Looks like it's a Blog day today (I used such a lazy careless tone, though I have already wriiten an article about this on marieclaire.ru this night, in order not to look so obsessed). I really love the tradition of sharing blogs out of your theme this day. You should always look at world with the wide eyes:) I was imagining how I'm talking about the cool blogs of international avialines pilots making photos from their working spaces or those who are repairing old doors, or are perfect at scrapbooking, drawing comics with ostrich or know 375 ways to make traditional russian tea. Insread I realized I'm quite dull in this and not reading anyone of this type! And as fas as I didn't want to share someone I have just found in Google, I almost failed the mission. So I will be gratefull for sharing your personal favorites outside fashion world in comments!
And now I'm going to tell you about some outstanding blogs, that I read with great pleasure, talk about really often and always being inspired by for my blog and my life.
I once told you about this blog, but now going to do it more detailed. We first met with Dima during my Czech tour with Skoda and now me and Alesha are really obsessed with his blog. Besides fantastic journeys there is something more, that is really important for us, in it. Dima is a true photo-equipment maniac. And it was always rather important for us to keep our videos and photos on a best level we can and to always improve it. I even notice that I mark blogs first of all by their visial part. Everything else matters less. So people like Dima inspire a lot and help in making plans for future improvement of our skills and equipment. He was the one to force us buy quadrocopter, by the way:)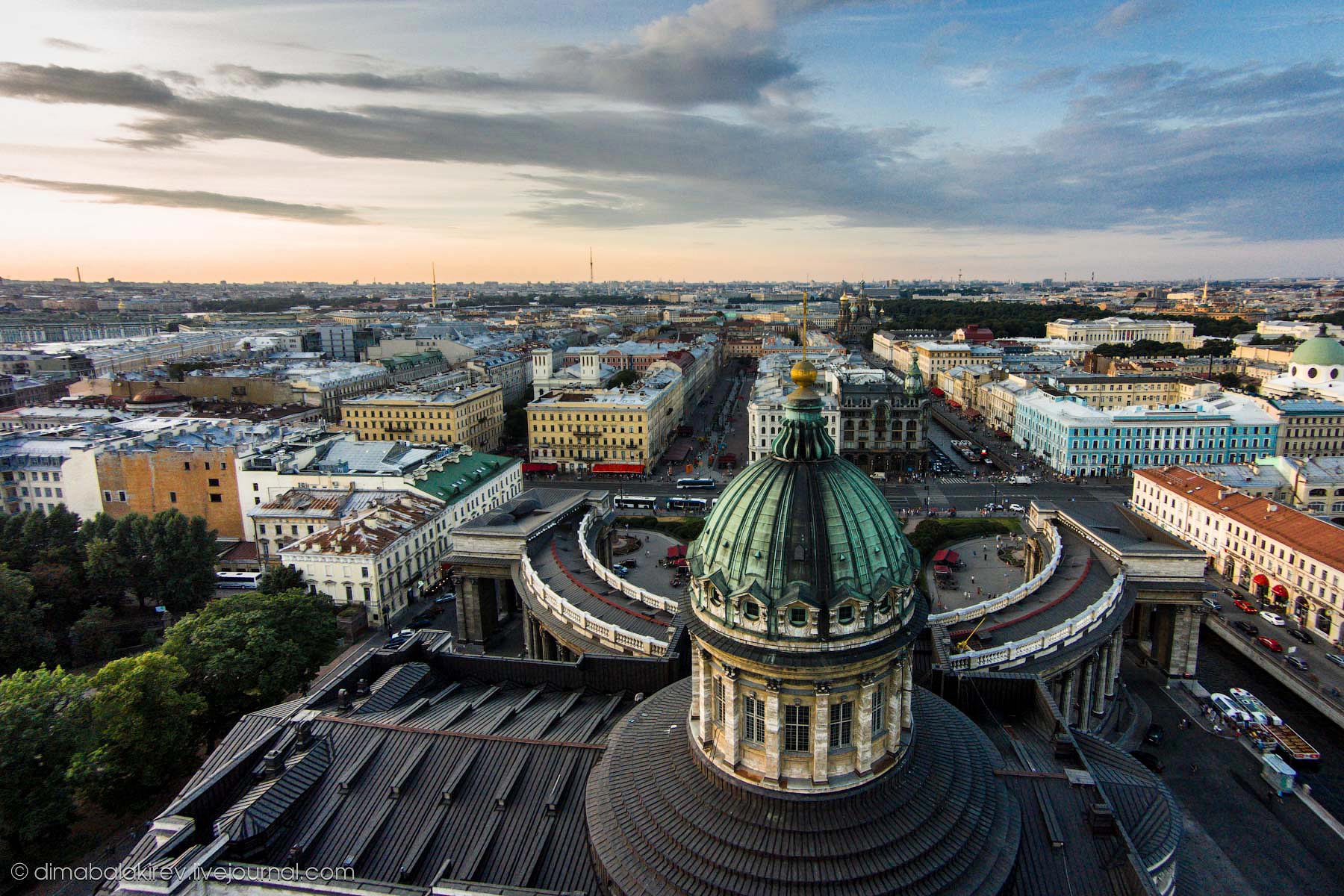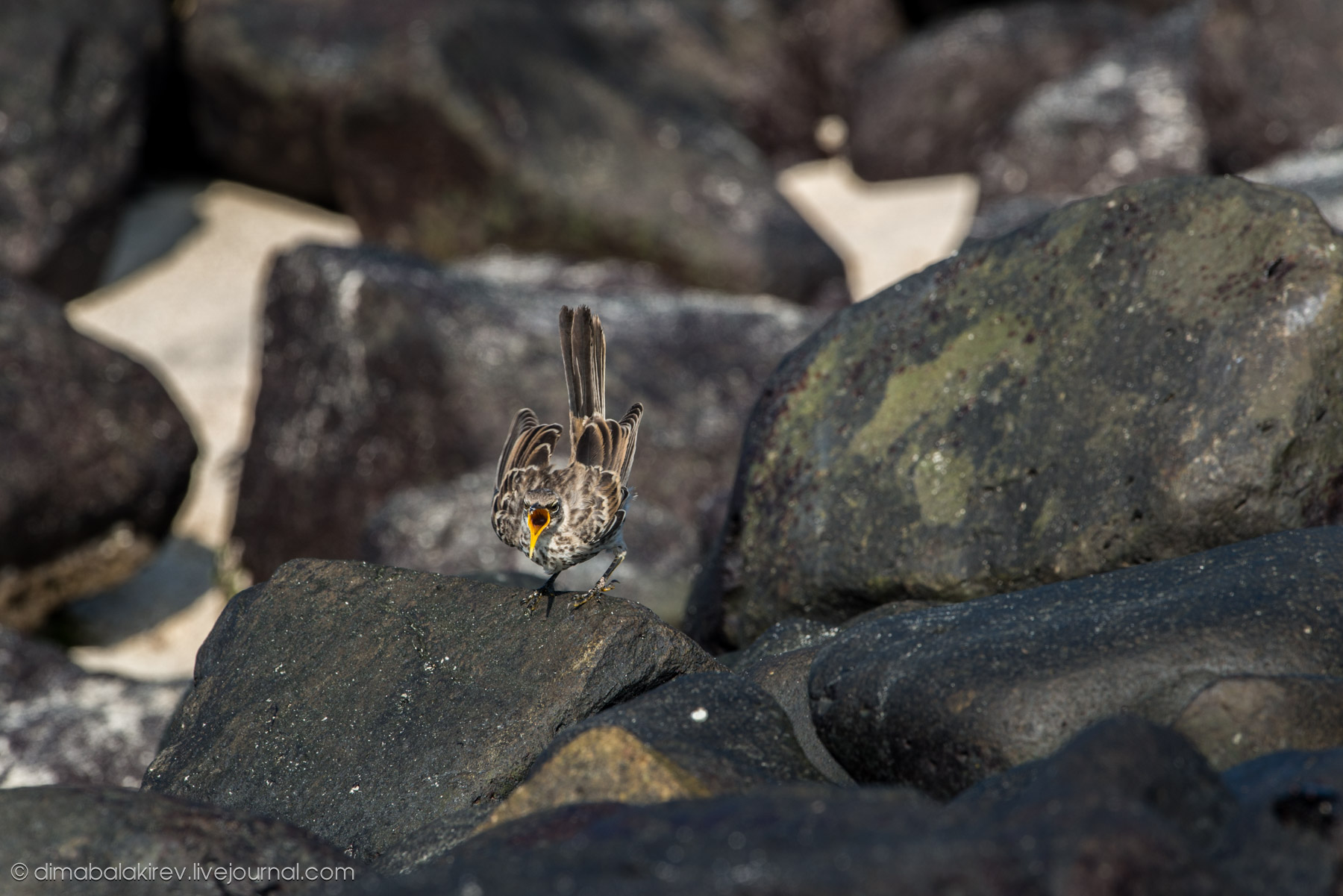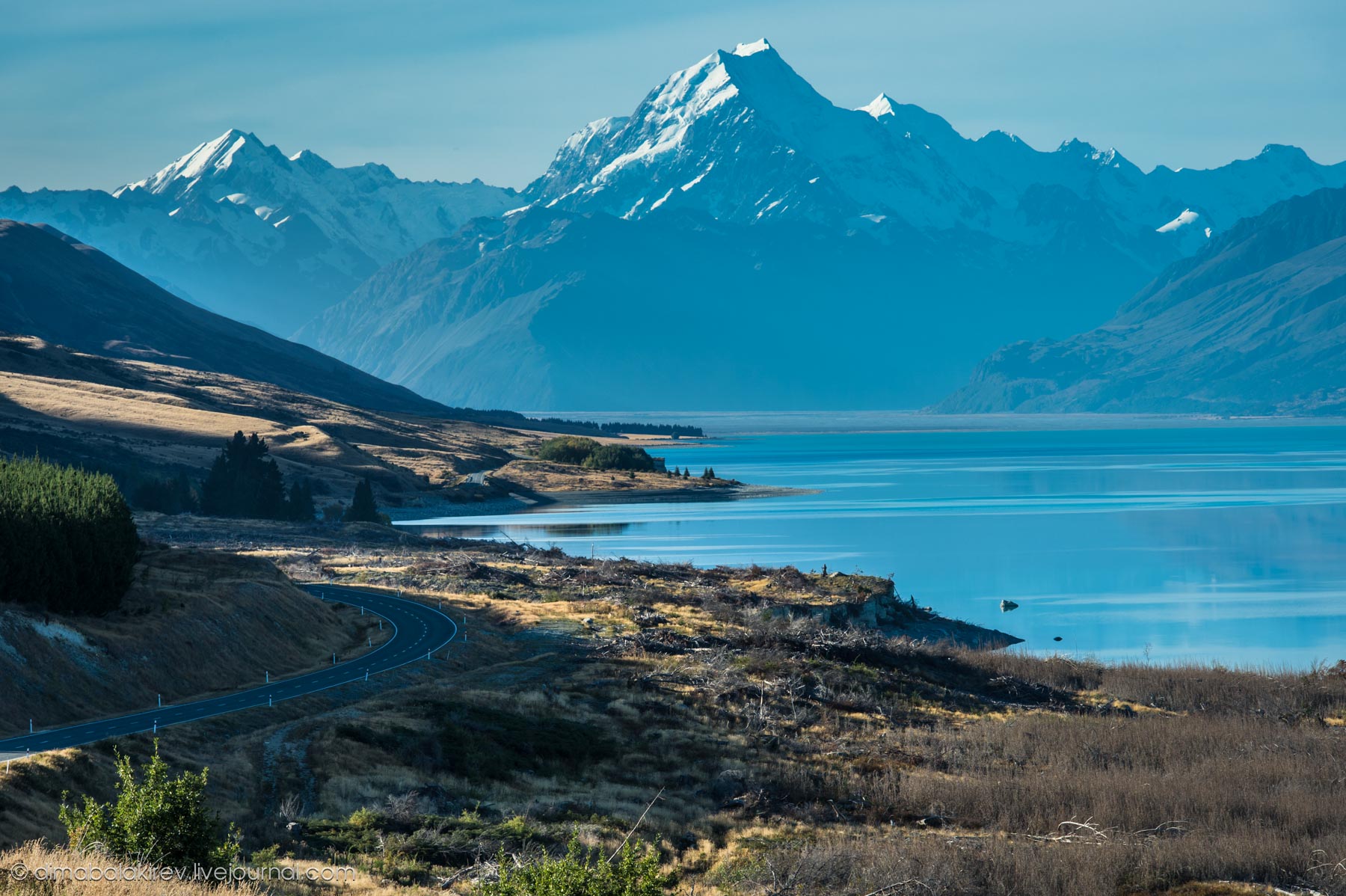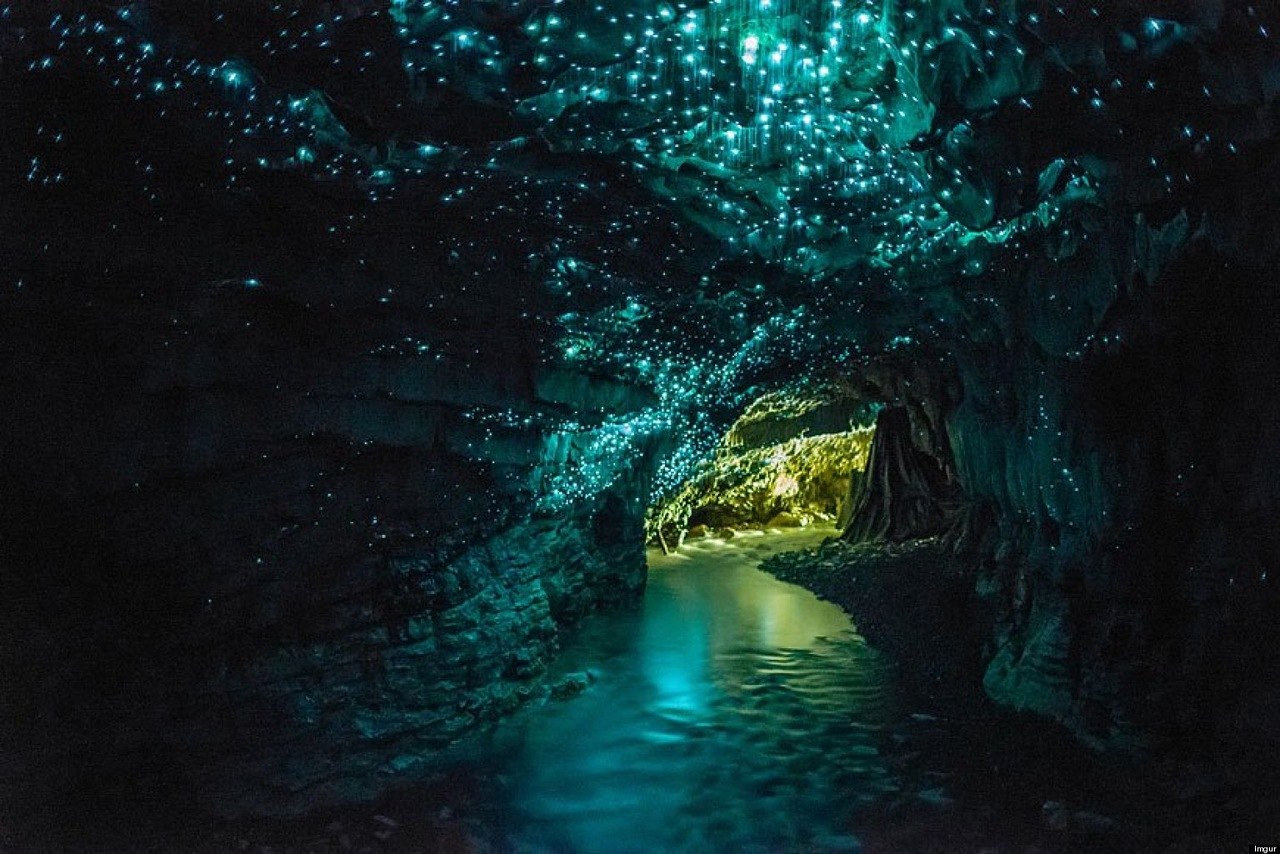 When I was still a LiveJournal blogger, I was following a group where anyone could share their blogs to receive extra followers. And Julia introduced there her travel-blog. Though you could have hardly call it travel that days, she only visited one country during vacations and made a post about it. But I liked her writing manner and noticed she had that special fire inside, so I followed her. And once she suddenly left her job at Dior boutuque in Kiev and went travelling without having a ticket back or any definite plan about the countries she wanted to visit or the time of her journey. Now Julia is one of the most inspiring and romantic travellers I know and I'm very proud to be able to follow her journeys from the very beginning. To open the most exotic spots of our world, visit her blog!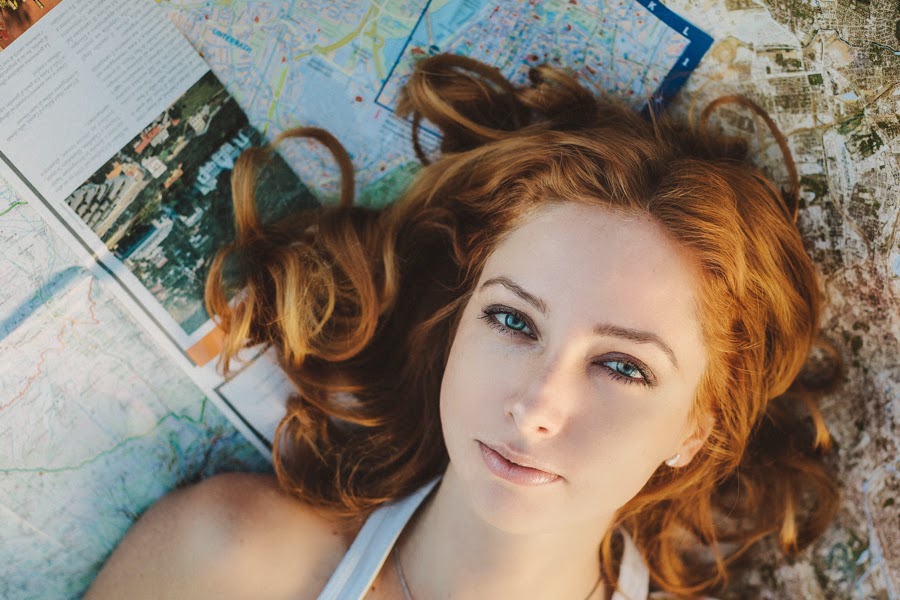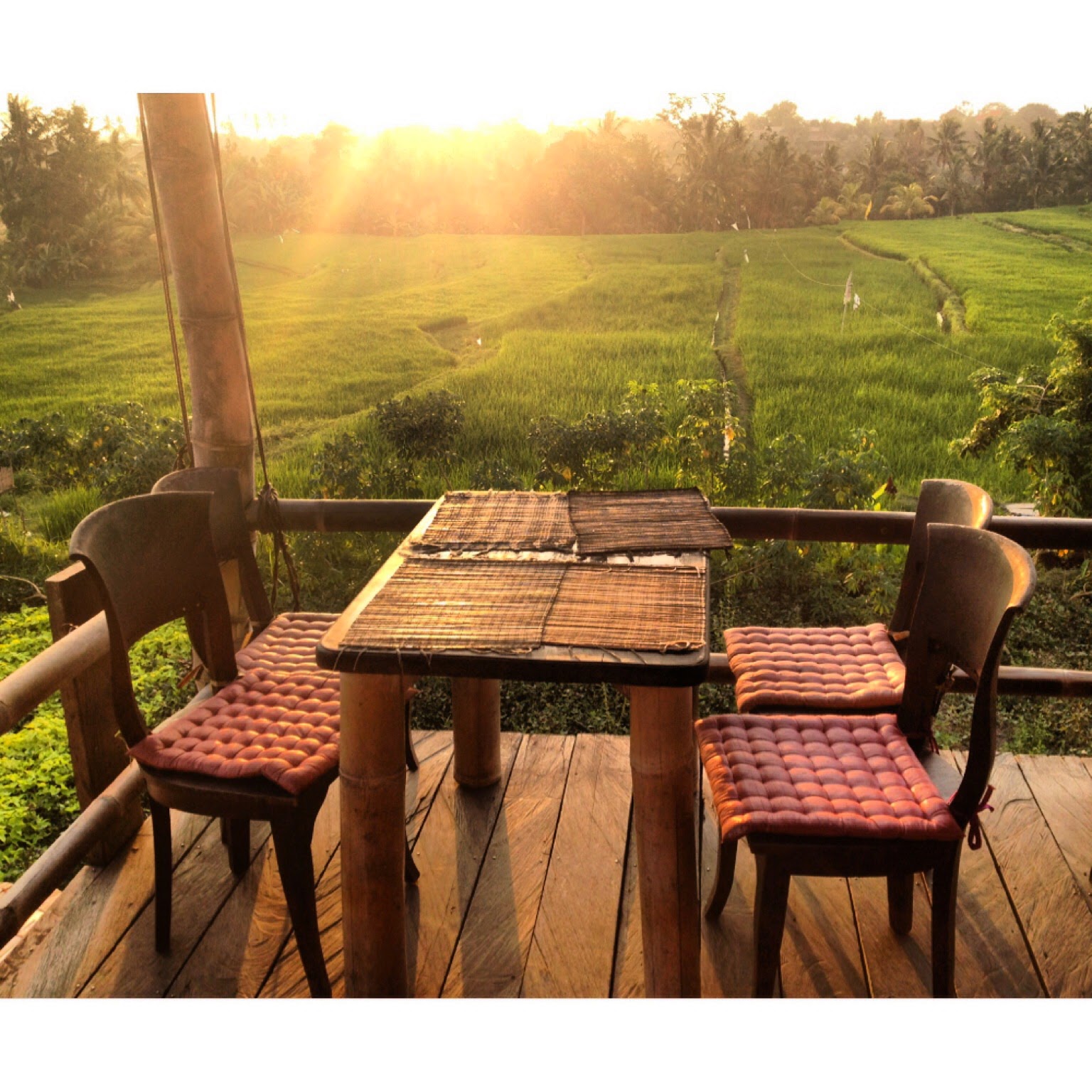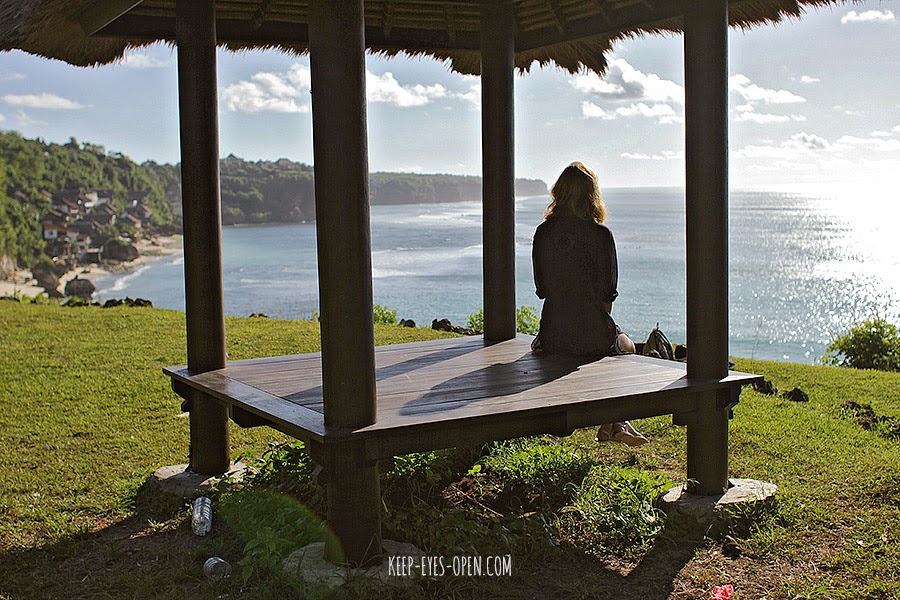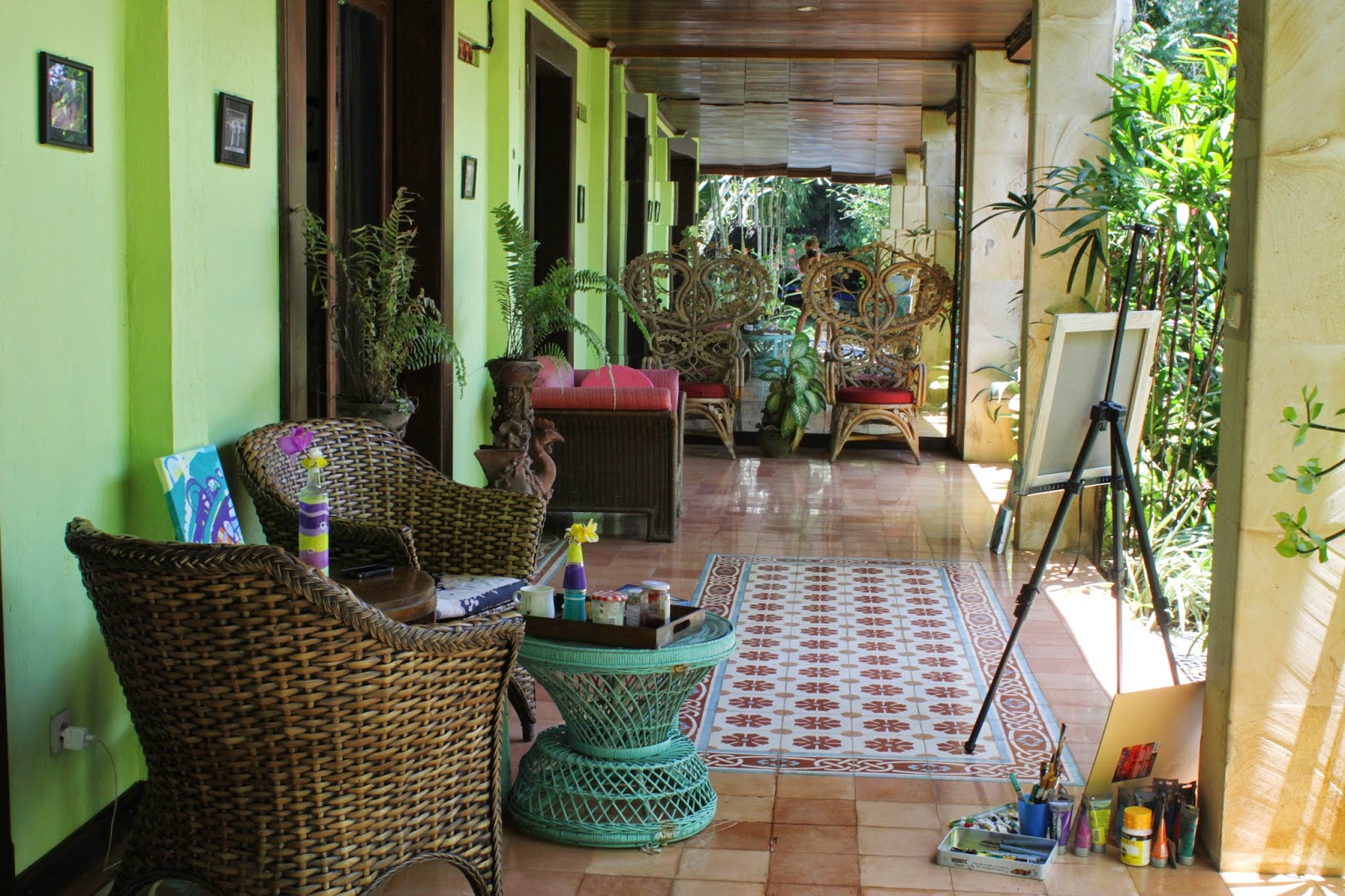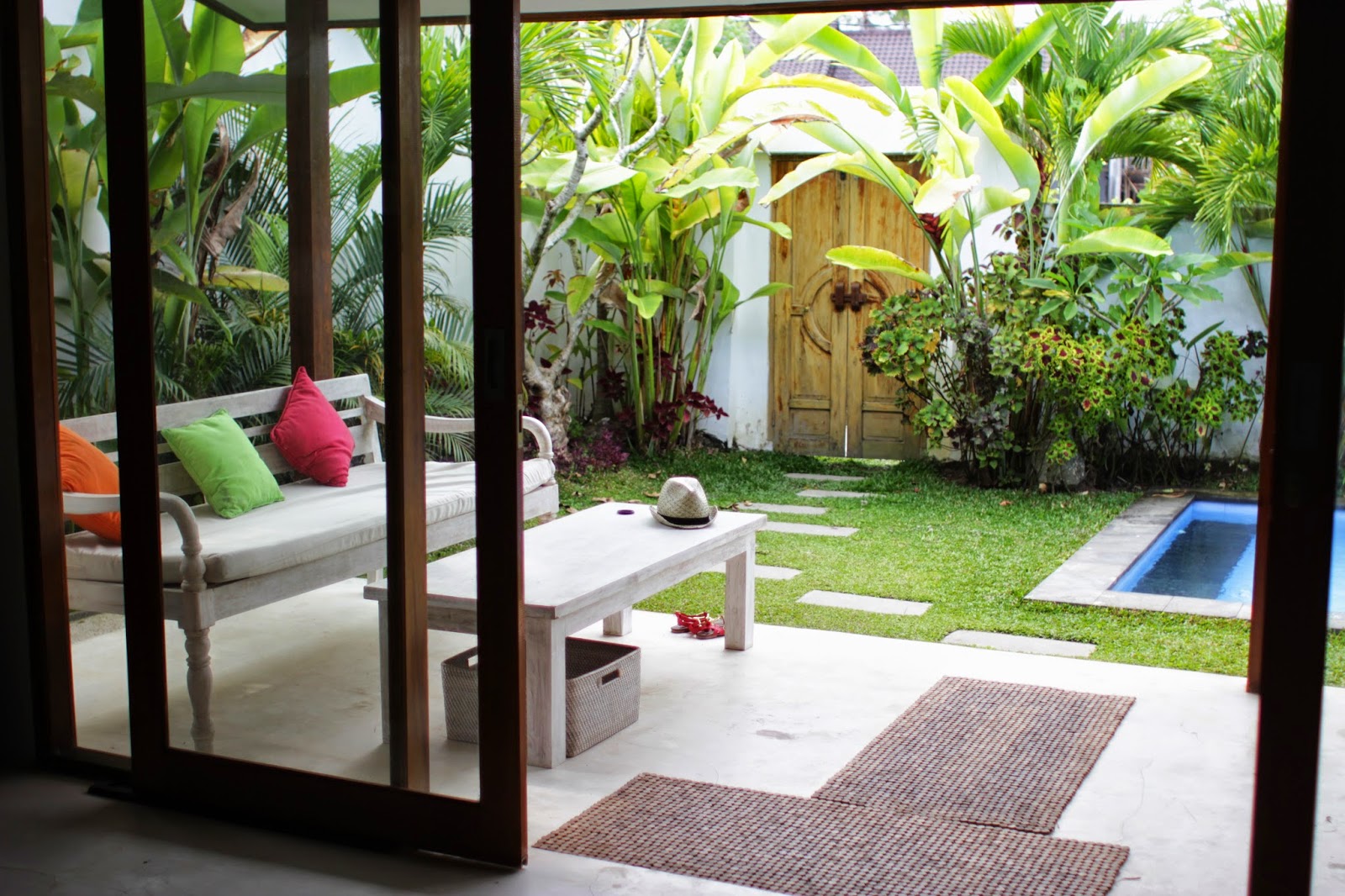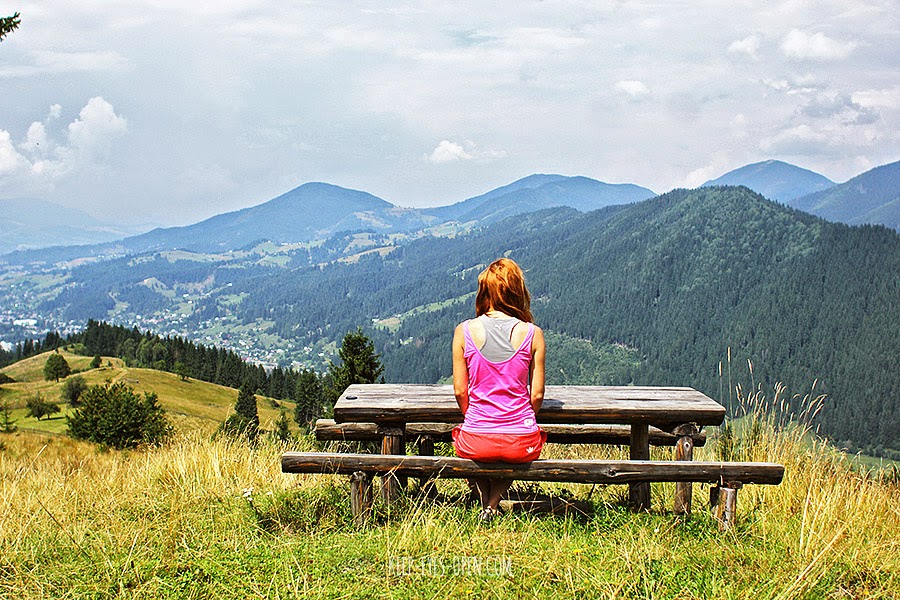 I'm not sure if I can even call this page a blog. Because it's not a traditional blog. Any person can get a story there if it's about love, good mood and beautiful things. Blog for those who are tired of awful news on TV and believe there are still kind and happy people on Earth. I love how very different themes here are published in one style. I can imagine how hard it can be to keep not only the content unity, but the design one as well. Pay attention on how beautiful the design of every post is – with the quoting, photo collages, important marks for recepies. I can feel the personal and thought through touch in everything here. And there is also that marvelous dalmatians Reina who is certainly the star!  
OK, it's definetely a small cheat – Dasha was a fashion-blogger originally. She even participated in Cosmopolitan Shopping cover contest (we used to make such contests earlier. In totall we had 3 bloggers covers – with Rita Galkina, Dasha Kamalova (why was this Dasha's opponent) and Olya Lukiantseva). But now she is focused on other things. Like fitness, beloved son and beautiful dishes. And Dasha lives in Australia! IN AUSTRALIA! Isn't it just cool? I always thought of Australia as of some kind paradise for those who behaved good in other countries:) I hope, I will also be there someday. May be the day I will finally cook something equally beautiful to Dasha's. Because how can you cook not so beautiful while in Australia? Everything should be perfect there:)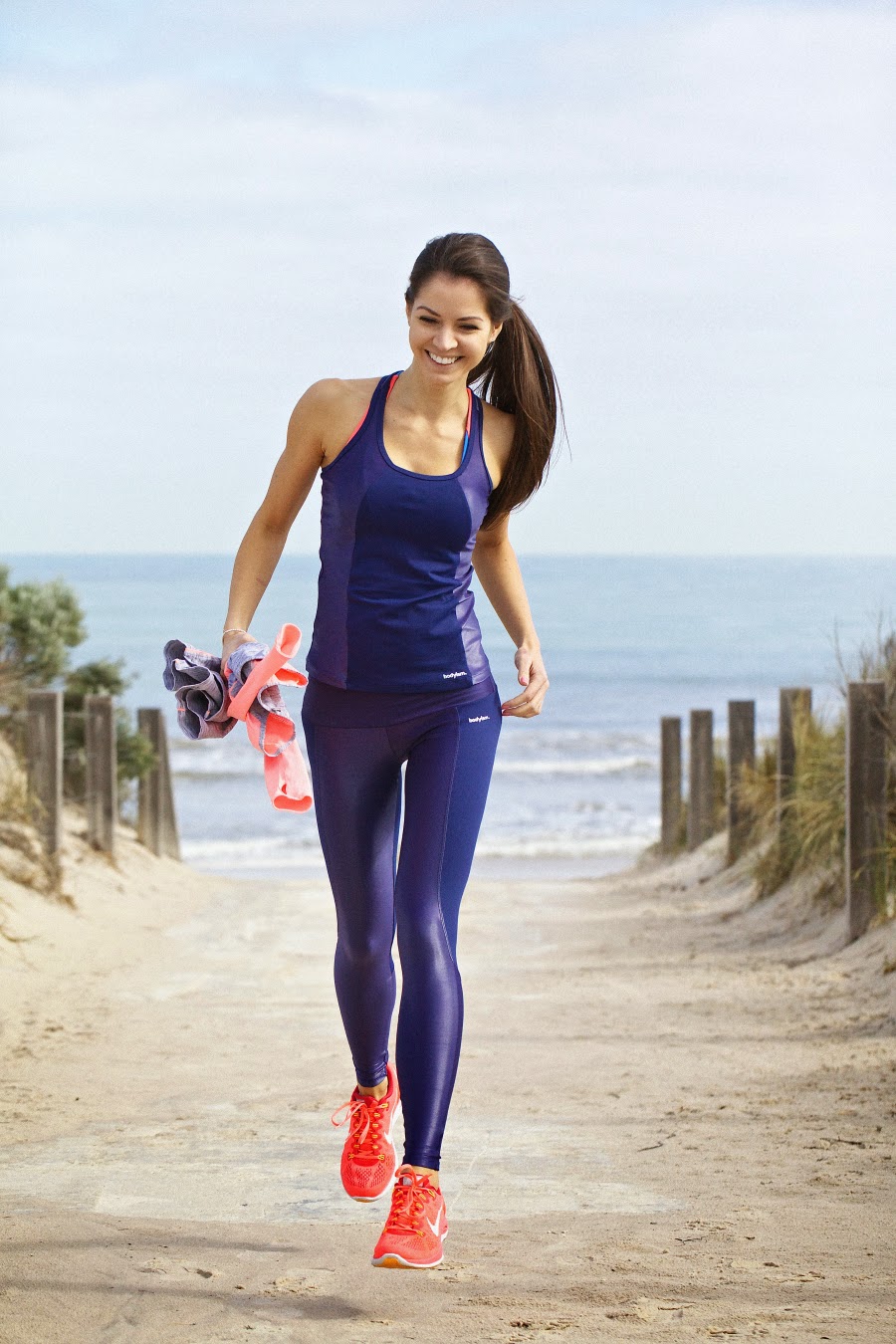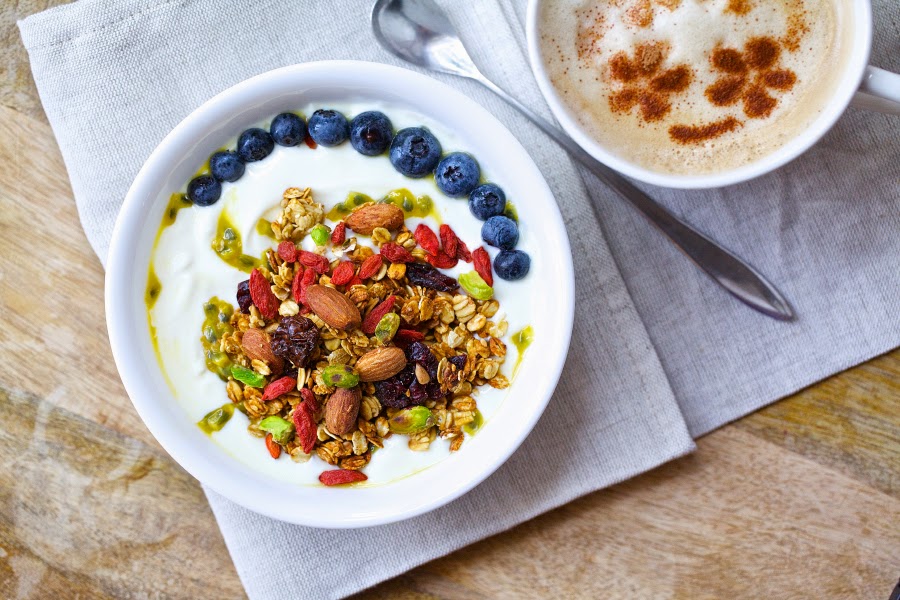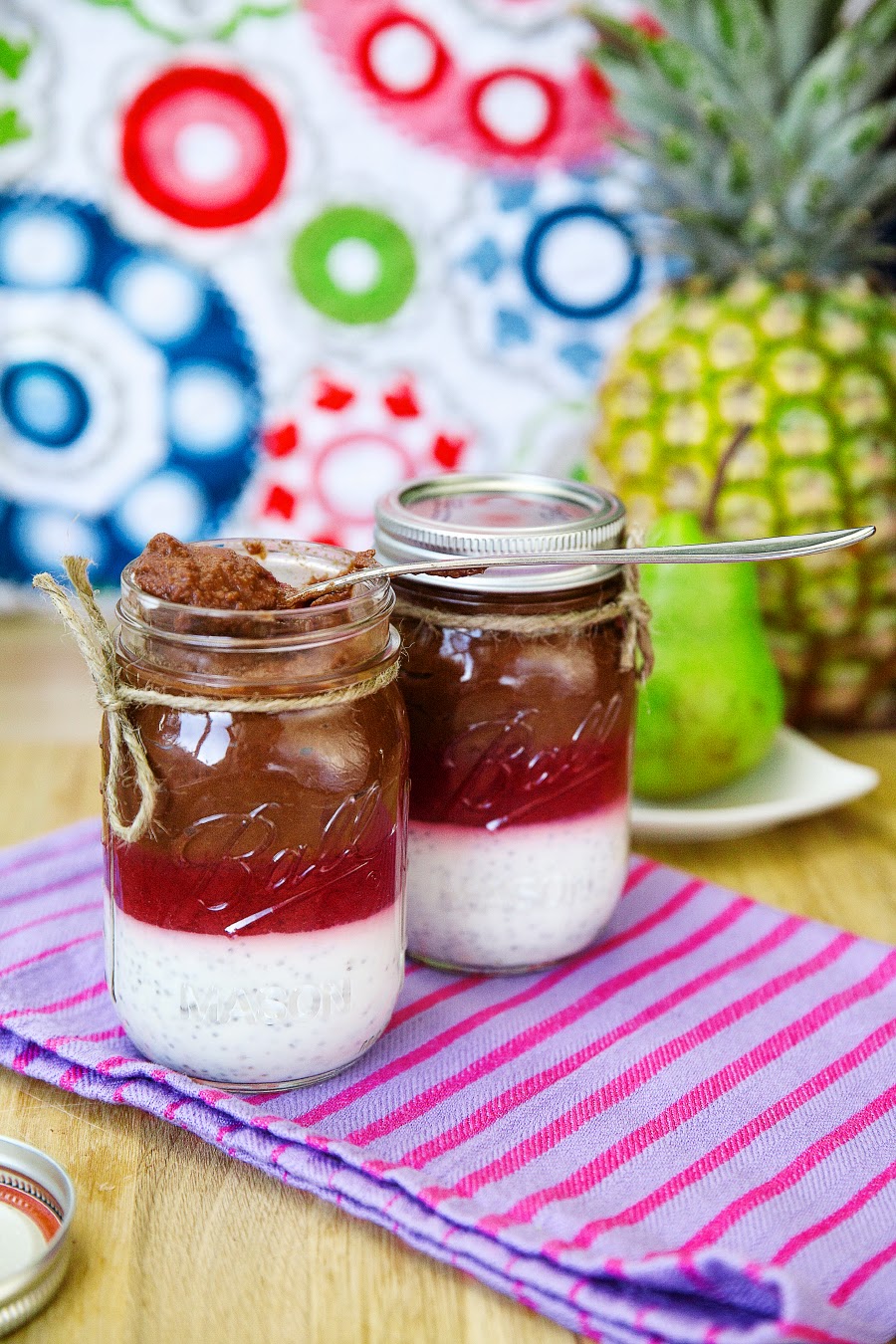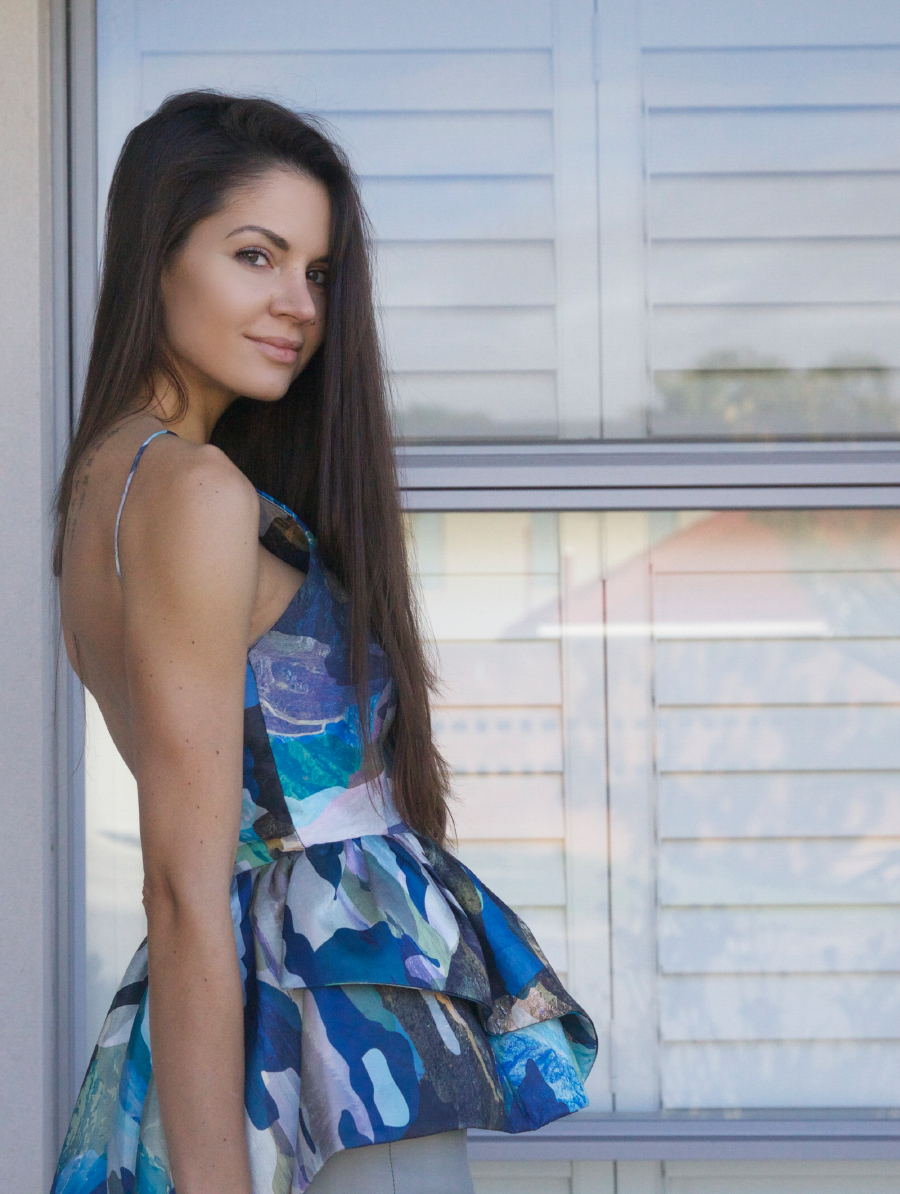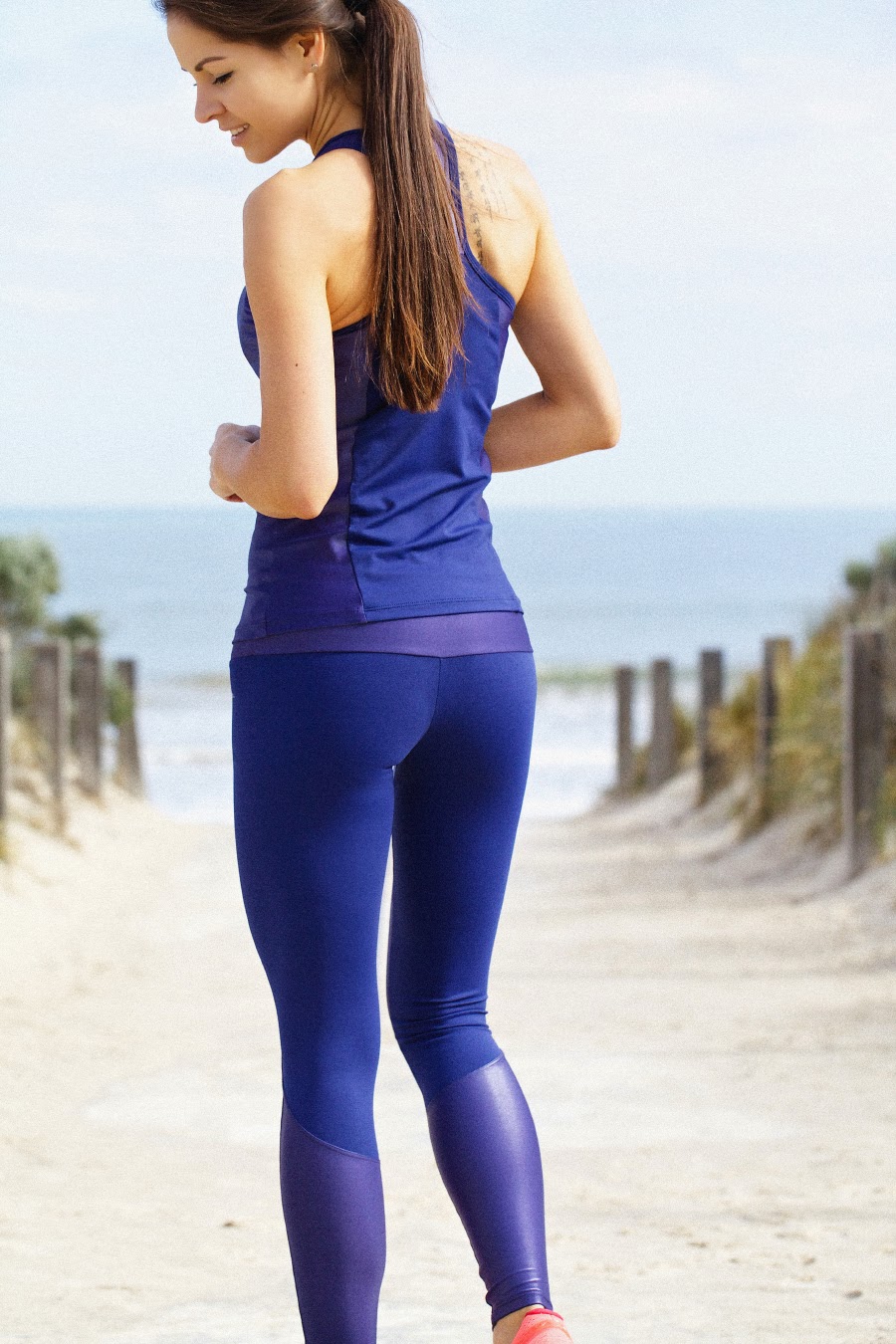 Now I'm starting with blogs first found in Instagram. First of all I was inspired by an outstanding photos, of course. I'm totally crazy about those light and breezy photos! But _our food stories_ has something more important for me. German language! The language I'm learning and quiting for a long time now. Now while reading Laura and Nora's notes in German I feel like I'm continuing on learning and practicing.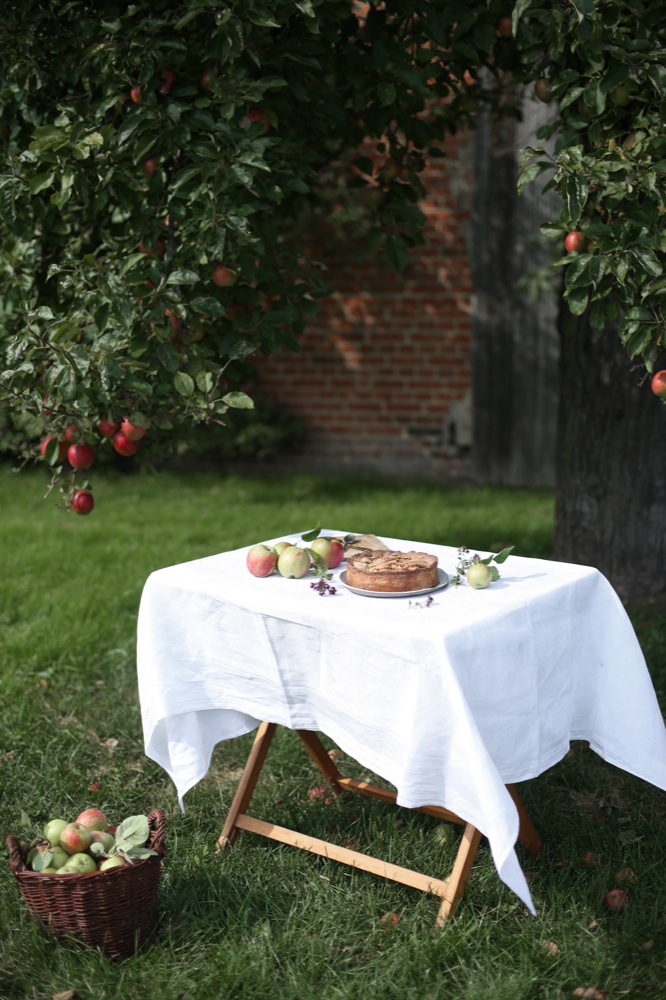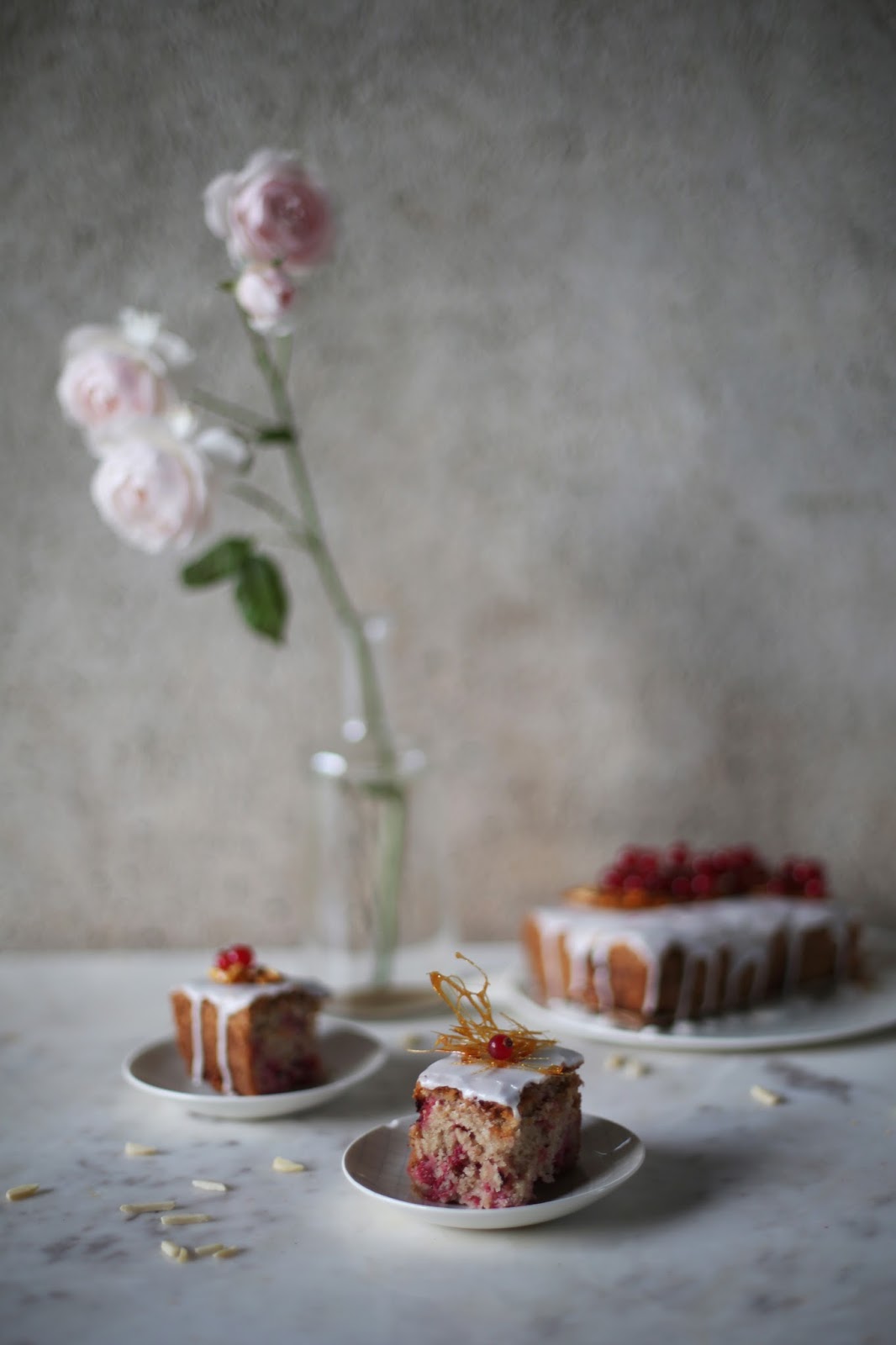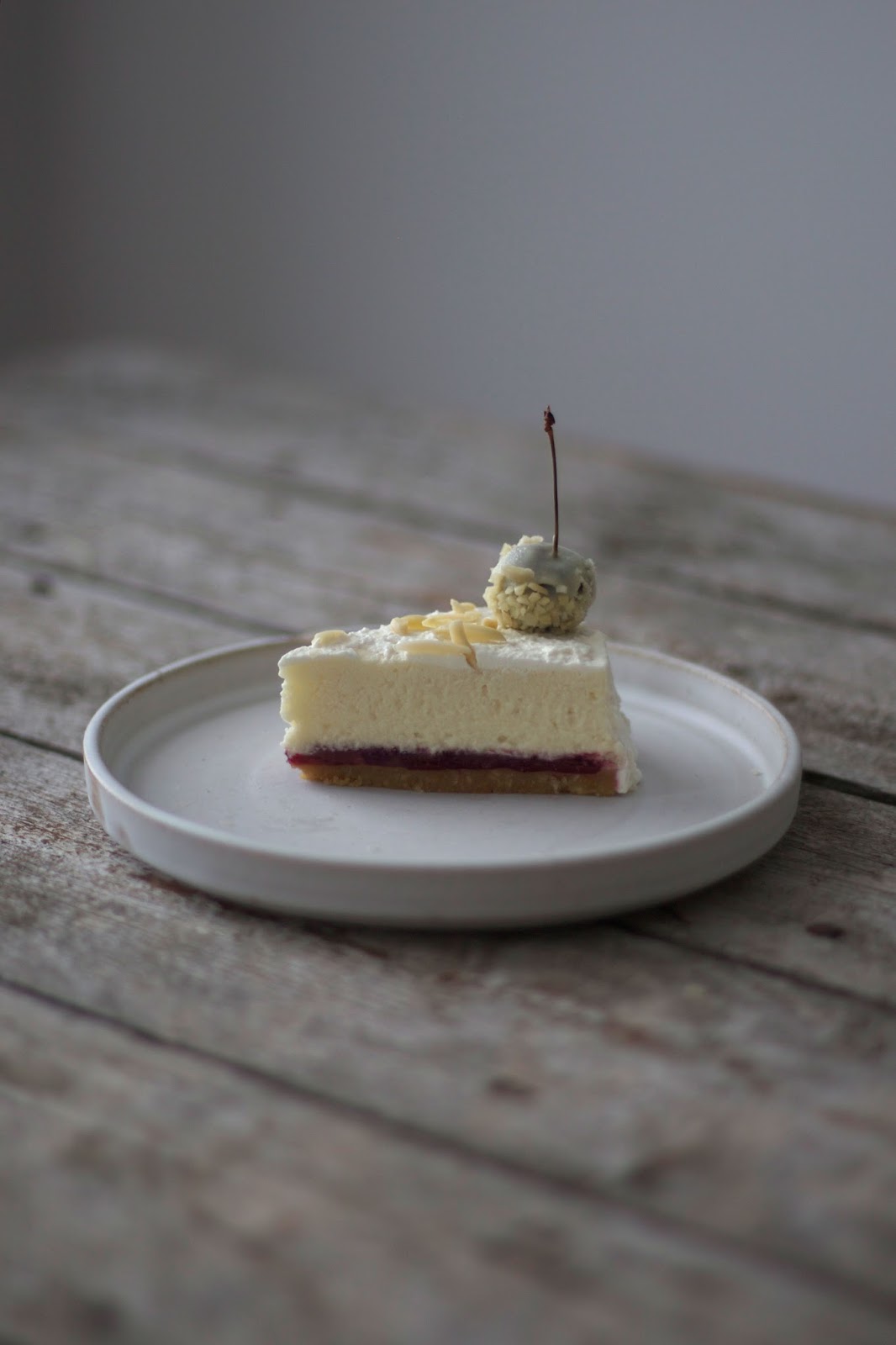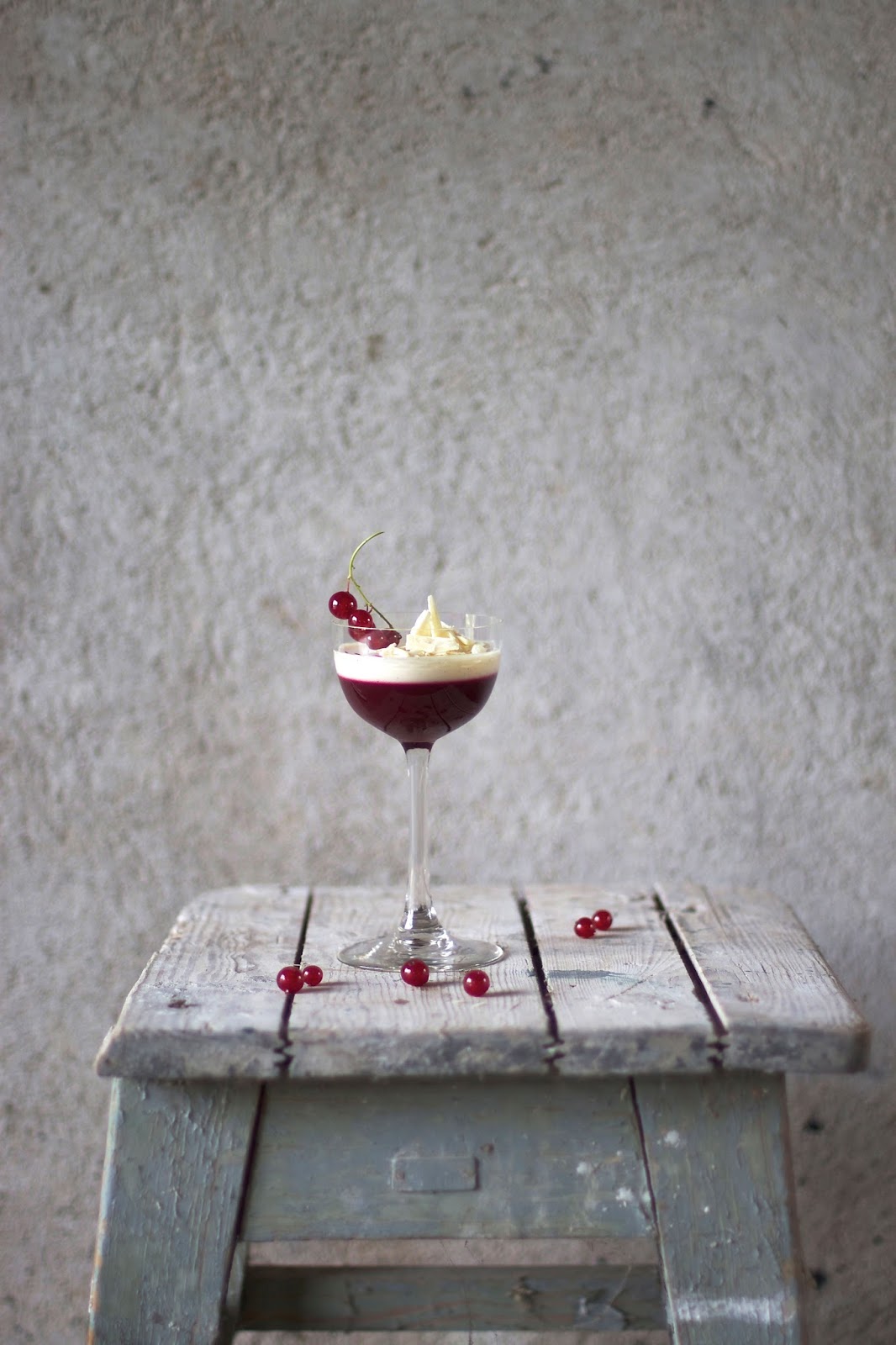 Probably one of the most beautiful blogs I've ever seen. In design as well as in photos. I call it "meditative" – you always feel so peaceful and calm after watching it. And I like the original idea of sorting recepies according to the season when they are best to be prepared.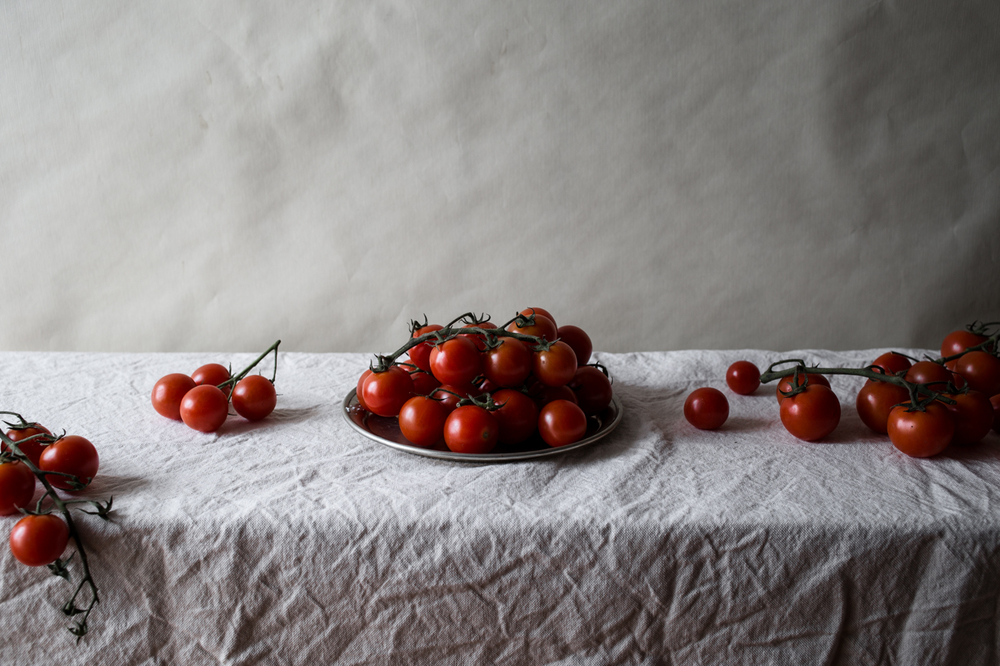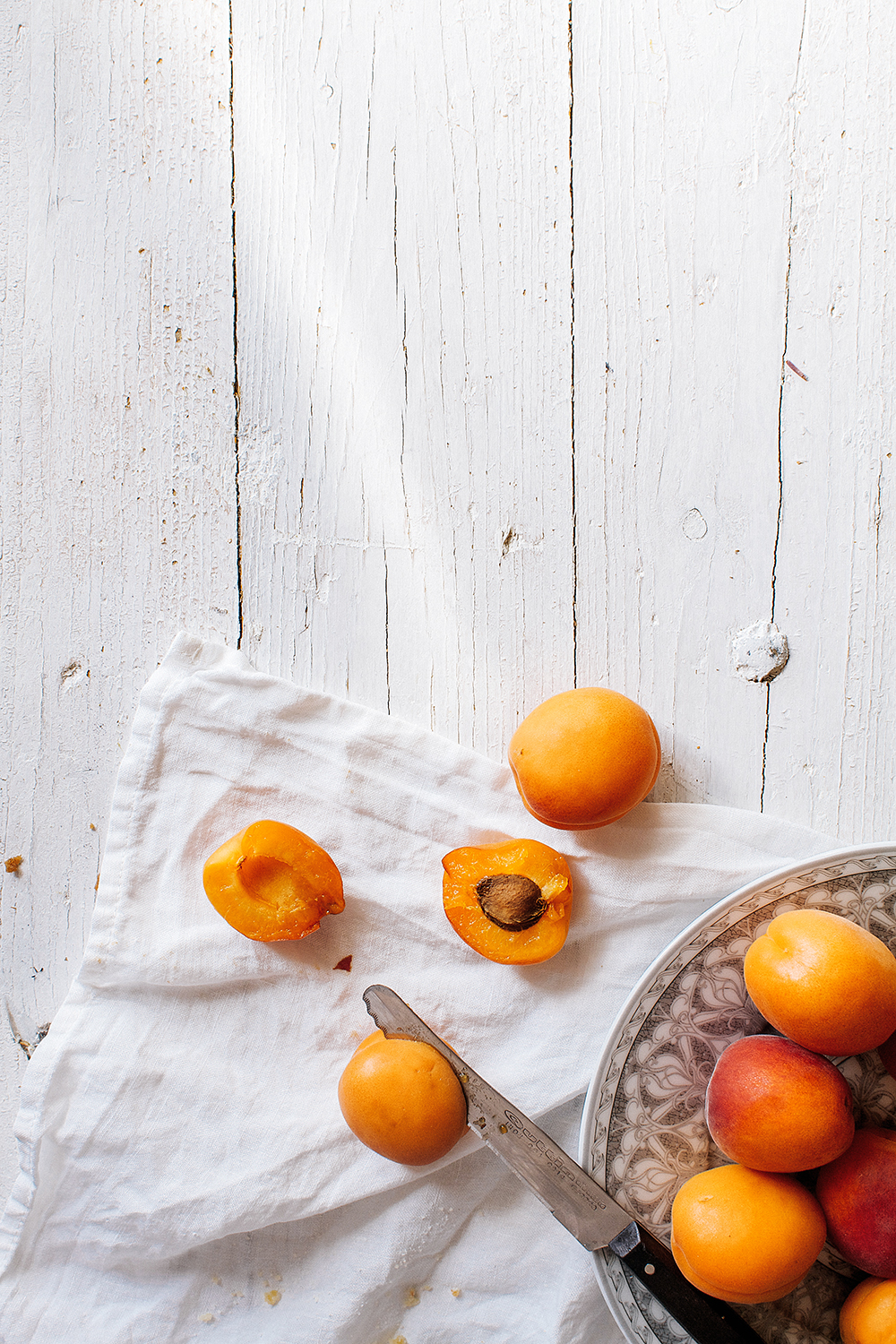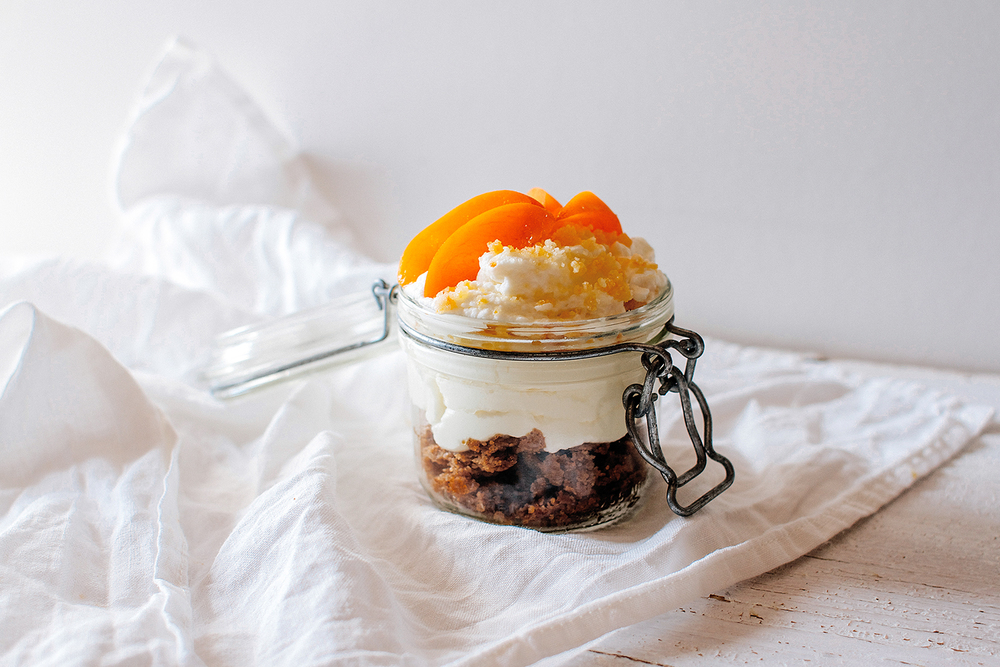 Have a look at this! I'm in love with the blog design and its pictures. And who cares I can't understand a word in French:) Possibility to feel inspired and to learn how to make such cool photos is way more important. Being all that technical innovations lover, I couldn't pass an interesting effect of the announcing photo being zoomed and blured when you touch it with the mouse. How cool is that? Such kind of details always make blog more unique and outstanding.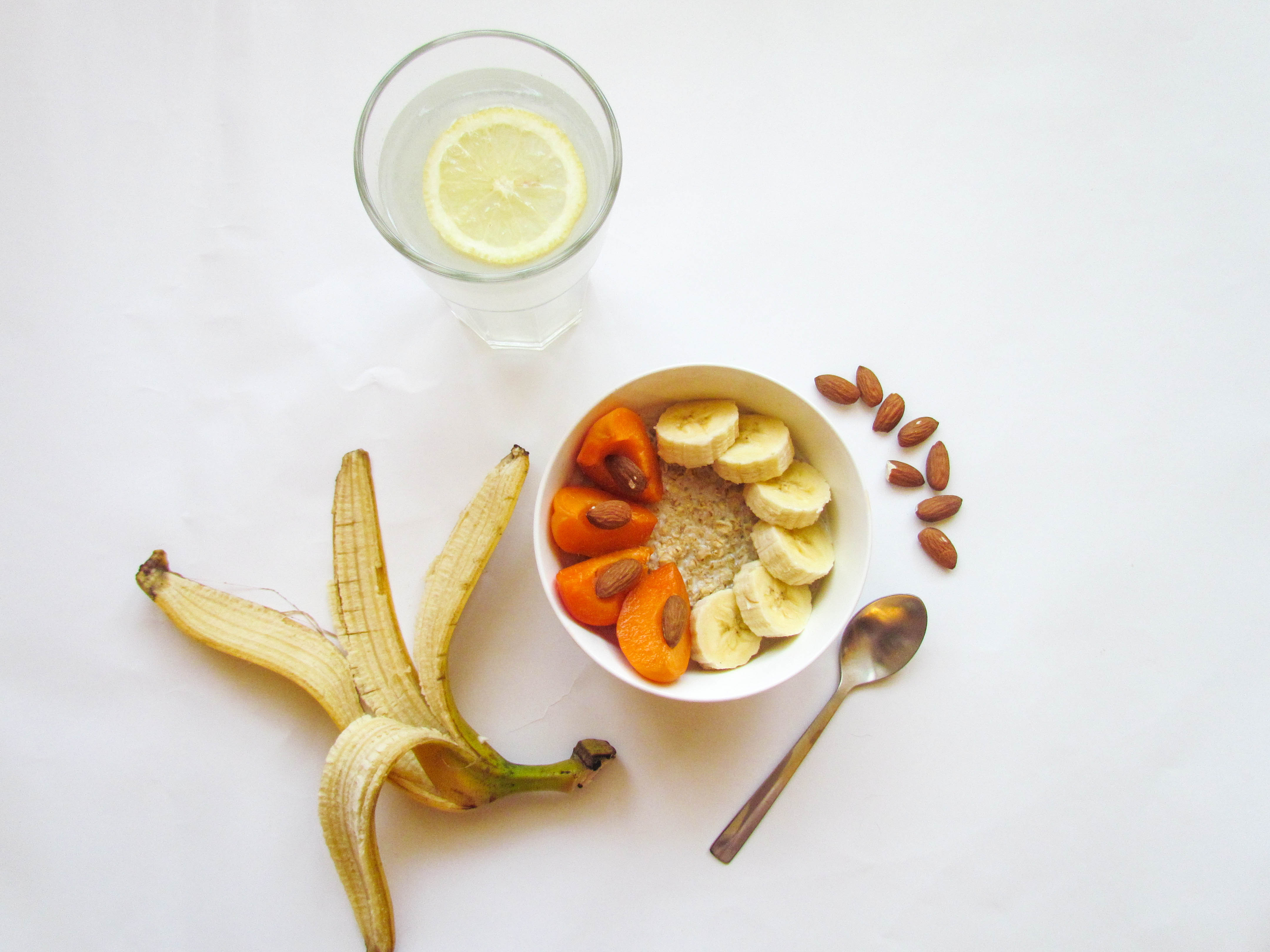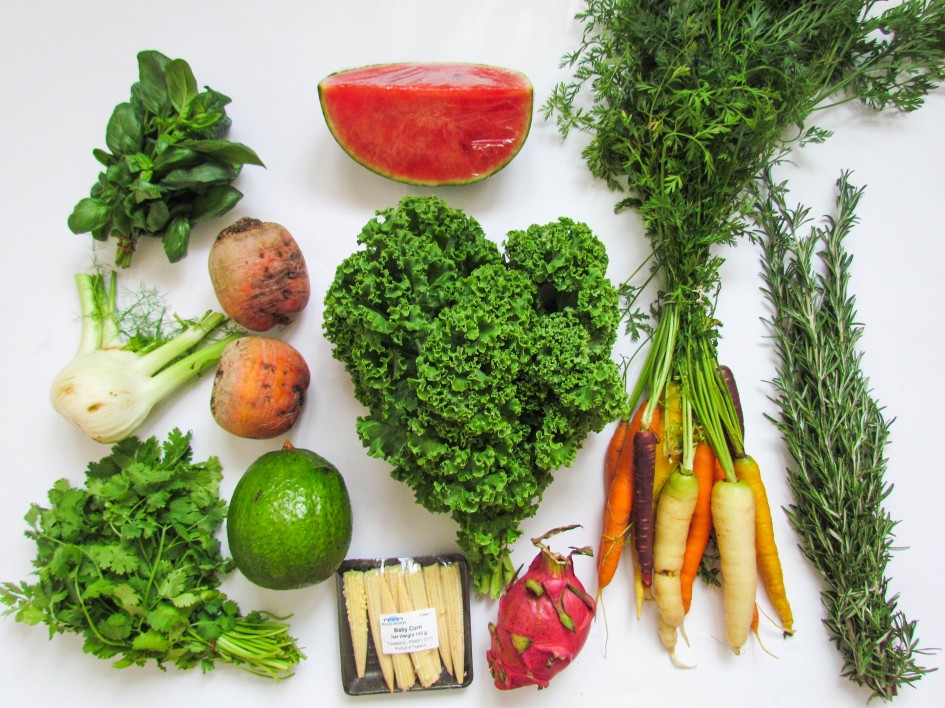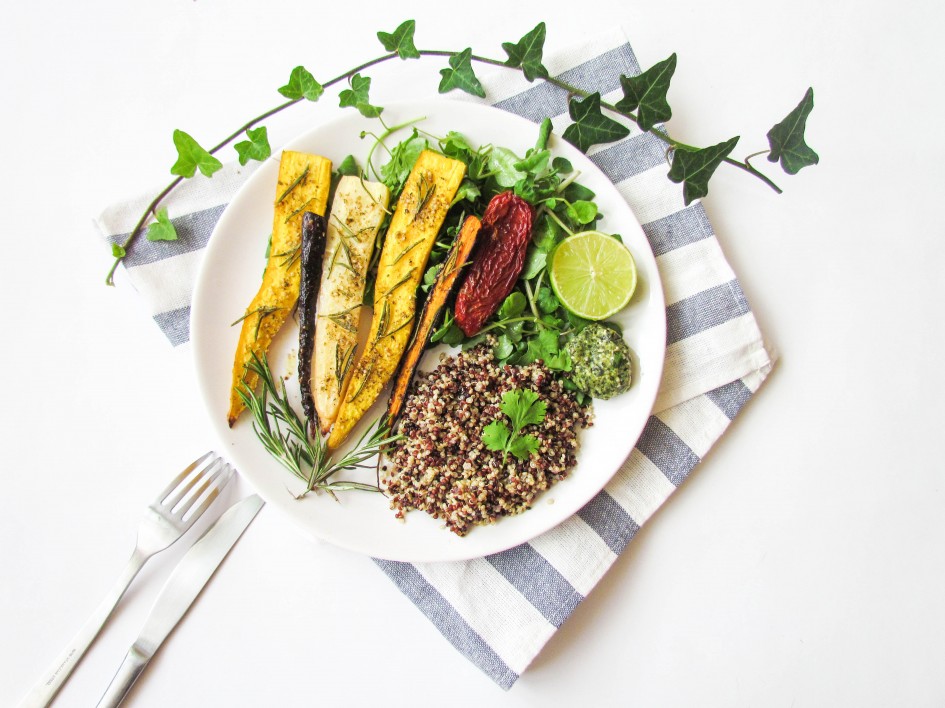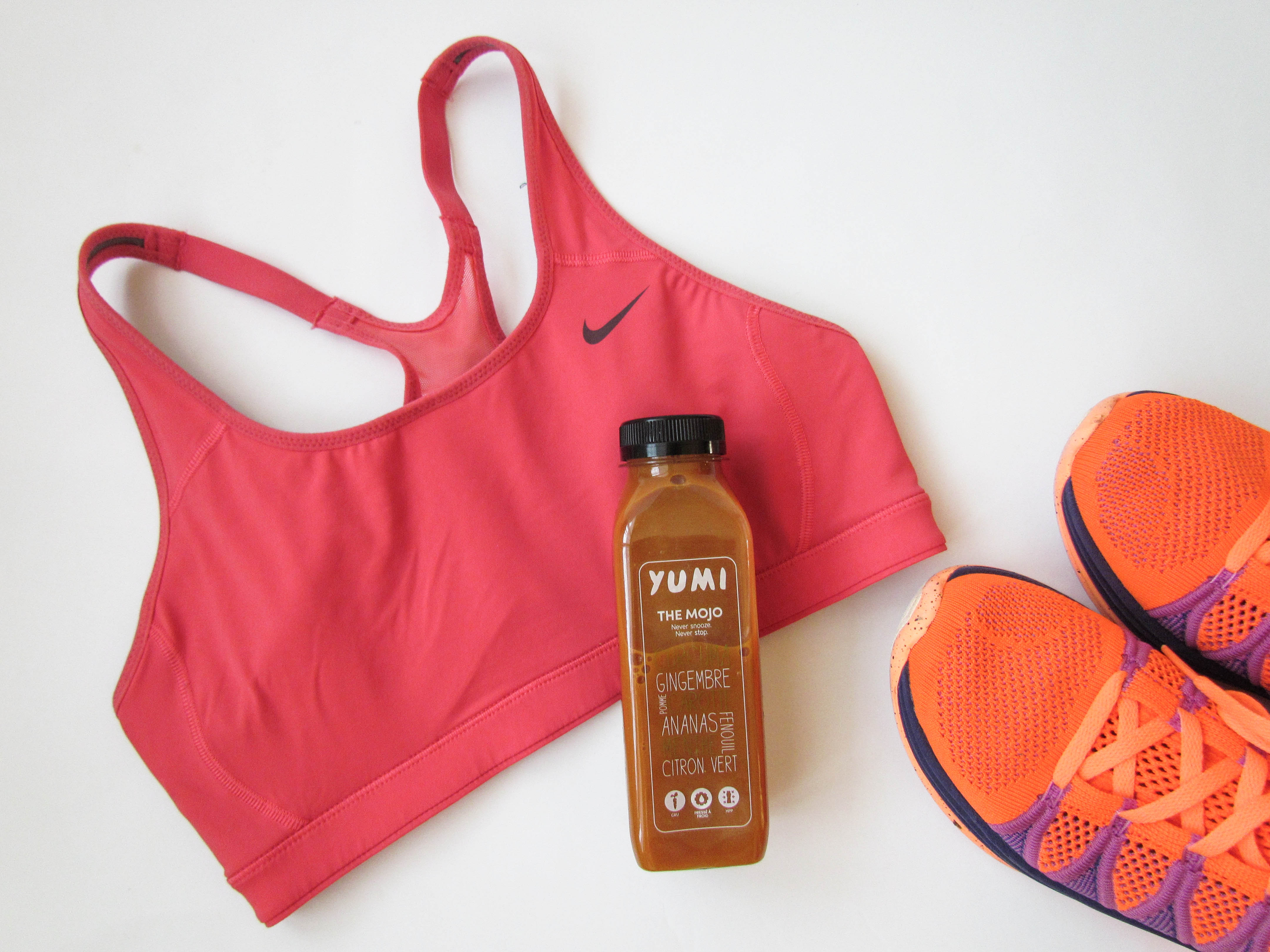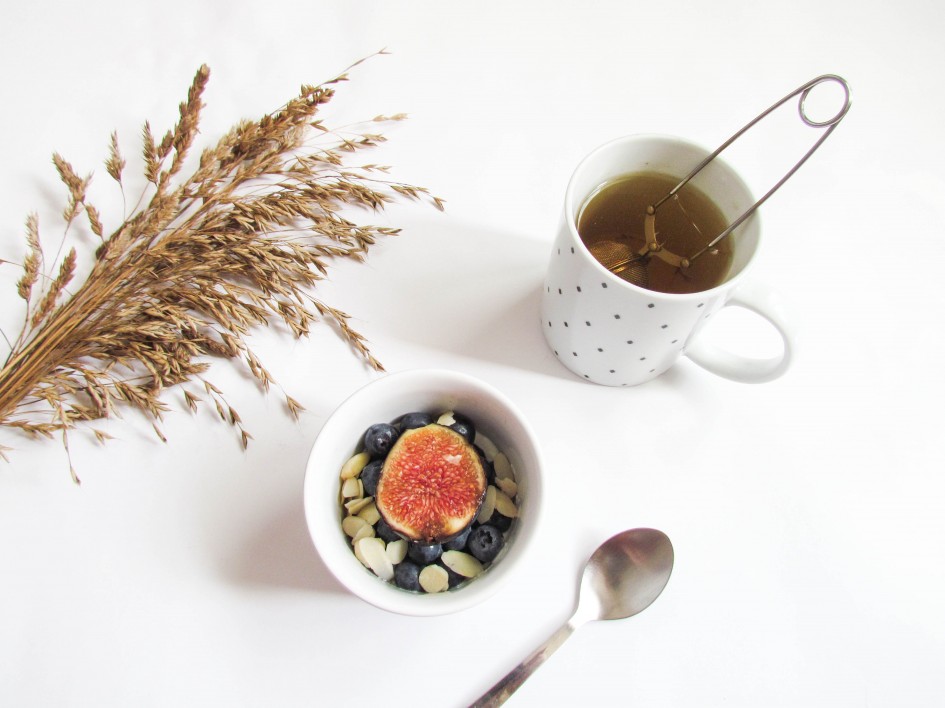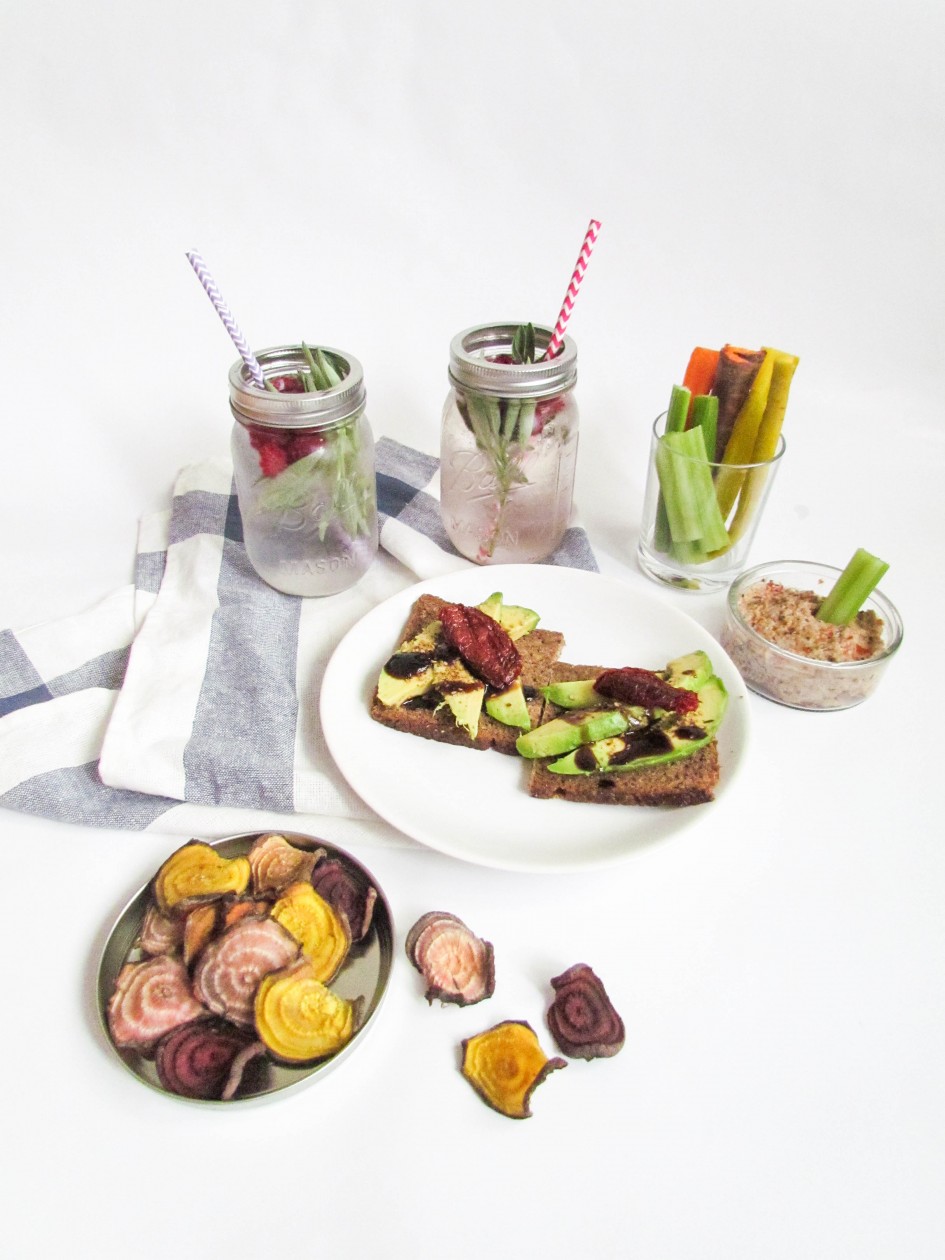 Travel and cooking blog of London based photographer. It's advantage is in its liveliness. There are not only perfect food photos in it, but a lot of shooting backstages, travel reportages and event sketches in it. So, it is the real and high quality BLOG as we used to see it.