In a year 1925 on a Laurin&Klement factory, that was going through a great connection with a Skoda concern at that moment, in Czech city of Mlada-Boleslav a new car was made. It appeared to be a true symbol of that period in a brand history, cause had two names on it: "Laurin&Klement" on a radiator enclosure and "Skoda" – a little higher. Isn't it just a perfect moment to produce such car, when the world itself was in a middle of going from the new to the newest age of history?
We had a chance to get know it better during our trip to Czech with Skoda this summer. Old cars of the brand were waiting for us in a romantic Loucen castle. 
All those surroundings – a giant park with fountains and labyrinths, a big baroque castle and oltimers – reminded me of "Great Gatsby" or even "Downtown Abbey" in its 20-es period. So I just couldn't resist to borrow an outfit and complete the atmosphere. I'm not sure if I really looked properly, cause only had a limited number of clothes.:)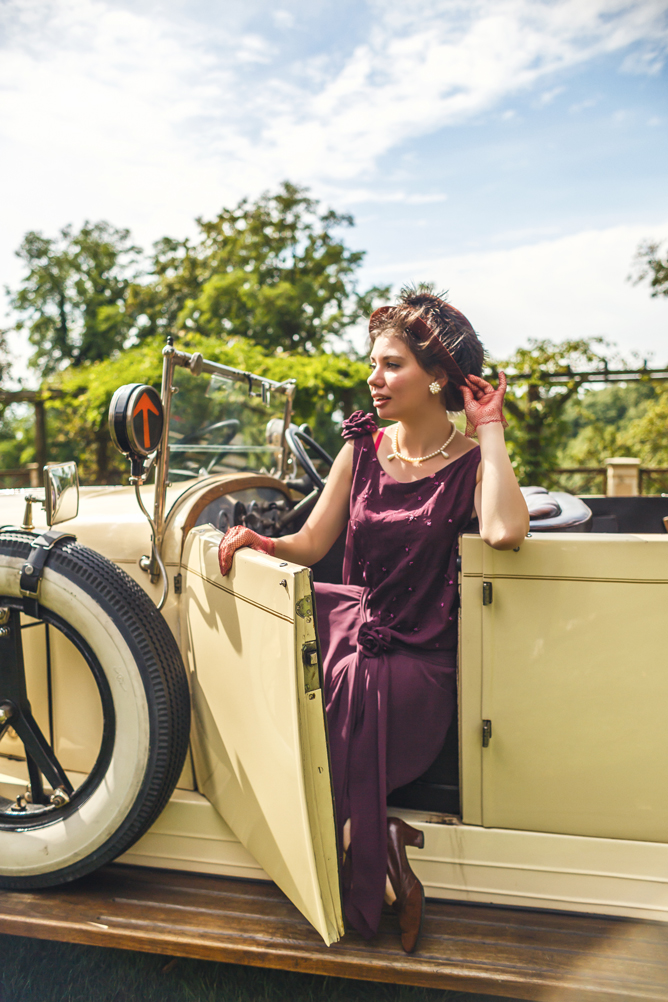 BY the way, the 20-es of the XX centure were actually the years of the last owners of this castle – prince Alexander and his wife – princess Maria. And it firstly was build in XII century instead of a middle ages fortress. 
During the Second World War the castle was ransacked and only renowed in 2007. Despite this, it still known as one of the most well preserved castles in Czech (and the competition for this title can be really tough here, believe me!).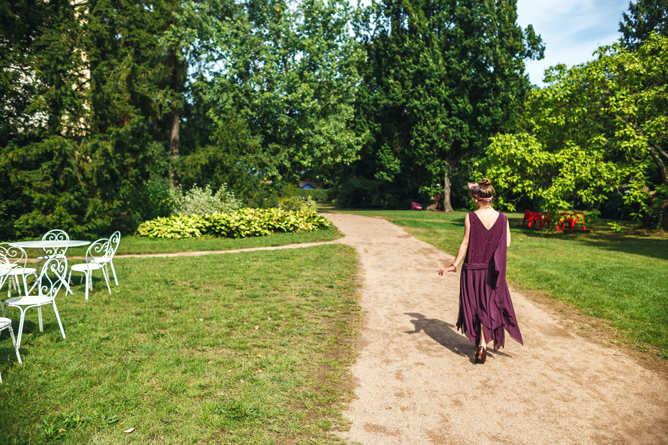 The castle today is mostly known for the labyrinths, organized by Adrian Fisher. Some of them are so huge, that are only allowed to be visited with an experienced guide. Anyway, there is much more else to do even without going to the scary paths. Have a walk in parks, authentic dinner in a local restaurant, have a look at the oldtimers (our photoset, by the way, wasn't the only opportunity for that – I have noticed an announcement about an old cars exhibition, held a month earlier, by the main entrance there). During the traditional Czech "Castles night", that usually runs from 29th to 30th of August, you can try a mistery excursion through the night Loucen and listen to the stories about local ghosts! On the other days excursions don't get any less exiting and will only cost you about 700 rubles for a walk through castle, park and labyrinths.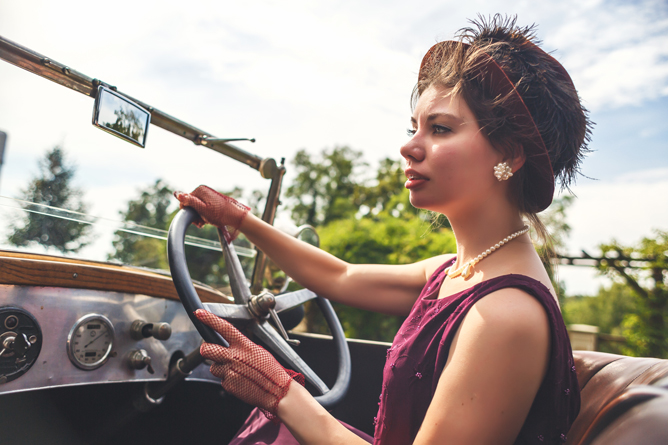 LIfe in the 20-es of XX century was very active. For that times, of course:) New music, free minds and society rules, skirts got shorter and amusements – more interesting. One of them was, for sure, riding a car. Aristocrats of that days mostly used a driver, but some of them already knew how to drive a car themselves. And that gave them that marvelous feeling of freedom and independence.
So, what did a car ride looked like those days? Laurin&Klement – Skoda 110, for example, had 25 hp and a max speed of 85 kilometers.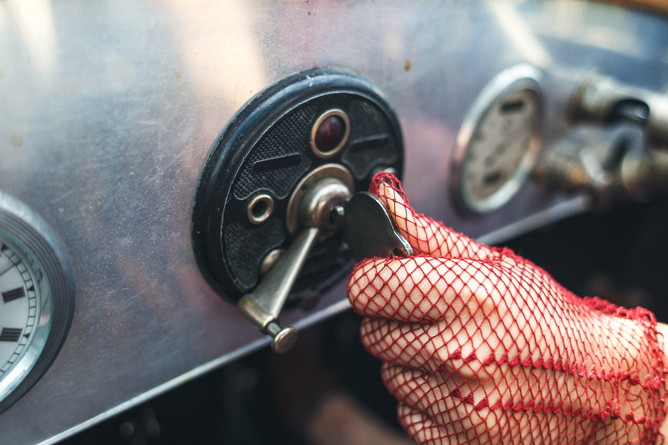 It matched that time perfectly with its phaeton (with a soft convertible top) or rodster (also convertible top model with usually only one row of seats and sometimes – one more seat at the back) carcass. It was also produced as sedan and limousine.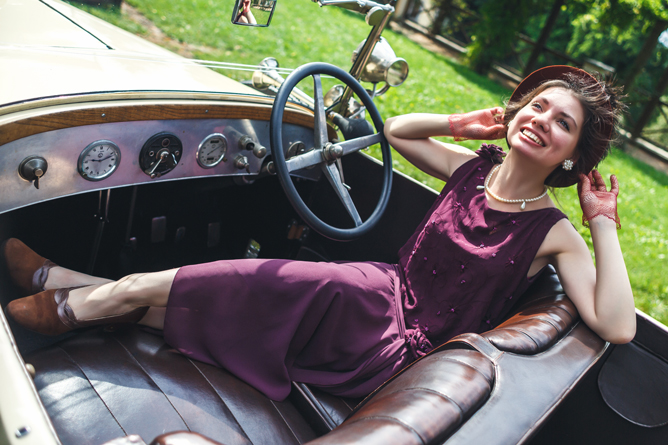 Unfortunatelly, 110th model was only produced up to the 1929. They made only 455 cars with 1,8 litters engine and 2 550 – with 1,9 litters engine so far. So can you imagine now, how lucky I was to have a chance to seat and even have a ride in it?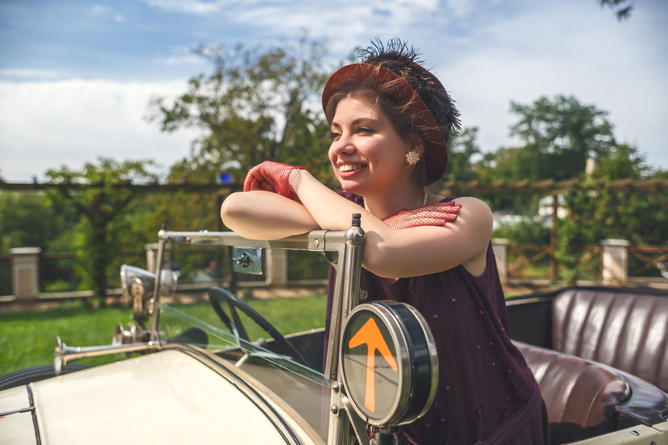 Of course, we couldn't miss our chance to make this photoshoot: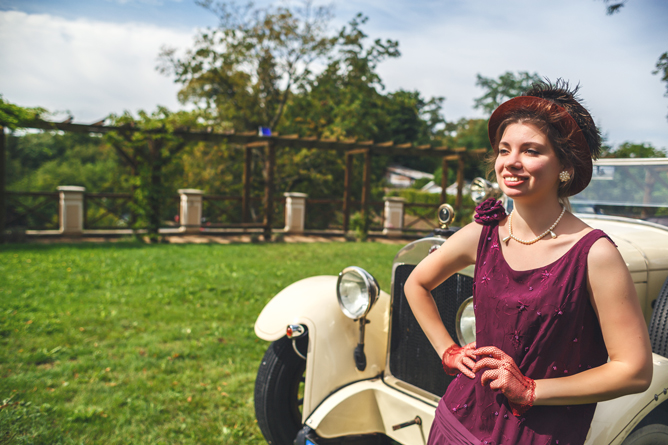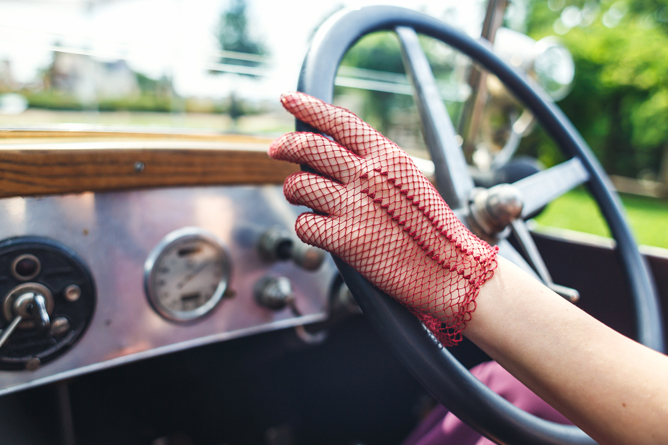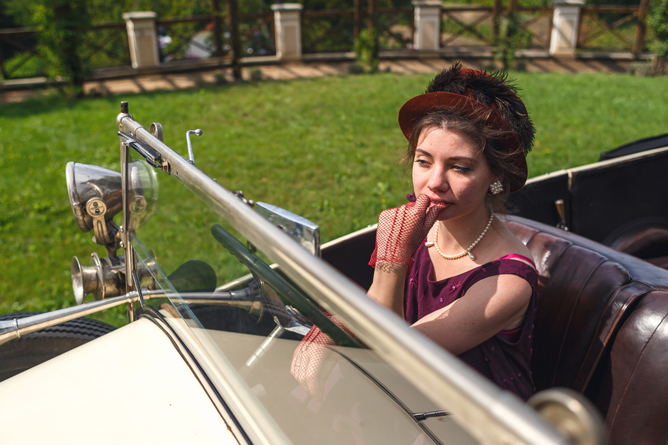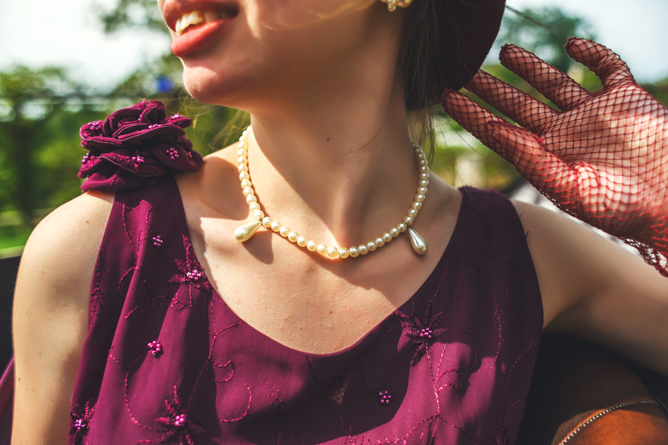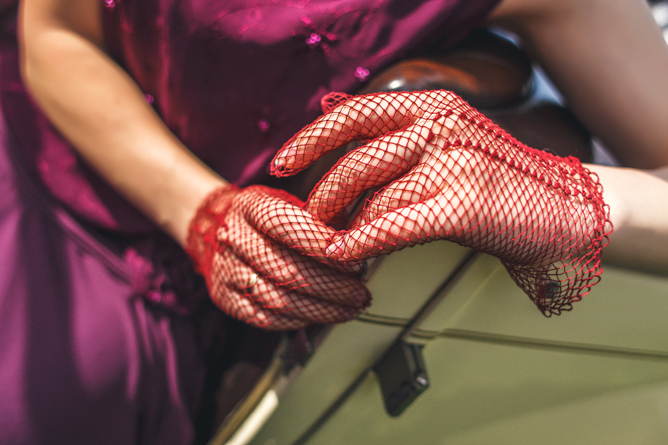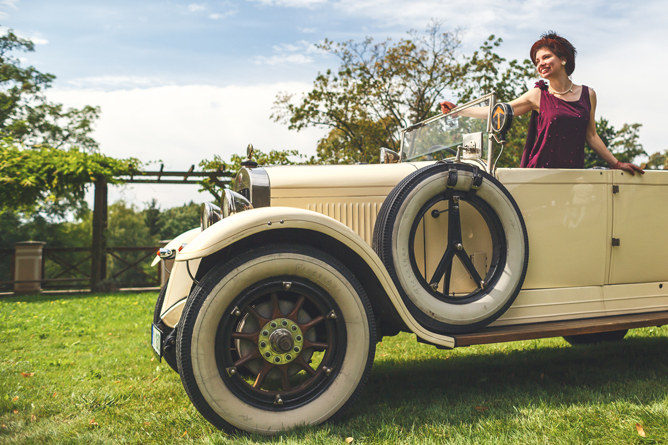 Don't those old cars have a very special energy and character? I can predict, that modern cars would also look like that in 100 years, but can hardly believe it now. And what do you think of oldtimers? By the way, we also visited them a summer ago. Here are photos  and video, in case you've missed it.
Photos by: Alexey Trojan Spodyneyko (#TSJproduction)