Bounty island
Can you name any single magazine without any beach editorial ever? That's what I'm talking about! No matter what the country is, everyone wants to the beach:) I've recently heard that La Digue beach situated in Republic of Seychelles is the most photographed beach on the planet. Though guidebooks name the other sandy place – Anse Source D'Argent. In Republic of Seychelles as well! That has only one meaning – that place is a must! Maybe you will be lucky not only to have the most perfect vacation ever, but to see the glossy photoshoot with your own eyes.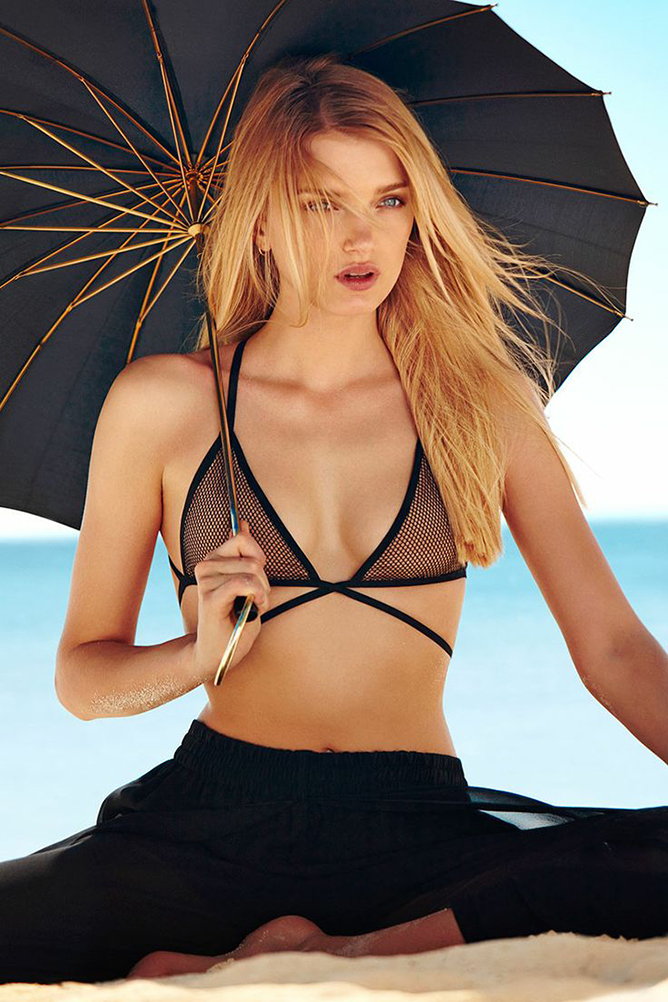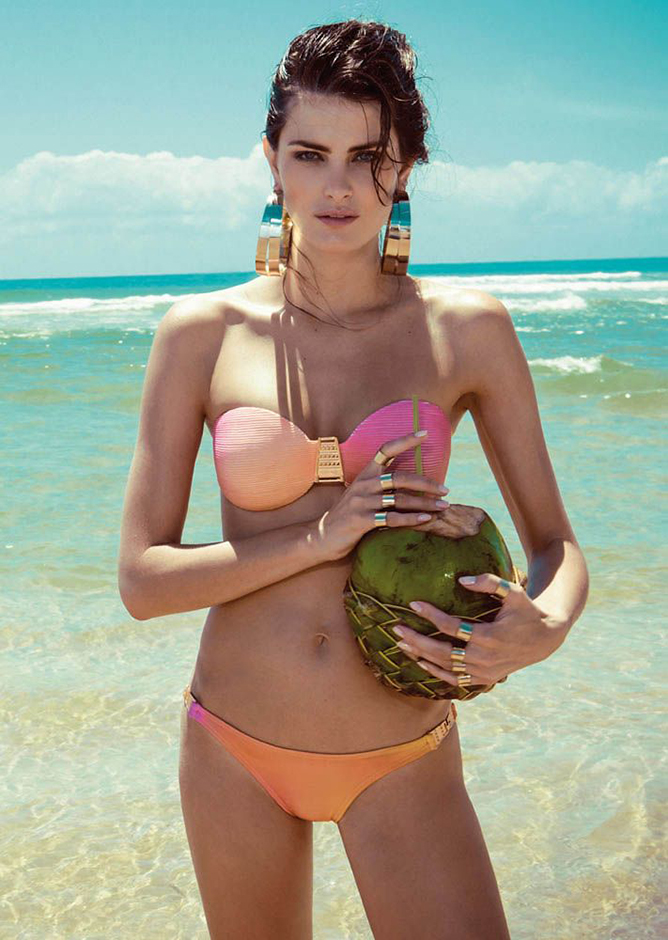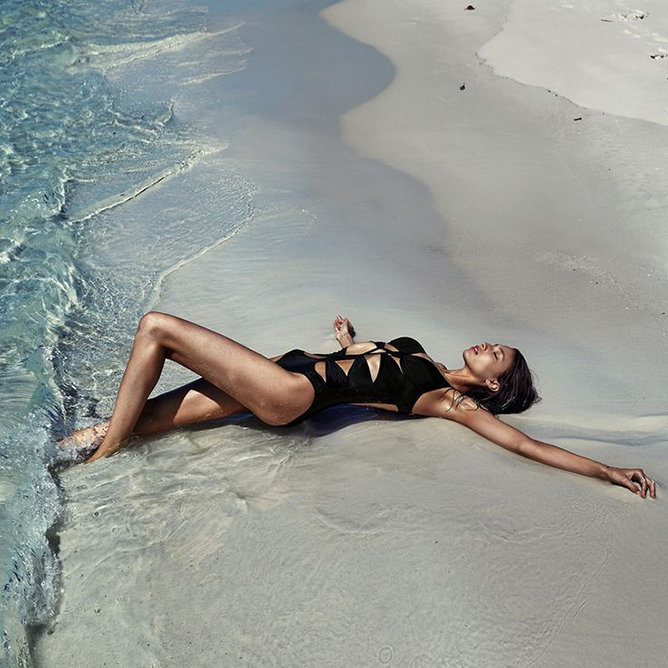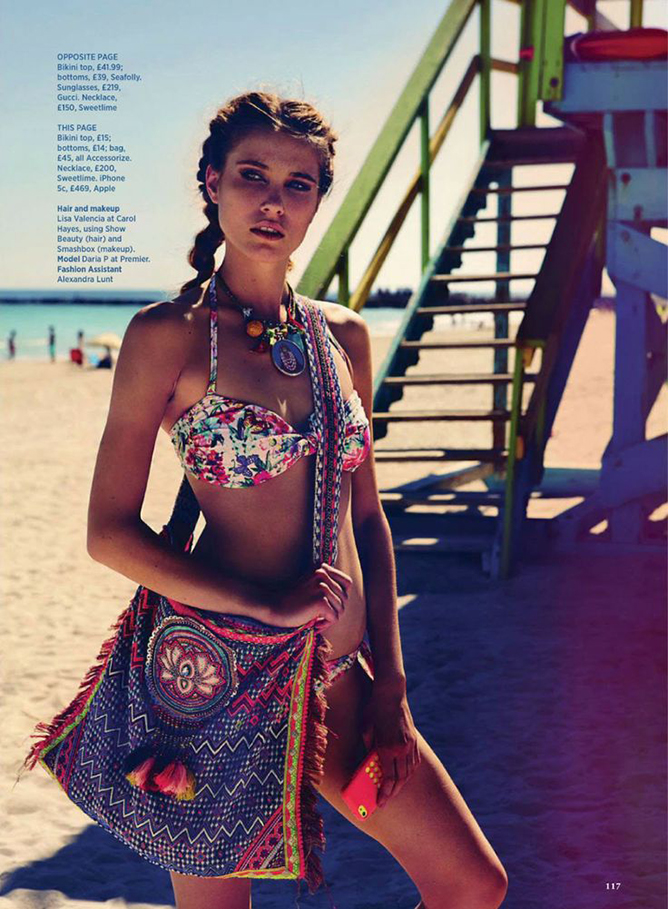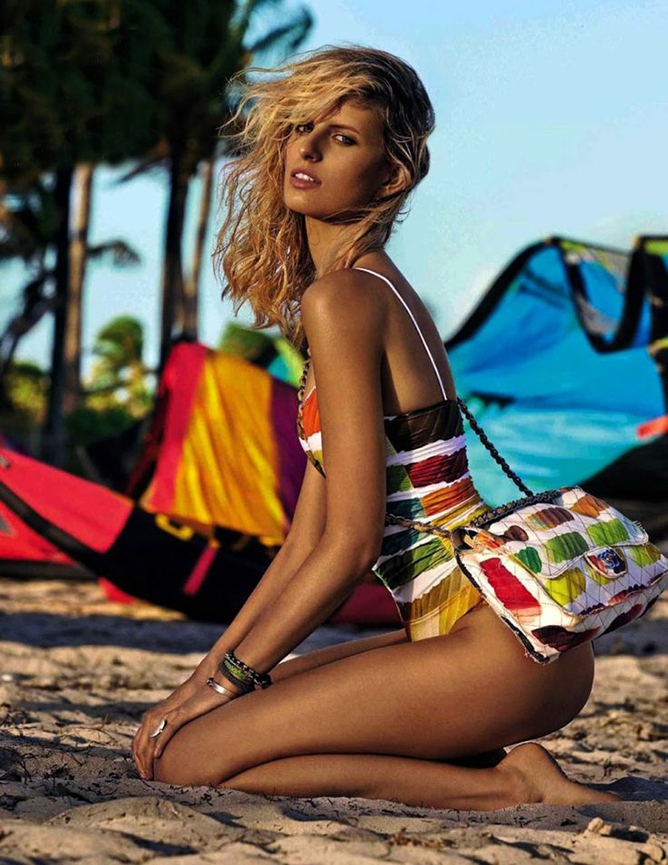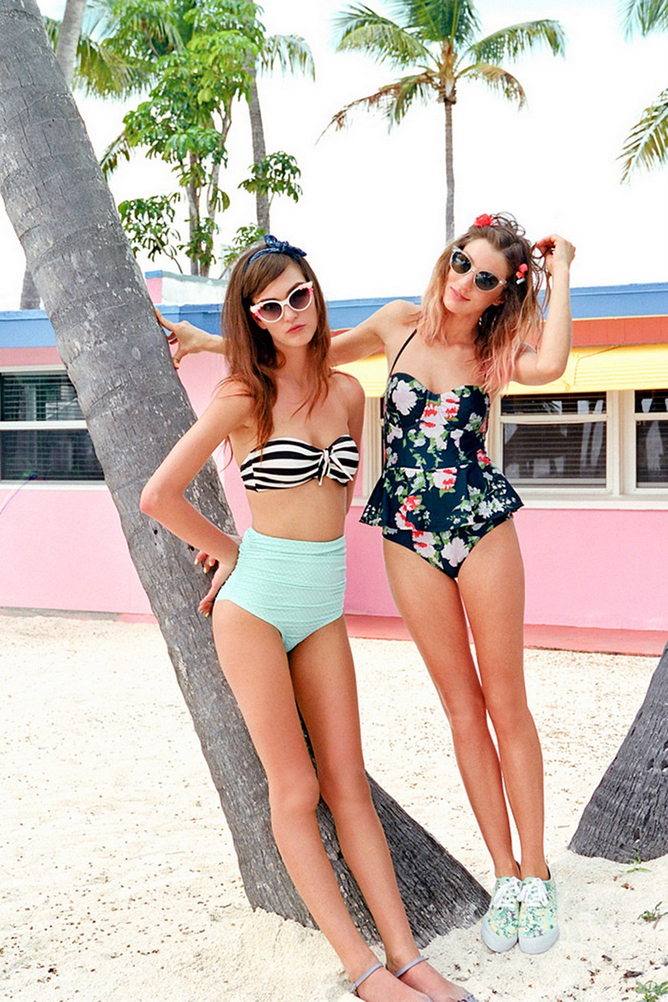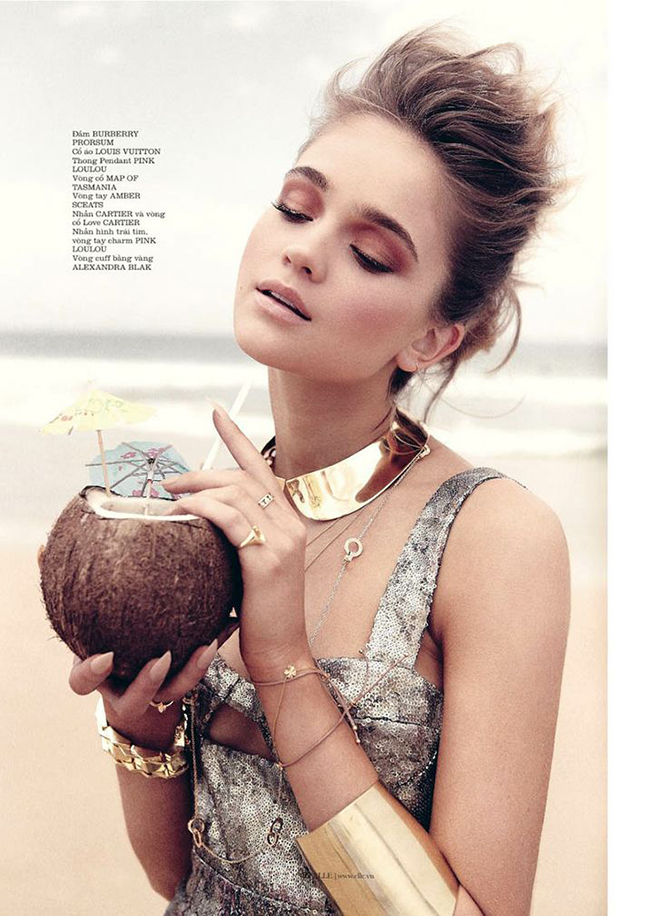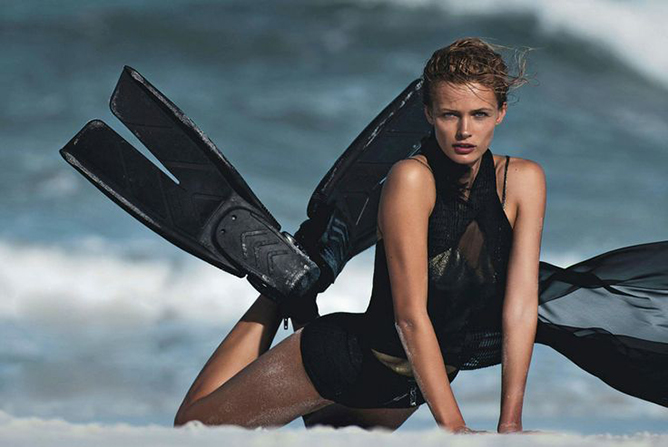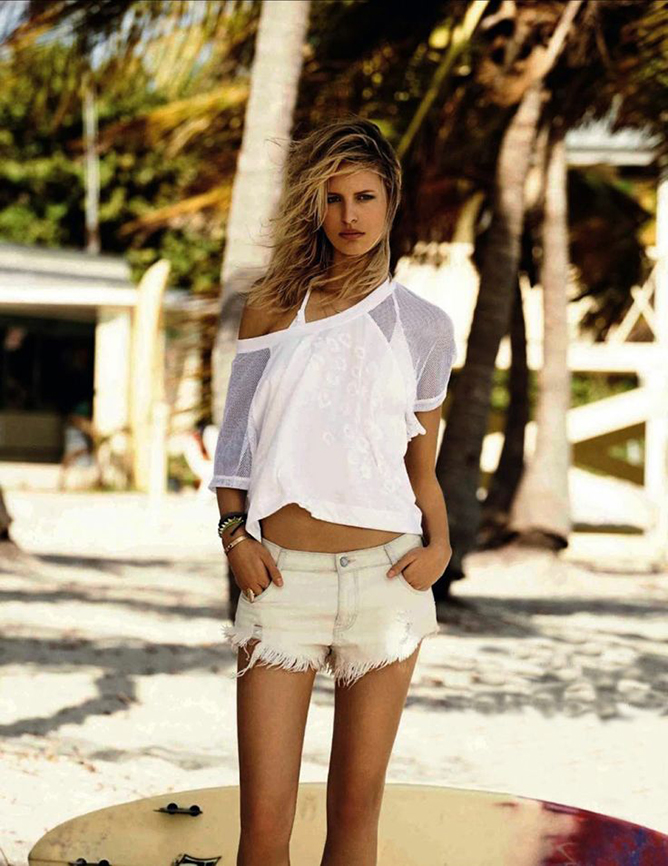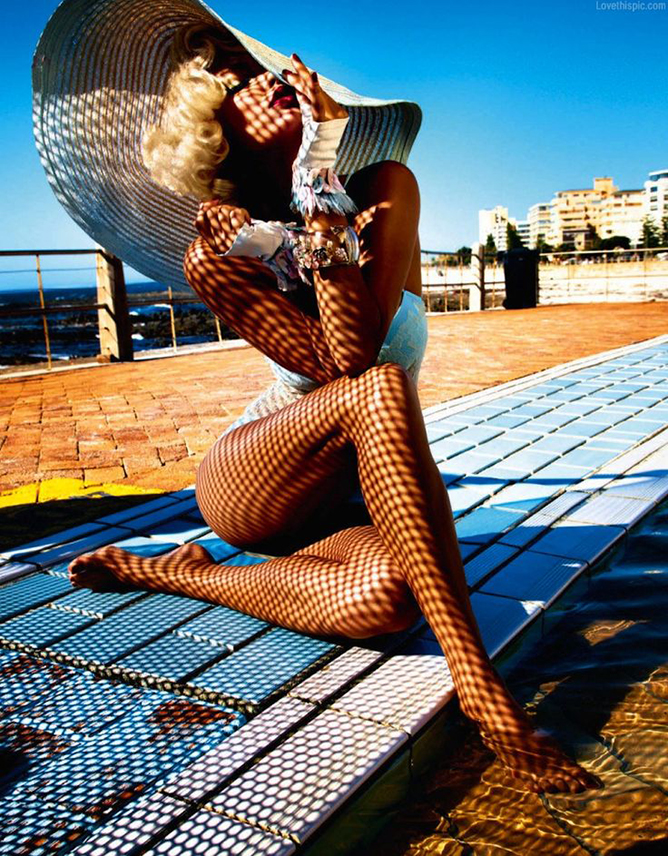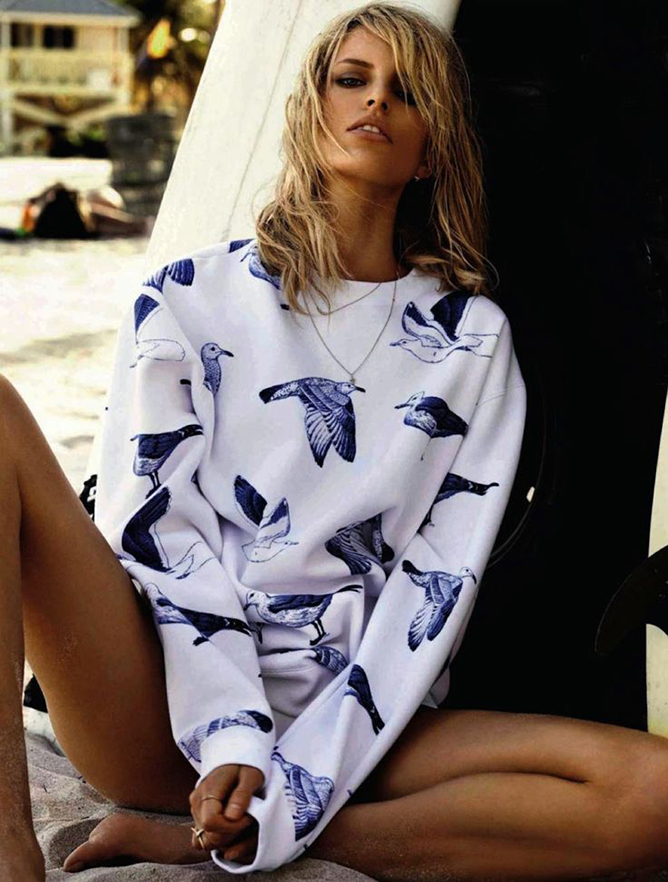 Sunny desert
Freedom and a giant space never obeying to people's wills. Israel's Negev was an ideal landscape for my favorite Sela spring-summer campaign. And there was also Isabel Marant spring-summer 2010 campaign shooted in some desert. The sandiest place on Earth was as well visited by russian GQ, Harper's Bazaar UK, french Vogue, italian Marie Claire, spanish Esuire and by many others.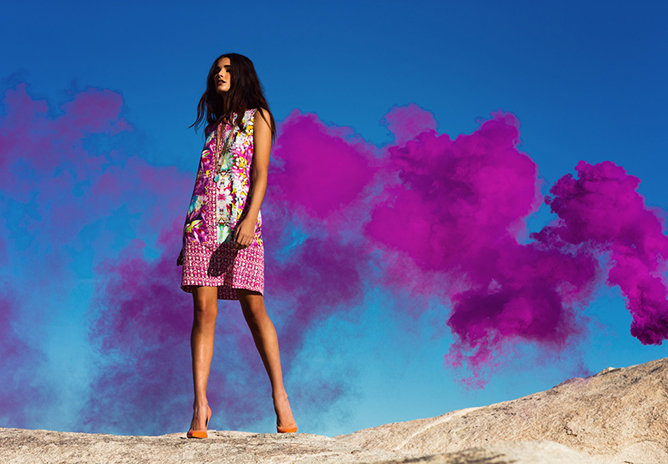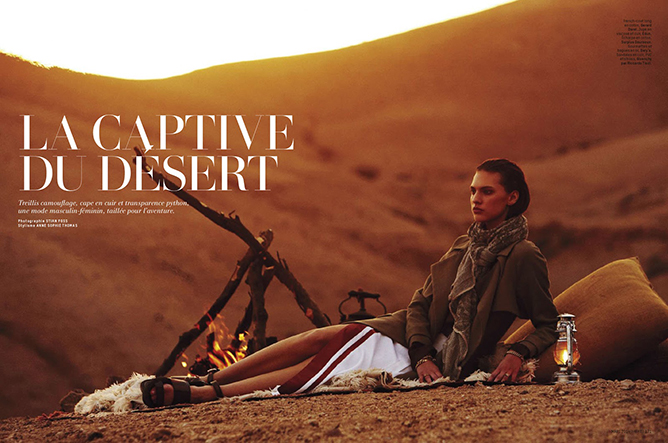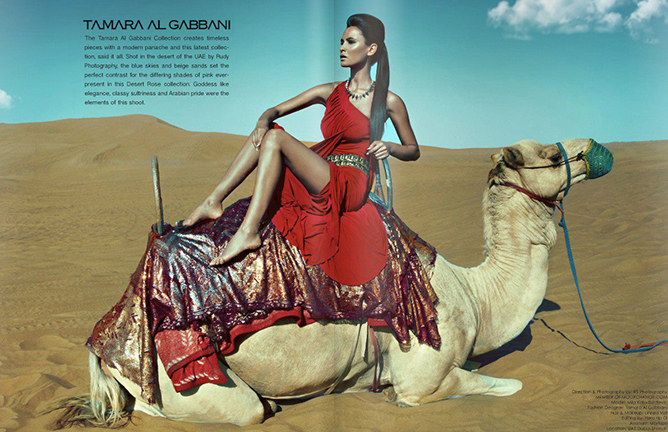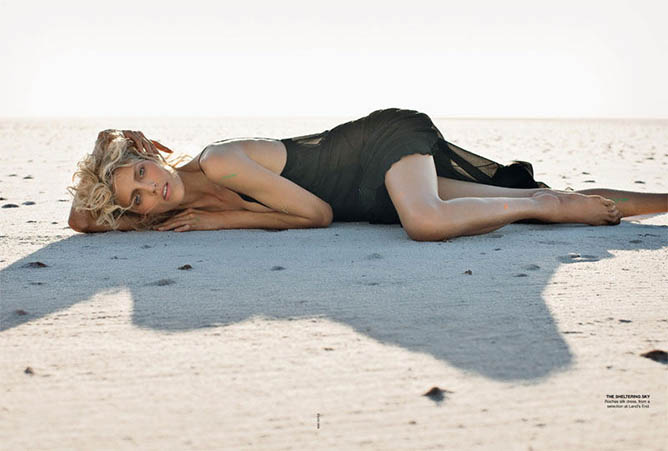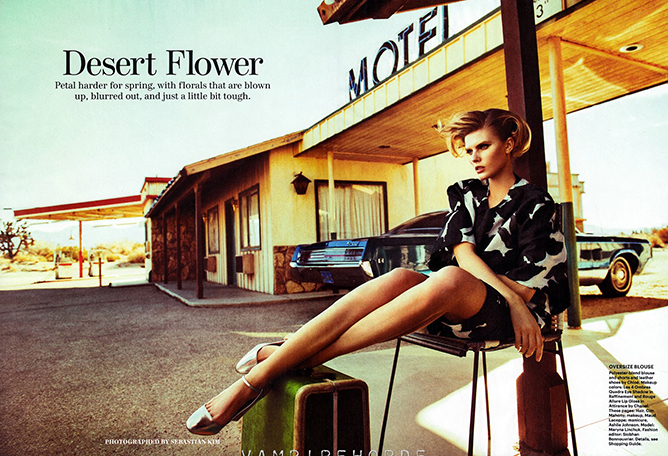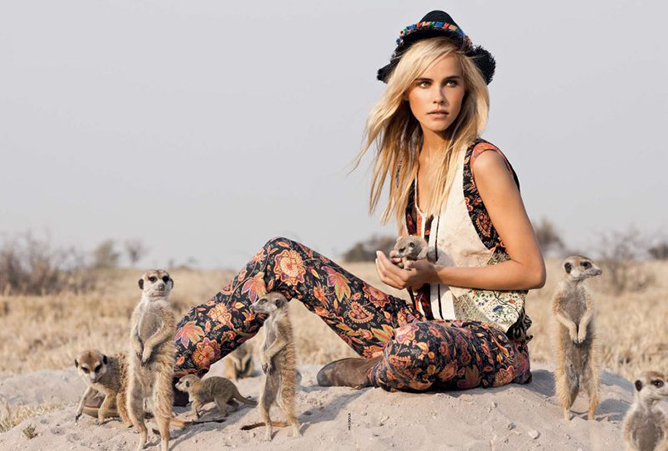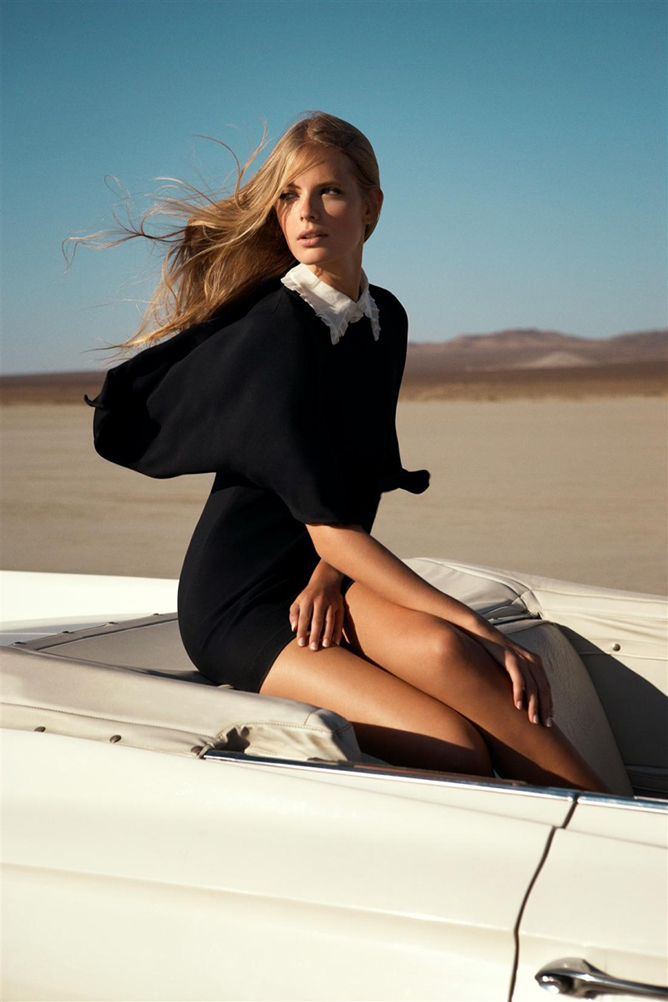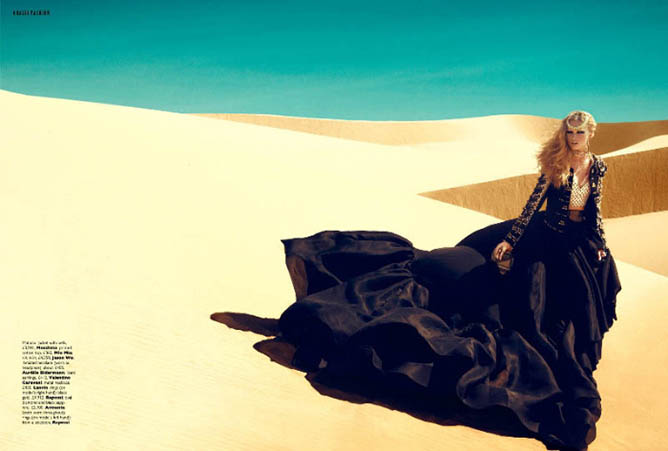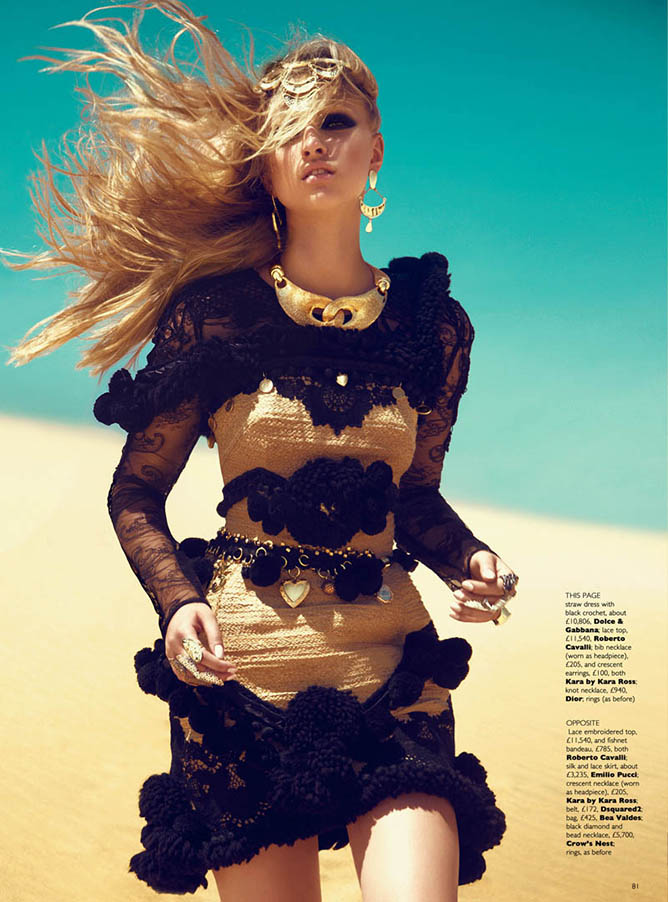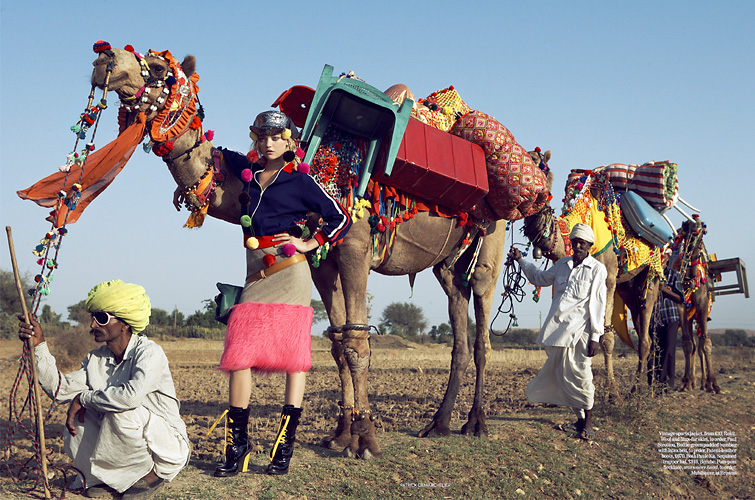 Eastern market
My personal favorite. There is no other place on Earth with such energetics, as moroccan, thai, turkish, indian or uzbek markets. And who said you can escape from reality only to the location with no other people?:) Colorful spices, juicy fruits, marvelous desserts and even fresh fish – everything becomes really photogenic here.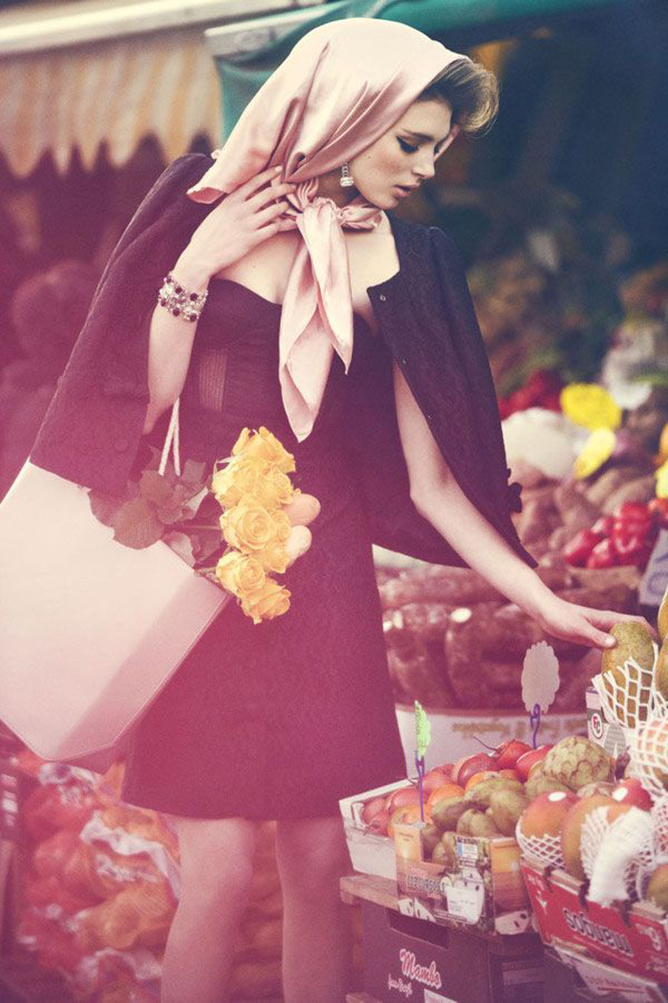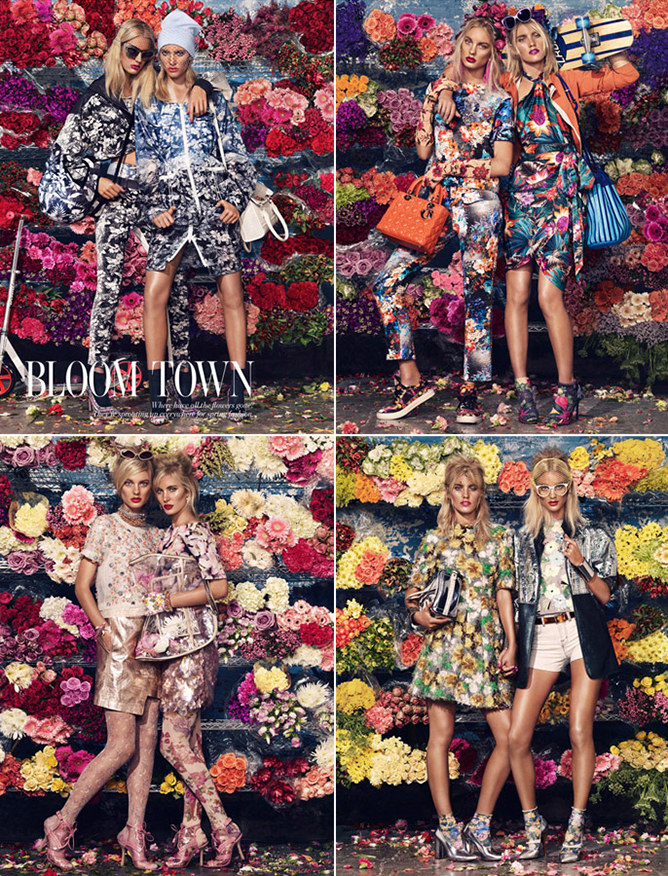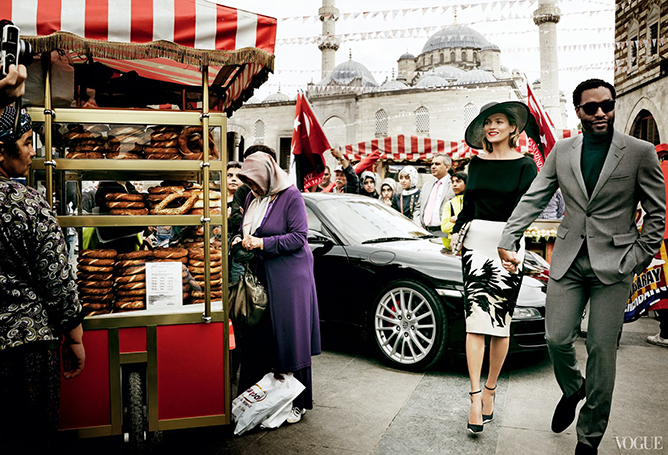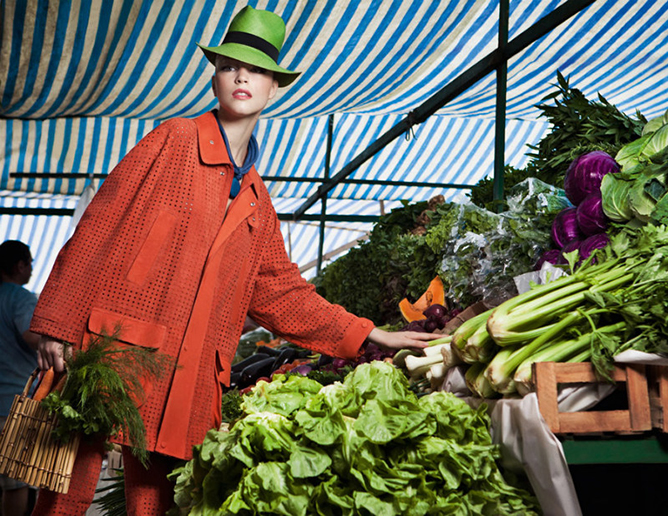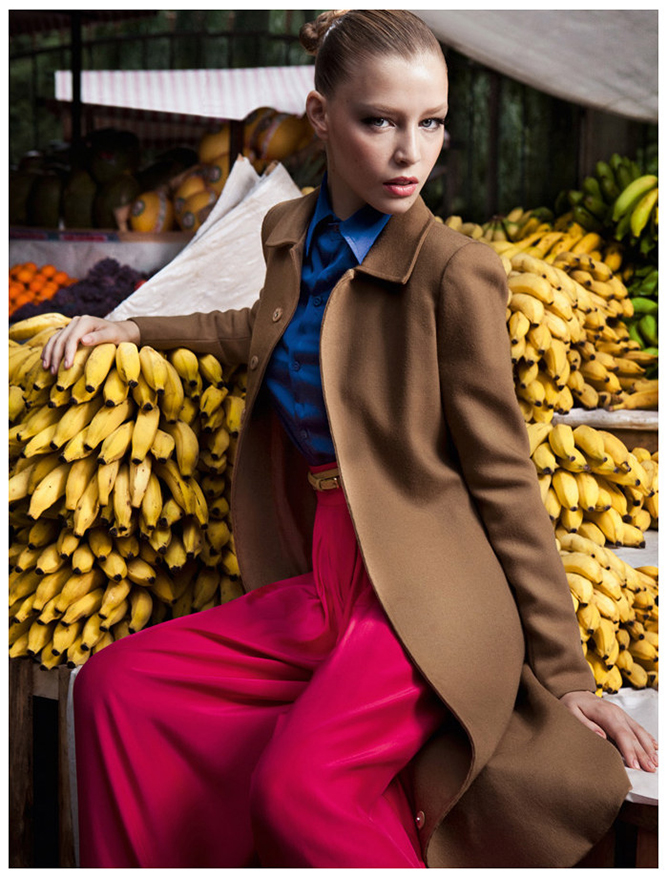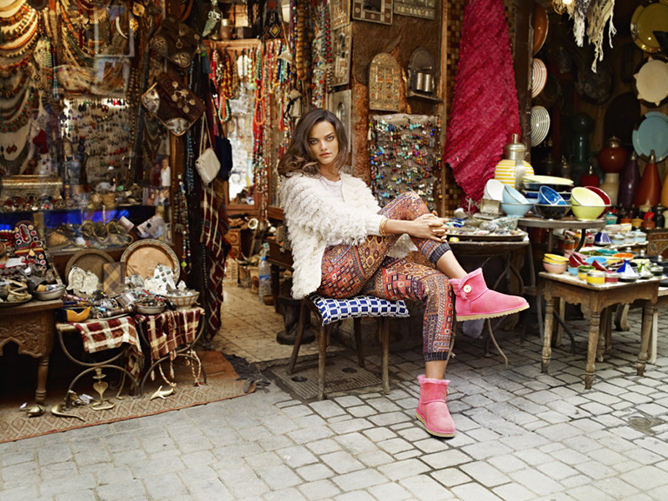 Wild nature
It can be very different: wet tropics, foggy sunrise in mountains or fairy sunset in between giant trees, covered with moss. But anyway it mesmerizes and makes you wonder how incredible our nature can be. "Mother Earth" was called the photoshoot by Juergen Teller for Flare October 2012. I can't say it better! And do you remember wonderful photoshoot with fashion celebs for Vogue's 120-years-in-a-row issue? "Lord of the Rings" couldn't even dream of such landscapes!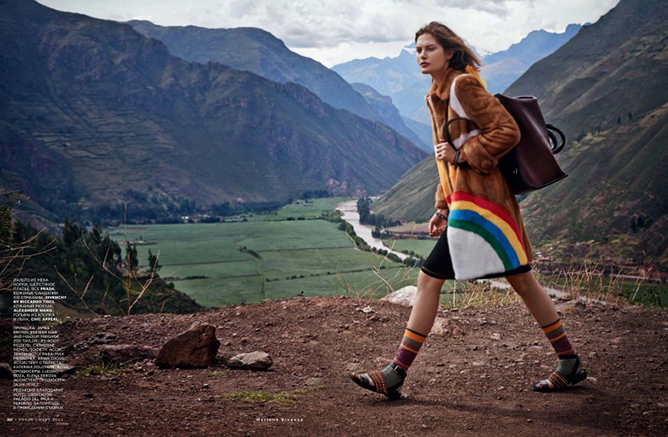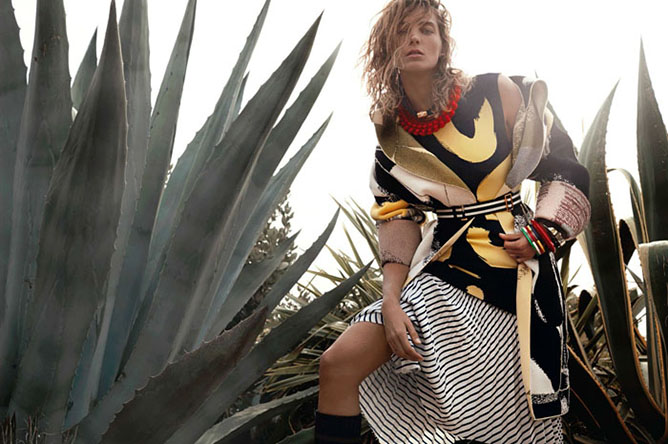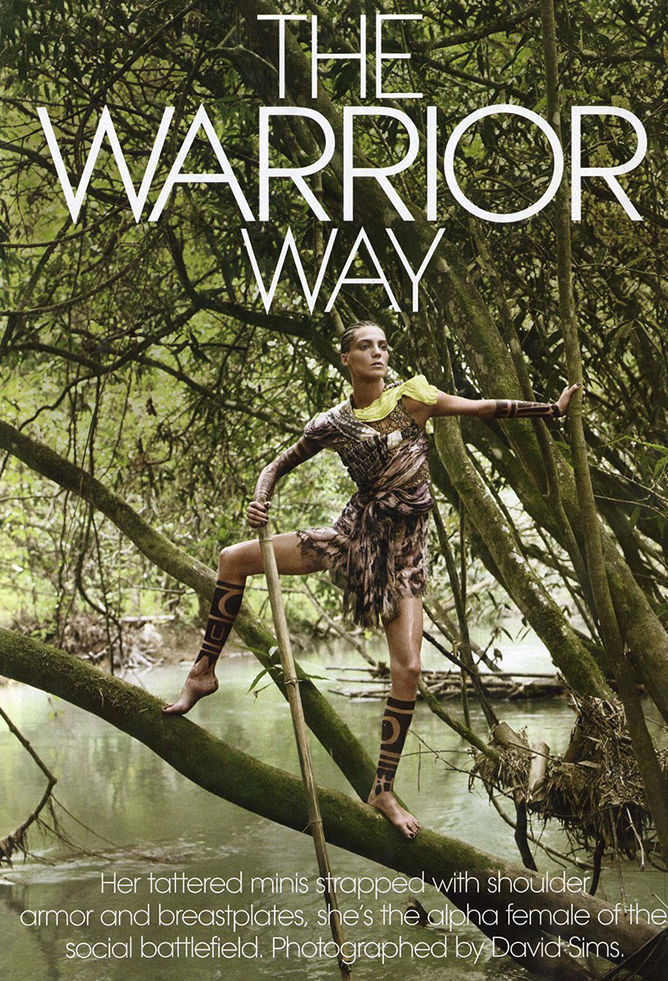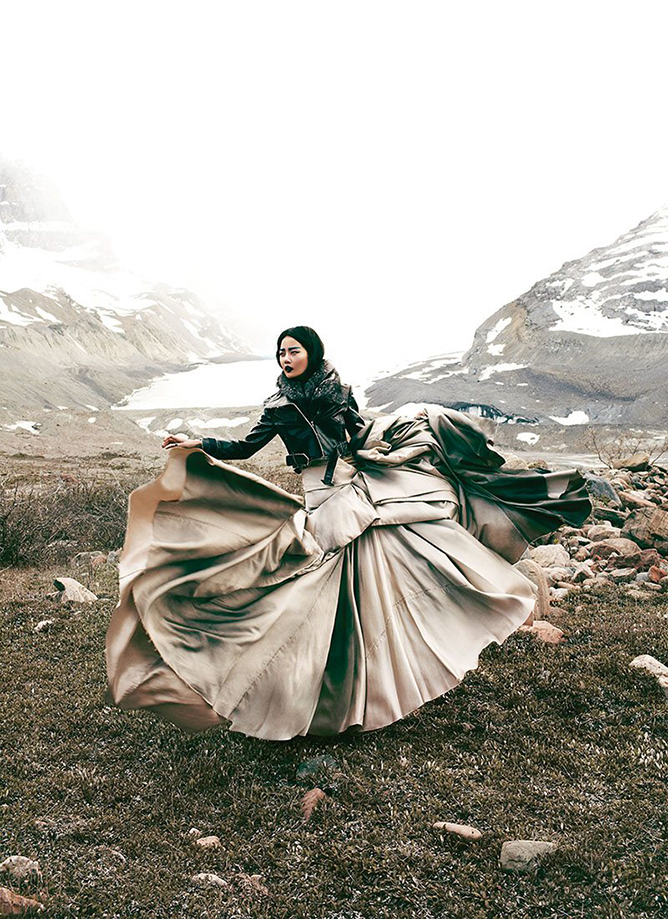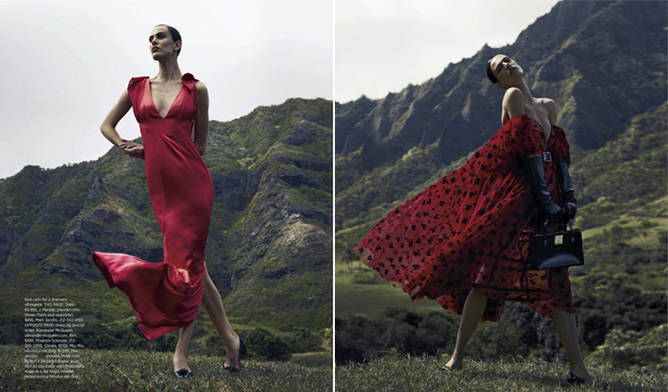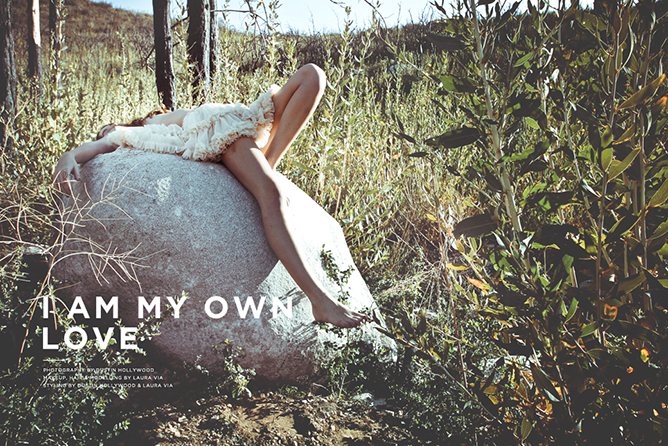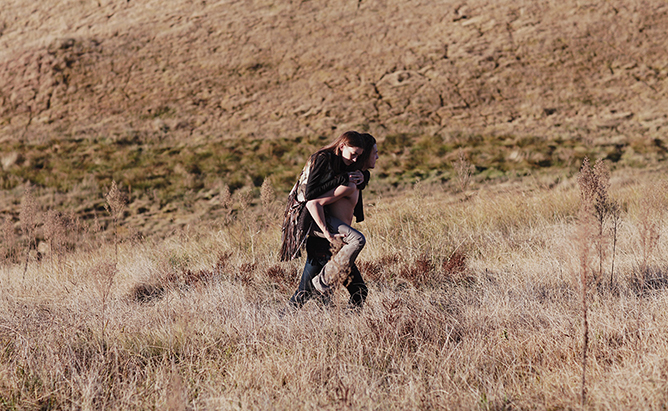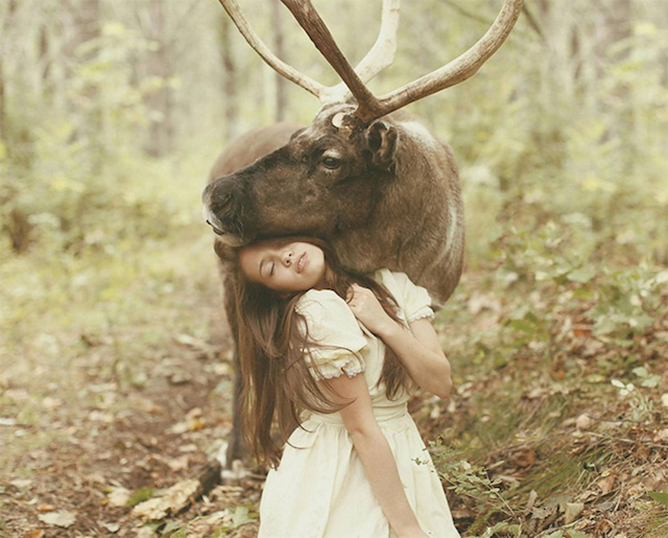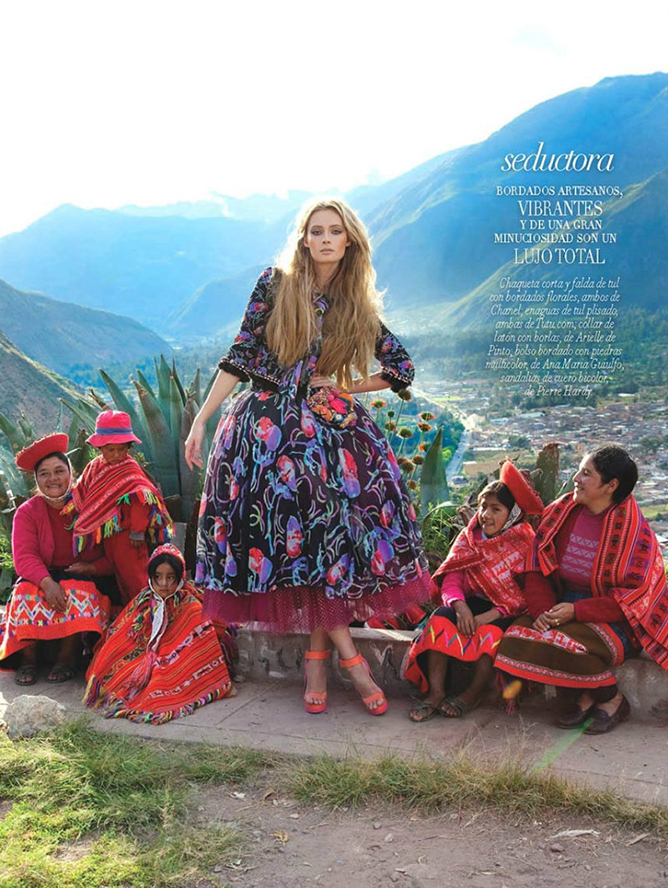 Cozy village
With fireplaces, big hot cups and oversized sweaters – for winter editorials. With goats, watering cans and hay – for summer. For me this location assosiates with Cosmoshopping, Yes! and youthful fashion. And I don't know why, cause there also jewellry brand Apart Christmas campaign, Kate Moss for Rag&Bone and Lara Stone for T Magazine were shooted at the village. We are dreaming of big cities and are proud of megapolis' citizenship, but seeing this pictures anyway makes us feel warm and a little jealous.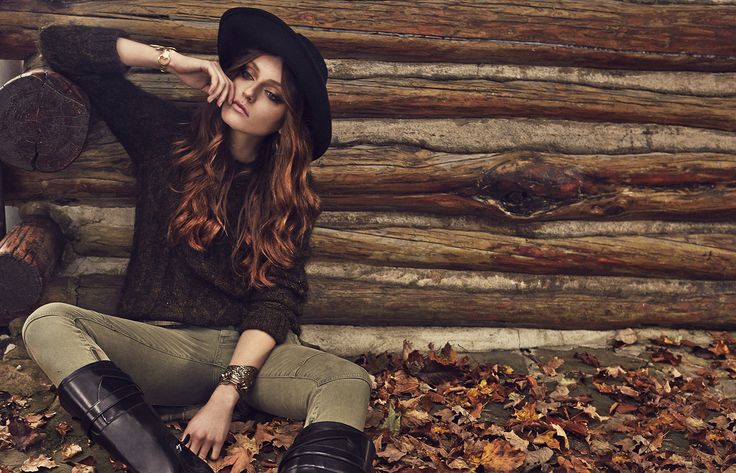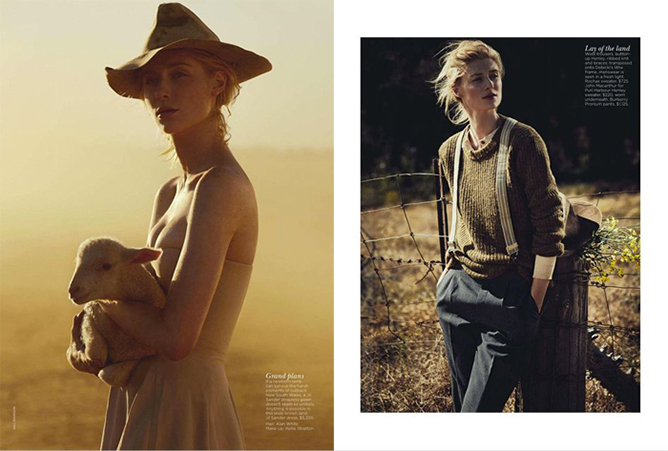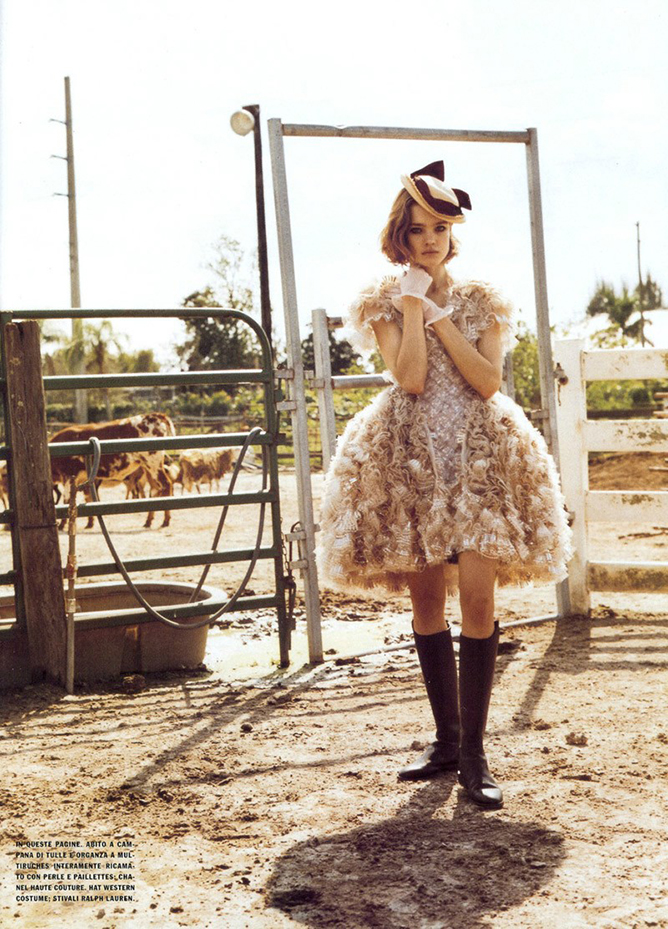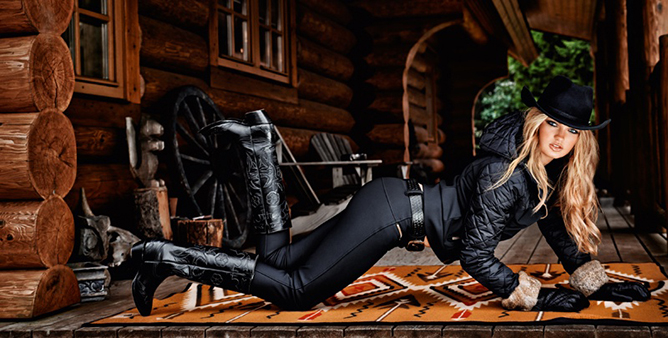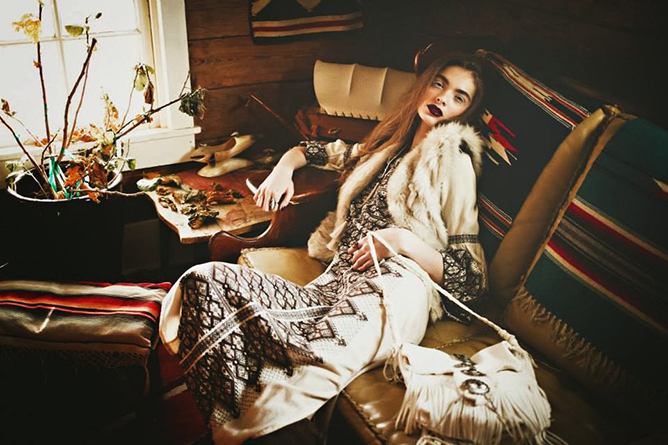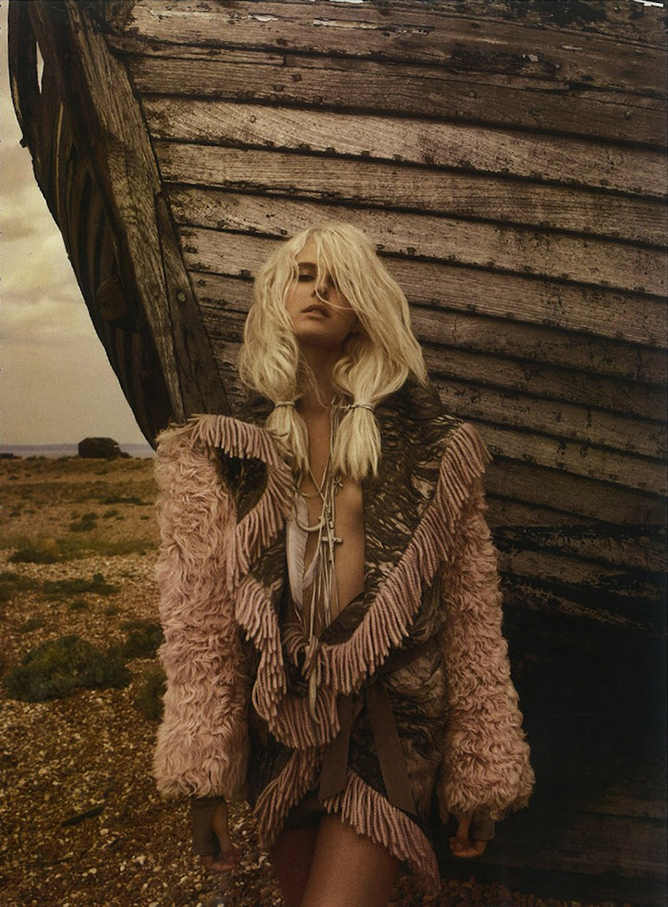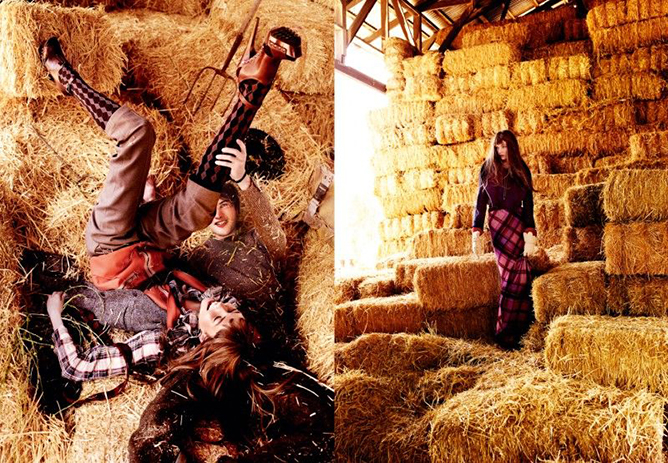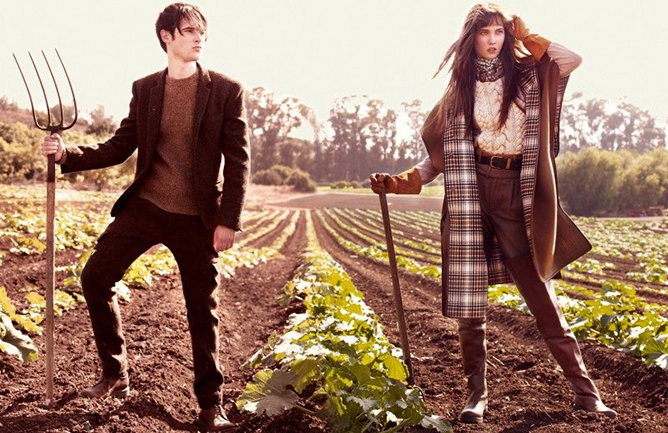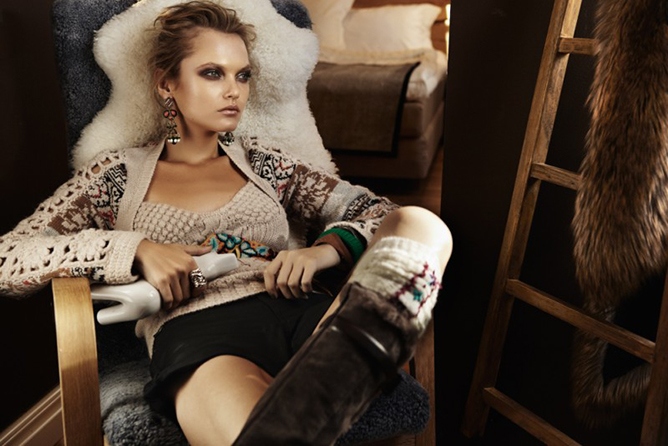 Here was the top-5 places to escape to not even leaving the apartment. If you like to look through glossy photoshoots as much as I do, leave your comment and we will continue with our travels:)
And now I'm out to prepare one-and-half hour interview with the new Wonder Woman. She is incredible and soon you will see it by yourselves!