Sightseeing in Helsinki is, hmmm, interesting, but far from being really exciting. To explore the pure beauty of this place, you will have to take a 15 minutes ride by a ferry to seven islands of Suomenlinna fortress, that faces cold waters and is situated on rocky cliffs. Funny, that one its name (Suomenlinna) translates as "Finnish fortress" and the other (Sveaborg – official as well) – as a "Swedish fortress".
I was really surprised that the place from the UNESCO world heritage list is so cheap! Two ways ferry from Market Square costs only 5 euros per person and an entrance itself is free. Of course, you will still have to pay a small fee to enter local museums (or won't, if you have Helsinki Card).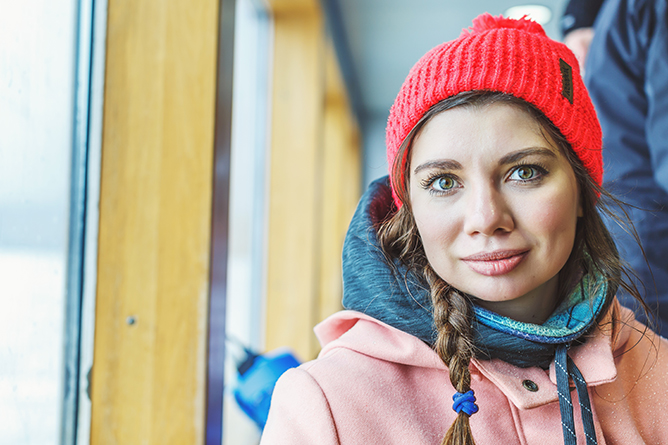 Honestly, you might even have no time or power to look through the museums, cause it can take all the day to only have a walk across the islands. But don't be afraid to get lost, cause the main tourists' route here is marked blue on all the maps and pointers. Just follow it to see the most interesting points!
I must now warn you, that while visiting the fortress in winter, make sure you're dressed warm enough. The best views of Scandinavian landscapes are from the outside part of the walls, surrounded not only be steel waves but also with freezing winds.
Since the XVIIIth century this fortress belonged not only to Sweden and Finland but also to Russia, to protect from which it was actually built. It is so unusual, how the signs of the different moments from the past live here together now. On one island you will notice guns, used during the Crimea and the Second World Wars. And on the other, there are several cosy streets with small houses, where around 1 500 people used to live a while ago (if I got it right, there are still locals on islands. I wonder, what it feels like to be protected by UNESCO:) ). Ah, and by the way, Suomenlinna is also a birthplace for Russian literature critic Vissarion Belinsky – a nightmare of all faculty of journalism students.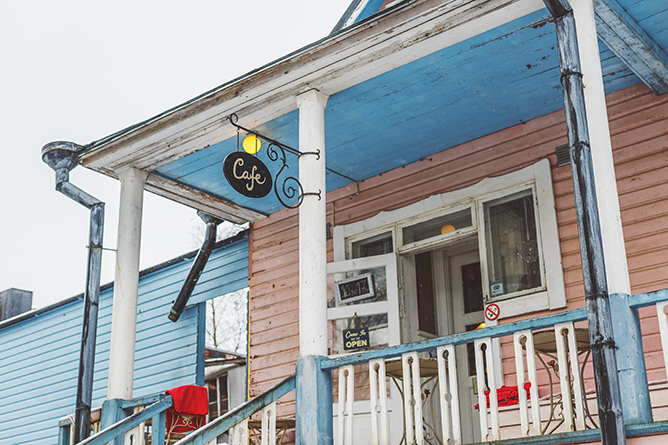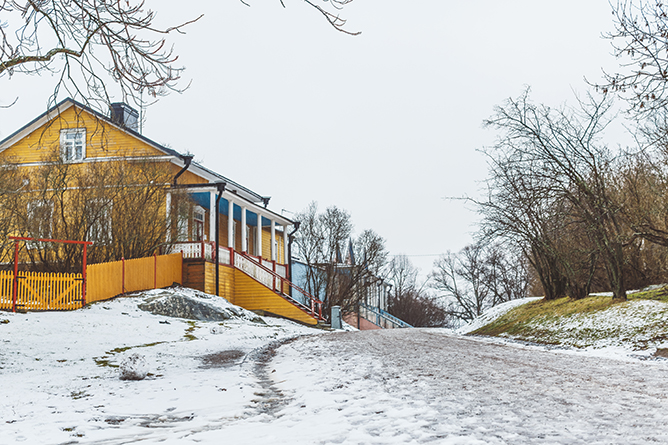 So what can you see on these islands today?
A church, for example. It was built in the middle of the 19th century after Finland received its independence. But in 1920 orthodox church was changed into the Evangelical Lutheran one. Not that it was the most picturesque building on Earth:) But it is one of those, you will firstly meet in Suomenlinna, so don't get disappointed, it will only get better within the walk!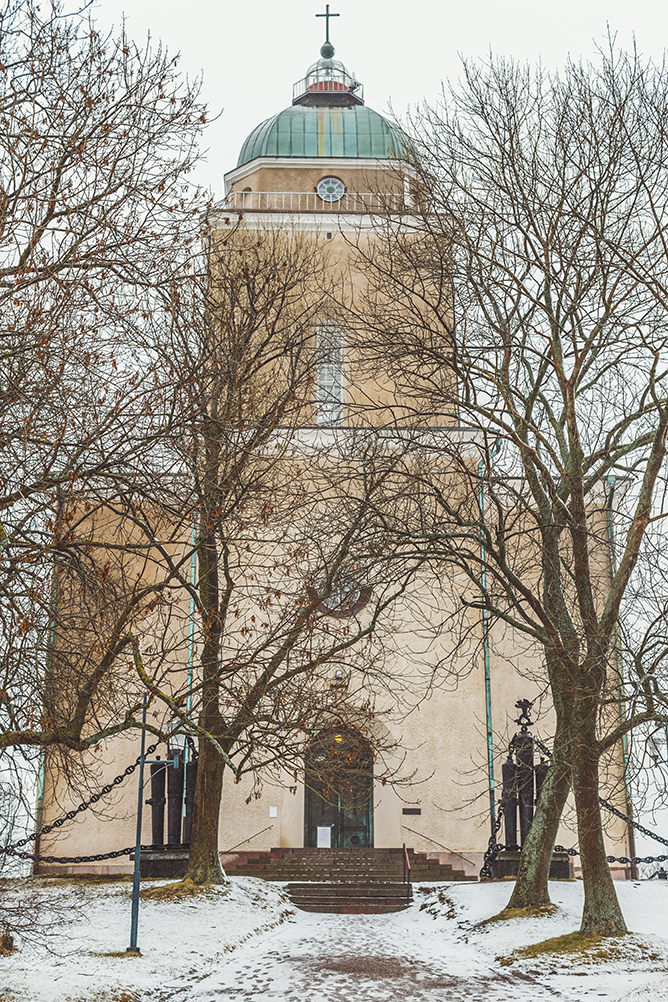 Кings gates. This place is meant to be Suomenlinna's symbol (not the best one, frankly). They were built in 1753-54 exactly on a place where Adolph Frederick, Sweden's king, left his boat, when he came to see, how the process of building a fortress is going. How convenient!:)
Kustaanmiekka peninsula. My favourite part! Here is the place, where the shore defence line was made. Aggressive and beautiful scenery at the same time.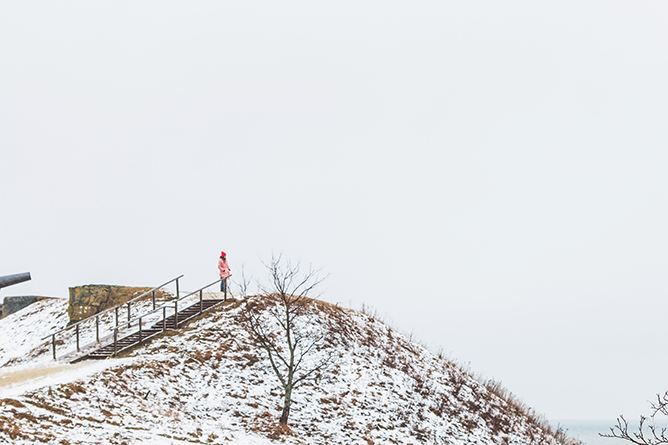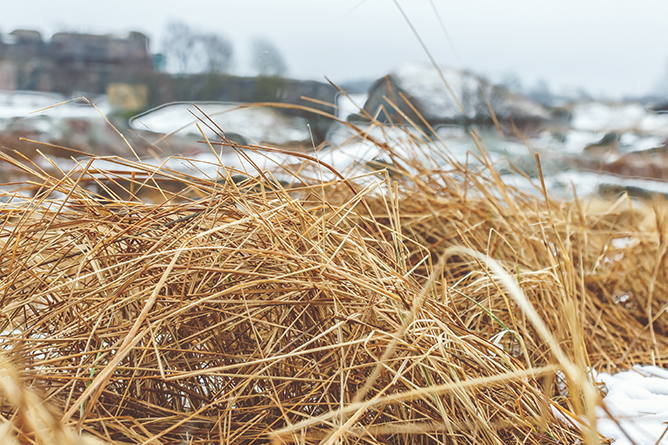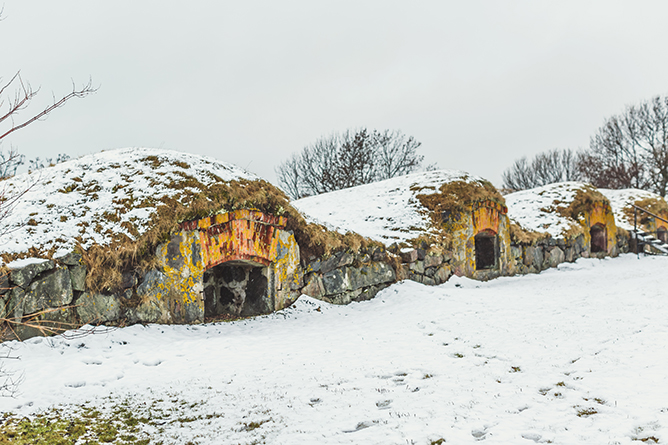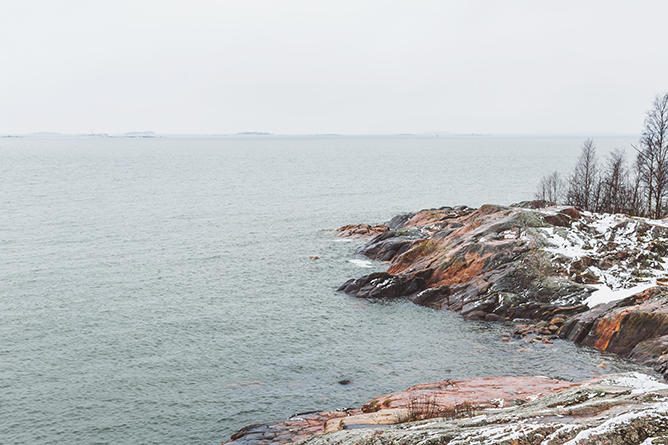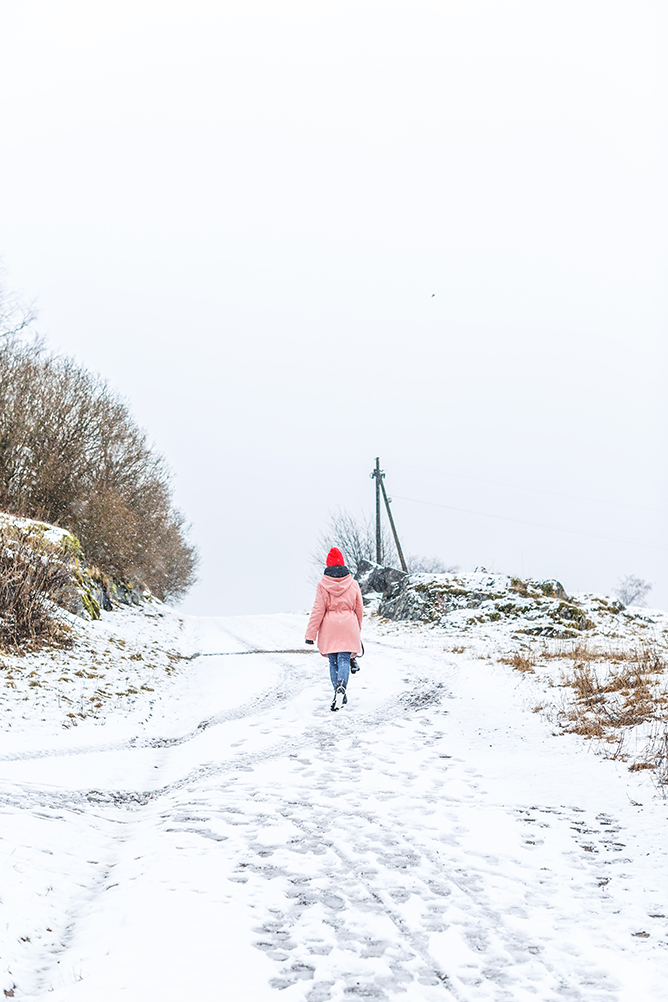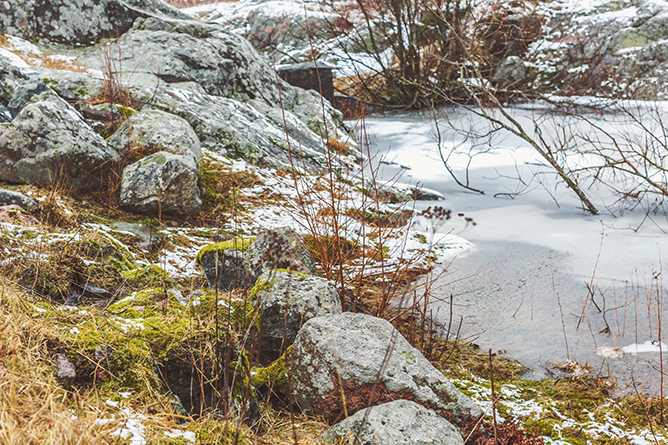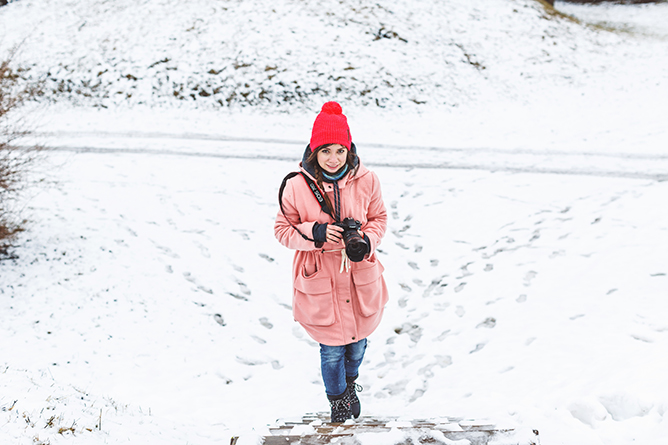 After walking through Suomenlinna, have lunch in a cosy local deli right in front of the ferry. Warm hall, decorated with wooden details and colourful pillows are exactly what is needed after spending several hours in cold. They cook homestyle dishes and offer giant salads, that you can mix by yourself from a large variety of different ingredients. A good point is that the food itself is rather cheap and they also offer tea/coffee and bread for free! I'm not sure if it was only that day or is it always like that, but there were international conversations all around us, that also added to a unique atmosphere of the fortress, that belonged to three different countries.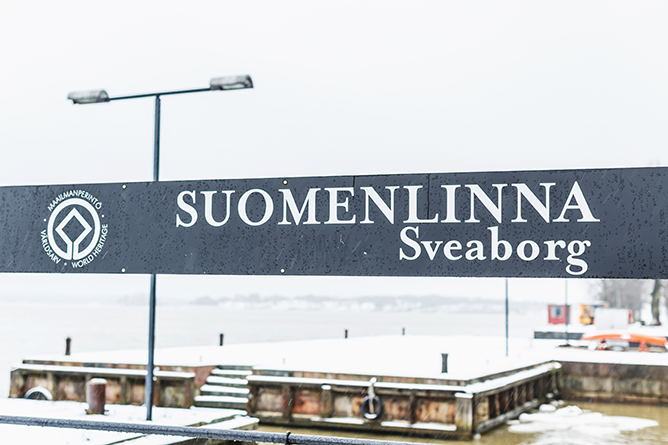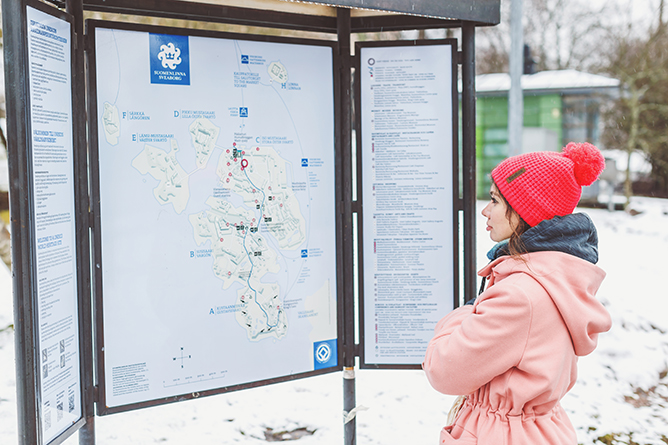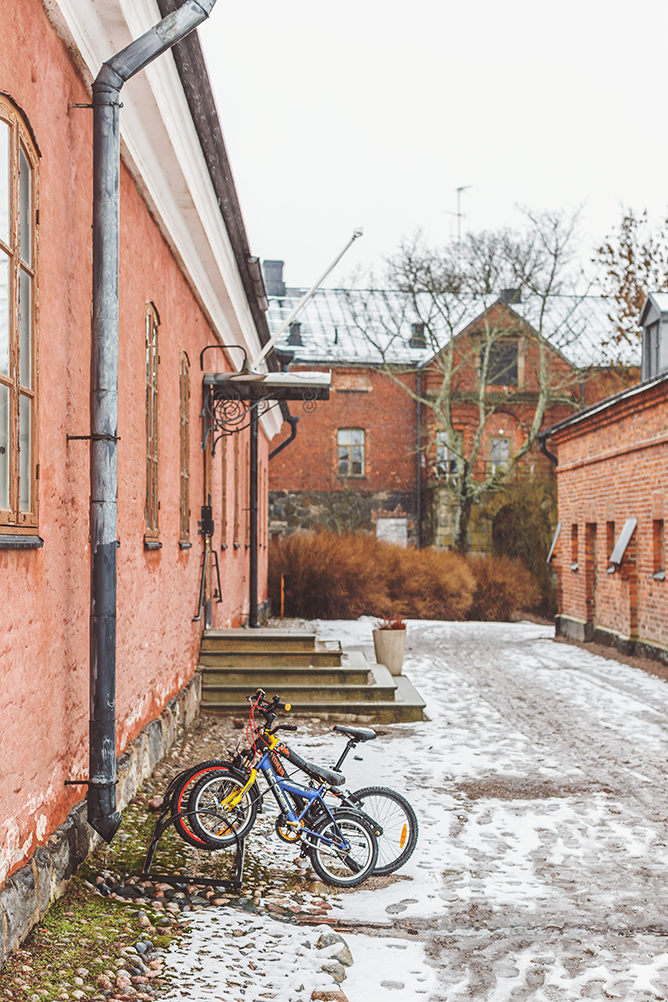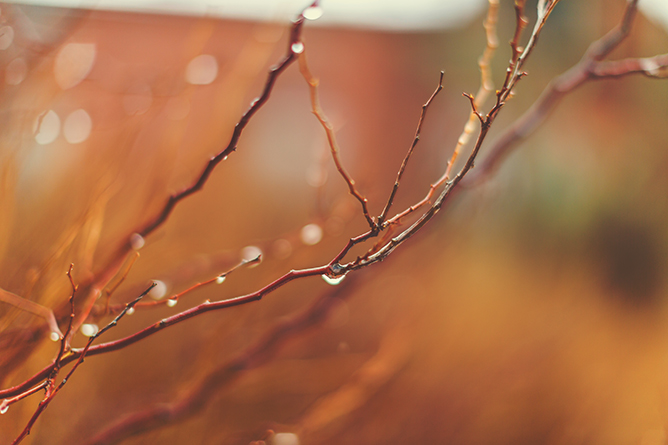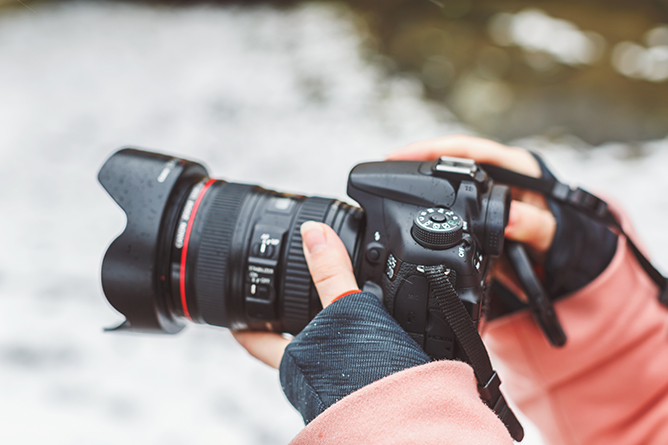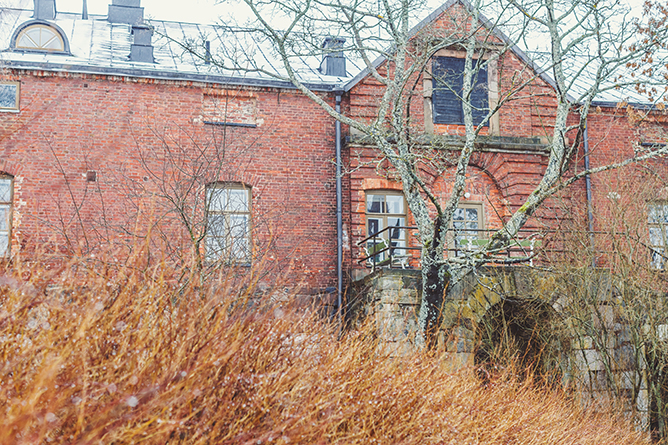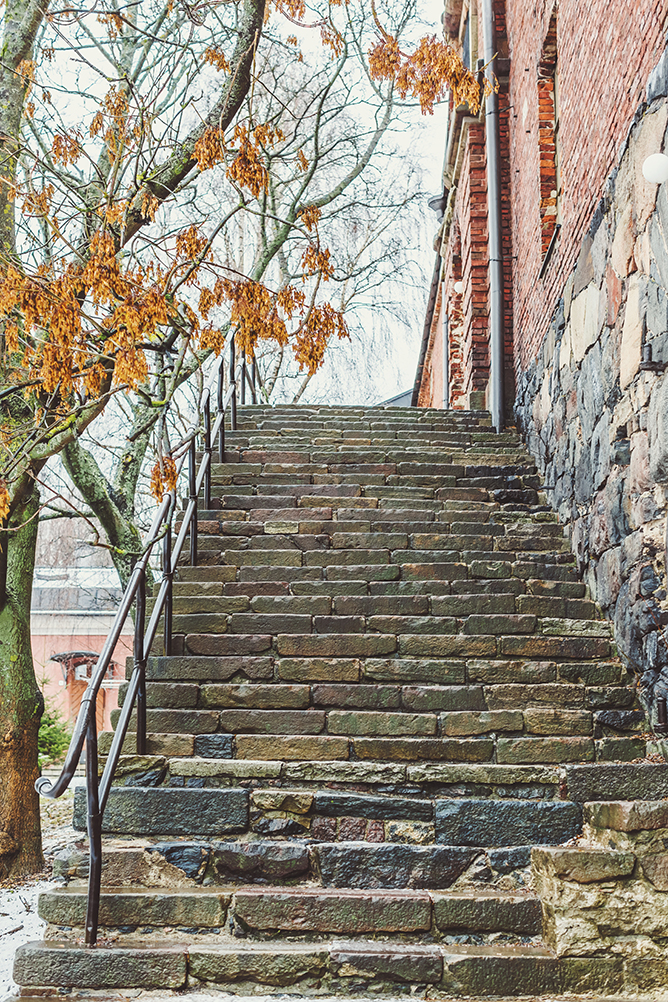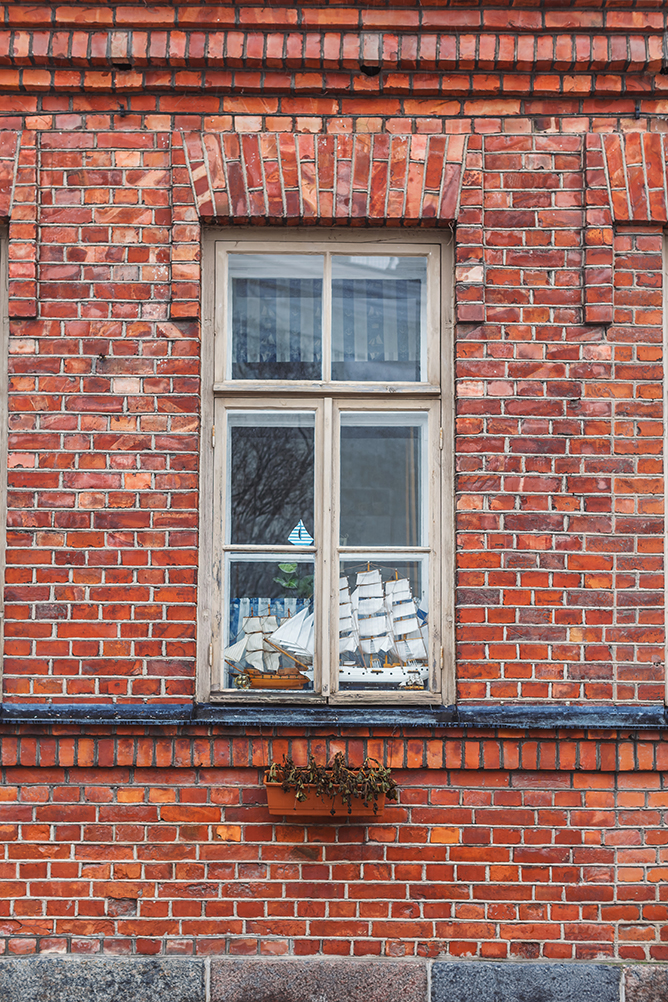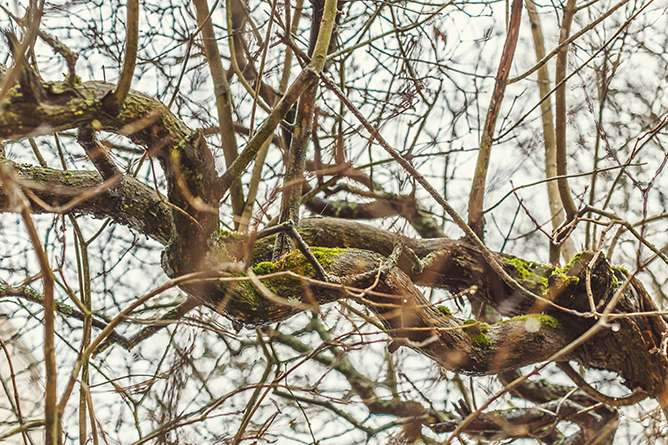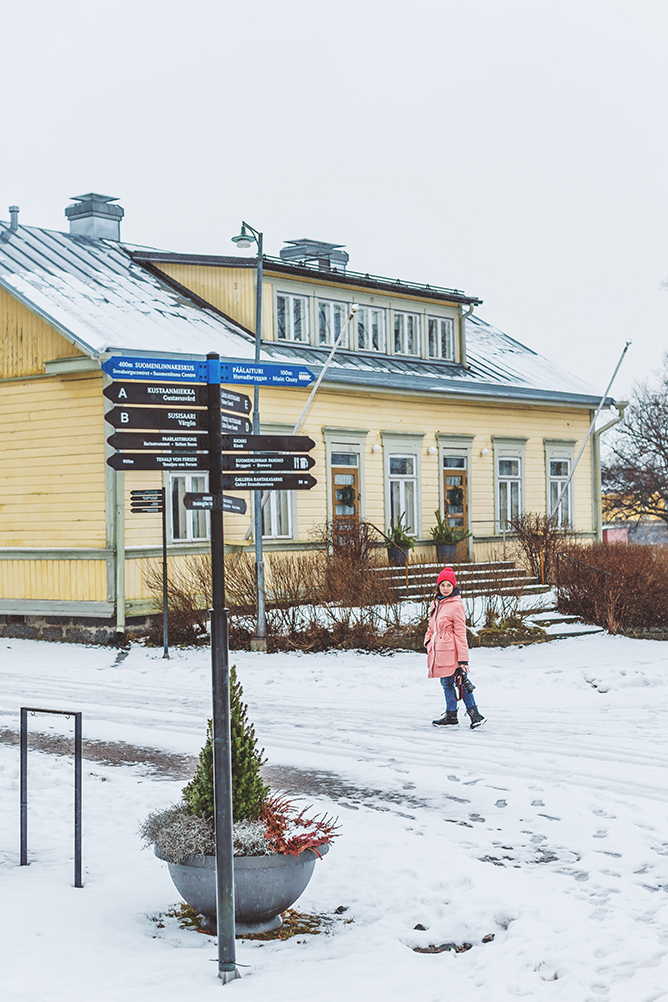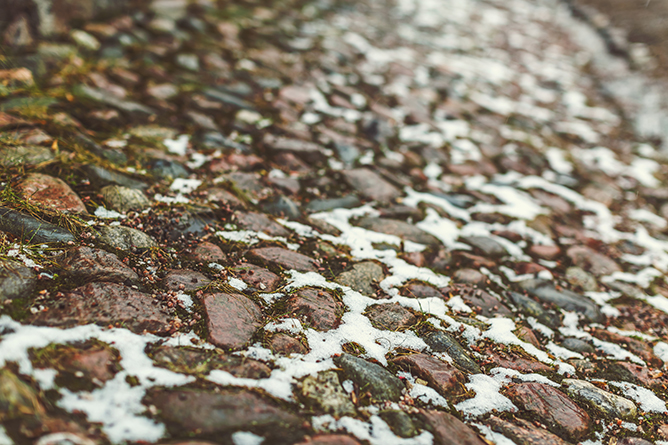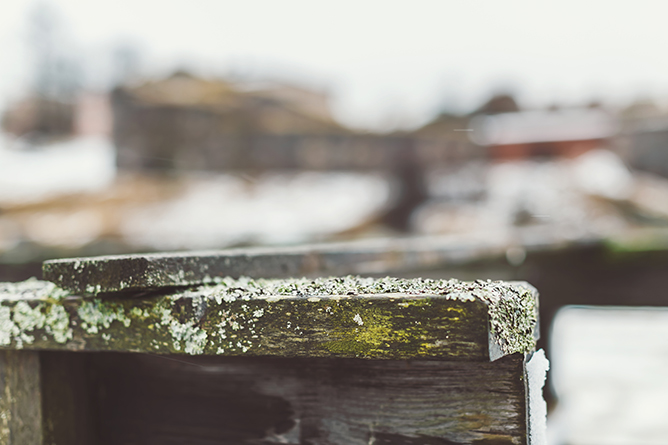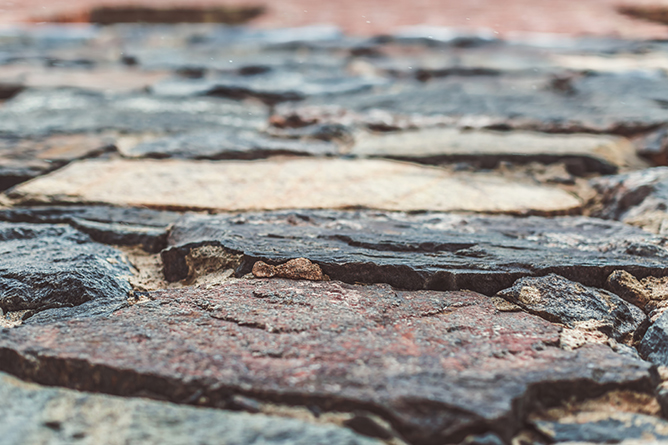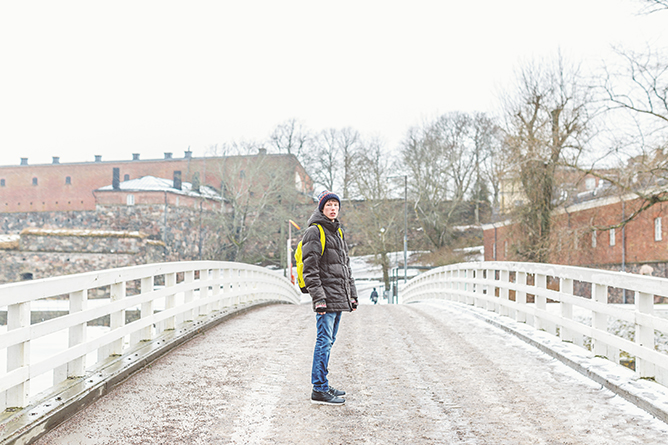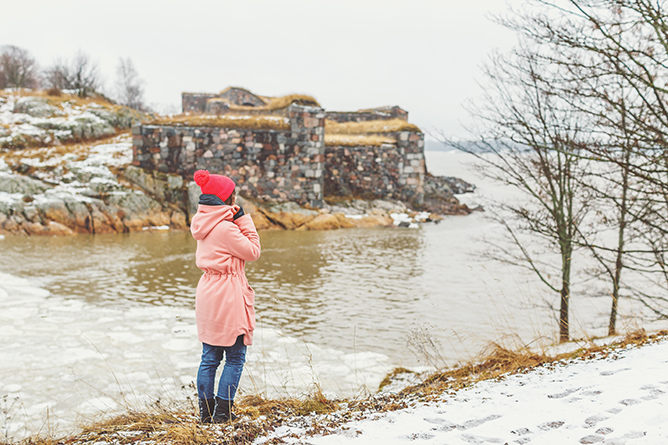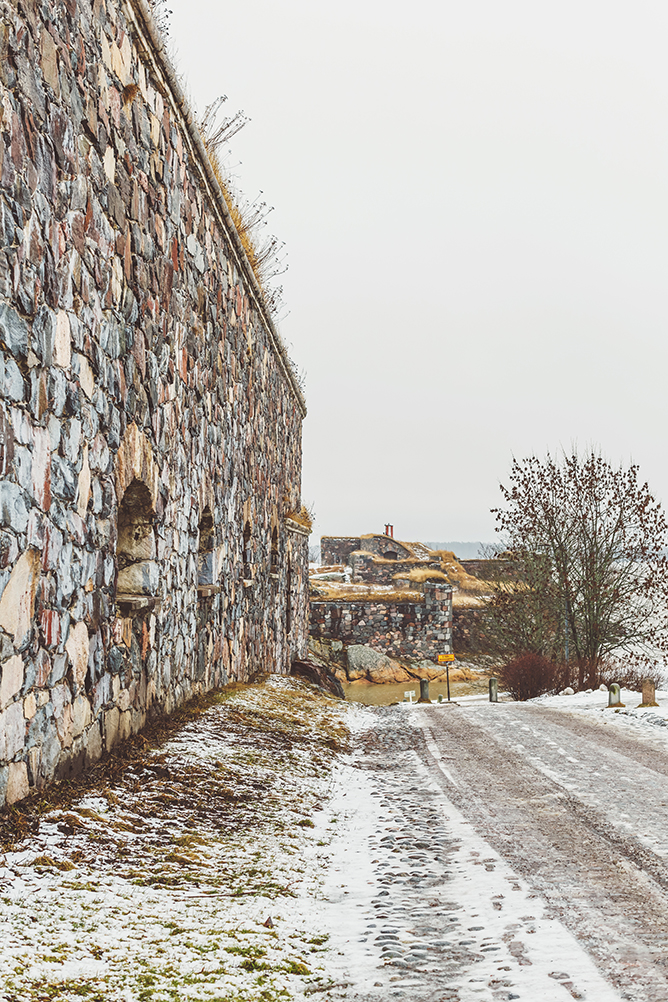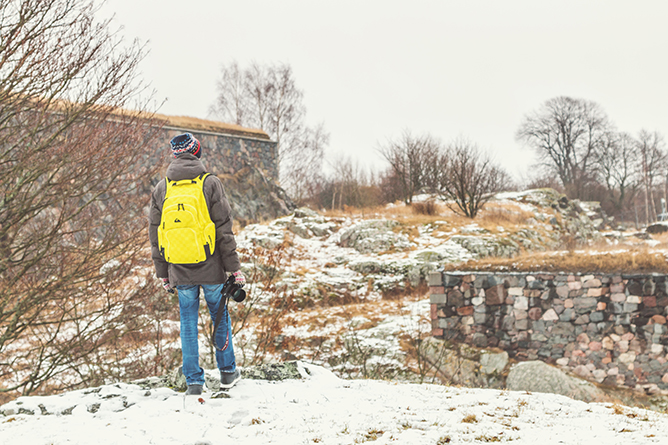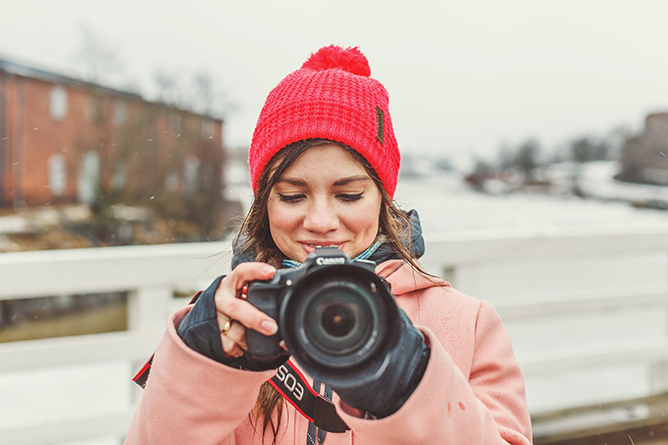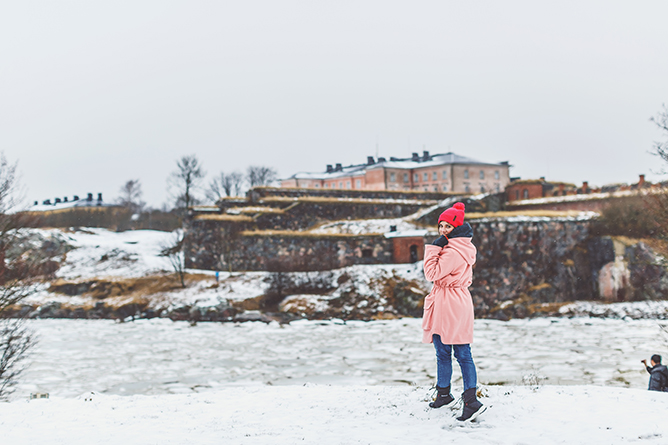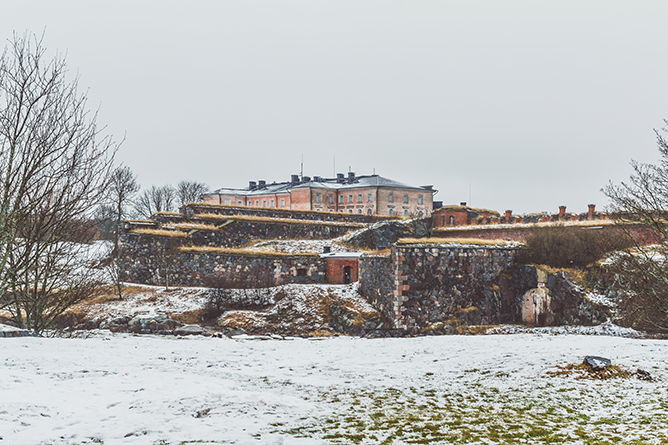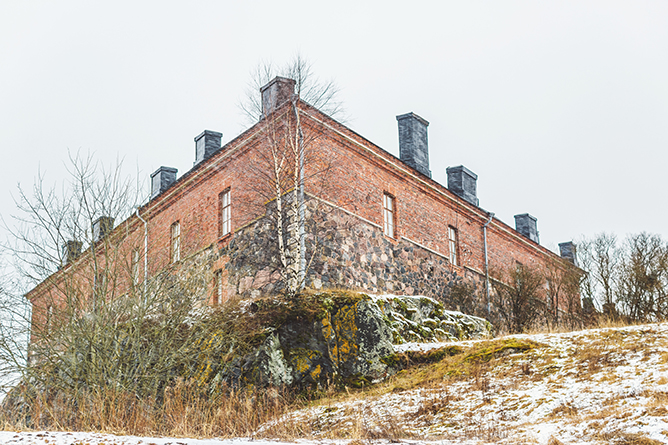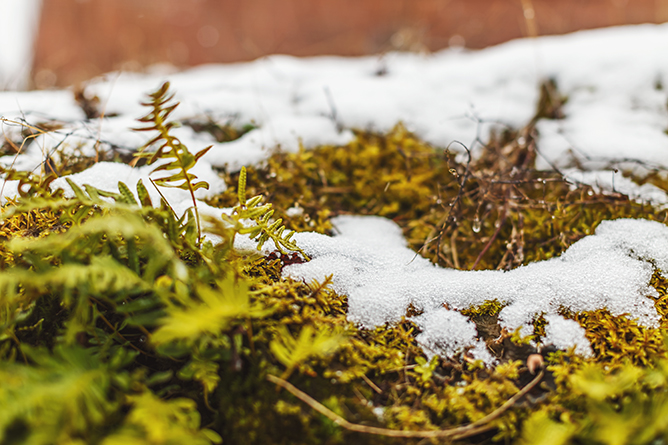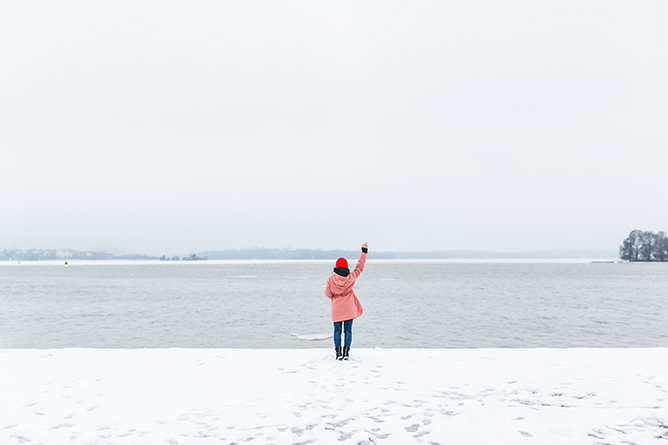 I'm wearing:
Coat Libellulas
Hoody Adidas
Jeans American Eagle Outfitters
Headn and boots Reebok
Pin this post: