Big hi everyone! Honestly, I'm surprised myself to write here during the holidays, cause we planned to only focus on working on all that photos and videos, that are still waiting for their turn to come since, oh my Godness, last June!! But you never know, when an inspiration finds you:) Like this time, when our friends from Voronezh (from Live Your Life project, by the way I do highly recommend Diana's blog!) arrived and all we've been doing for the last two days is looking through millions of inspiring blogs and videos, driving all over Moscow for new shots and so on. So I just can't stop myself from sharing this small, but so important for us shootage, we made in Egypt. To tell you the truth, this one looks more stunning than any blue lagoons from those videos to me.
We really had quite many travels back in 2015, but the only place we actually had a chance to relax and have some rest in was Domina Coral Bay in Sharm-el-Sheikh. We lived in a smallest hotel out of seven placed on a giant territory of 1 million square meters. People used to totally disappear out of it during the day, so we were sunbathing all on our own next to the pool with a fantastic view to the sea and marvelous shore. All that joy was doubled by all inclusive drinks and movies we watched on a laptop.
Honestly, I never agreed with people, choosing such a seal-like type of having rest. And even now I would rather grab my snowboard and race to the mountains or go to explore Scandinavian nature. But at the same time I understood what exactly people do love in summer vacations. There is that unique pleasure. Especially after a crazily hectic year. A pleasure to wake up without an alarm, to open wooden shutters on your balcony on a second floor and squint to the sun, wave to a towel-boy downstairs, have your first cup of coffee and go to the breakfast outside which is just a few steps away from the pool. This type of pleasure relaxes every nerve and help to sort all the thoughts out.
And you, friends, where do you go to catch some sun now, when two main destinations are closed?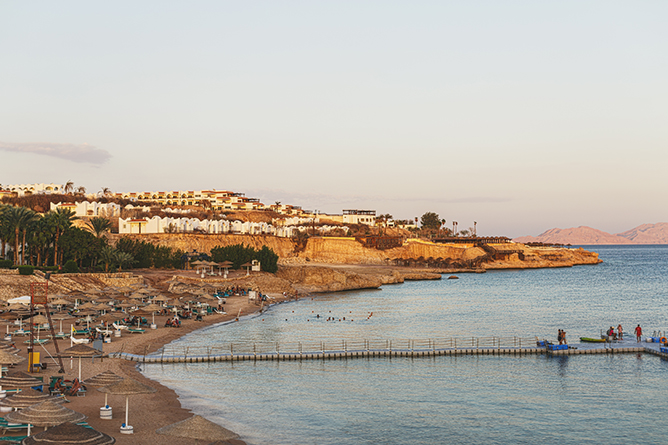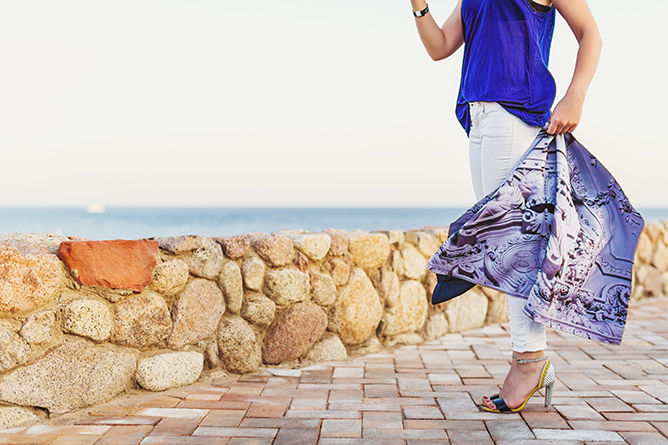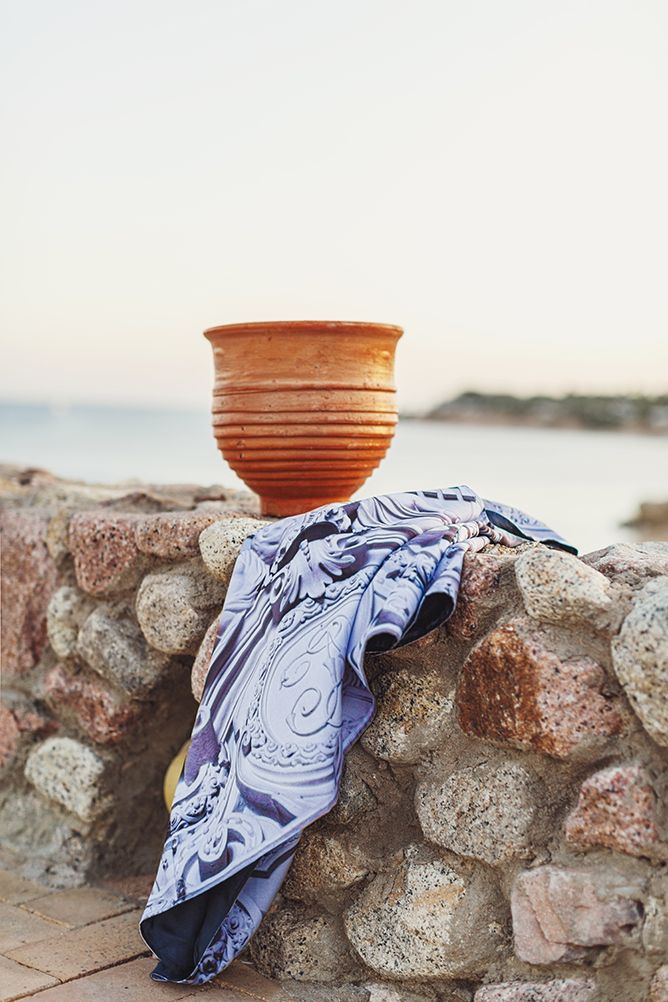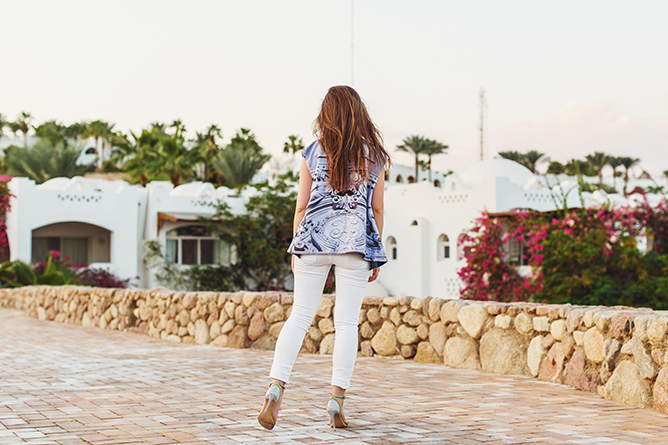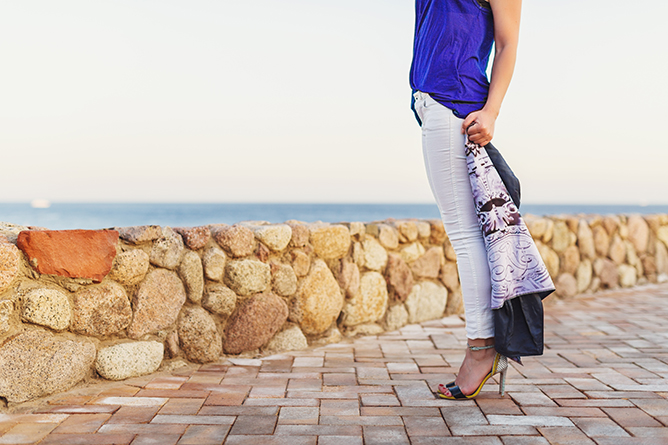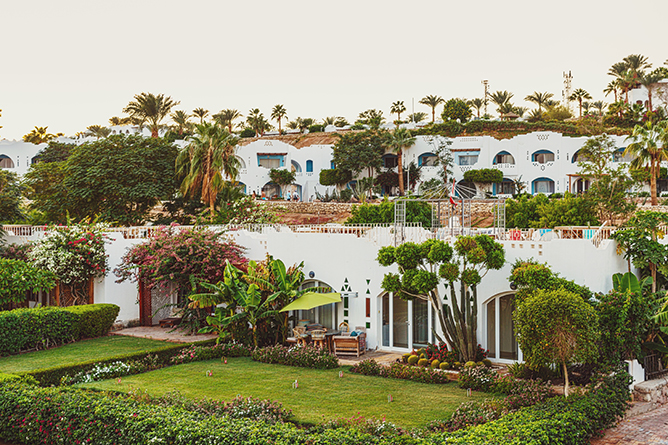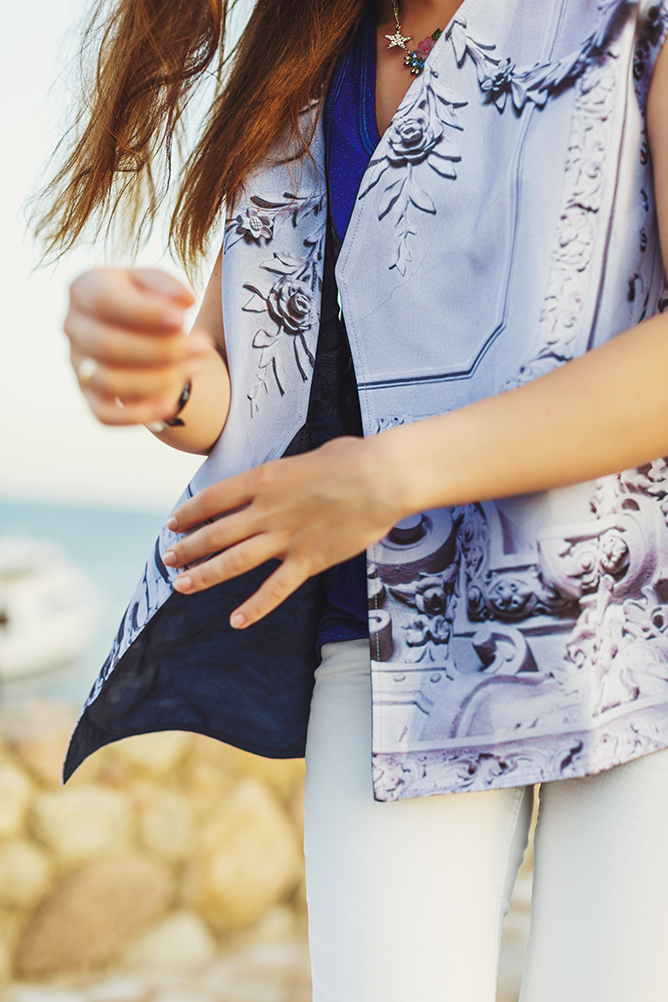 Photo by: Alexey Trojan Spodyneyko (#TSJproduction)
I'm wearing:
Vest Natali Leskova
Top American Eagle Outfitters
Jeans Motivi
Necklace Lola Paltinger
Heels Next.com.ru