Dear girls-bloggers! Well, and boys, if you want:)
A few days ago Tanya somehow spontaniously made an interesting suggestion: why not to make posts on one theme in all our blogs? Honestly, when I only posted this idea in my social networks, I wasn't prepared for such an active reaction. Now I even feel a little jealous I didn't came up with this idea first:) But never mind! All in all I'm already exited about new massive project! And this time the number of participants is not limited – you can join any time!
Now I'll tell the rules and announce the first task.
Beta-name "I can do it as well!"
So, my dear, here is the subject.
it is always interesting how the theme you've talked about in a resent post, would be discussed by other bloggers, right? So why not to check it:) It's very simple:
I'm announcing the theme, that you will have to talk about in your blog in any covenient way,
You leave the comment that you're in (so that we allknow, where to search for posts!),
Then make a post before the deadline,
And I make review of every work in my blog at the end. Afterwords I will also call the next idea author – so everyone would have a chance to not only be a participant, but an organizator as well.
What do you thing?
Task №1
I've spent quite a time to choose the perfect fall trend or complicated color. But today I was making one article for marieclaire.ru for five hours because my computer worked soooo slow. I became angry, saying "What the hell! We can't even work without this stupid computers now". Suddenly I realized – that was it. The first theme! 🙂
Technologies era
How to speak about it is totally up to you. You can make an outfit post featuring 3D-prints (pr 3D-printed clothes?) or just your favorite tablet, make a small research about futurism in fashion, make a gallery of street style icons, wearing cosmoc clothes or your top of mobile apps connected with fashion, or even discuss why modern kids prefer PlayStation football to reall one. And may be you will be brave enough to use new gadgets while preparing this post? All you need to show is that your post somehow connected with technologies.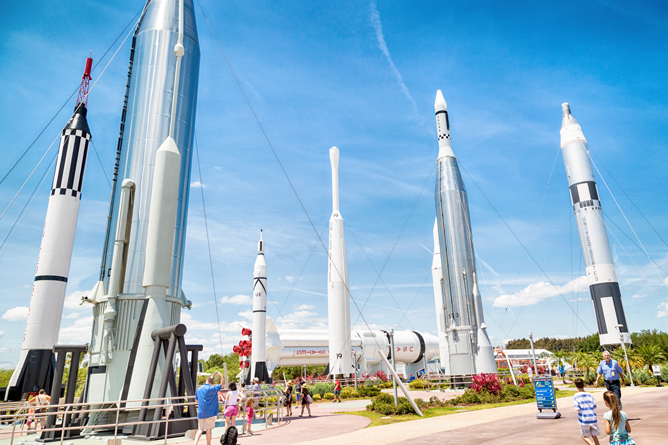 For this task you (and me!) have to weeks. So only articles, published before the 9th of September are count. And on the next day I will make a final post about all the participants. А 10-го я расскажу у себя обо всех участницах и их публикациях.
And as we usually say in our technologies ere "Let's go!":)
Photos by: Alexey Trojan Spodyneyko (#TSJproduction)