So, here is, my dears, how it usually works – whenever you don't pay the fee, angry guys take your home away. And we missed the time to pay for thestylejungle.ru server, that's why you've seen strange texts here insread of new post for a couple of days. But I received a chance to look through LiveJournal at last, as a result – here is my personal favorites among travel-bloggers.
Each new post, made by these guys is a pure inspiration and beauty. I could literally watch travel pics and videos for ages, but when they are added by a personal and remarkable attitude above all – it's priceless.
anton_petrus
Anton Petrus is a fotographer of nature. And I have a strong filling, he was everywhere on Earth:) Or we somehow choose the same destinations! I always look through publications about the topic I'm about to write about and the first result i ALWAYS see in Google is his blog! Of course, I read it, become depressed, learn to accept myself once again and finally make my post.
By the way, Anton organizes phototours to wonderful and most beautiful places on Earth, like Altay, Karpaty or Mongolia, so you have a chance to be tought by him and see everything the greatest given to us by nature.
dimabalakirev
Dima Balakirev lives in Chelyabinks (well, in those short moments in between traveling) and loves high speed, cars, coolest photo-gudgets you had no idea about and many other things that make men feel like a men:)
Last year I travelled to Czech with Skoda together with Dima and read his blog since then with pleasure. I like his friendly style, like you're having a dialog, not reading an article. Visit him for colorful quadrocopter videos, food and cars photos as well as funny experiments with LiveJOurnal top:)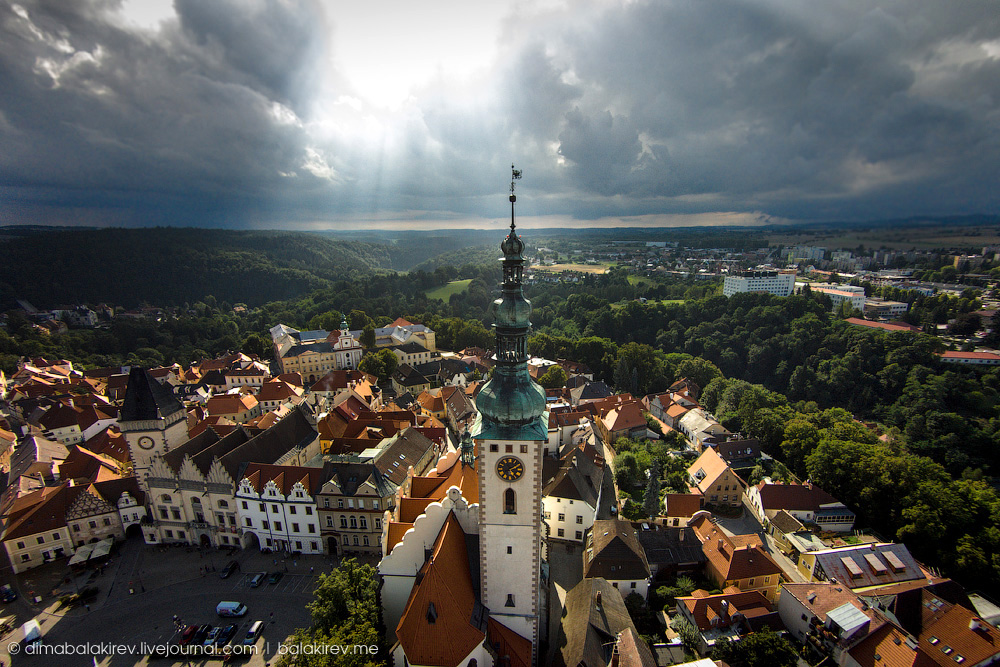 Hope to ever meet him again in any journey!
sergeydolya
Honestly, I now feel a little stupid, cause talking about this blog is like talking about 2×2 calculation. You can hardly miss a person from the second place of LiveJournal top. But many of you read me not in LJ, so I can do it!
What I especially like about his blog are those posts about interesting photographers. How many talented and outstanding people are there in the world!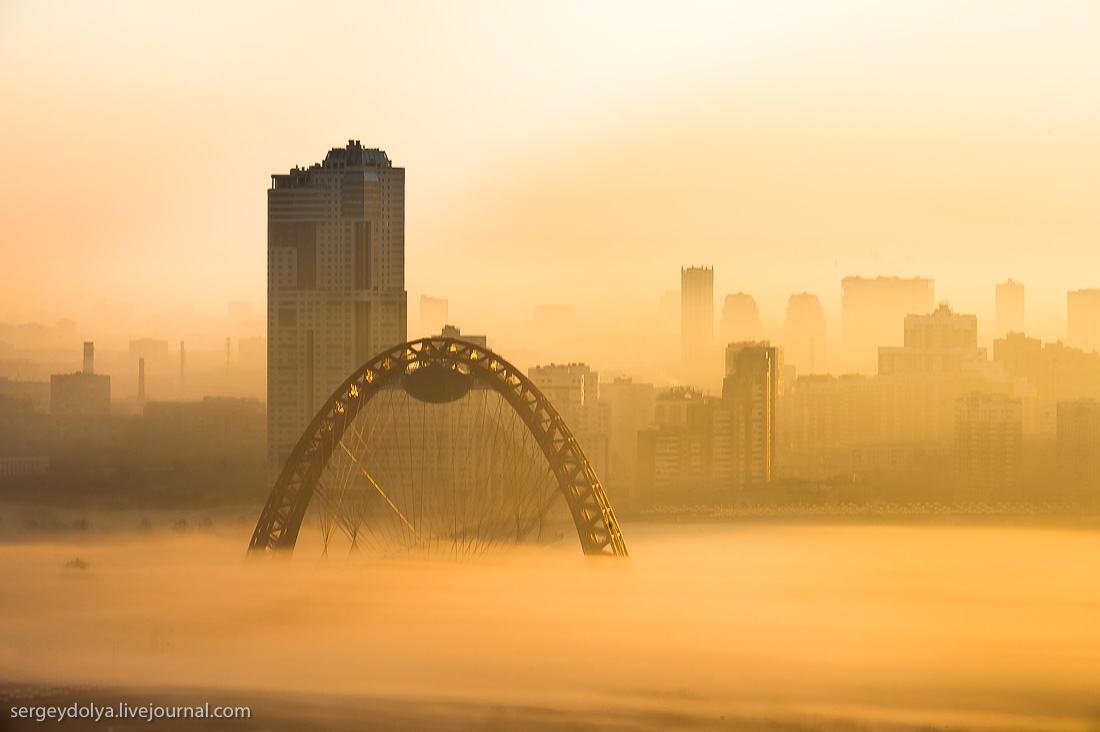 Sergey easily finds right balance between texts and photos in his travel posts. Some travel-bloggers are really only about photos and I was always more interested in how they liked this or that place, what would they recommend to do and visit there.
Prohorov
One more of my Czech travel soulmates. And the only one to join me in morning runs:)
Kolya Nazaikinskiy blog
is mostly about cars, but as far as test-drives are hoghly connected with traveling it still can be called "travel":)
Honestly, test-drives can be quite borring, while you have a certain ammount of everything needed to be tested and talked about. But Kolya and his friends can turn it into real fun. They created different projects, expeditions and special experiments. I was following theirs journey to Vilnius in Datsun on-Do. And they also did a ride from the south to north corner of Europe on Peugeot, tried to go faster that Sapsan… Had a great time, in one word!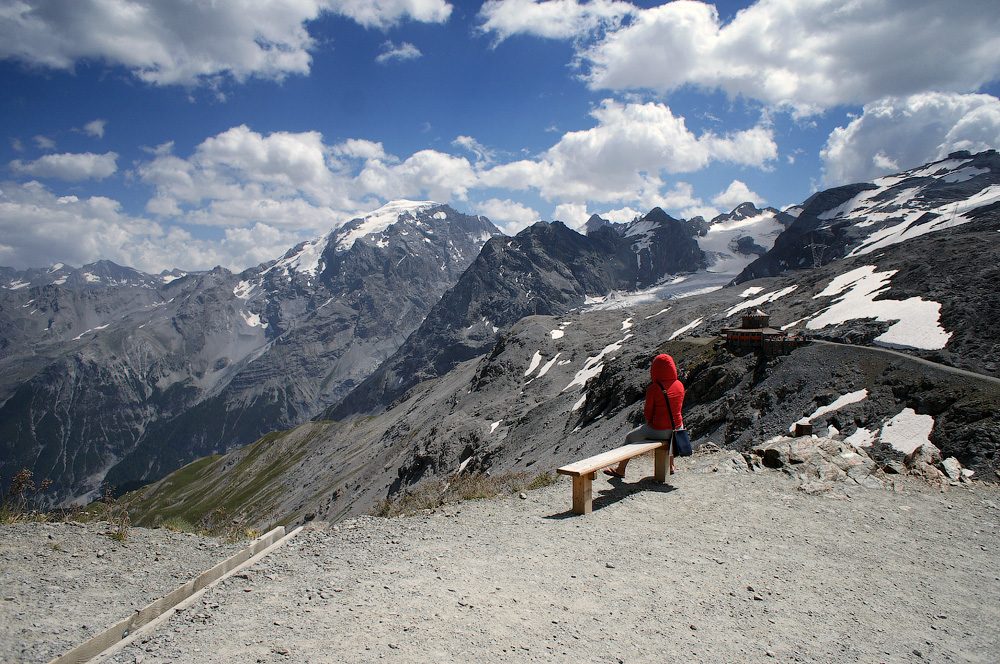 They have recently founded a project, devoted to beer, by the way. But it's not about today's story:)
Dima-Chatrov
"Only leaving the house, you can realize how huge the world is", that is the name of
Dima's blog
. And though it's not that often updated, it is the most balanced and stucked to the theme. He manages to always keep the same style in his posts.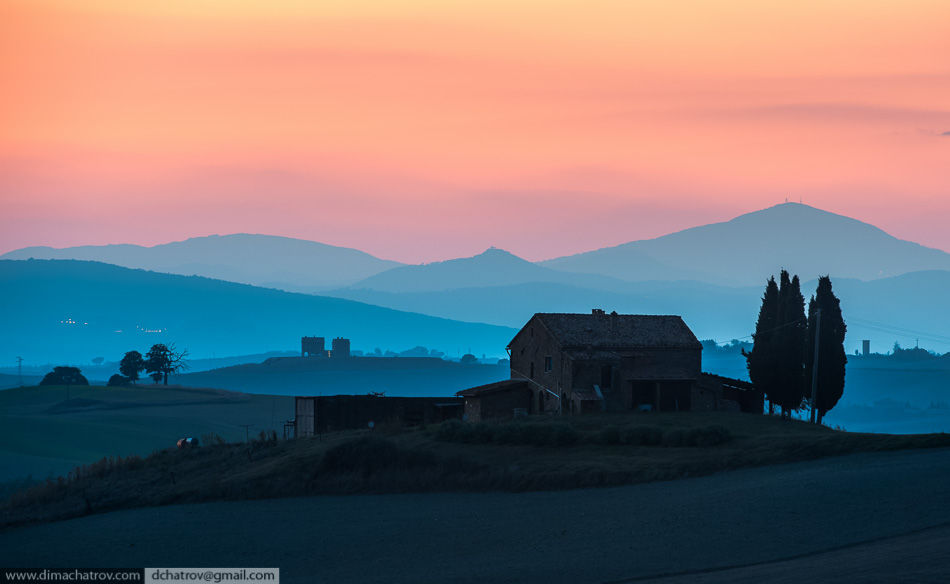 Dima also has his phototours (they are mostly to exotic destinations) and online workshops in photography.
Shpilenok
В 
Igor's blog
is not about long posts, he uses lj-cut really rarely. But if you're to tired from emotions today, open it to relax and even meditate a little. His wild nature photos are a piece of art with lots of air and space. It's like a window to a crezily beautiful new world!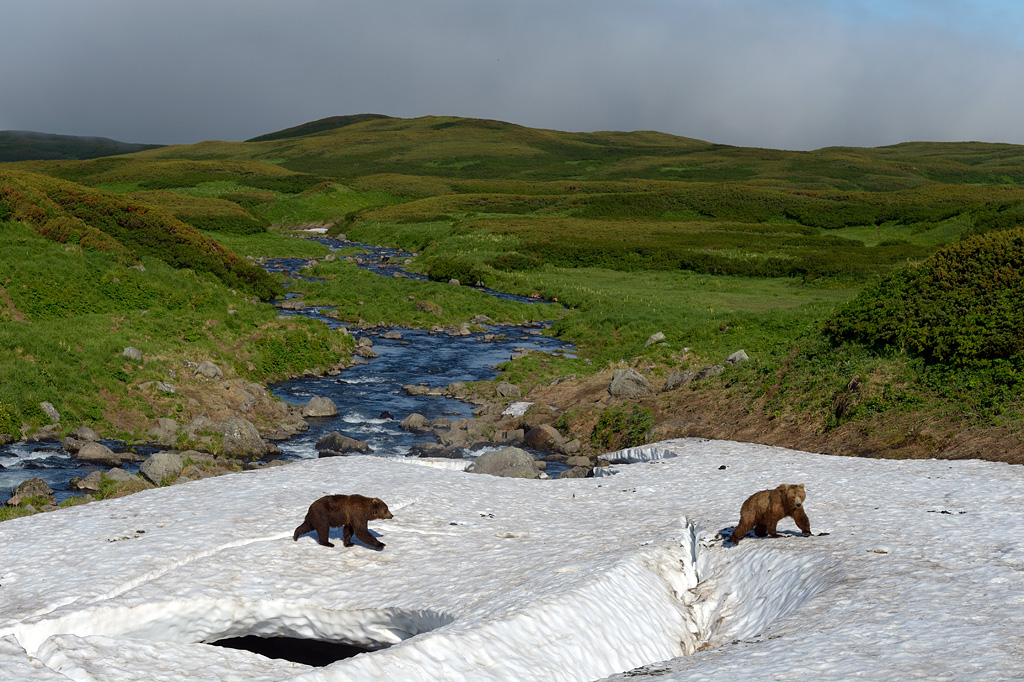 Keep-eyes-open
There is space in this post for girls as well:) To be honest. Julia was the person to wake up my interest to travel bloggers. I added
her blog
to favorites when she only visited several tourist destinations, but already knew how to make warm and personal posts. She shares personal photos and recommendations in a very girly, cute way, that really appeals me.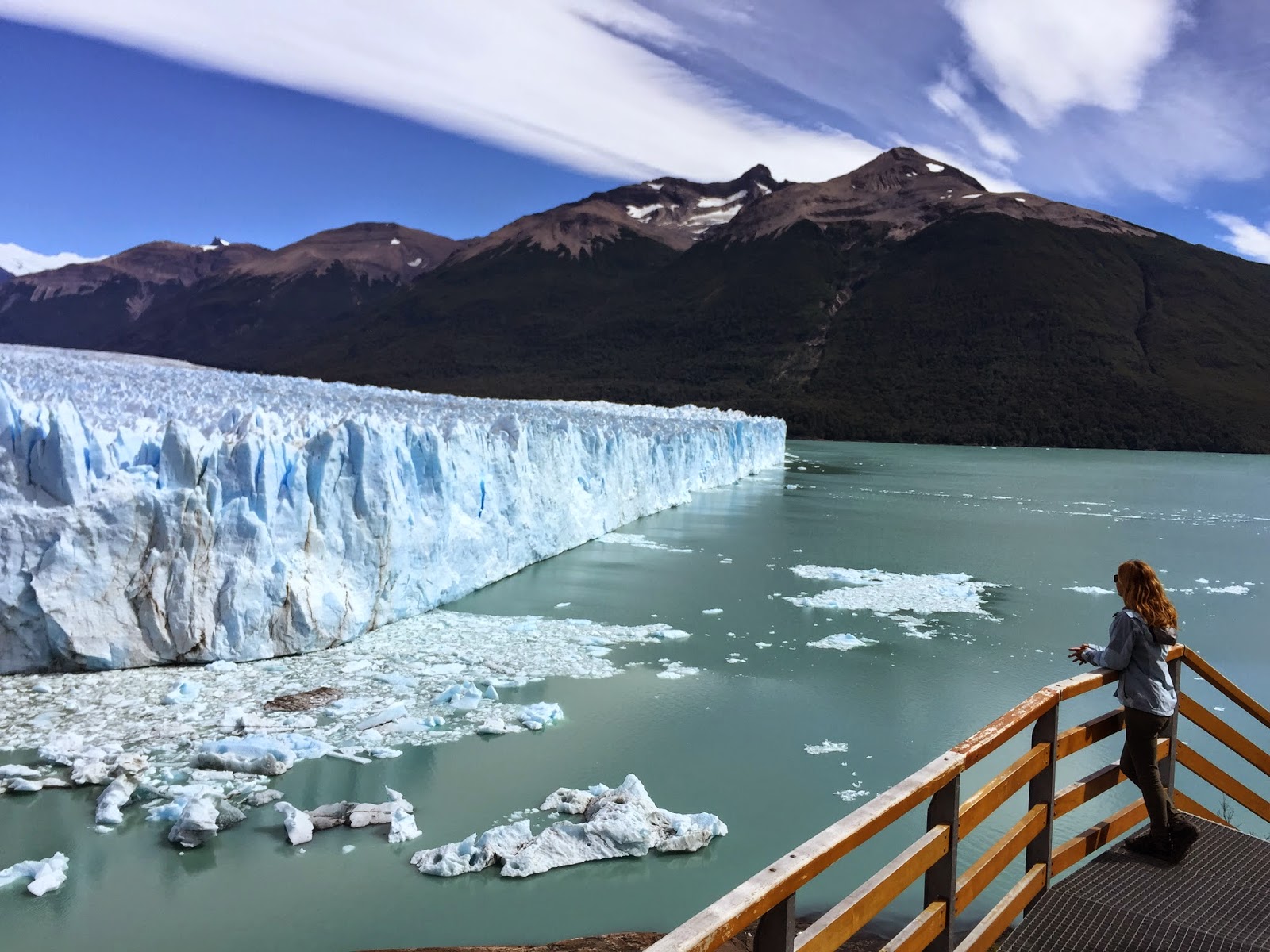 Today Julia is an author of several articles in leading glossy magazines and an organized of meeting with readers and other travellers all over the world – like in Bali or Nepal.
Some time ago Julia left her job at Dior and went traveling without plan or back ticket. She shared her emotions and photos in blog and since that time became really popular. Is there any person not wishing to be brave enough to repeat her journey one day? So if you wish to, just follow her and get inspired!
===============
Those are some of my favorites, not a top or a sorted out list, just my recommendations, that I love. I will be very happy if you find someone interesting in between that guys.
And please leave your links to other interesting travel-blogs (yours as well!) in comments!
P.S. All photos are borrowed from blogs they are illustrating here..