Next year it will be 10 years (oh, my!) since I left school, but Moscow Day is still some kind of "Good bye, summer" party for me. It was always like that before: 3 months of doing nothing, several days of school fun with no homework, Moscow day, and here it comes finally – new study year…. And though I don't need to study anymore, Moscow day is still a starting point of fall season for me!
This year it was brightened up by a tastiest Lindt chocolate, that everyone could have tried during the celebration. Of course, we just couldn't miss it, so went to Strastnoy boulevard with the camera. So, have a look at or video and photos now!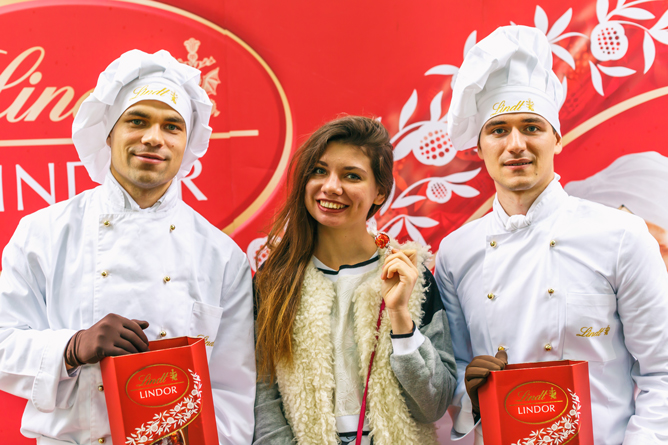 During the 5th and 6th of September amazing Maitre Chocolatier were amuzing people with degustations and conversations. There were so many people around them, that sometimes they even turned into a smal queues! But luckily, there was enough of chocolate for everybody!
And while we were shooting our reportage I was looking how people continued on coming back faster than they even ate previous candy! But what am I talking about, I did exactly the same!:) And how could you not to take another candy when Lindt founder – Rudolf Lindt – was the very first to invent that technology of long stirring, that makes chocolate so smooth and silky. And Lindor is thought to be the masterpiece of chocolate perfection!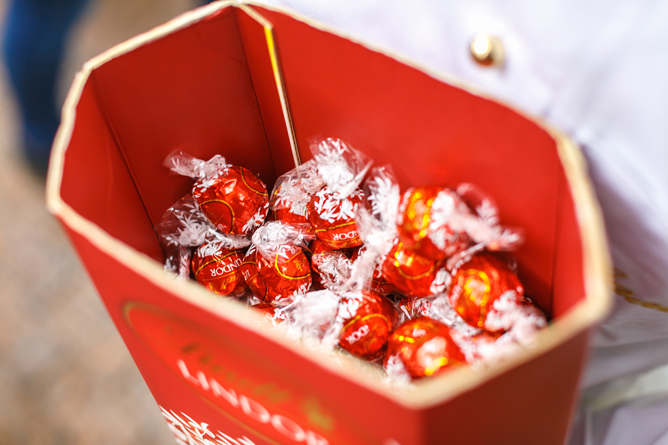 But you know, right, that it was not only about chocolate? I already told you, that Lindt organized a contest with the trip to Switzerland for two as a main prize. I know, that most of my readers are not from Moscow, so they couldn't come to Moscow day and make photo with Maitre in order to participate, but… it's not the end! You still have a chance:)
Just "like" the chocolatest Facebook page and post there your photo showing how much you love Lindor before the 29th of September. That's it! Good luck!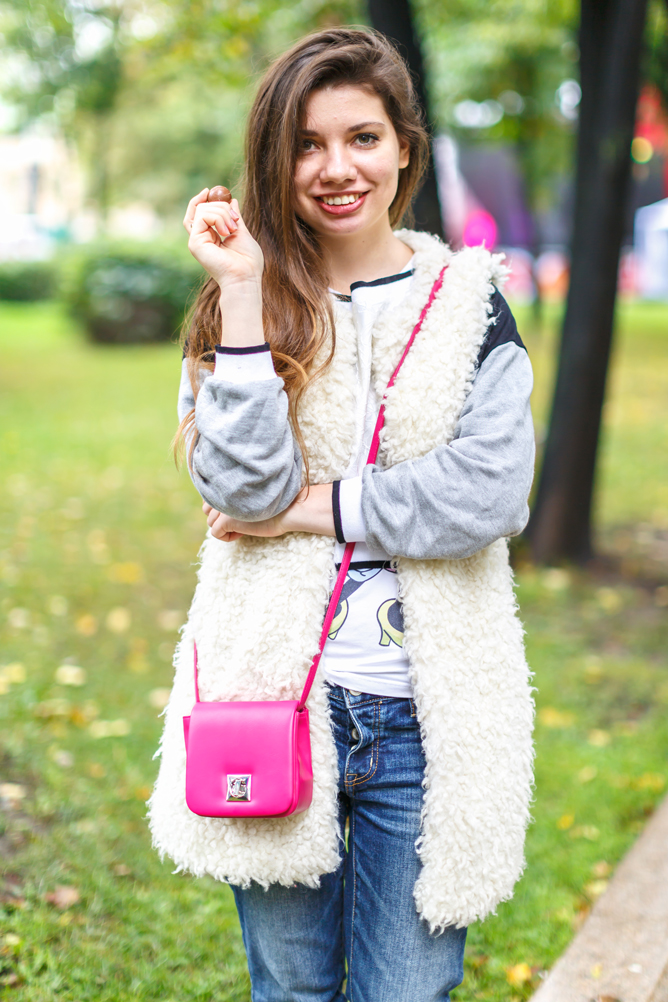 And while you're looking for your photo, I will show you some more of mine: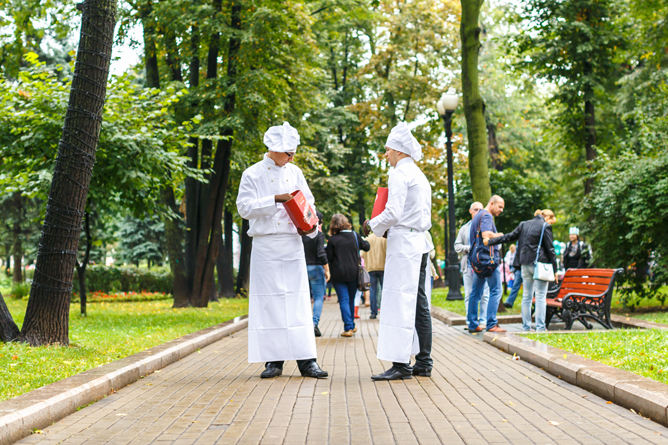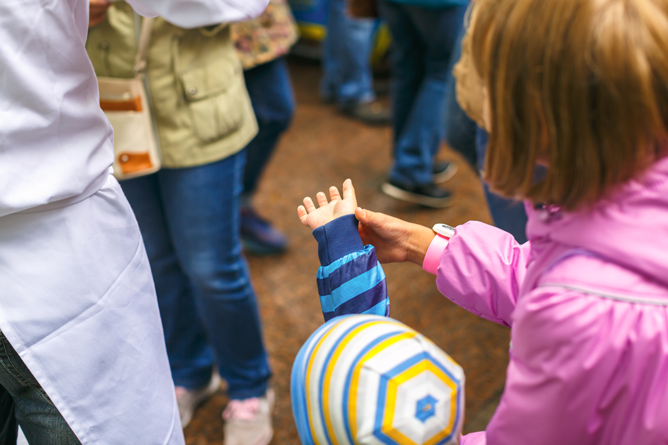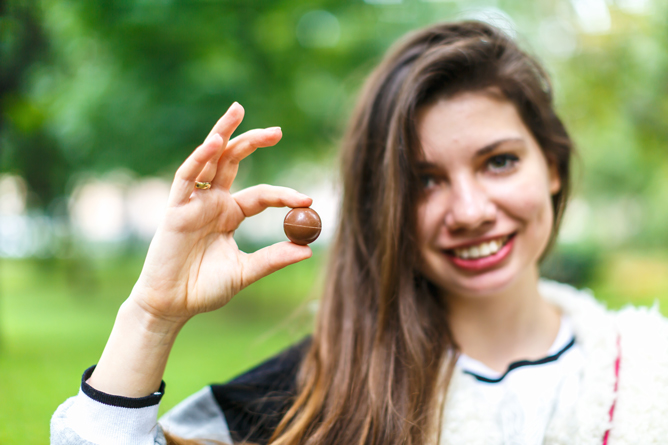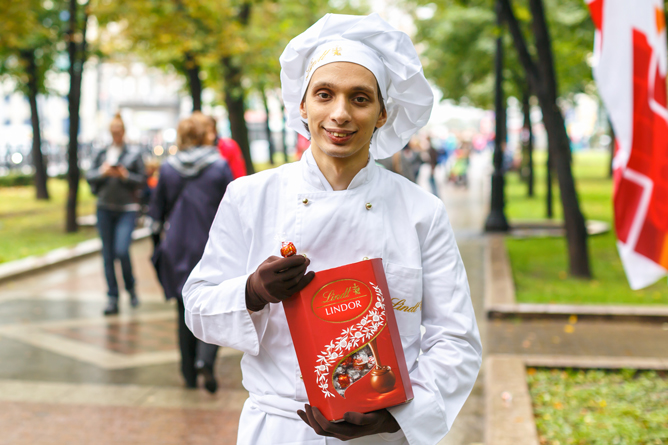 And that very moment when something went wrong, but everybody are still happy: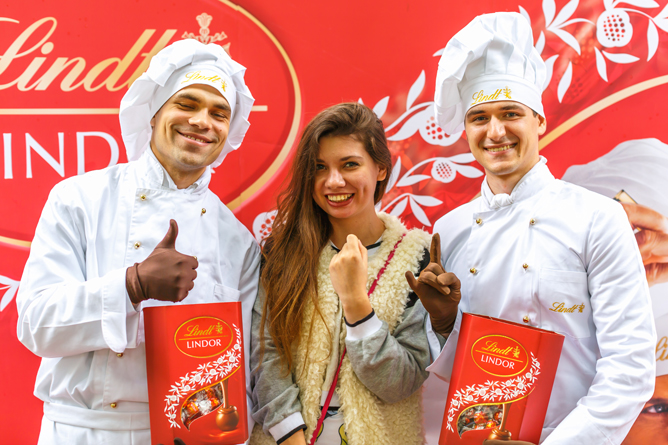 And how did you spent your weekend, my dear friends?
Photo and video: Alexey Trojan Spodyneyko (#TSJproduction)