Oh, God, I love you, my dear girls! Can't stop smiling second day in a row. Yesterday, before I got beaten by a night dream, I took my time to read all of you articles published in our flashmob, and I was totally surprised by how different and interesting they all appeared to be! And the main surprise for me was to realise that almost all of you have chosen texts not photos for posts. So, it all turned to be so intellectual! 🙂
Now I'm going to tell you about all the bloggers, who participated, and if I miss someone (what is more than possible because of more than 15 articles!), just write me in comments and I'll add you as soon as possible. And at the end of this publication goes the name of a person to figure out the next theme for our flashmob!
Yolo4kaspb.livejournal.com
Polina tested Misfit bracelet, tracking your sleep phases, number of steps made during the day and even shows time (apart from that watches from "Spy Kids"). Today, by the way, I received bracelet like this – Jawbone, so had to reread article with more attention.
Anastasia Saade
Nastya is one of my first readers. To say more, we first met when I still worked in Cosmo. So I was really interested to see her results. And oh my God! Nastya's text starts with the story about electronic eyes and brains. I believe it was really important to touch such serious theme in our easy breathy flashmob.
Tanyaivanova.ru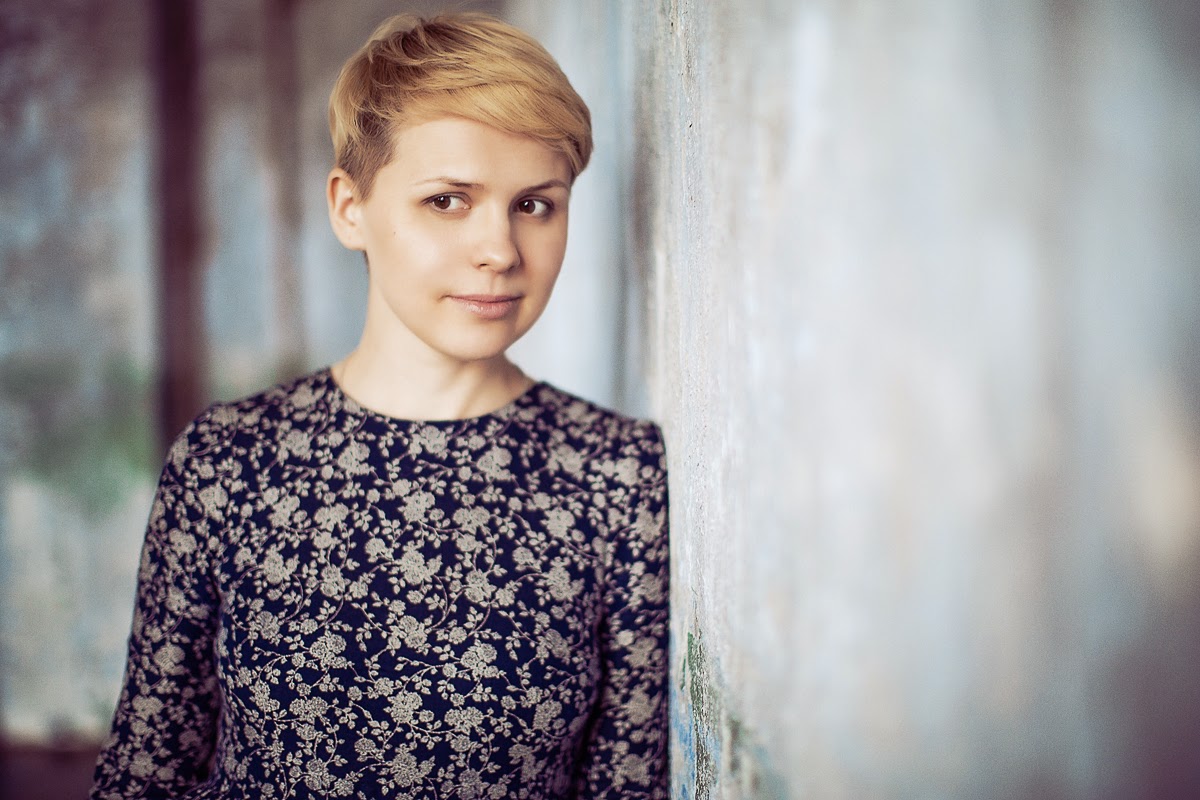 5 bloggers (me as well) told Tanya about our favorite mobile apps. Surprisingly enough, there was no one mantioned twice! I suppose that is all because Tanya asked as not to speak about social networks or mail apps. So smart of her:)
Ket-light.livejournal.com
Katya, as well as some other flashmob participants, paid her attention to 3D-printers. She tells about the history of its "friendship" with fashion: from the first dress ever presented by Dita von Teese to the complete collections that are 3D-printed and are now presented at fashion weeks.
Ekashilko.blogspot.ru
Very interesting, informative and well written article appeared at Katya's blog. She analized how modern fashionistas use technologies and figured four possibilities to be closer to perfection with the help of Internet. Pay your attention to "likes in basket" option – it is one of the rare options of making money on Instagram. And it could be popular far wider than just fashion, to my mind.
Aaquamarine.livejournal.com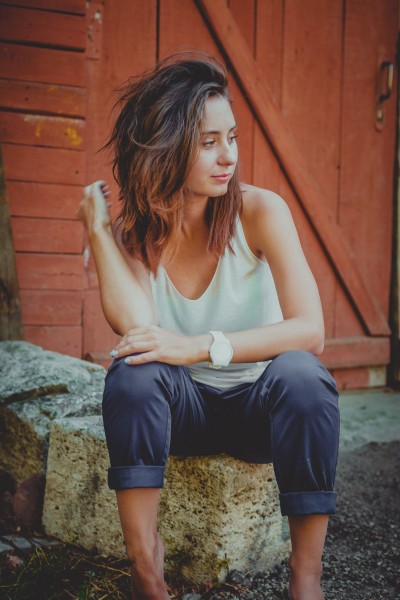 Marina published her possitive thoughts about the fact that everything is done for the best. And I totally agree! I always say, that those of us who regect the modern world realities loose more. And that is especially true for bloggers. Being blogger and ignore Facebook at the same time is not so clever, cause that is one of the easiest ways to gain followers. You may not love it, but you must use it.
Miabirkin.livejournal.com
I was waiting for someone to write about Liudmila Norsoyan. Cause how can you talk about technologies in fashion and not to mention this wonderful designer? But Lera also wrote about other people and brands using modern knowledge in producing clothes.Stuff that is never worn out or durty is here.
Enjoyfashion.ru
To succeed in this flashmob, Tanya went to Make it Show festival. There she looked through 3D-printers corner. You can look for photos of its works in her blog. Honestly, I even feel a little jealous, as I worked on one floor with Popular Mechanic who gad 3d-printer in office, but have never seen it close.
Dashadem.blogspot.ru
Dasha was thinking about why are we so in love with all that devices. And the main reason for her was our laziness. At first we invent something because of being to lazy to do it ourseves and than happily use it. Sounds logical! I also liked the mention of "Back to future". It's true, the fantastic 2015 comes so soon. How many predictions really happened?
Marystile.blogspot.ru
Honestly, I was even a little ashamed while I read Marina's text. It's so me! I can't go to sleep or wake up without scrolling my Instagram for half on hour, I update work social networks while making breakfast and read favorite web-sites while traveling in subway. And I answer on mails anytime if I only was awaken by the vibration of my phone. And well, I have that two years old niece who is smart enought to unlock any gadget, find YouTube and find there her favorite cartoon.
Gedonistka.com
Sveta went for a real technological experiment – shetested virtual wardrobe. She not only described how it works step by step using printscreens, but also communicated with the authors of an application to find out all the details.
Sansyzbayeva.blogspot.ru
Dilya wrote, probably, one of the most touching posts! About therole of Internet in modern life. And it was not about VK, money or free movies:) But about staying tuned when you're far away or meeting new friends in your town and out of it.
Nakedindustry.wordpress.com
One more 3D-post in extraordinary stylish blog. But this time very practical one: author suggests to look at one of the most wearable collections in this sphere. Being a little brave, you can easily wear this dresses.
Fashionkate27.blogspot.ru
All time themes. I would even say – all pain of fashion – моды is concentrated in Katya's article. About if the high speed of publishing new collections good or bad, being affortable vs being exclusive and so on. Nice move not to say a lot but to allow your users lead the discussion by asking questions!
Purefitness.ru 
Girls from Purefitness (Katya, Dasha and Ksenia) write about beauty, health and sport. Everything that is so important for us, girls. They
shared the experience
 of using progressive technologies in their themes. This post is like a summery of what's been done. Using links to previous articles, you can get to know this blog closer.
Alexa-hi.blogspot.ru
First of all, thanks a lot for your nice words about our blog:) And secondly, for the cool article! Sasha
told
 about her favorite mobile apps, but I especially liked the introduction about giving gadgets names and swimming with them. I remember how scaried we were to jump into the pool with our go pro camera for the first time. What if it was not so waterproof?:) 
——–
Girls, thanks a lot to everyone for participating! It was so interisting and exiting to follow you and watch who, when and how published an article. Hope, there will be more of us each time. And now the most intriguing moment. The new theme author:) I want
Tanya Ivanova
to name it. I'm sure you all know her. And if not, here is your chance:) Some time ago she just reorganized bloggers' life in Saint-Petersburg by organizing bloggers' school and some other really important and just in time projects. I'm sure, she will come up with a perfect idea for us as well!
And for us to stay cheered, here is a deadline: new theme to be announced before the 16th of September🙂
So stay tuned!