You have seen already one of my favorite Singapore parts – Marina Bay. Though the most favorite is probably one of three local botanical gardens – amazing park, where I used to jog in the mornings. You don;t even imagine, how beautiful is it there! Exotic plants, cosy paths, bridges, made of stones, tiny rivers and wooden bridges over them, covered by plants, orchid gardens, that is higher than me, and people by the lake, meditating in the morning… Wow! Though I have no photos from there! Cause it's not quite convenient to jig with camera:)
But there is still a lot to be seen in other regions.
Ethnic parts of Singapore
Despite Singapore being an ultra-modern megapolis, it still keeps it's traditionla regions, where culture and architecture of first locals is being carefuly kept. Here you will find nett and made for walks arab district, authentic, tasty and cheap chineese district and quite big indian district, that I personaly liked less of all.
Today I'm going to show you those all regions.
Let's begin with the arab part first. A lot of cafes (that wonderful cat-cafe as well!) are situated here as well as different tiny local or concept stores with clothes, beauty stuff and home goods. By the way, the best place for currency exchange is here as well. Locals were traditionaly money changers, so they still have the best price.
Next to the arab district is an interesting Ocean Road. Many people get surprised by why is there suddenly an Ocean in the middle of the city. The thing is earlier it actually was the bay, but due to the growth of an island, district moved inside it. So now the water can't be eve seen from there:)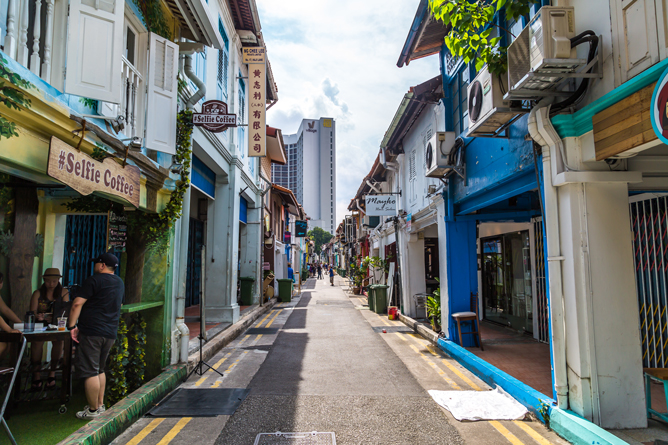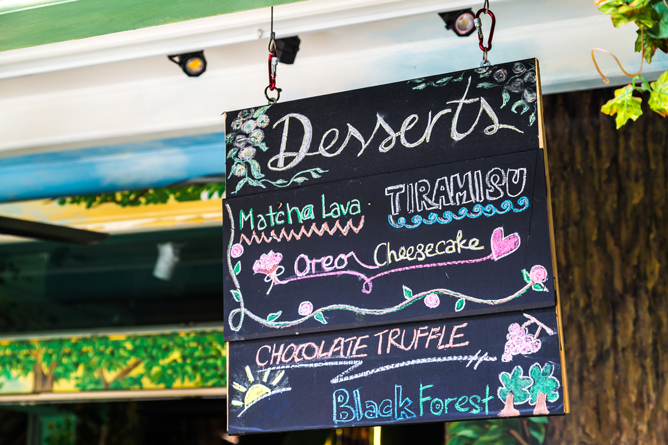 In a chineese district you should by no means visit Budha Tooth temple. I've seen a lot of temples in Thai, but nowhere there was such an atmosphere of piece and rest. On the first floor you will find everything traditionally kept in such places. The next floor is a meditation room with comfortable seats, relaxing music and a Tooth altar. Bu the way it all covered by charity gold. And there is still a little missing:) And on the rooftop is a small but beautiful garden. Songapore is a small island, so they try to male every singple piece of space usefull!
In chineese part you will as well find a street-food street. Locals always recommend to try traditional chineese slices of pork or beef with spices. They say it's very tasty and full of calories:)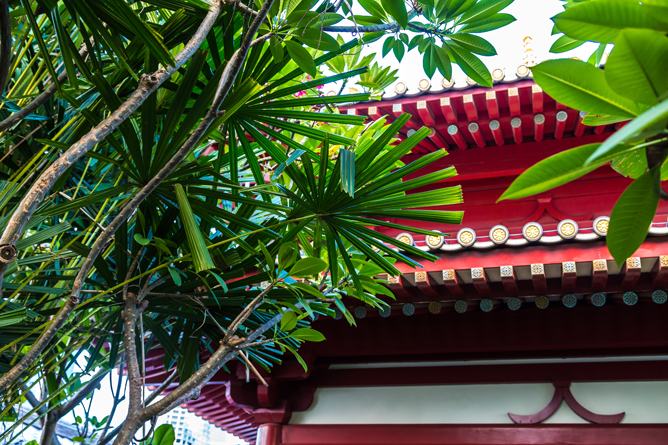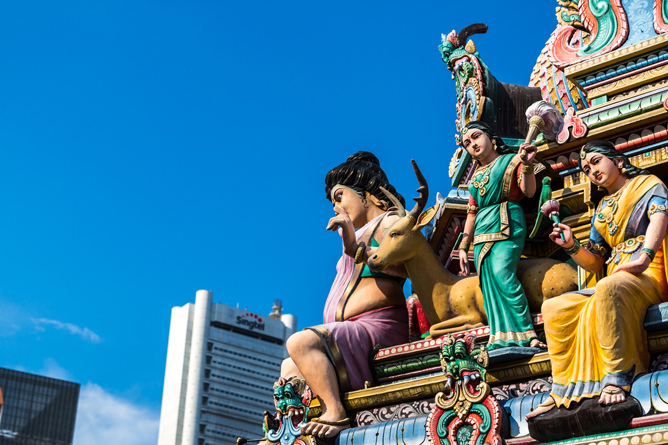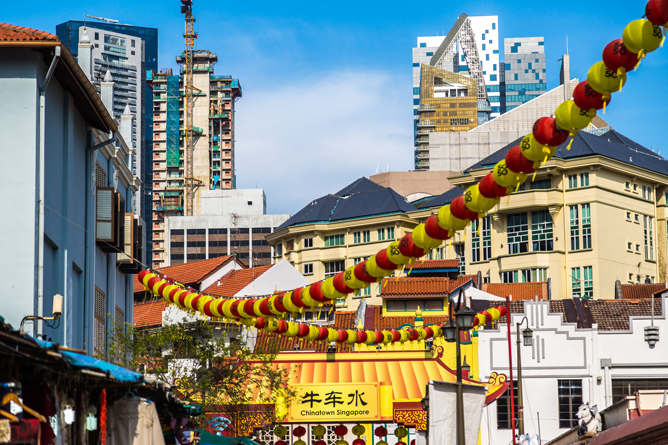 And, finally, Little India. Here is the only 24 hours shopping mall situated:) The best way to start the story about the district, isn't it?:) Indian district looks less touristic, than the first two. Here you will see local life: kids havng fun with motorbike, truck parked across the street to pass products for a cafe owner, where woman in sari and old people are eating with their hands.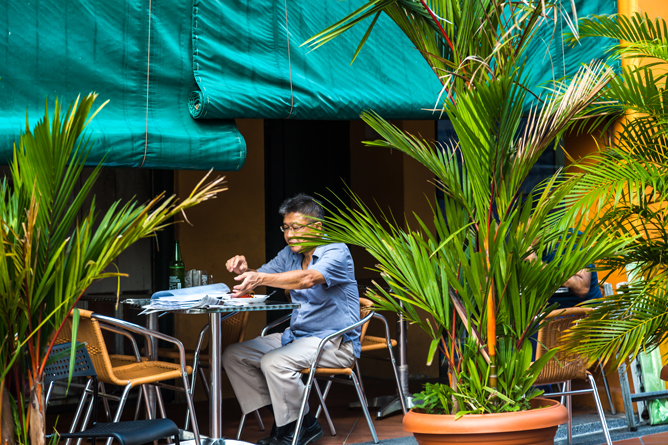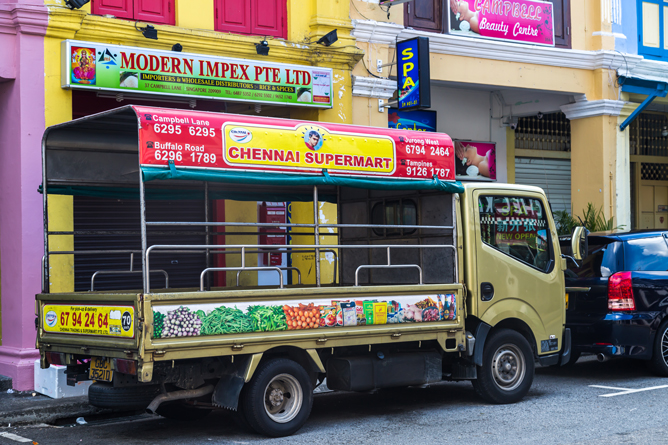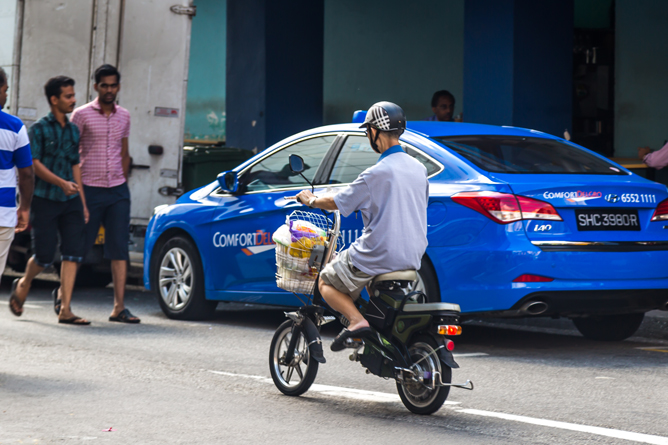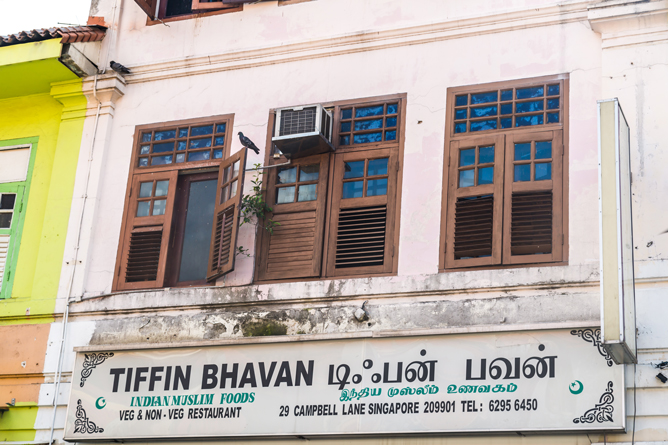 And that are all photos for today. More information is still to come in my video-guide, which we are still working on:)