Somehow it happened, that Insta travel content is all about girls these days. They might be photograpers, who discovered all the advantages of the new social network, or former bloggers. moving to the more convenient platform, or just those, who continue on blogging or vlogging in addition to Instagram. But lately I bump into more and more profiles of male travelers, who have that unique view on our planet. They make photos so simple, but amazing, that we will never be able to repeat. So, please, no flatlays, croissants and selfies today. Only wild and mesmerising nature, captured by the most talanted people from all over the world. Enjoy and subscribe! 
This top is based only on my own Insta feed. Perhaps, some of the accounts will look alike to you or you will probably notice an outstanding guy missing (tag him in comments, by the way!), but I still hope you will love those guys as much as I do. Trust me, they are the best good mood generators:) 
Don't know why, but all that nature, remoted from cities and people life, giant spaces of lakes and mountains, adventure spirit and natural materials are the most romantic way to travel for me. And it's just the way these guys live.
@alexstrohl
There are always that type of people, who are just above others. Like "Second Vice Miss", "Vice Miss", "Miss Universe" and the one, that awards a crown. And the last one is definitely the coolest, am I right?:) That's just how LA based photographer Alex is more, than number one, by default. Just ask his million followers! And yes, you can keep the crown.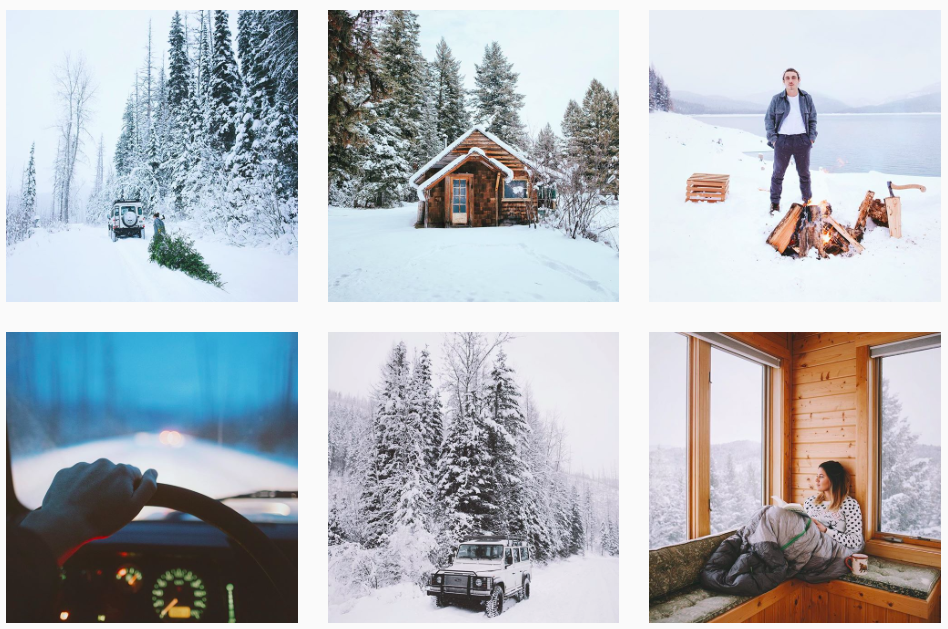 @ivandementievskiy
One of the first accounts I was following. His photos of Northern lights are my main inspiration (remember those  27 things, you need to do and see in your life?). This account is not only about magical nature, but also about people and animals, what only makes it more exiting and lively.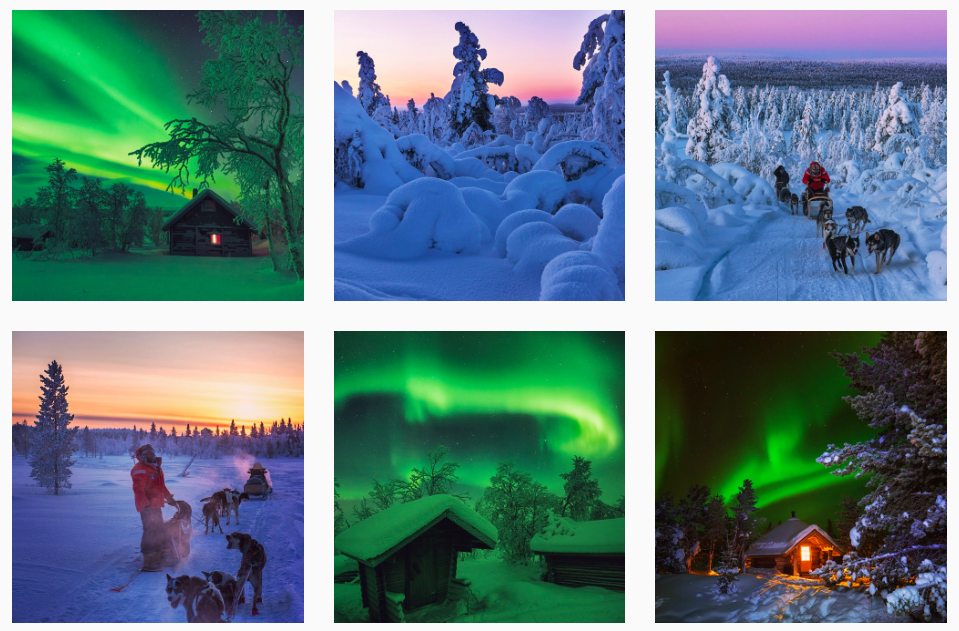 @robstrok
If a travel dreamer suddenly dies and gets to heaven, it will probably look like Rob's life: mountains, fire and that feeling of you as the only one, but not lonely person on Earth. Oh well, and 300 thousands of followers as a small bonus:)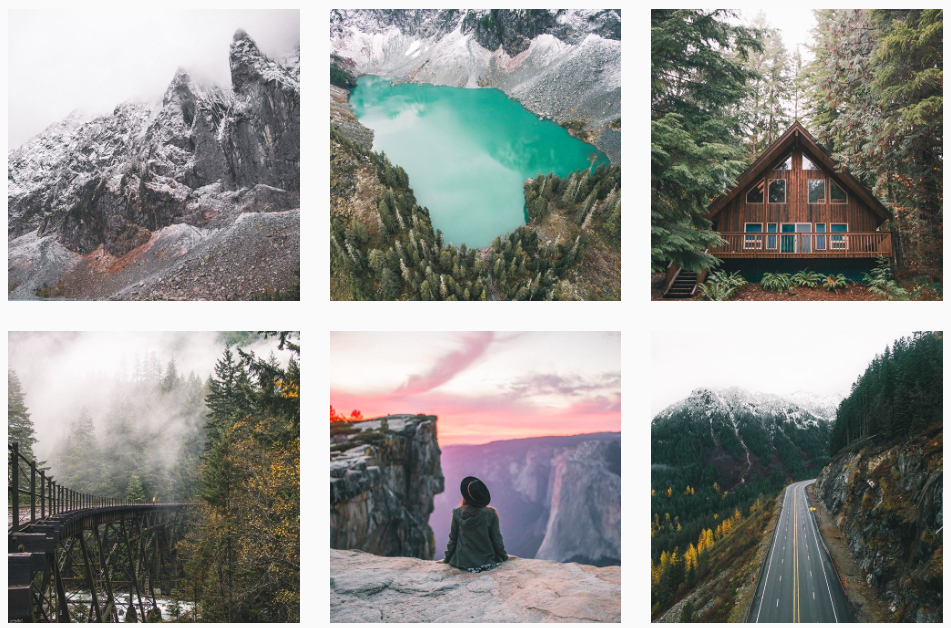 @elivosk
Elijah from Saint P. is well-known way further, than just in his city now. No surprise, have a look at those photos! Recently he became father and the cutiness of his account doubled immediately. May be, he posts a little more personal shots, than the others, but it will only make you spend here more time.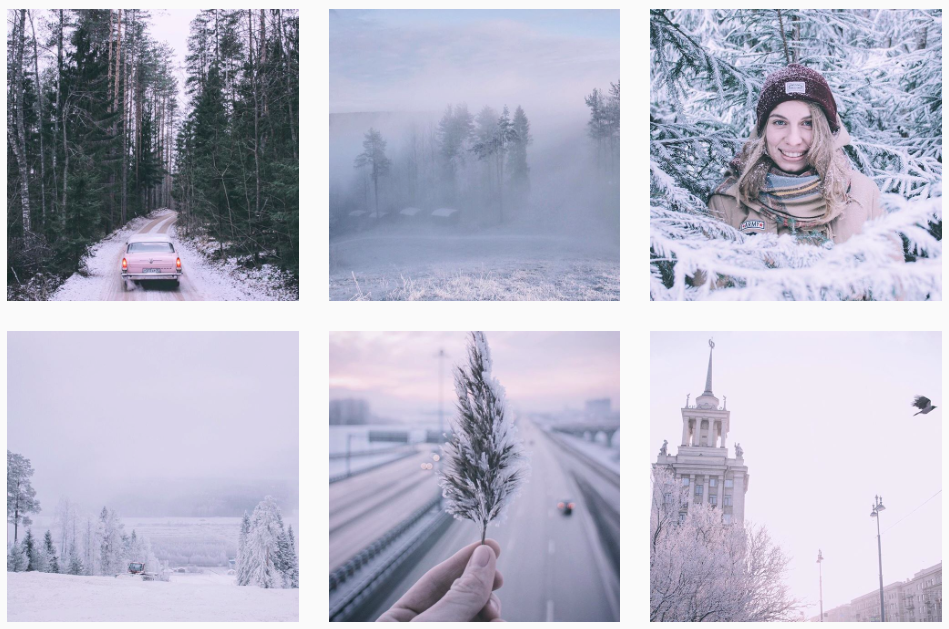 @daniel_ernst
Only found him recently, so don't have much information yet. Daniel is from Frankfurt, but honestly, I'm not sure, he still remembers where this place is:) By the way, he is probably the only one who posts not only winter in winter, so welcome for some variety!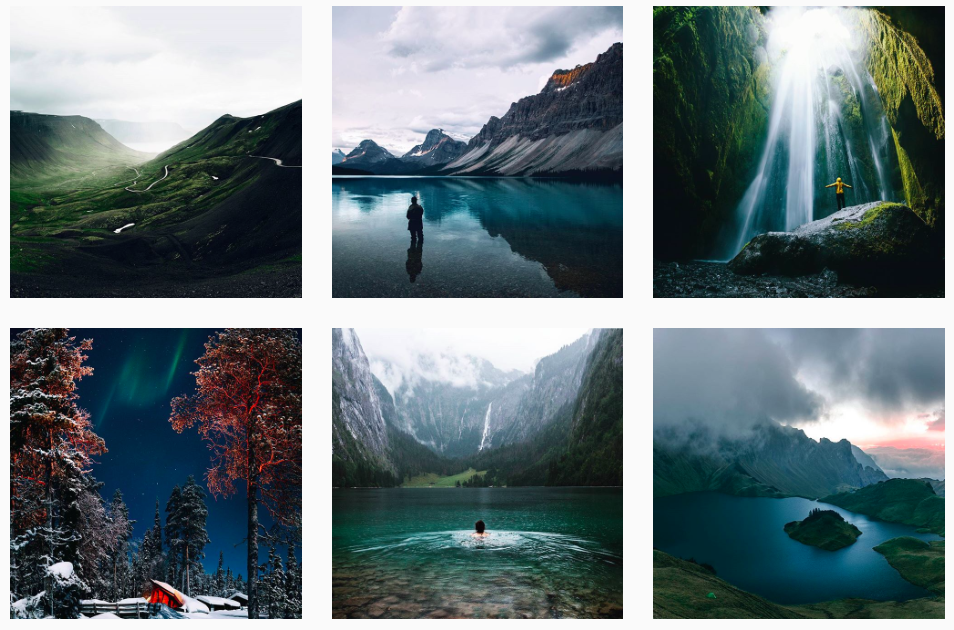 @nuewens
Just can't keep Vadim away. Seems like he spends about 365 days per year in mountains, what I personally can only appreciate. And what a willpower should you have to constantly post 3 photos of nature – 1 human photo – 3 photos of nature and so on.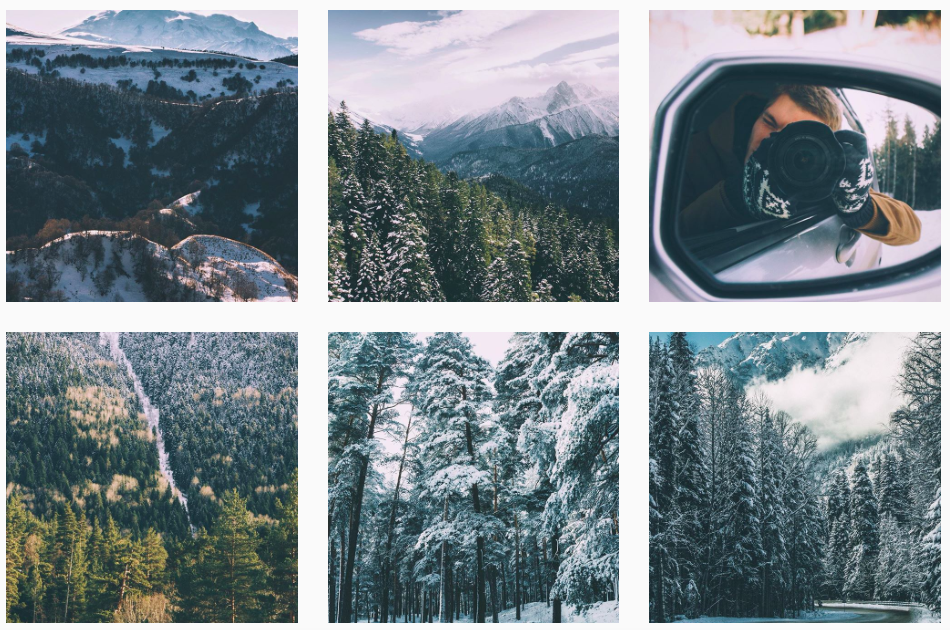 @jonhypuertorico
Kirill from Minsk is only 19 years old and he often hesitates if his photos are good enough. 12 thousands of followers think so. When this article was made, he was traveling arounf Yosemite with all those mirror lakes (and thanks to him, I do know now, why there is no ice on them) and a skies full of stars.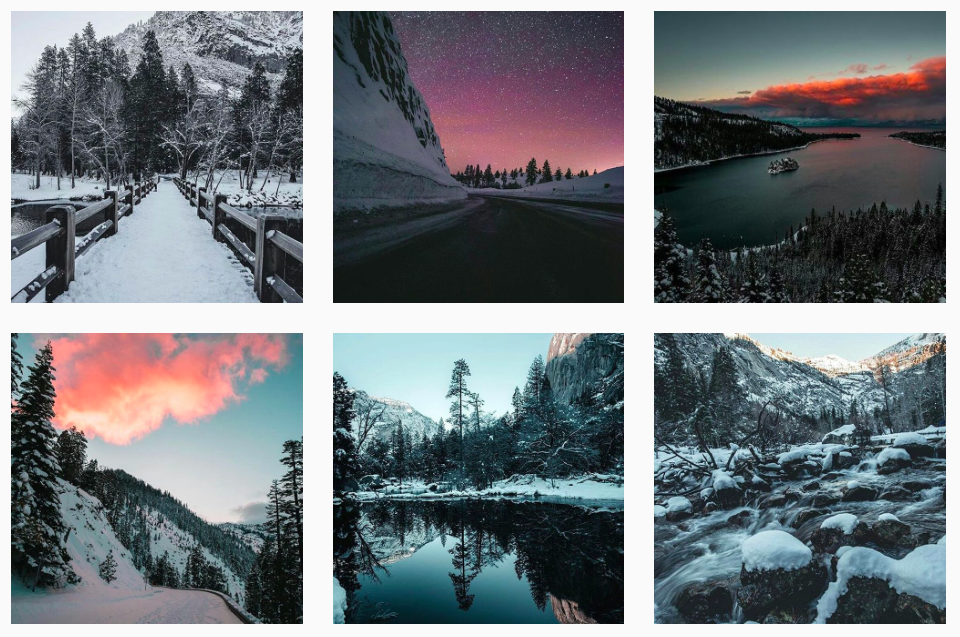 @hannes_becker
I'm a huge fan of his Switzerland photos. Way better, than mine, obviously. The only disadvantage of this account is that I can't understand, where exactly is he at the moment. Quite understand now, why people do often tell me, they were lost in my Insta:) Logic is not our strong point.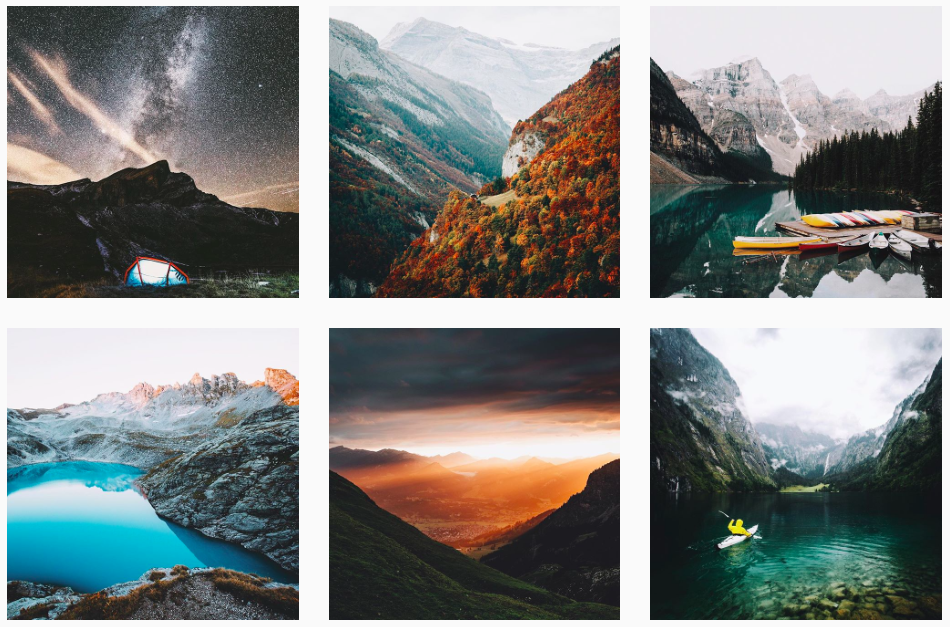 @jannikobenhoff
And what were you doing in your 15? This ordinary guy from Munich travels around Europe and post those photos. Ugh, nothing special…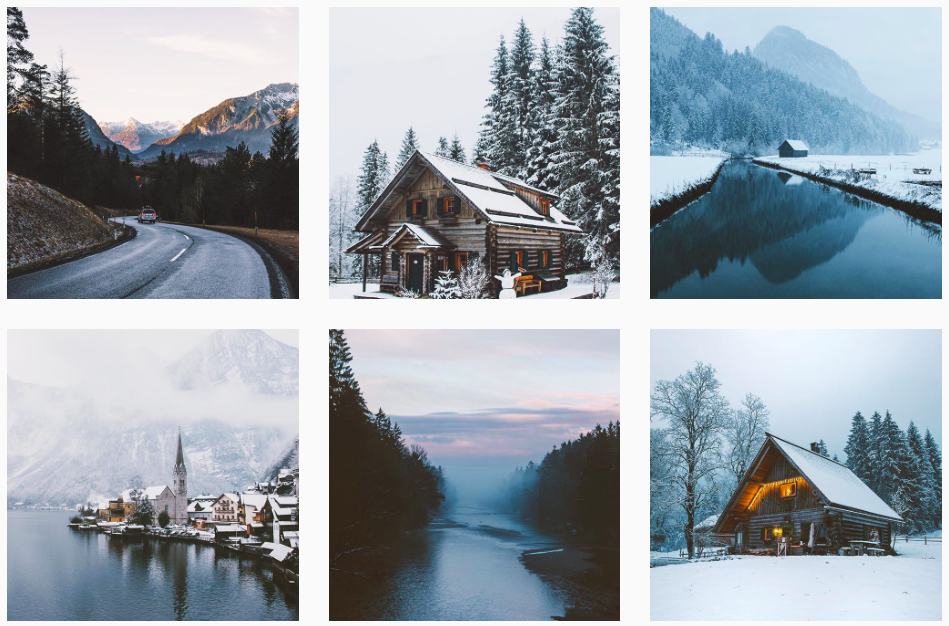 @navalshade
Fantastic dark account of "siberian kid" Vova. With no reasons has too little number of followers. Let's fix it! No necessaty in limiting yourself with only foreign views!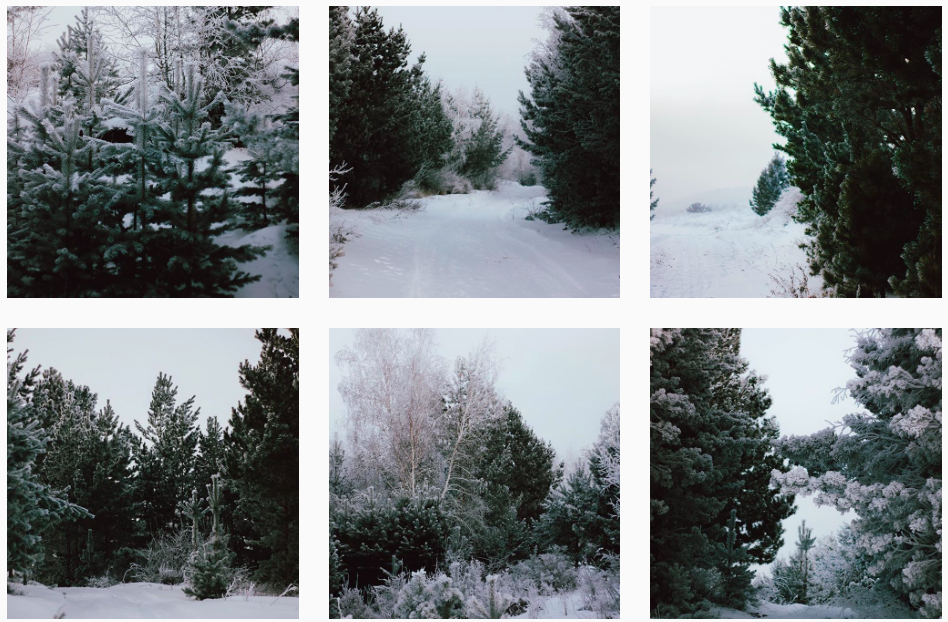 @samcohle
And this one is an opposite to the previous one – everything is fun and funny here. Except for gravestones. But, hell, 518 followers? Are you kidding me?!