Jarvisydan invites you to celebrate an International Women's Day with them for free!
We promised you a free dream trip – and here it is! Those, who read our "best of the year" post, understood quickly, that we're going to send you to the country, we personally enjoyed the most in 2015.  
A wonderful Finnish hotel Jarvisydan invites our readers to celebrate 8th of March in a Middle Century romantic atmosphere and a true winter fairy tale. I simly can't believe how lucky will be one of you soon! Cause this place might be amazing in summer, but winter is actually the time it stands out.
Just imagine: clean and soft snow, that you can try with snowshoes or snowmobiles, one of the most astonishing ice tracks on a frozen Saimaa lake (for skiing or ice-skating lovers), fresh air, shining eyes, red cheeks and, it goes without saying, hottest saunas and delicious food, that they cook according to old recipes with the help of the most healthy and natural product (that might have yet swimmen a couple of hours ago!). How cool is that?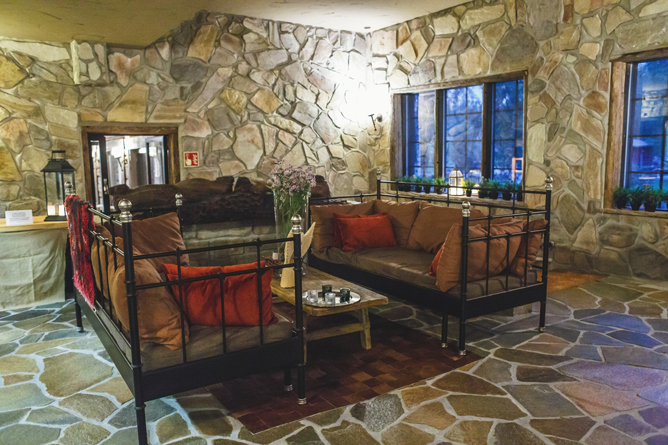 We offer to try all that with your bestie, mother, sister, daughter or wife – with any person worth a very special holiday. So, what does the journey include? First of all, an accommodation for two from the 6th up to 8th of March in that Middle Ages hotel with the giant terraces, egg-shaped armchair, coffeemachine, jacuzzi, giant bed and other facilities. Of course, your buffet breakfast in a restaurant with the best view to the lake is included. As well as a personal tour around to meet that inspiring nature.
In order to get a chance to win this tour to Jarvisydan:
1) Tell about the contest in one of your social networks (keep in mind, that only open accounts are counted!);
2) Leave a link to your post in comments. In the same comment tell the most inspiring and amazing story, connected with a person you want to take with you to celebrate the holiday. You can also add photos, but do your best to stick to only one comment. Otherwise we can miss someone! Your stories are accepted from the 15th of January up to the 30th of January, 23:59;
3) And invite your friends to vote for your comment. The most voted one will get a special prize from us! And can still battle for the main one. Pay attention: we will choose a winning story ourselves. Even if yours will receive 0 "likes", it still may win!
We will announce the results on February, the 1st.
My dear friends, please, note, that we will judge the stories only. So, no matter if you're my best friend since childhood or have just left your first comment here – the chances are equal.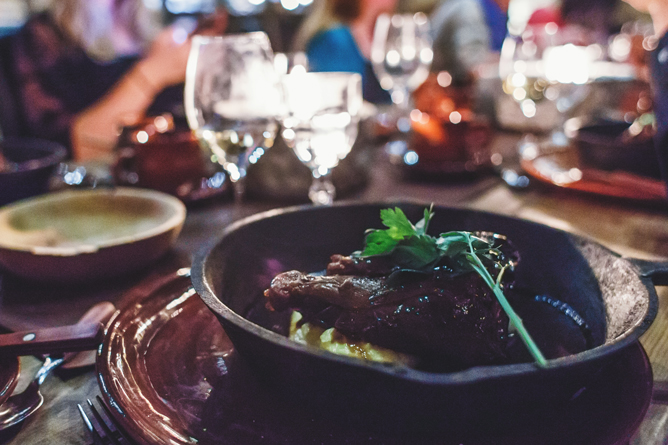 And now I want to thank Elena Morozova for being so attentive and guessing the right destination in a post about Czech auto brand Skoda history. This intuition deserves a reward. Please, contact me in any social network to organize it:) 
So, let's start to plan your journey? Wish you all good memories, inspiration and a bit of luck!