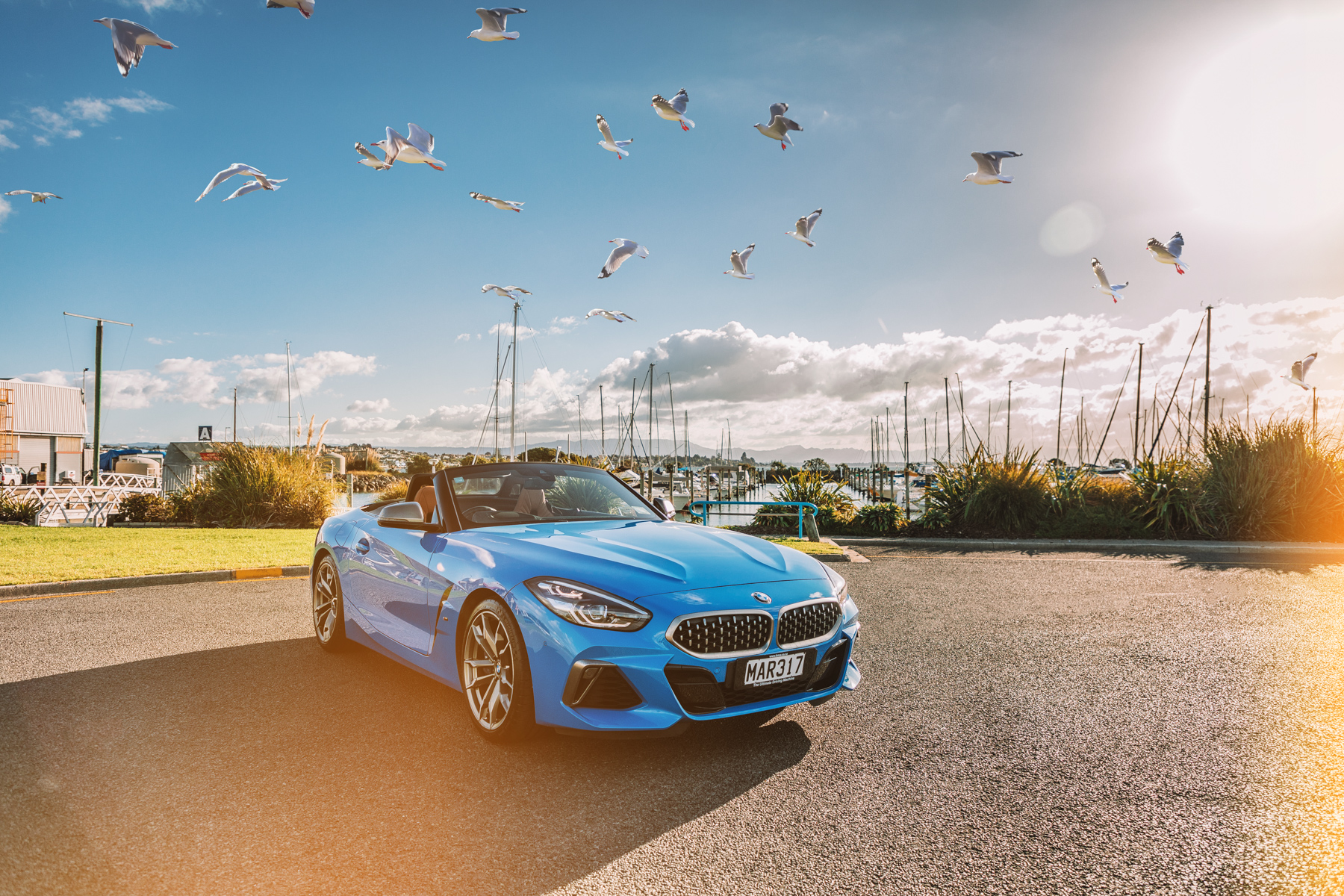 Welcome to the special theStyleJungle x BMW blog page!
We're proud to have an ongoing friendship with German car manufacturer since 2016. We test-drive their cars, visit special events around the world and share our honest opinion. To collect all the information in one place, we have created this page with articles, photo galleries and videos about BMW and their cars.
At the moment we drive several BMW cars. While we are working on videos and articles about them, check out 'Diary' section for newest updates. Or browse through the list of articles including reviews of popular models including 2 Series, 3 Series, X2, X3, X4, X5 and Z4.
Follow the diary of our BMW test-drives. Click on a picture to read an update!