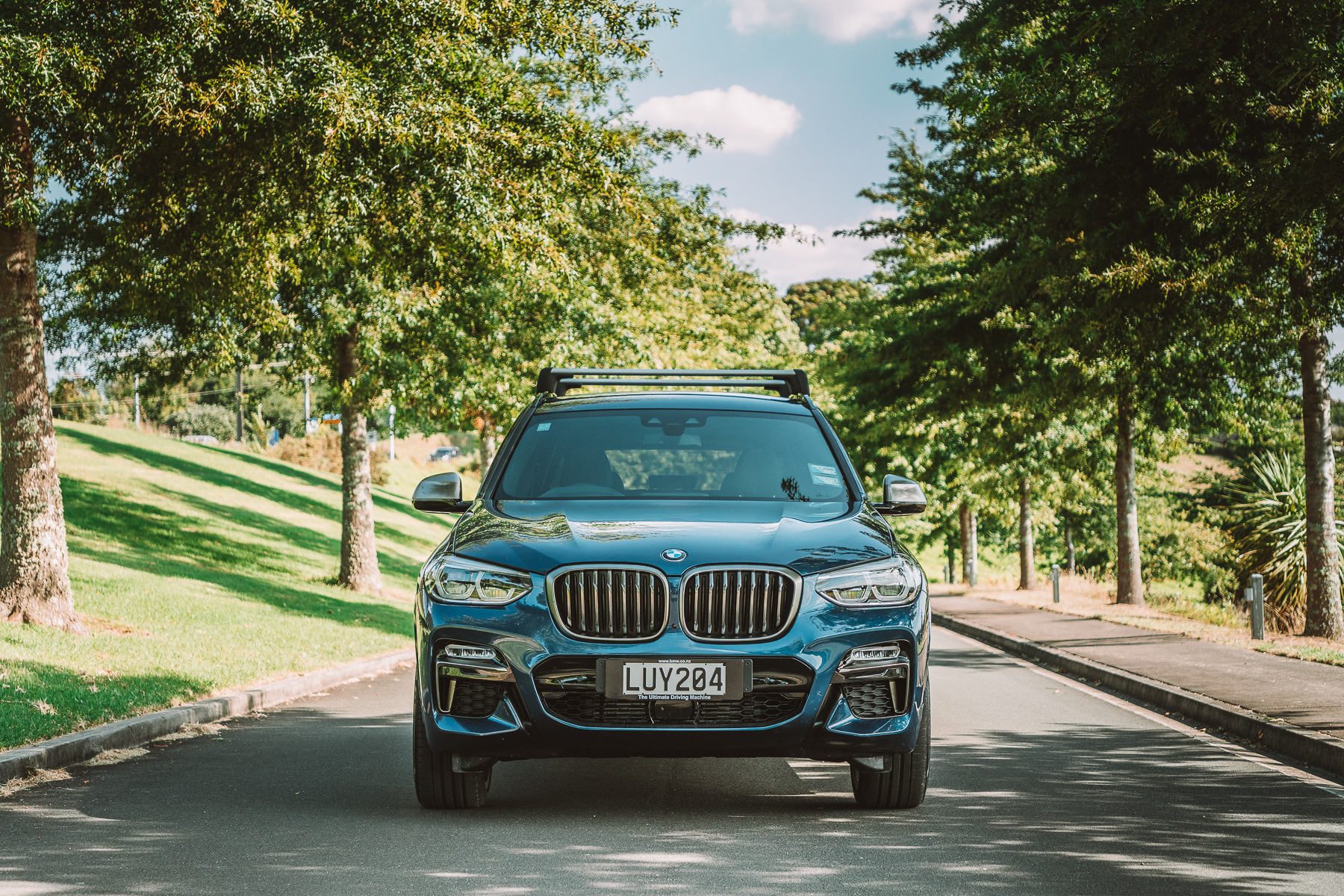 Welcome to the special theStyleJungle x BMW blog page!
We're proud to have an ongoing friendship with German car manufacturer since 2016. We test-drive their cars, visit special events around the world and share our honest opinion. To collect all the information in one place, we have created this page with articles, photo galleries and videos about BMW and their cars.
At the moment we have a BMW X3 for a long-term test-drive. We're going to spend almost two months with this car and will take it on a big road trip soon, so be prepared to see quite a few updates in February-March 2019.
And don't miss Alex's quick daily updates in 'Diary' section!
Follow the diary of our BMW X3 long-term test-drive. We share pictures every day! Click on a picture to read a caption with our stories and observations made on that day.