Christchurch is one of the most popular destinations in New Zealand. Lots of kiwis and tourists from around the world come here to admire architecture, nature and try different activities. There are so many things you can see and do in Christchurch. We handpicked Top 8 Christchurch attractions and want to share them with you.
If you prefer video format over reading text – here is the video packed with beautiful views and showing these attractions in more details. We have more videos about Christchurch and other places around the world, so please consider subscribing to our YouTube channel.
TOP 8 CHRISTCHURCH ATTRACTIONS
---
CITY CENTRE
Historical city centre of Christchurch is absolutely amazing. There are many different things to visit around here including well-known Transitional Cathedral, Bridge of Remembrance, damaged Christchurch Cathedral, New Regent Street, Canterbury Earthquake National Memorial and many other spots. Good thing is you can explore all of these places on you feet in just one day – they are located very close to each other. One of the coolest ways to see them is to grab a historic tram tour which connects most of Christchurch's iconic attractions.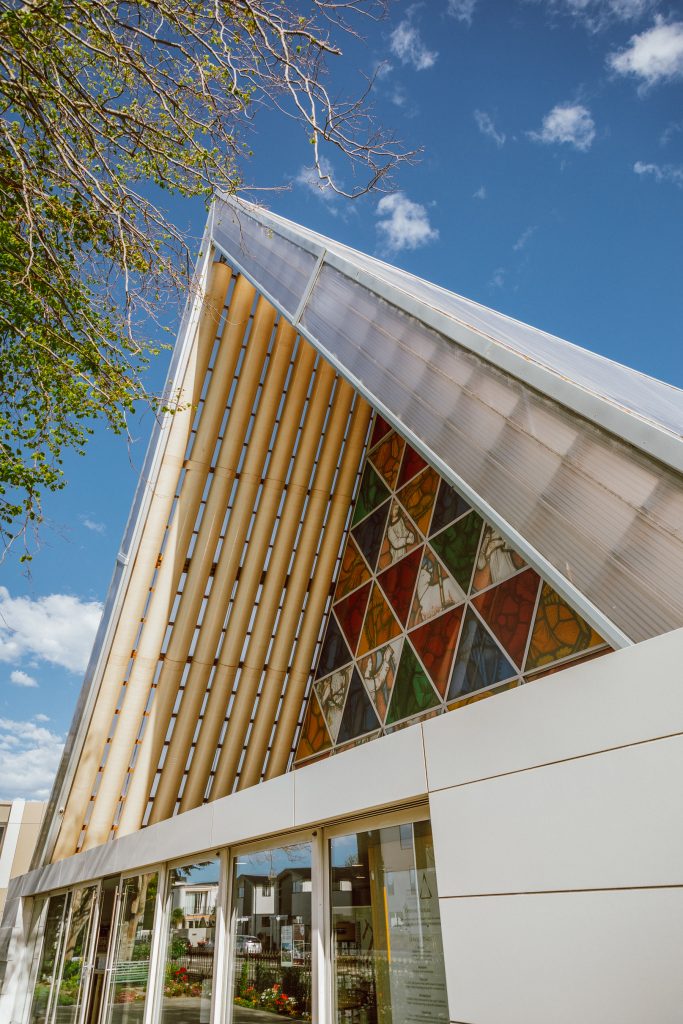 BOTANIC GARDENS
Christchurch Botanic Gardens are part of large Hegley Park in the very heart of the city. This is an oasis right in the middle of the big city, once you entering the gardens, you forget about busy life outside. Botanic Gardens have an impressive collection of trees, plants and flowers grouped by themes like rose garden, native bush and so on. Nature here is absolutely amazing and there are heaps of birds around. When visiting for the first time, grab a map or open it up on your phone, you might need it to find attractions like World Peace Bell and The Bandsmen's Memorial Rotunda.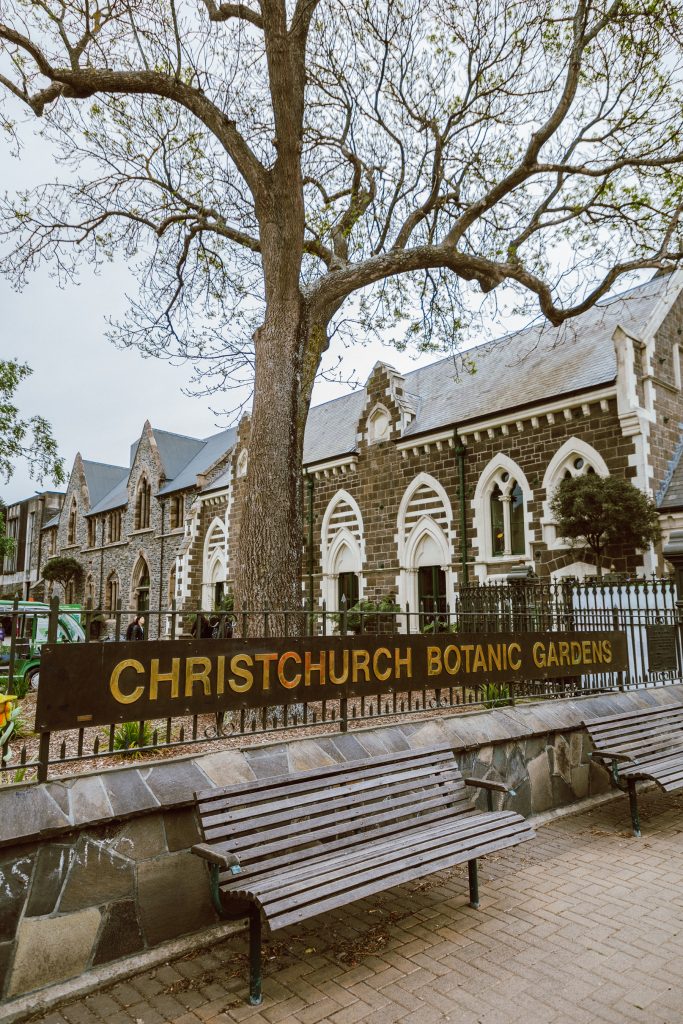 CANTERBURY MUSEUM
In my opinion, one of the best museums in New Zealand, Canterbury Museum is a must-visit place. Located right next to the main entrance to Botanic Gardens, and the entry is free. This museum has an extensive collection of items dedicated to different periods of New Zealand history. It also shares stories about local people and events. Some of my favourite exhibitions feature the model of old Christchurch street in full scale and the hall with fashion items from previous centuries.
CHRISTCHURCH GONDOLA
Christchurch Gondola is one of the most popular tourist attractions and it is for a reason. Not only it's fun to ride, views from the up top are insane. There is a panoramic viewing platform perfect for taking pictures and admiring views of the city, surrounding hills and Lyttelton port. Cafe has glass walls as well, so you can enjoy your meal or a cup of coffee without missing out on breathtaking views. If you're up for a walk, there are many to choose from. Starting from short 15-minutes loops to long several-hours hikes, all of them offering the most amazing scenic views. Make sure to take a picture of trail map as there may be some confusion with signs on your way. Also bring your coat or jacket as it can be super windy and quite cold even in summer.
NEW BRIGHTON PIER
New Brighton Pier is one of the postcard views of Christchurch. Located in a very cool and vibrant village, this pier and its beach are very popular amongst both locals and tourists. The pier itself stretches long way into the water so you almost feel like you're flying. New Brighton is also a popular spot for surfing.
SUMNER BEACH
Sumner beach is arguably the most popular summer destination in Christchurch. Funky little place with a stunning beach is an absolute must to put on your list of things to see in Christchurch. Enjoy beautiful sand and relax by the sound of waves. Do a short exercise and climb on top of the rock with a ship post sticking out of it. Go for a walk on the promenade. And of course try some food at local cafes. You won't be disappointed!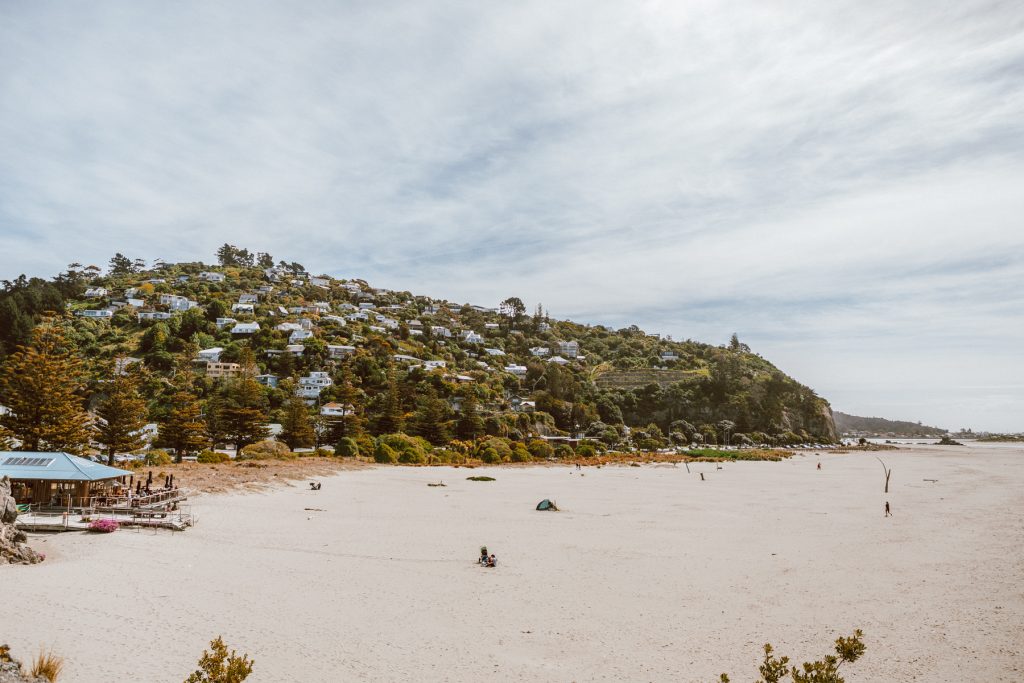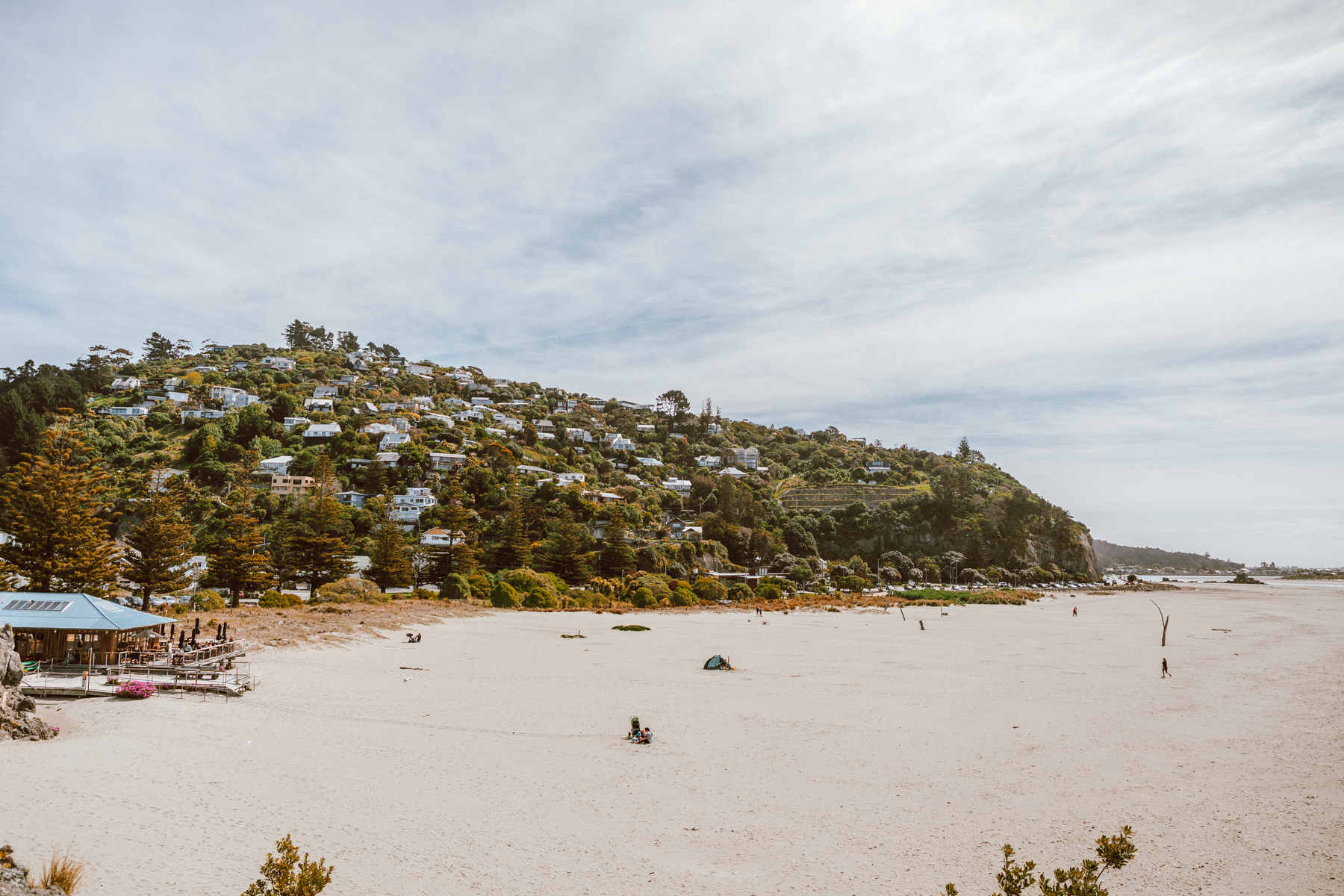 QUAKE CITY
Quake city is the museum dedicated to the events of 2010-2011 Christchurch earthquakes. It has a lot of information about the earthquakes, the response to them, lots of different items including cathedral's spear, elements of damaged Christchurch Basilica, photographs and films. Some of these documentaries are about an hour long so you can spend quite some time inside this museum. If you don't have much time, just to go through the exhibition and learn more about this devastating event in history is worth it. The admission for adult is $20.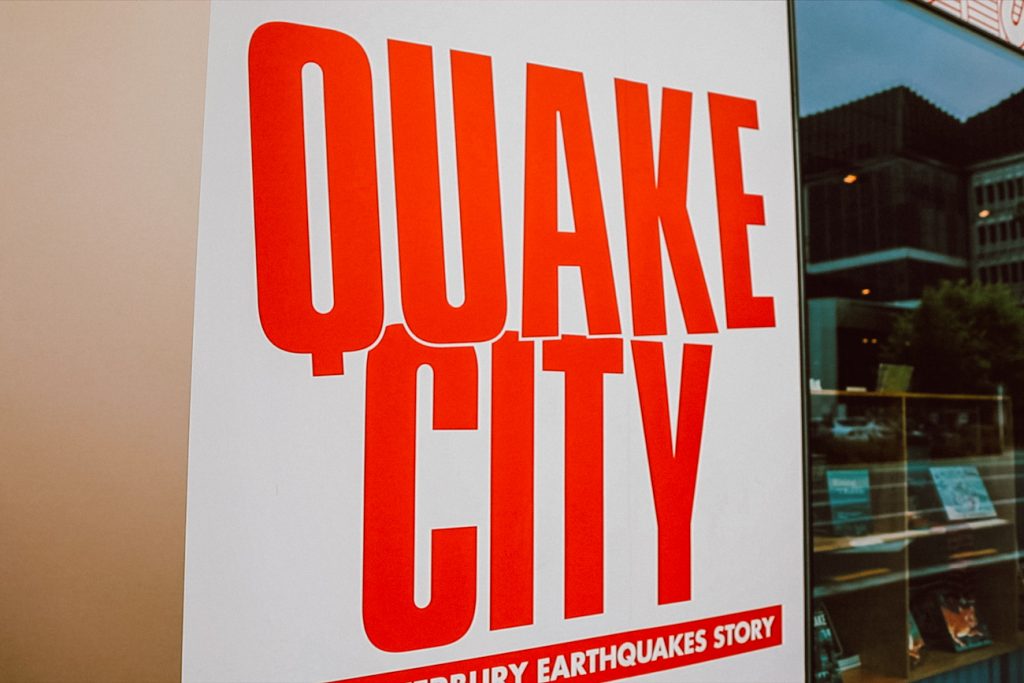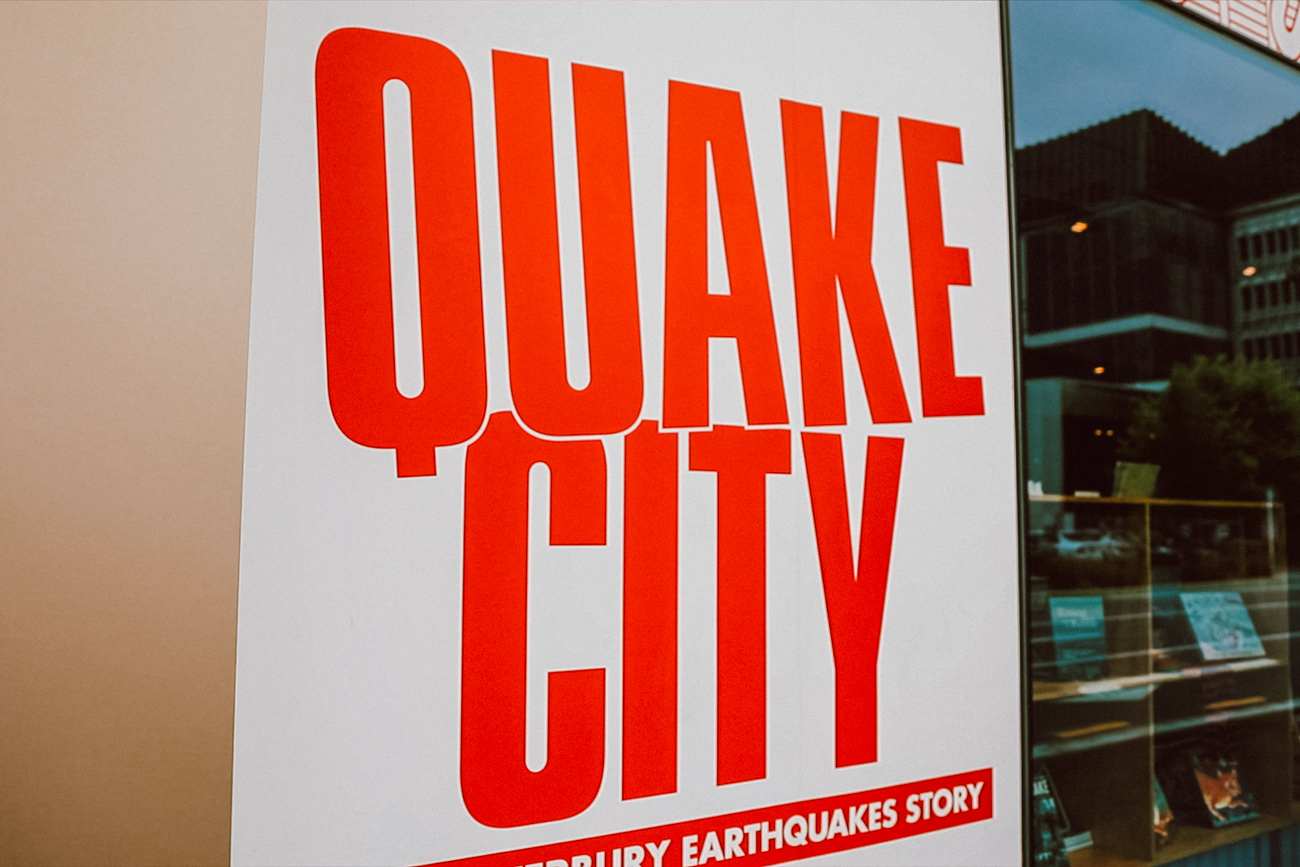 AIR FORCE MUSEUM OF NEW ZEALAND
Air Force Museum of New Zealand is an old air force base repurposed into a very interesting and modern museum. You can learn the history of New Zealand Air Force and see many different types of aircrafts and other vehicles. On top of that, there are interesting exhibitions with items dedicated to World Wars I and II, pilots uniforms, documents etc. There are also interactive displays where you can play games or imagine yourself being a pilot. Several times a day you can take a free guided tour that takes you into the hangar that is not usually available to public. There you can find more aircrafts and watch the restoration process of some old machines. The entry is free and there is a cafe, wi-fi and areas where you can sit with your laptop and do your stuff.
---
We hope you find this post useful when planning your trip to Christchurch. It's one of our favourite places in New Zealand and we can't wait to explore it more. If you have any questions or want to share your recommendations for Christchurch, please send us a message on Instagram. See you soon!