Hawke's Bay is a perfect getaway for a weekend. But if you're going somewhere even for two days, you want to make sure you have somewhere to sleep at night, right? And in Napier, which is the capital of Hawke's Bay (as if you didn't know it), you can't just stop anywhere. I mean, it's an art-deco capital of the WORLD, why would you choose any other hotel rather than the one full of the appropriate symbols and atmosphere? Here are the two perfect options for every budget.
Unlimited budget: Art Deco Masonic Hotel
You can hardly think of a better place to stay while in Napier. Perfectly located right across the waterfront this hotel is surrounded by the local sights – Marine Parade, The Art Deco Centre, Hooters Vintage Cars Hire, Six Sisters' houses to begin with.
But trust me, it's not even the location that makes this hotel so special. More likely – its history. It was build in a year 1861 and despite being destroyed by the fire 35 years later, still preserves this unique art-deco flair.
Art Deco Masonic Hotel is not like those huge chain hotels. It is cozy, friendly and really personal. Just imagine, each of the 42 rooms has its unique design! And how about cute balcony with the Pacific Ocean view and photogenic white tables that almost every room of the upper floor has a personal access too? Tell me about the breakfast goals:)
As soon as I absolutely loved that balcony from the very first sight, I made sure to find a room with the most convenient and beautiful access to it. Giving away super hint for free: Pacific View Suite! Trust me, you won't regret. Not only it has that magical connection with the balcony that makes the suite almost endless, but you won't find a better view over the Marine Parade anywhere else as well! Three out of four walls in the living room here do have big windows (or the door to the, sorry for saying this once again, REALLY COOL BALCONY), so you feel involved into the art-deco city life while having a rest at your cozy place at the same time. $529 per night ($574 with breakfast), if you were wondering.
And while it might be difficult to leave this hotel, getting in is way too easy. Sometimes you don't even expect you're in the hotel already… Until you find yourself at the reception booking a room for the whole weekend. Just kidding:) But really, the hotel is located in the most buzzing place you can find in Napier and is surrounded by three different cafes you simply can't miss: award winning Emporium Eatery&Bar with its aristocratic yet relaxed atmosphere, casual The Rose Irish Pub and a small ice-cream cafe. Each of them also has an access to the reception (told ya!). Well, probably, besides the ice-cream shop – the entrance here is for personnel only. So Art Deco Masonic Hotel is like a small Universe with all the facilities for a perfect vacation inside!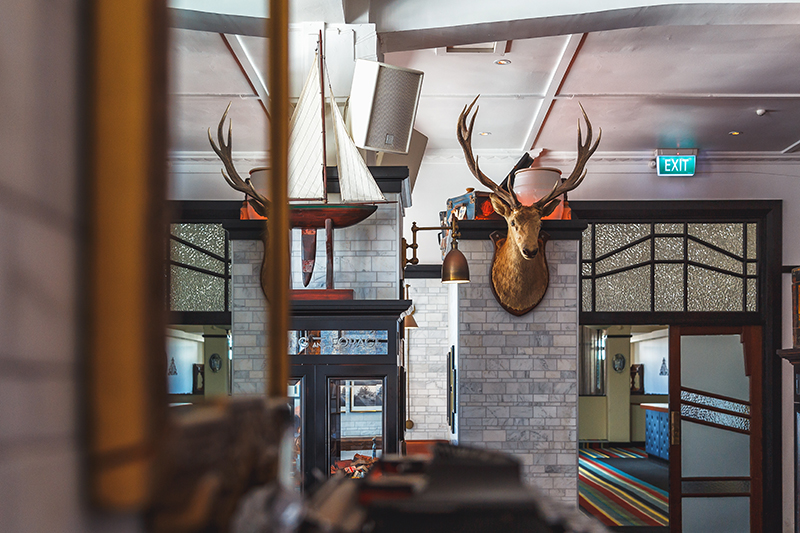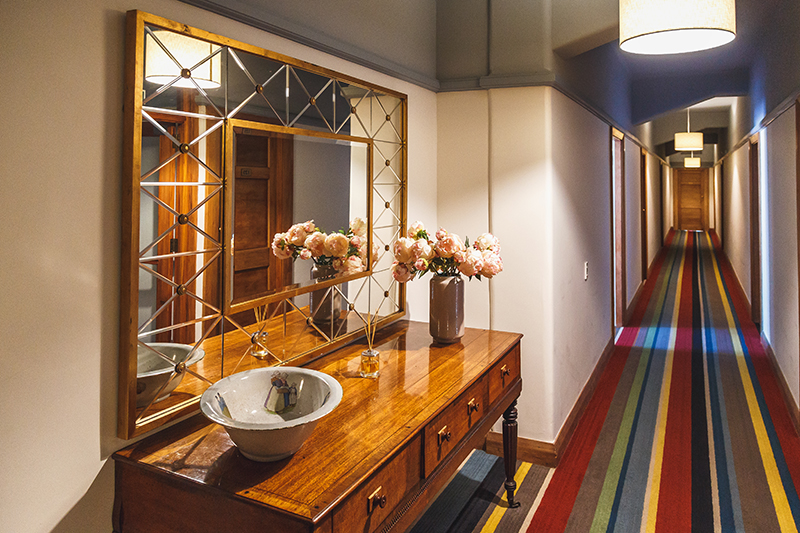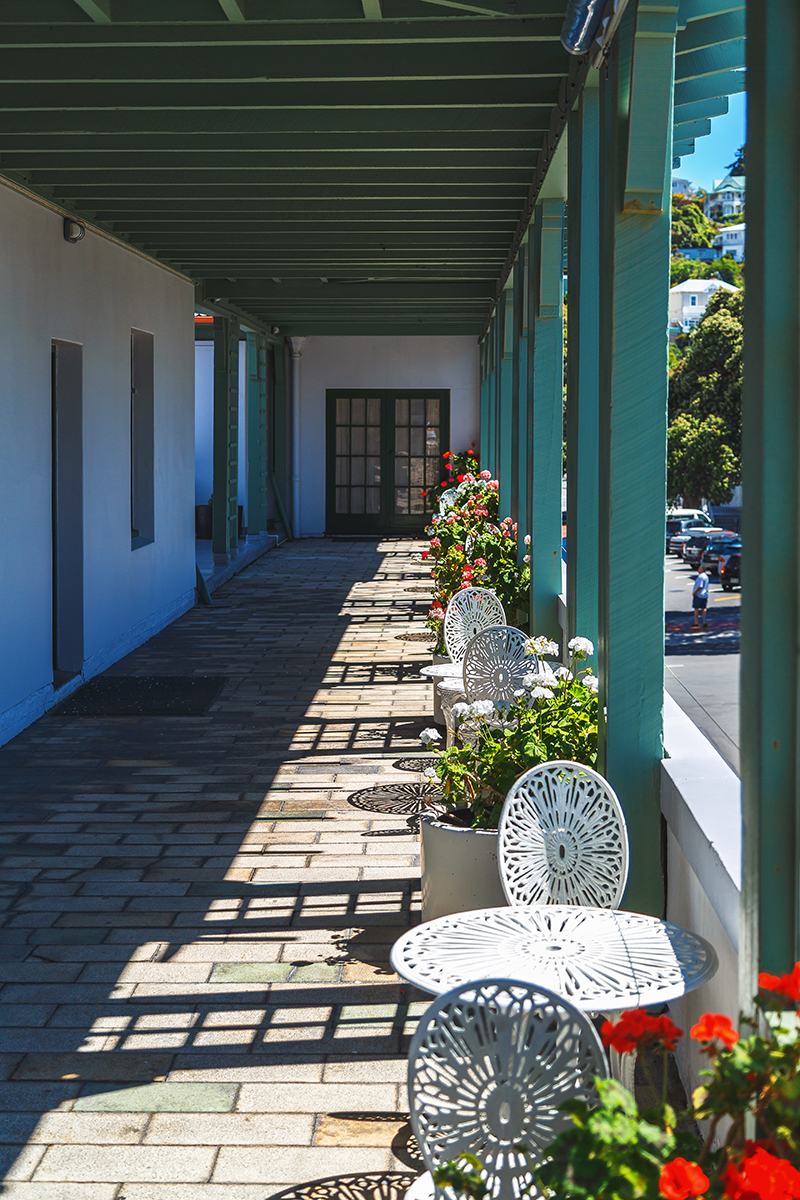 The place I admire so much:)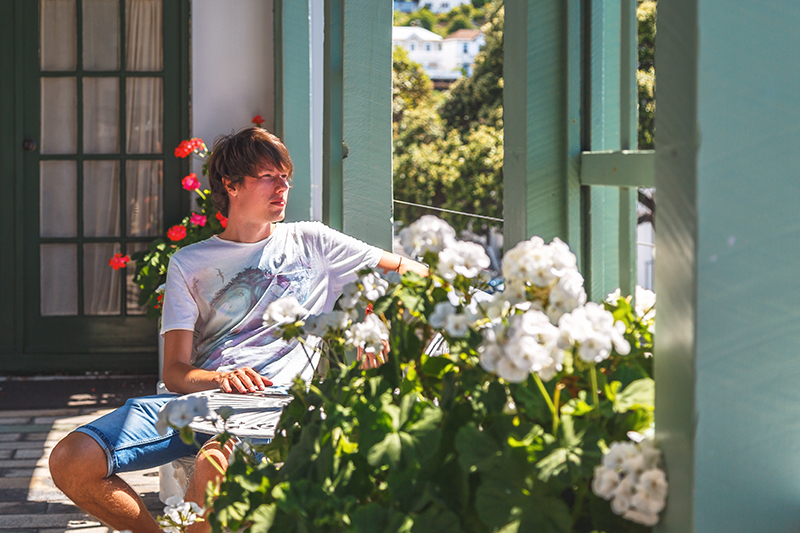 Alex at the balcony of the Art Deco Masonic Hotel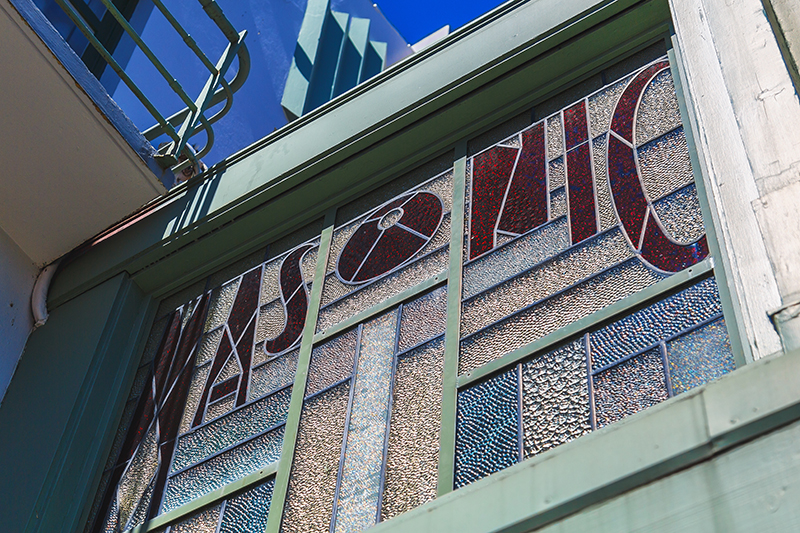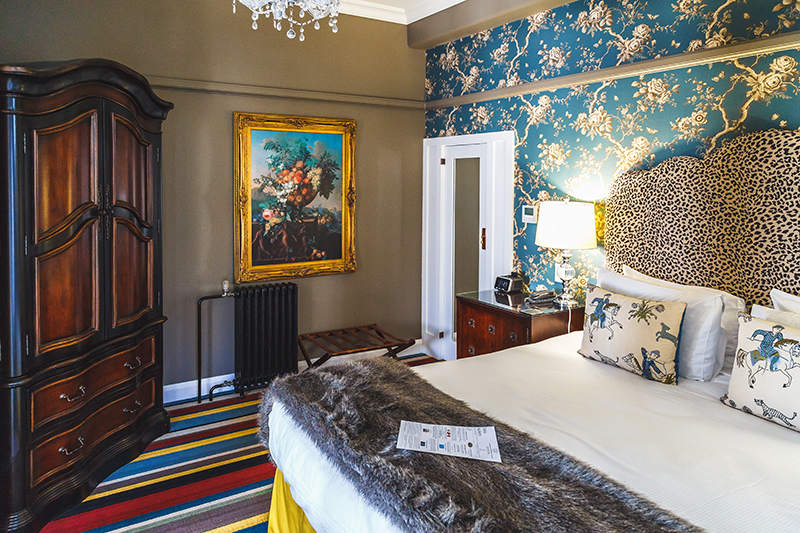 Small, but oh, so cozy room! Sometimes you don't even need anything else:)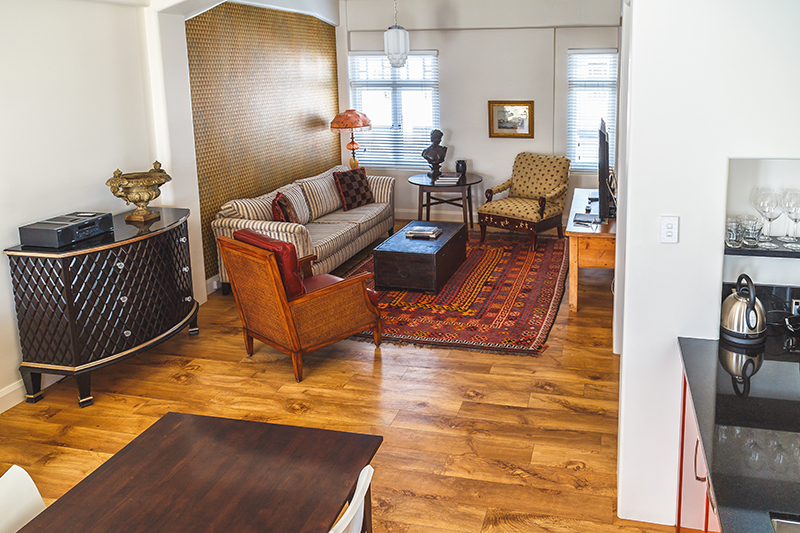 Living room of the huge apartment at Art Deco Masonic Hotel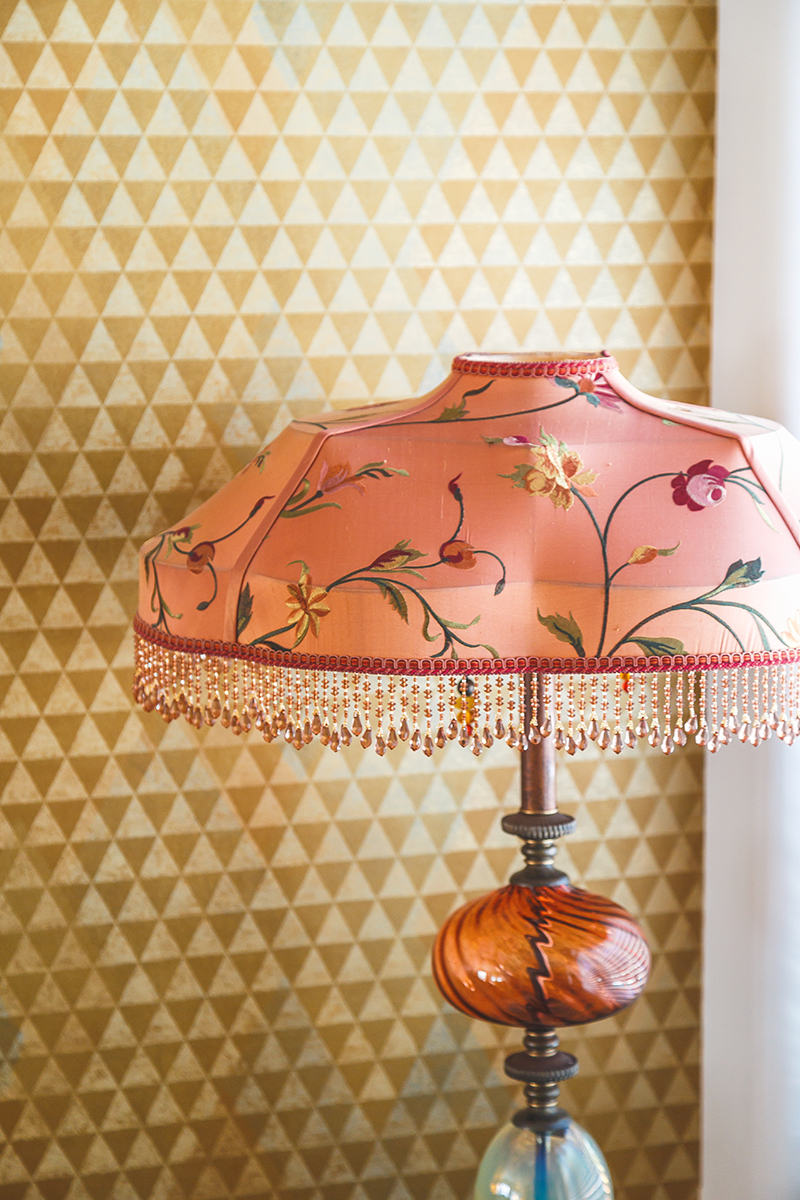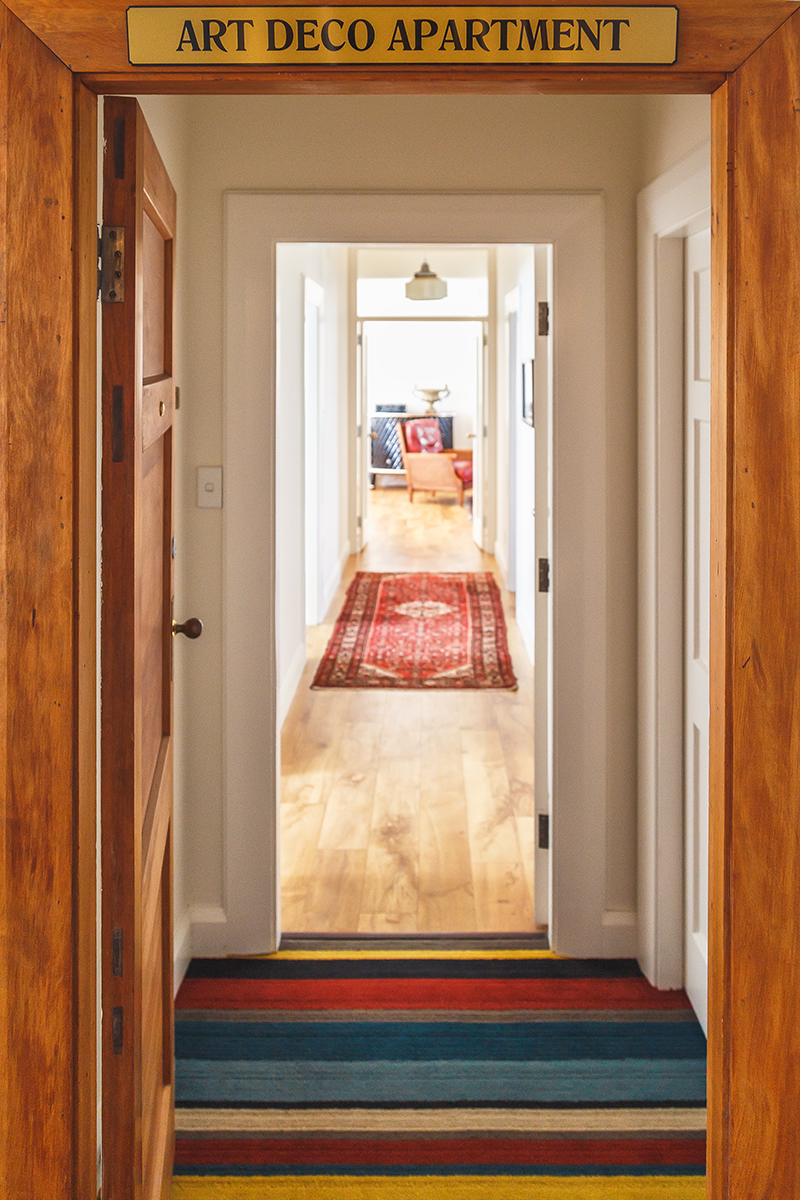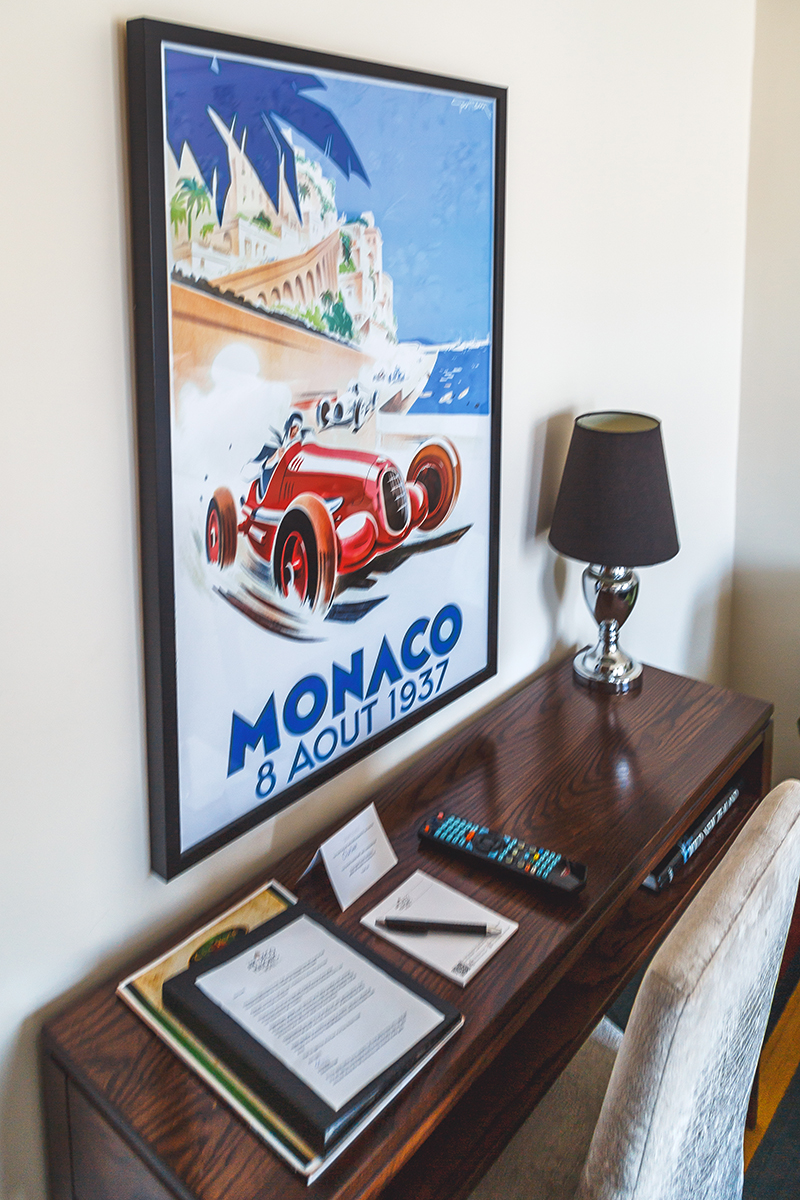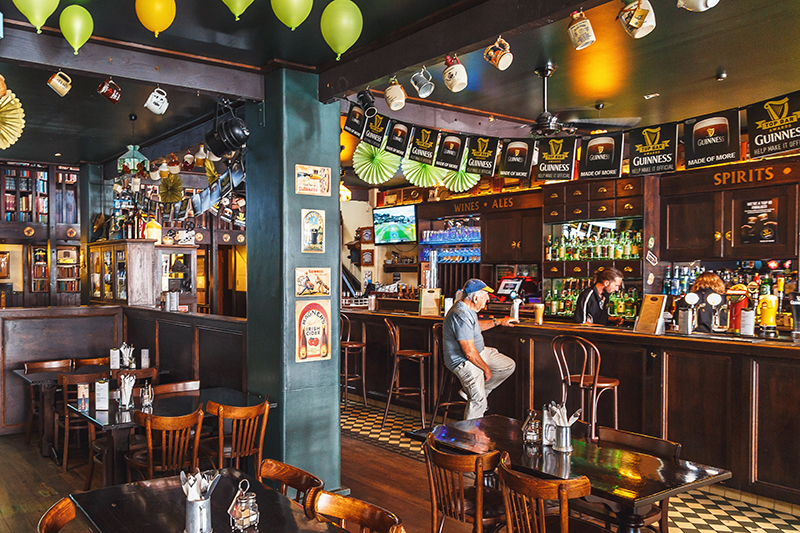 The Rose Irish Pub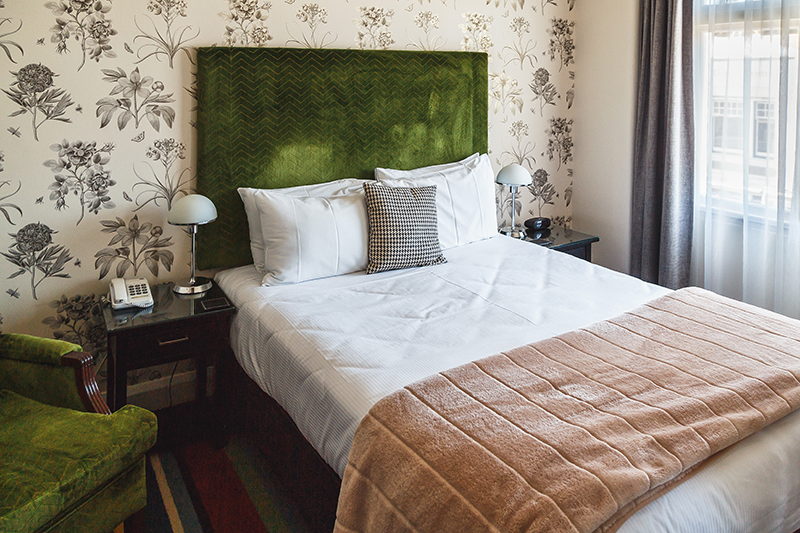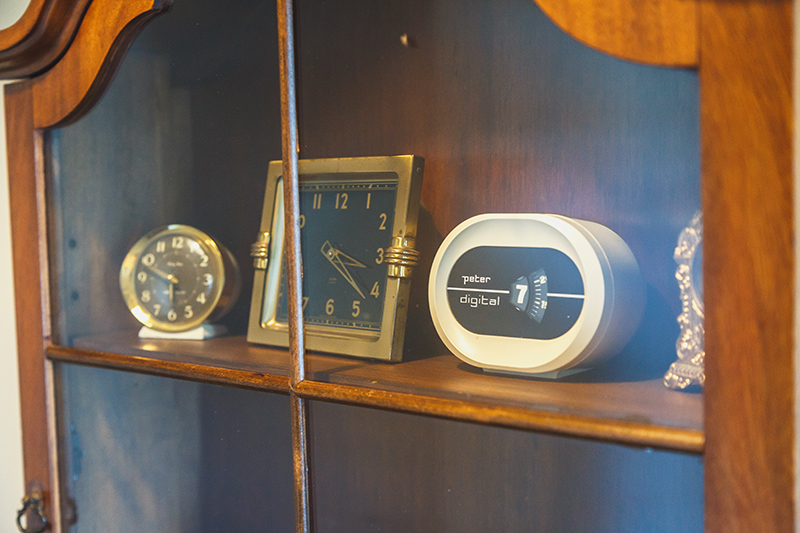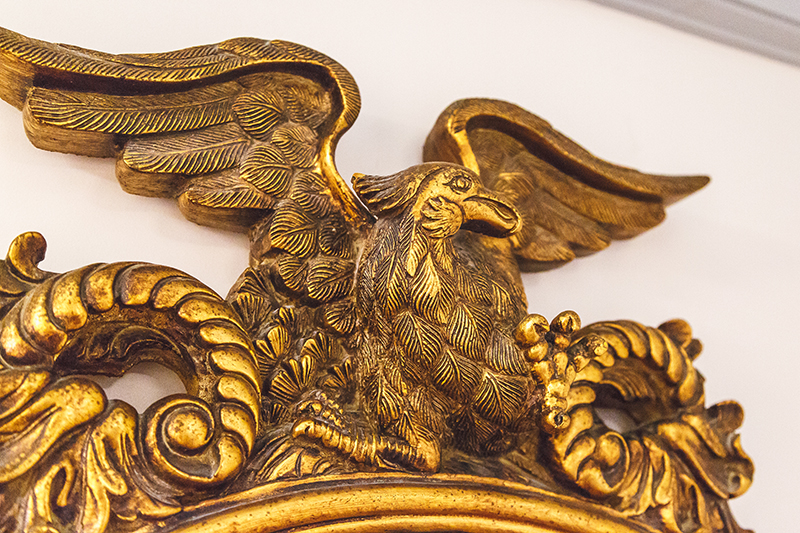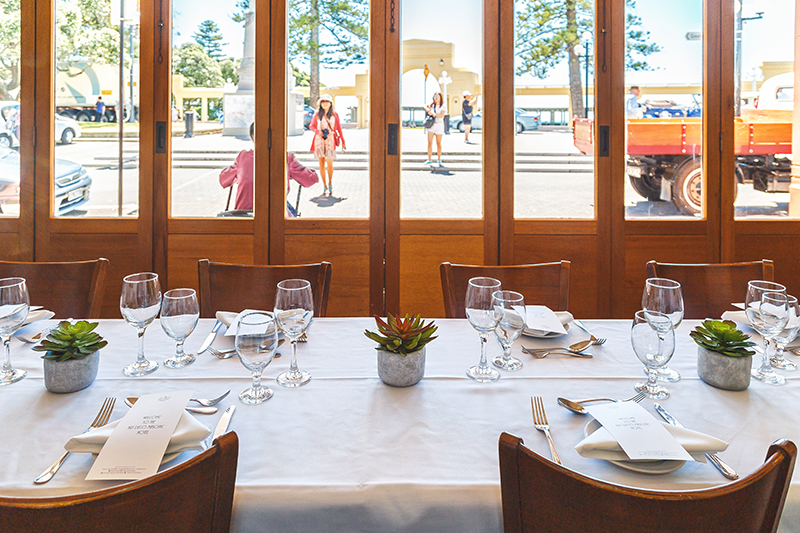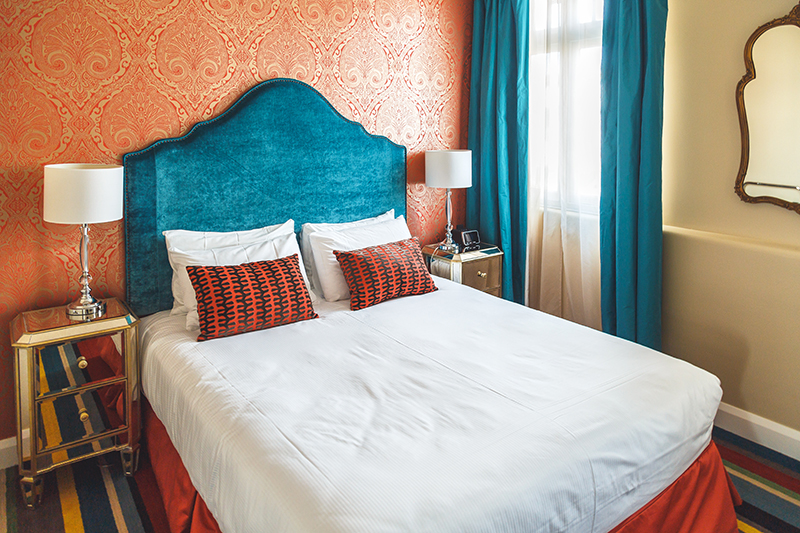 Any budget: Expessotel
Pretty sure, that is the newest hotel in Napier (if not in the whole New Zealand!) – this "younger sister" of the Masonic was only opened in January. And believe it or not, we were one of the first guests there:) Such an unusual feeling!
Expressotel offers very casual, but neat and spacious rooms that have everything you need (and for only $129 per night!). First of all, lots of tea and coffee in room:) But personally I loved that small table with the flowers on it located next to the window the most. It looked so inspiring with its retro touch, that I spent all the time updating our blog despite being super tired after the two days of exploring Hawke's Bay.
Though the room interiors are quite neutral and don't have that festive and bright vibes as the ones at Masonic, while being at the lobby or halls you still feel they belong to one company – the same colorful carpets, retro photos on the walls and beautiful furniture.
The only problem with this hotel is its parking. It is tiny and can't fit in all the cars, so we had to leave our car at the street. Not that it was dangerous or something:) But in Napier's city centre you are not allowed to leave your car for more than two hours, what obviously affected our schedule:)