Moscow is the capital of Russia and one of the most beautiful cities in the world. It has a fascinating history, amazing architecture and lots of cultural events were happening here. But what we really know about this city? Here are 17 interesting facts about Moscow.
⁠1. Moscow is pronounced in Russian as Moskvá⁠
2. Moscow is the fifth-most-populous national capital by population (13.2 million residents within the city limits, 17 million within the urban area and 20 million within the metropolitan area)⁠
3. About half of Moscow's population comes from other cities in Russia⁠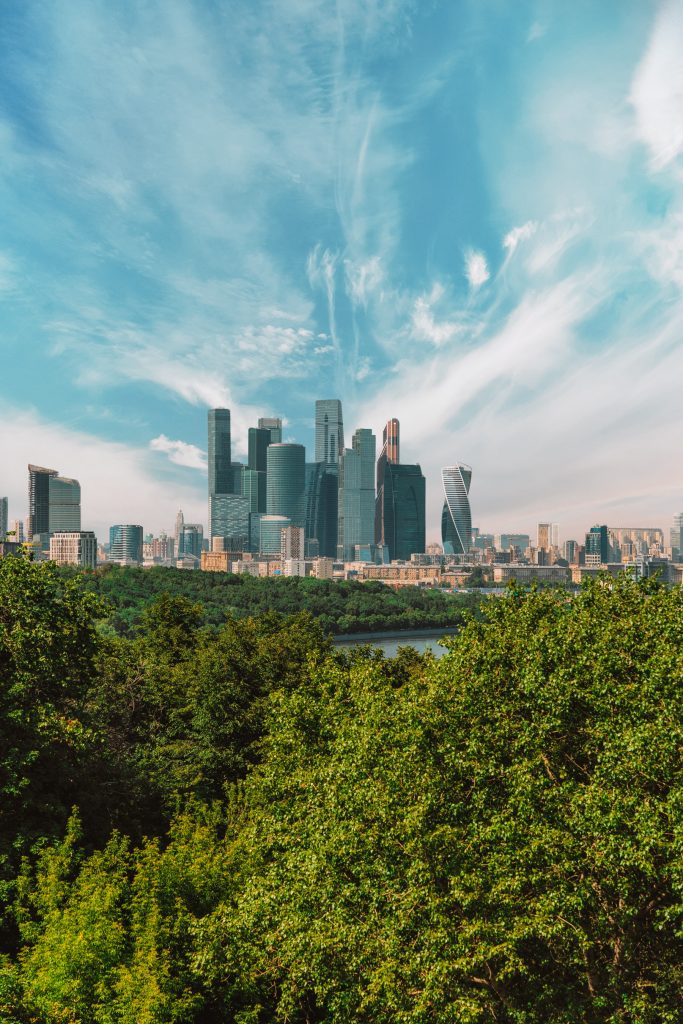 4. Moscow has the largest number of billionaires in the world (Per Forbes, there are 84 billionaires in the city)⁠
5. Moscow was founded by Prince Yuri Dolgoruky in 1147⁠
6. Moscow Kremlin used to be white⁠ (read about Kremlin and Red Square in this post)
7. Assumption Cathedral in the Kremlin is the oldest survived building in Moscow. It was built on August 12, 1479 (540 years)⁠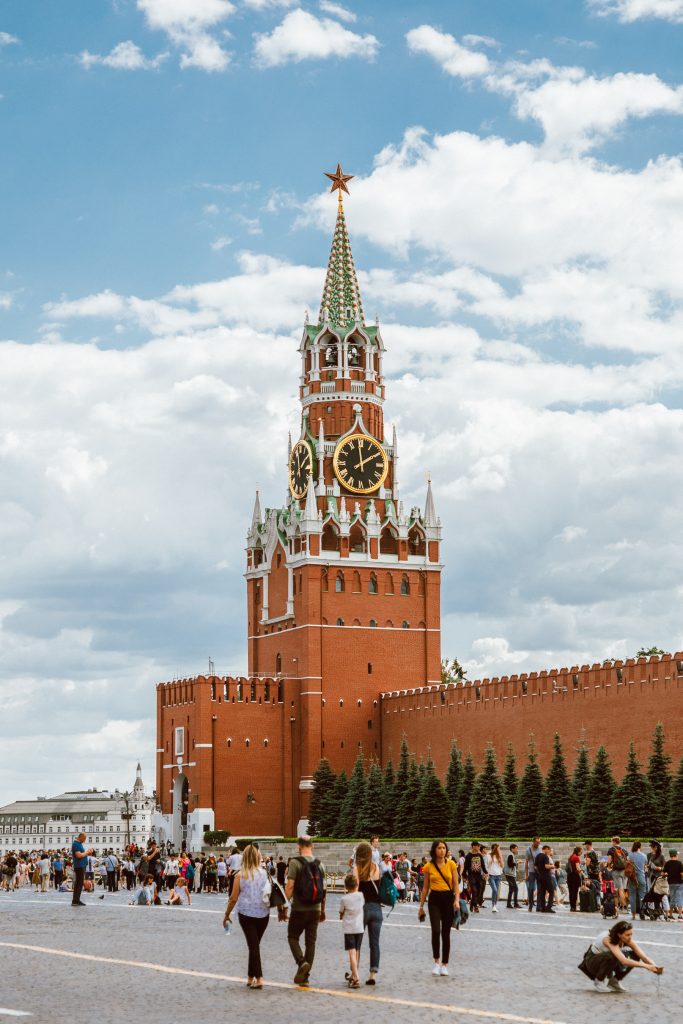 8. Moscow has an underground river Neglinnaya⁠
9. Moscow is home to the 200-tonne Tsar Bell, the largest bell in the world⁠
10. Ostankino TV Tower is the tallest free-standing structure in Europe with an overall height of 540 m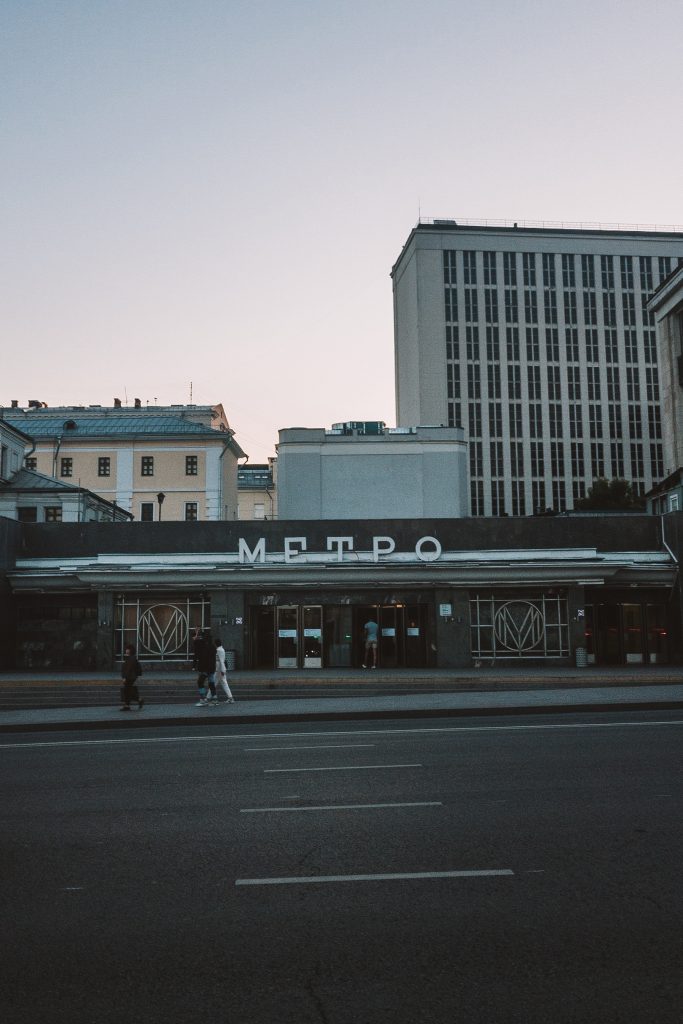 11. 7 million passengers use the Moscow metro daily making it the third busiest metro in the world⁠
12. Moscow Metro has 230 stations and 15 lines
13. Trains in Moscow metro run more regularly than in any other metro in the world. At peak times the interval between trains is just 1.5 minutes⁠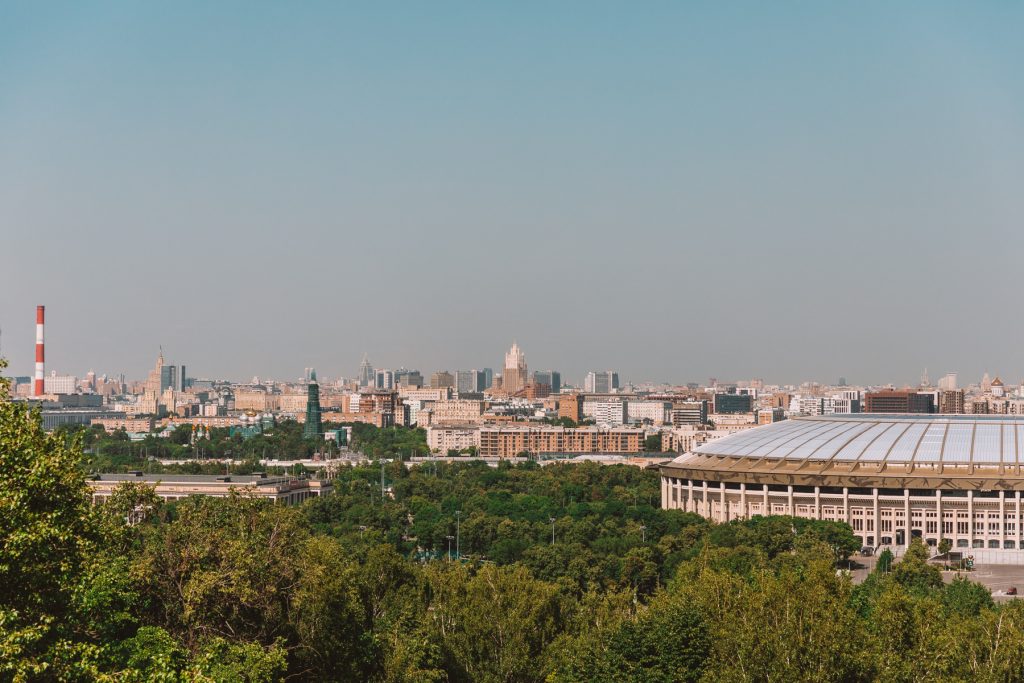 14. The oldest tram route in Moscow is number 3, it commenced on April 6, 1899⁠
15. Moscow's Russian State Library was founded in 1862, is the biggest in Europe and second biggest in the World after Library of Congress in USA⁠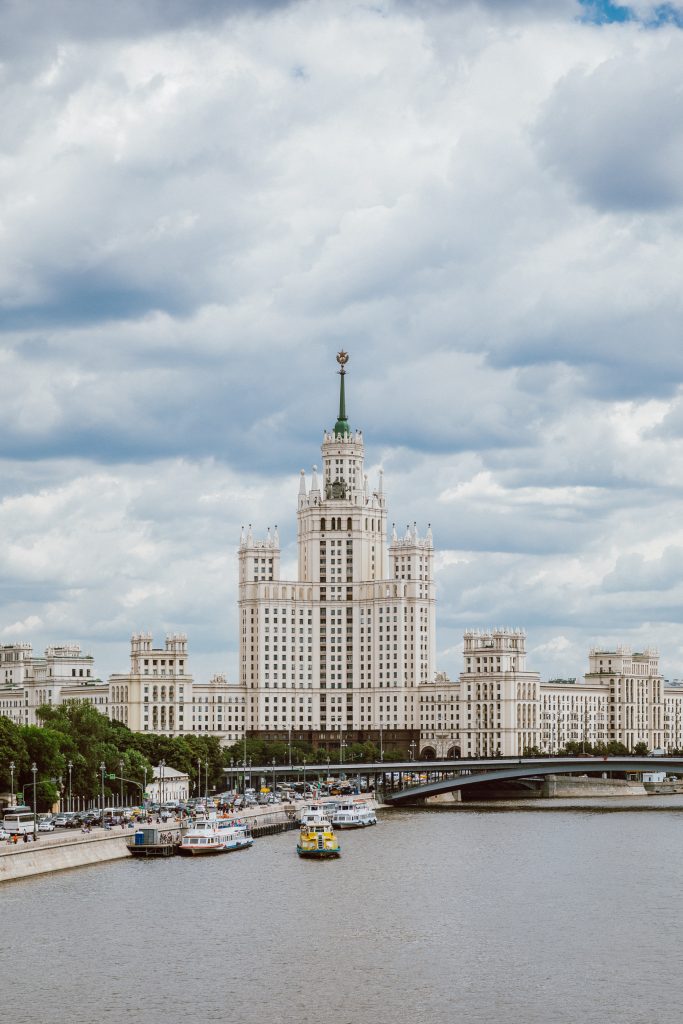 17. Moscow State University is the world's largest university building
16. Seven similar skyscrapers were built in Stalin's era now called the 'Seven Sisters': Hotel Ukraina, the Kotelnicheskaya Embankment Building, the Kudrinskaya Square Building, the Hilton Moscow Leningradskaya Hotel, the Ministry of Foreign Affairs, Moscow State University, and the Red Gates Administrative Building⁠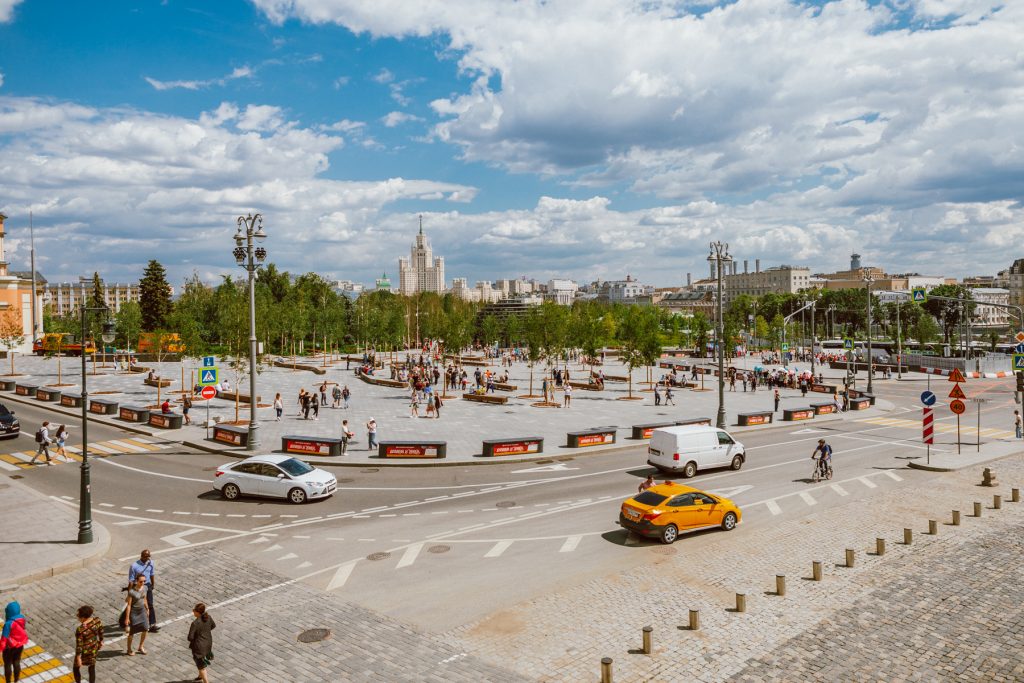 We hope you enjoyed reading these interesting facts about Moscow. Check out our Russian Travel Guide or Moscow posts for more information and travel tips. You can also use the form below to book your stay in Moscow.
BOOK YOUR MOSCOW ACCOMODATION
Disclaimer: this post contains affiliate links. If you buy goods or book services via these links, we may get a commission. This does not affect the price you're paying.