We all know that what happens on social media doesn't necessarily reflect real life. But at the same time, our social platforms are a great way to share our most exciting adventures with our friends and family.  And because it's online forever, our social media is a treasured album of our favourite moments that will allow us to look back across our lives and revisit those precious times. If you enjoy chronicling your adventures on the web, check out these three tips for Instagrammable travel that will make your feed look fire whilst immortalising your fondest memories. 
1. Look the part 
You should always be ready for your close-up, whether that means having a quick makeup touch-up kit to hand at all times, or a pair of sunglasses to hide tired eyes when necessary! 
However, when you're on holiday, you don't want to spend hours in front of the mirror. So having a speedy routine that makes you feel good on camera will save you plenty of time and let you make the most of your trip. 
Remember too when travelling to hot climates that skincare is of the utmost importance – whilst everyone loves that sun-kissed look, nobody likes the feel of sunburn on their face. Be sure to top up your SPF frequently, stay hydrated, and escape to the shade when you can. 
2. Seize the day 
Whether you're on the cusp of an adrenaline rush or taking a quiet moment to yourself, anything can be an Instagram moment (safety permitting). 
But don't feel as though you have to restrict your feed to beach snaps and cocktails. Airport snaps are a great way to show off your adventures to your friends and family. Meanwhile, shopping trips while abroad are a fabulous opportunity to show off your style. Or if you're into those cosy Insta vibes set yourself up in a café with a stack of books, a hot cup of tea and a laptop and share a few snaps of your working, writing or even studying, if you're taking an online degree with an institution like ARU Distance Learning. 
While travelling, you'll have countless chances to show yourself as a woman or man of the world, whatever you decide to get up to. But just remember, even the most mundane occurrence on your travels can be transformed into a snappable scene.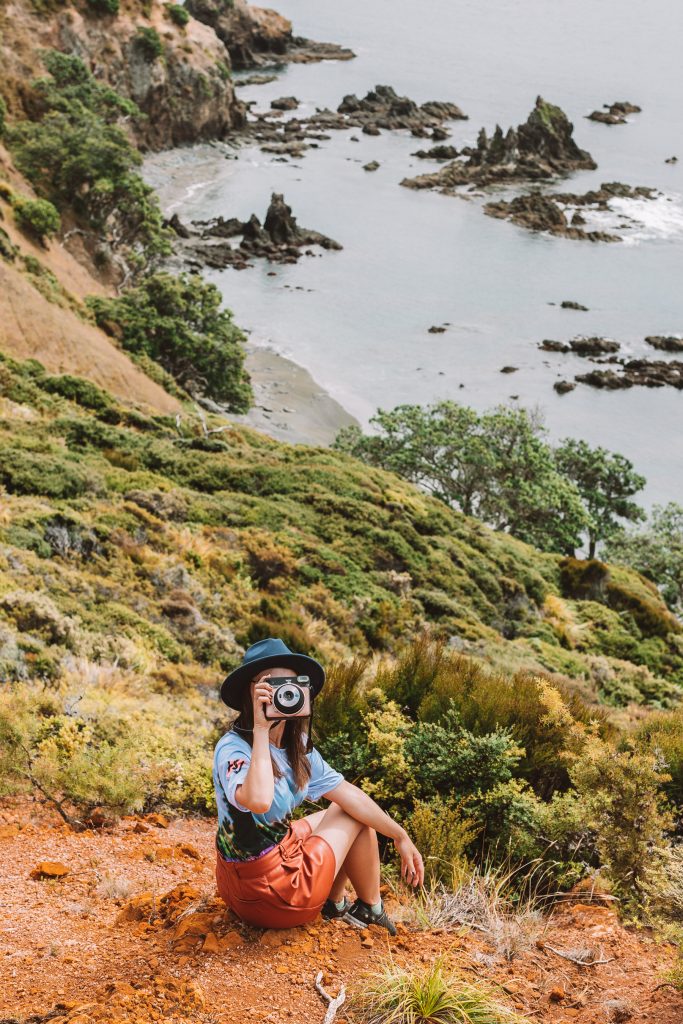 3. Invest
You don't have to be a pro photographer to get great pics of your travels abroad. Nor do you have to stock up on huge amounts of expensive equipment. Your smartphone camera is almost certainly good enough to get yourself a few decent holiday snaps, and with so many photo-editing apps available to add a little extra flair, it's never been easier to grab a great photo on your phone. 
And to really make the most of the views – and your technology – why not invest in a smartphone photography kit? 
These are just three fantastic tips for taking the best holiday snaps for your social media.