The digital landscape is changing once again, with developments in recent years outpacing those of the period from 1995 to 2010. Then, the invention of the internet brought early iterations of social media, basic online games and simple smartphones. Today, we're living through another digital wave that sees new social media platforms, gaming opportunities and entertainment devices taking the spotlight.
In this article, we'll explore how the digital landscape is changing in New Zealand and establish which products and platforms are contributing to the dramatic change. Let's find out more.
The dawn of virtual reality
Virtual reality has arrived in New Zealand and it's proving very popular, especially among younger consumers. Virtual reality, or VR, enables people to remove themselves from the real world and enter different 'realities'. While video games or even good books have arguably always been able to do this, virtual reality experiences take this to a whole new level.
Users quite literally enter new worlds – what they see, hear and ultimately experience is happening in the virtual world they inhabit. By putting on virtual reality equipment, one can be transported to distant worlds or can simply meet with friends in exciting environments.
While VR is still relatively new, it's likely to become more prominent over the coming decades as the technology becomes further refined. A future in which New Zealanders regularly trade in their real-life experiences for manufactured VR ones isn't that far away.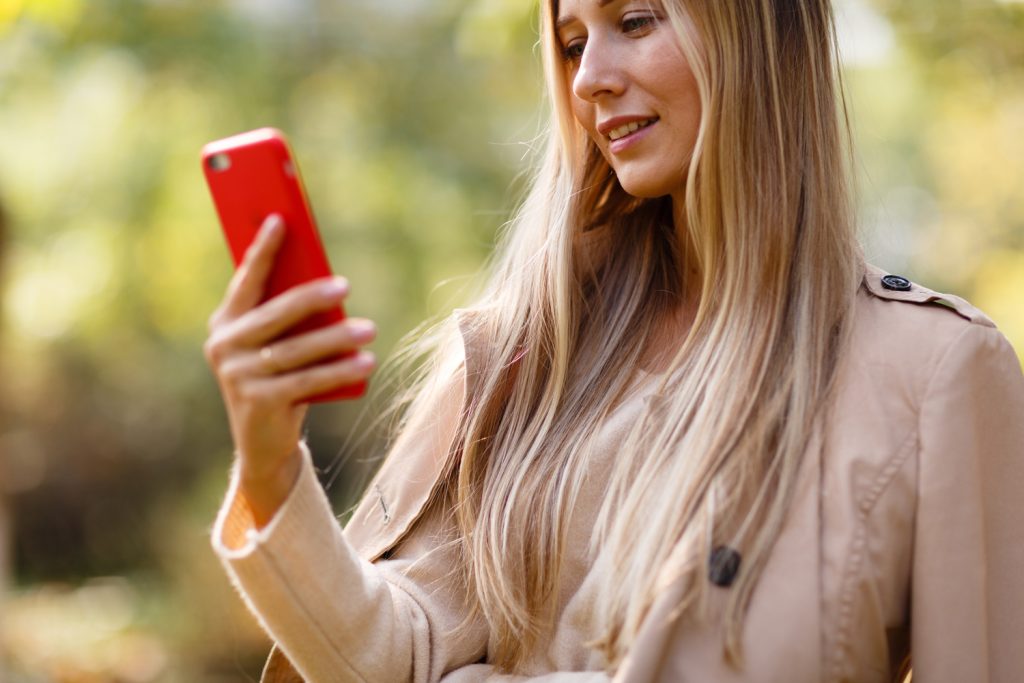 The TikTok revolution
Around 50,000 new users join TikTok in New Zealand every month, fuelling changes to the digital landscape. Unlike other social media platforms, TikTok is a video-based platform where content creators generate views through exciting and funny footage. While Facebook and Instagram are mostly for photos, TikTok's rise has seen more and more people take to the streets to film and create charming content.
The TikTok revolution in New Zealand is evident. Walking around New Zealand's capital city of Wellington, it won't be long before you see someone filming themselves for their TikTok feed. That's not to say that certain activities aren't more commonly found on Instagram or Facebook, with a recent surge in travel content on the platforms, but while the older platforms continue to thrive, it's the newcomer TikTok that is changing the dialogue around social media use. TikTok effectively democratises comedy, enabling anyone with a camera and a funny idea to generate interest and profit.
The rise in TikTok's popularity in New Zealand hasn't gone unnoticed by its businesses. In fact, there has been a remarkable 50% increase in the number of New Zealand businesses spending money on their social media presence in just three years. Businesses large and small are using TikTok to target younger consumers, and are paying famous TikTokers to advertise products on the platform.
The dawn of artificial intelligence
Once merely a bizarre concept in science fiction movies, artificial intelligence, or AI, has arrived in the real world. It's already being used to run customer service channels, provide answers and tackle loneliness in New Zealand. 
AI is being implemented in every industry at pace, including in language-learning apps, educational institutions and online casinos. In fact, many of the best gambling sites are now looking at how they can implement artificial intelligence systems to improve gameplay and user experience. Time2play's selection of casinos are doing just that by starting to roll out AI-driven experiences that users will love.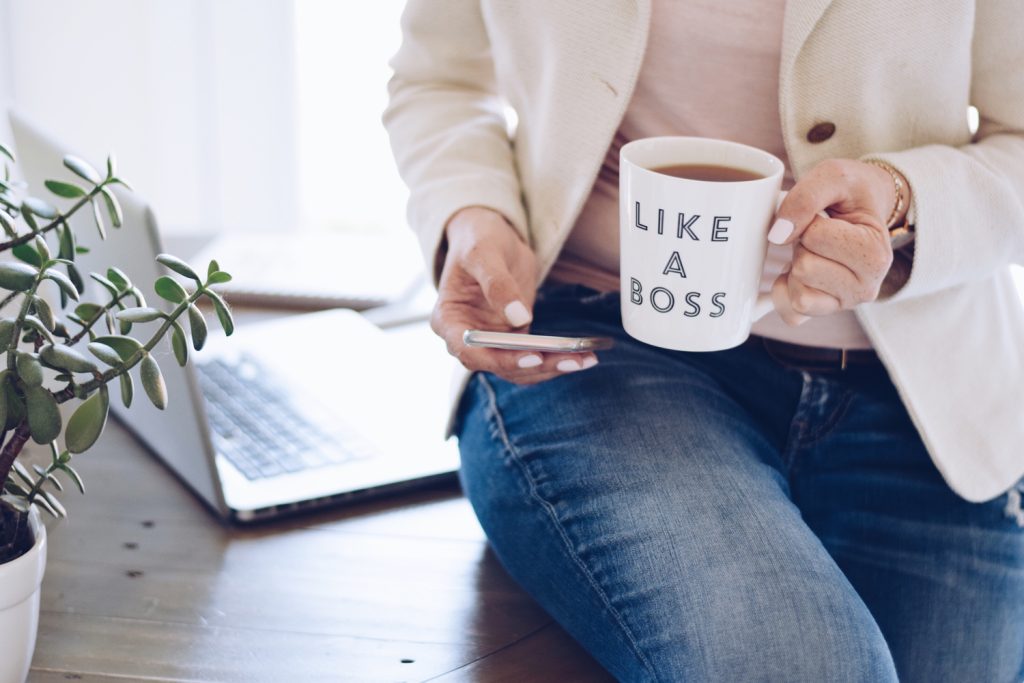 The age of streaming
Only two decades ago, the idea of streaming television didn't exist. Instead, programmes were watched in real time or scheduled repeats were enjoyed. But today, many avid TV lovers are watching their favourite shows and movies on streaming platforms. This reality has propelled companies like Apple, Disney and Amazon to new heights.
It also means that many brands are prioritising advertising in these spaces, targeting people through Netflix and similar platforms rather than through traditional live television. It looks like streaming is here to stay in New Zealand.
The permanence of remote
It would be unfair to say that the Covid-19 pandemic was solely responsible for so many workers throughout New Zealand and the world operating remotely. In fact, many institutions were already making their services available from remote locations, such as banks through online banking and Apple through FaceTime. There's no doubt, however, that the pandemic accelerated this movement by decades.
Everything from education and communication to government services and GP appointments moved online through necessity, setting up online channels for customers and citizens to use during the pandemic. Now, it's clear that these advances in remote working are here to stay in New Zealand, with fewer in-person services available year on year.