I've recently told a little about how to spend perfect vacations in Morocco and explore Agadir in three days. To succeed in it I would recommend to stay at Sofitel Agadir Royal Bay. And not only because that is exactly what I did:) There are may more reasons, trust me!
1. Location
The hotel is only 19 kms away from the airport, so it takes no longer than half an hour to get there.
2. The price of stay
Standart room with the breakfast costs only 12 000 rubles per night. Luxe with the sea view is around 14-15 thousands. And additionla facilities like balcony and living room are offered for 27 thousands. Far from the Malaysian Four Seasons' villas for 100 000 per night.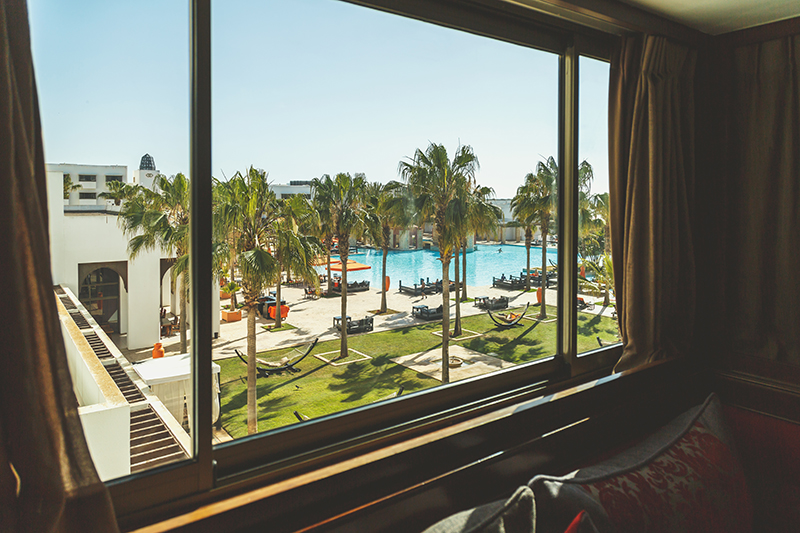 3. Rooms and service
Even the simpliest room looks rather large. There is a big bed (or two separate), a sofa, office desk, TV, condition, wi-fi, pretty big bathroom with lots of different beauty things. Like in any 5 stars hotel, they clean the rooms twice per day here. All staff speaks French, but will understand easy English phrases. An in order not to be disturbed, you can always use a special sign.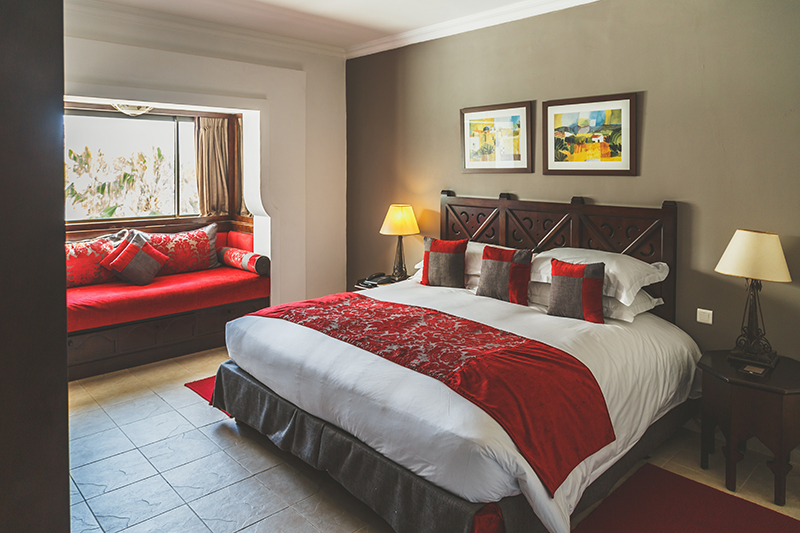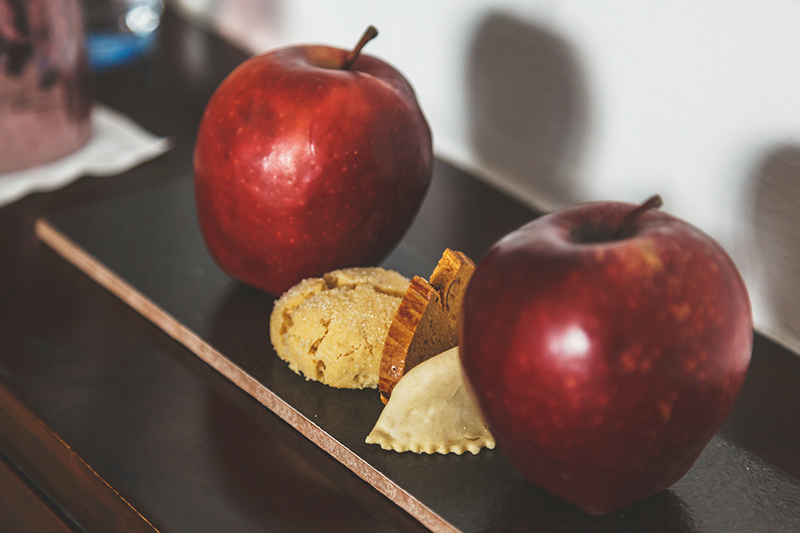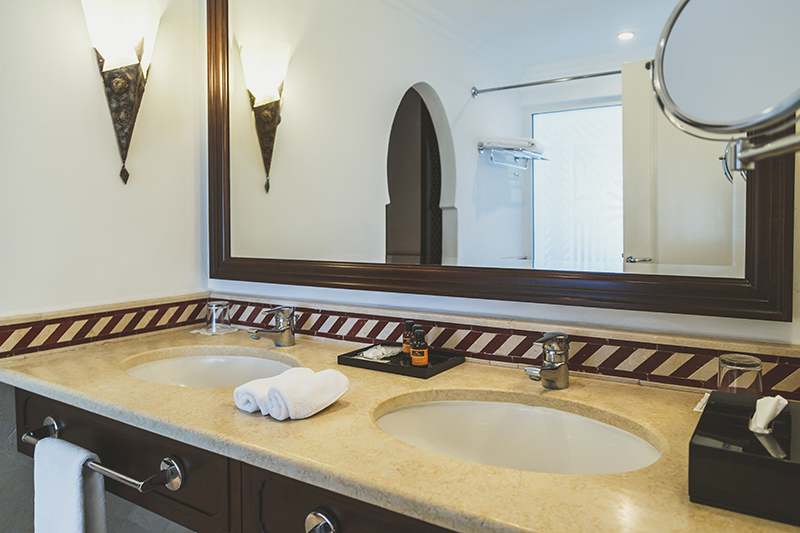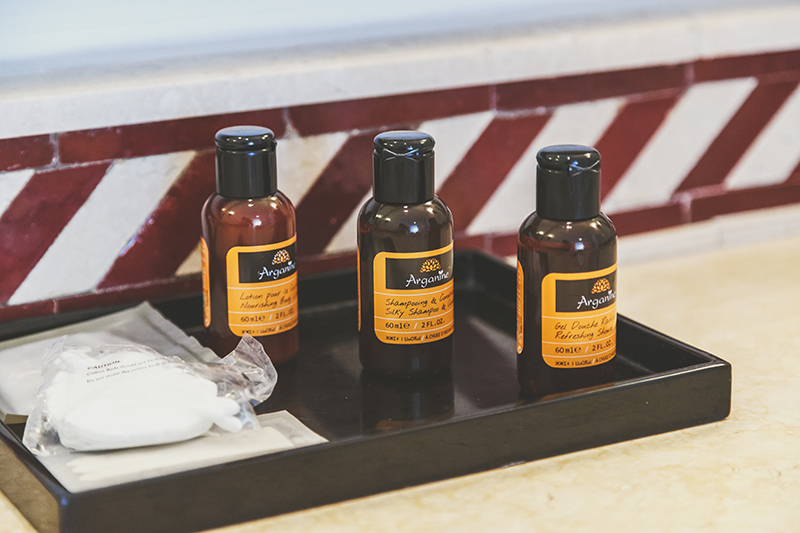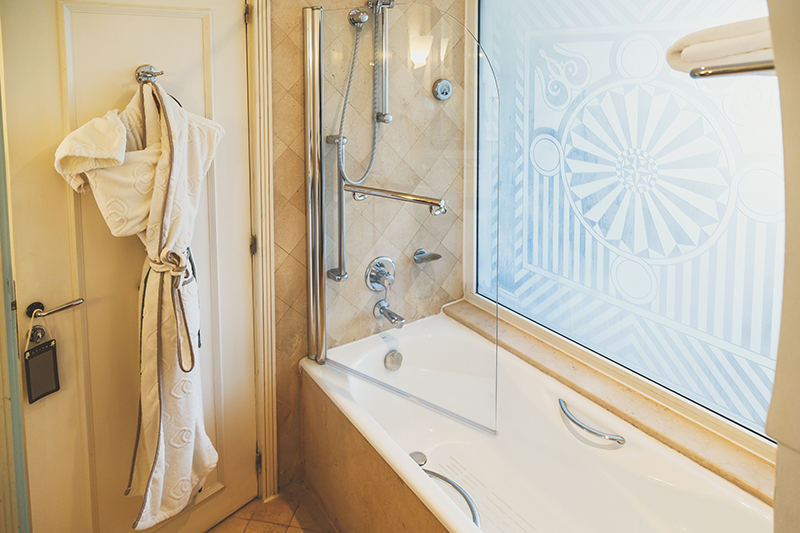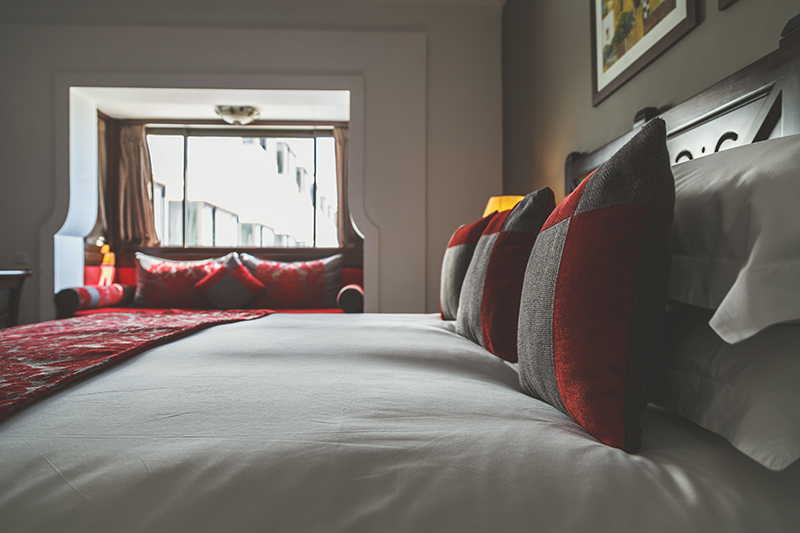 4. The territory
Let's skip the conversation about the local restaurants or clubs – they are in here and there is nothing special. But the territory itself looks really cool. Two big pools (one is heated) with cosy comfy benches around. A cute bar is located a little further. Hummocks are waiting for you all around. The time literally stops in here!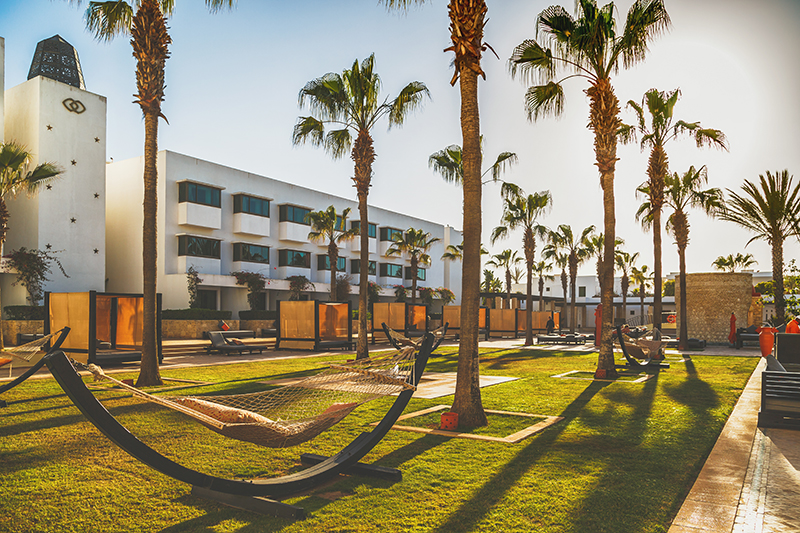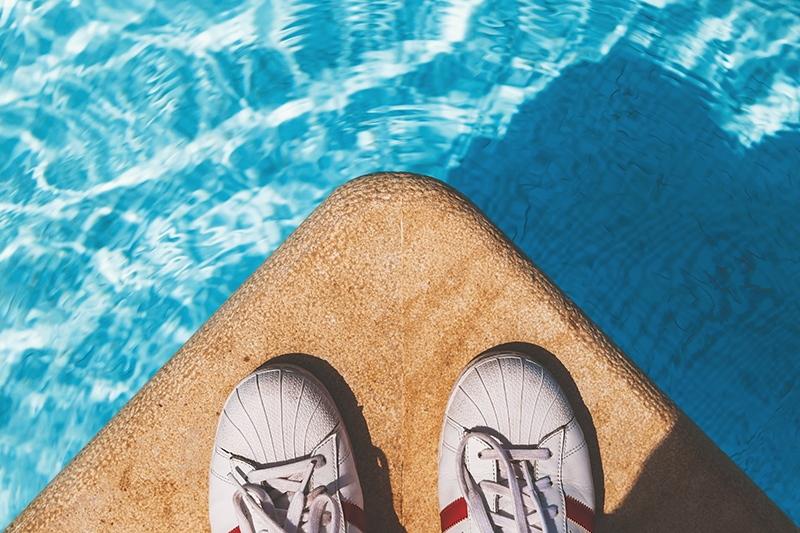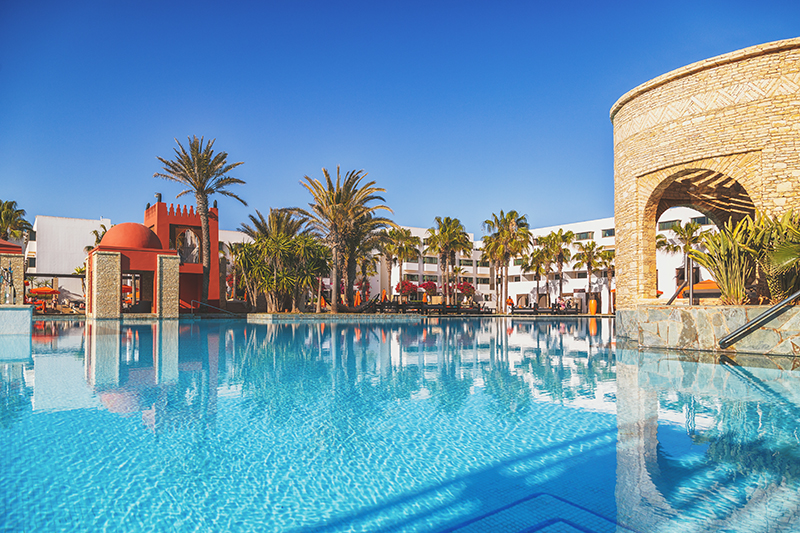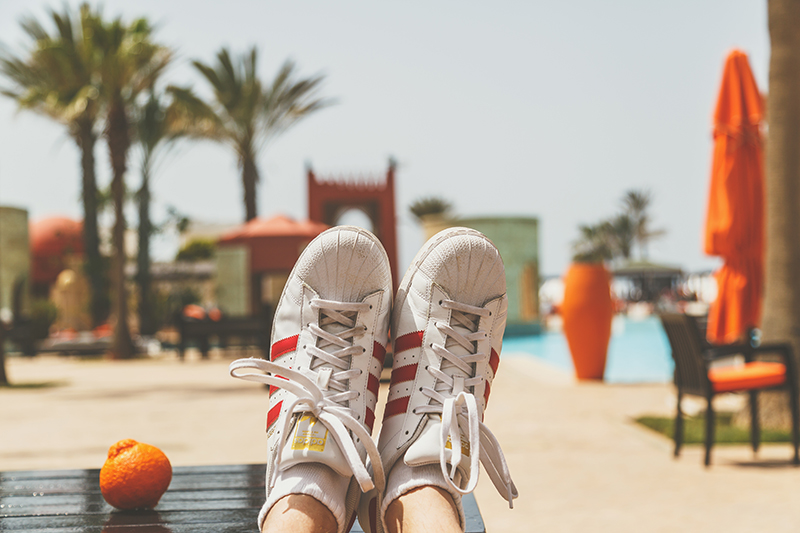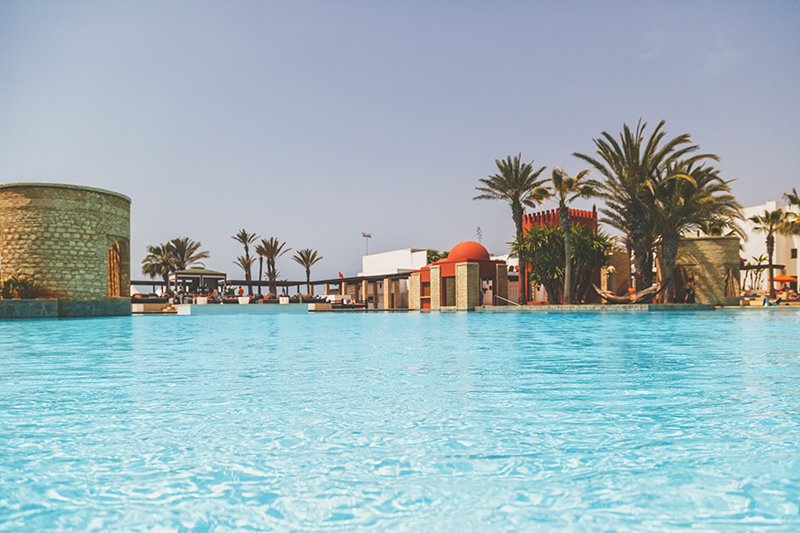 5. The beach
All the beaches in Agadir are open. Locals love to walk and relax on them. That's why escaping on a little, but private hotel beach is a cool bonus. It might look not that perfect – with the security, etc. But at least no strangers and crowd – you can only get in here with a hotel card. The area is made for about 20 people. Of course, you're also welcomed to join public beach at any time. After all, the sea is the same for everyone! Waves are rather big, but the depth by the shore is just perfect.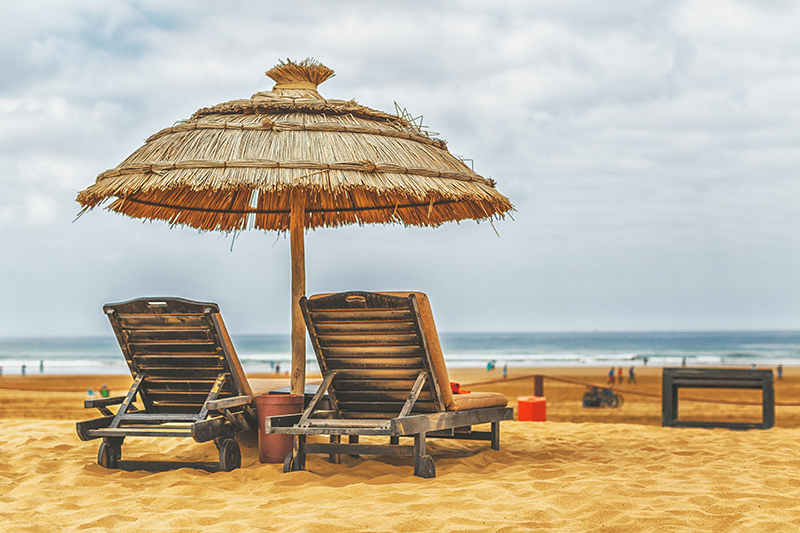 6. SPA, fitness and talassoterapia
There is also a SPA with different saunas and a large variety of massages in the hotel. Add a fitness centre, tennis court and bike rental to that. Local embankment is perfect for runners. But the best part of this hotel is hidden a little further – in about 500 meters – I'm talking about the Sofitel Agadir Thalassa Sea & Spa. You will find different treatments, based on a healing possibilities of the sea water, sea weeds and sea sand in here. Treatments can vary due to the length of your stay.
7. Staff
Last, but not least are people, who work here. Local staff looks really friendly, pretty and welcoming. All of them do speak French, most of them also speak English and some will even answer in Russian. They often offer their help and are fond of a small talks with the guests.
I really loved Sofitel Agadir Royal Bay. You don't have to get used to any minuses in here, everything is perfectly organized, looks beautiful and is offeren in great assortement. And don't forget to check what to do outside the hotel.
Pin this post: