Hey, dears! While you're watching this sunny photos from Egypt (can you imagine, how hot it was there, that I could hardly survive in this sweater?), we're on our way to snowy wonderland of Finland. Don't forget, that our first daily vlog experiment is ahead! Please, subscribe to our chanel and, starting from the 14th of February, we will post a video per day befor 10 AM. We won't publish them here, so will wait for your comments under the videos on YouTube! I truly believe, that honest videos like that are the best way to explore the country without actually being there. Do you, guys, agree?
Well, to tell you the truth, I'm now scared as hell… Honestly, we were discussing really a lot not only this trip in general (will post a long and funny story about it later!), but also this idea of daily vlogging. Firstly, because we can't predict, how well will an Internet work or would we have enough time and energy to not only shoot everything, but to post it quickly as well. And secondly (and mostly!) because it's such a huge responsibility – to show you the country. What if we would say or shoot something wrong? Just in case: trust me, Finland is very beautiful and friendly! I'm just comparing this situation with Egypt. How many wrong facts have I heard before going there! That they have bad service, lack of activities and poor food… But it's all wrong! At least, in Domina Coral Bay in Sharm-el-Sheikh, where we stayed last November. Everything was so inspiring and of highest quality here (even those Italien stars, relaxing there with us), that I regret now, that I didn't have a chance to visit this country earlier, when it was still cheap and possible:)
I believe, you will see in our happy faces, that it's always better to check before believing. But will you believe us? Let's see on the 14th of February. Will really wait for your comments!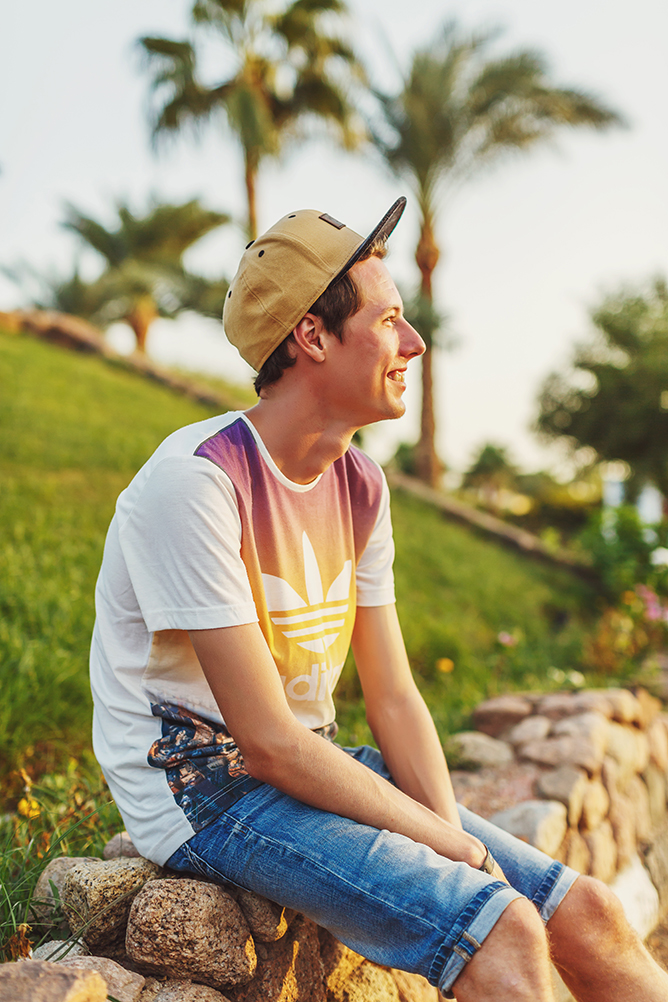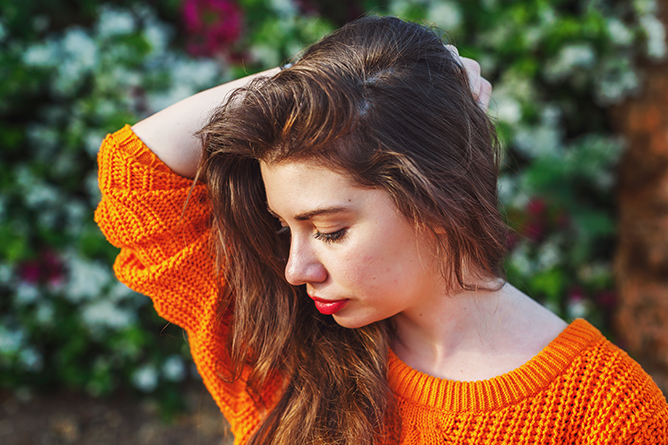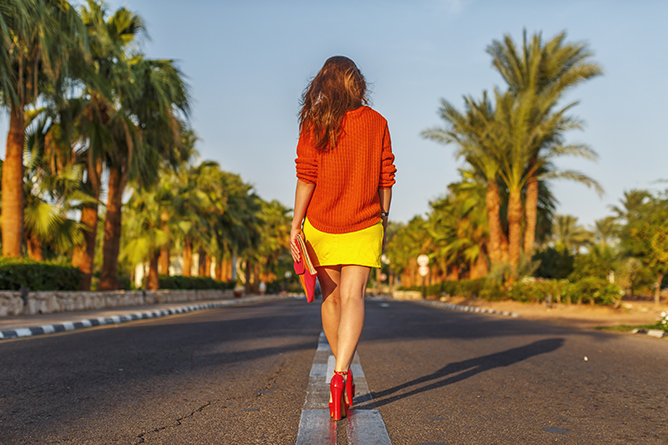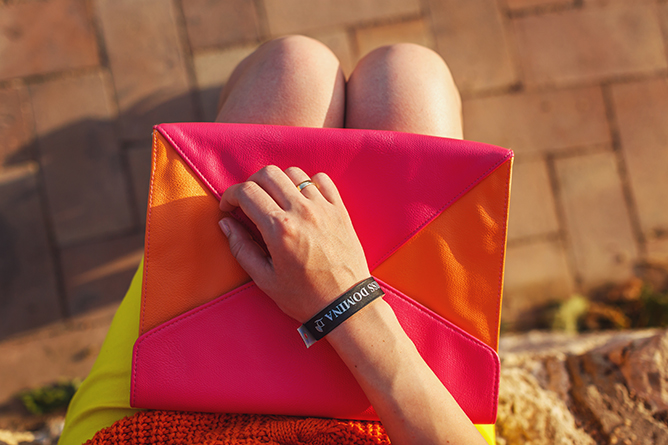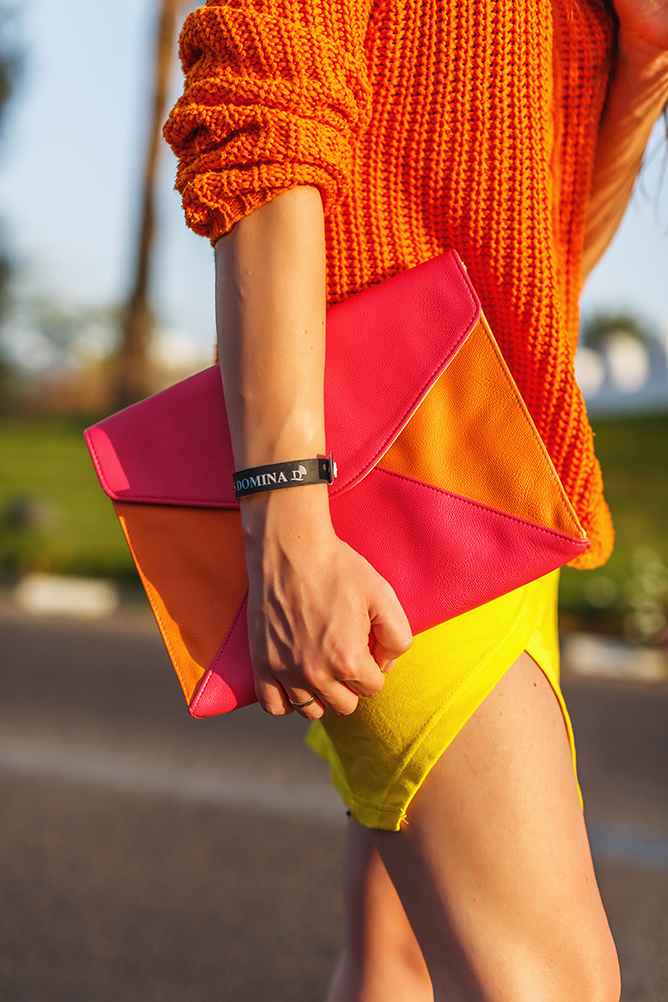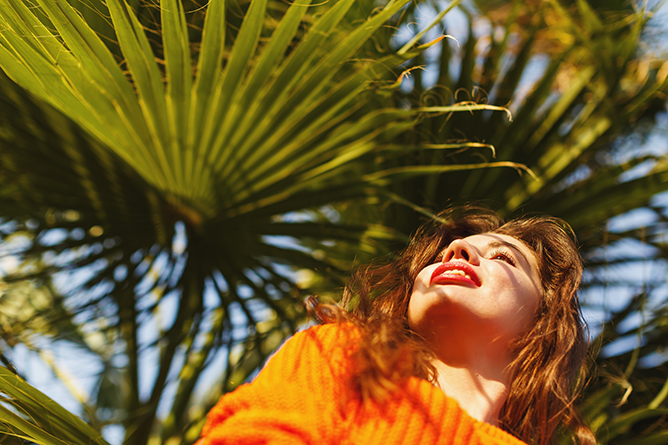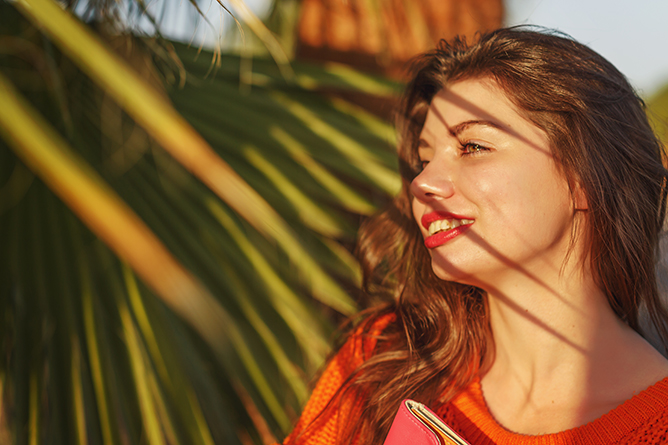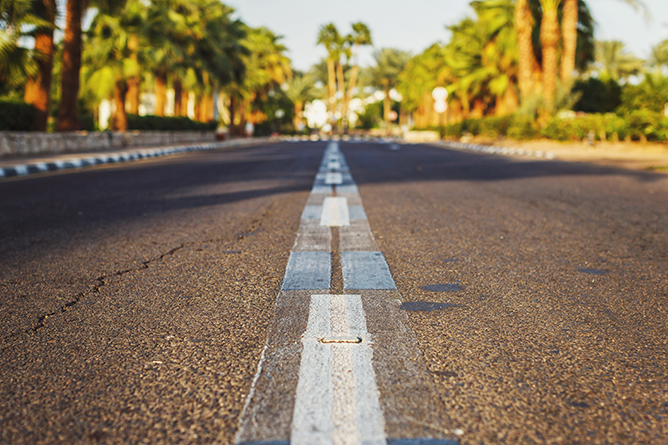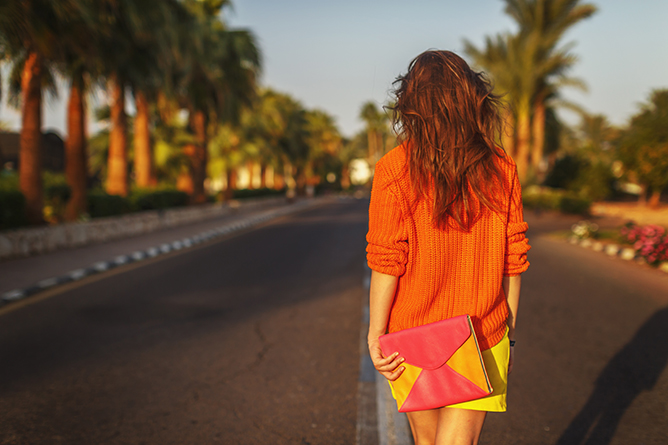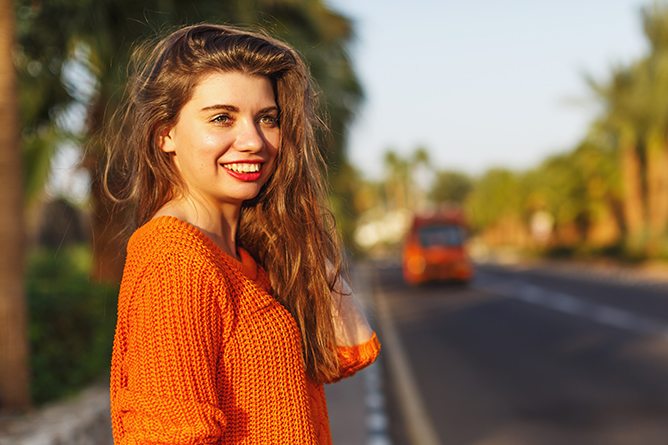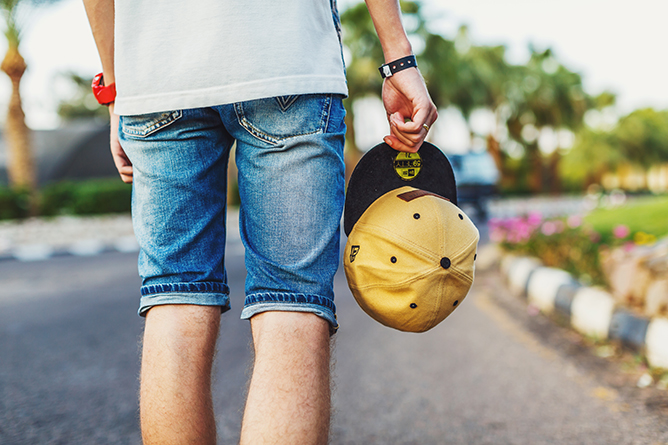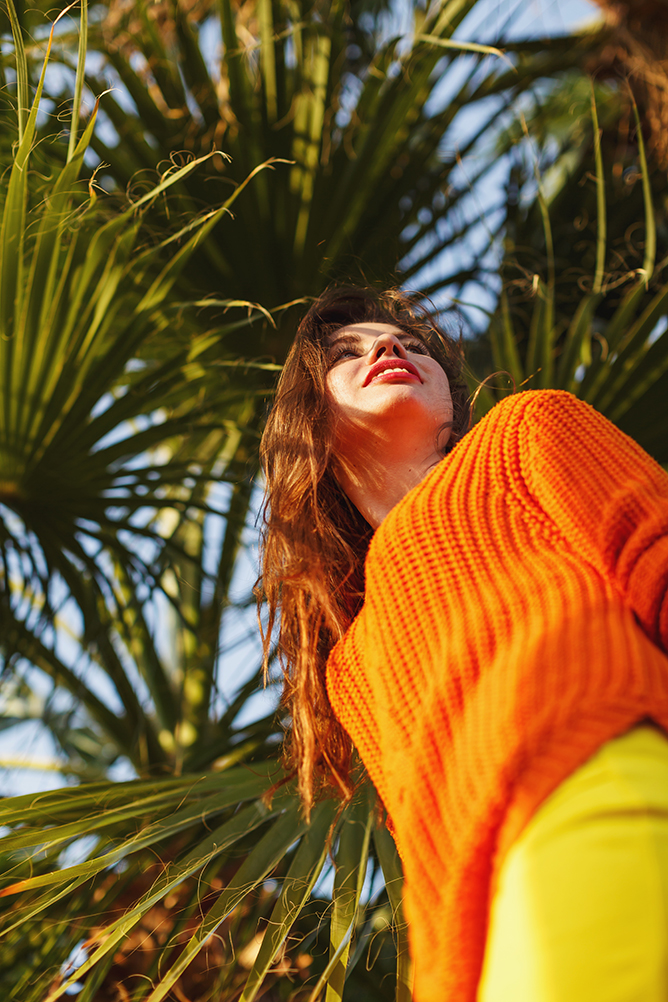 Photos by: Alexey Trojan Spodyneyko (#TSJproduction)
I'm wearing:
Sweater Blend She
Skirt OASAP
Clutch Pichshop.ru
Heels Blink