Summer for me is a time to visit Saint-Petersburg and it's suburbs. That is because in last couple of years we have been to this city for several times. So it became an unexpected, but really cool tradition. It is always awesome to be on a road, stop at gas stations, have coffee, snacks. This feeling is definitely one of my favourites. This autumn we talked a lot about our summer trip to suburbs of Saint-Petersburg, but one thing is still missing – photo story of our day in this amazing city.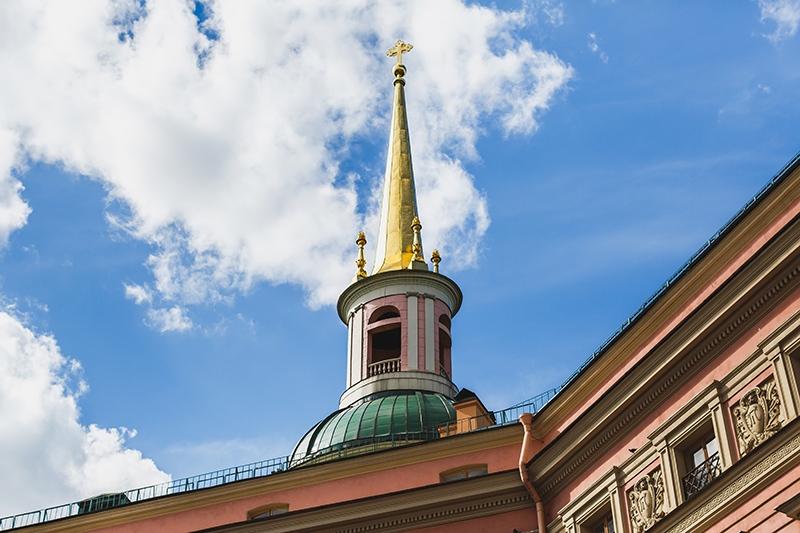 Saint-Petersburg means a lot for me. It is because the first trip I made in my childhood was to this city. It was so unusual to find myself in another city which was so beautiful and totally different from Moscow. I don't say that Moscow is not picturesque (because I love my native city so much), but I got used to its beauty. So I was very impressed by the historical buildings, bridges and canals. For me as a child it was like a fairytale.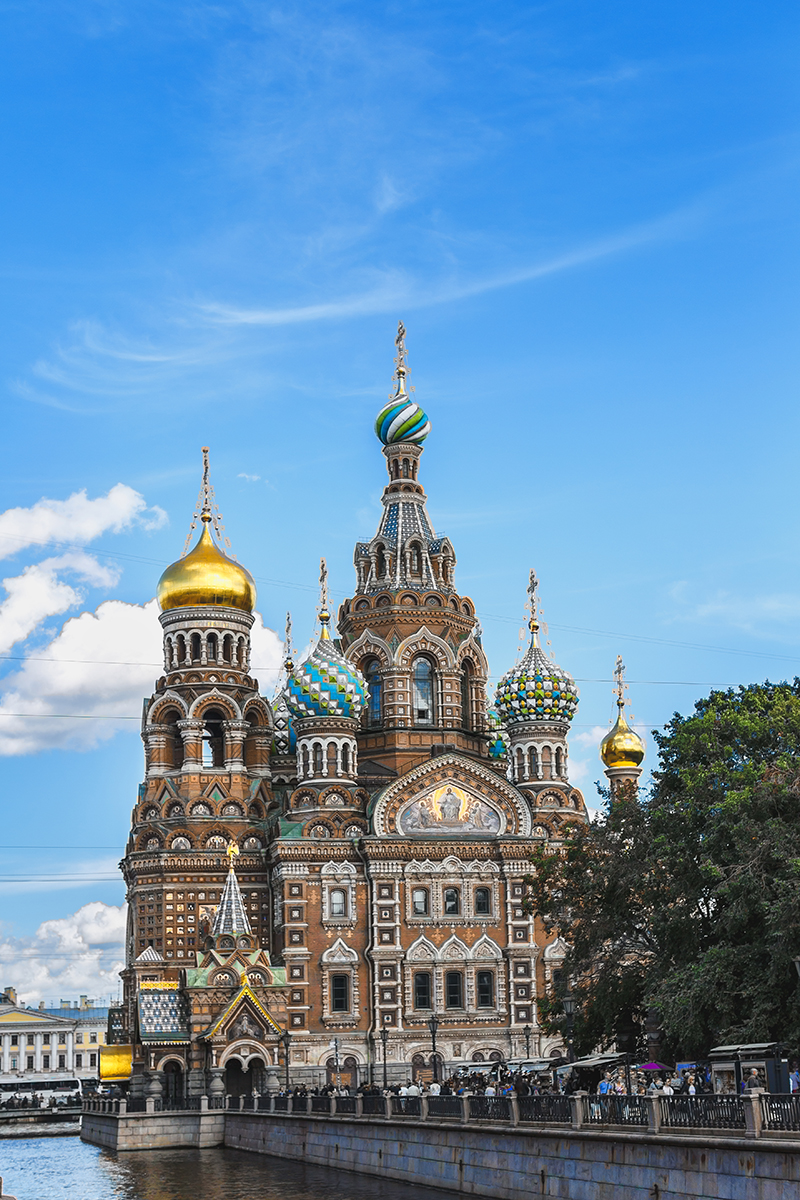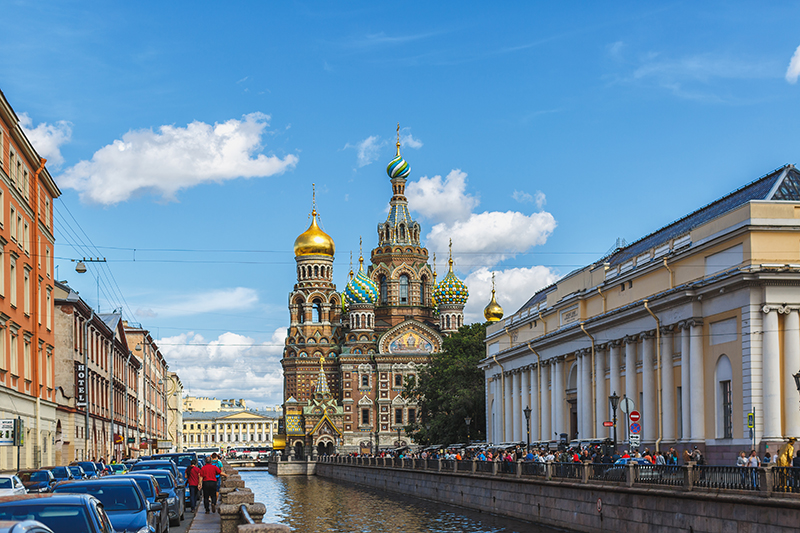 Summer this year was nearly as impossible as that summer in my childhood. We decided to go and study in New Zealand. Some people knew about our plans, but for some people it was a secret. So we felt like it was our last time for a lot of things that were quite regular. Because we don't know when we will visit Saint-Petersburg next time, when we will take care and drive to lovely gas station on our way from Moscow. I hope you got an idea about what I want to say.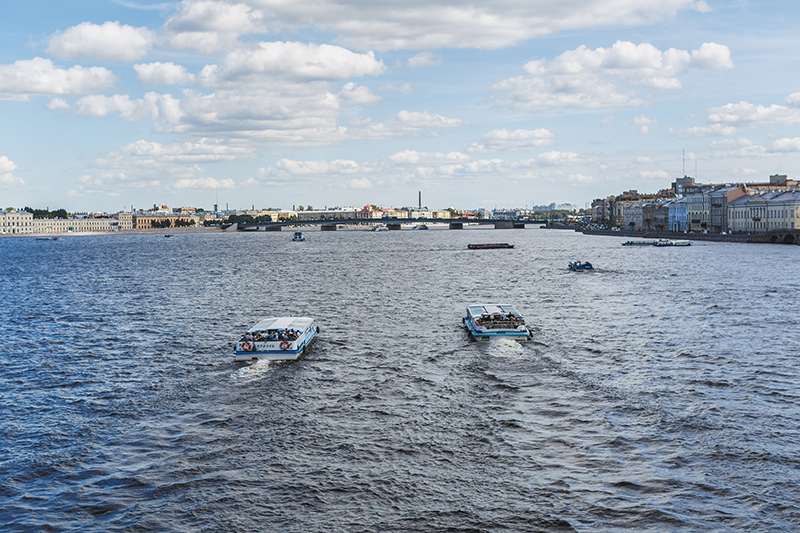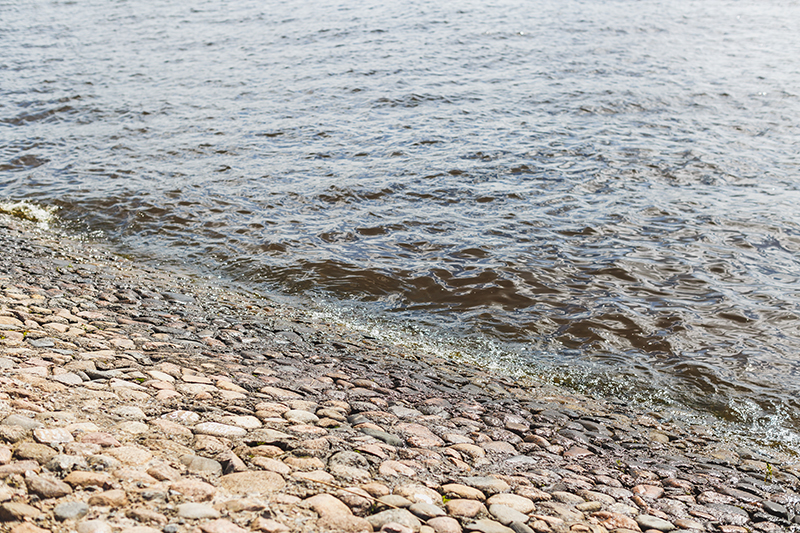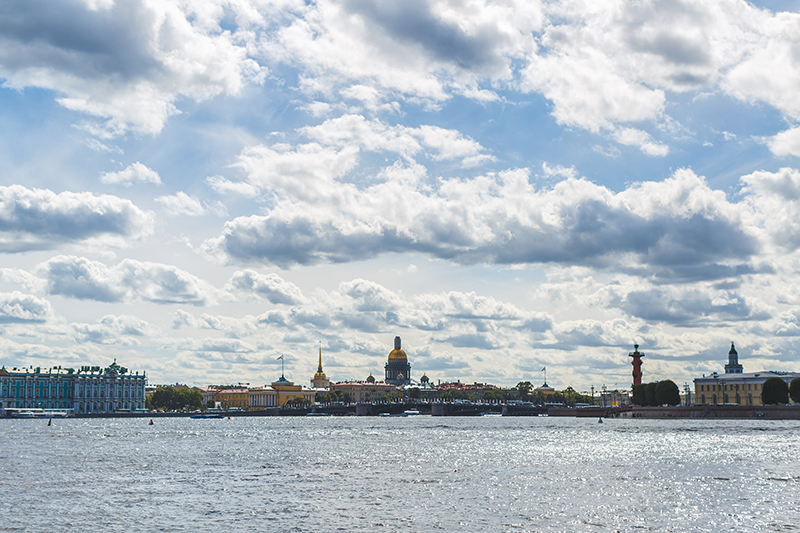 I think that because of these feelings we had really cool summer in Russia (I am saying it because right now we are having our second summer this year in New Zealand). We had a lot of amazing road trips, explored handicrafts of Moscow Region, had party at Alfa Future People music festival, spent good time in suburbs of Saint-Petersburg.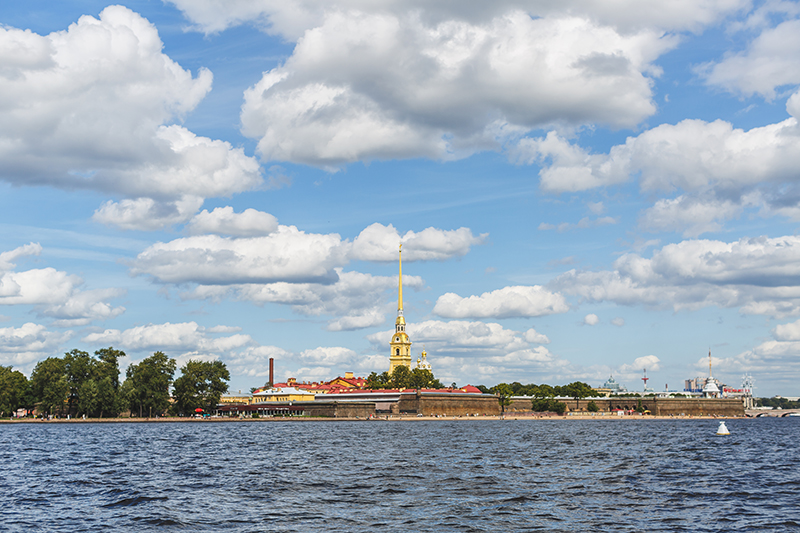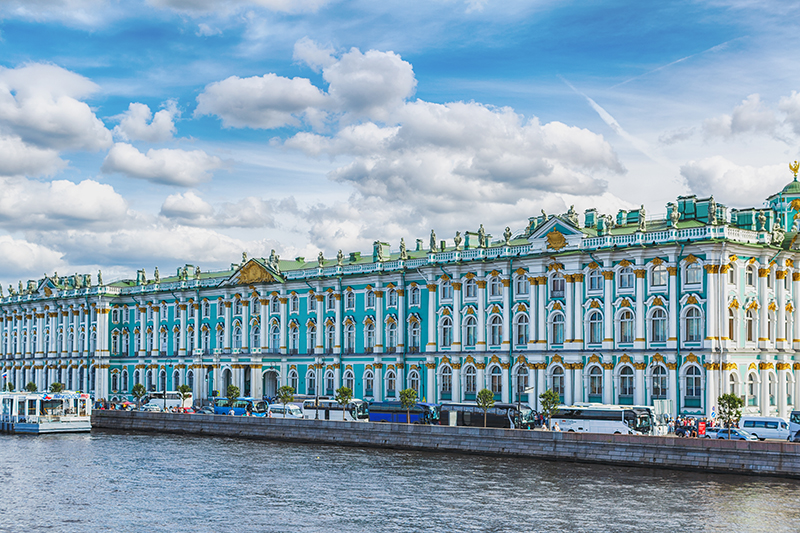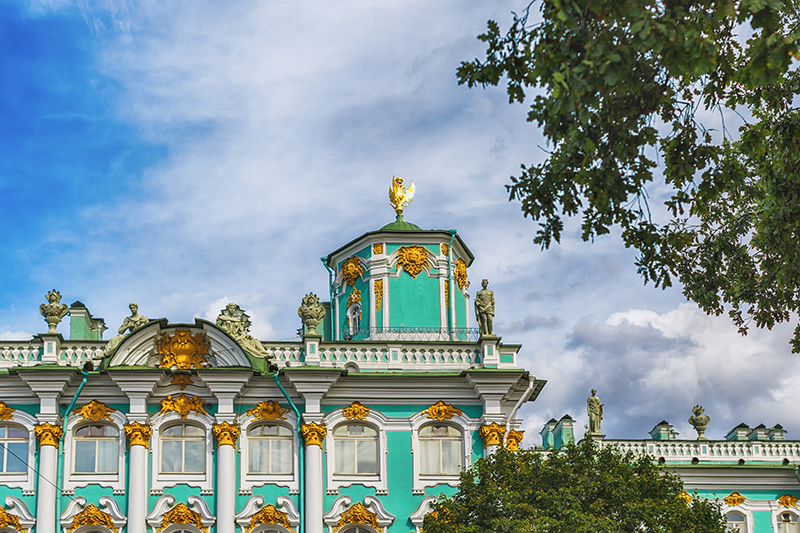 As you maybe already understood, this post is not about Saint-Petersburg itself. Because it is amazing and I have nothing to add to this. But this post is about feelings, about lovely trip, about memories. So if you will be in Russia some day, please, find time to visit Saint-Petersburg. Because you will never forget this trip, I can promise you this.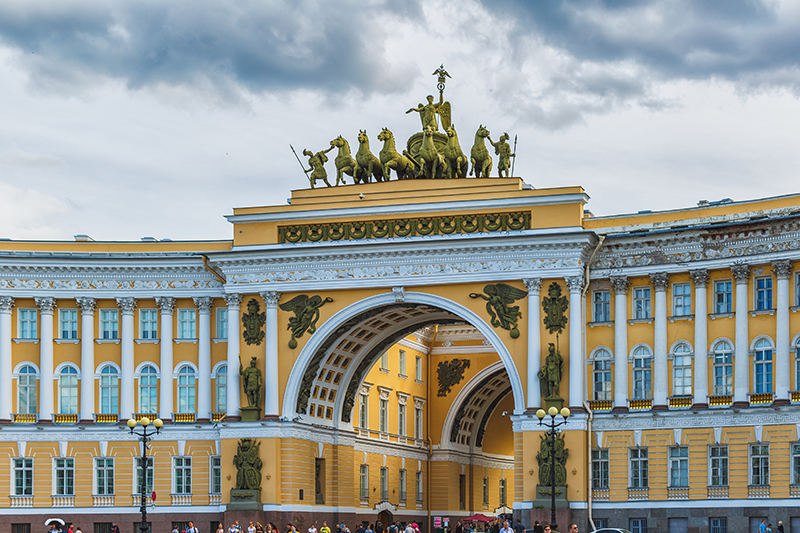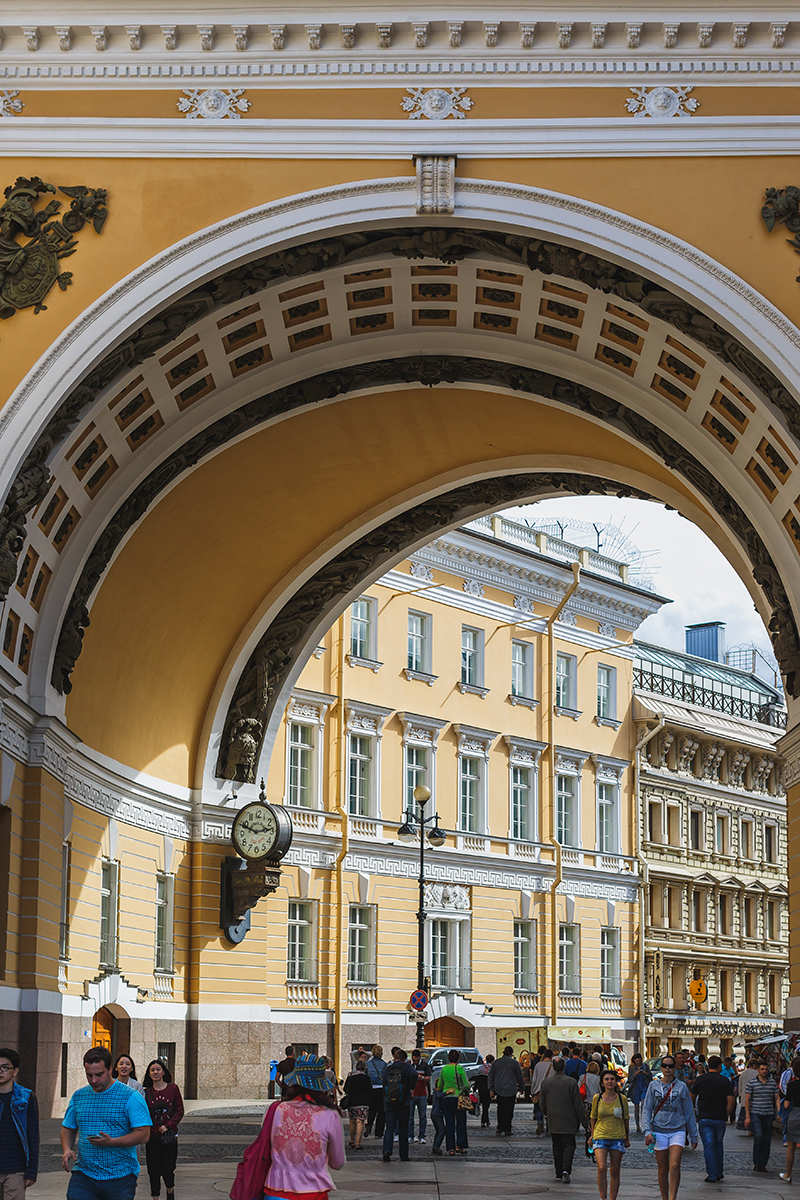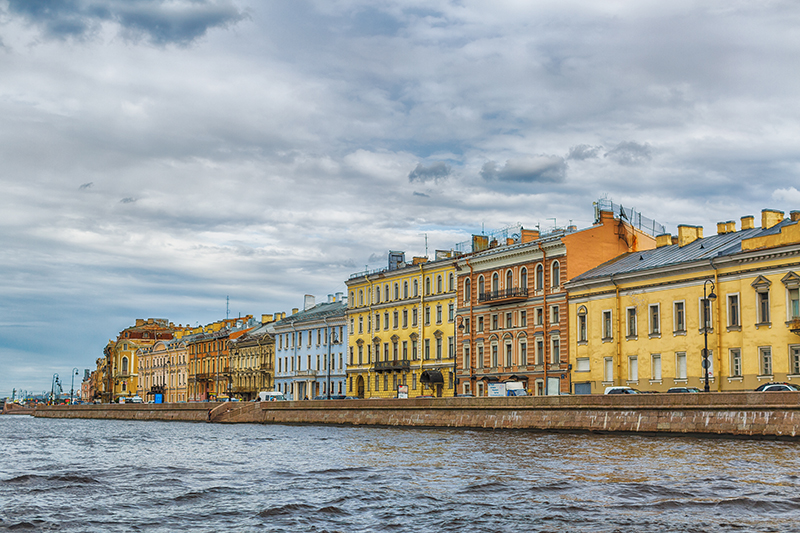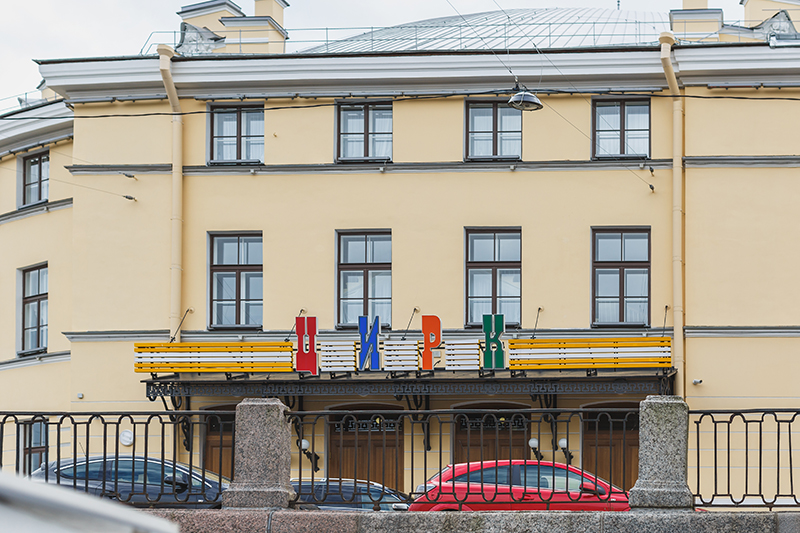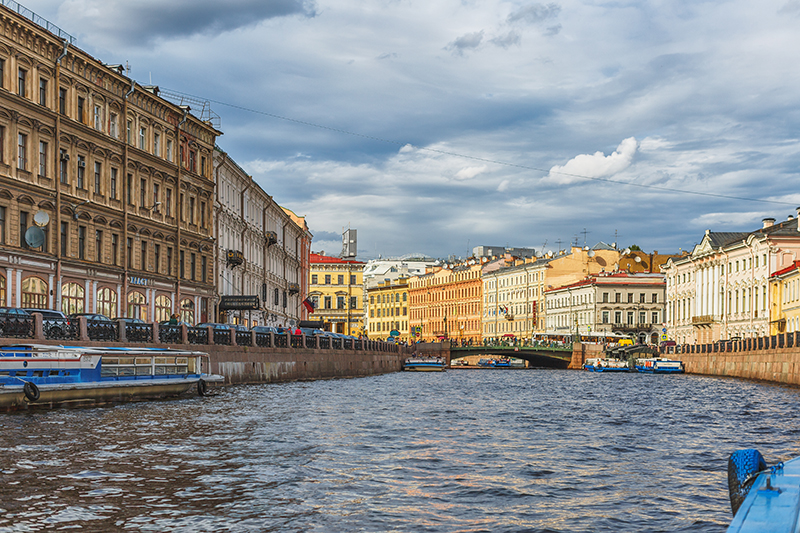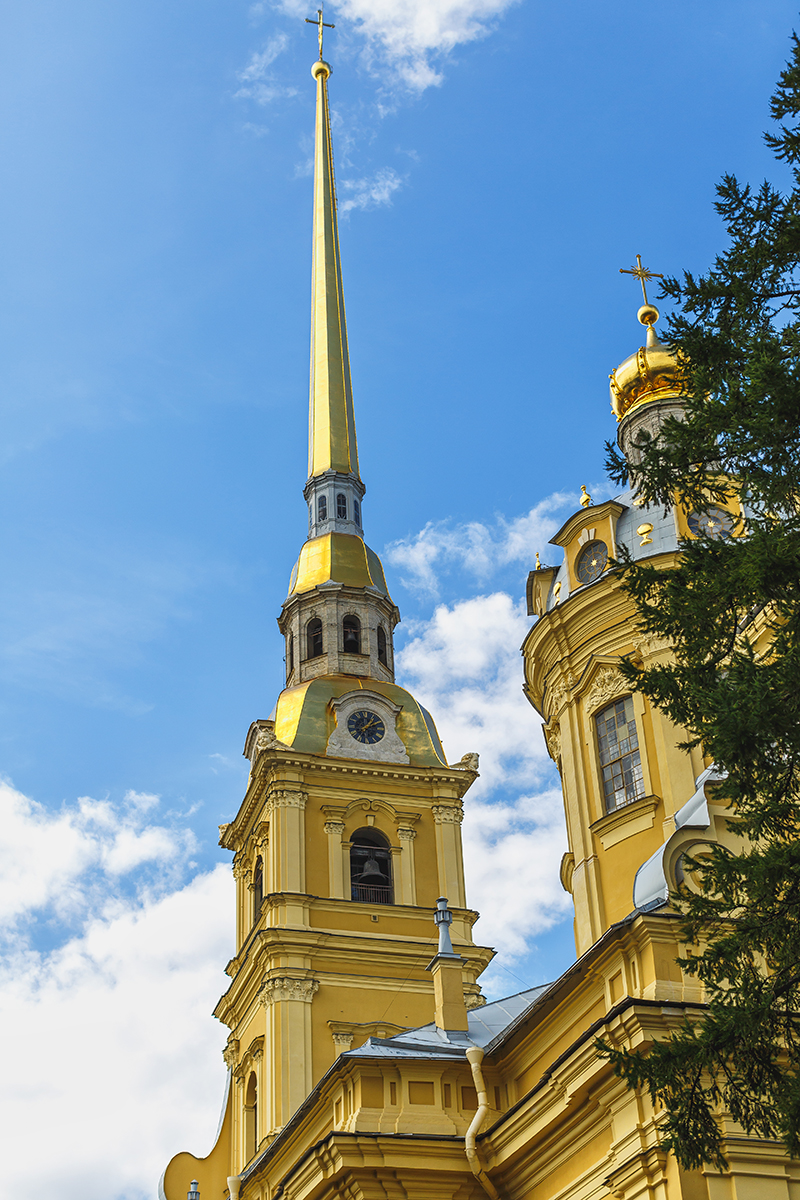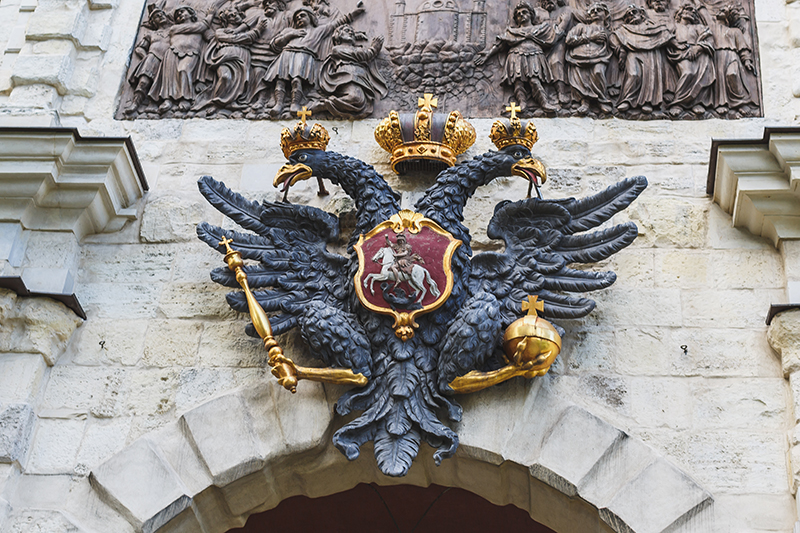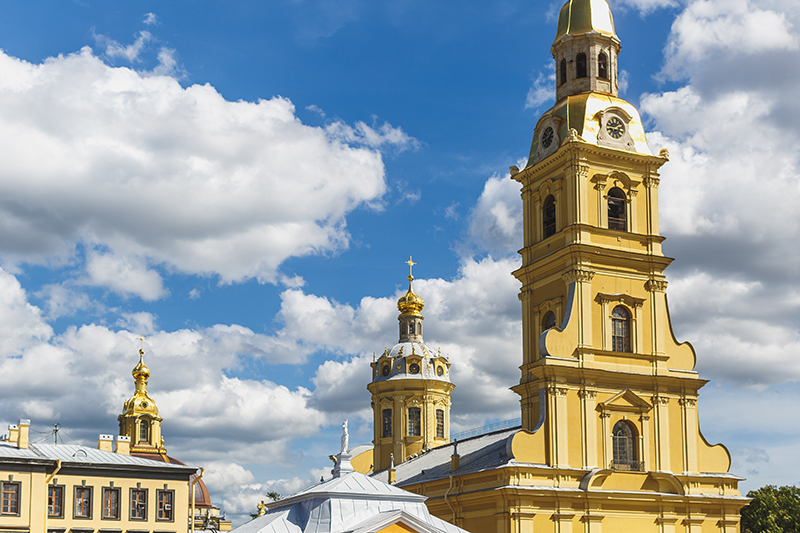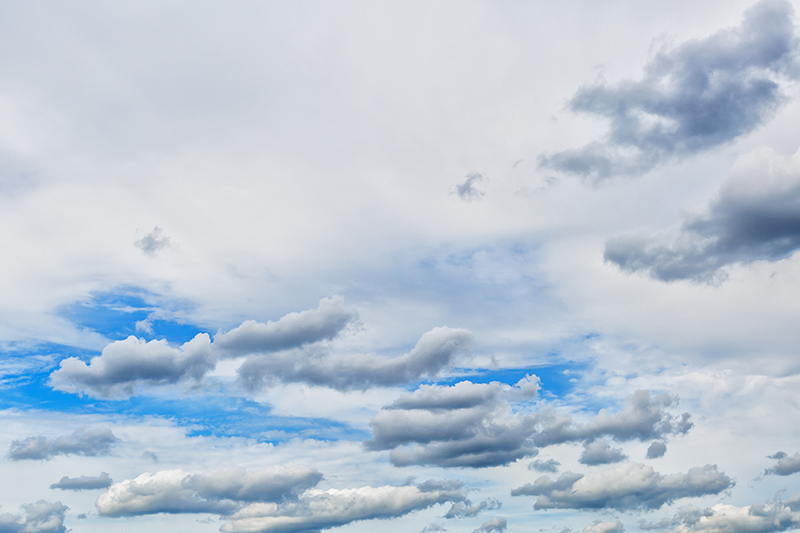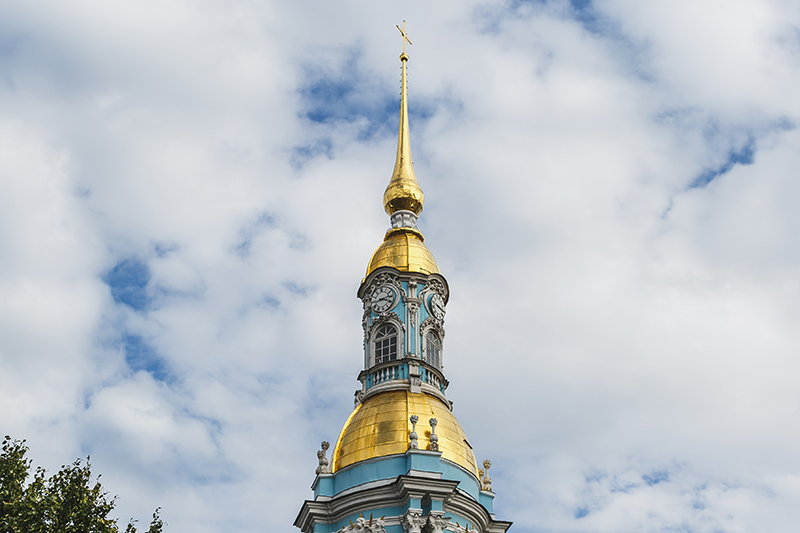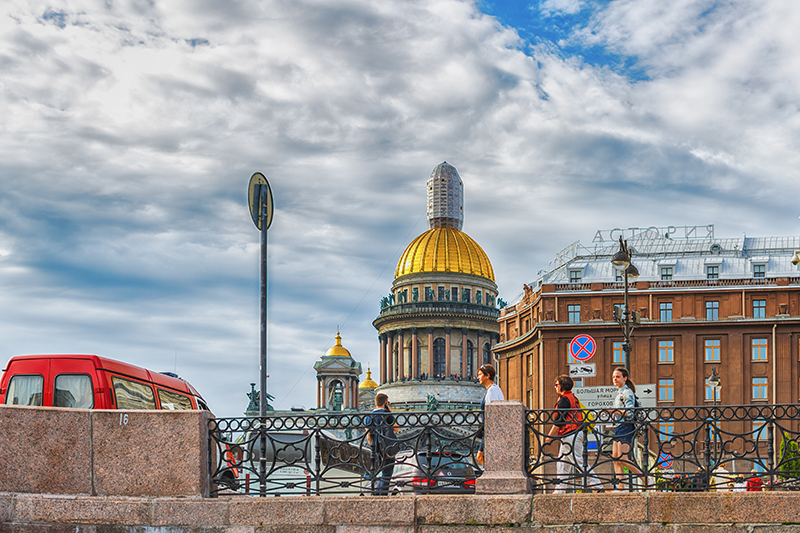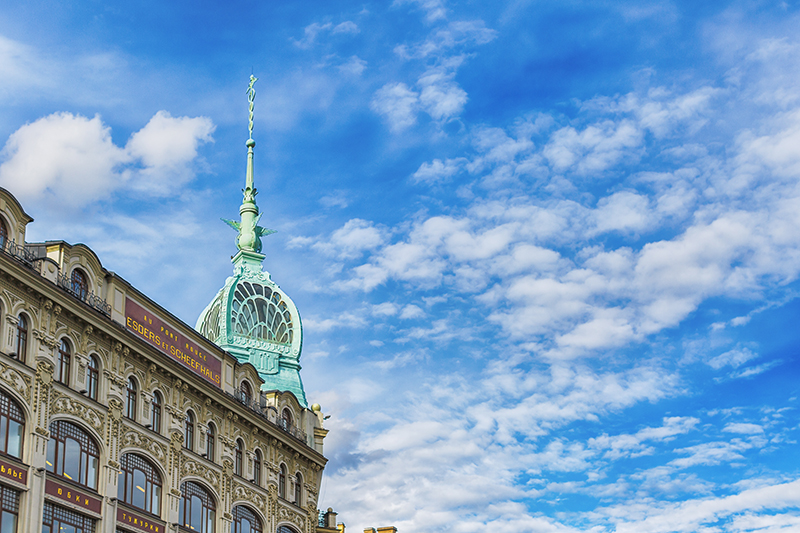 Because we are taking all pictures for our blog by ourselves, it is strictly prohibited to reproduce them in any form without our written permission. If you're interested in buying our works and rights to use them, feel free to send us a note at kruzanova@gmail.com.