This project was somehow born naturally, cause there was no better way to demonstrate our travelling emotions. Alesha once started to take pictures of me taking pictures (don't go crazy now!) of Riga and they appeared to be so emotional, so real, we decided that they need their own space in blog.
We call this project Feel like me and America was the first location to do such photos on purpose. Now you can see the city with my eyes. Well, with my phone eyes. 🙂 New York is such a perfect model, I couldn't be happier but snapping again and again.
Hope you will like NYC like this – all mobile and vibrant.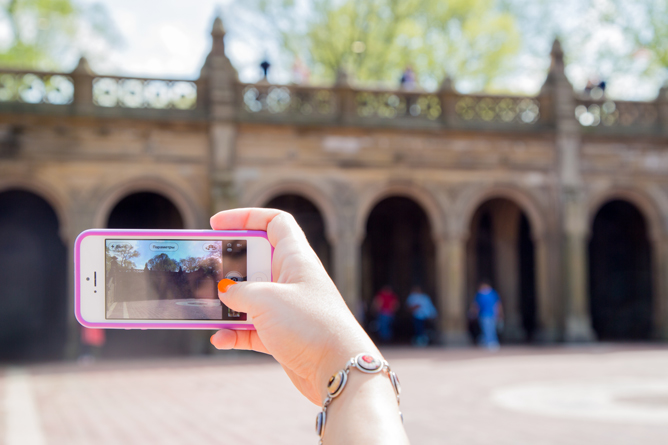 Central Arch. How surprised were we during our first visit to New York 4 years ago when one of the main "movie places" turned to be… public restroom.:)
Case – New York souvenir, bracelet – Pichshop.ru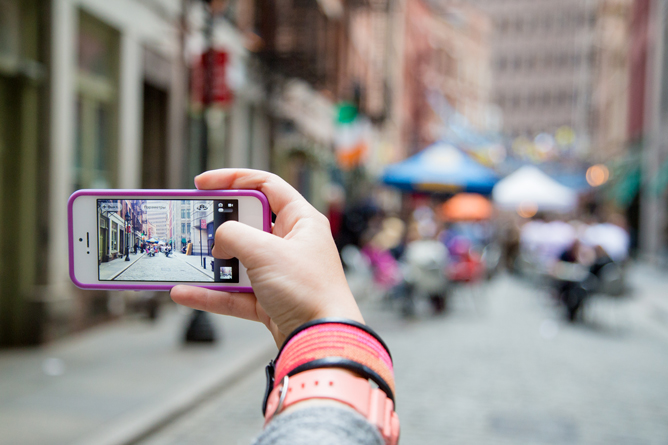 Inspiring walking street in Downtown. Let's face the fact: "walking" and Manhattan is something impossible to fit in one sentense. But here it is! Beautiful and crouded. And so much like the Milan's Brera!
Bracelet – M Missoni, watches – Casio Baby-G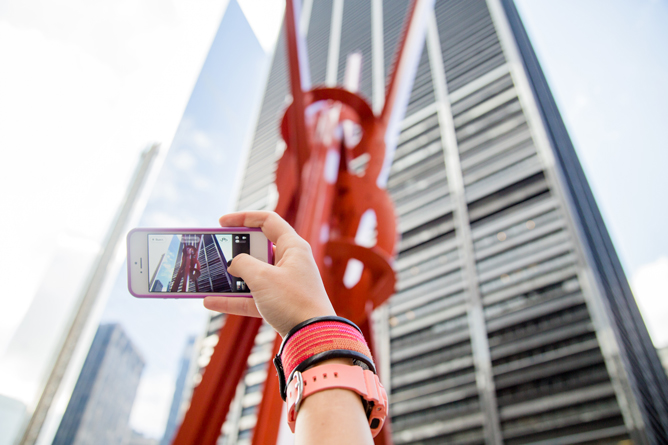 Amazing Downtown sculpture near the WTC memorial.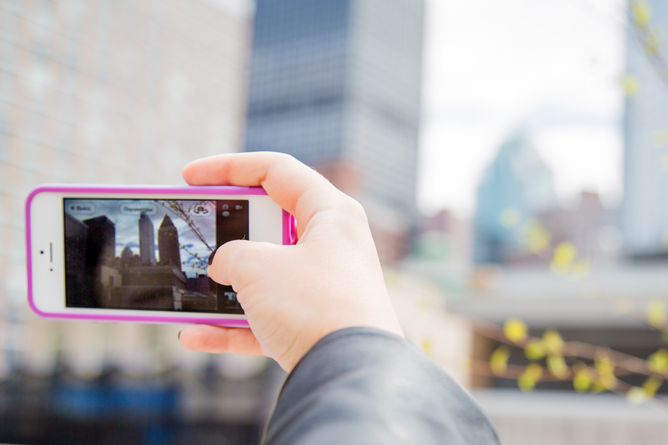 And our rooftop view. 🙂 I was dreaming about the roof picnic all our journey, but looks like we still have some plans for the next time!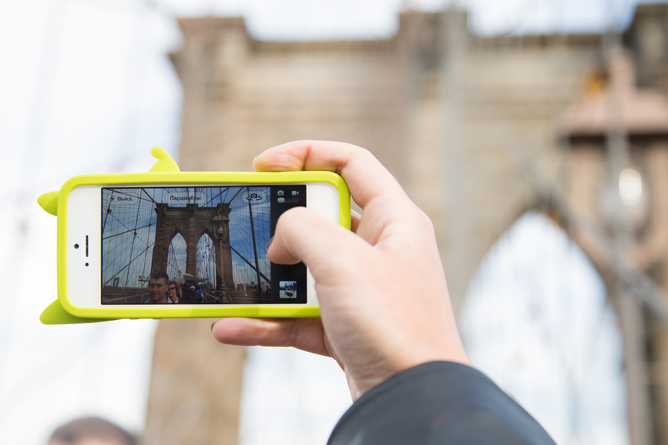 You certainly know it. 🙂
Case – Pichshop.ru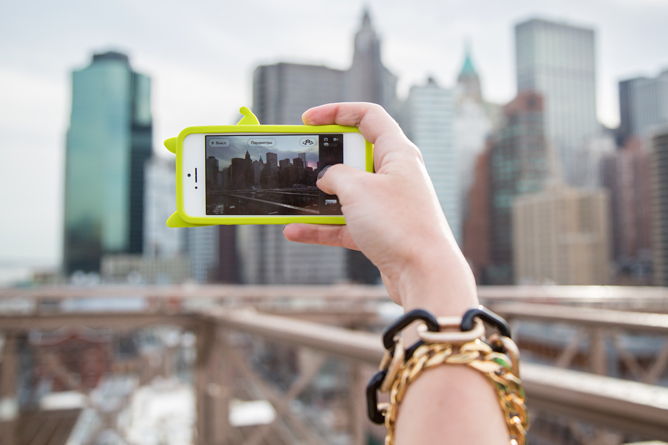 Manhattan view from the Brooklyn bridge.
Case – Pichshop.ru, bracelets – Sela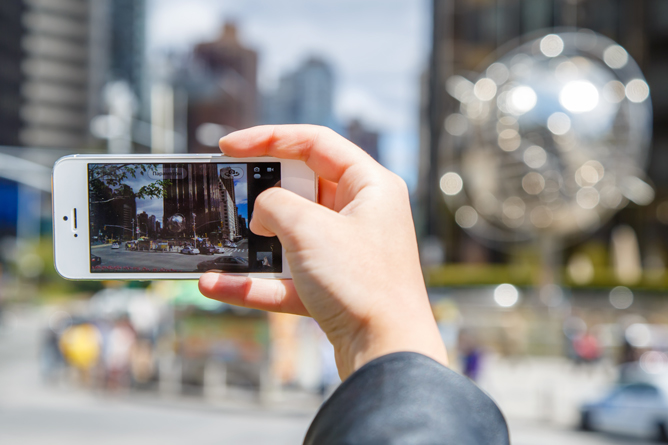 Columbus Circle – my favorite location. Though you already know that.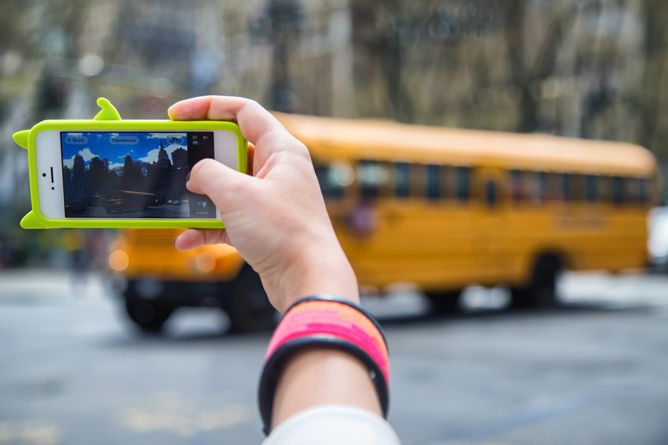 And some classics at the end.