My dear friends, today I want to show you something really special! A couple of days ago I suddenly received a secret parcel. We spent some time, trying to guess what could be inside the box that weights only 300 gramms:) But nothing was even near!
Any ideas what was inside?
That beautiful and unexpected surprise from Maria Shpakova – theStyleJungle reader!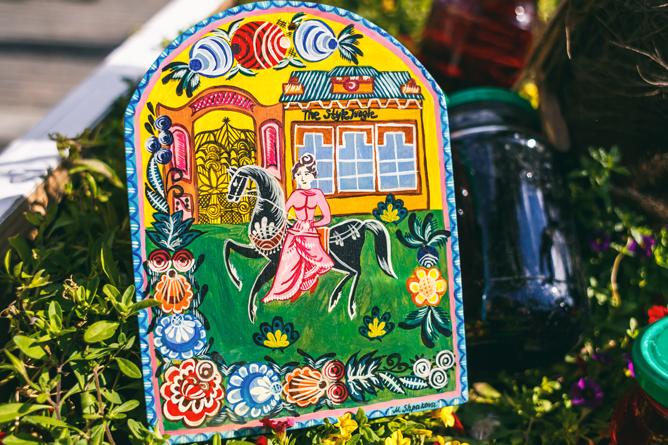 How wonderful is that? `Looking at this amazing picture now, I still can't quite believe in it. So pleased:) Masha, thank you a lot for this!
The picture is made in "gorodetskaya rospis" style – very kind and bright manner of painting, that shows scenes from the XIXth century peasands and merchants life, supplemented by a beautiful flower motive. Masha studied this technique in her childhood and now draws from times to times just for pleasure or a present. And moreover, the style of this girls looks quite familiar to me. Don't you think so?:)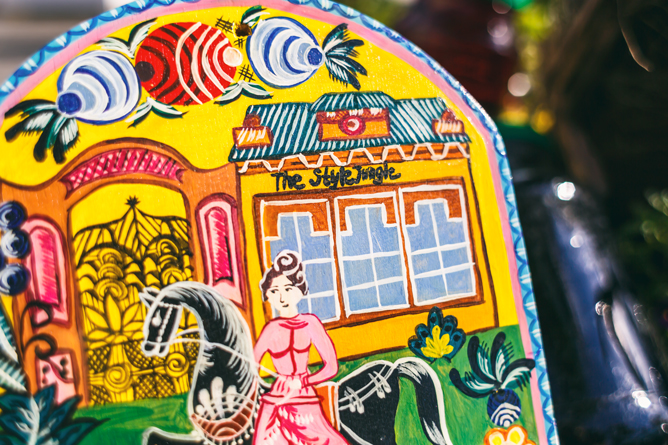 This Sunday we went to the Moscow jam festival and took the painting with us to make some photos in an appropriate atmosphere. Though it was the las day of the festival, assortment was still so big, I could hardly choose what to buy to fit into my budget:) And so many people in there!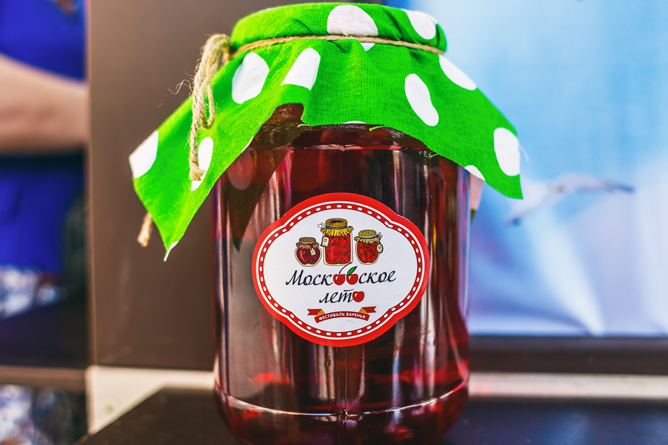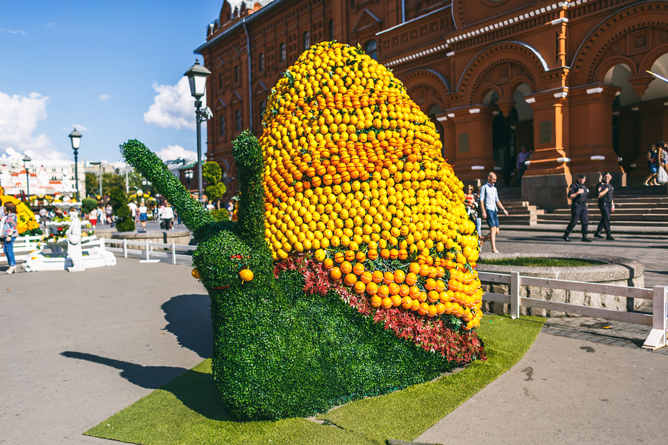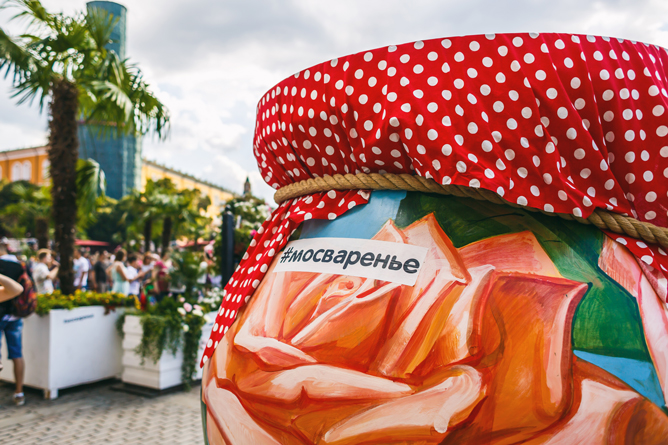 Photos by: Alexey Trojan Spodyneyko (#TSJproduction)