I always felt that Karangahake Gorge is sort of an underestimated New Zealand walkway. Yes, it has made it into 101 Must Do's for Kiwi's. Yes, everyone have heard of it. But who has really been there? Photos of the stunning Karangahake Gorge views we've posted on Instagram were mostly met with one question: 'Where is it?' I think, it's time to answer it!
Karangahake Gorge Historic Walkway is an area conveniently located on the way from Tauranga to Coromandel or Auckland. Remember those breathtaking drops, rocks, bridges and narrow river you always see from the car's window? Yup, that's the place. Not only nature lovers would love it here. Karangahake Gorge boasts with captivating historic remnants, including long gold mining tunnels, instruments and the remains of the old buildings, that now look like the ruins of a medieval castle.
The are can be subdivided into several sections:
the longest Historic Walkway, that is around 7 km long and takes about 4 hours to complete. The evidence of the rich gold mining history of this region is sprinkled generously along the pathway.
Tunnel Walk, that runs mostly through the native bush with an epic 1,1 km long tunnel being its highlight. It's a bit scary and a bit boring, but a very unusual experience definitely worth 'stepping into the darkness'. Just kidding! Though you'd better have your torch with you, most probably you won't need it here.
the famous (and my personal fav!) – Windows Walk. Takes approx. as much time to complete as the Tunnel Walk, both are around 2,5 km long, but this one is SO gorgeous and interesting, I have no words to describe. Starting with a series of suspension bridges, it then wiggles into the narrow dark tunnels with the occasional 'windows' overlooking spectacular river gorge far below.
All three walkways can be accessed from Karangahake carpark, that has detailed map of the walkways, toilet and cozy cafe. Walkways are conveniently looped at this point, so after completing each walkway you get back to your car and it's up to you whether to proceed with exploring the next one or grab a cuppa and head back home.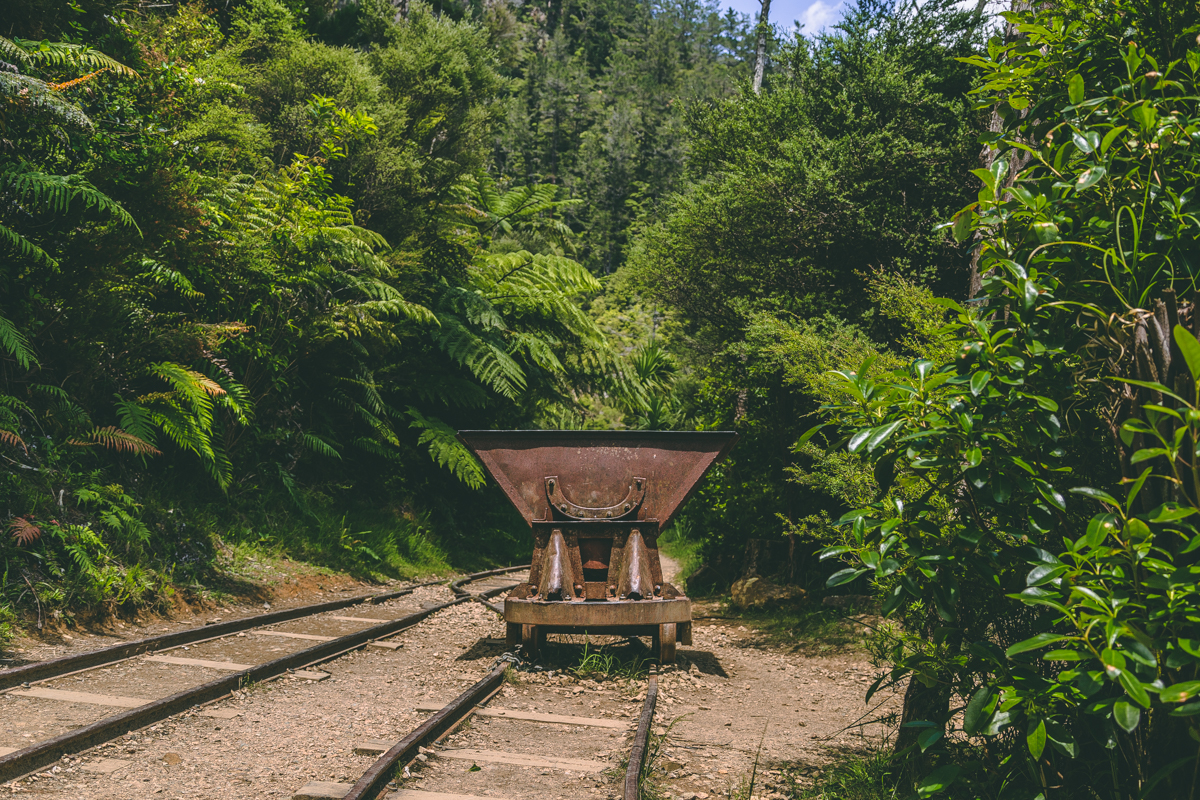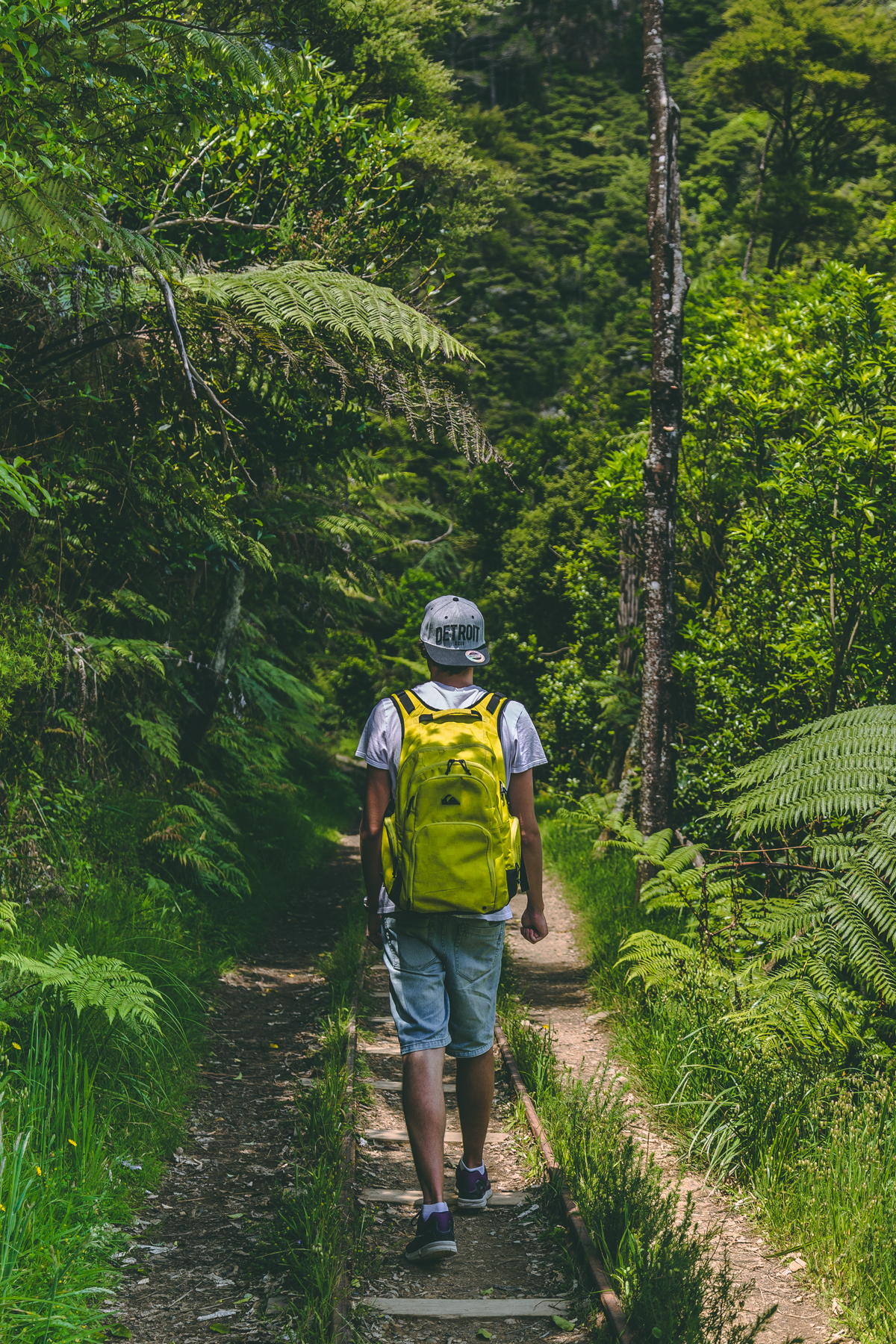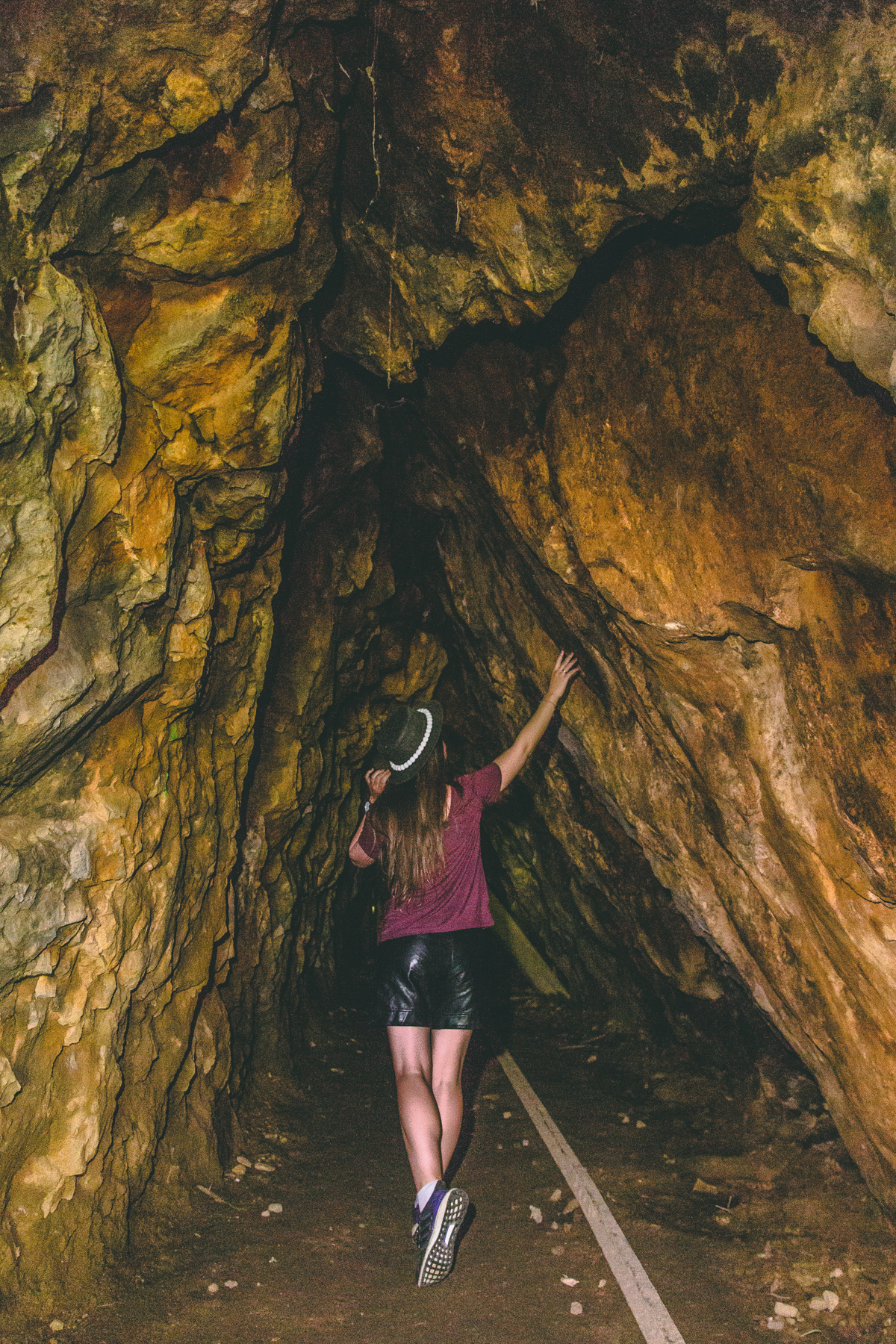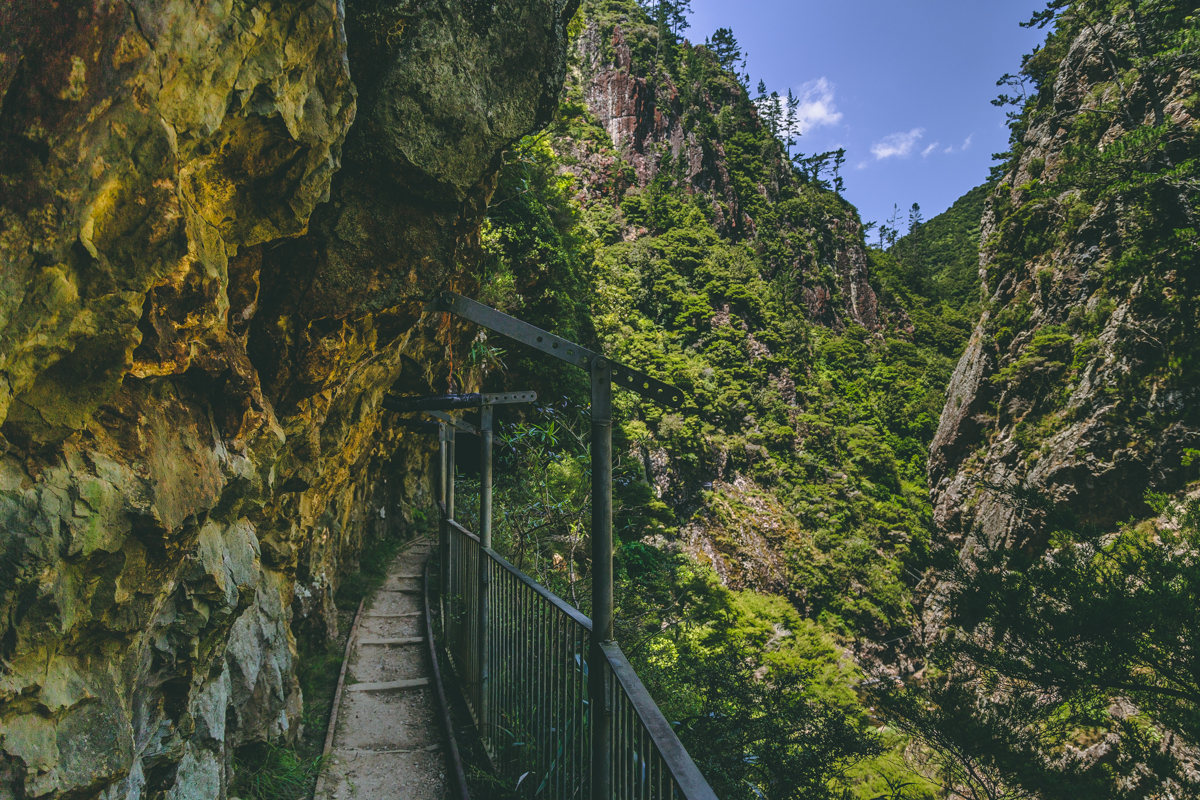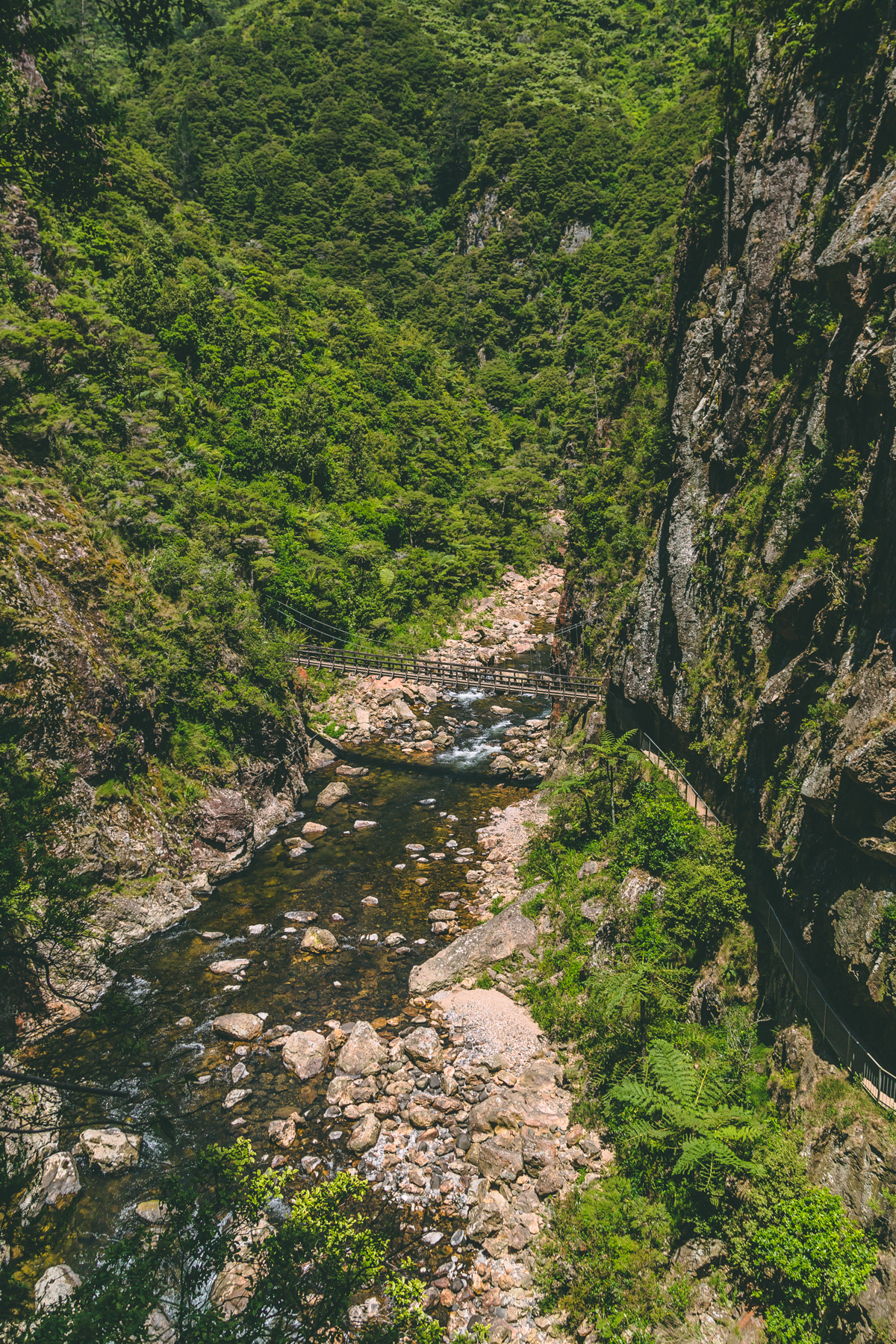 Pin this post: