If you remember, some time ago I posted pics from the big Motivi store on Tverskaya in my Instagram account (@thestylejungle). Finaly, I'm going to show you this place a little closer. So girls, get ready – this store is not simply big, it is the biggest in Europe! Only here you can find all the collection of the brand. I especially liked how wisely the collection is devided into themes: the ground floor is all about grunge and military, agressive style; middle floor is for pastels and trend items; the upper floor is devoted to cool shoes, accessorise and jeans. So if you're going for shopping with some concrete ideas, you can find them here easily and fast.
I was so happy to be invited to Motivi with some other bloggers to see the new store first. Of cource, I couldn't resist but to do one of my favorite things – try some outfits on. I've chosen two outfits. So different, but both very comfortable for me. And in a few days I've returned to Motivi for a real shopping:) Soon you will see my choice in blog!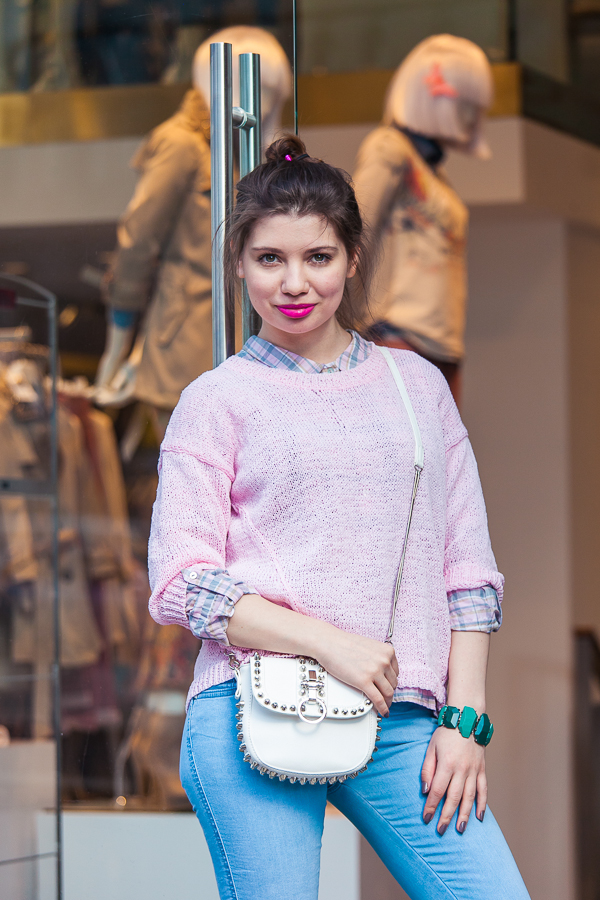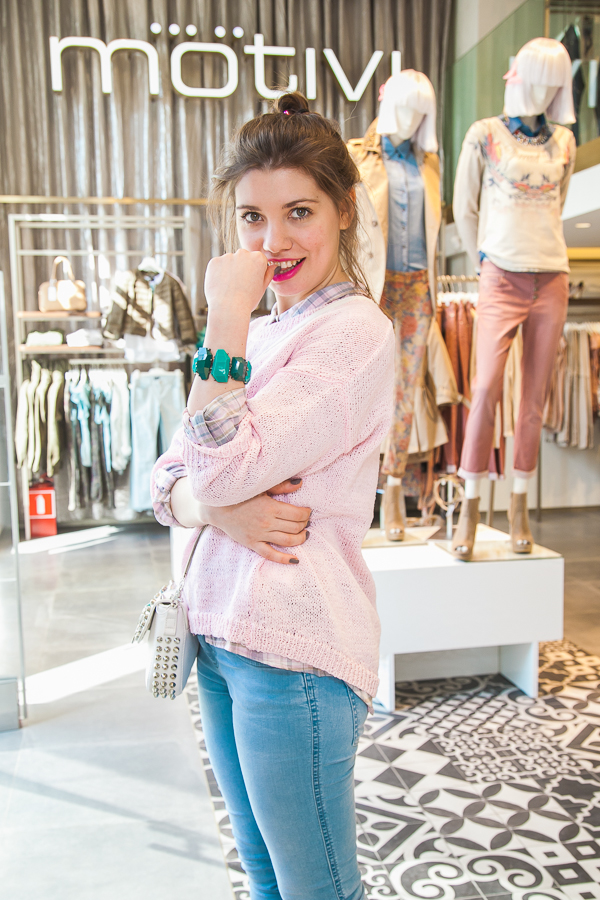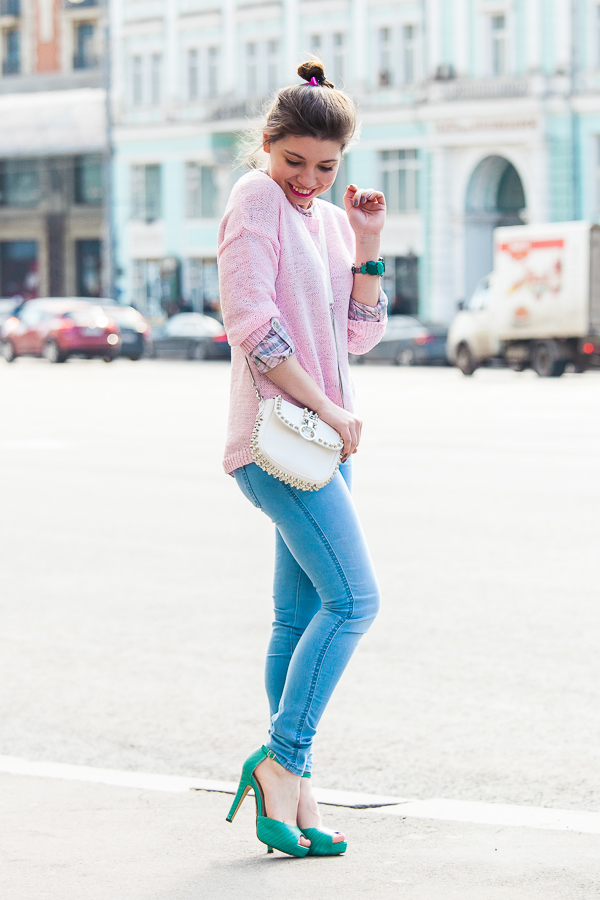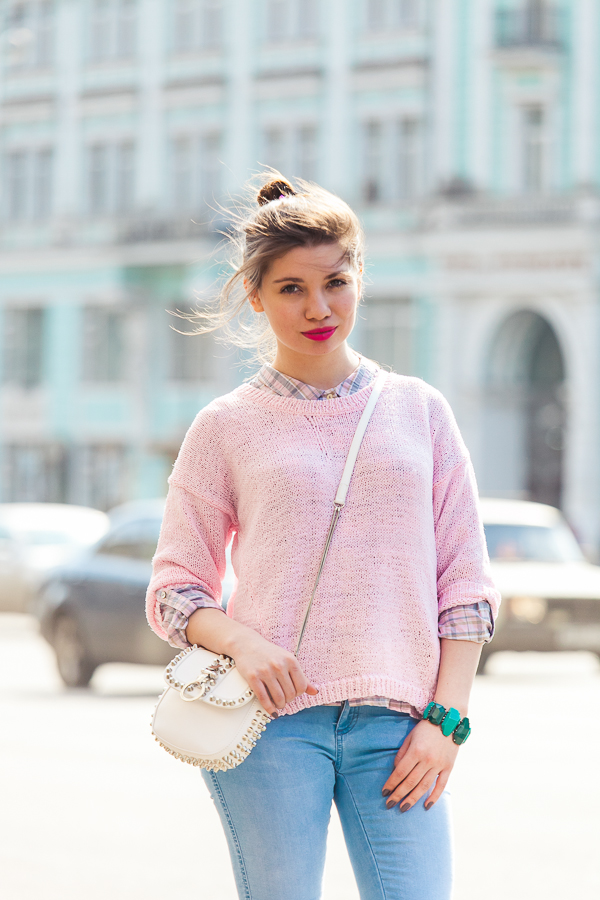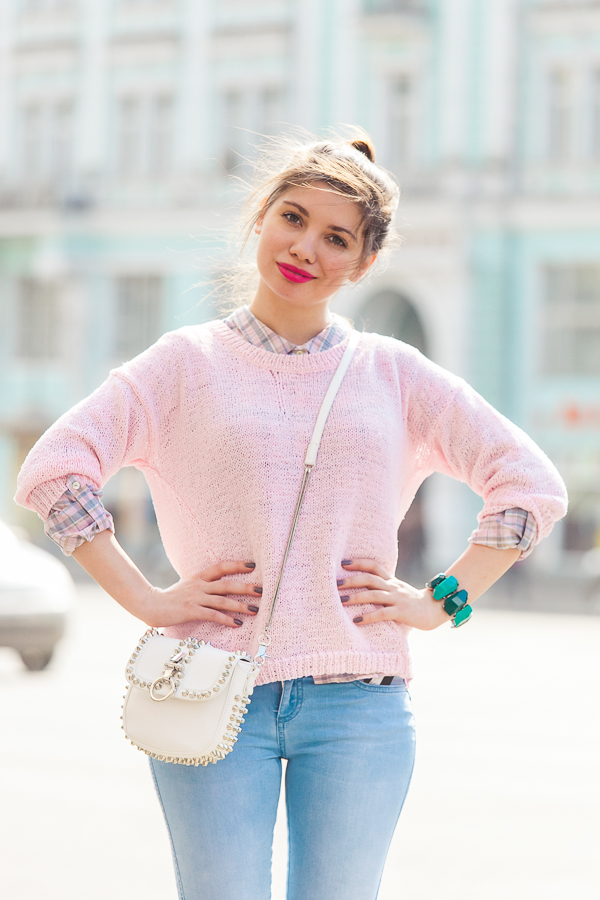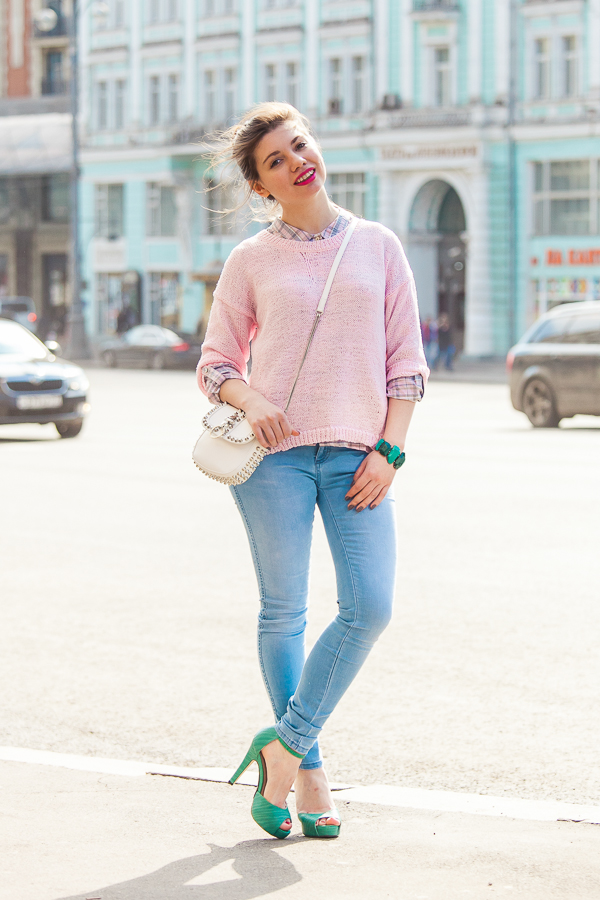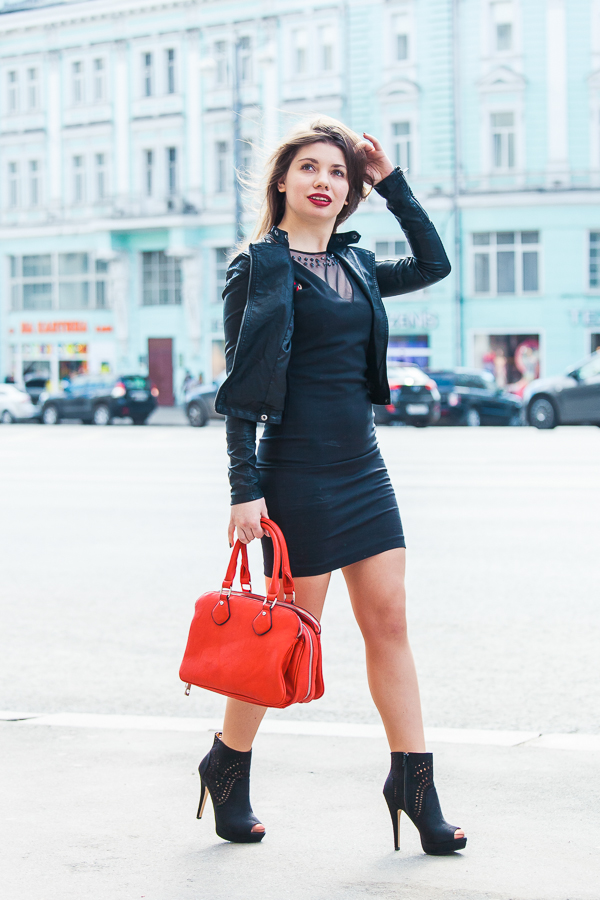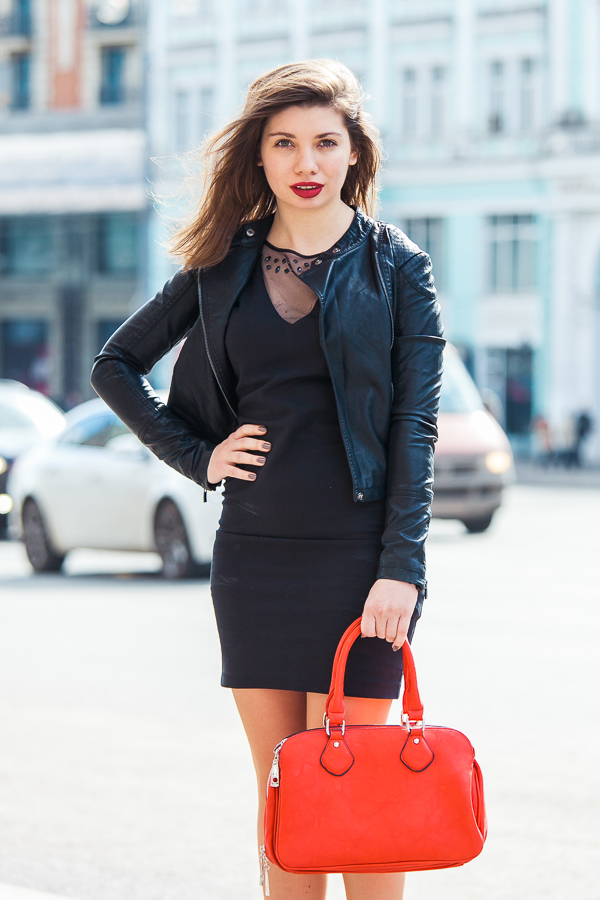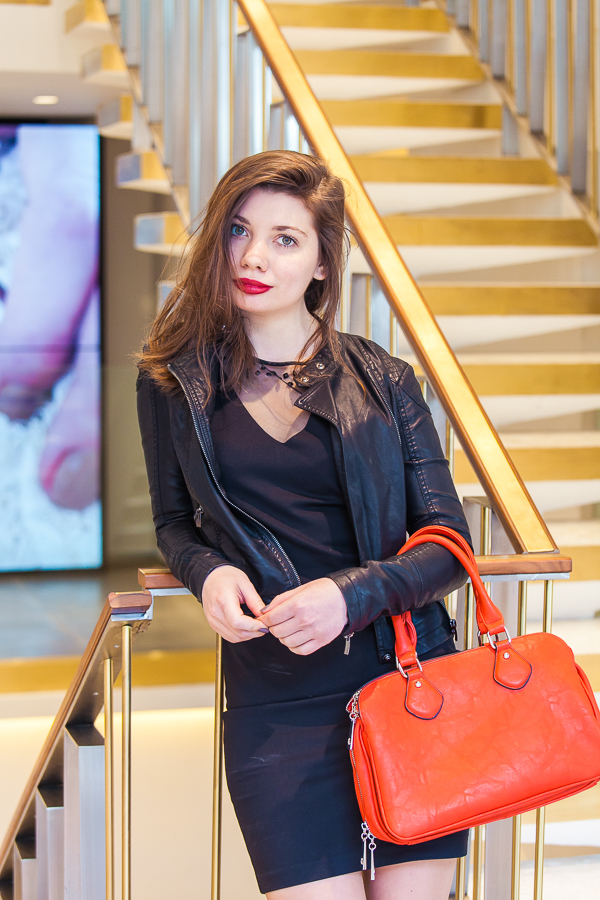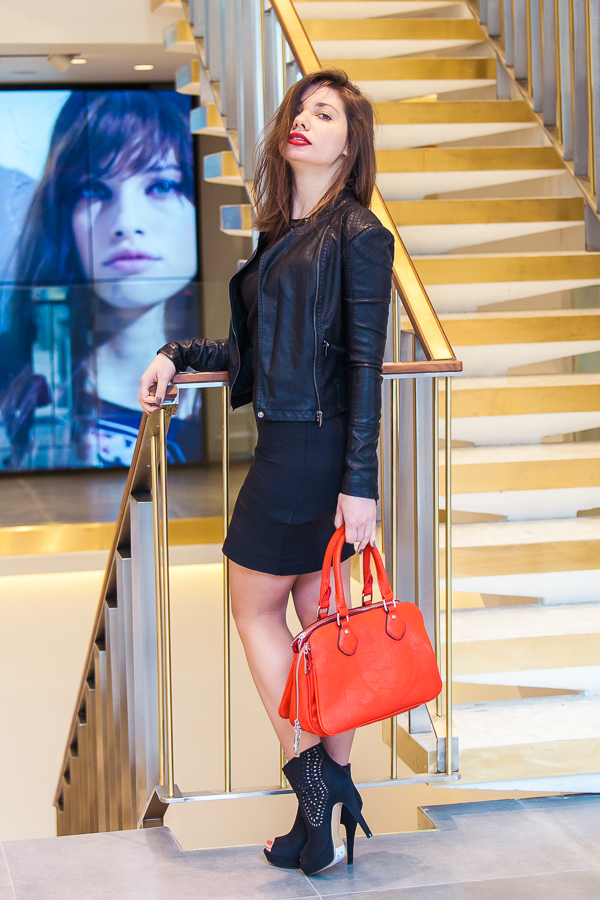 While I was serfing through the store, Alesha came cause we had to go for
this
and
this
shootings, but before he did some backstage photos.