Wellington is renowned for being the cosmopolitan hub of New Zealand. AND for the most delicious coffee in the country! It's even been praised as one of the eight cities with the best coffee in the world! We must admit, we feel like we still didn't explore our capital properly (goal for 2020?) but what we know for sure is that there is an astounding number of cafés to enjoy in this city. If you're looking to spruce up your go-to coffee break or you're paying a fleeting visit to Wellington and looking for an exciting collection of the slightly more unusual cafes to make your trip that little bit more memorable – take a look at some of our top picks for the most unusual cafes in Wellington!
Boat Cafe, Oriental Bay
If you've ever wanted to sip your coffee while looking out to sea and pretending you're a pirate, this is your chance. Floating serenely in Wellington's Oriental Bay, the Boat Cafe offers its coffee drinkers a respite from the fast-paced urban life of the city. 
Come aboard and you'll find a range of delectable coffees to choose from. But where the Boat Cafe really excels is with its food options. Serving food throughout the whole day, you'll be spoilt for choice – whether you want eggs for breakfast, a burger for lunch, or a steak for dinner, you'll be covered. 
Let's face it though – it's all about the sea here. Visit on a quiet morning, grab your cuppa and newspaper and drink in the blue horizon. Bliss. 
Maranui Cafe, Lyall Bay
If you're looking to escape the city centre and head to the beach, Maranui Cafe will definitely be the best choice. Even Price Harry and Megan Markle visited it on their recent tour around New Zealand. And we can see why. It's one of the more unusually decorated cafes! Nestled in the Maranui Surf Life Saving Club, you'll discover a token cafe, kitted out with all things eclectic and quirky. Think clashing colours, 1940s artifacts and a whole bunch of friendly staff.
Offering traditional hearty Kiwi meals, vegan specialties and kiddie kai, it draws foodies from all over the world who want to enjoy a bite to eat while overlooking the blue sea.
Take a look at their website to find out more and browse their menu.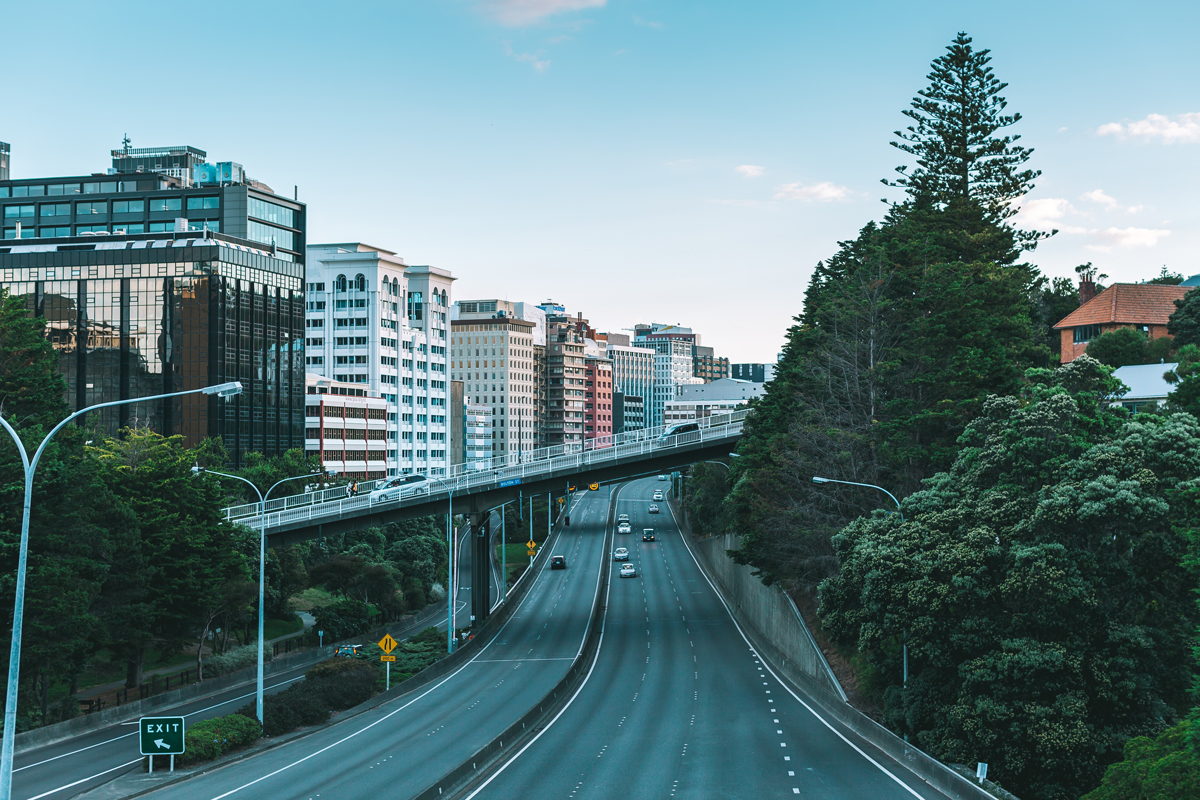 Pour and Twist
Pour and Twist is not necessarily unusual in its decor – if you walked in, you would assume it's like every other hipster cafe in New Zealand. However, what makes this cafe stand out from the rest is its processes – it's the first fully manual brew bar in New Zealand. That means, all the coffee they serve has been made manually by hand, so you get to enjoy a carefully created selection of brews that have been made with love by the two owners, Elaine and Zuyi.
If you're looking for something to eat, that might be not the best choice, as they only serve their artisan coffee, as well as some hot and cold drinks. However, their central location means they're only steps away from some of the best eateries in Wellington. Why not pop by for a cuppa after you had your lunch?
Fancy a visit? Visit their website to find out more.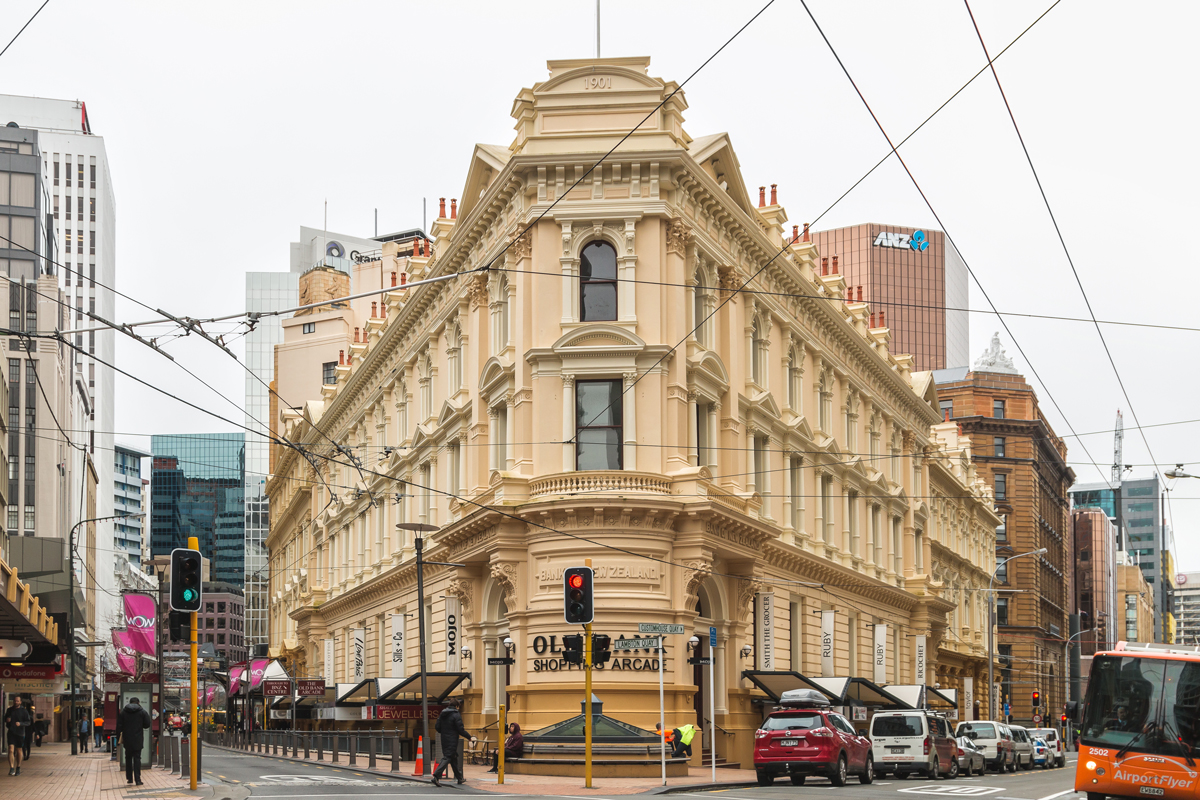 Liked this post? Pin it!