Planning a trip to Moscow? You'll need this walking guide to Moscow's city centre that describes 15 places you should see at and around Moscow's Red Square.
Kseniia: I must admit, looking at the enormous captions Alex is posting on Instagram lately, I start feeling a bit guilty. Seriously, not all my blog posts are that long!.. Wait a minute! But doesn't it mean his captions can actually make a great post? Well, we're about to find it out, as I'm posting his latest Instagram update here. Right now. As a real blog post. Call me lazy, or call me creative (cause I still did an effort to pick photos!), but it's happening. 
15 PLACES TO SEE IN MOSCOW
RED SQUARE
– Russia's main square with iconic views to Kremlin, GUM, St Basil's Cathedral, Historical Museum. The place for military parades in May and a huge ice rink in winter.
KREMLIN – the symbol of Russia and the place where Moscow started from. Book your tour in advance because there is always a huge line to the ticket office.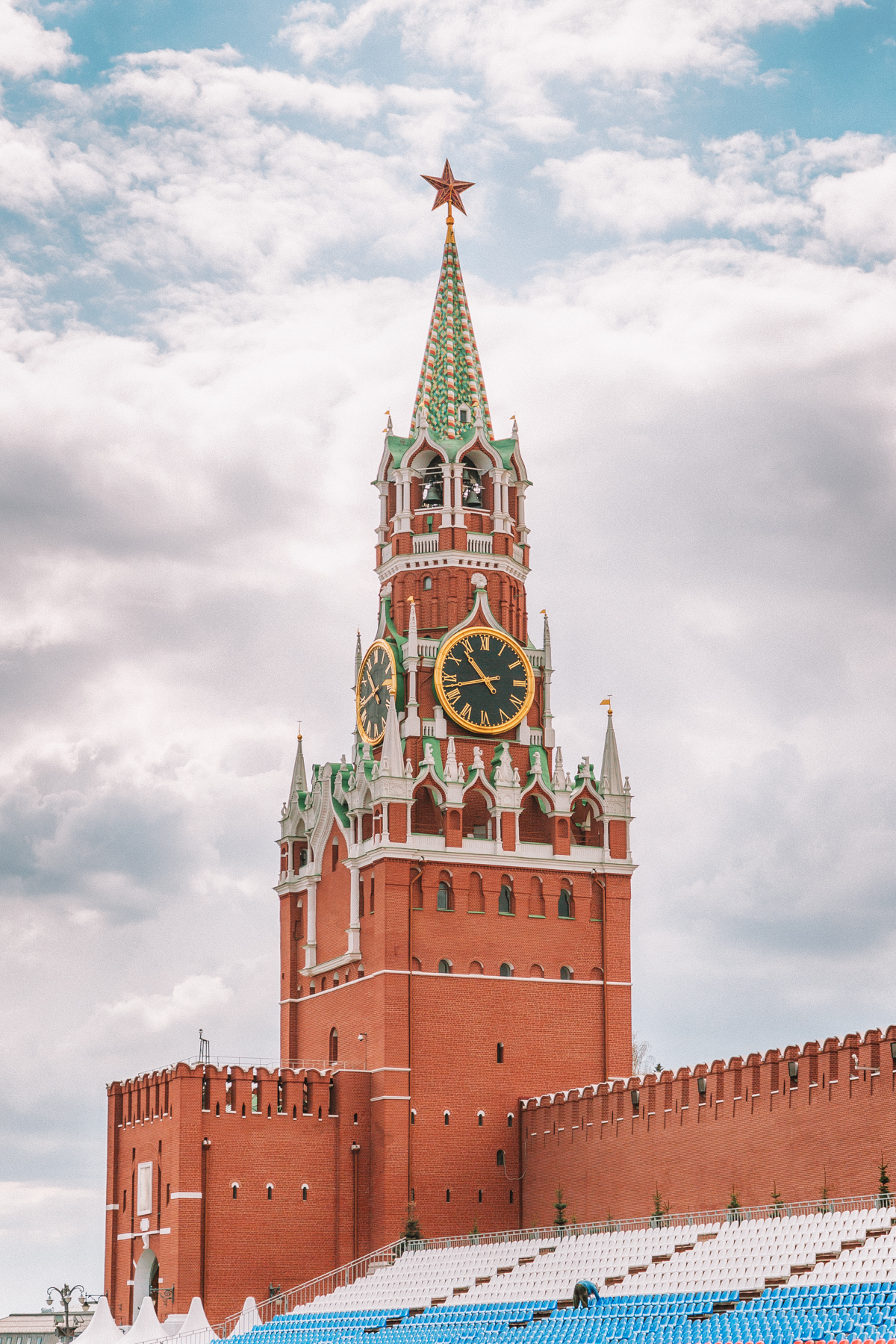 ST BASIL'S CATHEDRAL – may be the most beautiful cathedral in Russia and one of the postcard views of Moscow.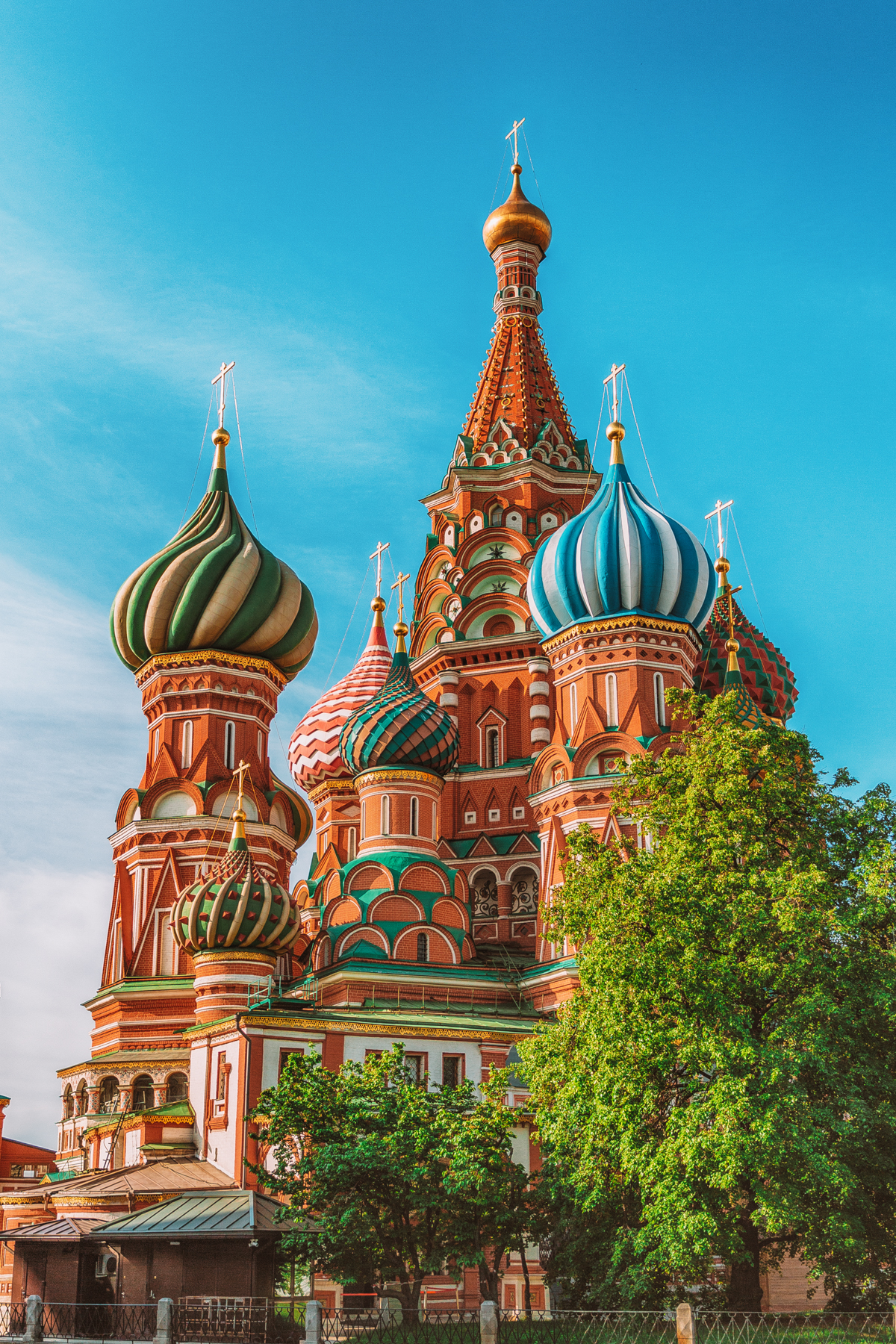 ZARYADYE PARK – newly created park in the very heart of Moscow. Features several great attractions including "flying bridge".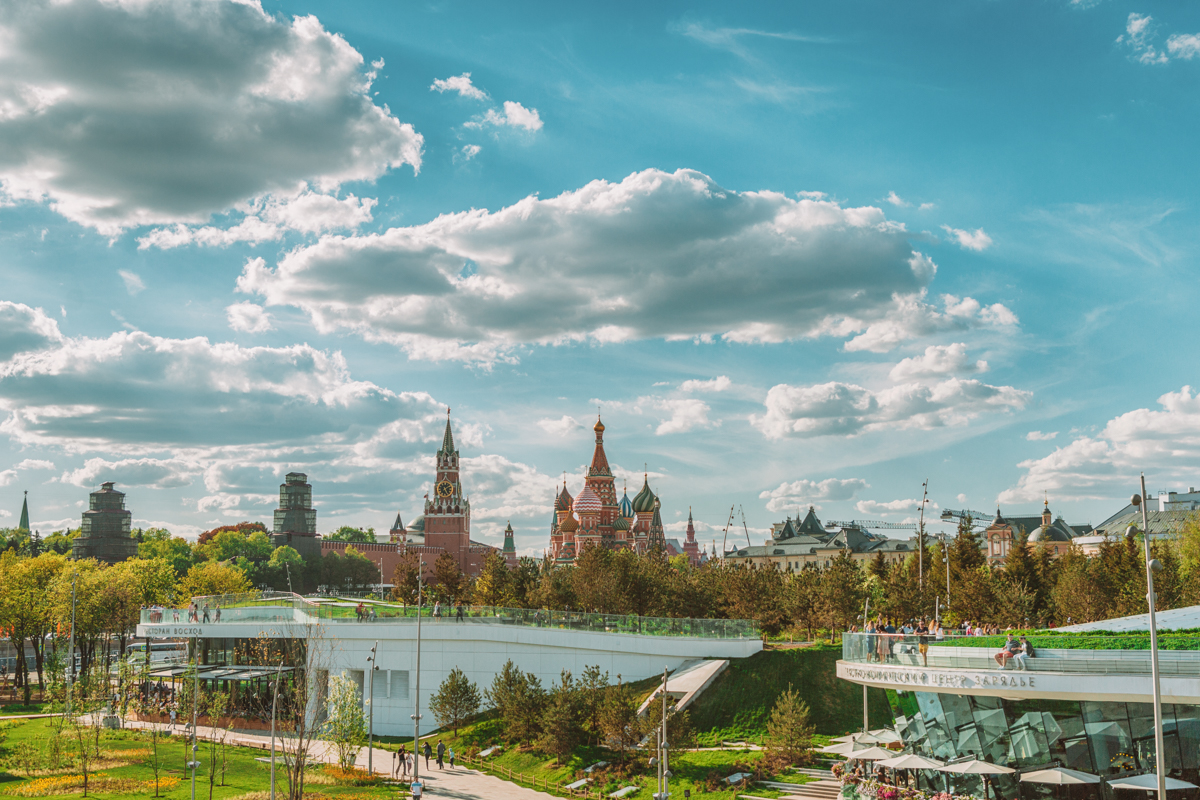 NIKOLSKAYA STREET – one of the oldest and most beautiful streets in the Russian capital. Became world-famous during the World Cup.
BOLSHOI THEATRE – the home of Russian ballet and an amazing place to enjoy the art of dancing. Add fantastic architecture and interior design as a bonus.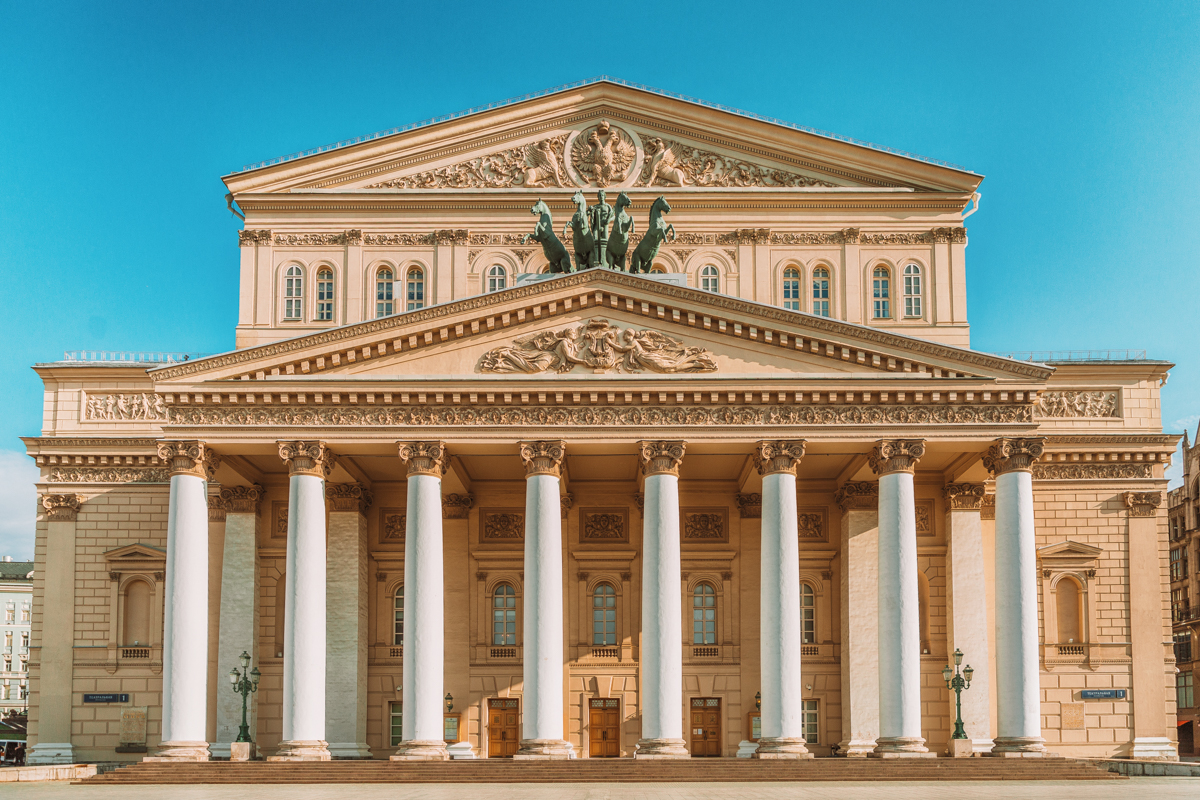 CATHEDRAL OF CHRIST THE SAVIOUR – huge and glorious cathedral newly reconstructed after it was destroyed by Soviet parliament a long time ago.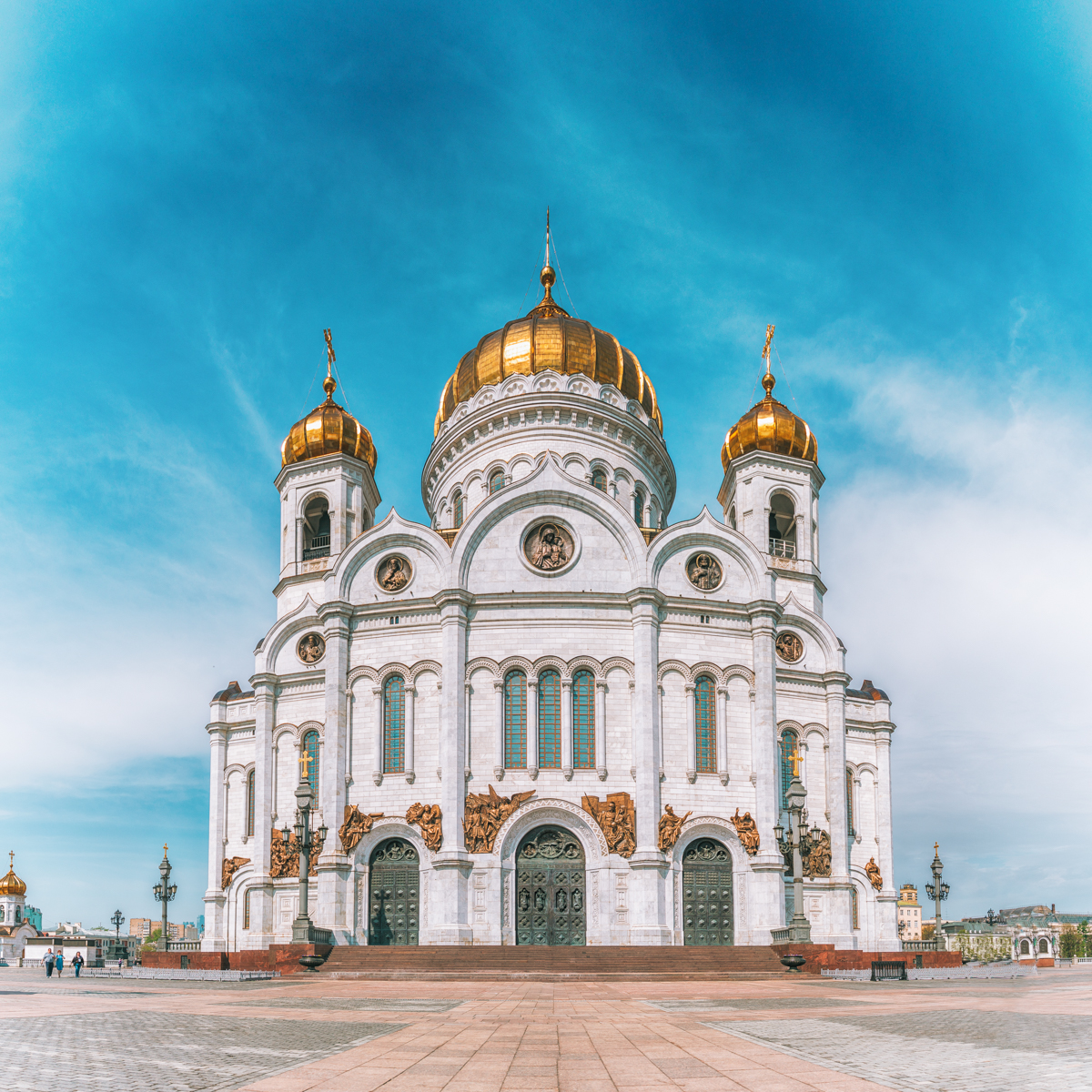 ARBAT & NOVY ARBAT STREETS – examples of how diverse Moscow is. Arbat is a part of the old city and Novy Arbat is an illustration of the modern city with lots of neon lights.
PARK POBEDY – the memorial park constructed in honour of victory in World War II. Impressive place with a Stella, museum and exhibition of vehicles survived that period of history.
MOSCOW INTERNATIONAL BUSINESS CENTRE (MOSCOW CITY) – the new complex of skyscrapers recently been added to the landscape of Moscow. Great place for pics, coffee and shopping.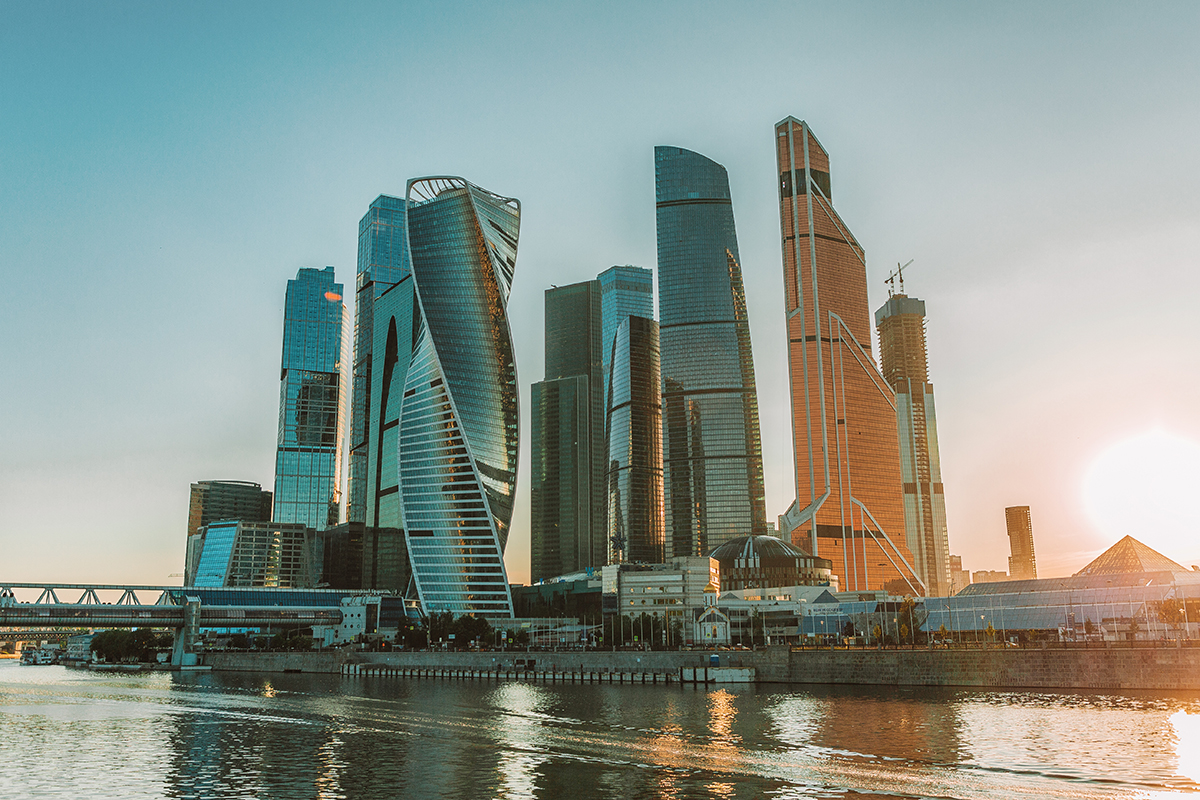 GORKY PARK – the big park with a lot of activities like bike and roller skates rental, street food and walking areas. Features great scenery and fountains.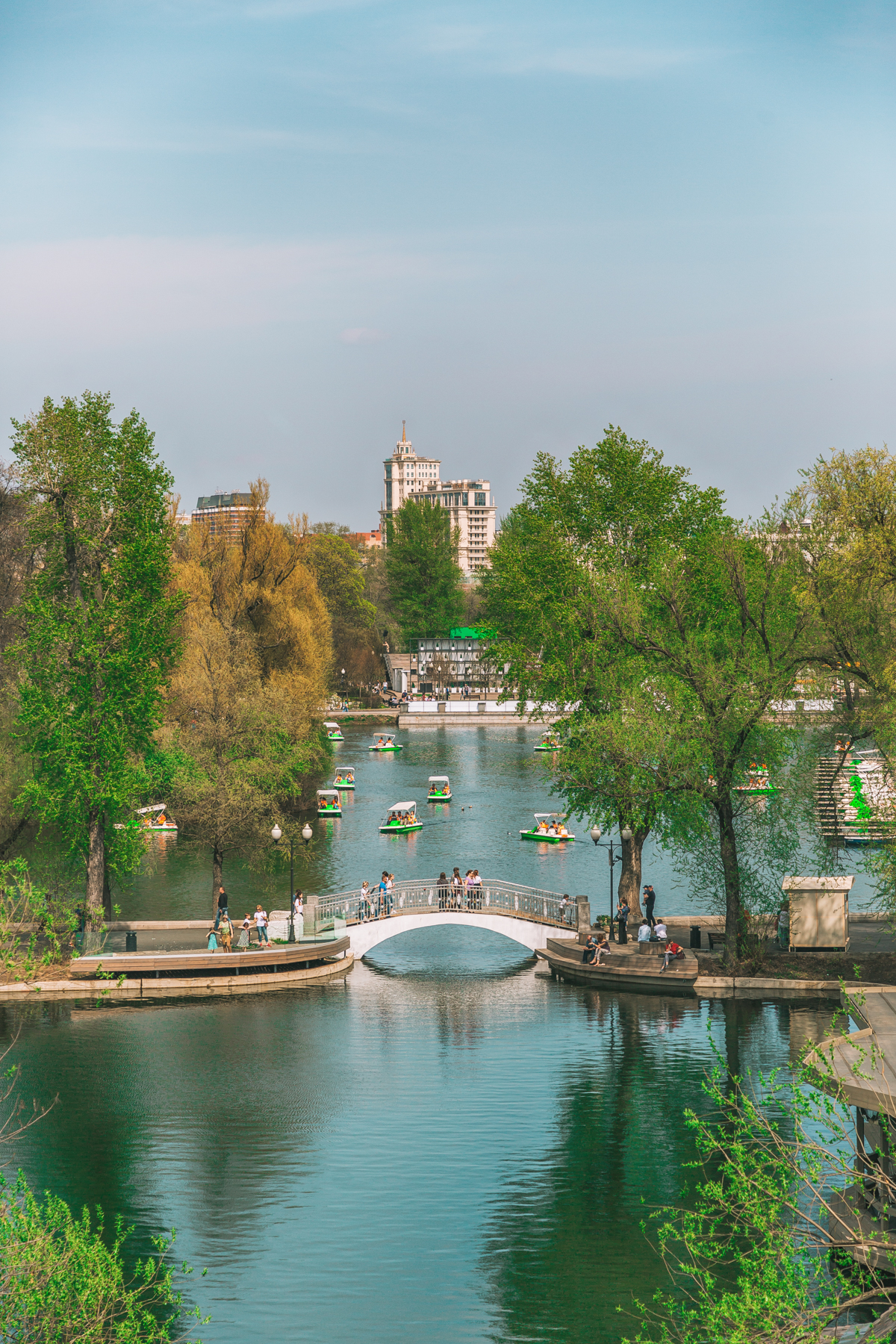 MOSCOW STATE UNIVERSITY BUILDING & SCENIC LOOKOUT – one of the 7 sisters – Stalinist skyscrapers built in Soviet Period. This is the place where the main university of the country is based surrounded by small student village. Scenic lookout offers a fantastic view of the city centre.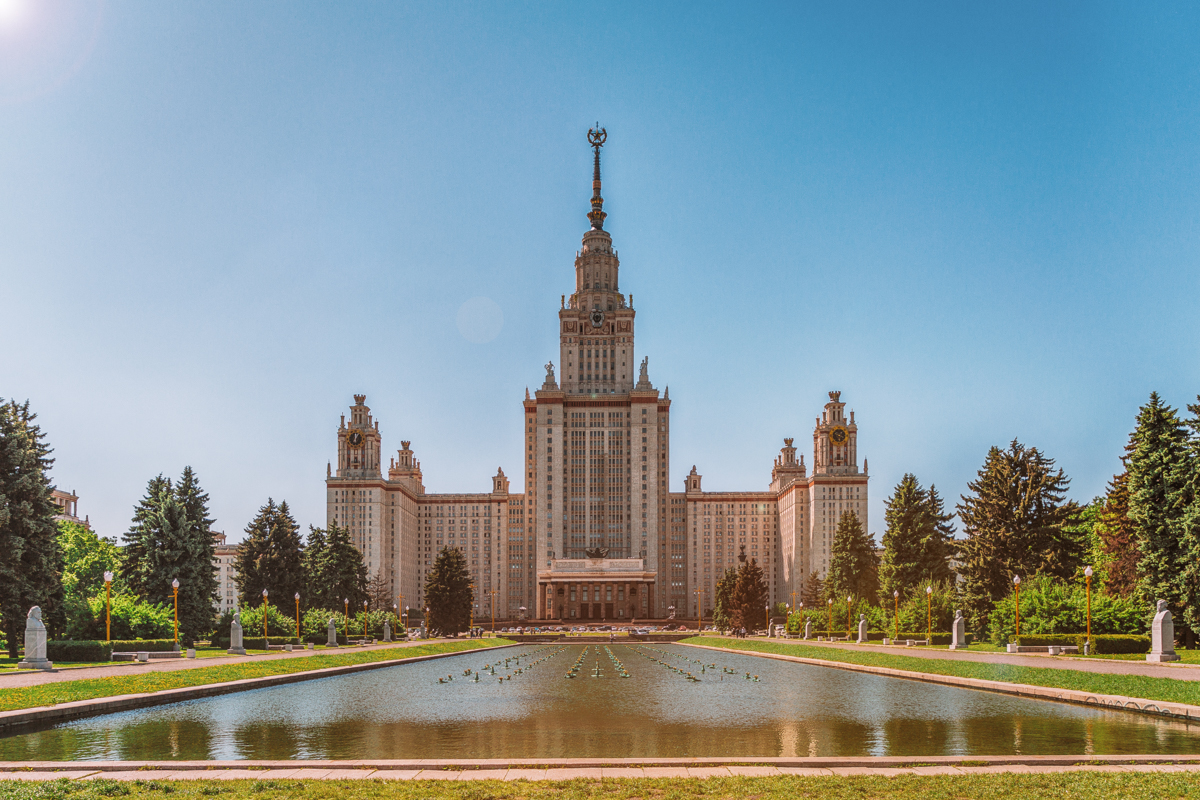 VDNKh – is the park built on a place where was the biggest expo centre in the Soviet Union. Nowadays it's a recreational area with some great examples of Soviet architecture. One of the most interesting places to visit – spaced-themed Kosmos Pavilion. The famous Ostankino Tower is located nearby.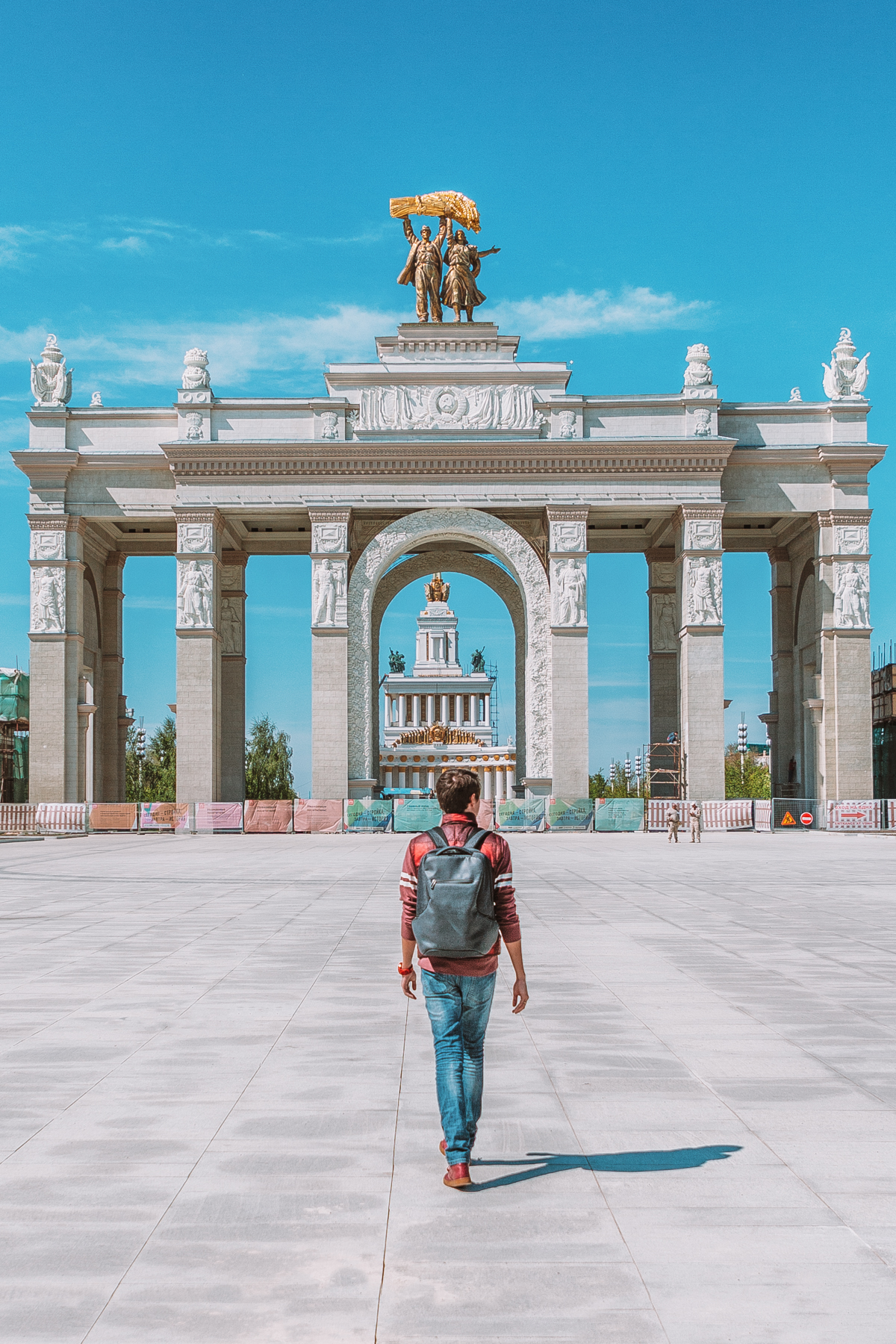 TSARITSYNO PALACE – one of the most beautiful tsar's palaces you can see in the world. Surrounded by a beautiful park, this place is great for walks and picnics.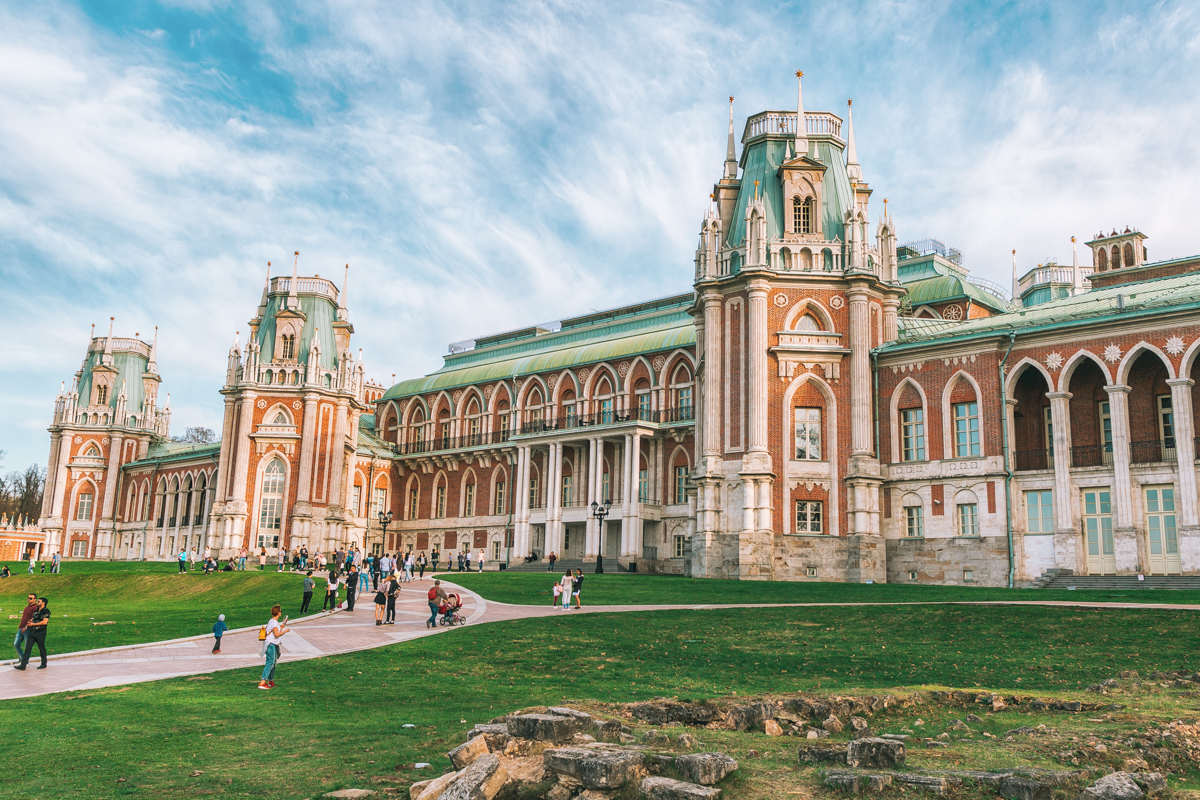 MOSCOW METRO – is not just one place but a complex of beautifully decorated stations. Underground transportation is not only a very convenient way to get around the city but also a perfect place to enjoy the architecture. All stations are built in their own unique style and feature sculptures, columns, decorative panels, mosaics and other elements.
Pin this post: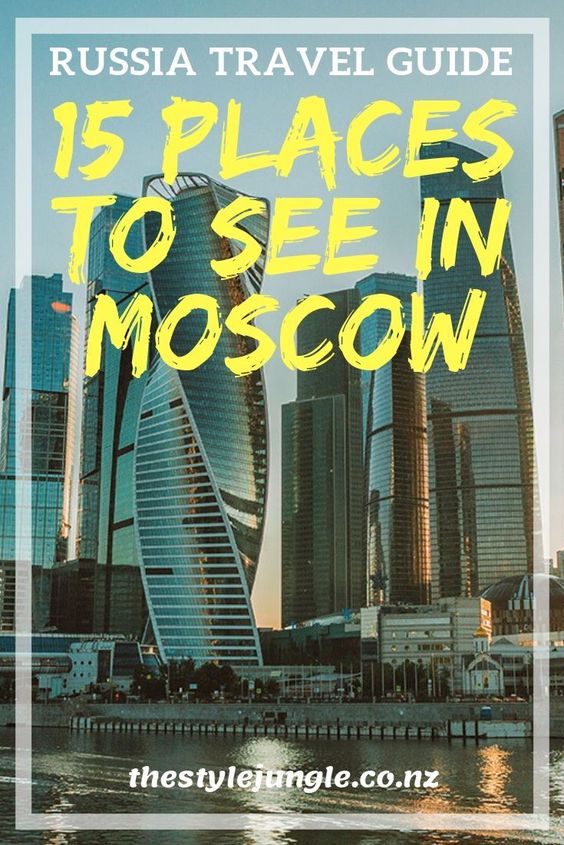 MOSCOW TRAVEL VIDEOS
We are constantly updating our Moscow travel videos to provide tourist information about Russia's capital city. Check out the playlist below or visit our YouTube channel to watch vlogs about Moscow's attractions, food and more.