New Zealand might look tiny on a map, but trust me, you never have enough time to explore everything in here. Thanks to Booking.com we got a chance to have a look at yet another corner of this spectacular country – a couple of weeks ago we visited Wellington, world's most Southern capital. Despite the shortness of the journey, it turned to be so inspiring and filled with emotions and impressions, that I even decided to divide our guide in two parts: about the city and about the nature. That is by the way exactly how Wellington looks like – wild and modern at the same time. How about starting with the wild part? Oh yeah, you know we have this thing with the nature:)
Among tourists Wellington is known as "the windy capital" (and, God, it's true!), but locals prefer to call their city "world's coolest little capital". Have no reasons to disagree! This compact city is fully packed with the museums, outdoor adventures. shopping centers and, of course, cafes with their famous coffee (yeap, yet another item Wellington is considered to be the capital of!). Surprisingly, Wellington is also a perfect place to explore the world-famous nature and breathtaking views of New Zealand.
Where to stay in Wellington
Due to its small size, it doesn't really matter, where to stay in Wellington – you will easily get to the center in 20 minutes even from the remote areas. But I would personally recommend to choose "Pacific View" B&B. And there are several reasons for that.
First of all, it is rated 9.5 by Booking.com users (and you know how naughty they might be!). Secondly, it has one of the best views I ever seen and is located next to an impressive Ataturk Memorial Park – place you definitely want to see, but never will if staying in the city center (this one is way to far from other attractions). I can continue with the ecstatic compliments to this place for ages, but that is exactly the case, when you'd better see it once. Memorial definitely belongs to the "wild" part of New Zealand's capital.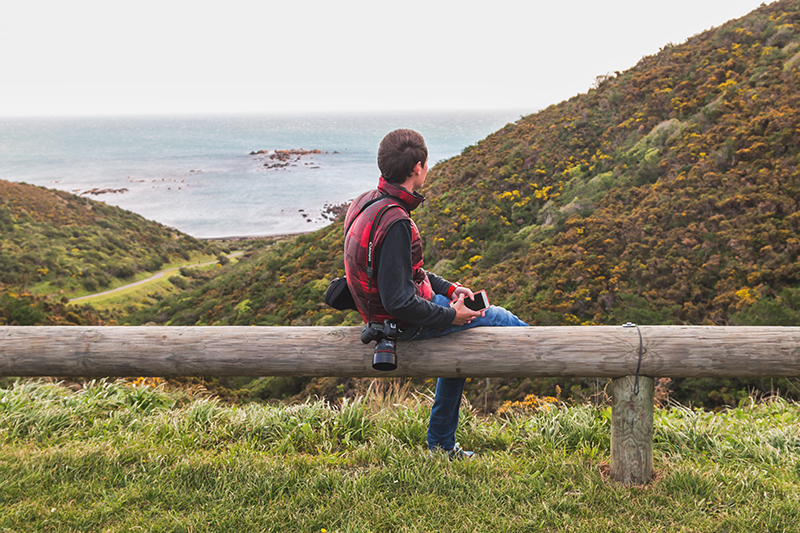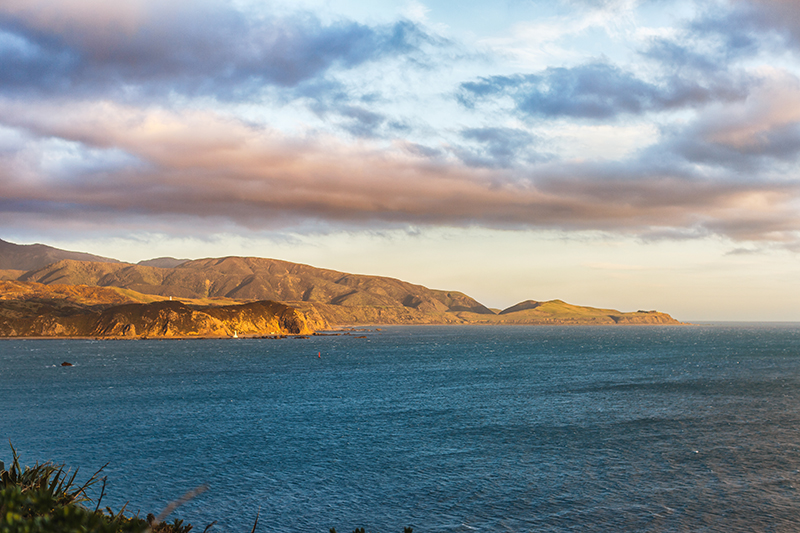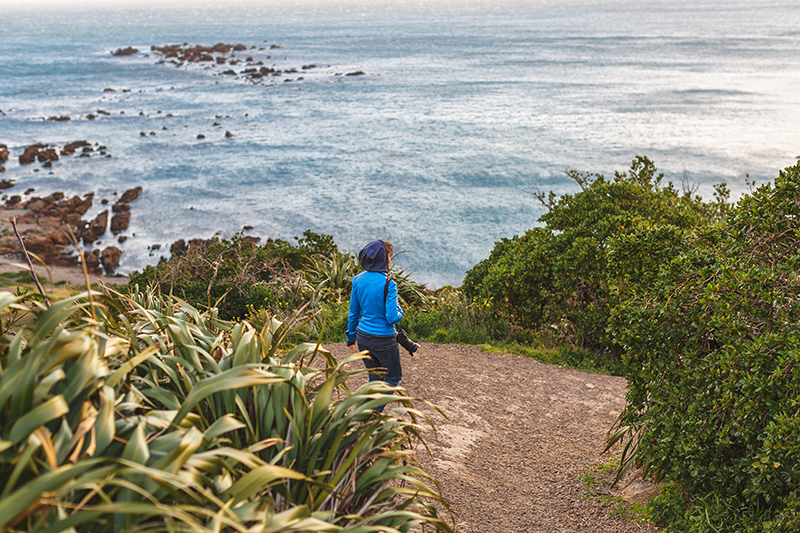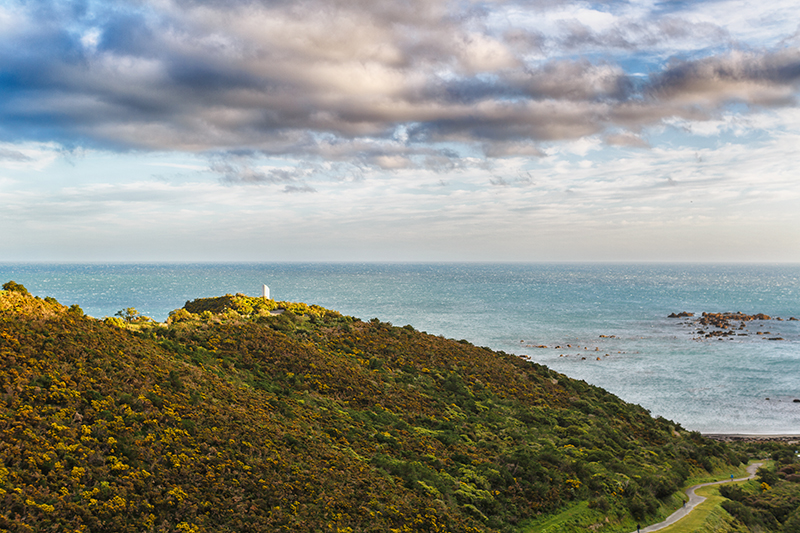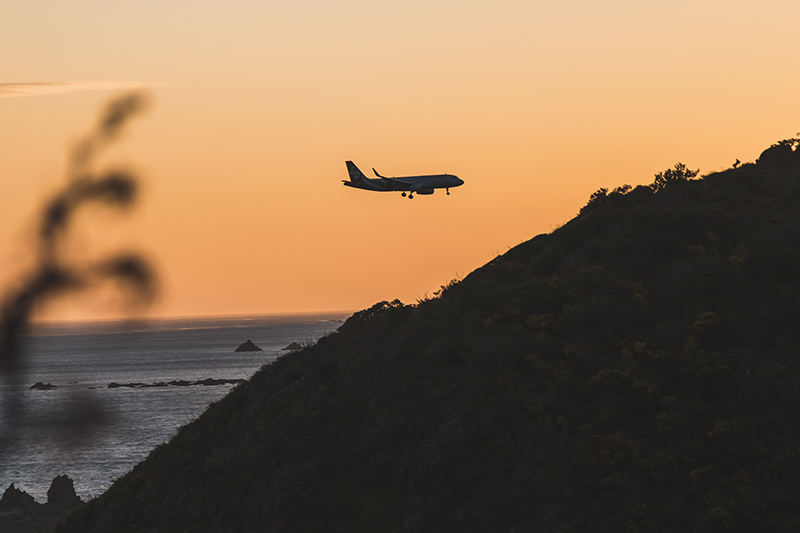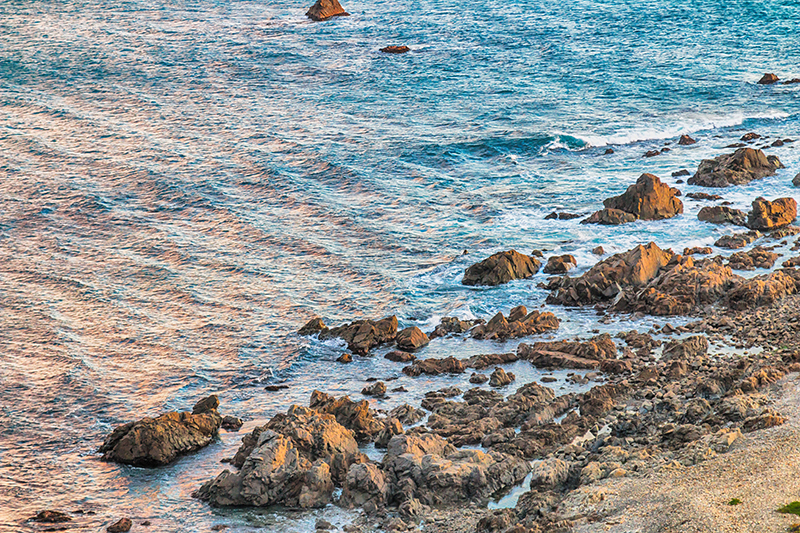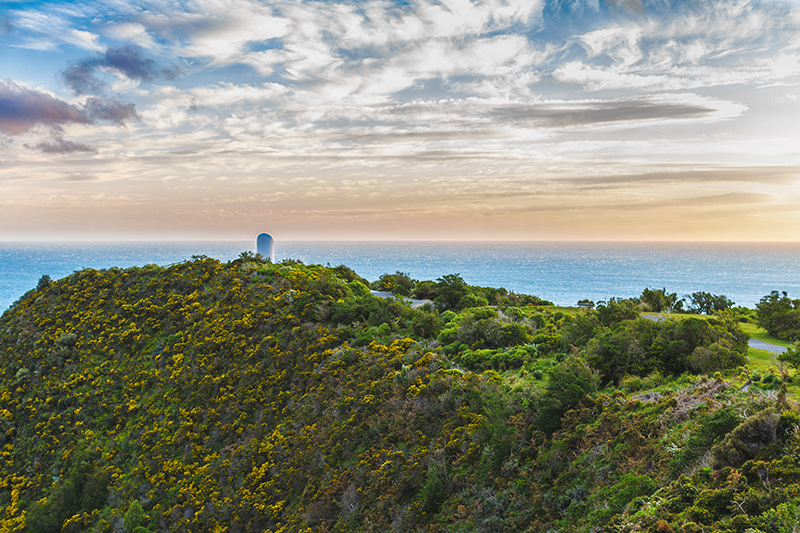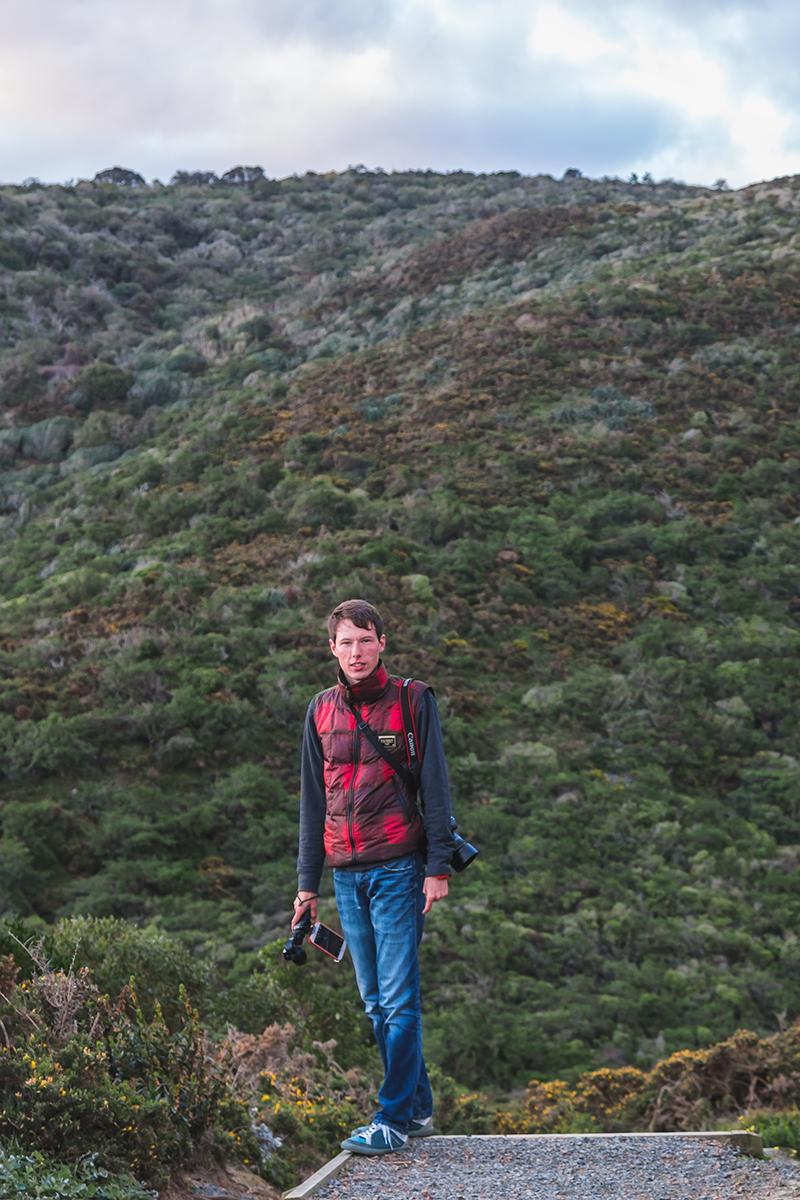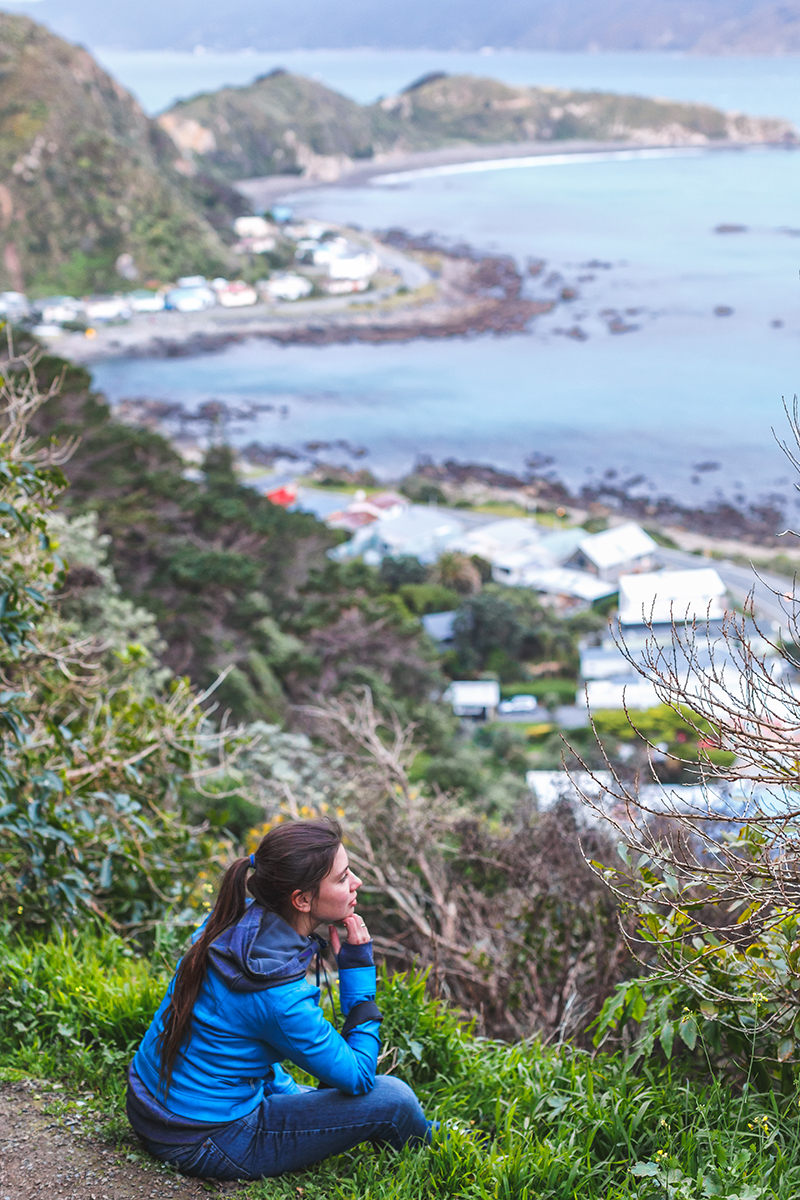 And finally, the tiny B&B has only two rooms and all the guests are really welcomed by its owners, who live upstairs. Be ready for the warmest stay ever and the best home-style breakfasts you will ever receive while traveling! They are always eager to give you a lift to the city center or nearest restaurant, give any advice needed and share stories about amazing guests they hosted (famous writer, for example). We shared this B&B with a cute Australian couple from Adelaide, who were exploring New Zealand – oh my, what a cool and funny conversations we had every morning! Will never exchange this experience for any 5 stars hotel!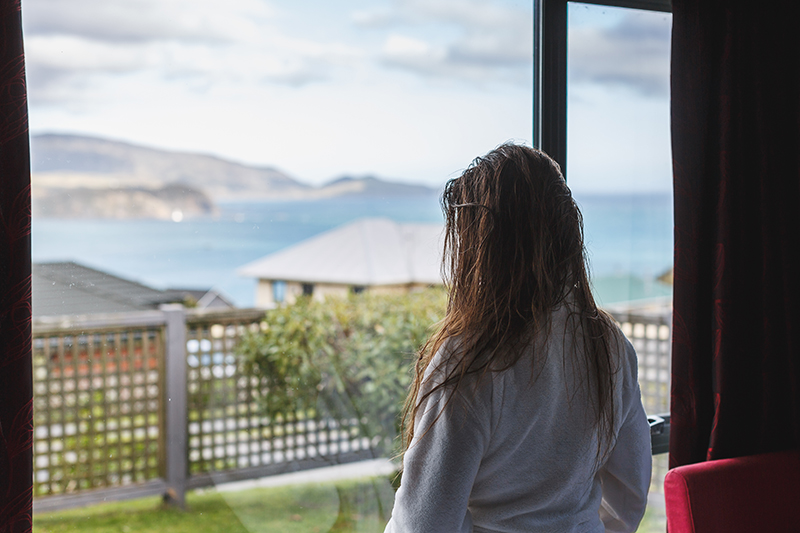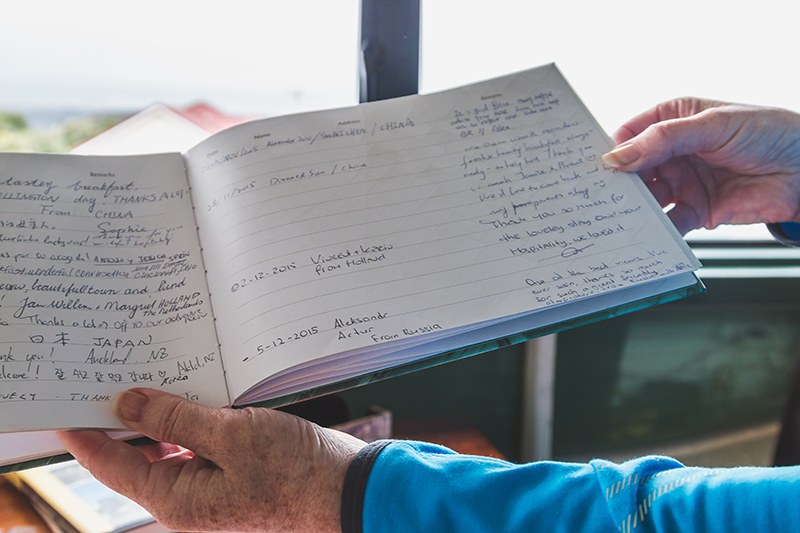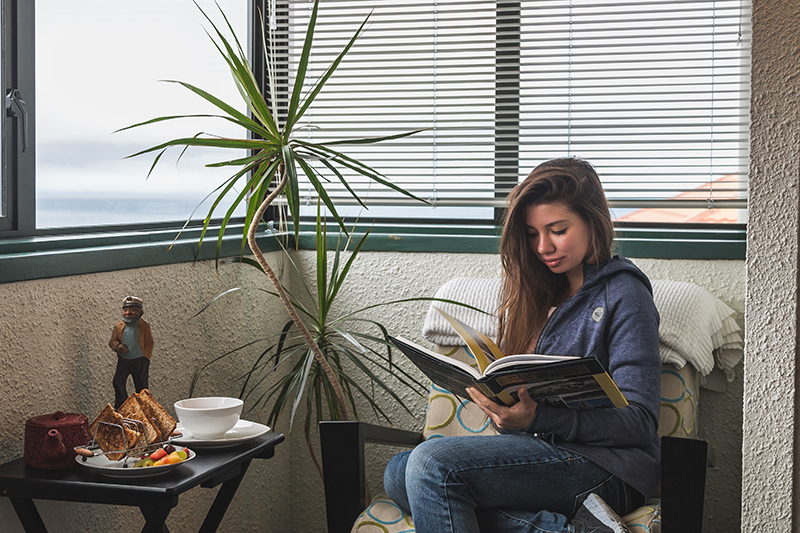 Mount Victoria Lookout
Half an hour walk up the Mount Victoria is a win-win :perfect way to explore local nature and the best views of the city at the same time. Though the walk can be really exhausting sometimes, the result is absolutely worth it. Seriously, do you know many places with a 360 breathtaking view like this one? What a reward for all the fitness on the way!:)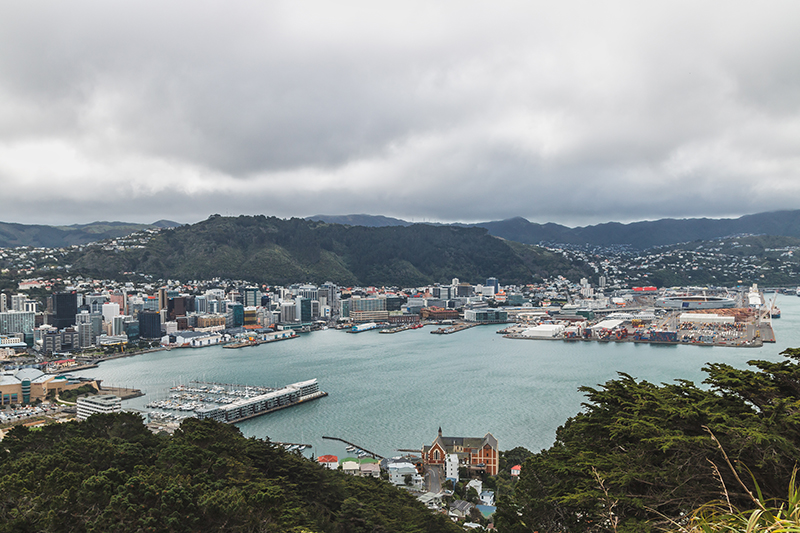 By the way, besides from being popular tourists attraction, Mount Victoria is also one of the filming locations for "The Lord of the Rings". Looks even more appealing now, isn't it? The feelings I experienced while walking in between the giant trees are unforgettable – you suddenly understand how short your life is in comparison with the centuries that forest witnessed. Frankly, at that moment I wouldn't be surprised if the trees would have started talking to me -so magically they looked:)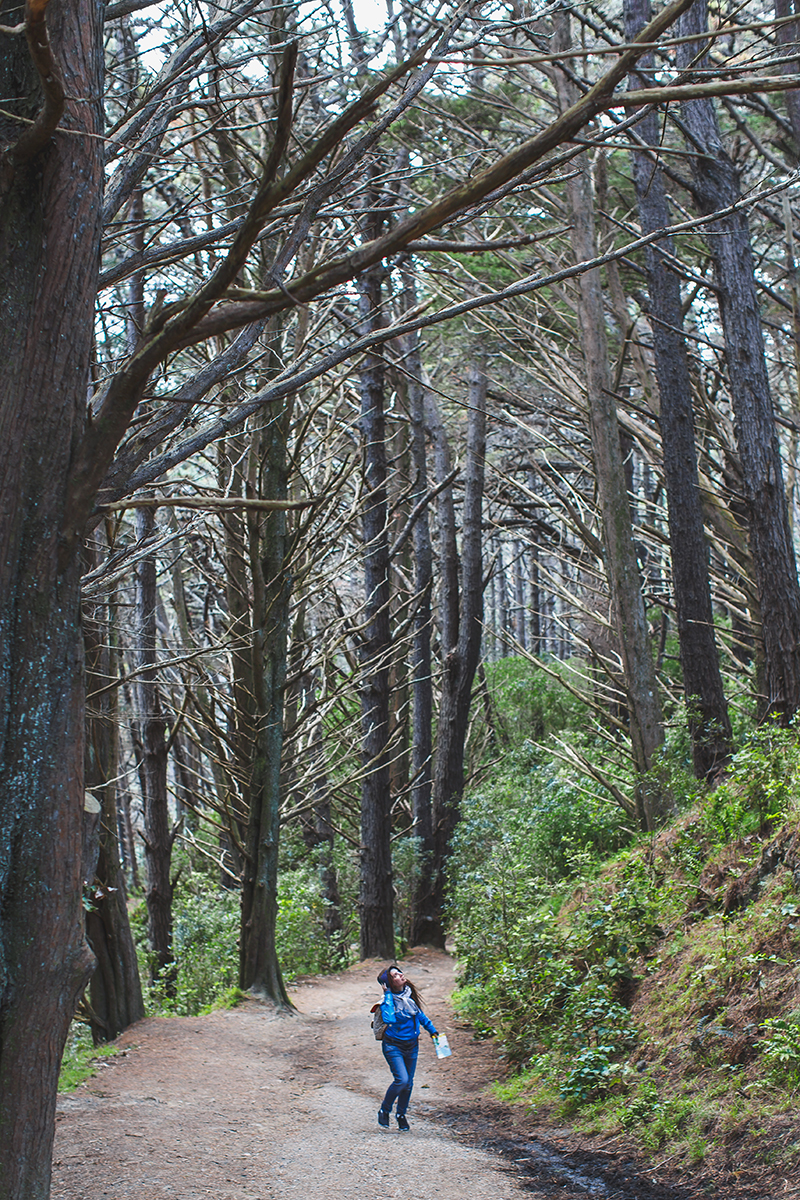 Yet another pleasant fact about Mount Victoria is that it is located right in the city center  – no need to study the map for hours to get there!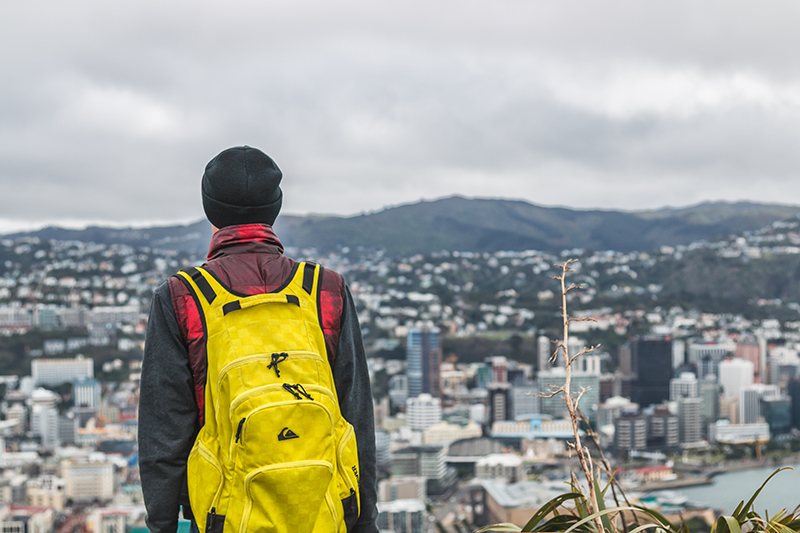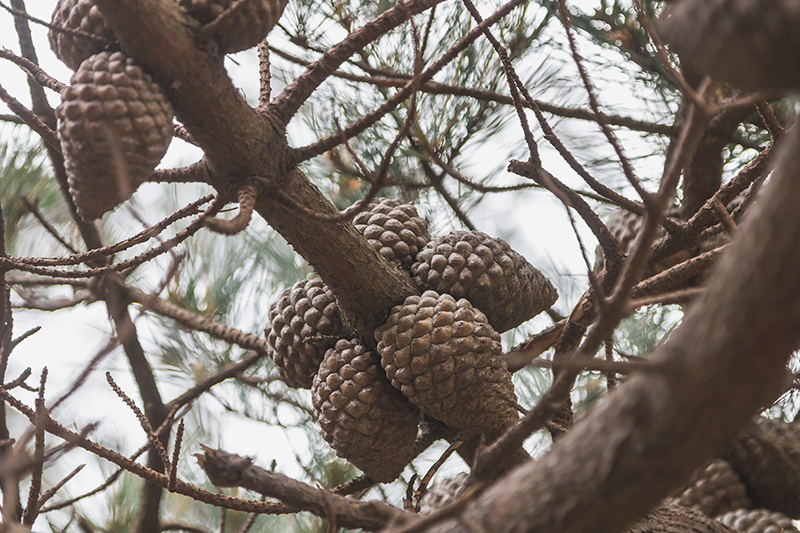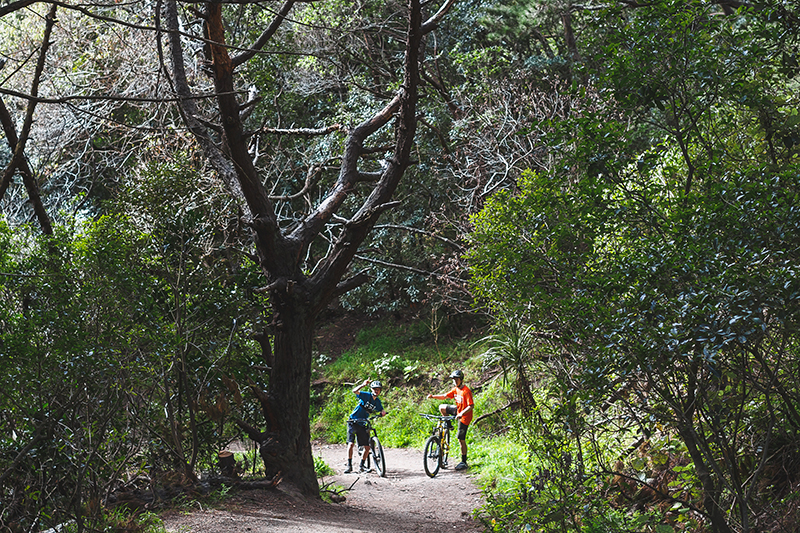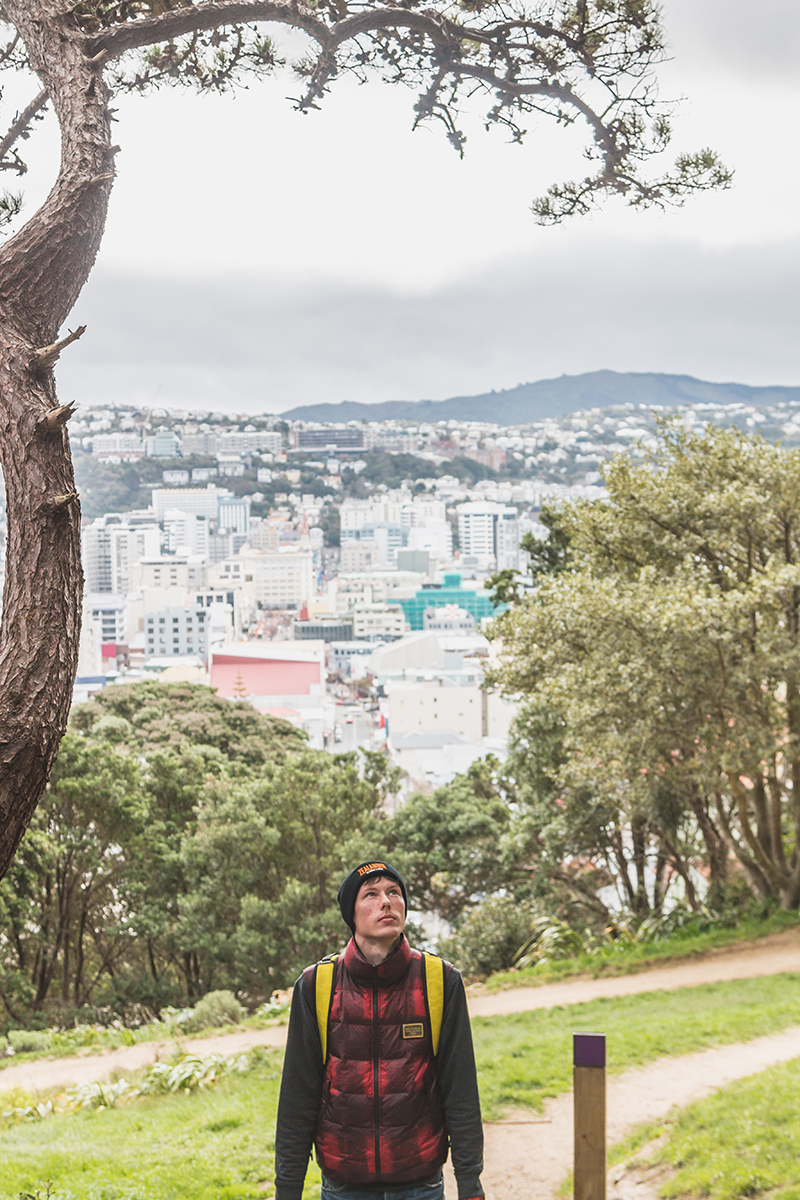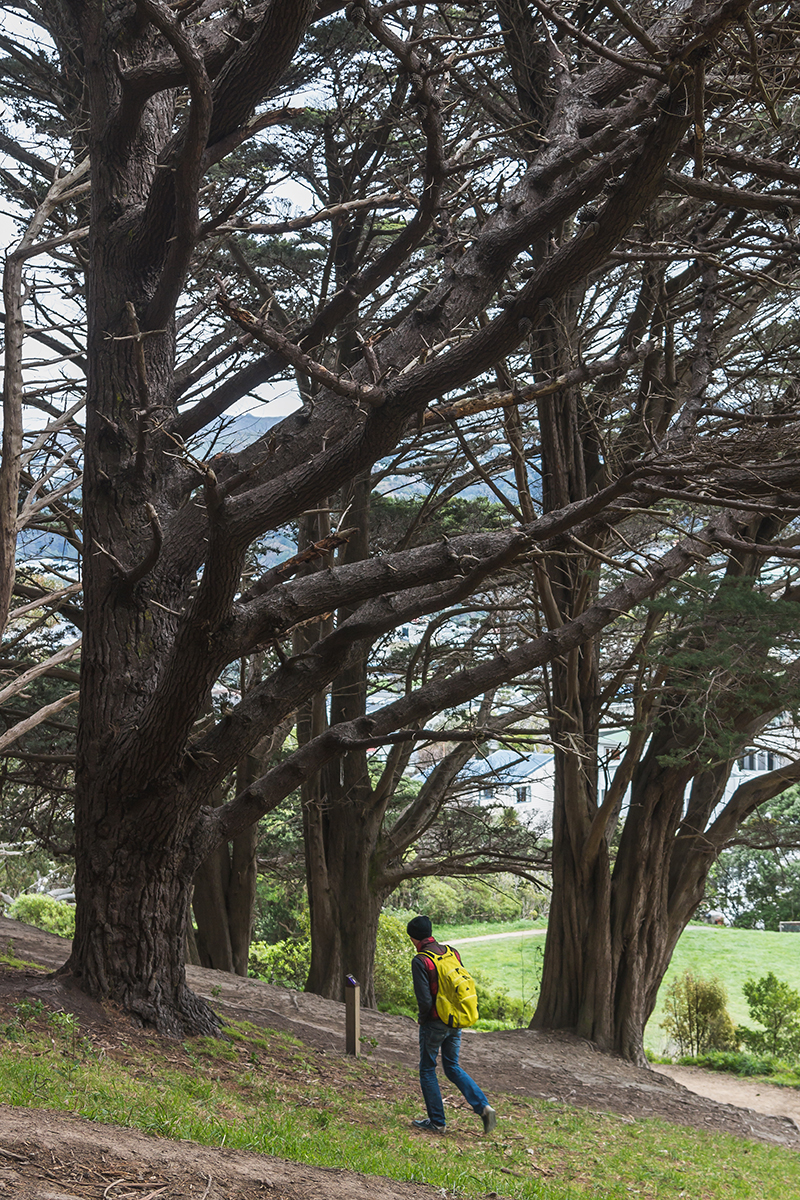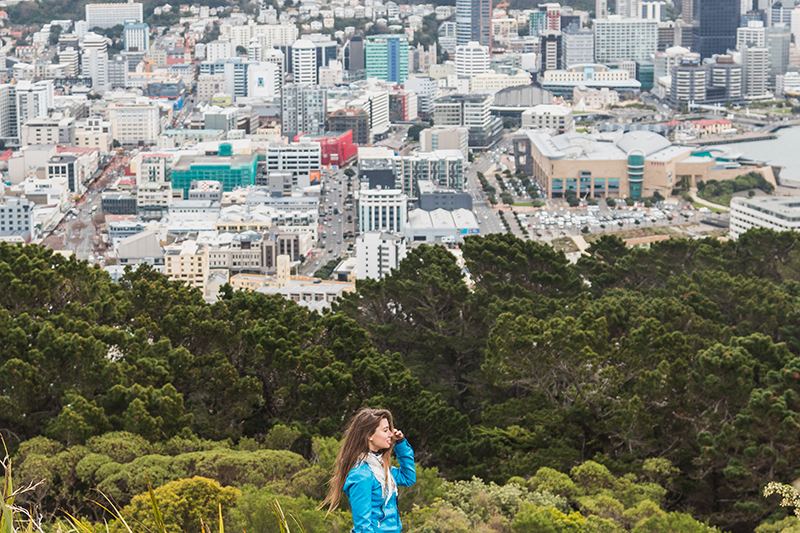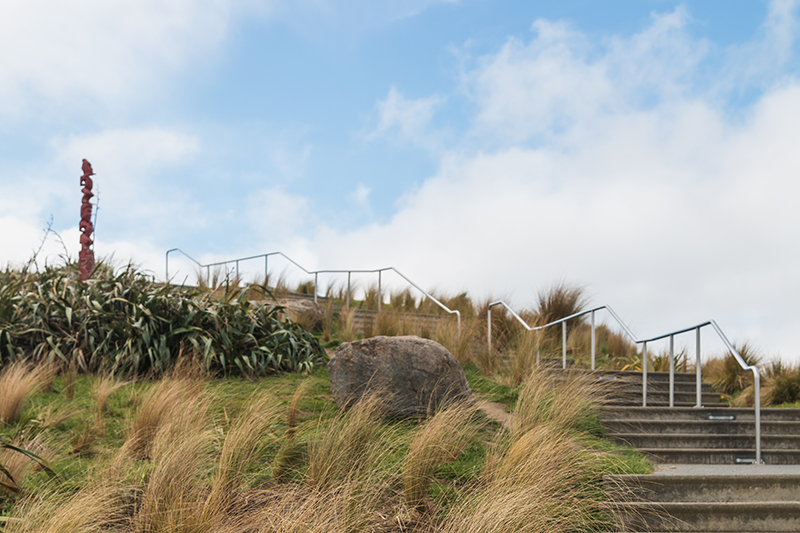 Wellington Botanic Garden
Ask anyone what to do in Wellington and they would definitely answer: "Take the Wellington Cable Car" up to the Botanic Garden. Fairy red train is obviously one of capital's symbols (and the only funicular railway in an entire New Zealand, how crazy is that?) – if not facing it in the real life (is it even possible?), you will still see it on the postcards. So why not give it a try? Especially since it was just renovated and is only 4 dollars one way!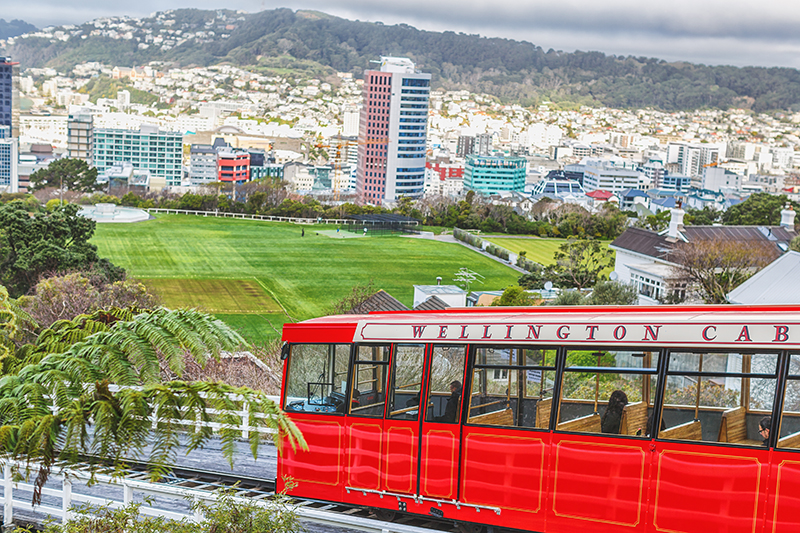 Thought riding a Cable Car is an experience itself, do not hurry to go back after you've taken pictures at the top. because the last stop of the Cable Car is the spectacular Botanical Garden, which is worth visiting any time of the year. Seriously, we were there in the beginning of September and the only thing we missed was the Rose Garden (roses are amazing, but, ok, who cares?). Everything else – smelly flowers, Japanese rocks, fatty ducks, trees and herbs were above any expectations.
As everything in Wellington, Botanic Garden doesn't take long. If you're not admiring every tree and bush for half an hour, of course – in that case it will take you ages to get to the other entrance, which returns you back to the city center.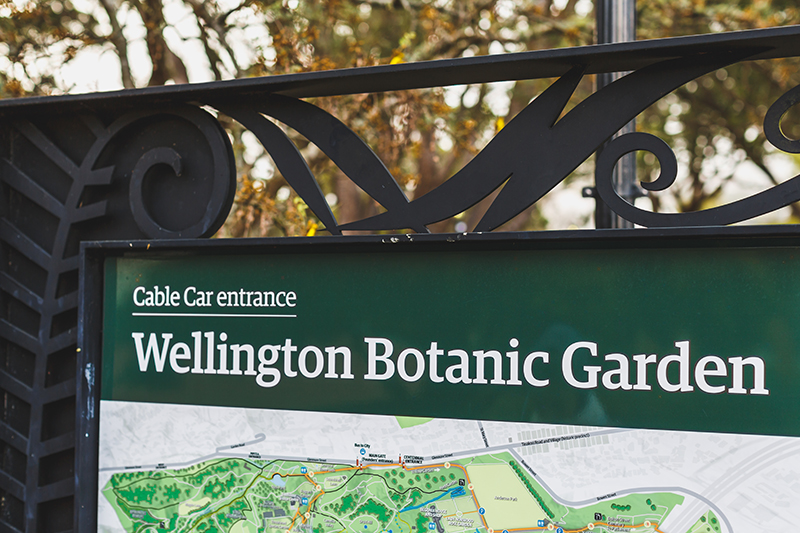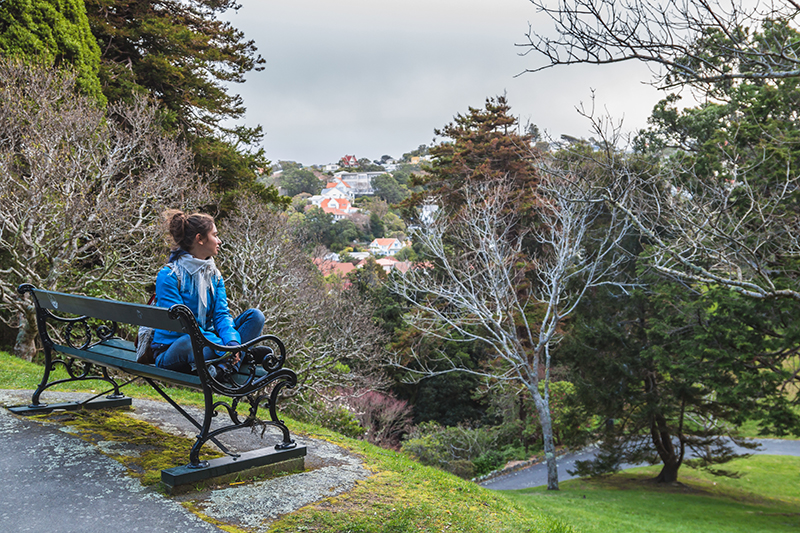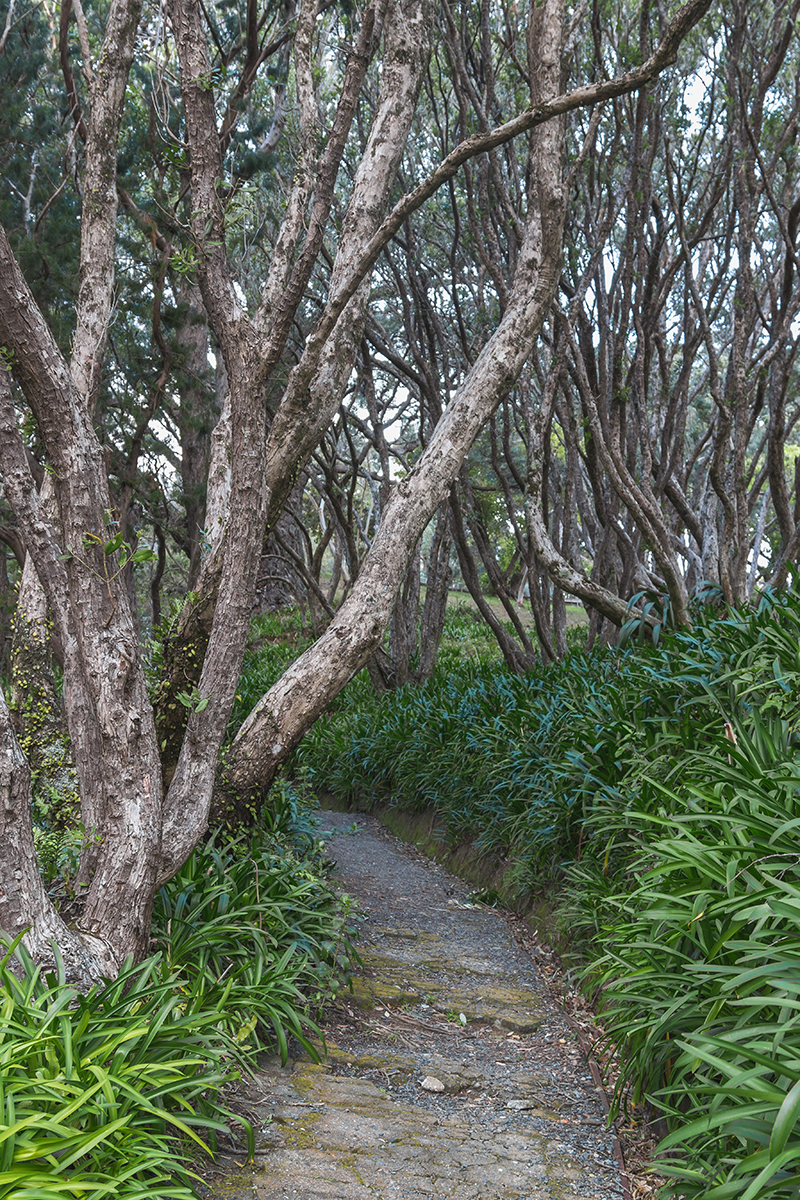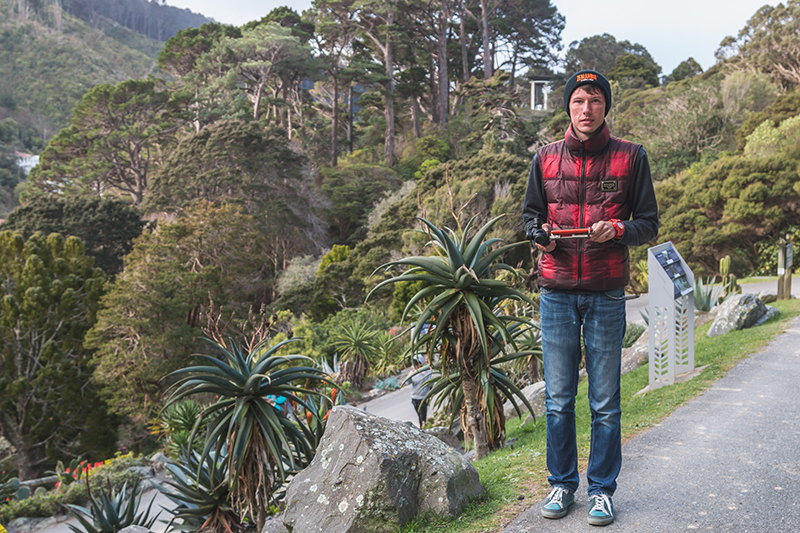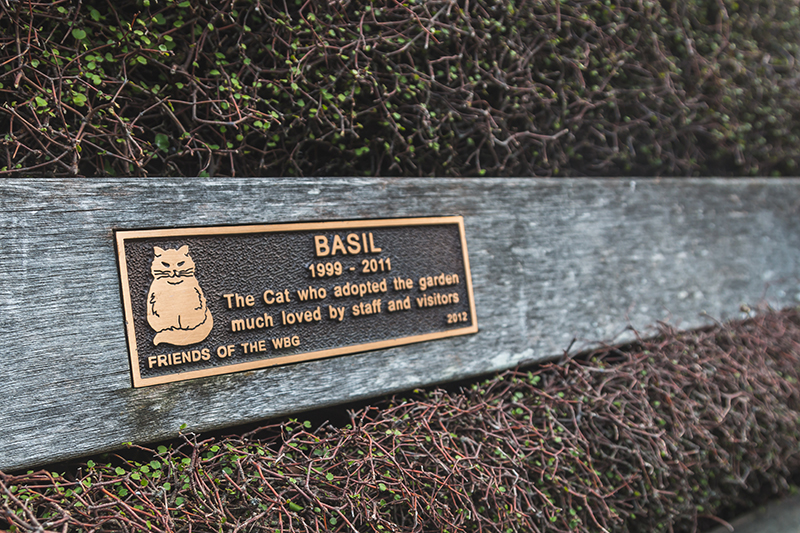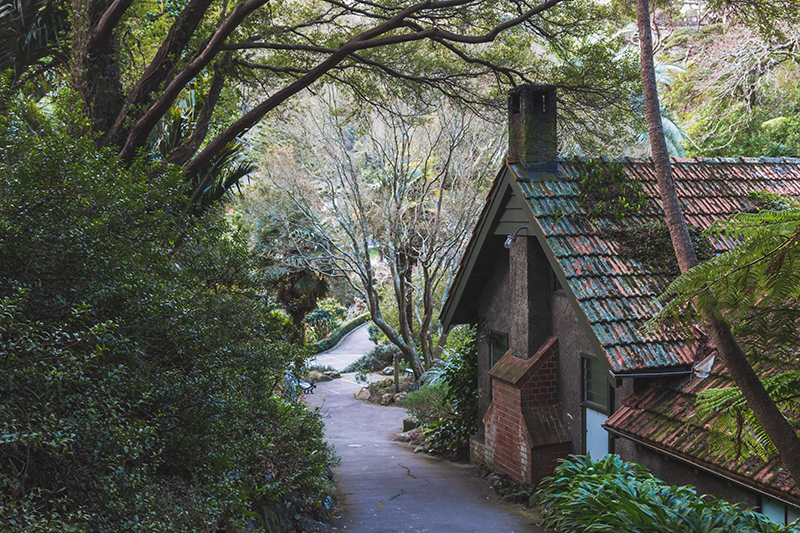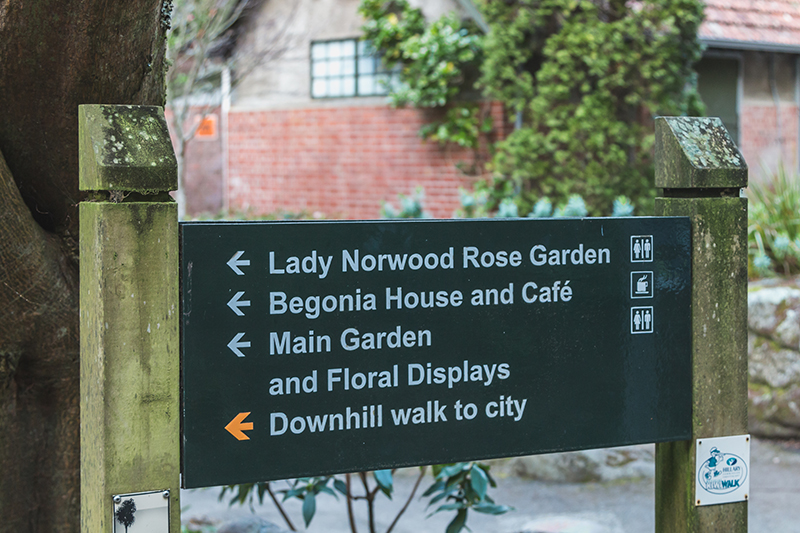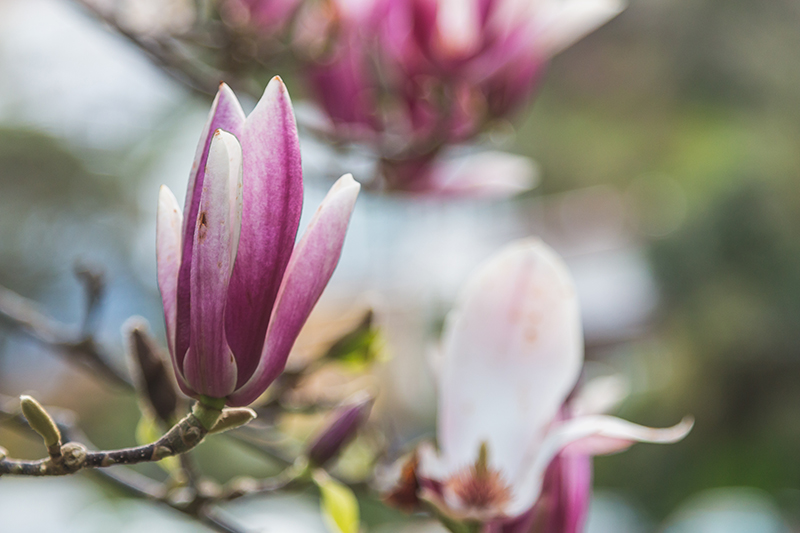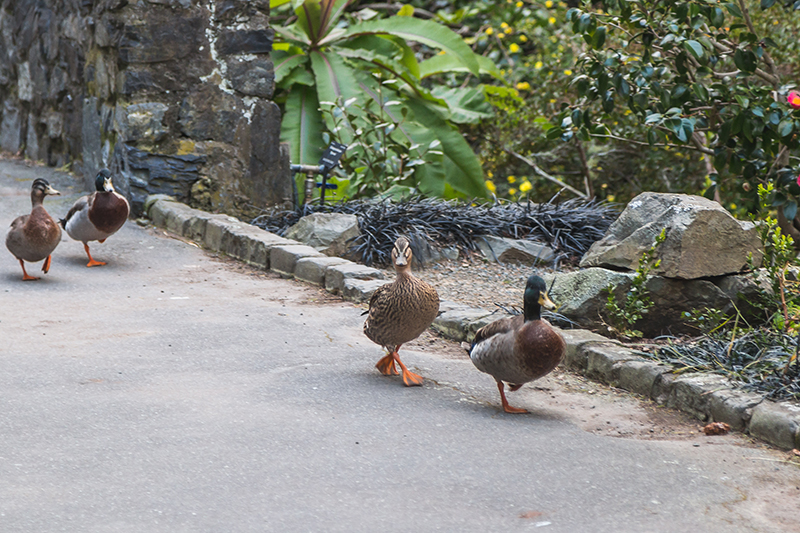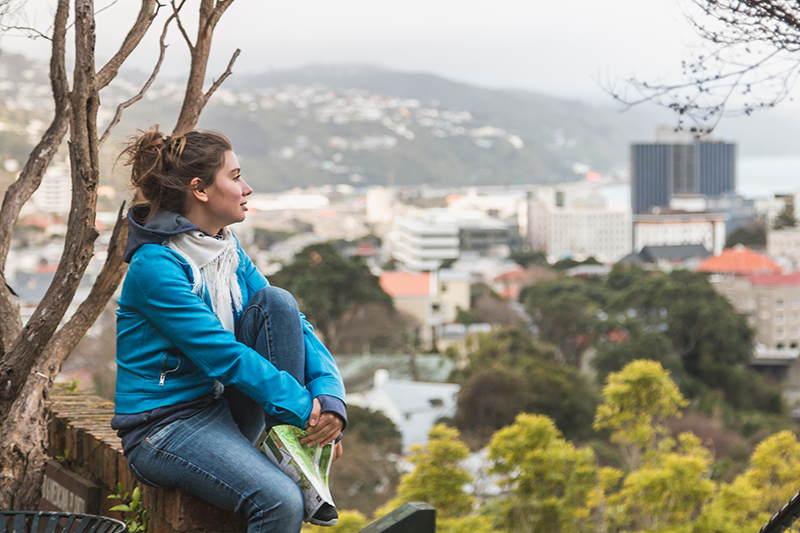 Zealandia
All those mountains and gardens might be amazing, but you've seen sights like that thousand times, right? Wellington still has something really special to surprise experienced tourists.
Zealandia is an absolutely unique place, where pre-human Aotearoa is brought back to life. This 225 hectares of ecosanctuary are a home-place for impressive amount of creatures used to be the only inhabitants of New Zealand before people came here. Six, of them, by the way, disappeared from the mainland years ago! They obviously have kiwi birds and giant wetas in here, non of which I had a chance to see (the first one makes me really sad and the second… well, I'm kinda ok with that). Nowhere else on Earth would you find such an extraordinary place inside the city!
To get to Zealandia, just catch the free shuttle from the Cable Car top. Entrance would cost you 18.50 dollars, but the 2 hours (or more – depends on how far would you follow the 32 kilometers path!) walk is worth every single penny.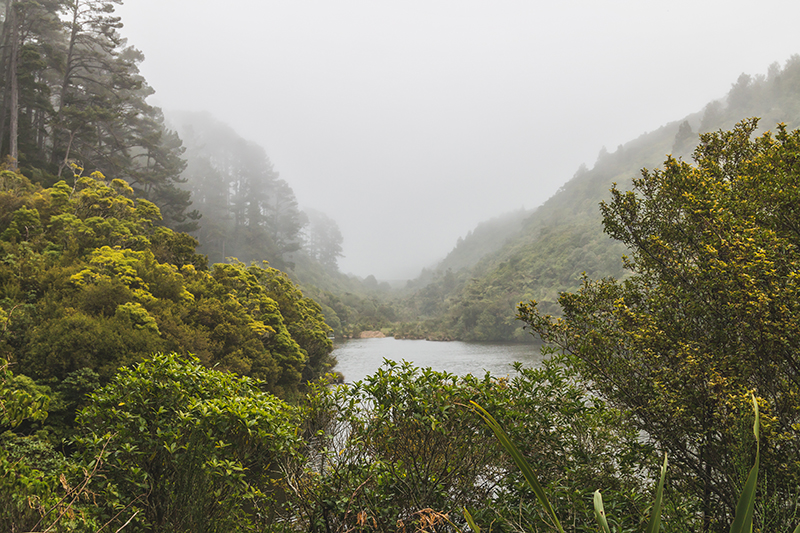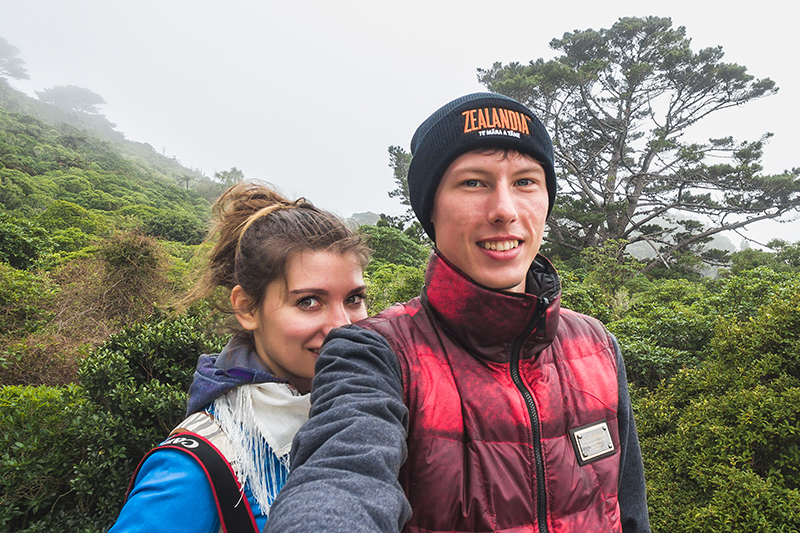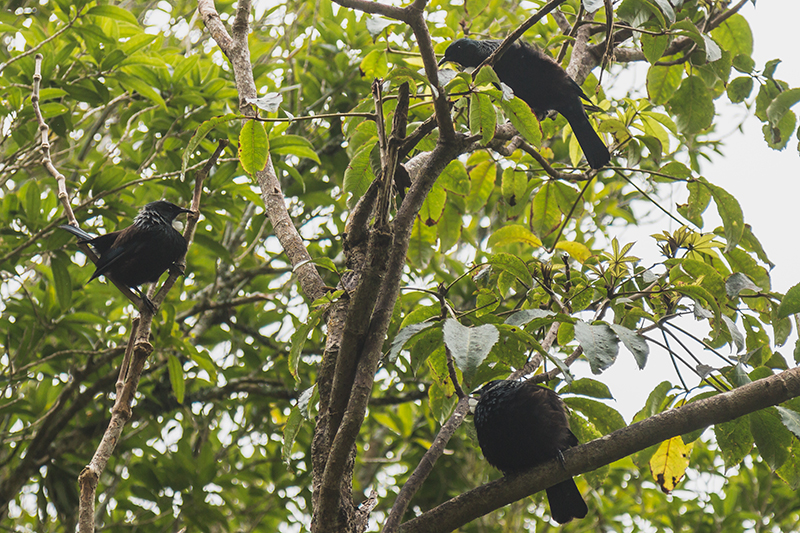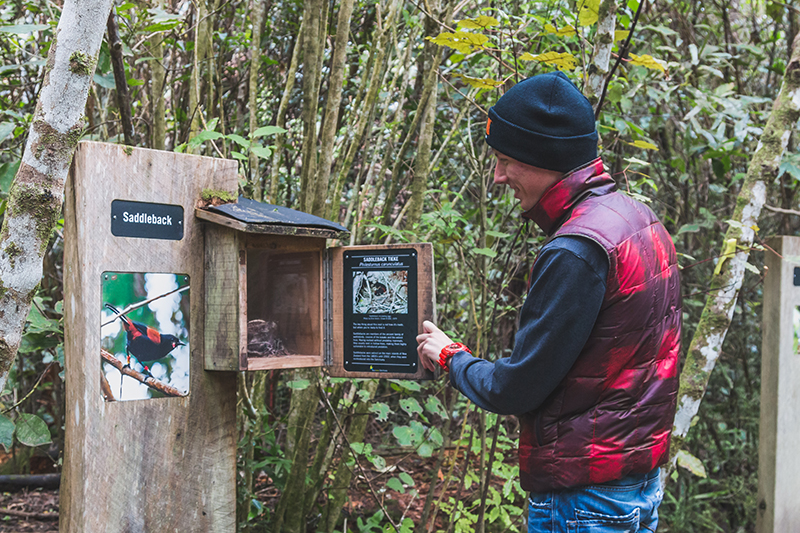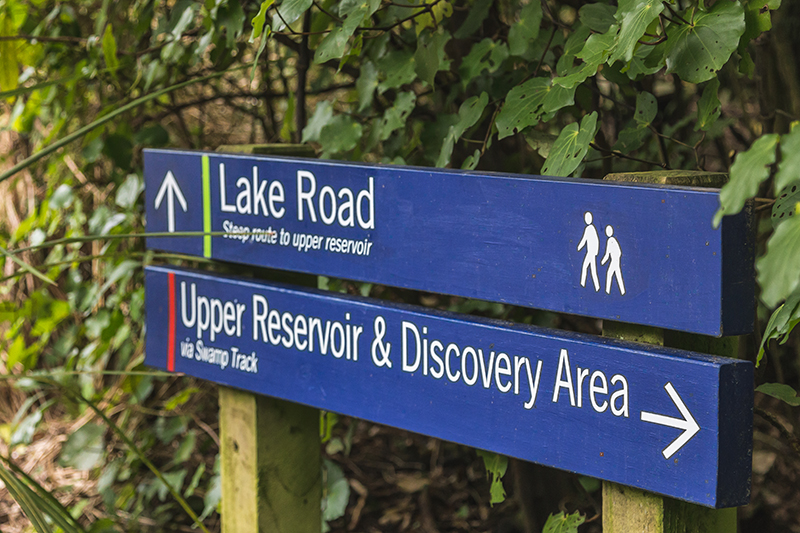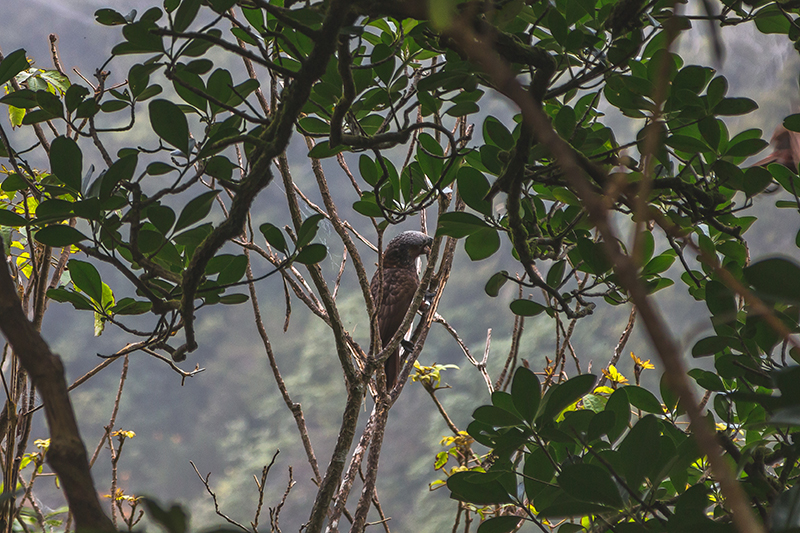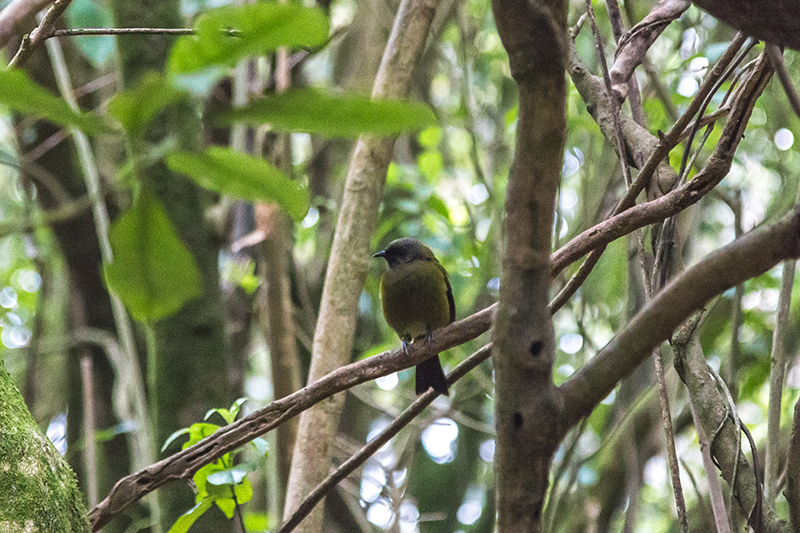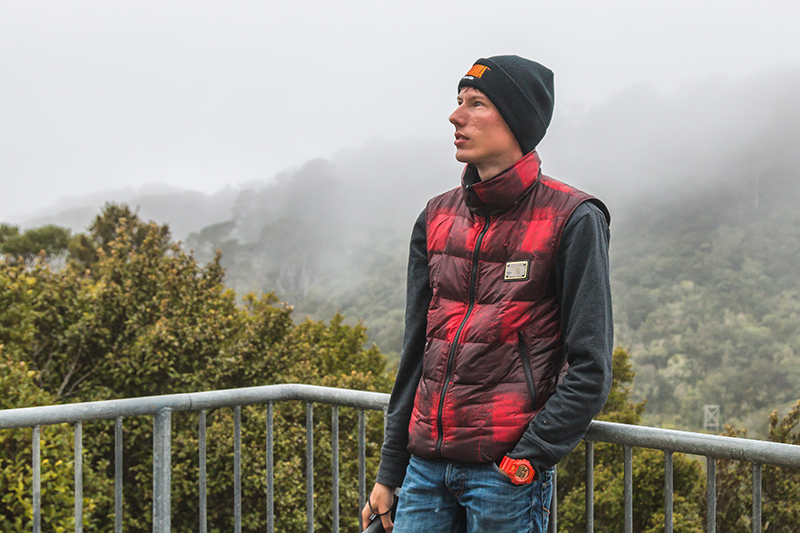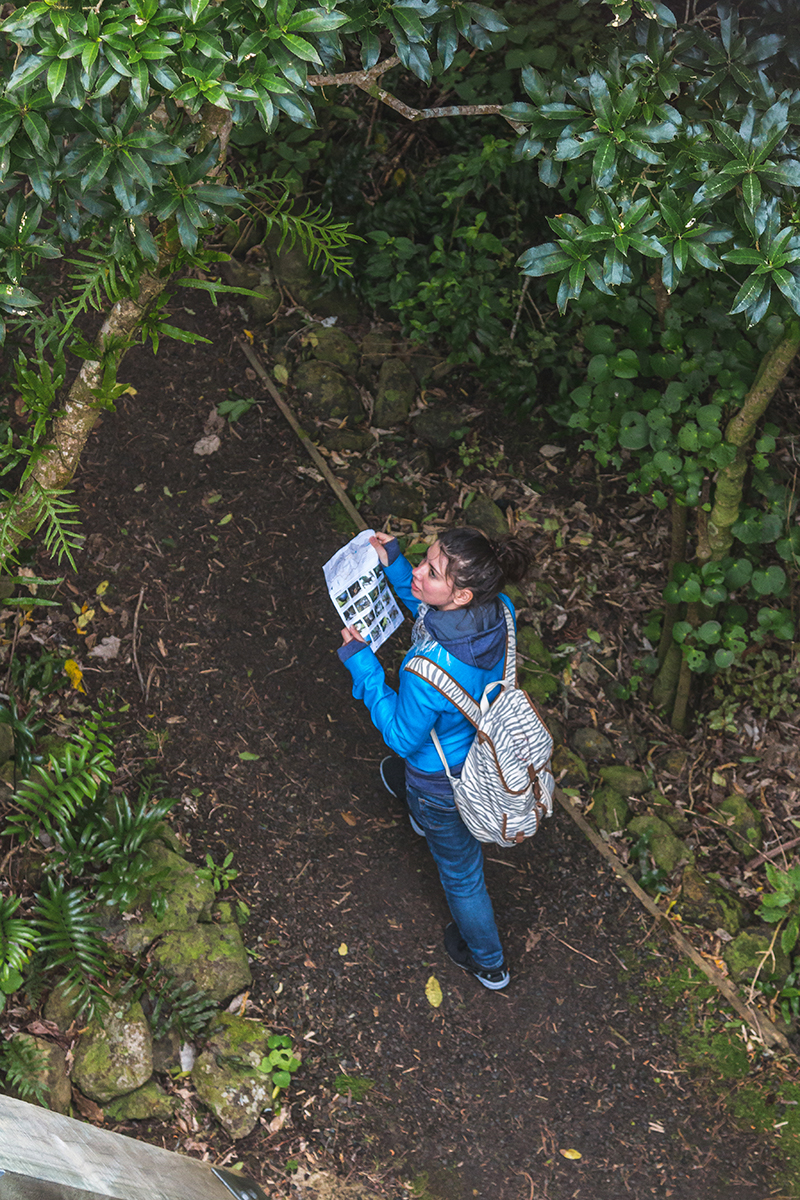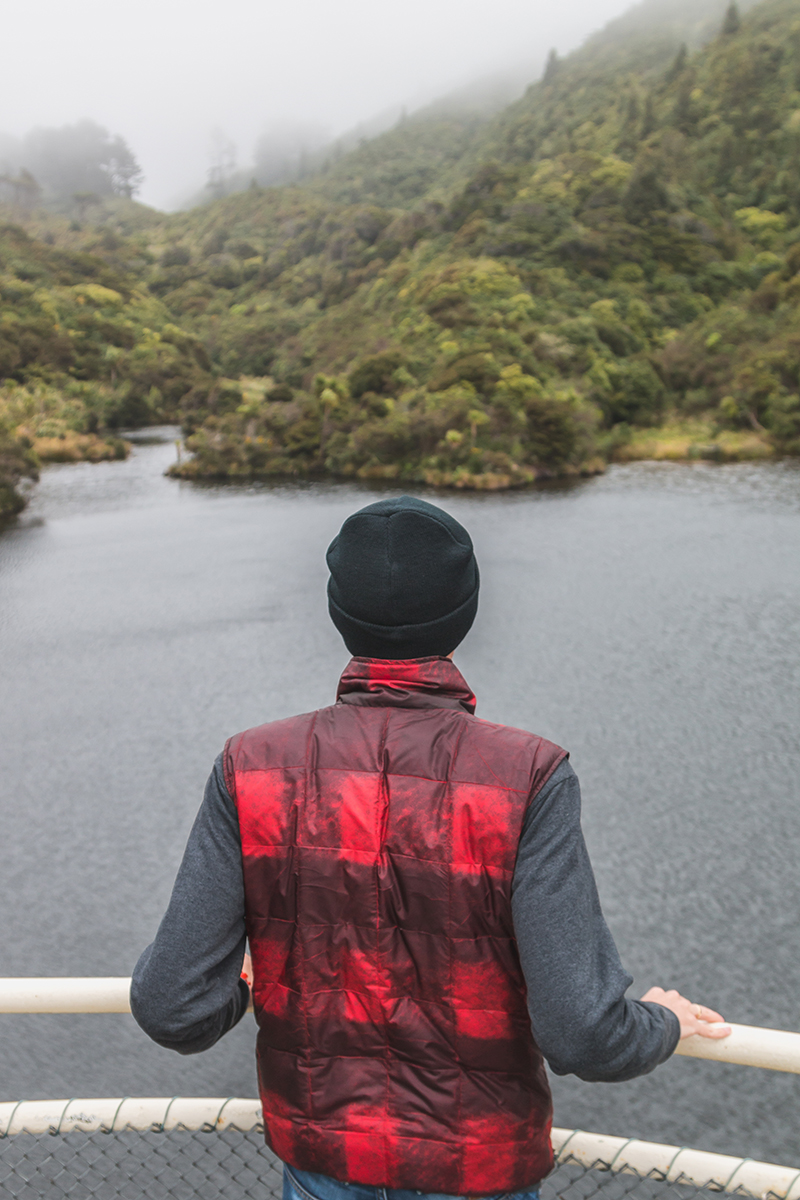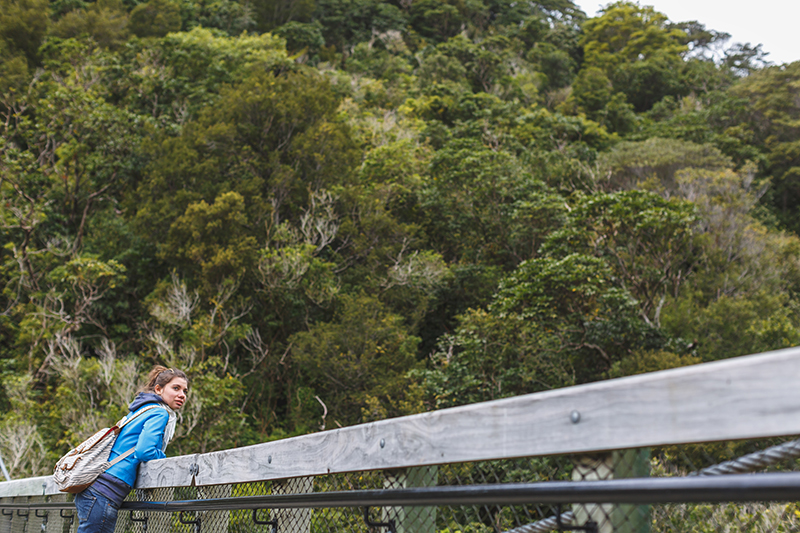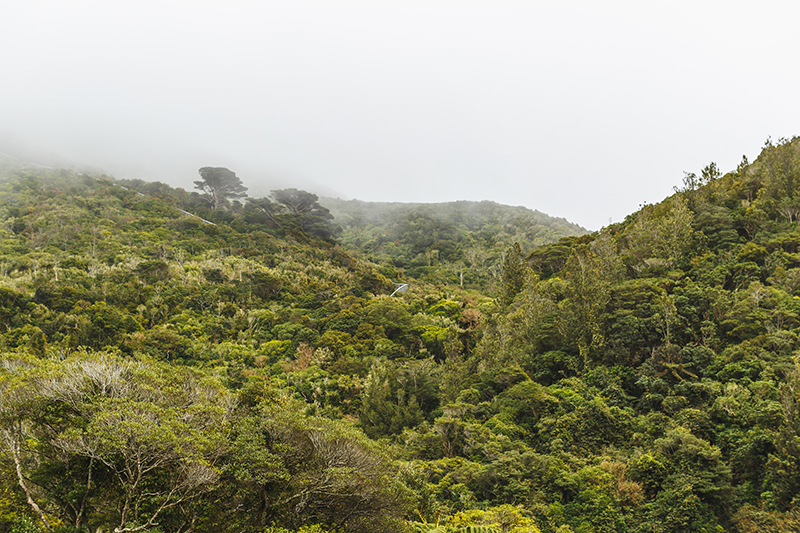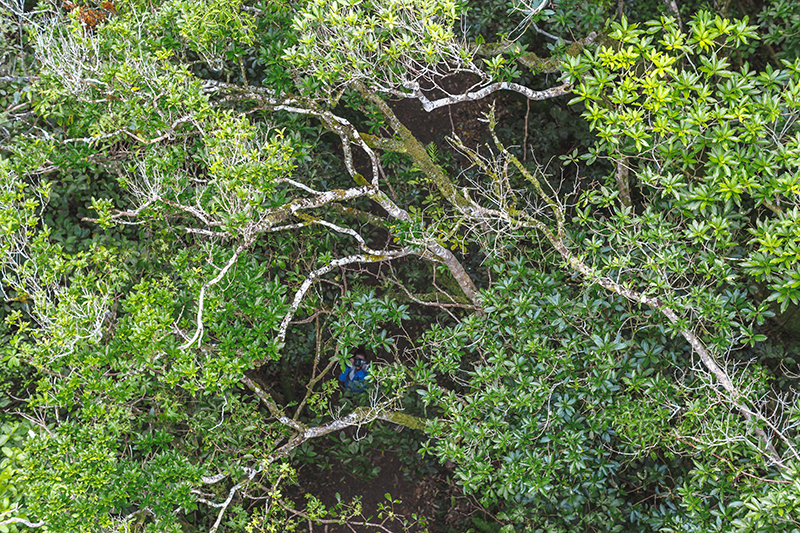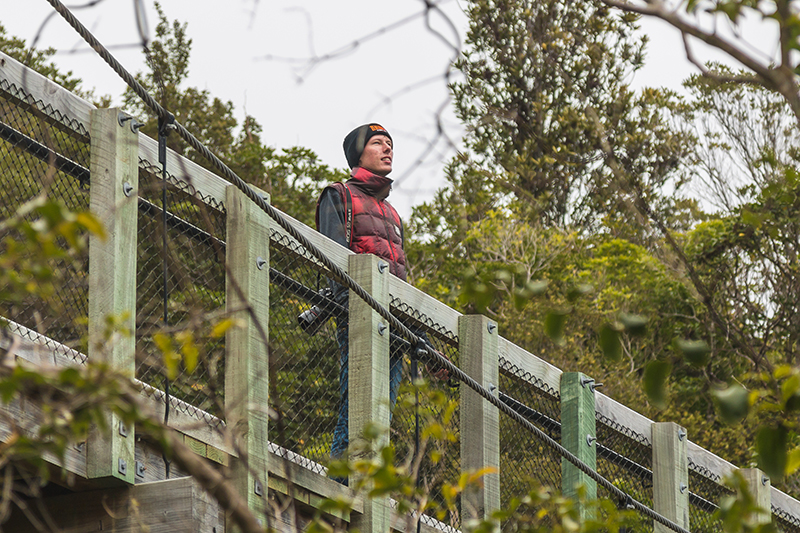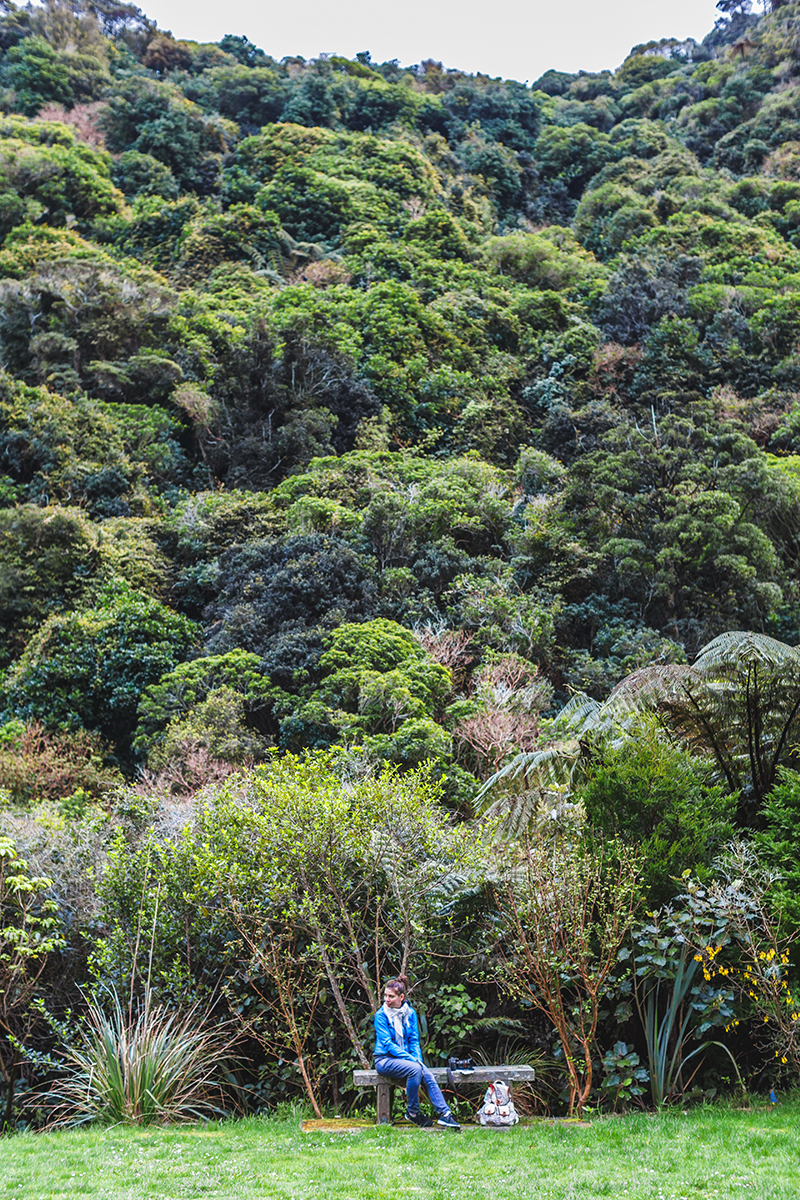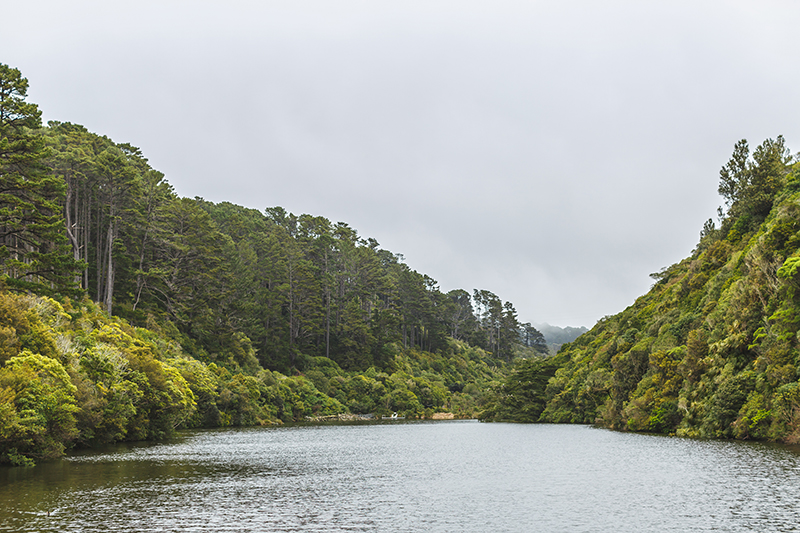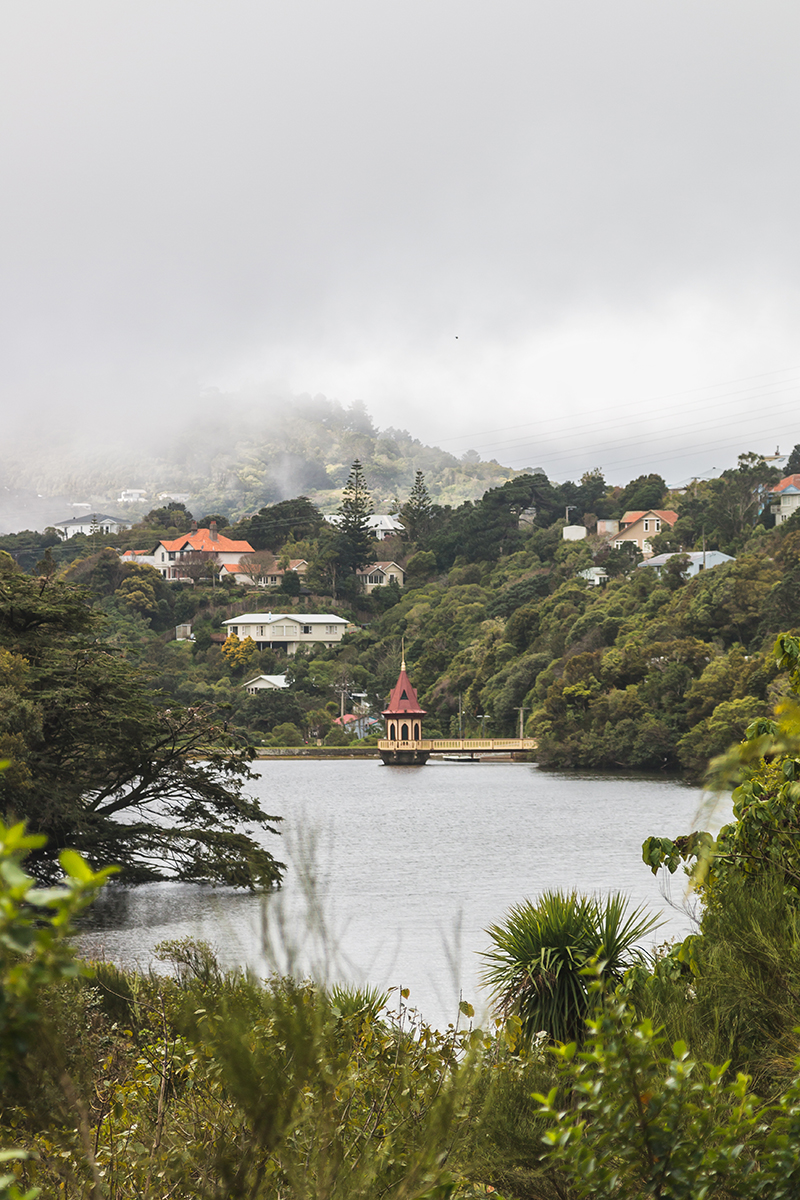 Though the nature of Wellington is really outstanding, I must admit the city itself is not a tiny little bit worth and has a lot to offer. Wait for the second part of our guide to find out, what to see and do in the capital of New Zealand!