What an impatient and responsible friends I have! A couple of days ago I promised to show you my London outfit and you kept reminding all this days! You making me feel ashamed:) But honestly I was so eager to show you this photos myself, because they are so sunny and warm! Hope they will make you feel a little better and warmer today!
This outfit with Next.com.ru overalls I've chosen for . That days we couldn't believe it was all happening with us: we were living in such a beautiful area of a beautiful and unusual city, where I was for the first time in my life, we were visiting traditional British tea ceremonies and giving interviews at presentation. I think you can see all my euphoria written on my face at this photos:)
Unlike Moscow presentations, which I usually run through in a couple of minutes (or I'd better say – used to, cause I really have o time or possibilities to go anywhere these days), here we've spend a couple of hours and it was so interesting and exciting! Guests were comming and leaving, we were chatting, taking photos, wondering around, drinking coffee and eating popcorn with the cookies in a clothes shape (the same were also during Moscow presentation, if I'm not mistaken?). Such an outstanding, fashionable and relaxed day!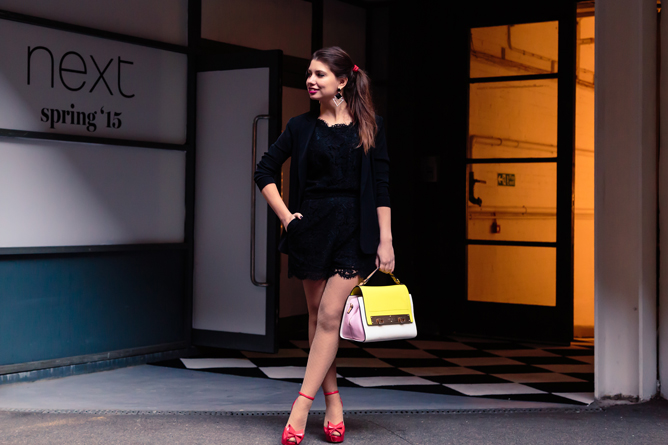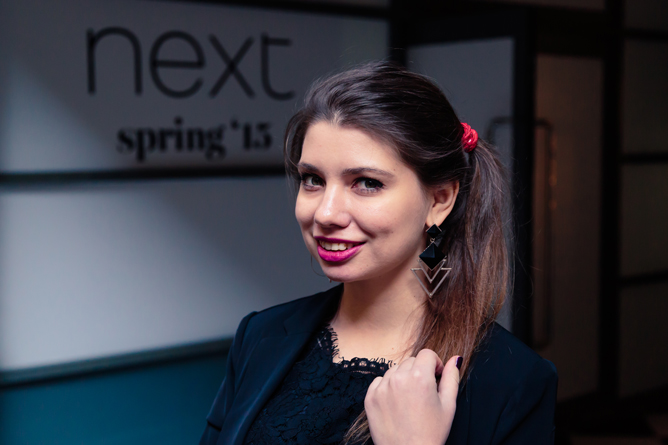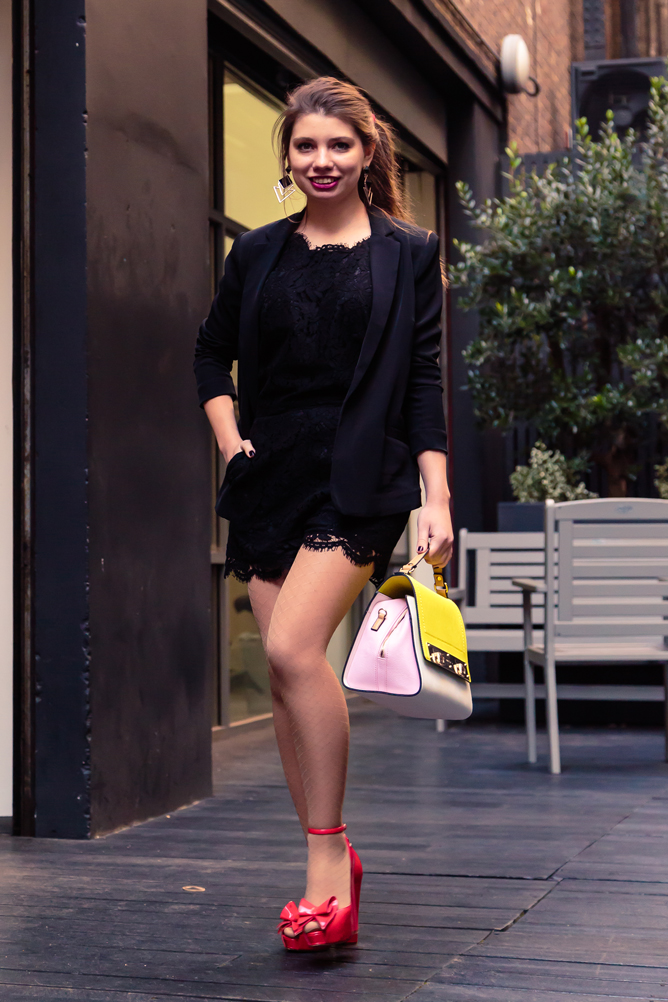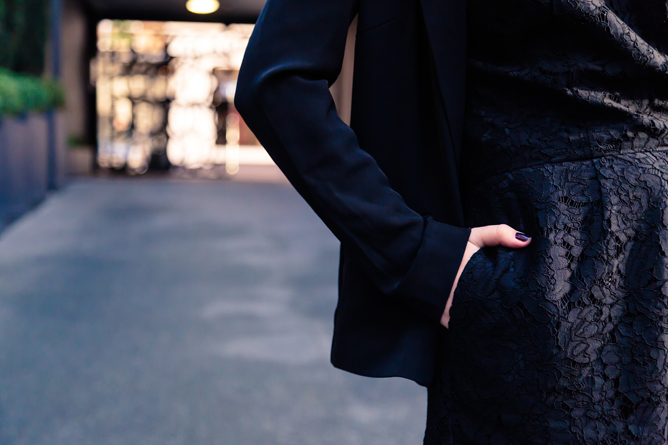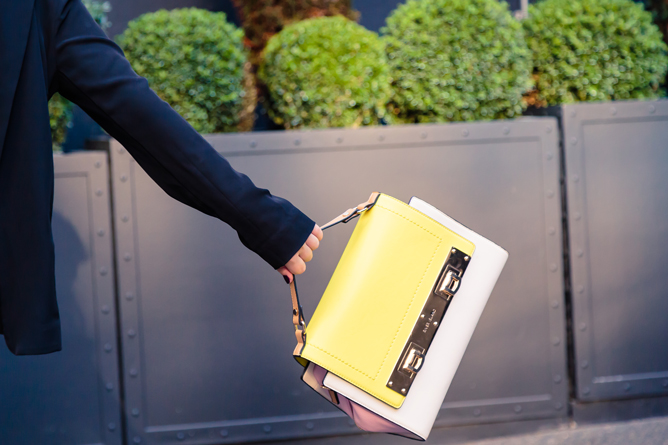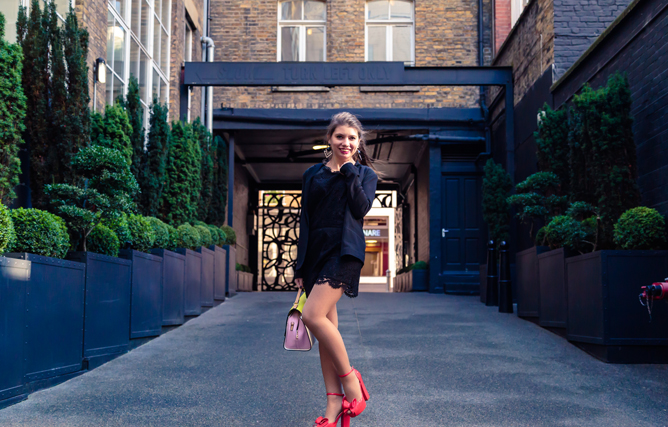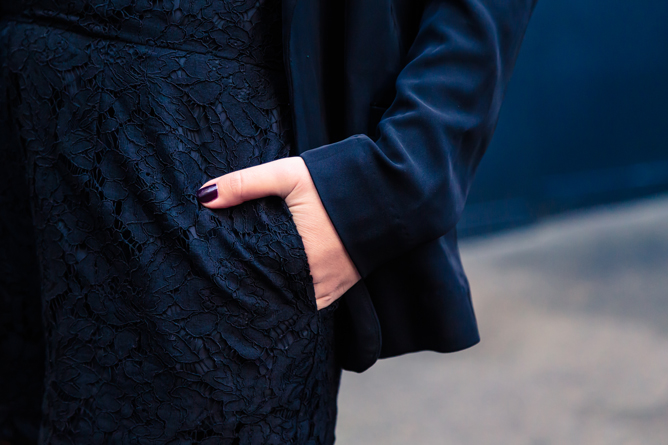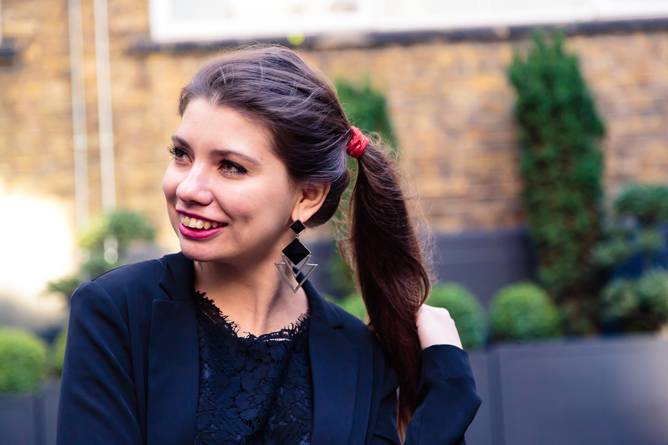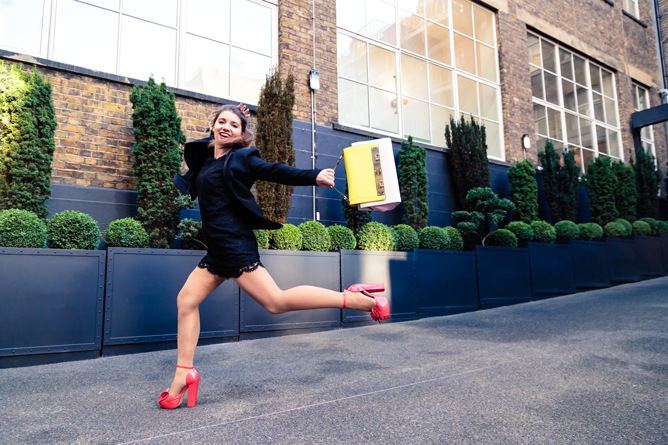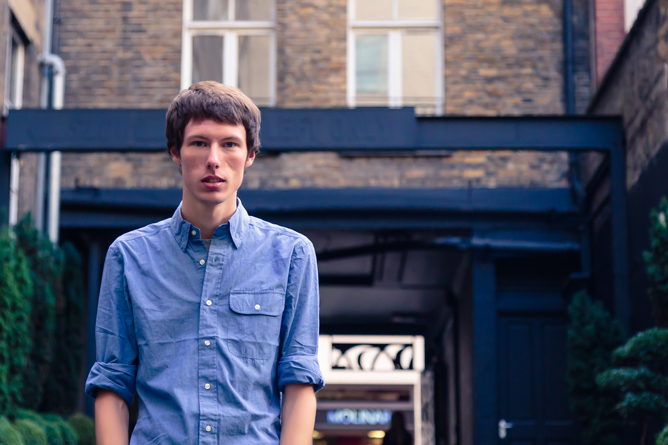 I'm wearing:
Overalls Next.com.ru
Jacket and earrings H&M
Bag River Island
Shoes Blink