Do you, guys, remember that scene with the so romantic and epic flashmob by Justin Timberlake in "Friends with benefits" movie? The idea might be not that original, but how cool is that anyway! No wonder I was entering Grand Central with the special expectations of some kind miracle. The miracle is the must for such place with giant windows, high cellings and buzzy atmosphere!
But… I didn't find one:( If not to count the fact that almost all people around complimented my heels. "You have the gratest shoes in New York", – one friendly woman said. Thank you, quite agree!
But let's get back to miracle and what happened to it. People happened! The thing is they absolutely didn't care about the marvelous, breath taking atmosphere around. The biggest station on Earth with almost 150 years history and God-only-knows-how-beautiful architecture. It's quite dark here but a lot of air still and it seems like somewhere nearby celings the echo still lives now overset by loud announcements and noise of thousands small talks, but still unbeatable as the essential part of the building. How on Earth can this people pass by without any emotions, without the strong feeling to stop, take full breath and feel yourself the part of the atmosphere right here right now?
I can wonder through this crazy place for ages, feeling myself in Hogwarts, at the Queen ball and in scary corthouse at the same time. By the way, we accidently found the best coffee ever there! And that is one more reason to come back. 🙂
And do you also have such power places that have this incredible effect on you?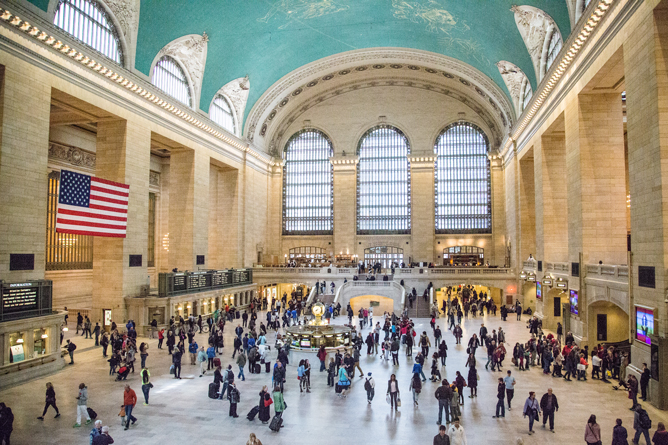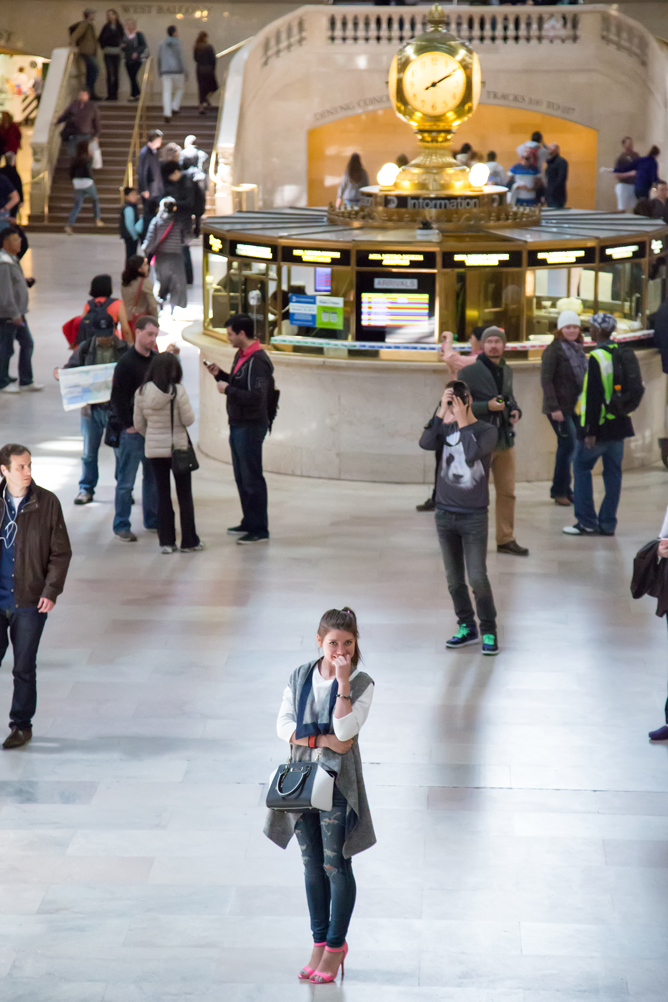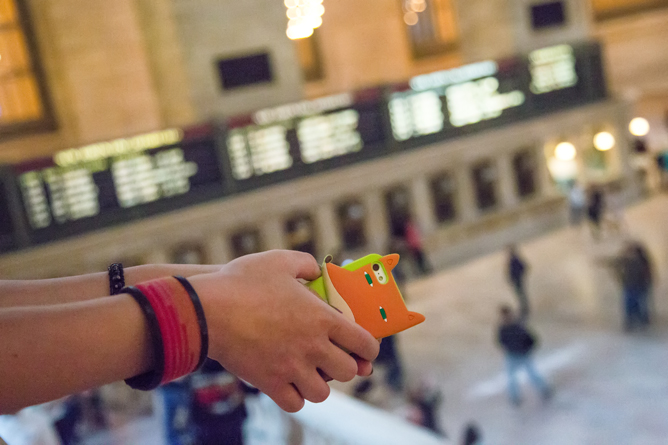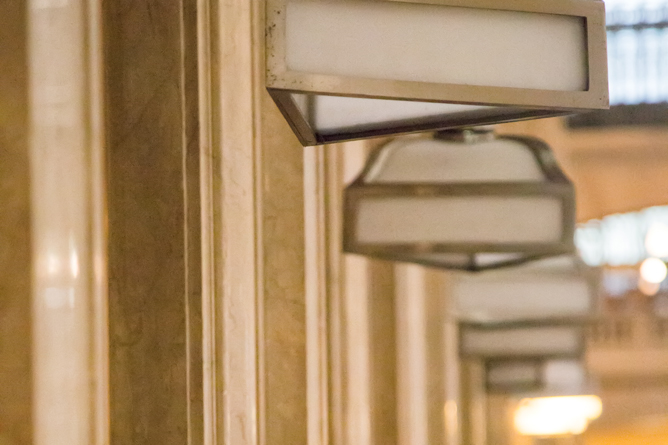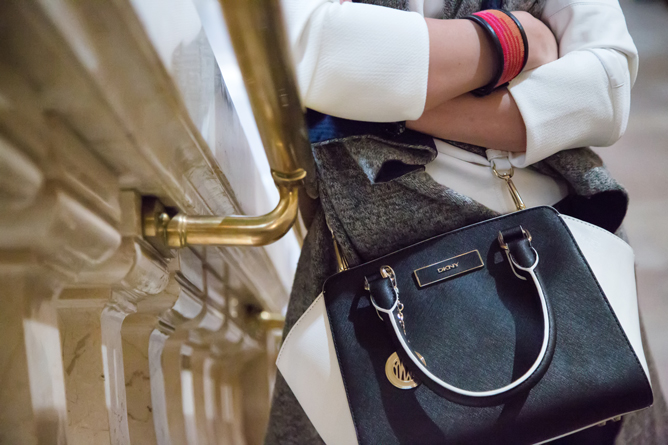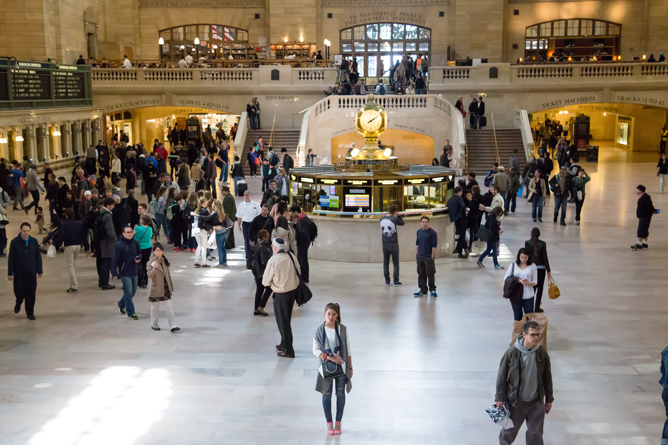 I'm wearing:
Top Motivi
Vest Studio 7
Jeans American Eagle Outfitters
Bag DKNY
Bracelet M Missoni