Many years of the 'Iron Curtain' regime certainly did no good to Russia as a touristic country. Even those once curious to see the biggest country in the world, the land of untouched nature, severe winters, gargantuan palaces and the most beautiful girls (no biased opinions, just facts) had ditched the dream in favour of more accessible and friendly destinations. But things has changed!
Many see the reason in sports – Winter Olympics, Formula 1 and, of course, FIFA World Cup 2018. Russia has been hosting lots of international events lately. Others point on youngsters, studying and traveling abroad, and bringing open-minded and open-hearted culture back to their home country. In any case, Russia today is a place to visit and (most importantly) a place willing to welcome foreign guests. Of course, there is no way I can speak for the whole country, since we have only stayed in Moscow and had a quick glimpse of Saint-Petersburg, but these two cities are definitely worth the torturing process of applying for visa (no jokes, my friend was denied twice before finally having her visa approved!) and a long flight:)
So what has really changed? First of all, these two cities can finally speak foreign languages. Staff in hotels, restaurants, even at underground stations has at least the basic knowledge to answer your questions. All the signs around the city are translated into English. But most importantly, all the historical buildings had been renovated and now grace the cities' landscapes in all their glory. And trust me, Russians know glory! Gold, marble, enormous sizes, pieces of art – there is a lot to be fascinated by.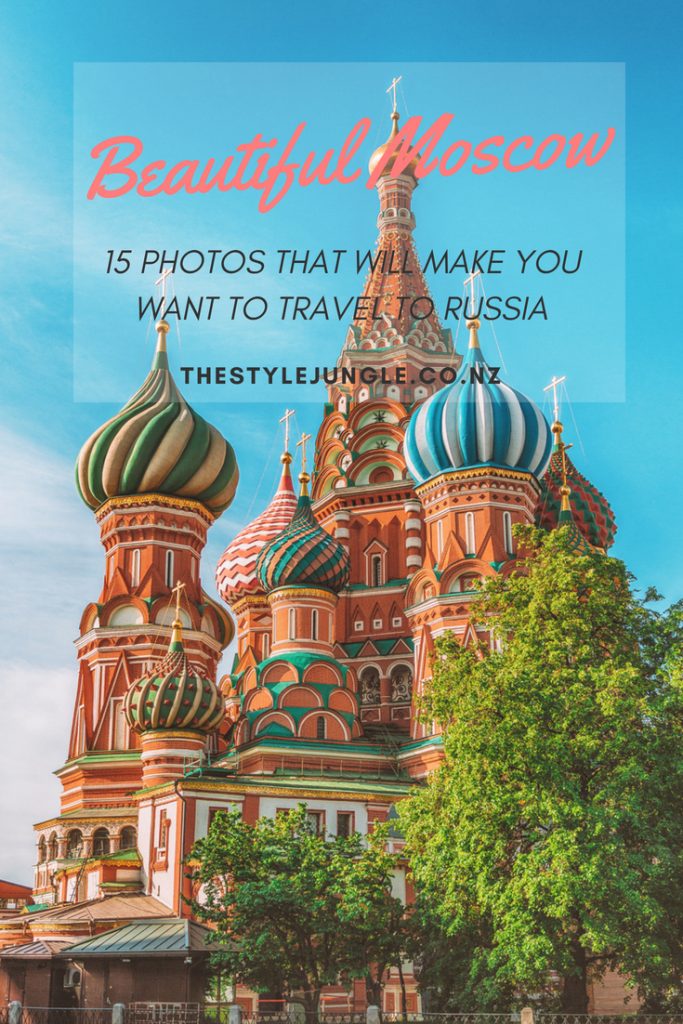 Here are some pictures of Moscow to get that travel bug bite! If you like these images, here are 20 pictures to inspire you visiting Saint Petersburg.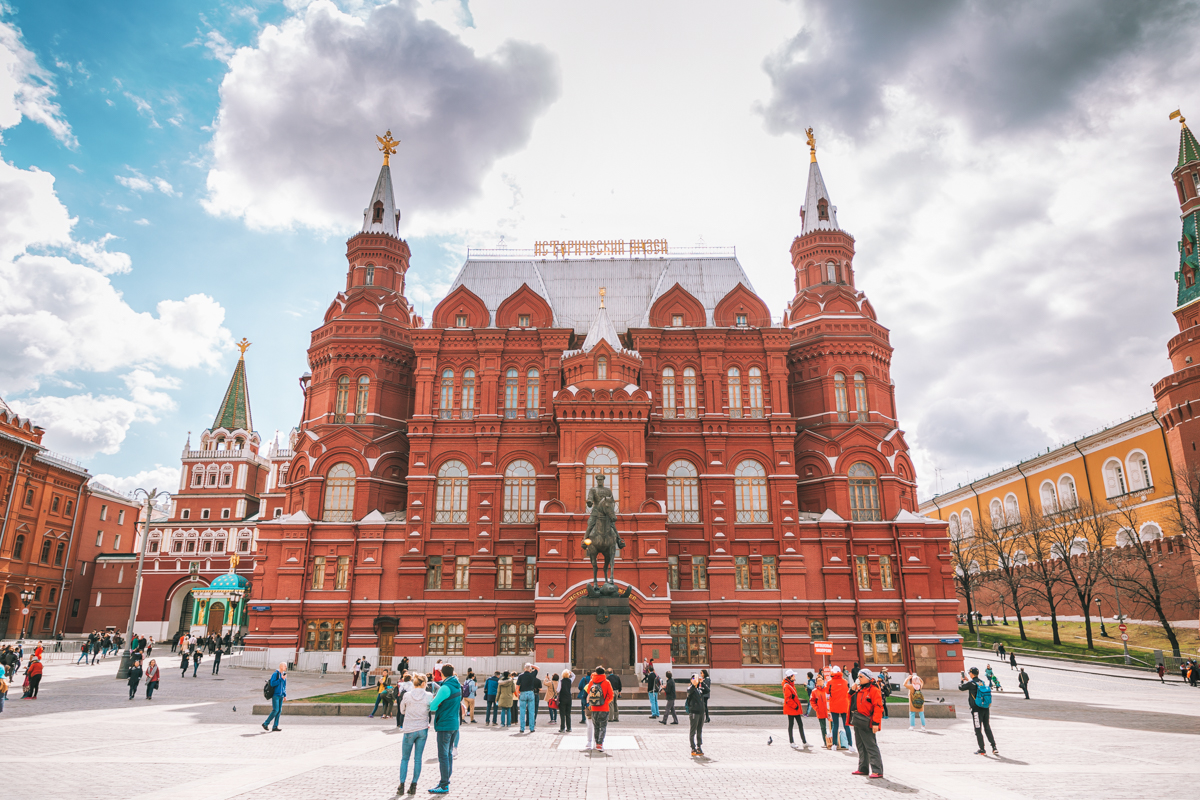 Historical Museum at the Red Square
| | |
| --- | --- |
| | |
| 'Dr. Zhivago' restaurant opposite the Red Square | Restaurant 'Cafe Pushkin' |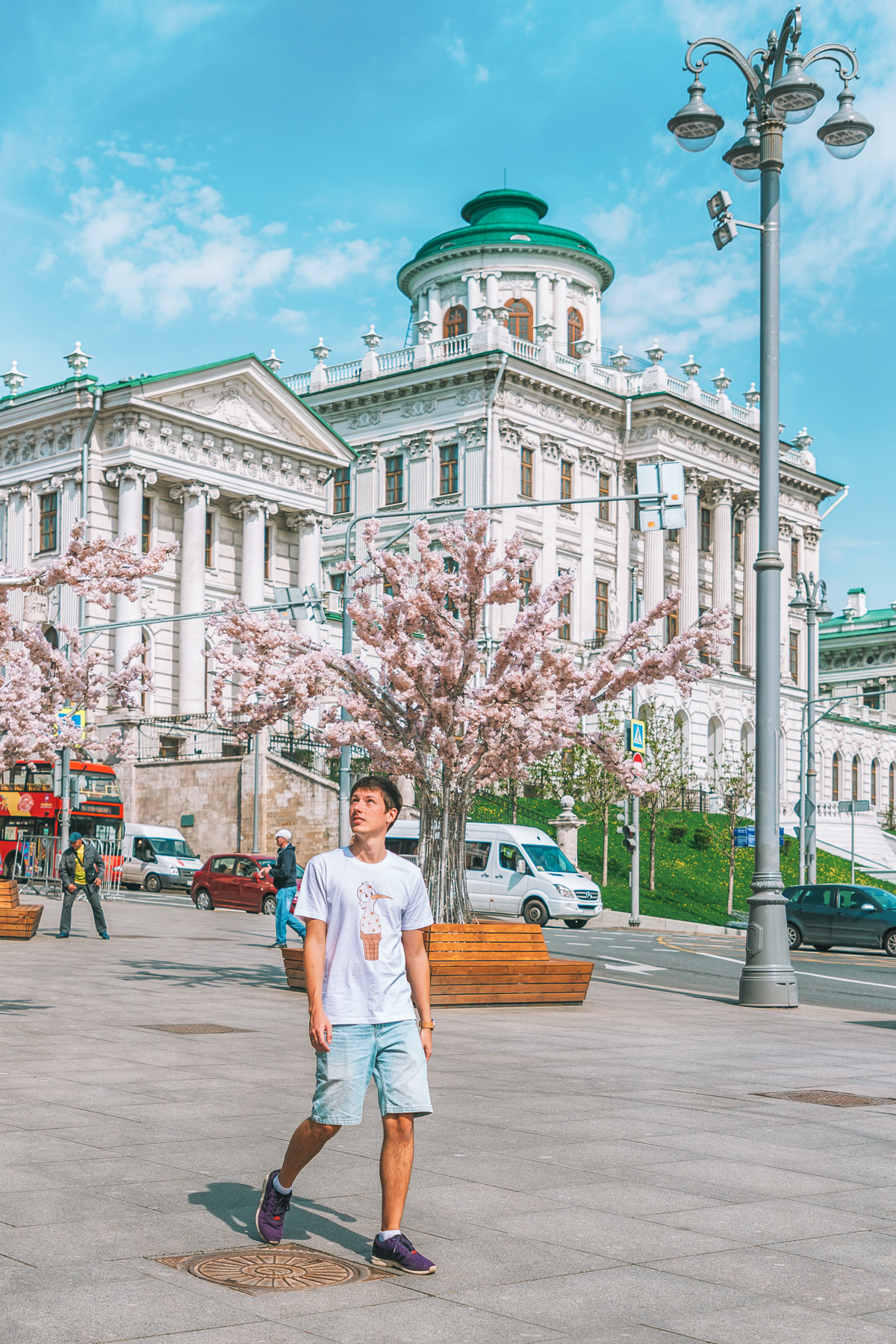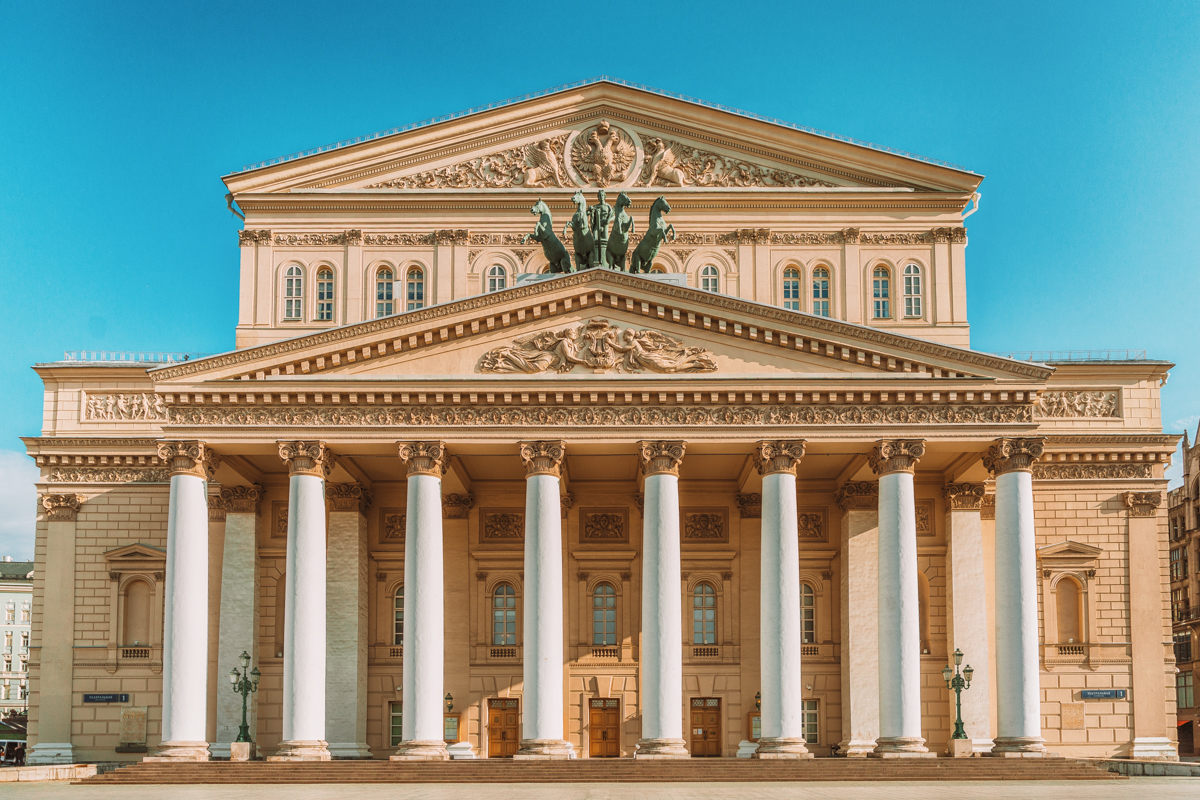 Bolshoi Theatre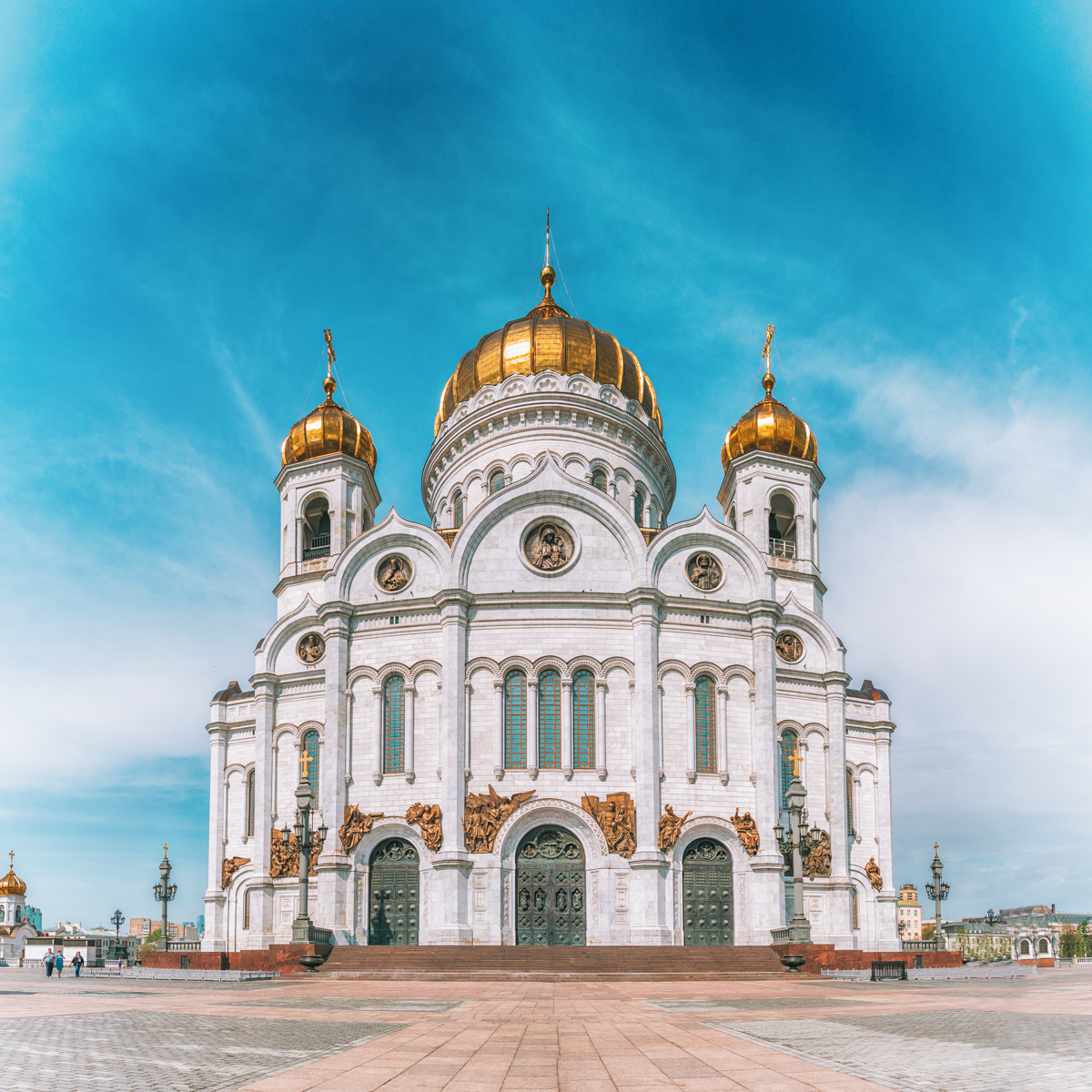 Cathedral of Christ the Saviour
Kosmos (Space) pavilion at VDNKh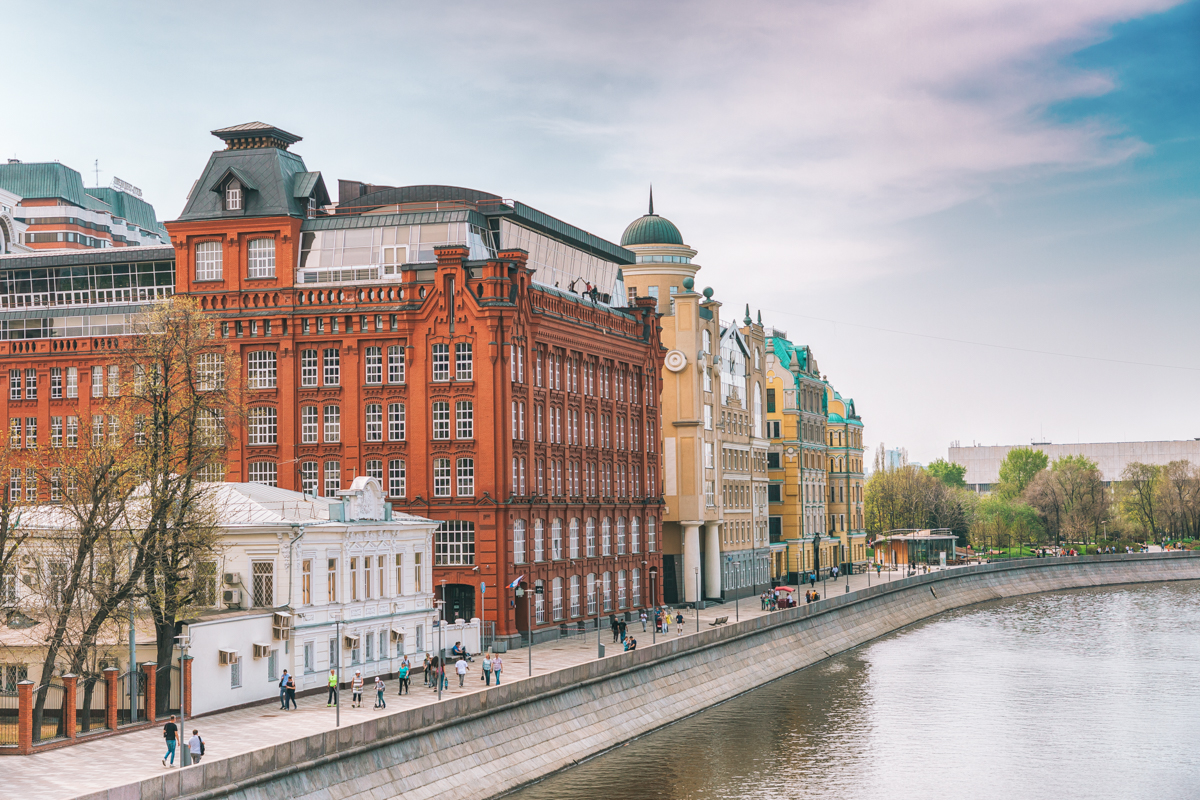 Yakimanskaya embankment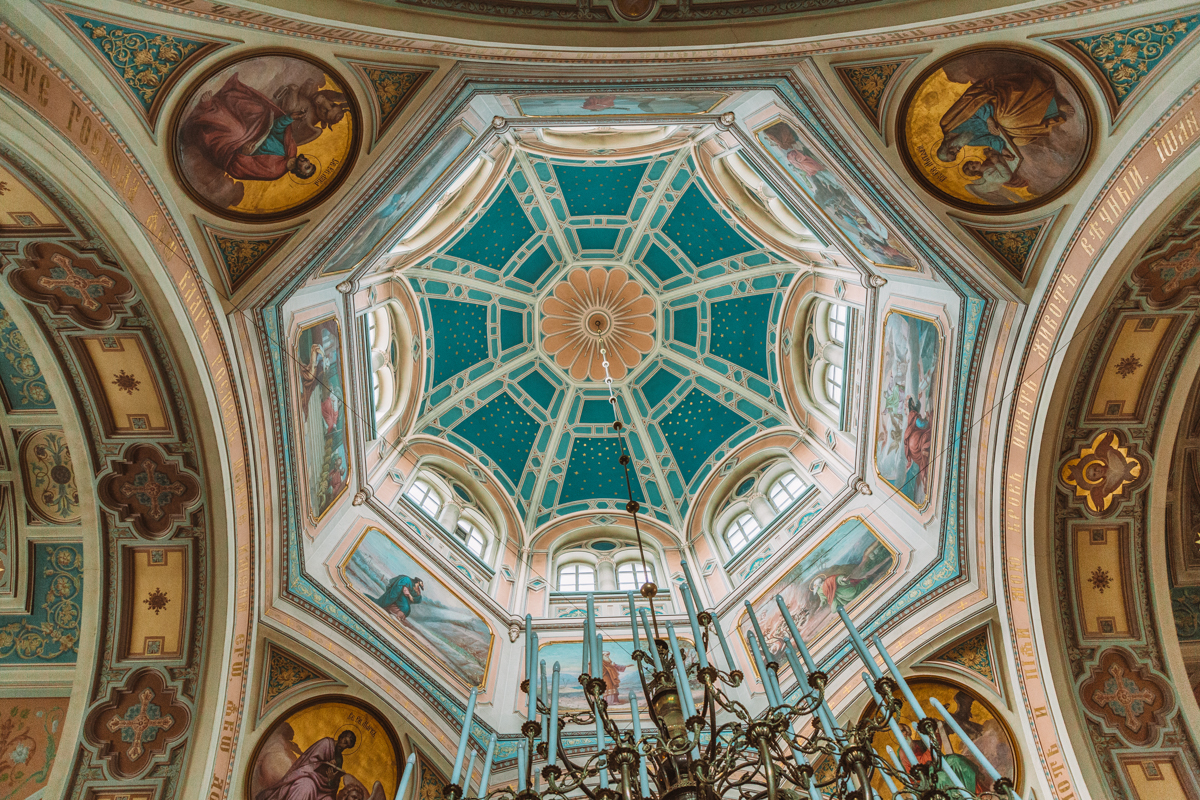 Ivanovsky Convent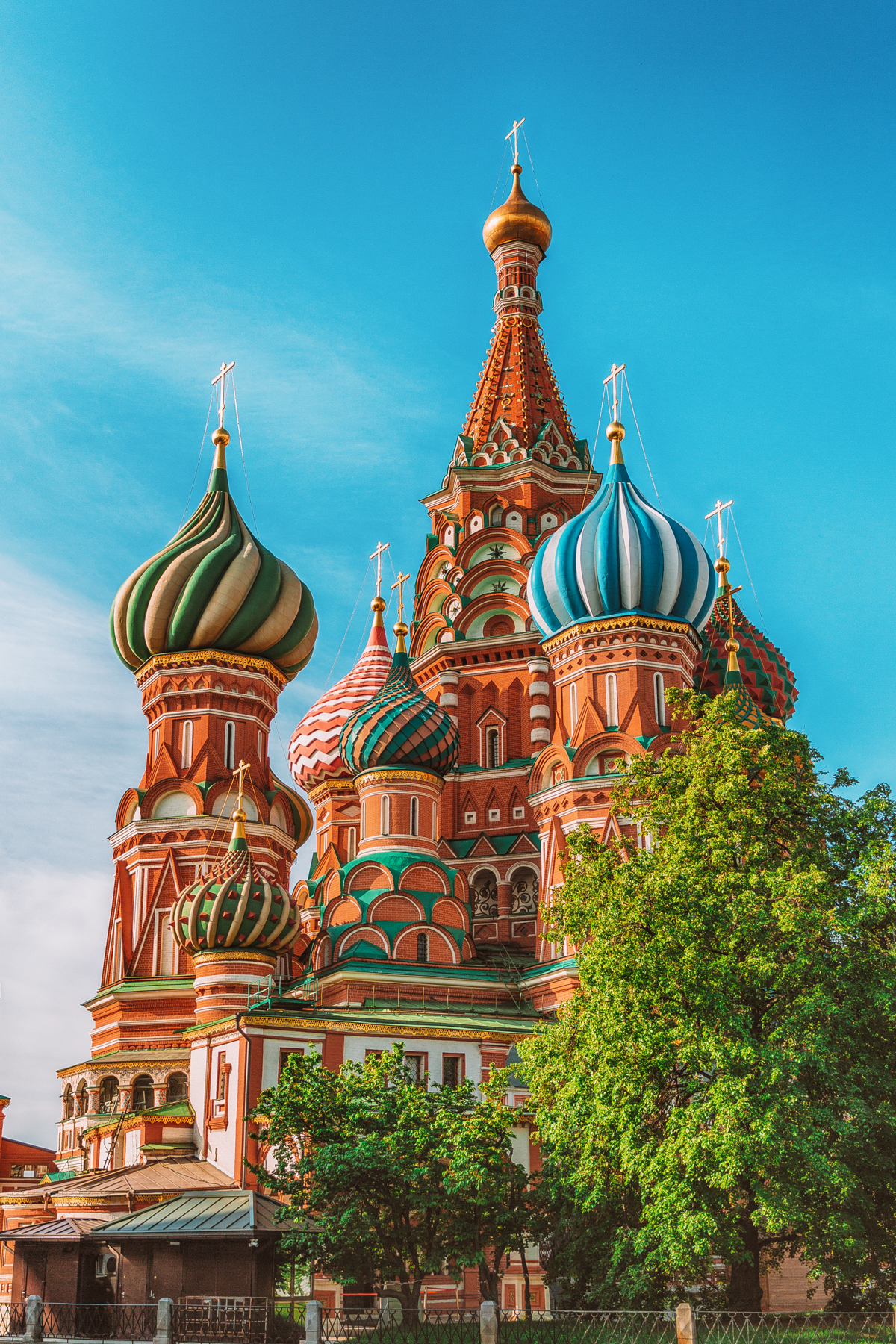 St. Basil's Cathedral at Red Square
| | |
| --- | --- |
| | |
| Gastro Center 'Zaryadye' | Kotelnicheskaya Embankment Building (one of the 'Seven Sisters' of Moscow) |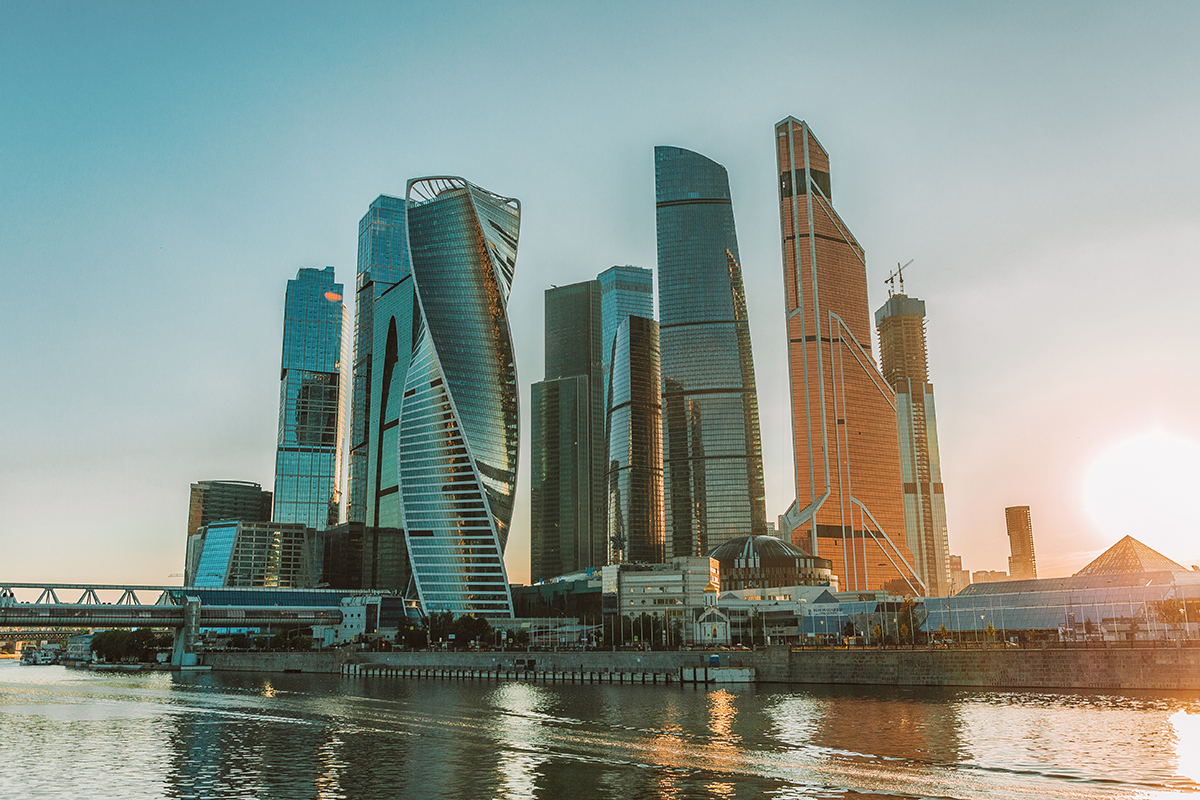 Moscow International Business Centre
MOSCOW TRAVEL VIDEOS
We hope these pictures inspire you to come to Moscow one day. If you would like to get more information or prefer video format to pictures, watch our Moscow travel videos in the playlist below. Please consider subscribing to our YouTube channel for more video content.