'With endless baroque and rococo palaces in turquoise, yellow and pink colours, iconic golden domes of the cathedrals, hundreds of bridges guarded by bronze statues, Russia's 'cultural capital' is the most precious stone in the crown of the world's largest country. That is the place where all the tsars and aristocrats wanted to live in the past and the place not to be missed today.' That's how my article on Saint Petersburg, published in Verve magazine, begins. And no matter how hard I try, I can't describe this gorgeous city any better:)
Remember I said that Russia is obscured by stereotypes formed in the years, when no one could enter this country? Well, luckily for Saint Petersburg, this phrase relates more to Moscow. Saint Petersburg was always (and is still today) more popular and well-known abroad, and thus more visited by the tourists. Especially those traveling on a giant cruise ships from Sweden, Finland or Denmark.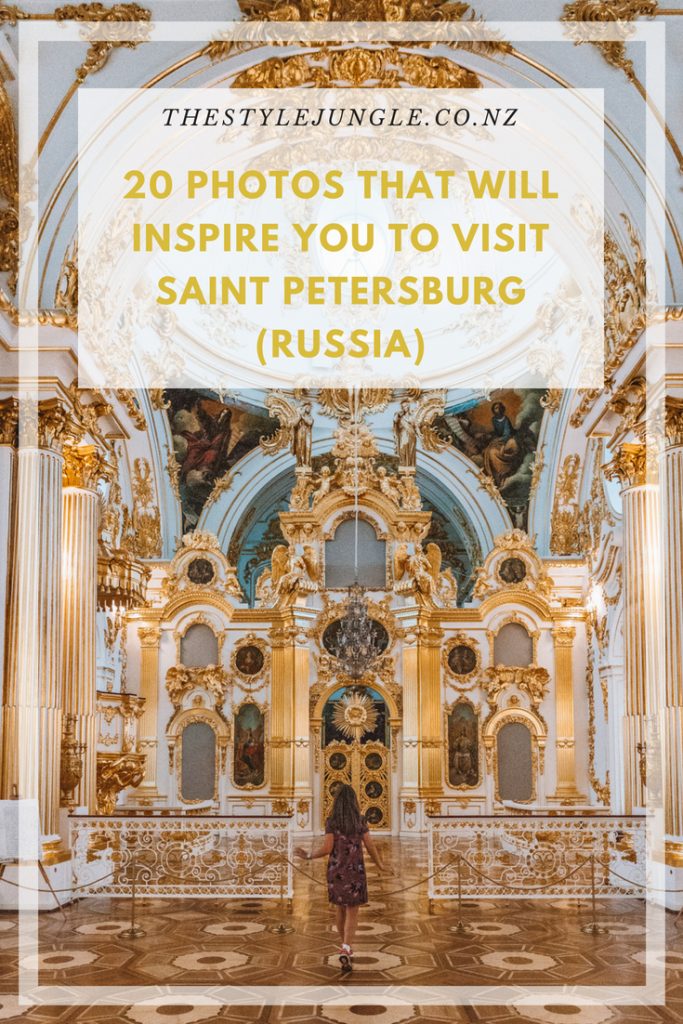 And to be honest, they couldn't have made a better choice! Smaller than Moscow, Saint Petersburg is nevertheless jam packed with history, amazing architecture, outstanding theatres and museums and, of course, arguably the best restaurants in the entire country. Due to its size, it's not that exhausting to explore Saint Petersburg (well, excluding the day of exploring Winter Palace – after only a brief 4-hours tour I could hardly move, so sore my legs were!) So I would definitely recommend to add palaces like Peter, Tsarskoe Selo, Oranienbaum, located a bit outside the city, to your must-see list. Because Russia's northern capital is all about these incredible palaces, covered in gold and decorated with jewels.
If you like these images, here are 15 pictures to inspire you to visit Moscow, Russia. You can also check out other Russian Travel Guides on our blog.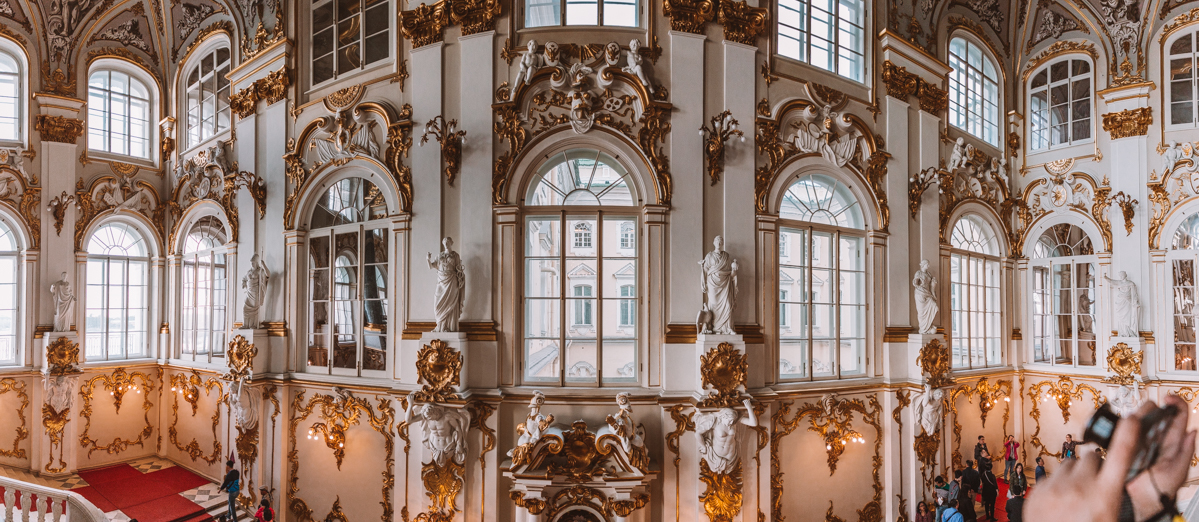 Winter Palace in Saint Petersburg (Russia)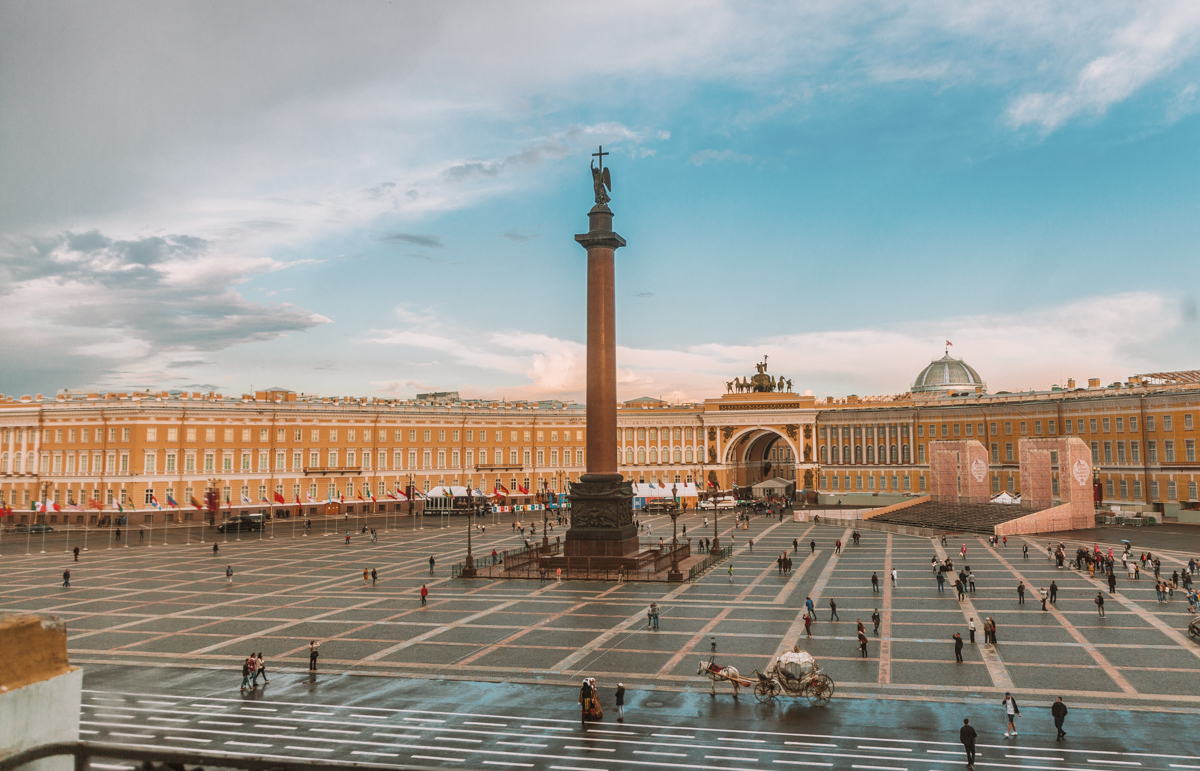 Dvortsovaya ploshchad (Palace Square)
| | |
| --- | --- |
| | |
| Tsarskoe Selo (not far from Saint Petersburg) | Peterhof (not far from Saint Petersburg) |
Peterhof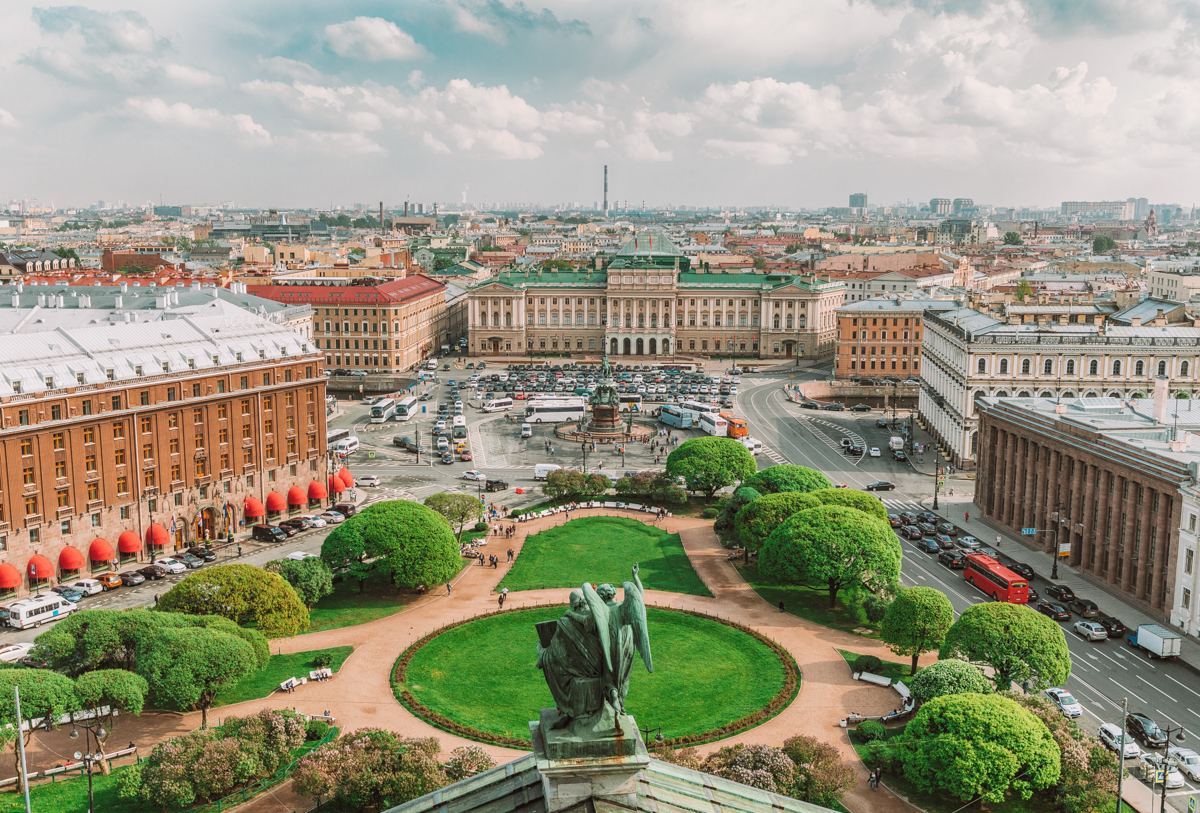 Saint Petersburg from St. Isaac's Colonnade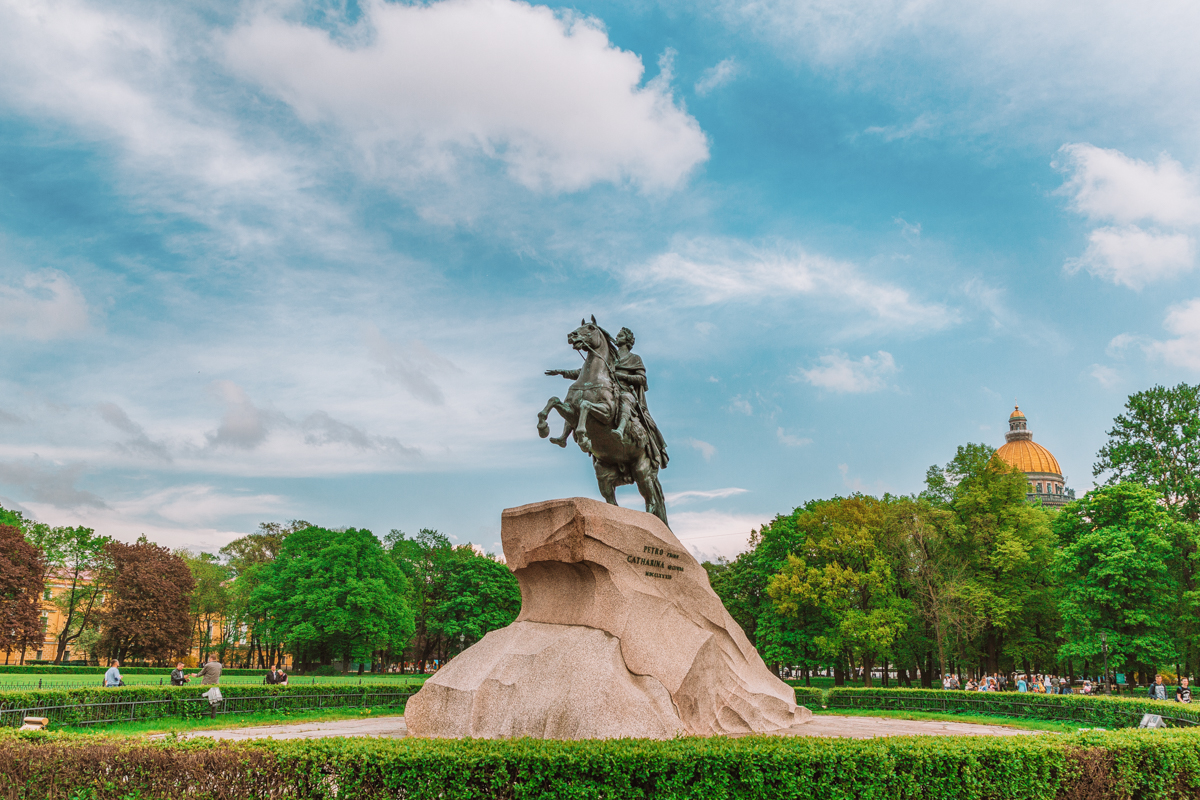 Statue of Peter the Great, founder of Saint Petersburg
Winter Palace interiors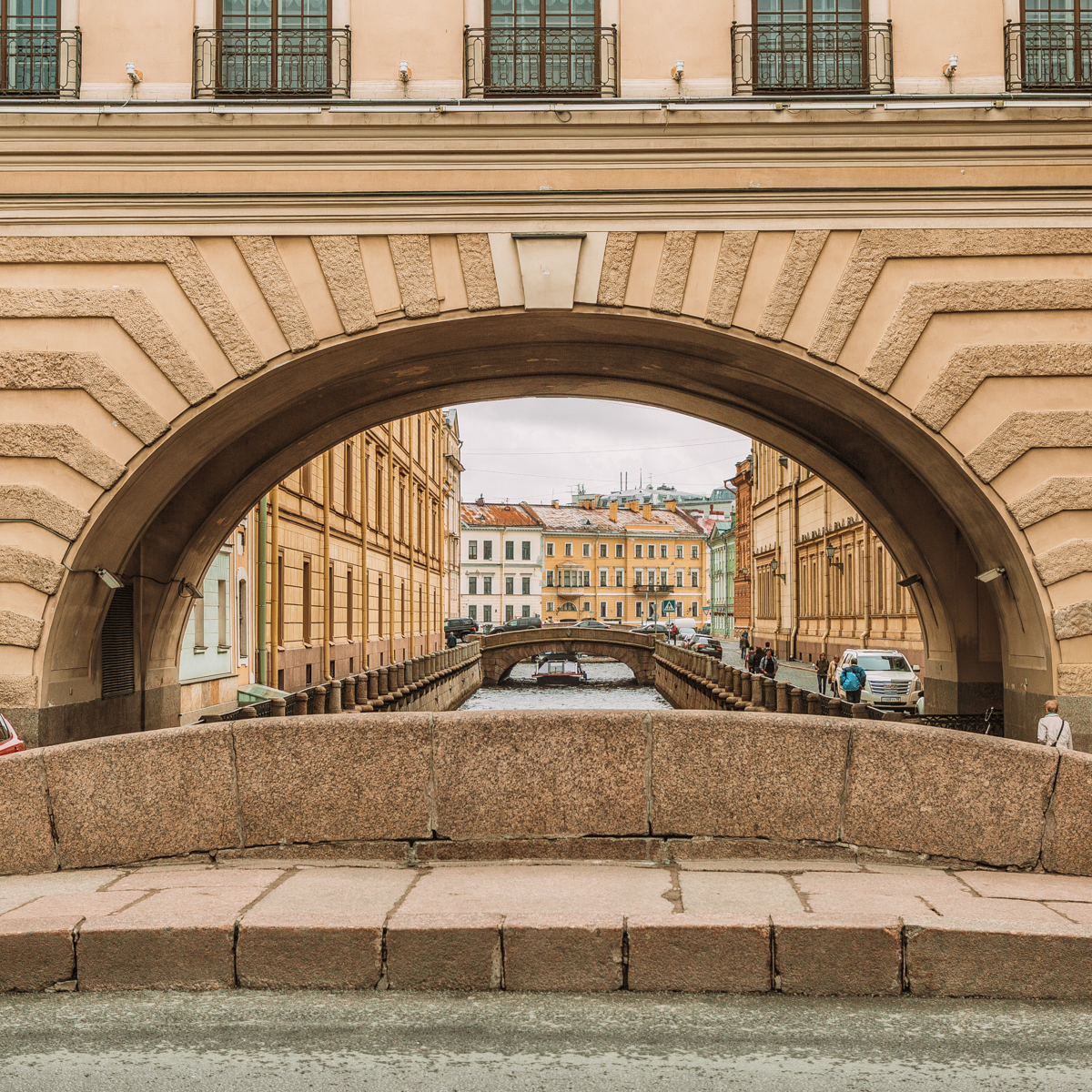 Saint Petersburg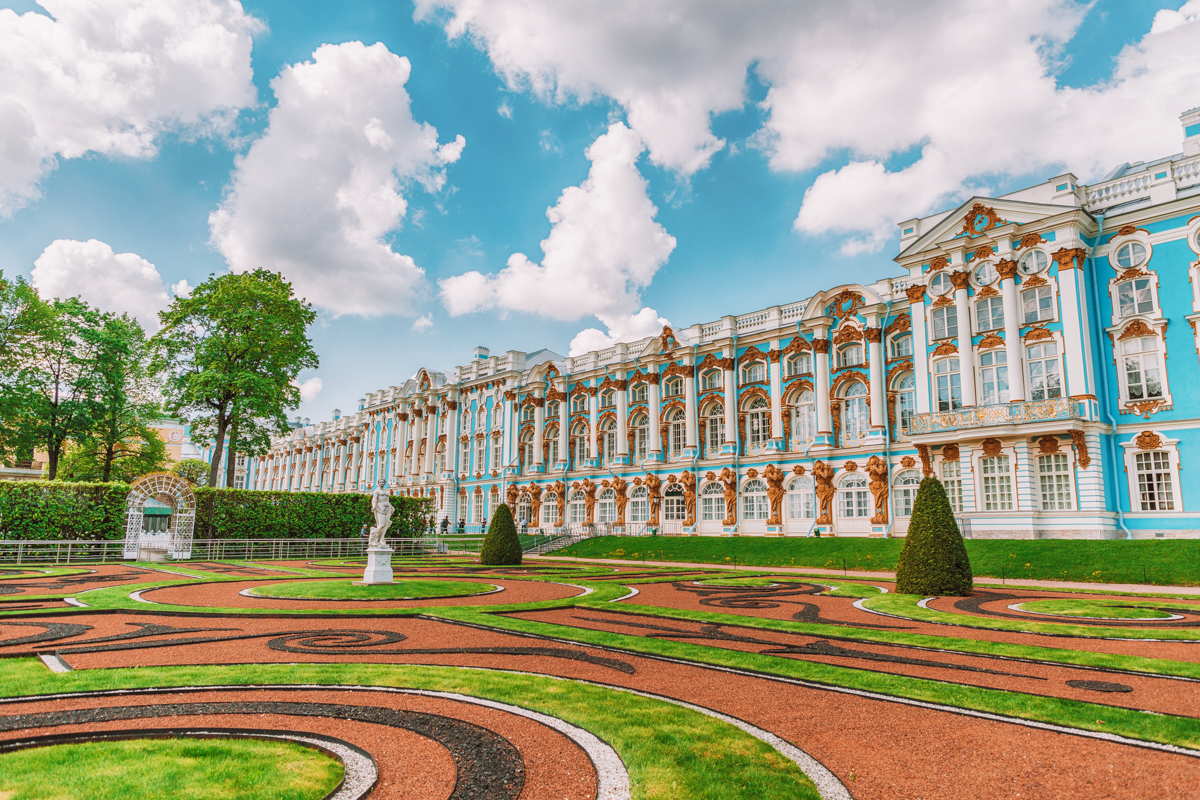 Main palace of Tsarskoe Selo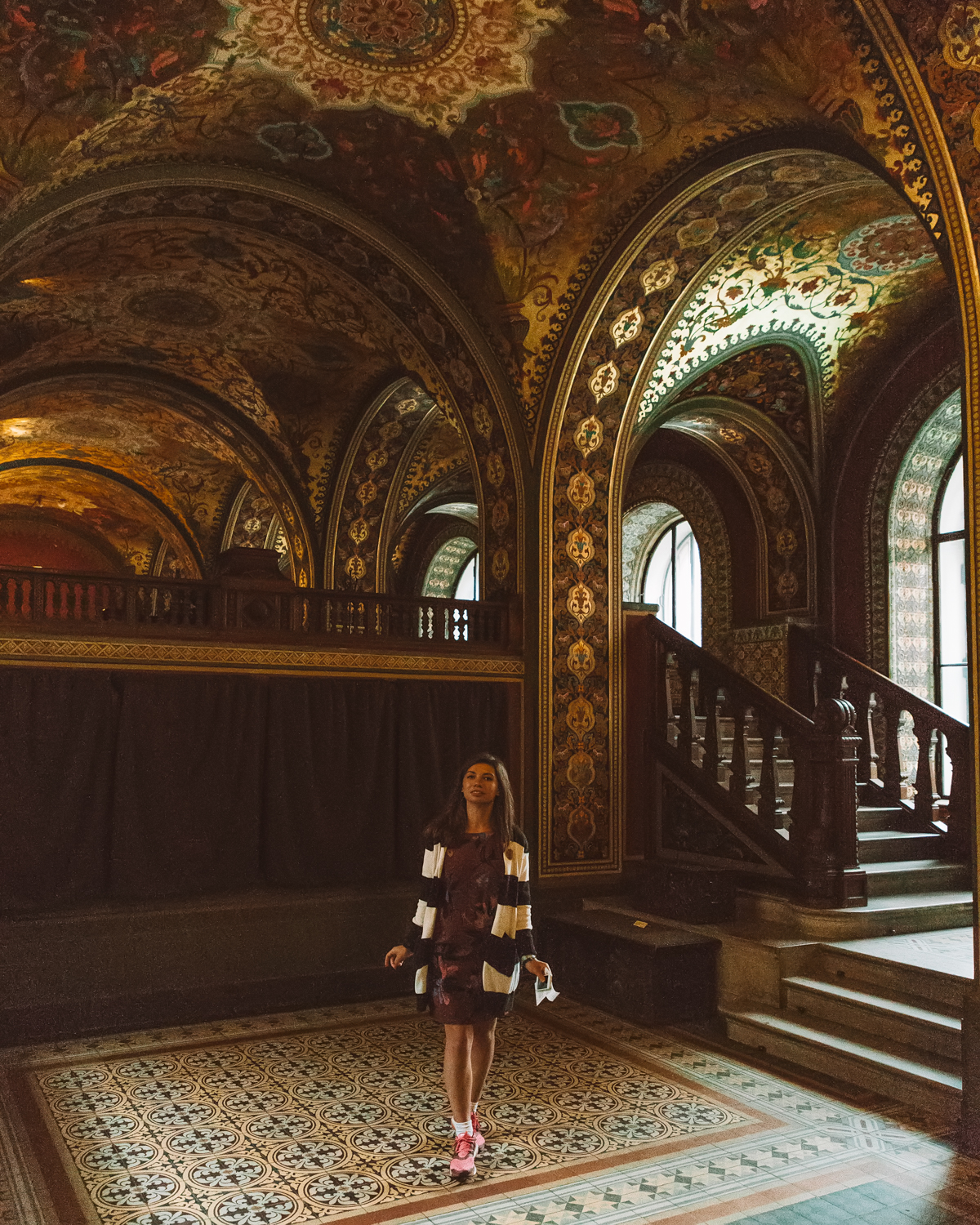 Museum of Saint Petersburg Art and Industry Academy
| | |
| --- | --- |
| | |
| Singer House (The House of Books) | Nicholas I of Russia |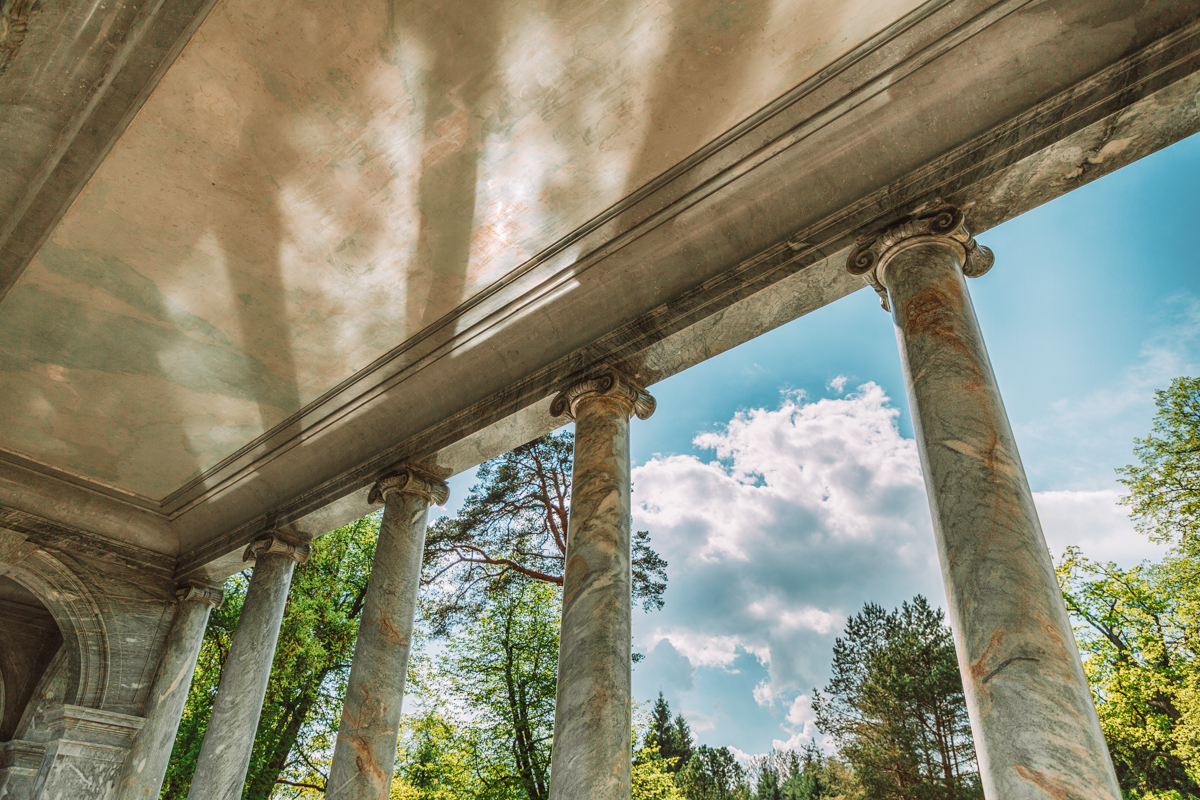 Tsarskoe Selo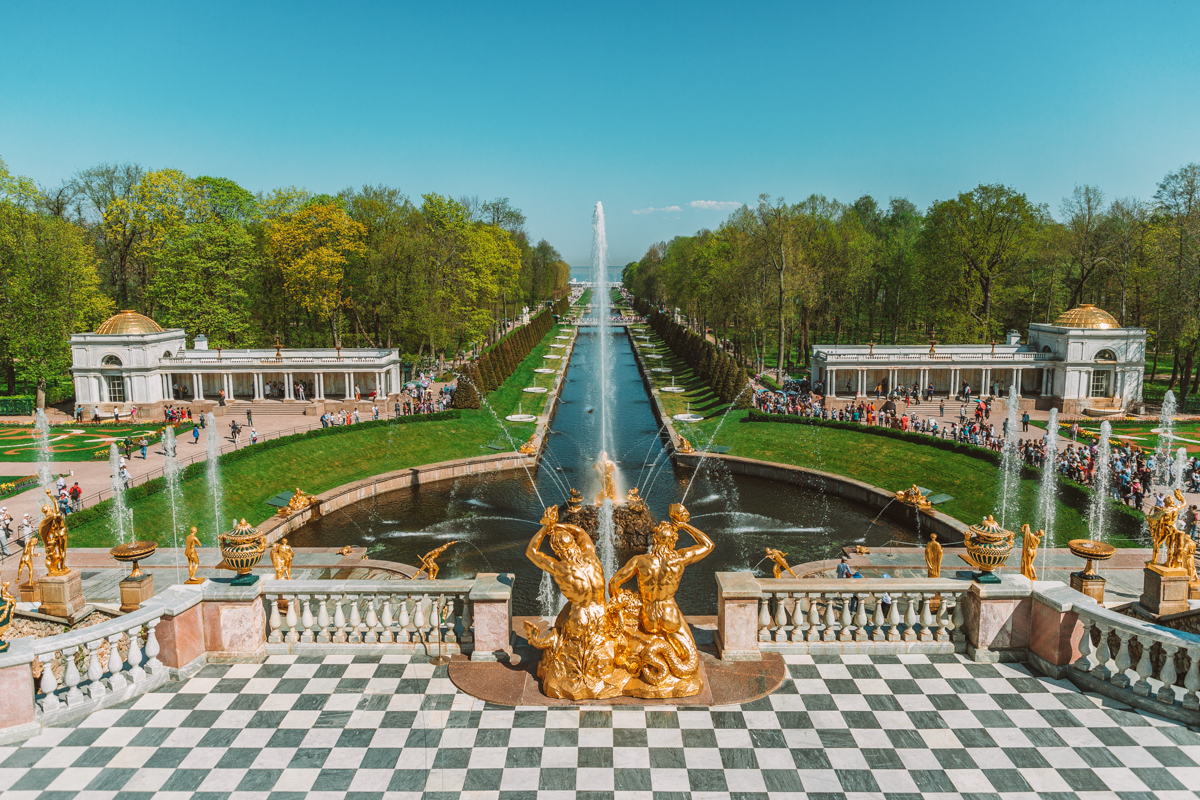 Peterhof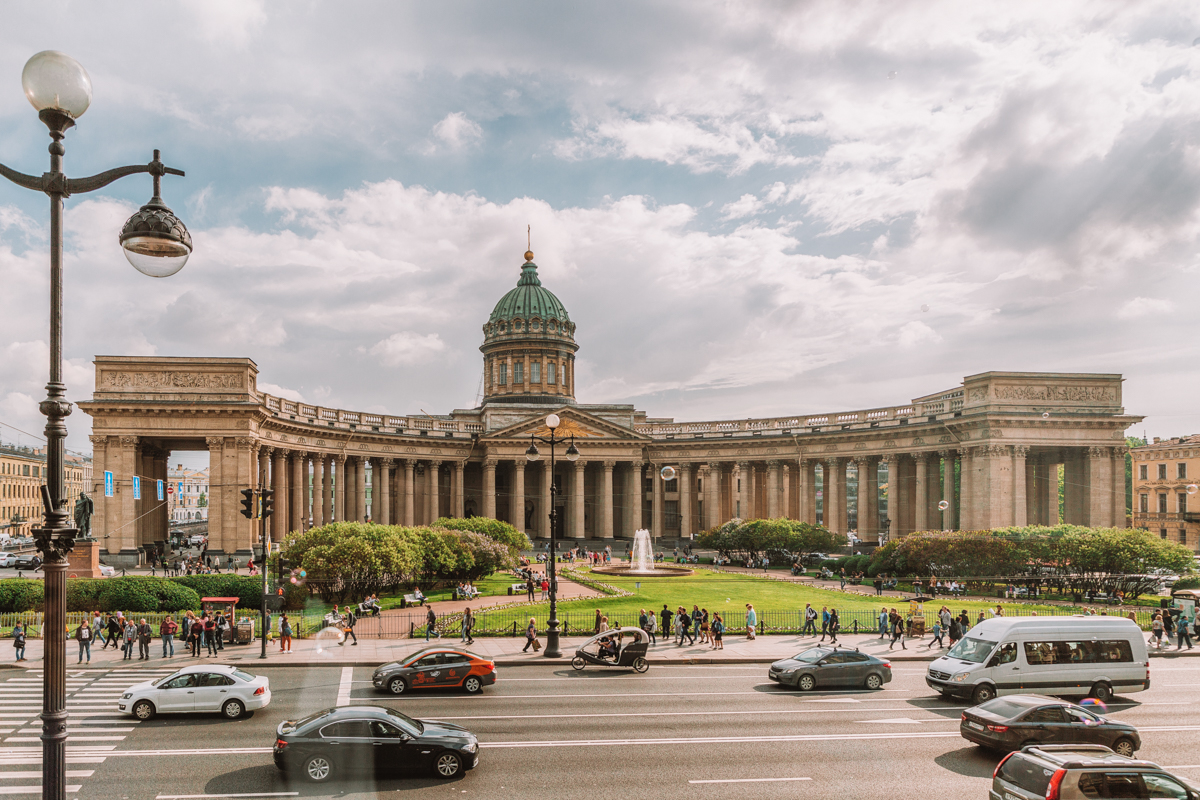 Kazan Cathedral (Saint Petersburg)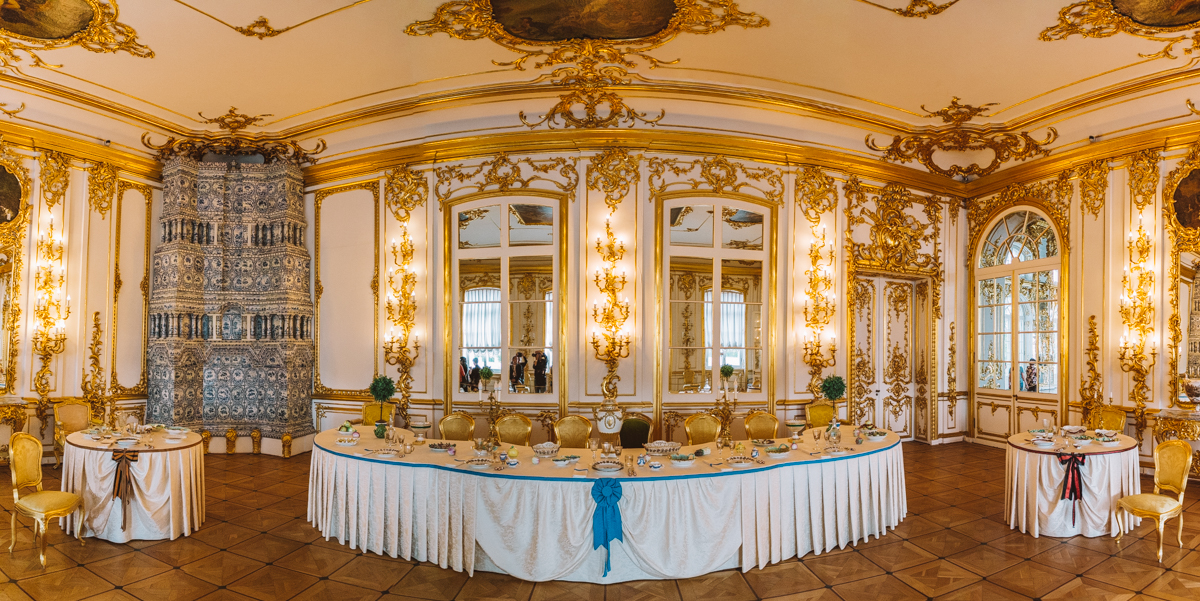 Interiors of the main palace of Tsarskoe Selo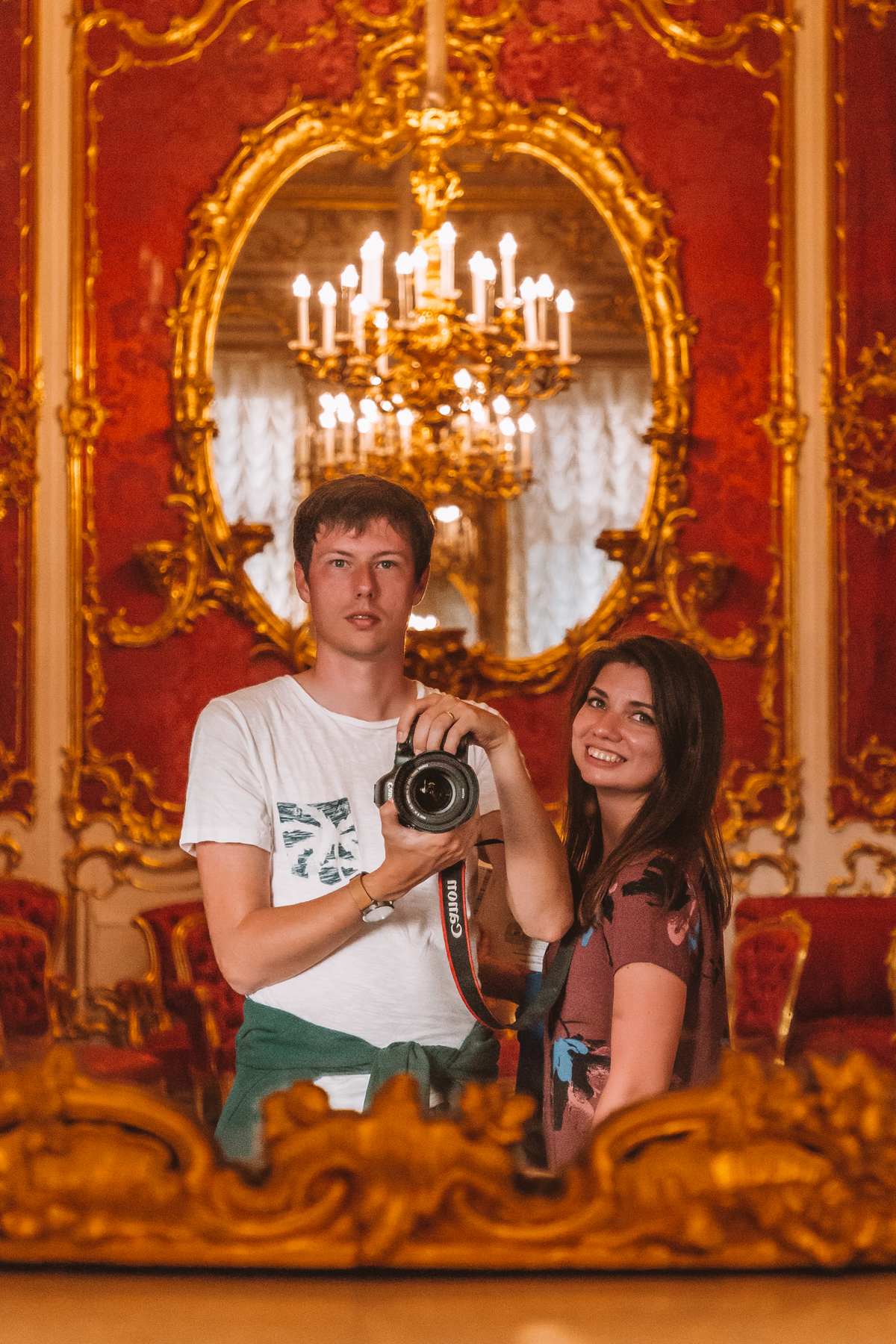 RUSSIA TRAVEL VIDEOS
Saint Petersburg is an amazing city and we not only have pictures of it but also several travel videos. You can watch them in this Russia travel videos playlist or visit our YouTube channel.