Let's be honest, we all enjoy spending money on the person we love the most (ourselves!) every now and then. And when it comes to skincare or makeup products, even the most spontaneous investment is normally worth every penny. Because there is nothing like a soft, kitten-like touch of Giorgio Armani foundation, the ease and grace of applying Chanel eyeliner or the miracles La Prairie caviar creams do to your skin. But does it mean there's no chance to find something decent in a cheaper category? I totally disagree! And these products I'm currently obsessed with, are the best proof. Affordable, but so effective, convenient and beautiful!
1. Lip Stix Creamy Satin Lip Crayon, DB Designer Brands, $11.99
Highly pigmented lip crayon (mine is in Fire Starter colour). Incredibly easy to apply, long-lasting, non-greasy, with a beautiful intense colour. But it really got me sold with the creamy, rich texture. As if it was a real lip moisturiser:) You don't feel it on the lips and this texture makes the lipstick look like it was applied five sec ago for an entire day – always so fresh and smooth, no need to check on your makeup every minute.
Surprisingly, the other crayon from the same collection – with the satin finish – lacks that amazing feature and can feel a bit dry on lips. I prefer to use it over the lip balm. So satins are my go-to choice now!
Don't forget this Australian brand is also 100% certified cruelty-free and nearly all products are vegan. How great is that?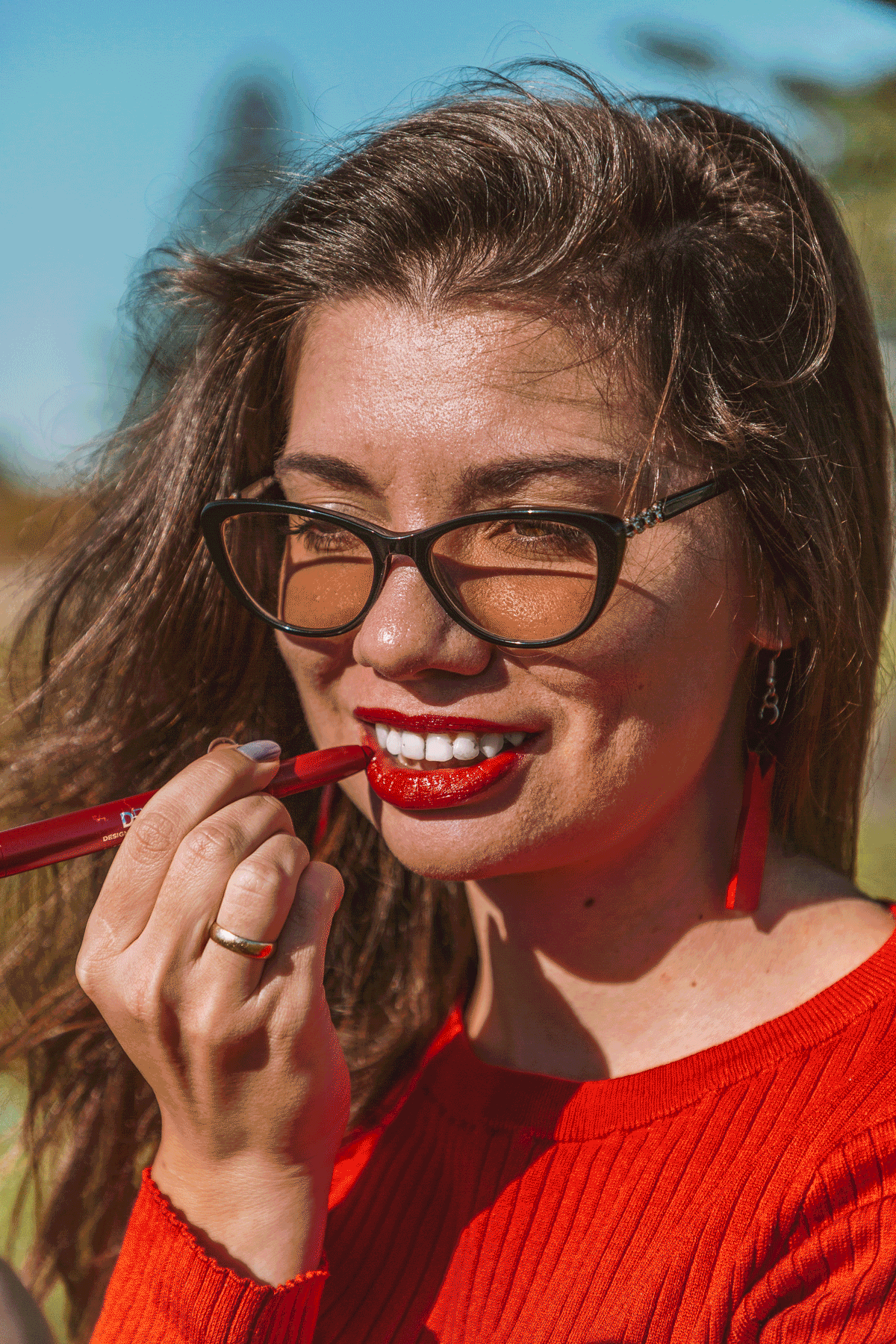 2. Nourishing Sugar Scrub, L'Oreal Paris, $19.99
L'Oreal has recently launched their first ever range of sugar scrubs. The star ingredients are three different types of sugar (brown, blonde and white), known for gentle exfoliation, that does no harm even to the most sensitive skin. All products of the collection are silicone and paraben-free.
The Nourishing Scrub is enriched with cocoa butter – imagine the texture! Silky, buttery and I would even say – a bit addictive. It might look too dense inside the bottle, but the scrub actually melts a bit while being applied, so no issues with spreading it over the face.
The first time I used it was deep at night, while watching movies with my sister in the darkness. So apart from the comfy, nice feeling of applying it, I couldn't really spot the results until the next morning. But waking up to the rested, glowing skin was a very pleasant moment!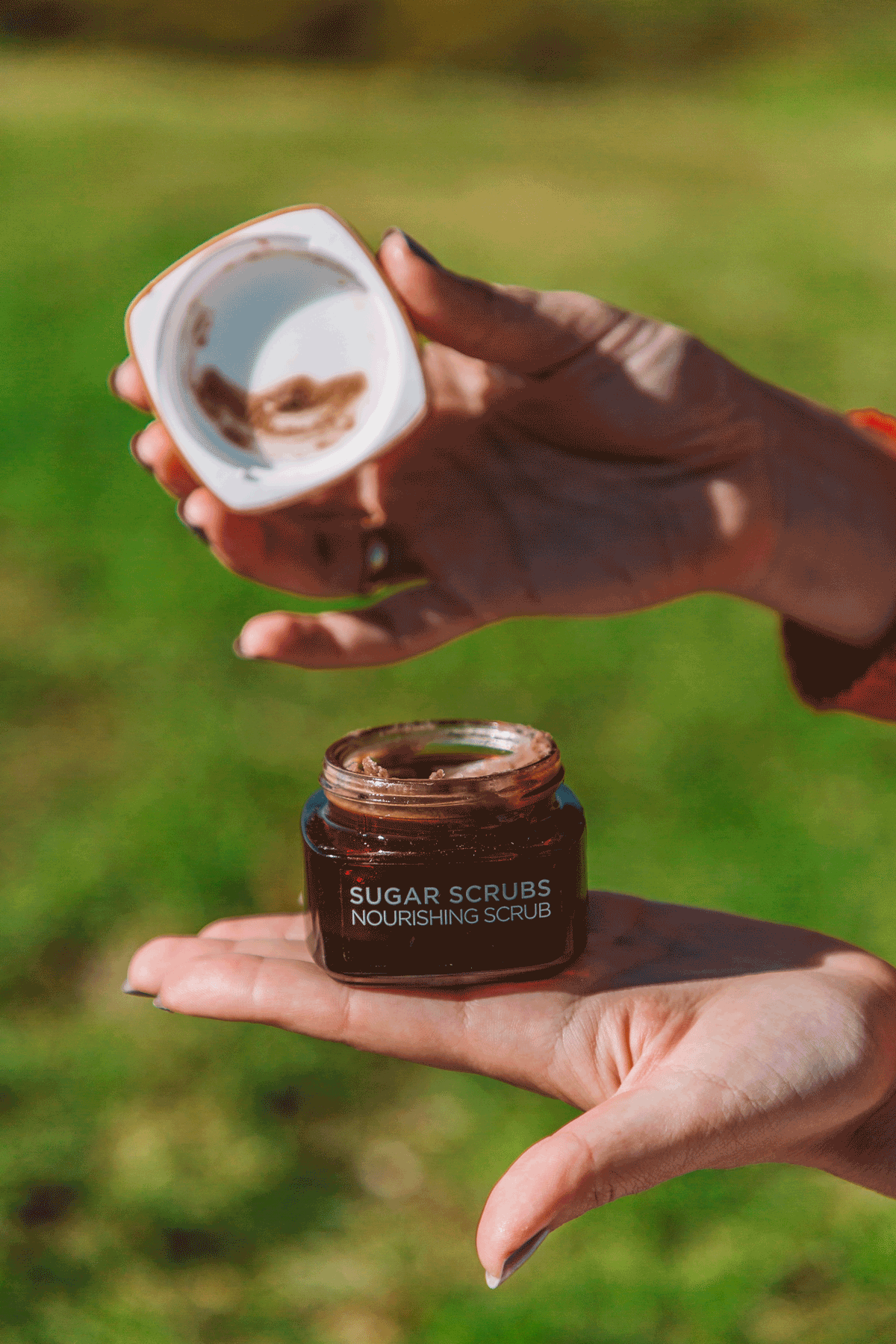 3. Makeup Removing Towel, Tailor, $19
OMG I couldn't even imagine I will be removing my makeup with a TOWEL one day and enjoy it so much. Honestly, it took me AGES to start using it. Now I regret I didn't do it earlier. It such an easy, quick and careful way to do it, I can't compliment it enough!
All you need to do is to rinse it with a warm water and gently wipe the face. You might apply oil on the skin beforehand, but honestly, I couldn't be bothered, as even these simple actions are enough to get rid of all the makeup completely. Sometimes after taking off the makeup with a cotton pad, I was waking up with the famous 'panda eyes' look the next day, even though the face seemed quite clean the night before. The same with foaming cleansers. Never happens with Tailor towels! And I just can't get enough of this incredibly soft, delicate fabric – not every kitten is that fluffy and cosy:)
The greatest benefit of choosing reusable towels is in reducing waste and wasting less money. Seriously, these two towels you get in the pack would last you forever and you won't need any cleansing products, normally priced higher than the towels, not to mention the cotton pads.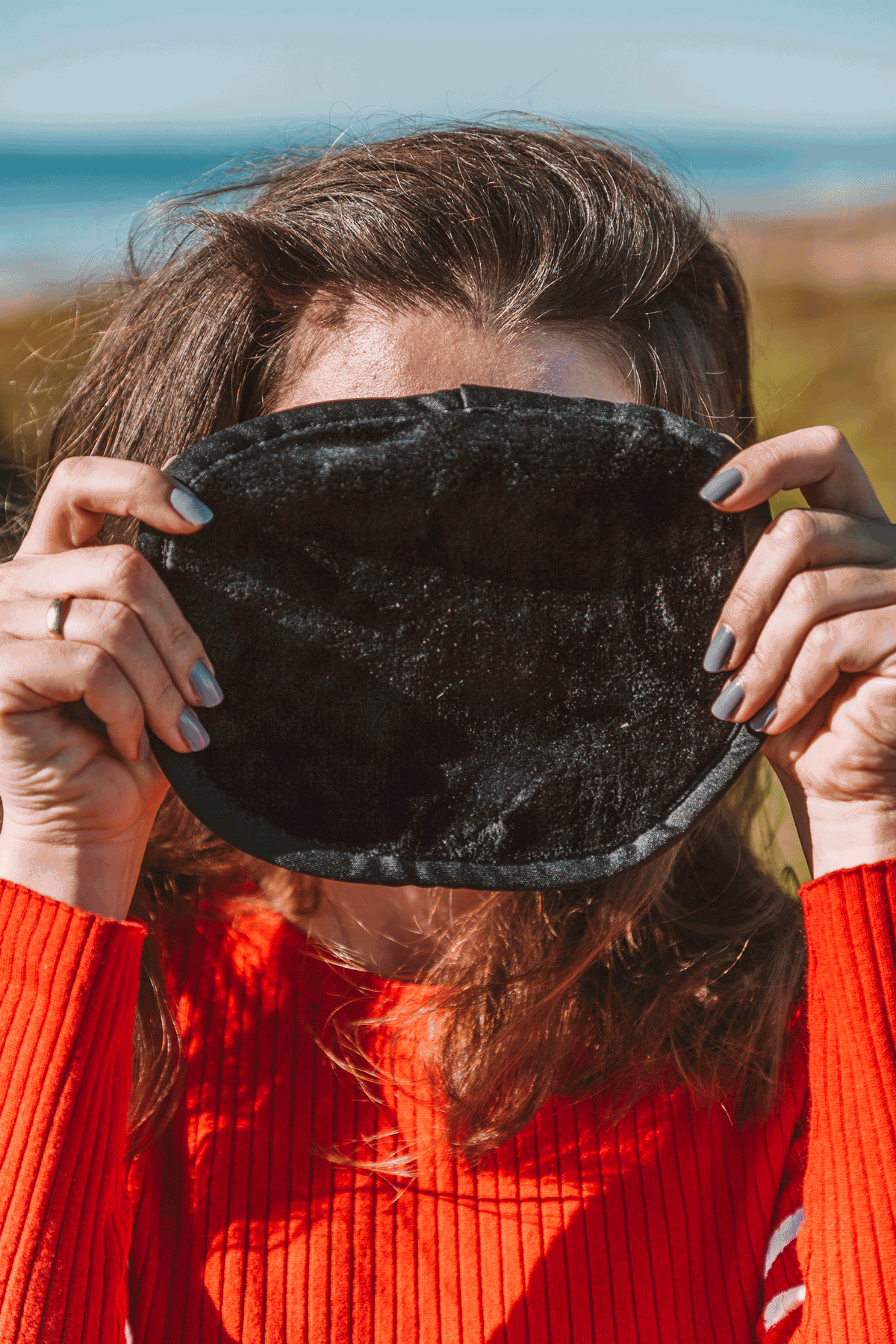 4. Facial Moisturiser, Glow Lab, $11
Probably the most occasional discovery of all! I just bought my fav Good Magazine with this bad boy nestling inside. Well, I have paid for it already, why not to try, right? I'm always short on face creams anyway. So I started using it and fell in love immediately. My skin was hydrated, soothed and happy! Of course, I rushed to the nearest Pak'n'Save as soon as my tester was gone to buy the biggest bottle available.
Glow Lab facial moisturiser has a very light, almost weightless texture and absorbs in a nano-second. Ideal for summer or even for all seasons if your skin doesn't require extra nourishment in winter.
The ingredients' list is also quite appealing: macadamia, rosehip seed oil, shea butter, Vitamin E. This brand aims to include more natural ingredients into their products and to minimise the amount of harmful elements we face daily.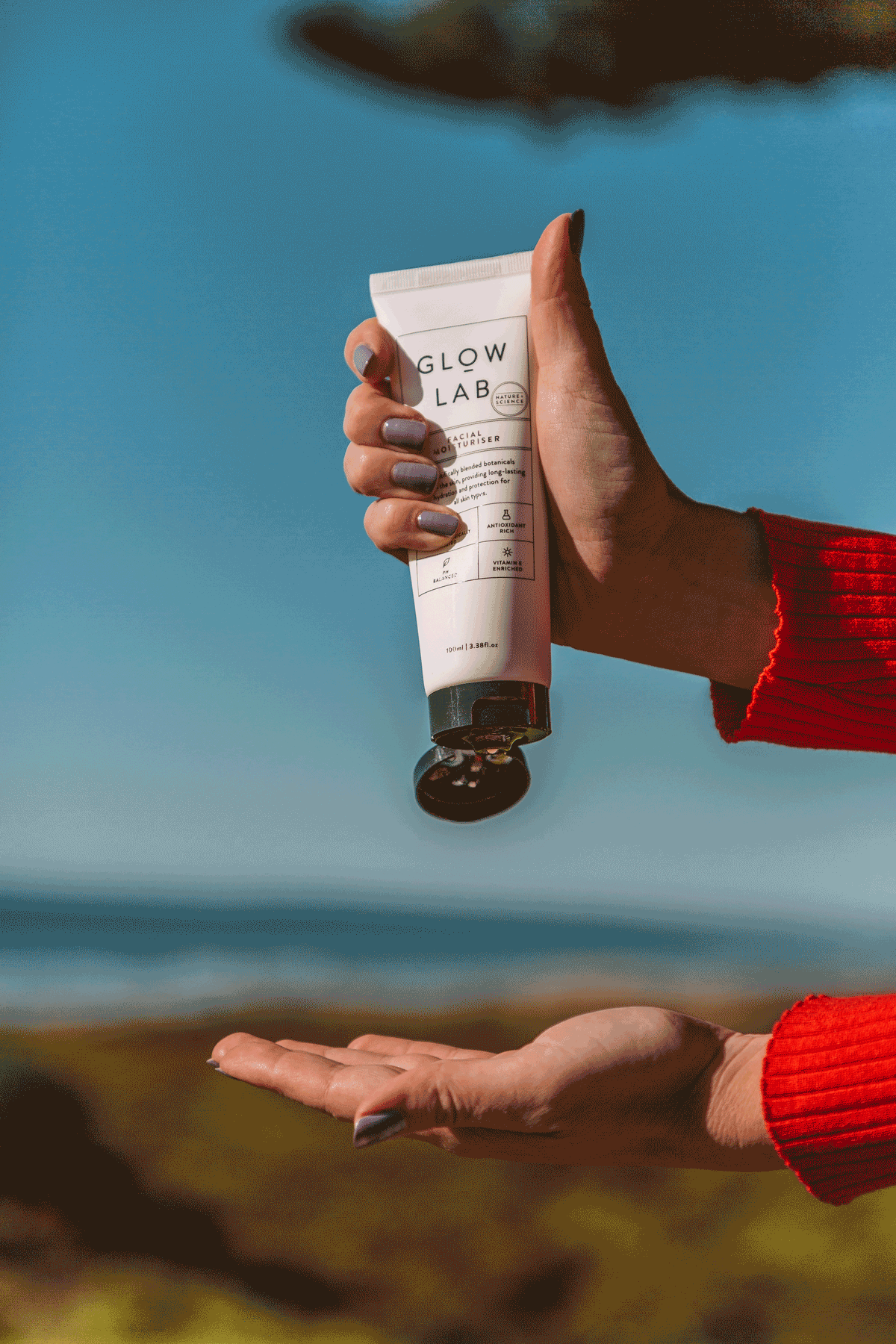 5. Paradise Brow Pomade, L'Oreal Paris, $25.99
I won't lie, I can't live without buying and trying out each and every eyebrow product on the market. It's all because of the scar I have since my childhood, that makes my brows look extremely different without any makeup. I never really learned to accept it… But never mind, at least I have a perfect excuse to always experiment with how to make them look better:)
This fancy little bottle of the eyebrows' pomade is something extraordinary! The adorable angled brush has the perfect width to draw beautiful arches, the pomade looks super natural and is ridiculously easy to use. We all know those annoying mistakes, when your hand gets shaky for a sec and you need to start it all over again. Seriously, never happens with this one!
You will only need a tiny amount of the product and it won't fade throughout the day. I've been actively using it for the last few months and don't think it weights even a gram less now. Literally, an endless pot of goodness.