I can't even count haw many times I've been to St.Petersburg, but yet have I never visited one of its regions – Kronshtadt. Though there were an attempts to walk there in my student years, that I've never achieved – this place is quite remote:) Small island, located over the beautiful bridge across the sea, is full of wonders and surprises.
Hope, our video would help you to feel the vibes of this amazing, militant, but, thank God, a little sleepy town:
1. Today you can easily take the road I've already mentioned to reach Kronshtadt, but up to the year 1983 the only access there was by water! Of course, it caused a lot of problems for locals. For example, they could barely count on a job in St.Petersburg, due to a high risk never get to the city in time because of the wheaher conditions.
2. The first thing everyone notices on the main square of the town is the epic Marine Cathedral. This huge building impresses with its size and weightlessness at the same time. It doesn't threaten you, but somehow soars over the square with the giant anchor image in the middle. By the way, all those marine symbols are here for reason. Originally this cathedral was really created for sailors – it can be clearly seen from water, its windows remind of portholes and it used to have mosaic pictures of fishes and ships on its floor. A very brave decision for our religion, isn't it?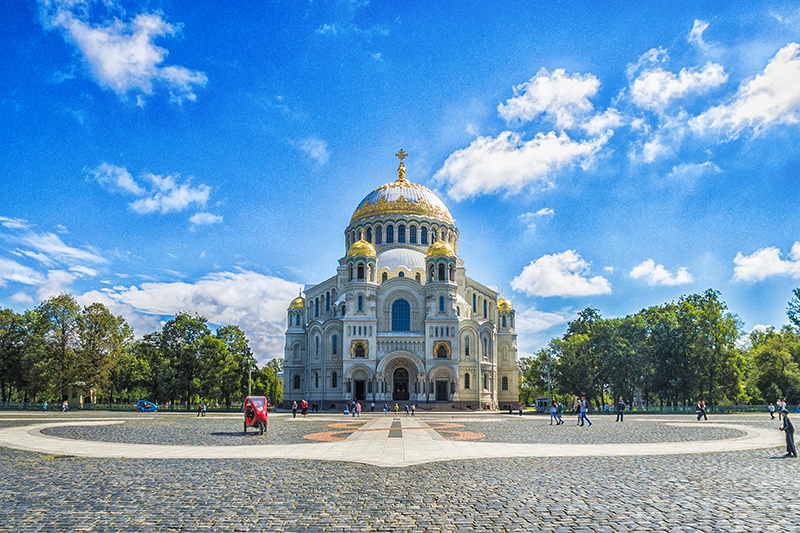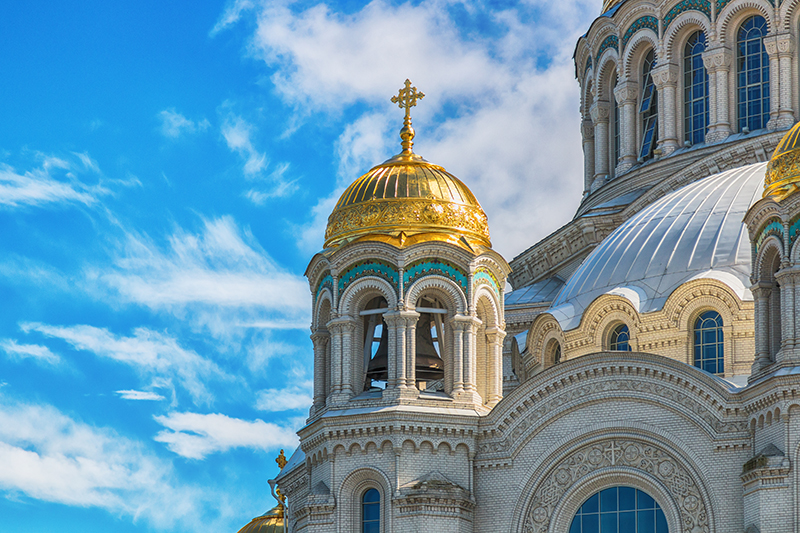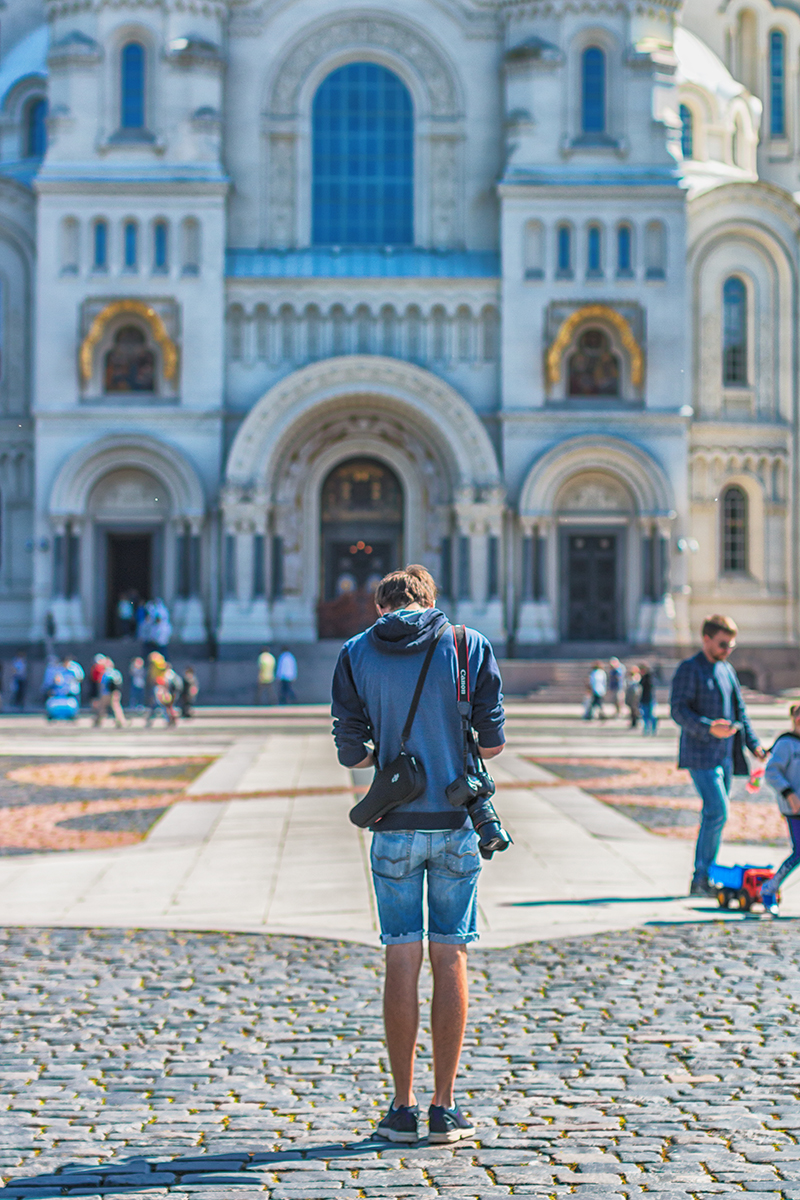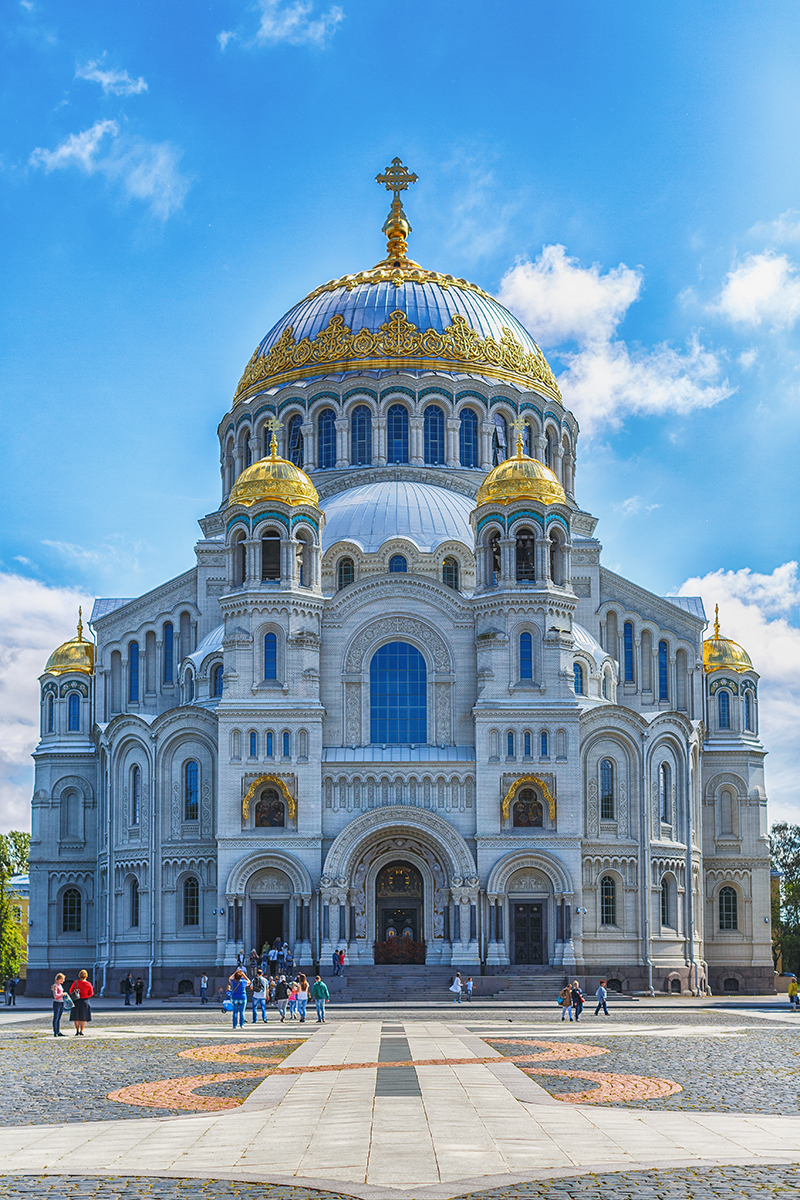 3. Makarovskij bridge is on the right from the cathedral. Its construction was updated four (if not more) times from the year 1913. The first version was only built in 3 months! But it looked so fragile, that Nikolai the Second didn't find courage to cross it before one officer tried the bridge first. The officer than received his medal and the bridge today is still a bit shaky when a lot of people crossing it at one time.
4. It only takes a five minutes walk from the bridge and the cathedral to get to the Petrovskij Park – one more incredible place in Kronshtadt. It may look just like any ordinary park, but it truly hides an amazing history. It was made by a military governor Bellinsgauzen, who wasn't satisfied by how dirty and uncomfortable Kronshtadt used to look like. This man didn't get any financing, so hired workers on his own, chose all the trees by himself and helped in planting them in a traditional Holland style. Cool guy!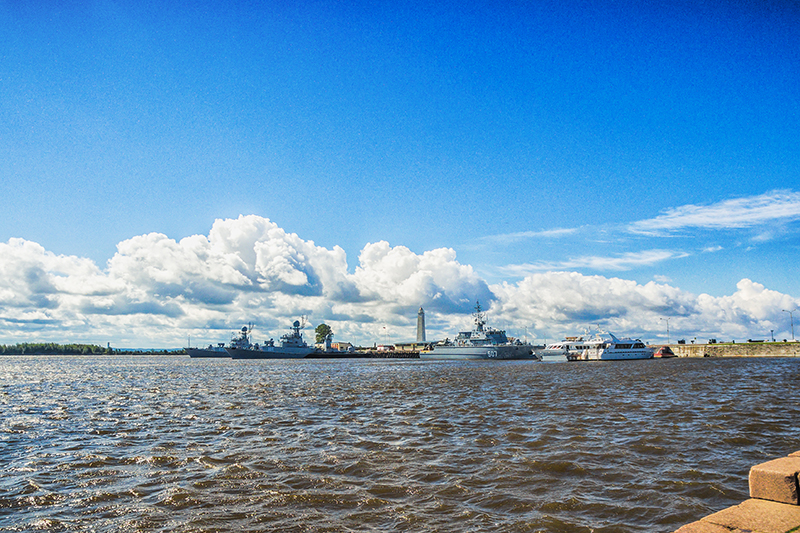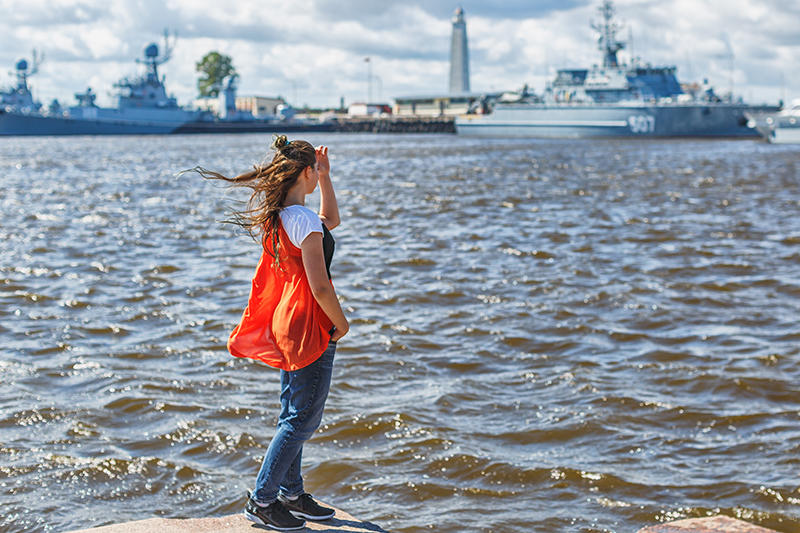 5. One more fact – the first water pipes of Russia were installed here, in Kronshtadt!
6. But the most breathtaking you can see and explore in Kronshtadt are definitely its famous forts. 21 defensive buildings on water, completely built by humans. And I mean even the bases – there were no convenient islands for that, so they've made the base out of the wooden boxes filled with stones, that people had to throw into the cold water! Without any modern technologies and in a very short periods of time (fort "Imperor Pavel I" was, for example, ready in less than a year!). The construction of those forts allowed them to bombard the ships without touching each other and leaving no safe place for the ships in a middle. No army have ever passed those fortresses!
It's impossible and makes no sense to visit Kronshtadt without visiting at least one of the forts. Excursions start from the Petrovskij Park pier and cost around 800 rubles (about 17 NZ dollars).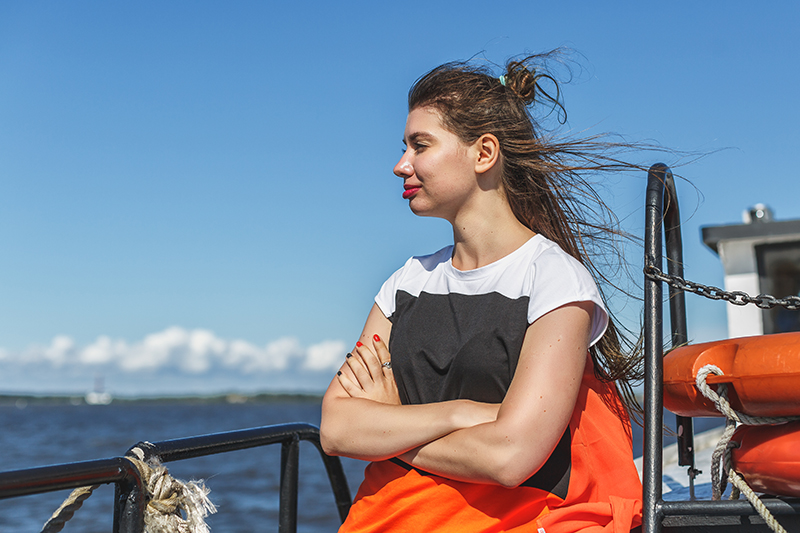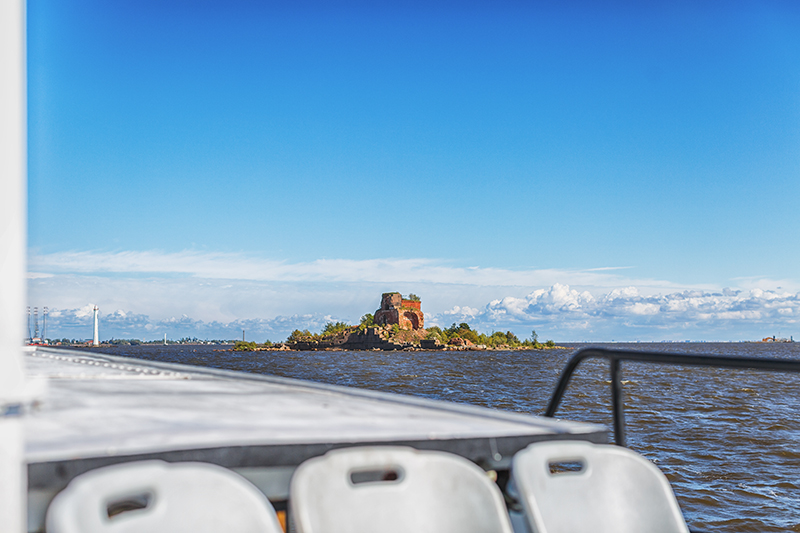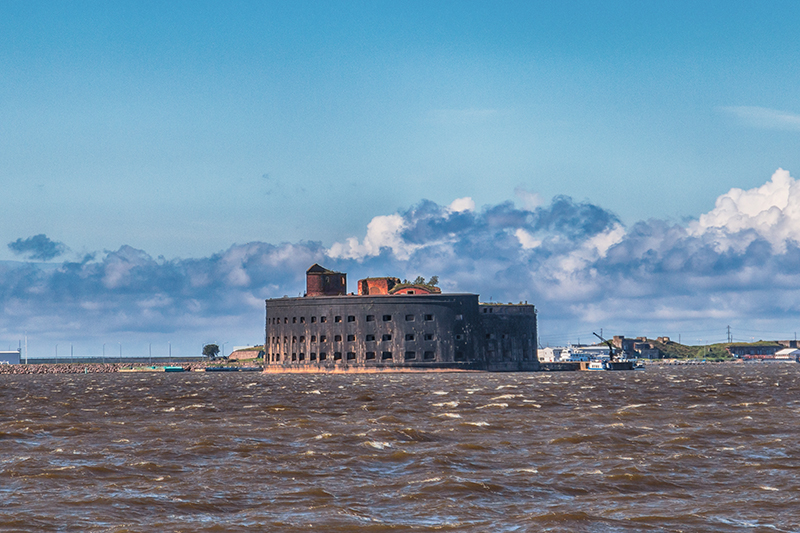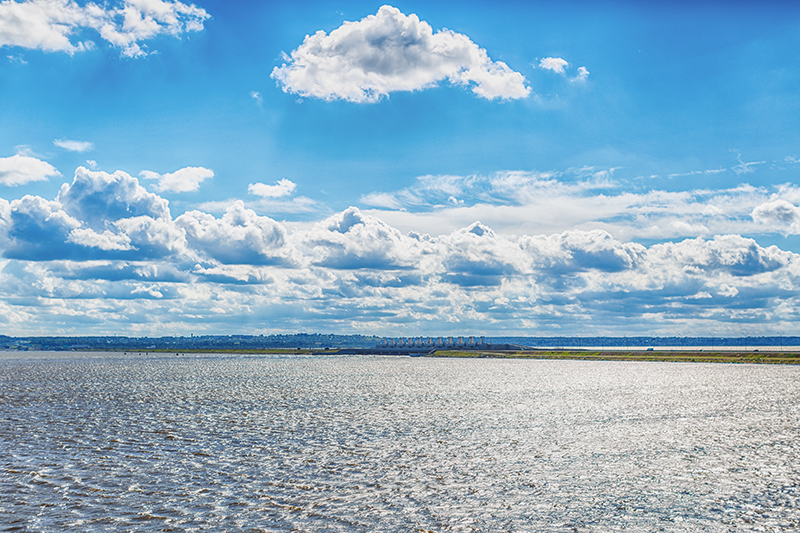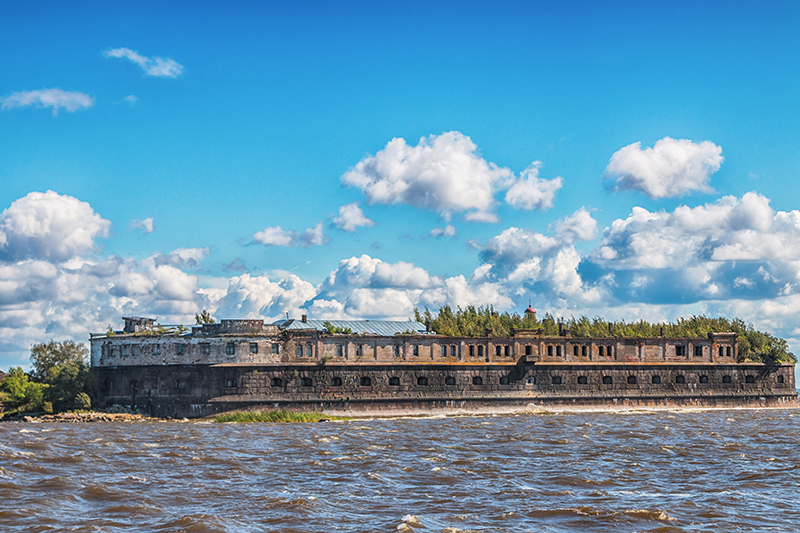 7. Fort "Graph Milyutin" was named after the genius Russian military minister, who is famous for his progressive reforms. For example, he shortened mandatory military service time from 25 to 6 (or 7 – for sailors) years, which means that relatives could now see their warriors куегктштп still young and happy. He ordered to teach all soldiers literacy and strictly prohibited body punishments, that were normal in army back than. For example, guilty sailor could have been tightened with the ropes and hold under the ship for a while, what mostly meant death for him. This fort played a huge role in a Second World War.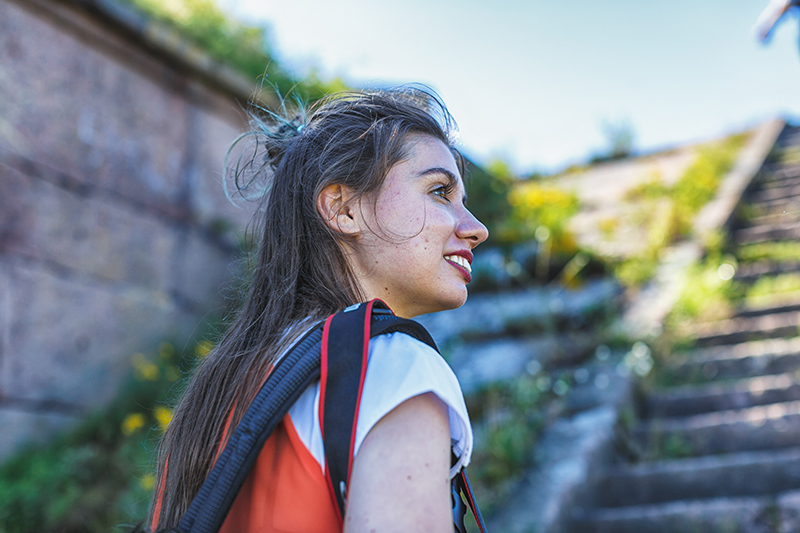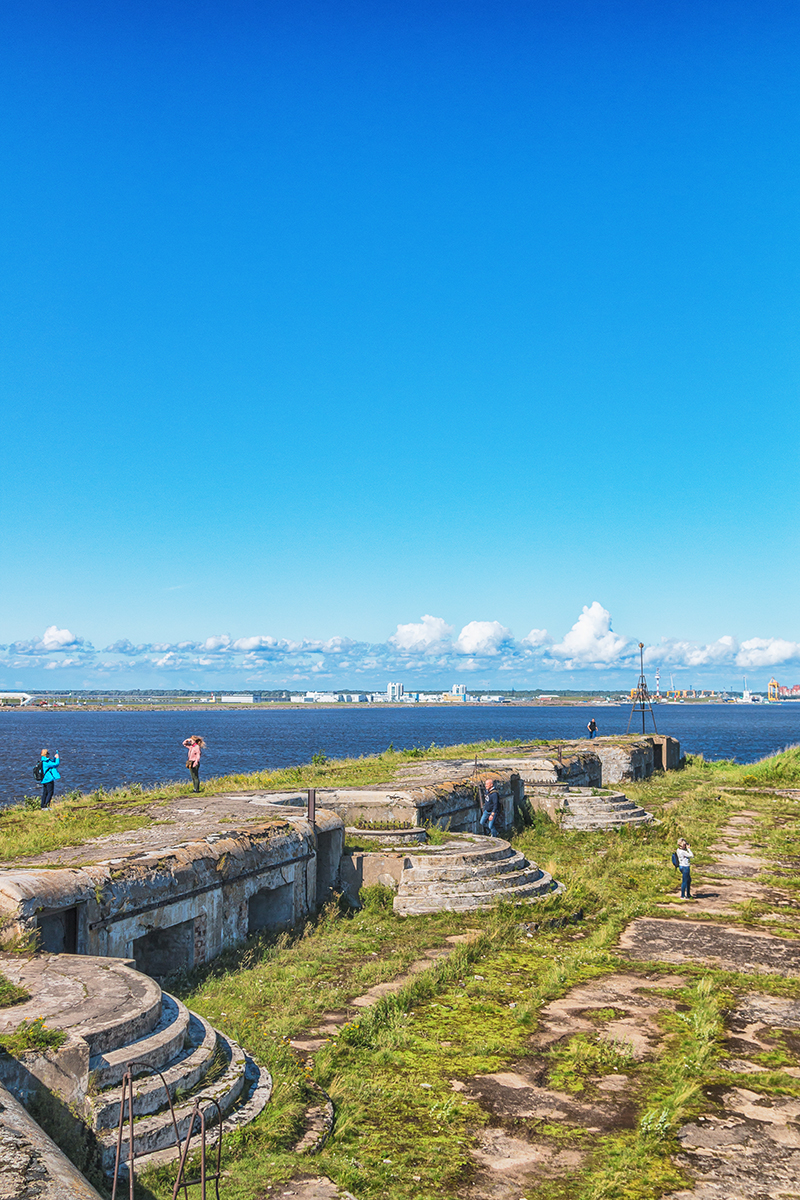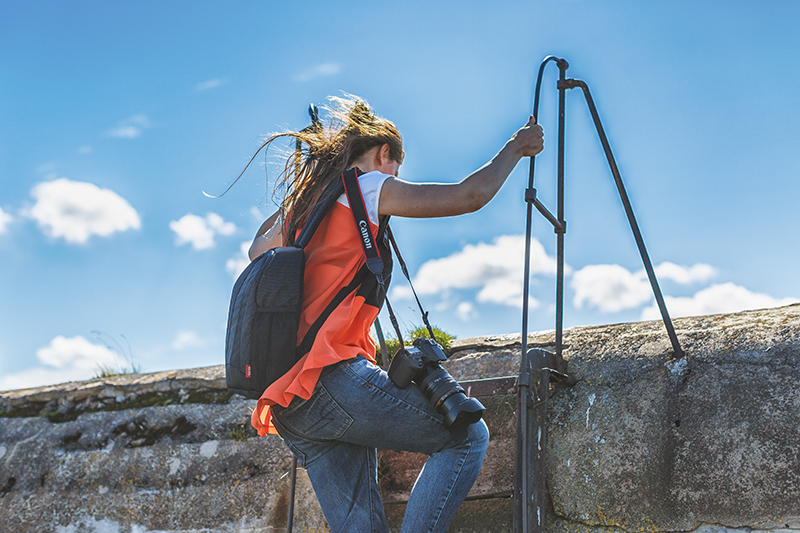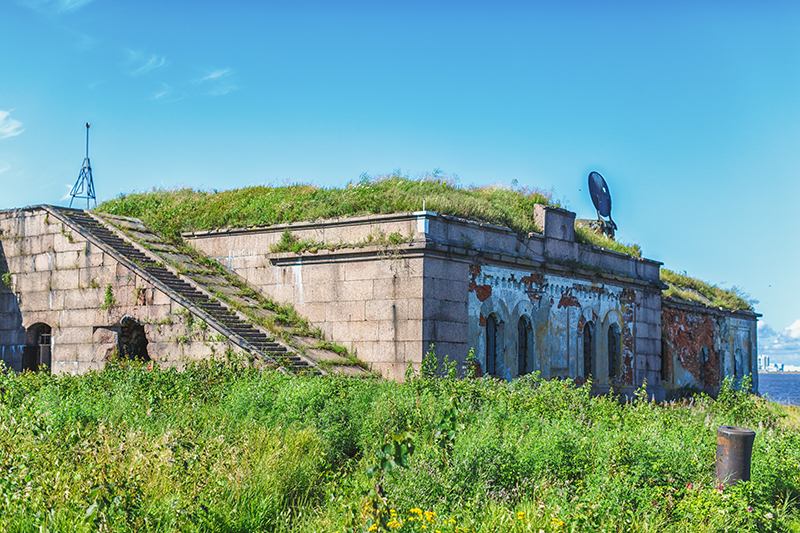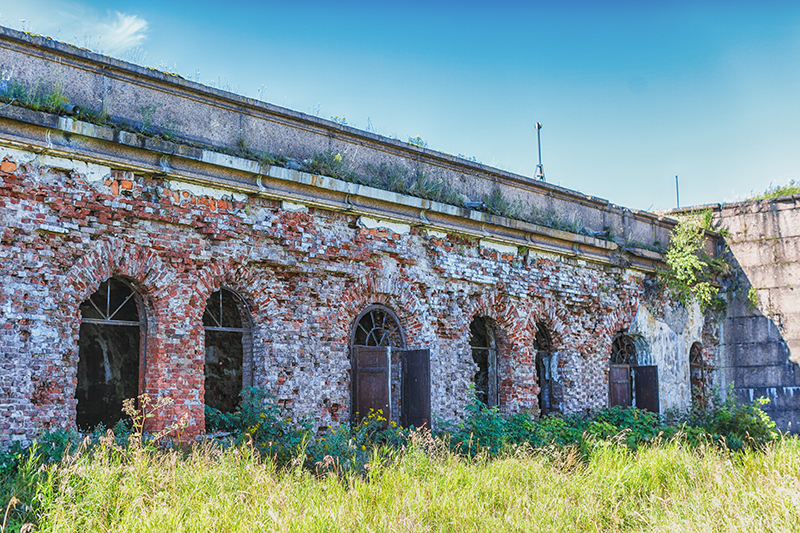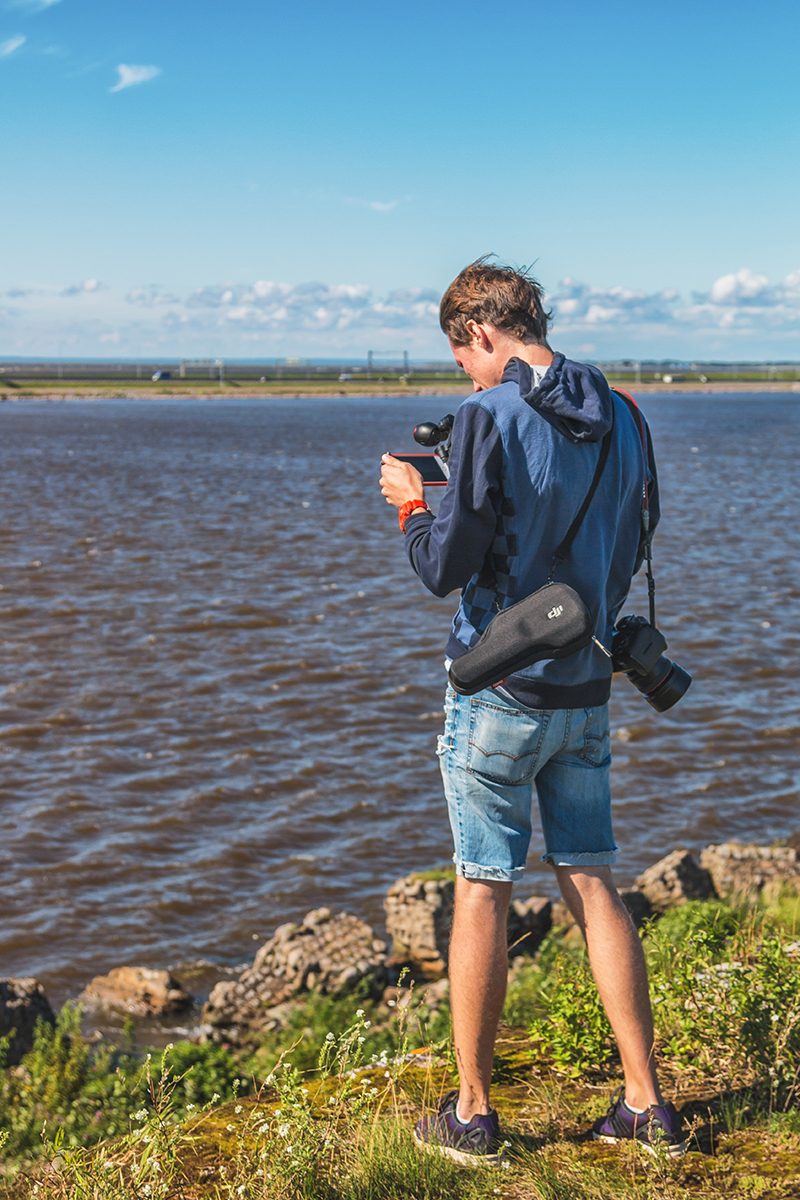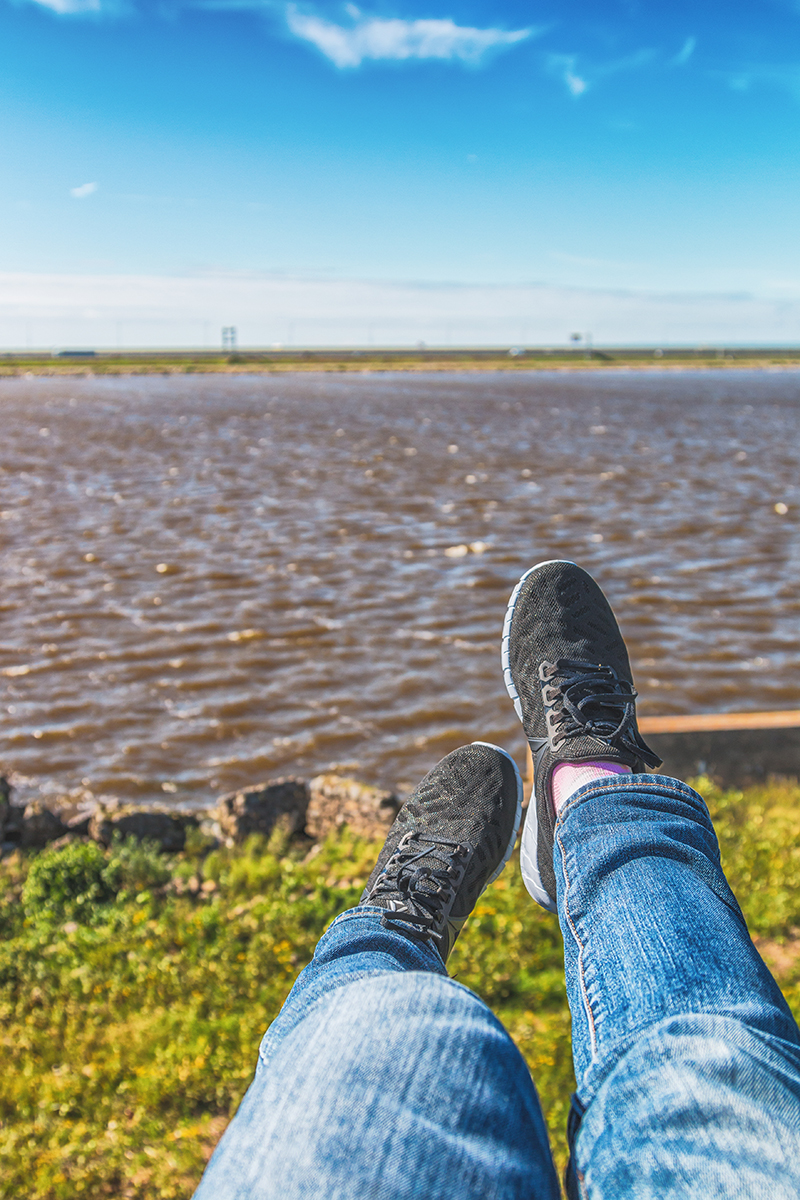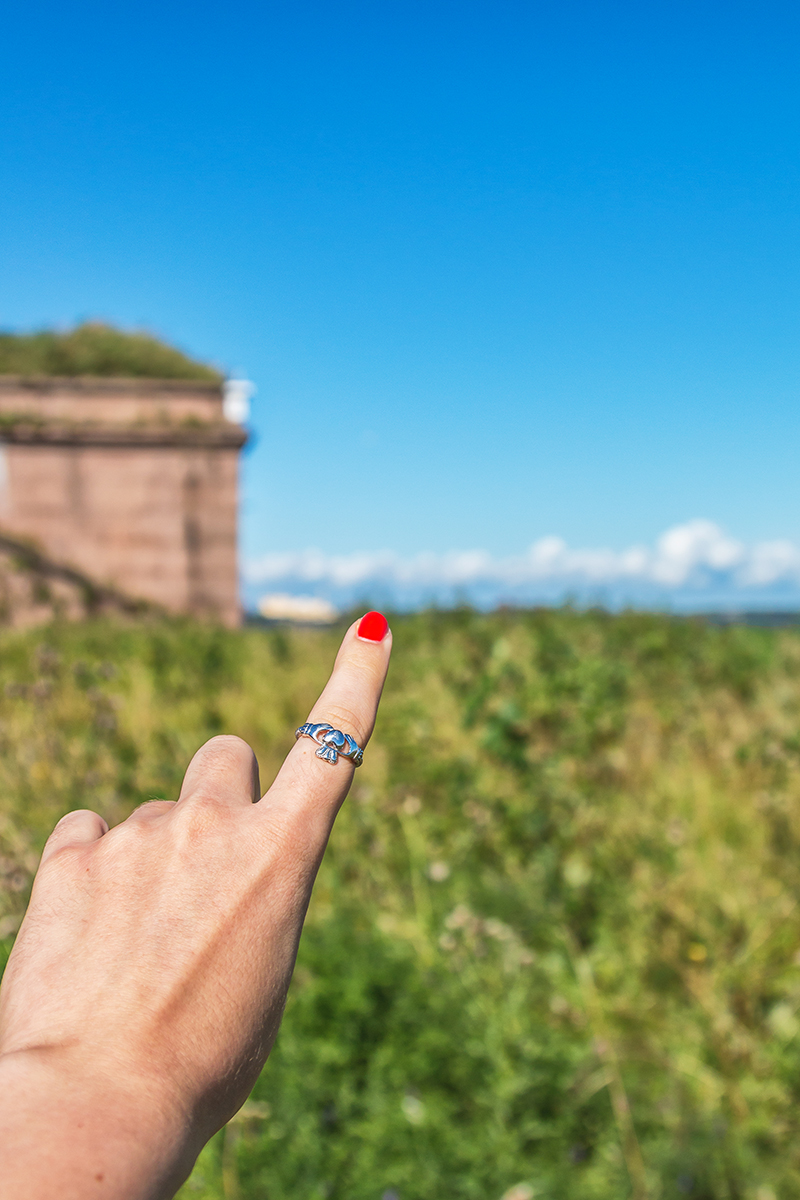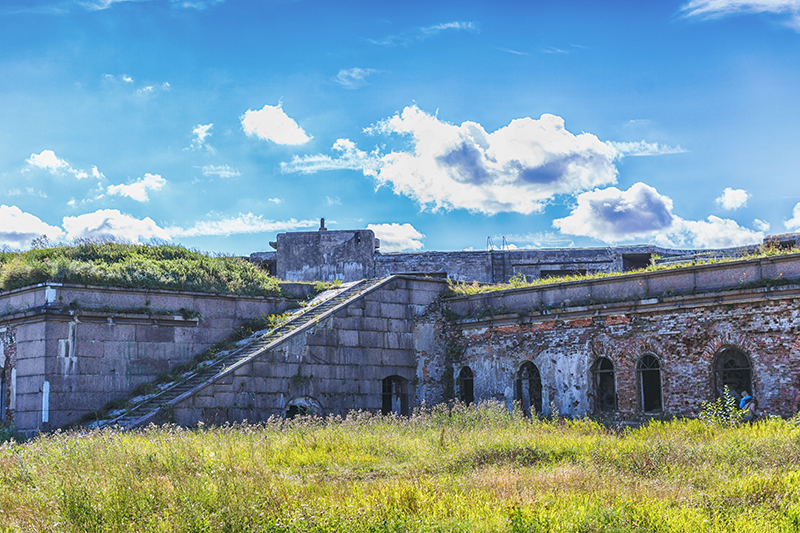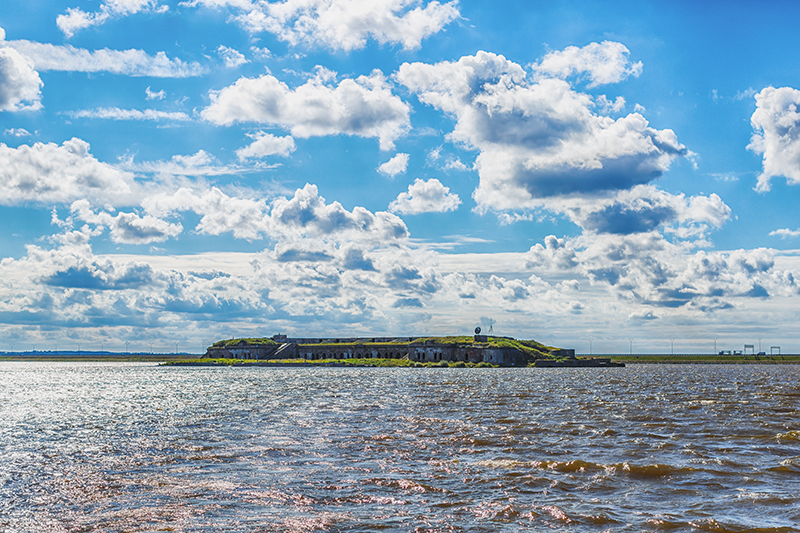 I'm wearing:
Тop
SheIn
 (now is only 5,89$!)
Jeans American Eagle Outfitters
Sneakers Reebok