Kiwis are huge tea lovers. And who wouldn't be when morning and evening tea breaks are paid by your employer and your father (or more likely – grandpa) is from Great Britain? Knowing how much kiwis value everything made locally, own tea plantation was only a matter of time. But the only commercial plantation in New Zealand is not only about the drink itself. Zealong Tea Estate is an aristocratic club with lots of attractions where everything is made on a highest level!
We arrived at Zealong early in the morning. Was it a sleepy mode or a welcoming and irresistible all glass-plants-and-stones exterior that brought us right into the tea store located next to the carpark? Doesn't really matter, cause there we were immediately greeted with the awakening and delicious tea tasting. That was the new botanical collection they launched last year: Fire&Ice (black tea with ginger and manuka – so good!), Green Heart (green tea with lemongrass and ginger), Ice Breaker (green tea with peppermint, spearmint and kawakawa – the moment I completely woke up!), Lady Gatsby (green tee with rose petal, manuka and cinnamon), Sweet Amber (black tea with lemon and honey – perfect for the upcoming winter!).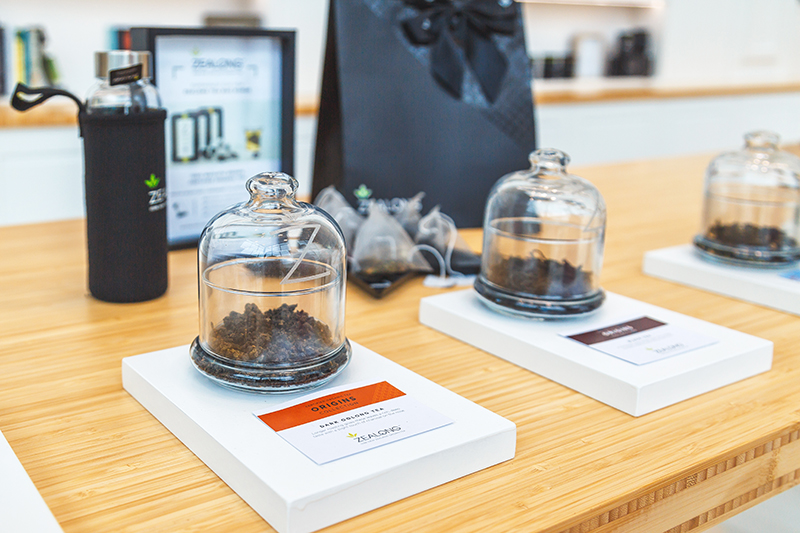 Though now Zealong Tea Estate produces five types of tea (saying nothing about the whole botanical collection) from million tea plants, it all started with only 130 sprouts brought to the country by the plantation founder Tzu Chen. Well, originally there were 1500 of them to be more precise, but only hundred survived after the long quarantine. What a great example of fighters and champions! Definitely they were born to produce the best tea ever, even despite the fact tea is normally only produced in a tropical weather (which New Zealand is obviously not!).
The level of quality Zealong's specialists managed to reach is truly impressive. Just imagine, they are one a few companies IN THE WORLD to proudly hold full ISO22000 / HACCP certificate. Translation: no chemicals, pesticides or other potential hazards. Only clean and pure tea from the very first step of its production up to your cup. It comes as no surprise Zealong teas are already in high demand in Germany, Great Britain and several other countries. By the way, they are no looking towards Russian market! A cup of world's finest tea, my friends?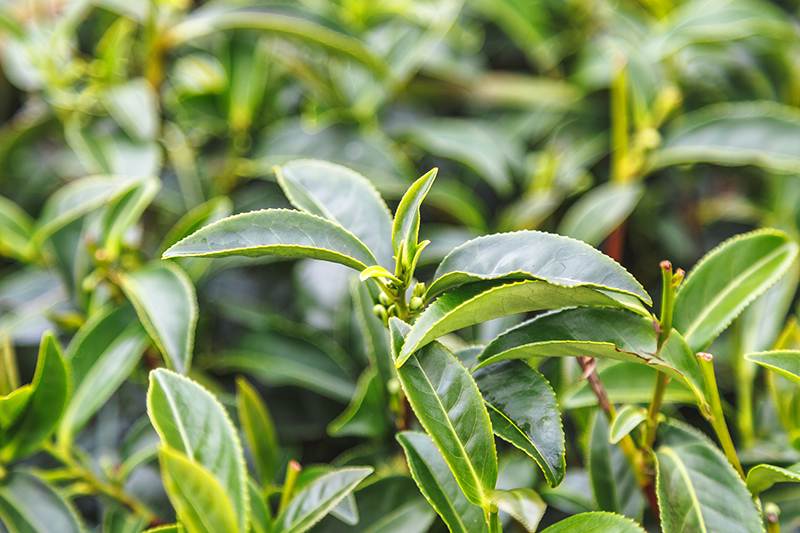 Only three upper leaves out of the whole plant are used to produce this tea!
But even knowing the history and outstanding standards not every person would be fancy to have a look at the plantation and tea production processes, agree? Though they already had guided tours for the true fans, Zealong managers knew – they needed something really attractive, something you simply can't miss. So they came up with an idea of an aristocratic high tea ceremony. Yes, the one you might have seen in classic British movies – with the three floors of plates fulfilled with yummy sandwiches, salads and beautiful desserts. 
Of course, just like things are always done at Zealong, they didn't just open ANY cafe. Cafe like any local farm or winery has. Zealong Tea House is a high end restaurant with tranquil and luxurious atmosphere. So here it is, a perfect attraction to complete your experience at Zealong Tea Estate. The pleasure of sipping tea with desserts while enjoying the beautiful Waikato views is 100% worth its $45 price! 
Can't wait to visit this magical place again. After all, there is always tea time somewhere, isn't it?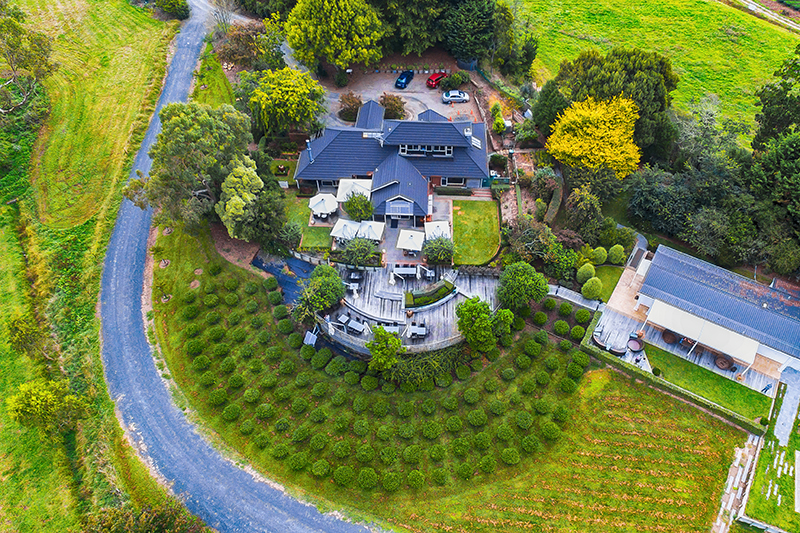 Birds view over the restaurant
Zealong Tea Estate address: 495 Gordonton Road, Hamilton, New Zealand
Guided Tour + Signature High Tea = $85 per person
Zealong Botanic Collection (15 pyramid bags) = $24.95
This video has English subtitles. If they didn't appear automatically, you can manually turn them on in a right corner of the video.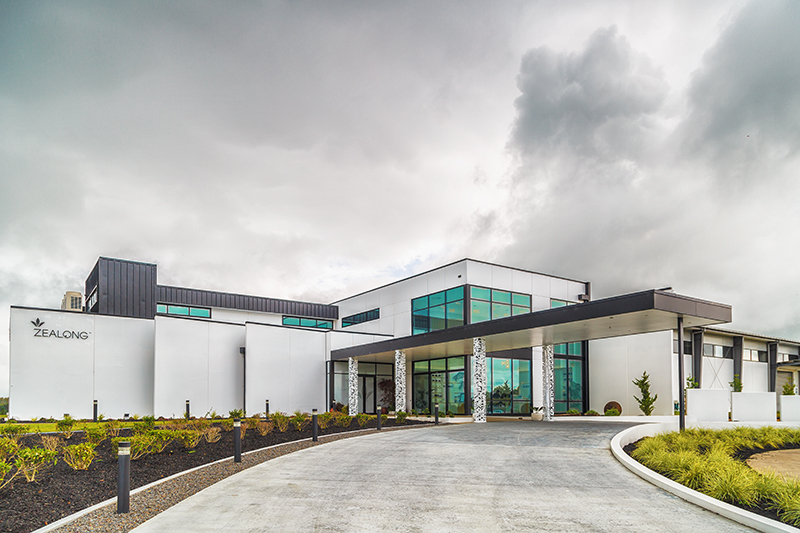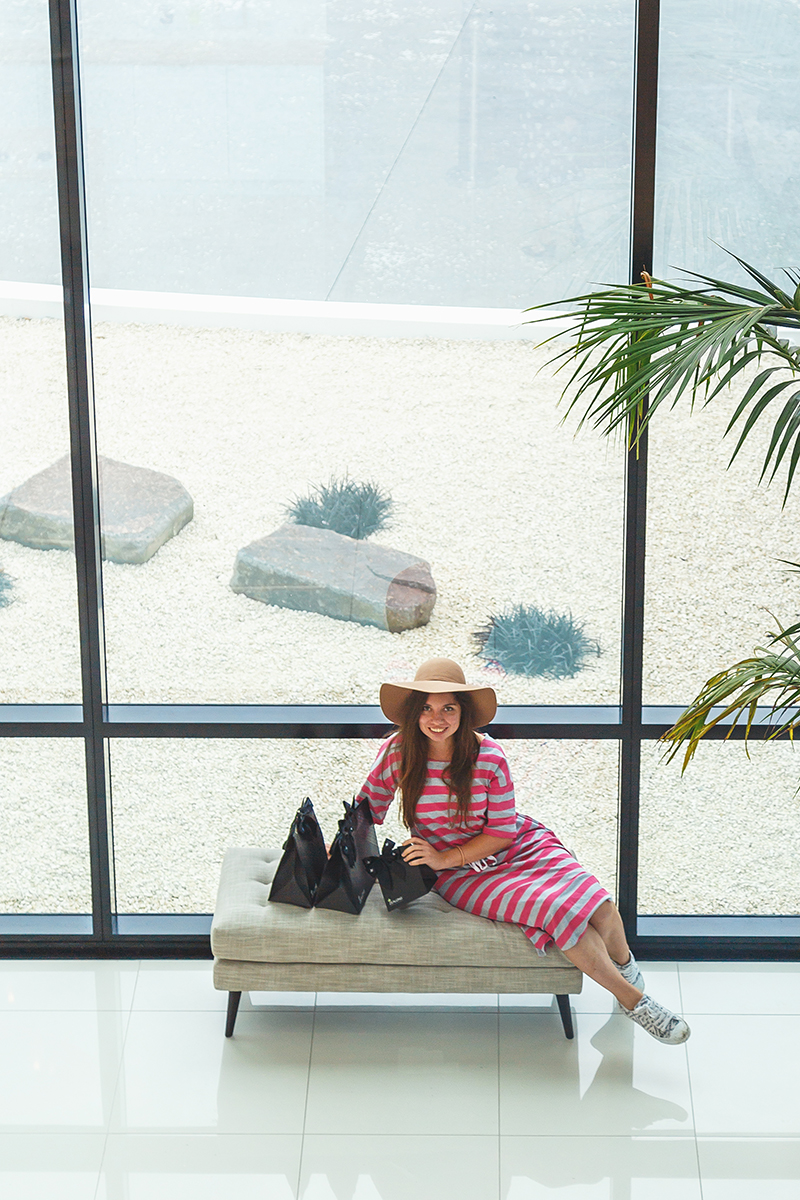 Absolutely loved white and spacious tea store!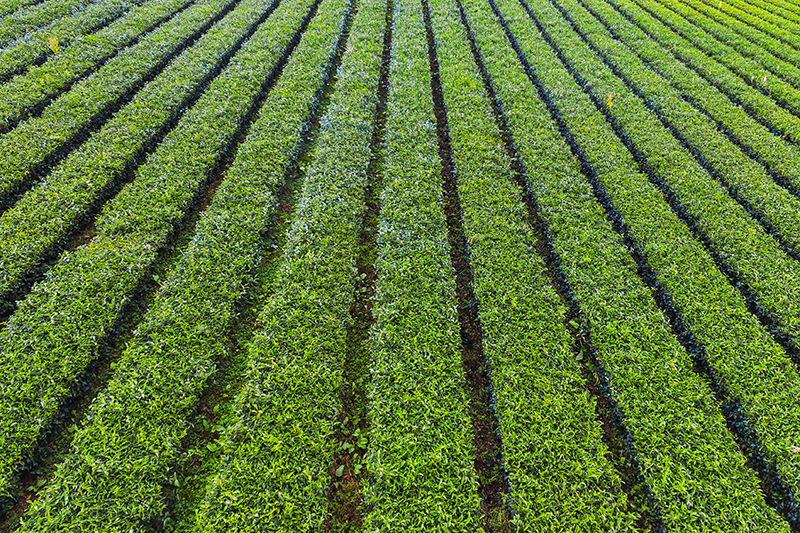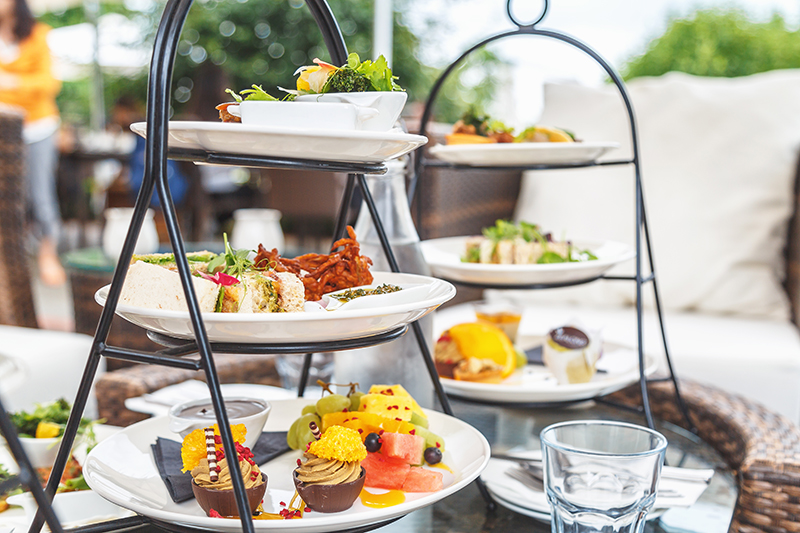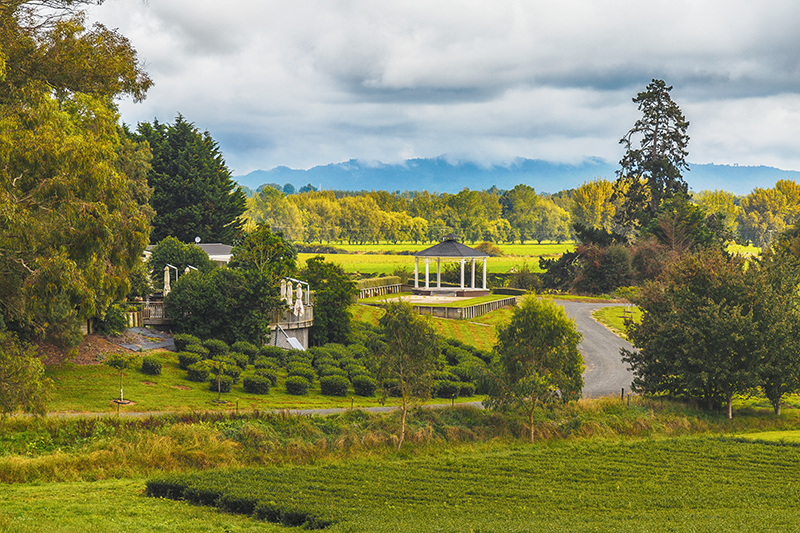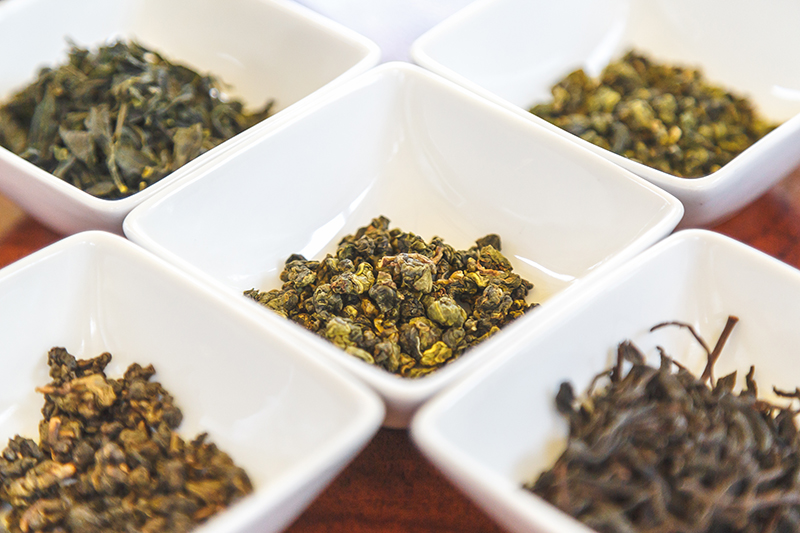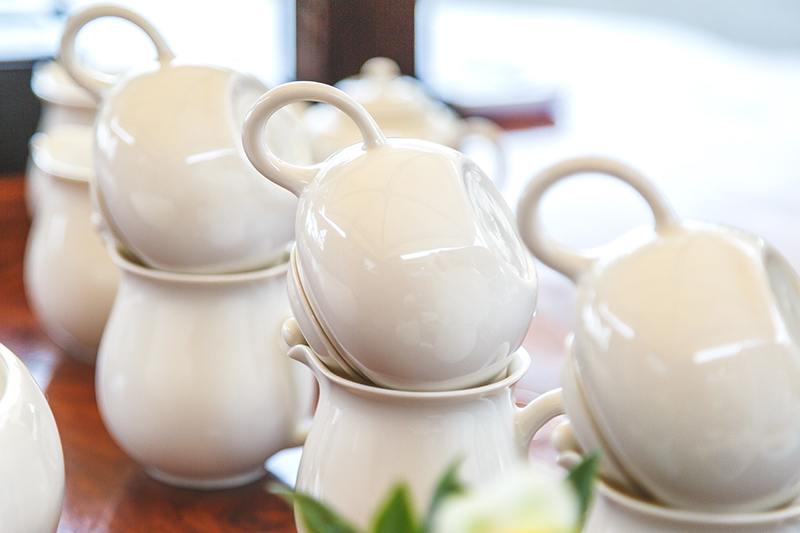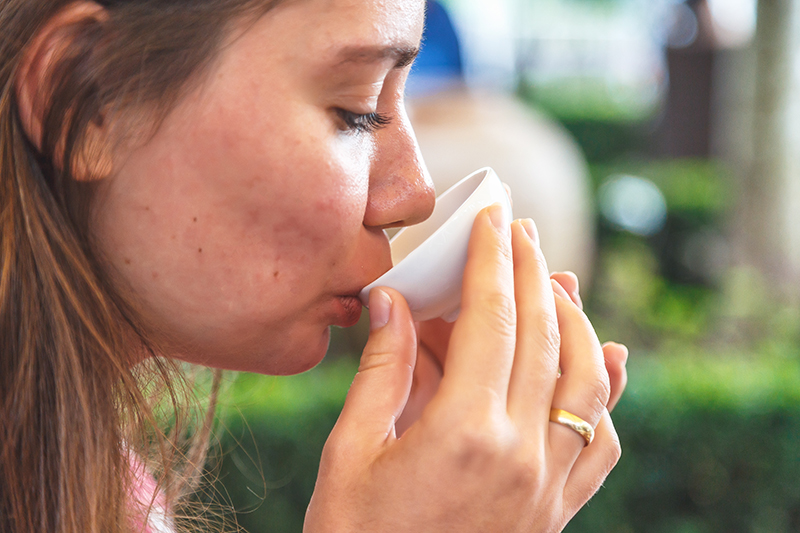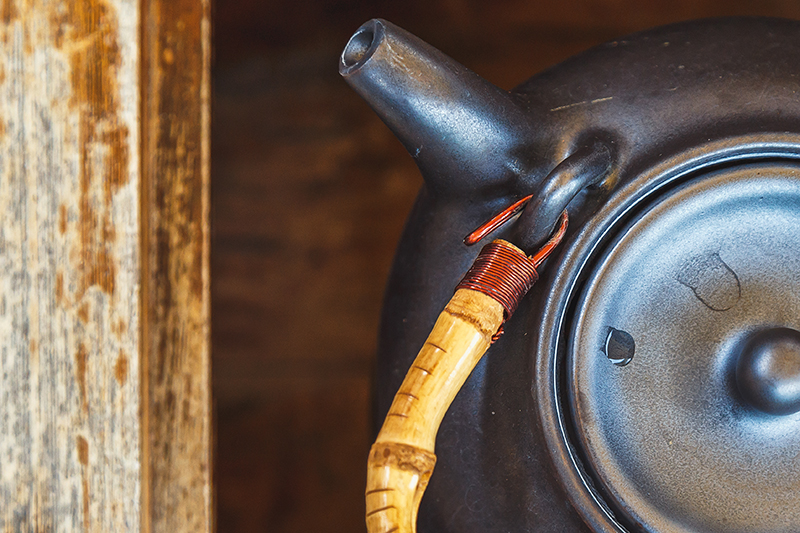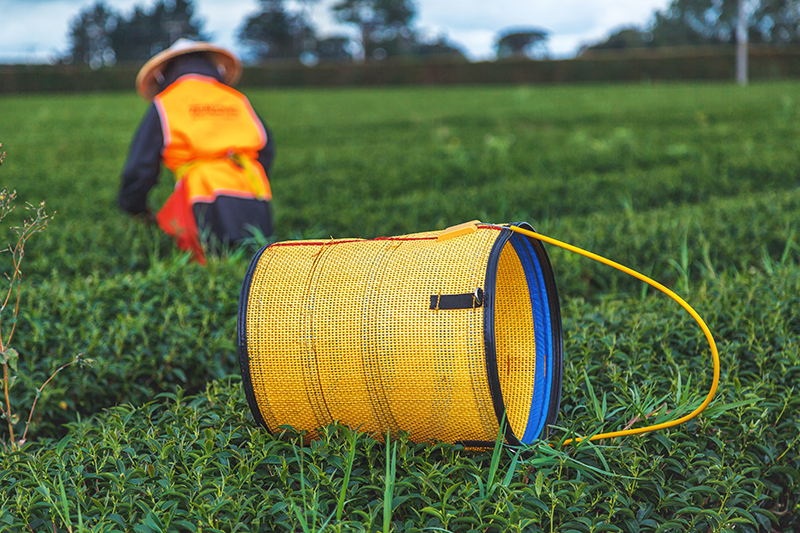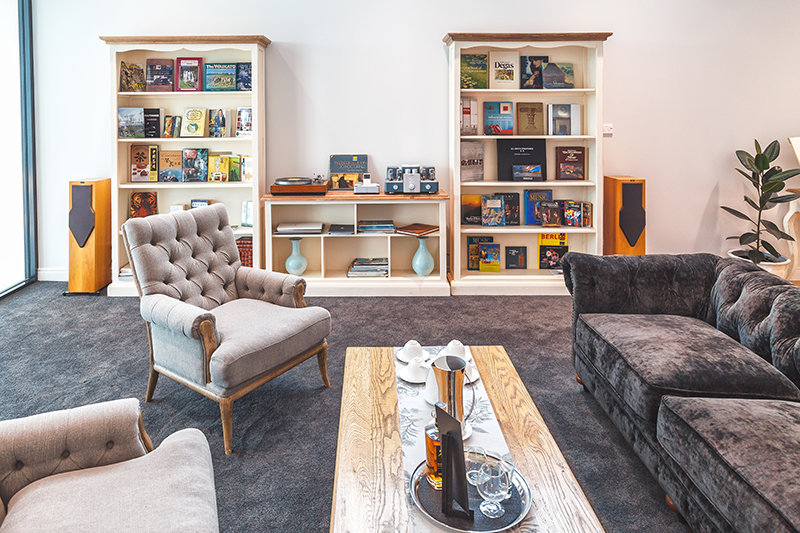 Zealong Library is a peaceful quiet place to read books while indulging into special tea&brandy mix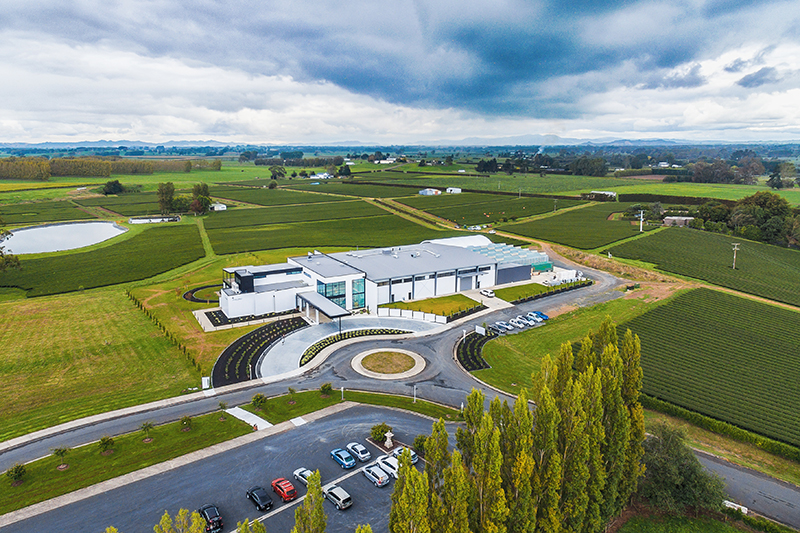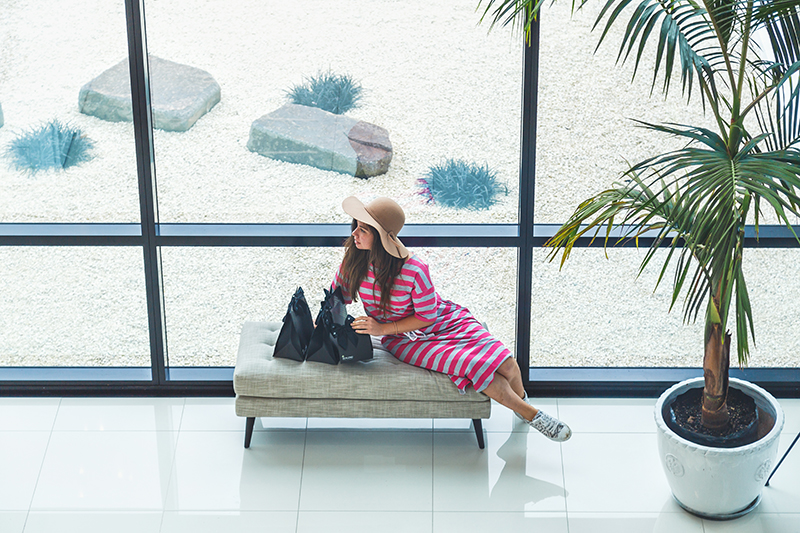 Find your perfect bus transfer to Hamilton, Waikato: