Each new month (year/week/day/hour) we make new promises. Like, okay, I'm goint to gym or getting back to my Englush classes. That is how we with Ksusha promise each other to be more active and upate our blog more often each month. The main thing is we have so much yet to show! But the circumstances are really not on our's side sometimes and all the photos are still not sorted out and videos are not done. 
Photos, that I'm about to show now, were already ready in October, but had no other options than to wait patiently until we will have time to post them. So, let's finally begin our journey to the one of the most popular bands' ever world – the world of  ABBA!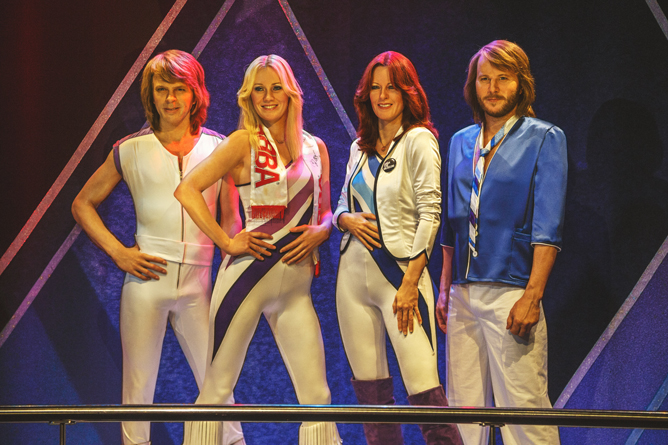 ABBA The Museum, that we had a chance to visit during our cruise tour with St. Peter Line.  is one of the yongest Stockholm museums. Thought the group itself disappeared already in 1982, there was no right person to collect everything in one place. Before finally it was opened on Djurgården island in 2013. 
As it was told by its owners, ABBA The Museum is not just another museum. Pople got used to regular expositions of costumes. disks, decorations and other things. And here everything is made to make you feel like the fifth member of the band.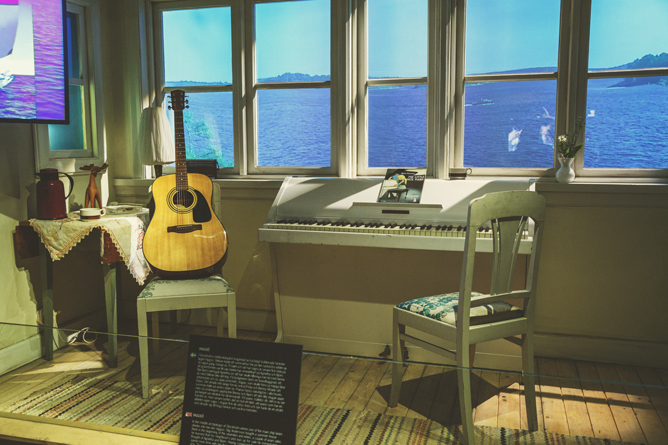 How is it even possible? There are plenty of the well-known rooms from different videos rebuilt in here, as well as the stage and the studio. Any person can sing favorite hits together with the band's hologrammes and even get a tape afterwards. But that's not it! There are also special movies, backstages and many-mony other.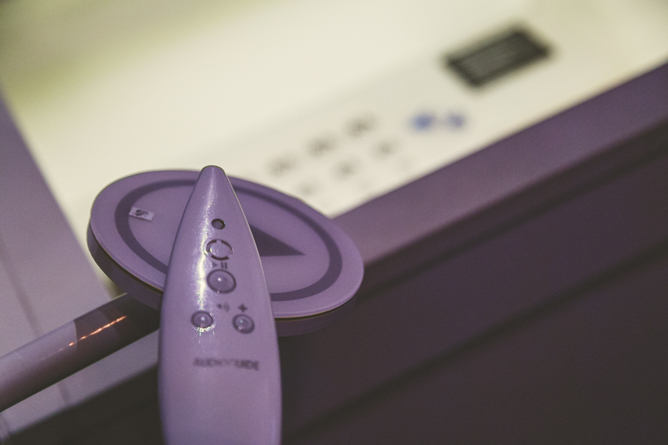 They offer audioguides nearby an entrance, so you will be able to hear a lot of stories not just from the guides, but even from the band members themselves. ABBA participants shared their private stories and memories with the museum. And the best thing is you do not supposed to follow a plan – you can visit any place of the museum and here a relevant information at the same time.
The newest attraction here is certainly that Mamma Mia! space. It is made after the film and musical, so you will probably recognize those decorations easily. I was lucky enough to see all this before it was oficialy opened and the owners shared some of their future plans!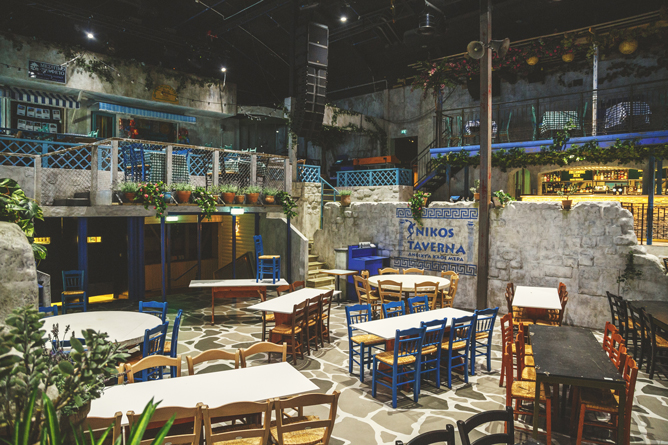 They will open a restaurant in here, where guests will be able to have a lunch while listenong to ABBA hits. And they are planning to regulary change the soundtrack. After the lunch this space will be turned into a disco. Obviously, with ABBA hits again.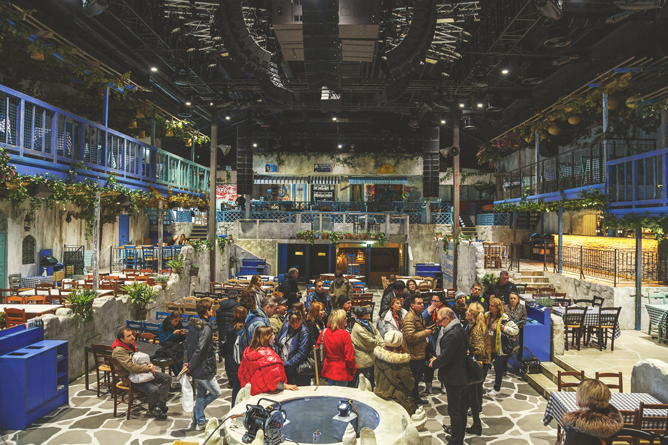 It was very interesting there, though I'm not a real fan of ABBA. I could have spent time in front of all those disks and costumes for ages. But many of my friends didn't understood me and left to browse through Stockholm in 20 minutes already. So, if you have a free time, pay this museum a highly recommended visit. But do never try to see it in a couple of minutes – atmosphere takes time.