Today I once again want to tell you about Maldives. Last time we all visited a Vilu Reef hotel event, that pointed out a moment it turned to the five stars hotel. And now let's get a closer look on a Medhufushi island, that is actually the place, where the hotel is based. Here is a short journey across a true paradise for beach lovers.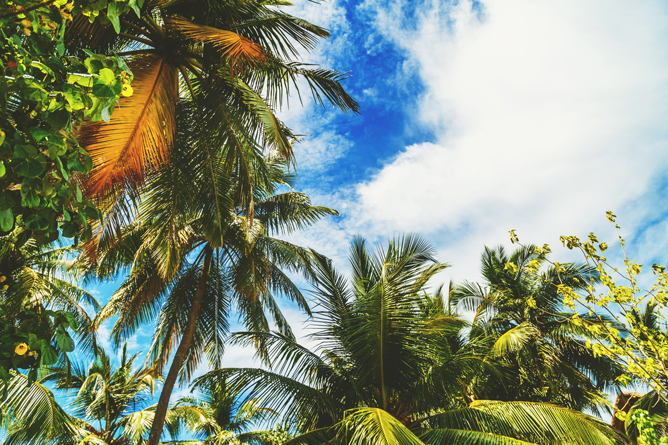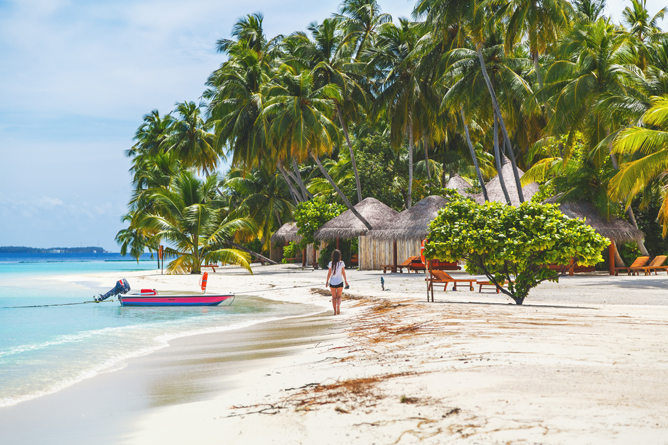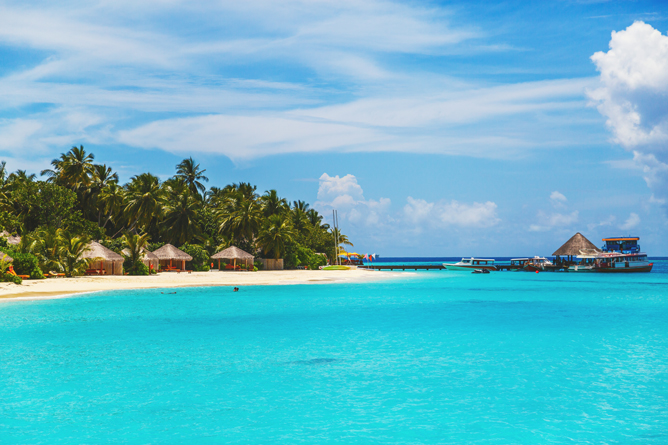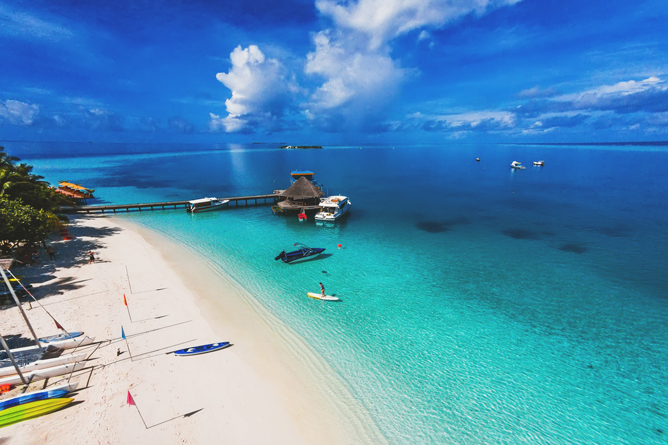 Sun Aqua Vilu Reef hotel is about 40 minutes flight away from an international airport named after Ibrahim Nasir. All guests do get there by local airlines. There is nothing complicated in the process – an airport terminal is equiped with hotel representatives that will easily help with navigation, luggage and also guide you to a lounge zone. I will yet make a separate post about local airlines!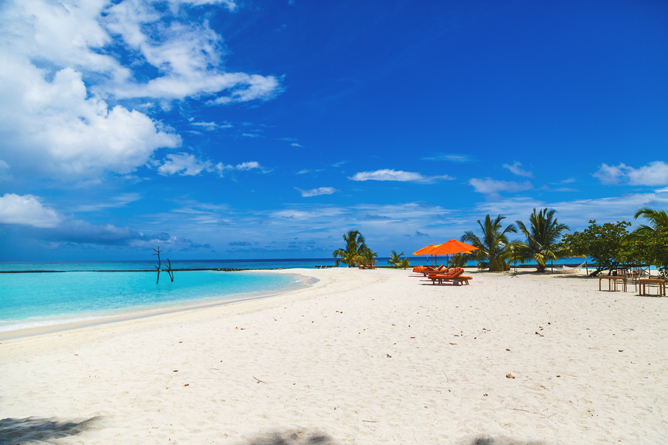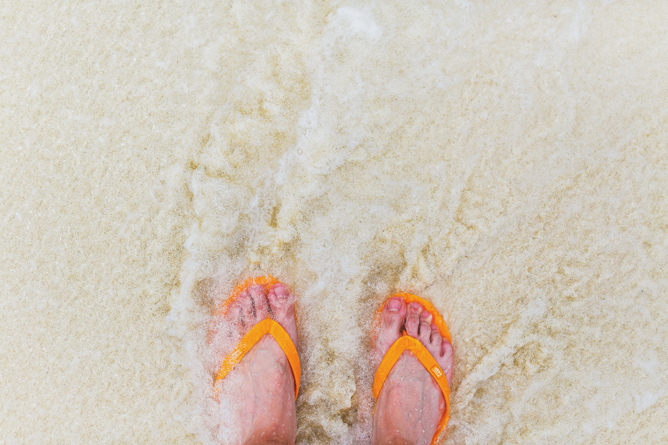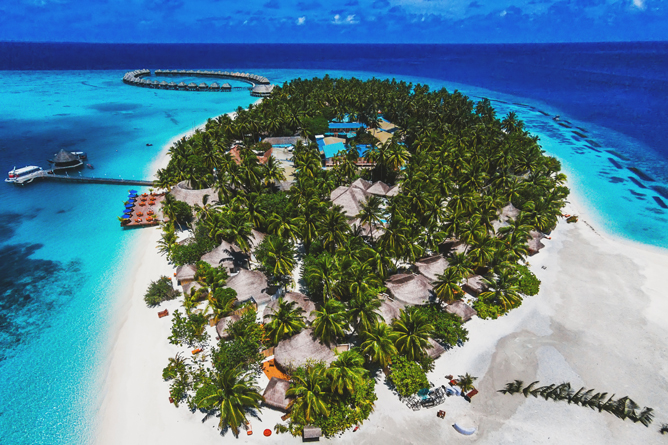 So, 40 minutes later you're finally on a Medhufushi island. Hotel managers are greeting their guests on a peer and guide to the reception accompanied with the local drums. Nothing surprising here: they collect passports, make copies, present you keys. Most of the stuff do speak good English. And by the way after the colonian times they still use left side traffic here.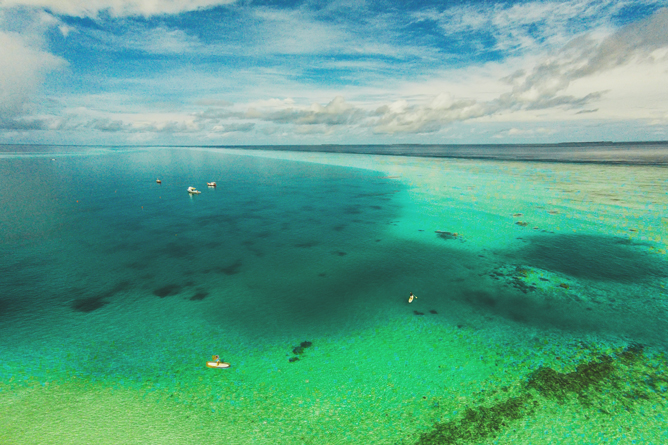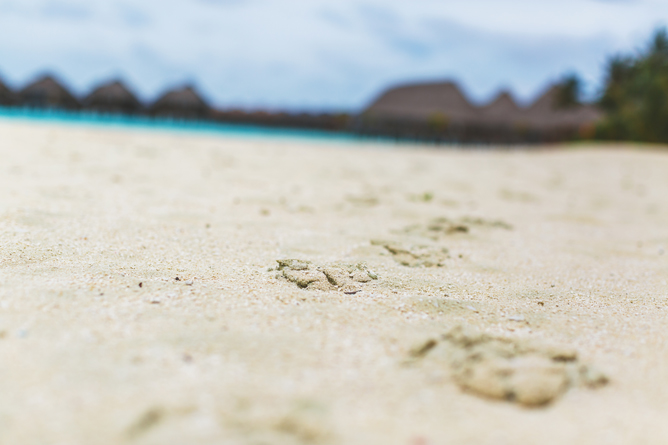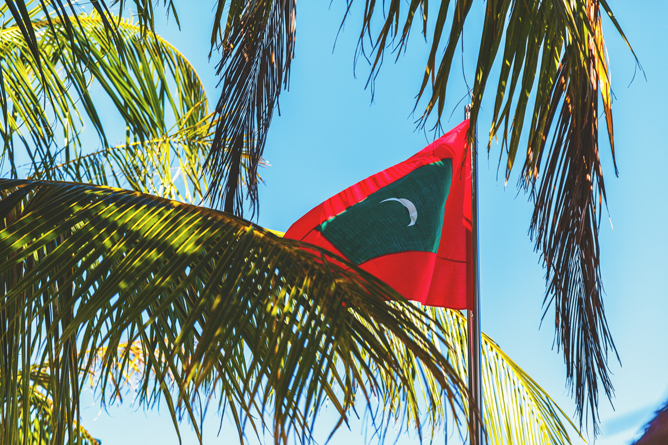 When we only arrived the weather was far from best – the wind was really strong and it was raining. But I should mention that the weather here is so unpredictable, that the heaviest rain might disappear in a moment. So just don't trust the forecasts, cause they promised rainy weather for all my trip and it was sunny and warm in reality.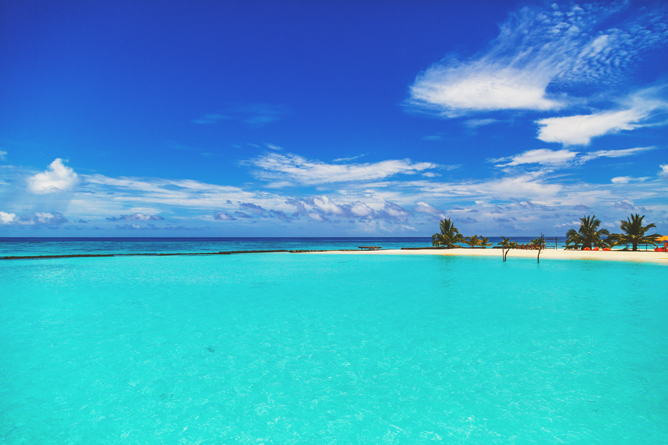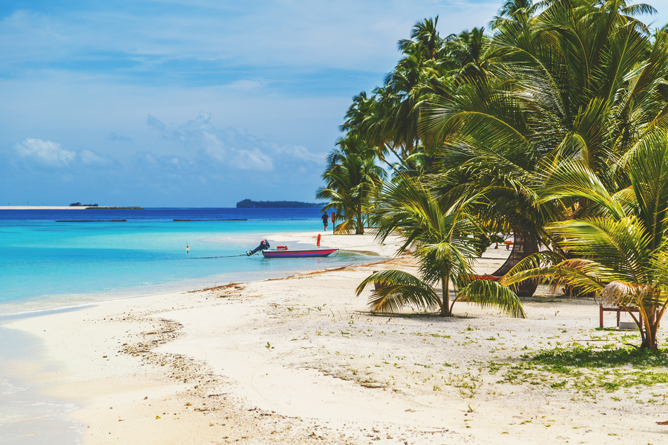 An interesting fact – a lot of local resorts do have their own time. Often it's not the same as the actual time in here, what is made to have a longer bright parts of the day. So, in Vilu Reef you will have 3 hours difference with Moscow instead of 2. Don't forget to switch auto time change on your smartphone off:)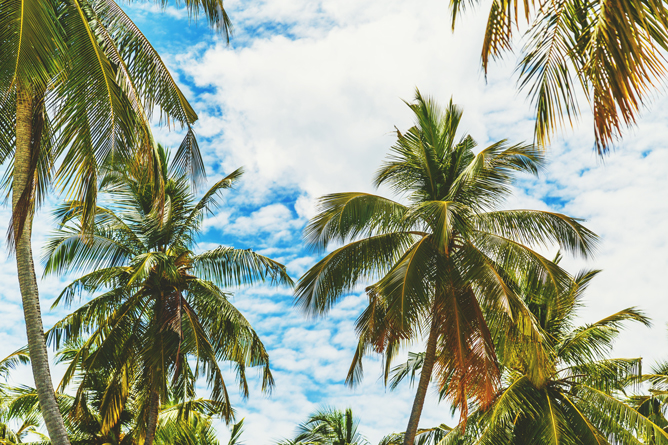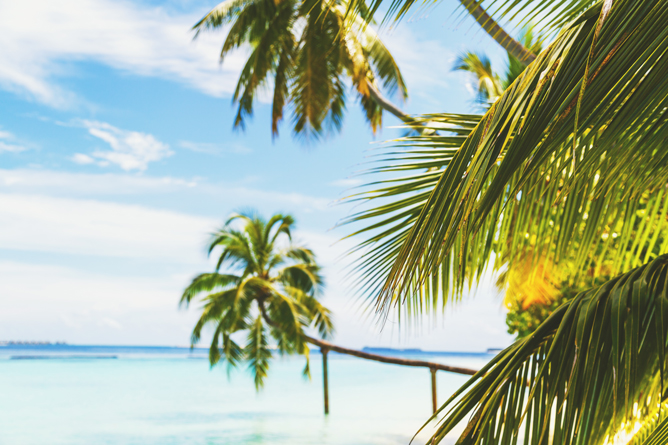 Well, seems like I'm about to forget to show you Medhufushi island! This island is rather big in comparison with other parts of Maldives. The island is situated right near the coral reef (what is obvious from it's name). The hotel consists of two parts, that can be divided into an island and water ones. Well, honestly, it's quite easy to understand – part of the villas are situated right on the water, what looks really amazing from the sky. Just imagine, how cool it must be to face a sunrise from such room numbers – blue water and blue sky are all around.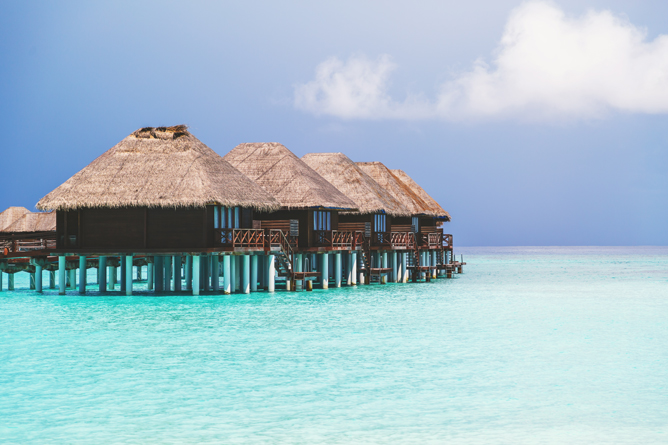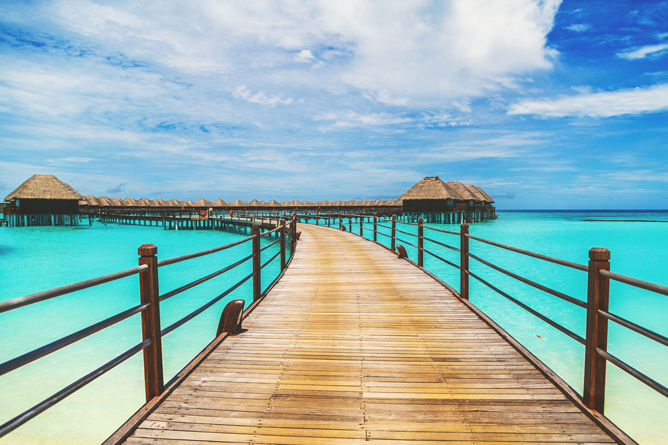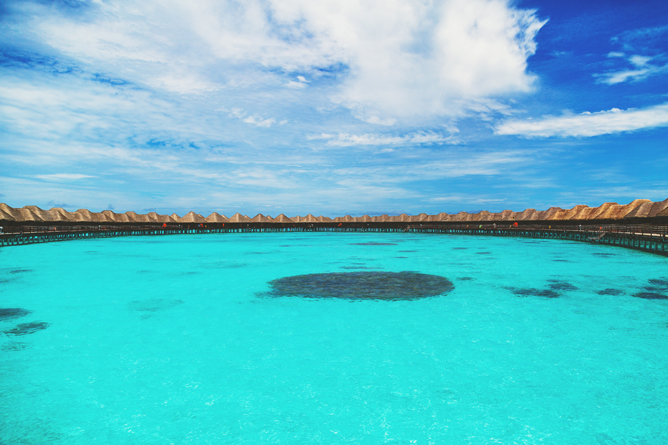 Another option are the island villas. Those could be of two categories: Beach Villas and Sun Aqua Pool Villas. What is the difference? Mostly in having or having not a swimming pool. And a side it faces. If I'm not mistaken,  Beach Villas are looking towards sunrises and Pool Villas are all about sunsets.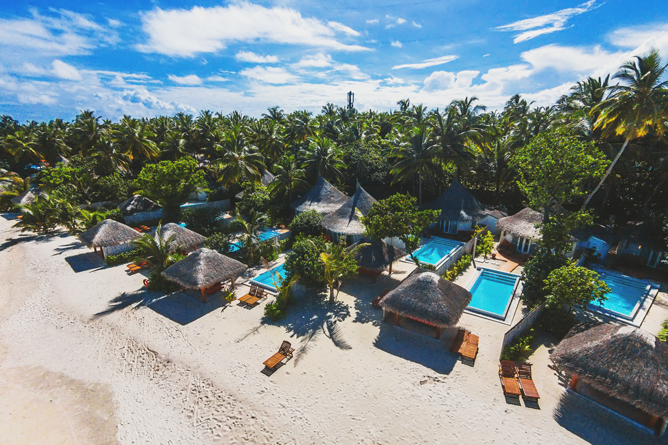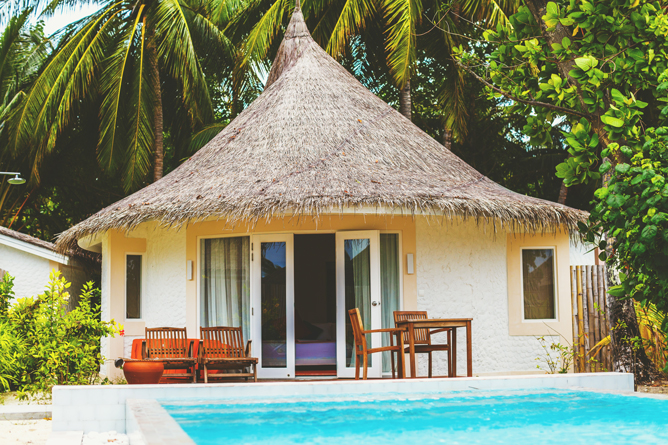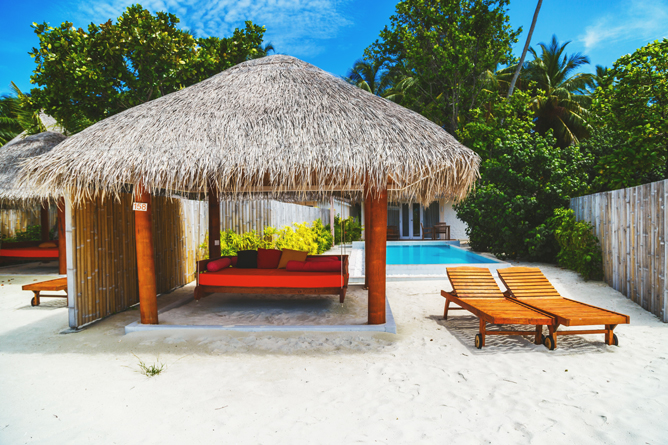 I was lucky enough to occupy the villa with the swimming pool. What is so special about it? First of all, a giant room with high ceilings. There are a bed, a small sofa, a table with a welcome set of fruits and water, tea, coffee and a minibar in it.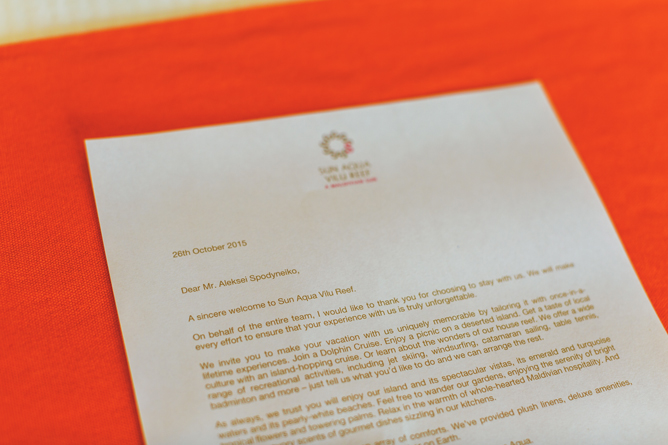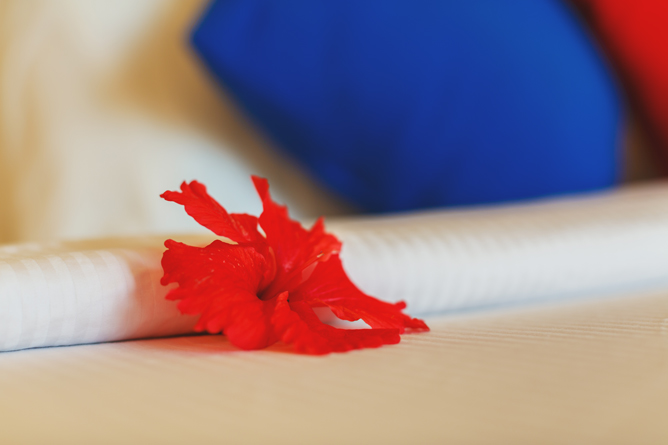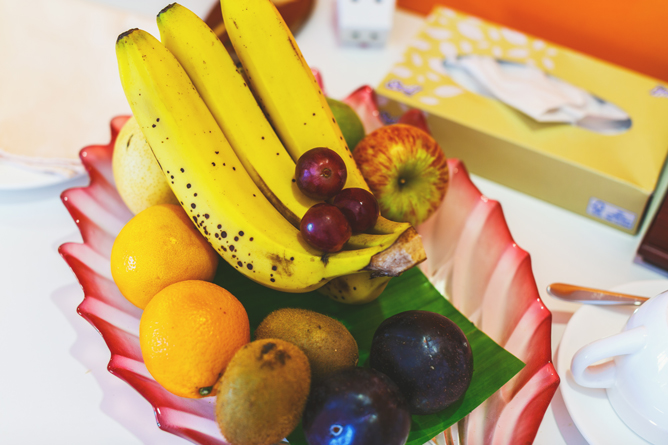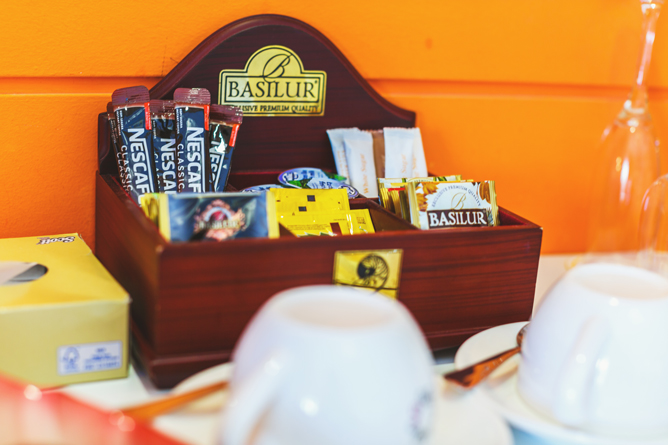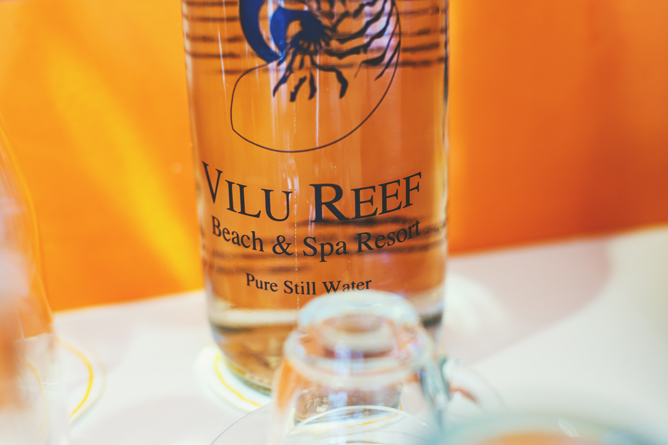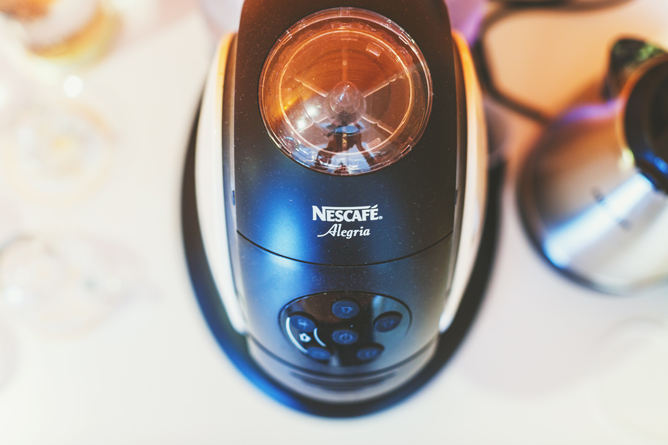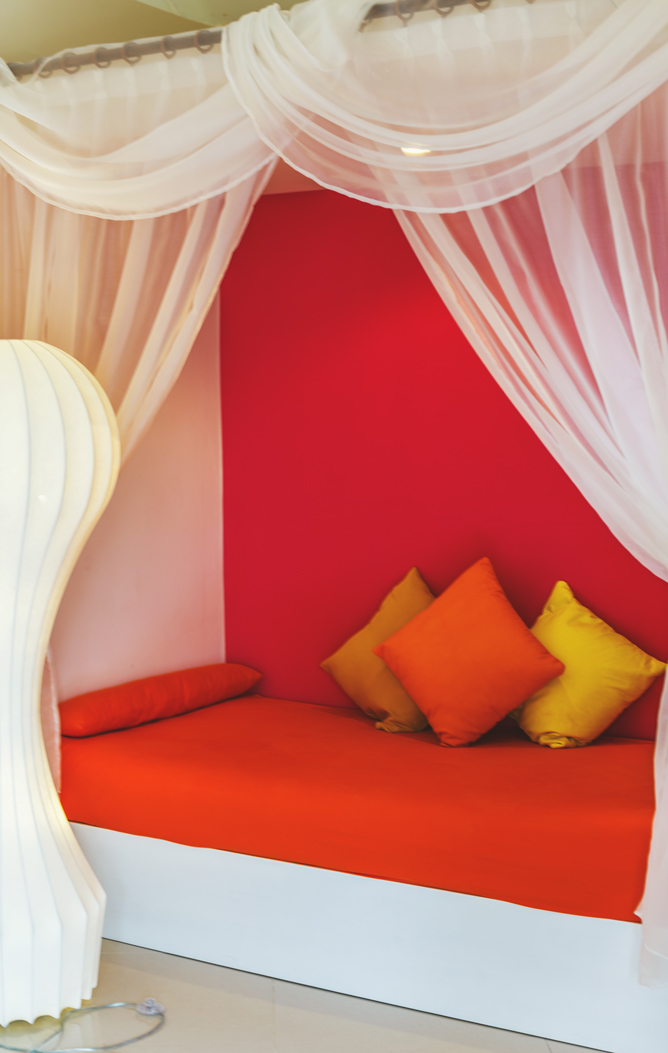 Secondly, a huge wardrobe with two mirrors, a great closet and a safe.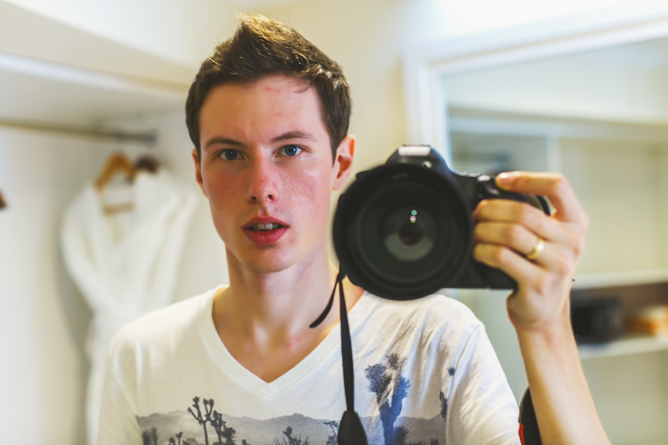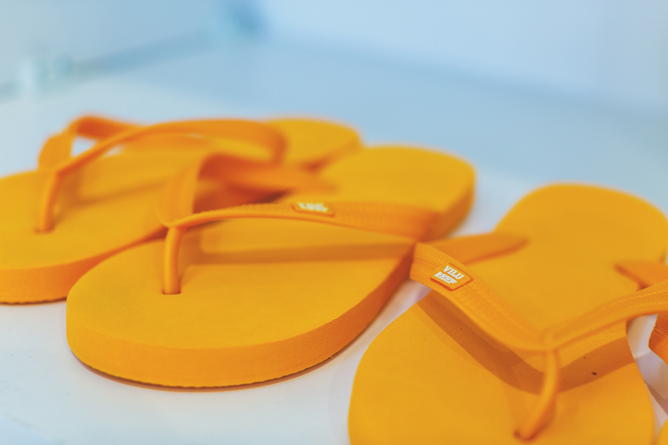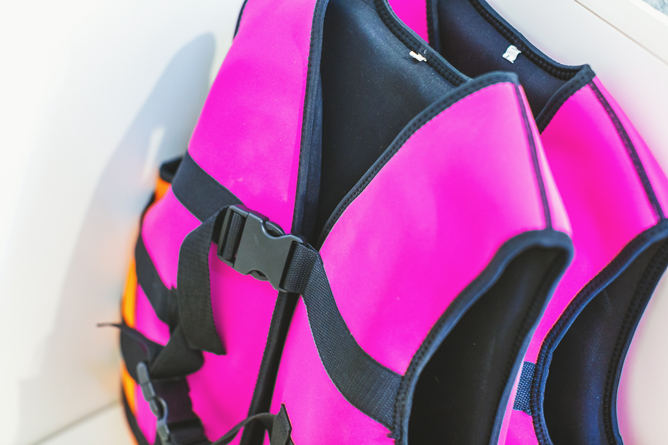 And tihirdly, a giant Maldivian style bathroom. What does it mean? It means, the bathroom is situated outside. It has high walls to keep your privacy. Honestly, it's a very outstanding experience: to have a shower, while listening to birds and trees. There is a bath, a glassed shower and an open shower in there.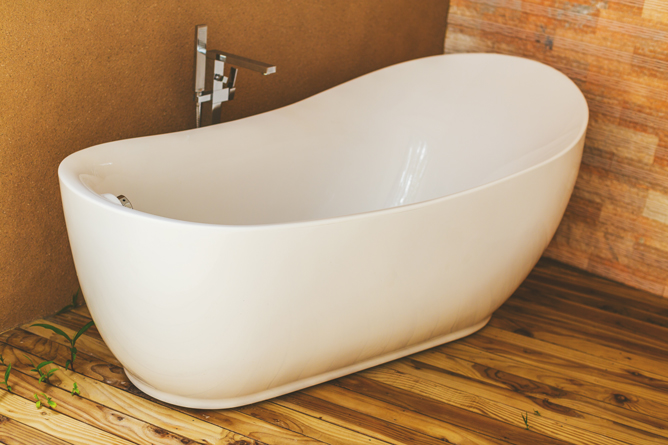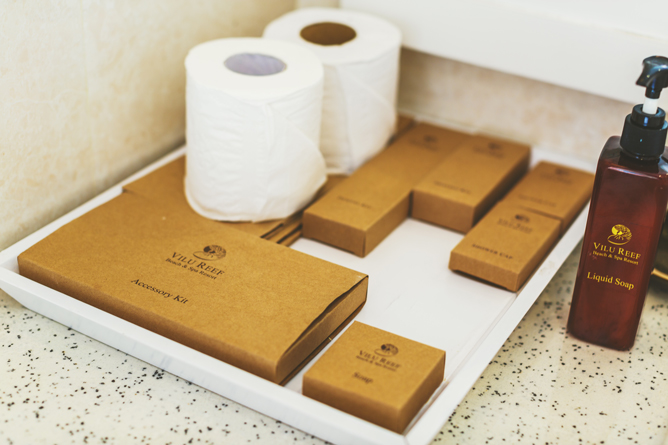 It goes without saying, the main benefit of this villa is in its pool. This one is placed on a private part of the beach, that belongs to a particular villa. So, you have a small table, 4 chairs, a pool and a traditional alcove all for yourself. And there is a private beach a little further, that will take you to the water in just 20 seconds.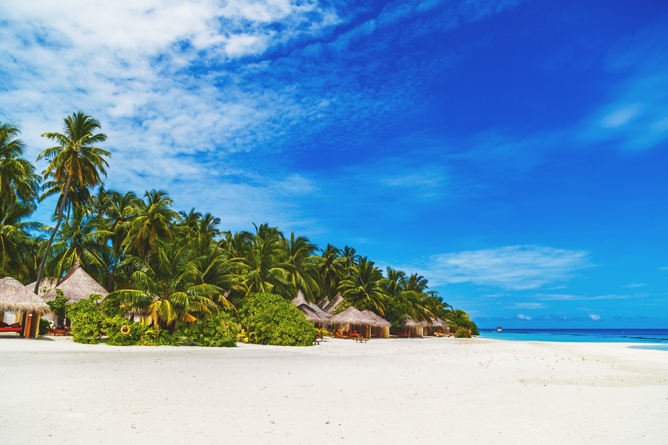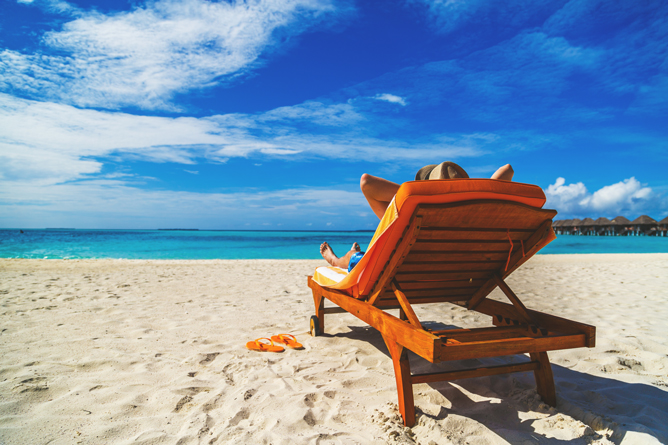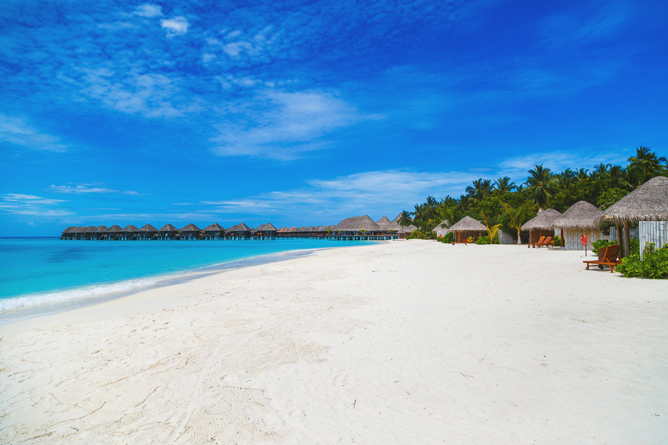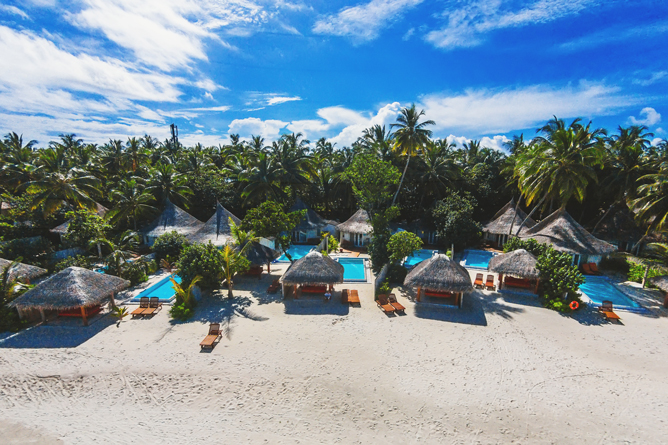 Beach Villas and Sun Aqua Pool Villas can be as well divided into several other categories. But we are not going to make this text any longer, cause you can easily find all the information on an official web-page. There are also speciall accomodations for just married couples or for those, who prefer to stay all on their own. So let's better talk about those interesting moments, you can face here.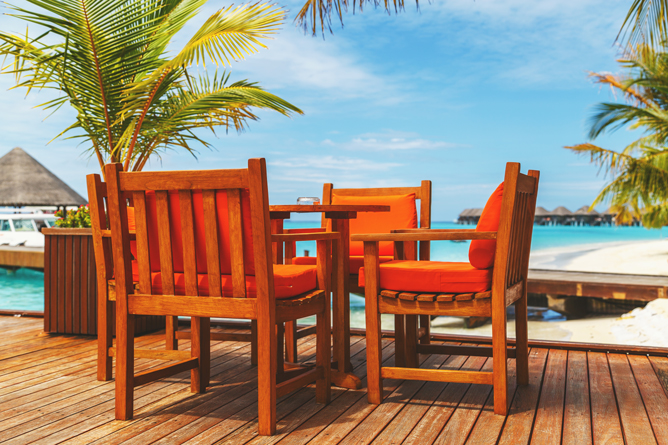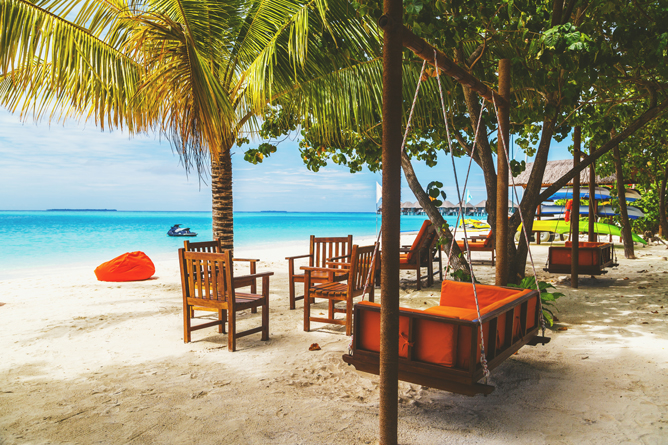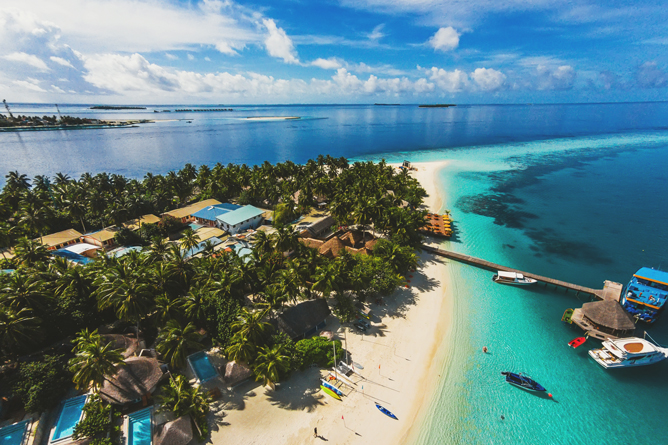 Of course, about the food first of all. I became a true fan of one restaurant – The Aqua. That one is an enormous tent with a buffet. All sorts of dishes are offered here. I'm sure, you will find casual food like potatoes easily here. Those, who are eager to try local dishes, will be pleasently surprised by have many curries they have in here. But be careful, cause some of them are really spicy! Don't go for a giant plate of Tuna Carry only :))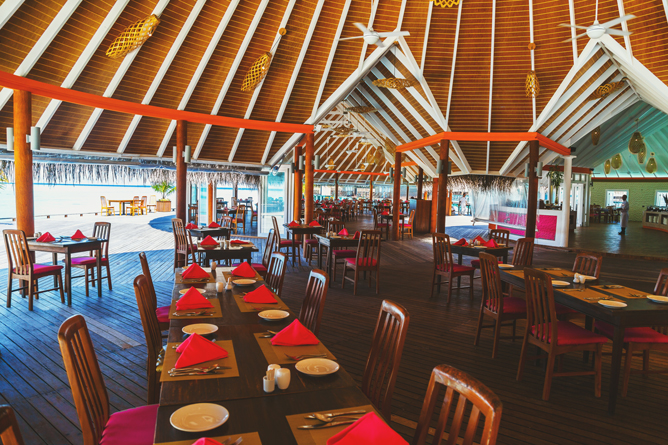 There is also an a la carte restaurant on the island, as well as a Pool Bar, where you can only eat decorations of pineapples from your cocktail. Also I should mention a possibility of having a dinner on a beach or on a special platform, that makes you feel like you dine on a water. Very romantic ideas!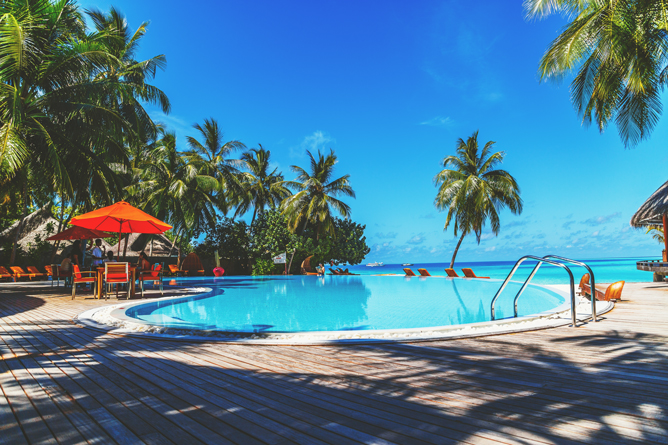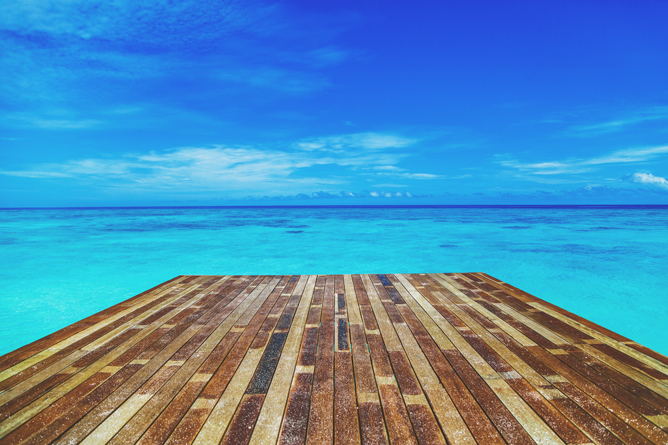 There are also a lot of other activities apart from relaxing and doing nothing. For example, a large SPA with different massages…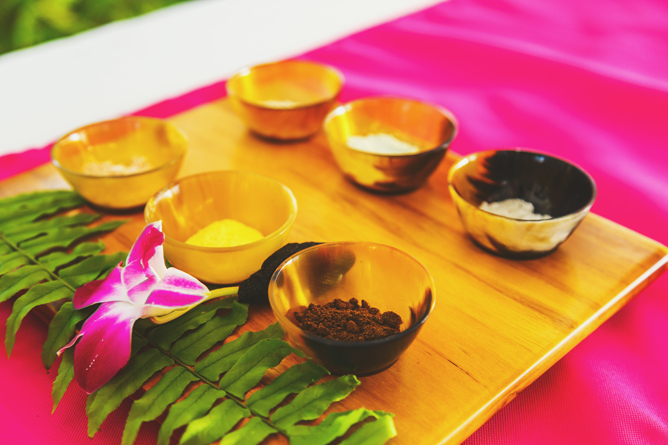 Also there is a play ground with lots of different toys and interesting hobby equipment. By the way, they also have personal trainers, so you can just live your child in a Kids' Club and be sure that he will be happy.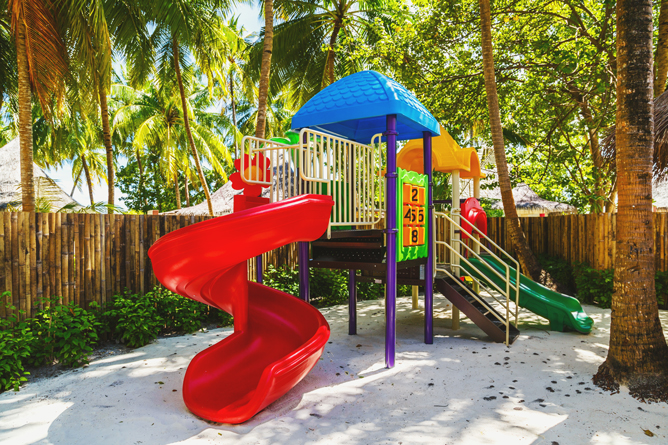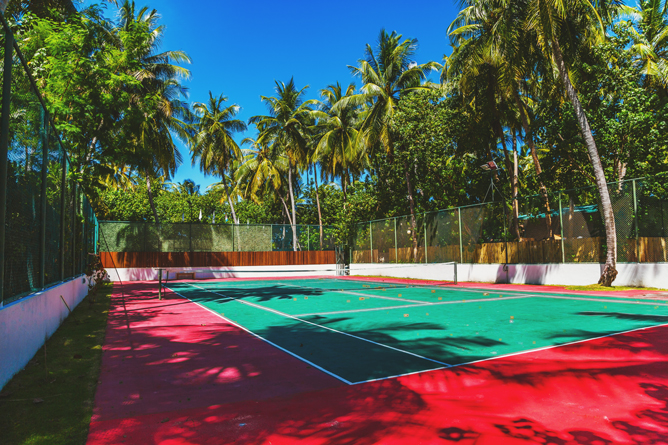 Of course, they offer diving, snorkeling, hydrocycling and other water activites almost all day round. And just before the sunset you can enjoy a local facility – feeding stingrays. Another article about all the activities is yet to come.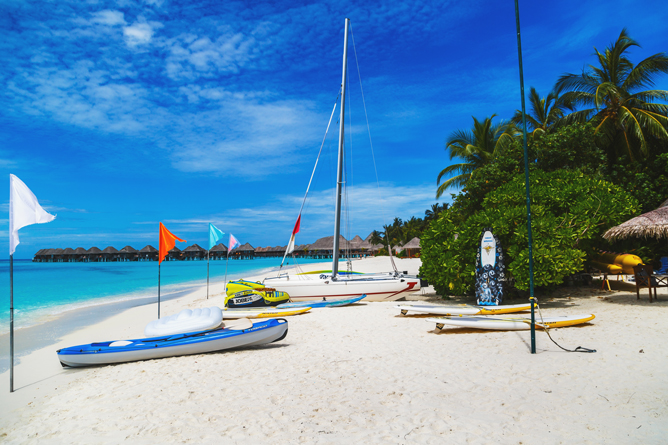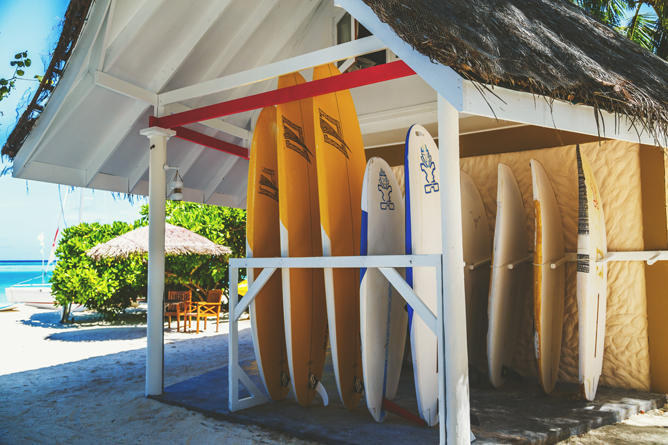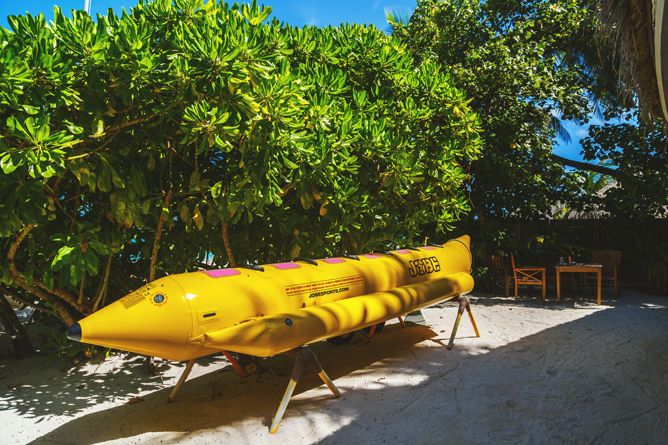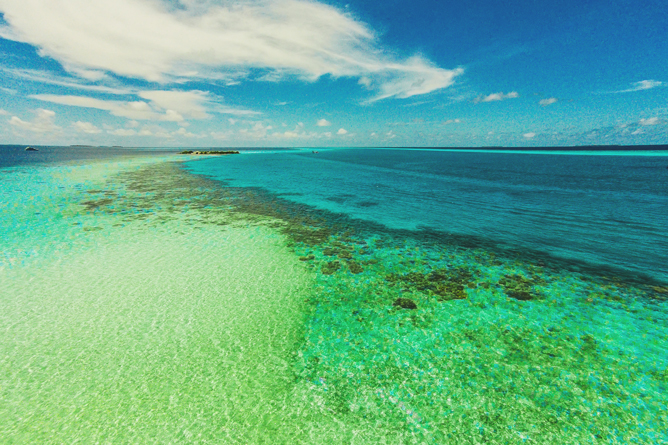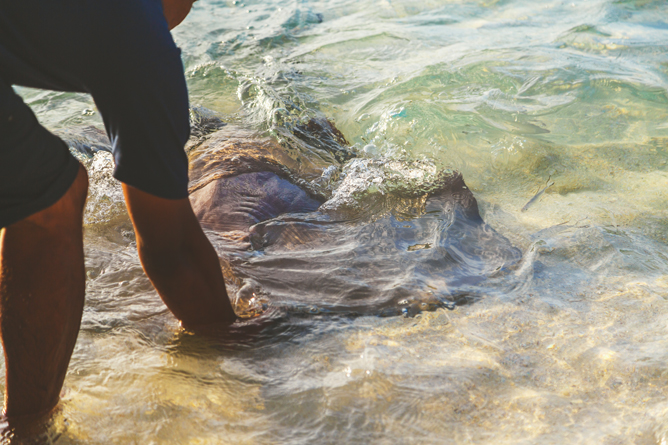 What I was the most impressed about is a local stuff. Being a person, quite closely familiar to the European tourism, I got used to never notice those who clean, cool, make gardening. But here you meet them all the time! And those locals are always so friendly, so smiley and welcoming! After a few days you already feel like having known them for ages. That atmosphere is so warm and nice, that you suddenly start to think that all other countries make nothing to please you. And in here everyone wants to make your vacation to be the best one ever. And what does a person need yet? Good weather, water and some good relationships.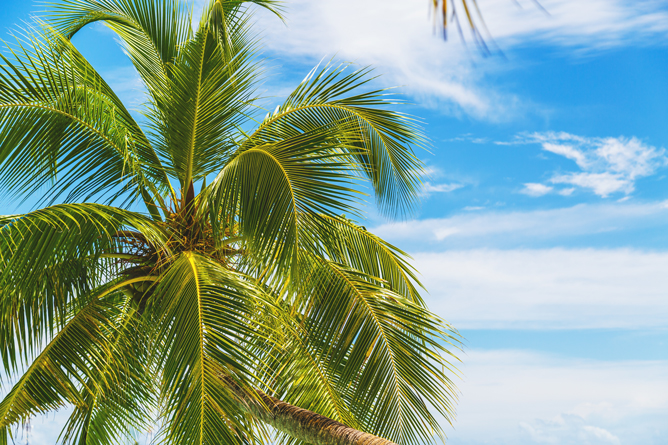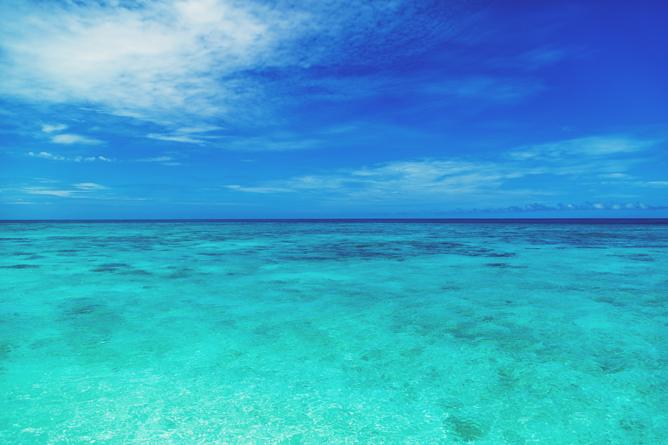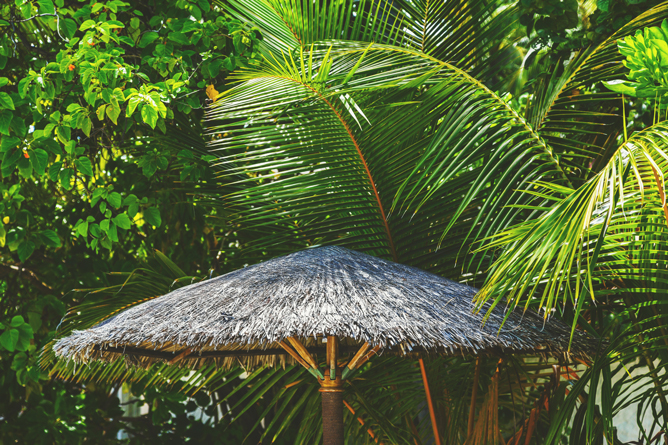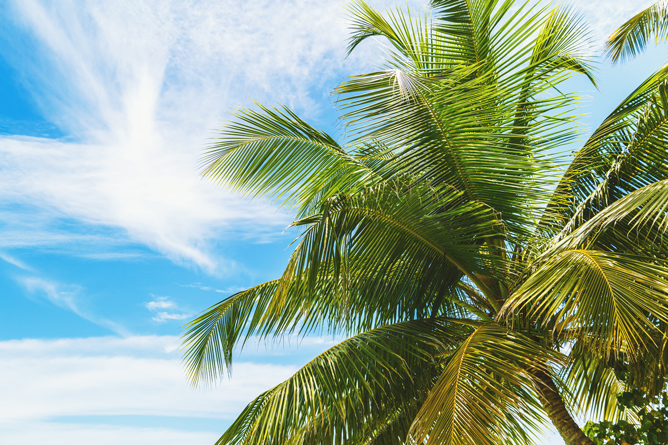 Dear friends! I want to remind you that more articles about Maldives are about to come. So, if you're interested in something in particular, feel free to leave your comments. And don't forget to follow all the updates via Instagram: thestylejungle and alexeyspodyneyko. And my very new hobby, that Ksusha didn't understood yet  – Periscope. Who's in there – follow me alexeyspodyneyko and leave your nickname in comments, so that I could follow you back:) And see you online!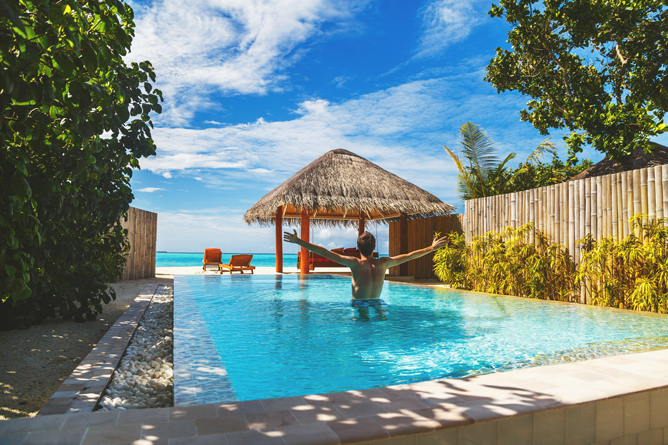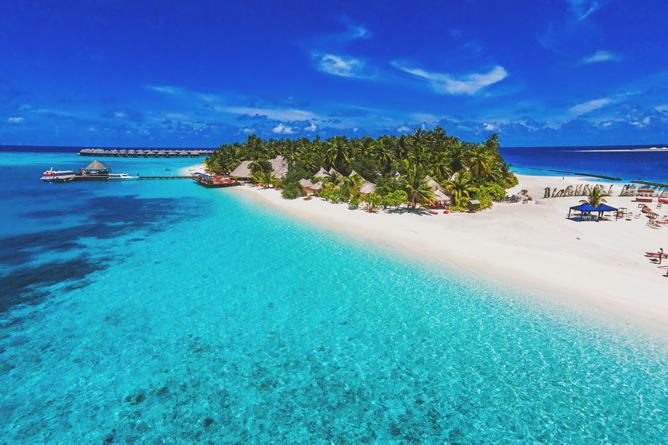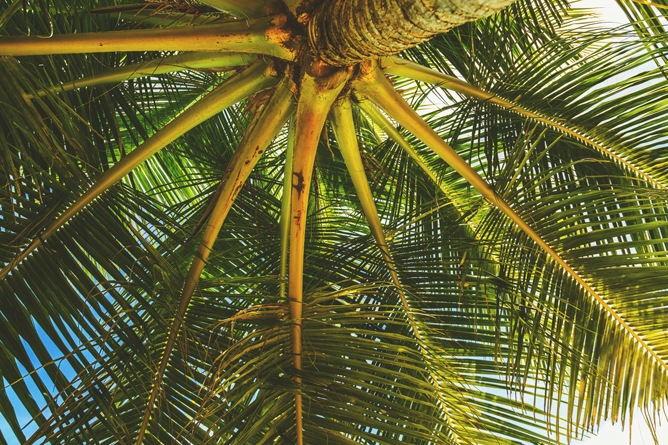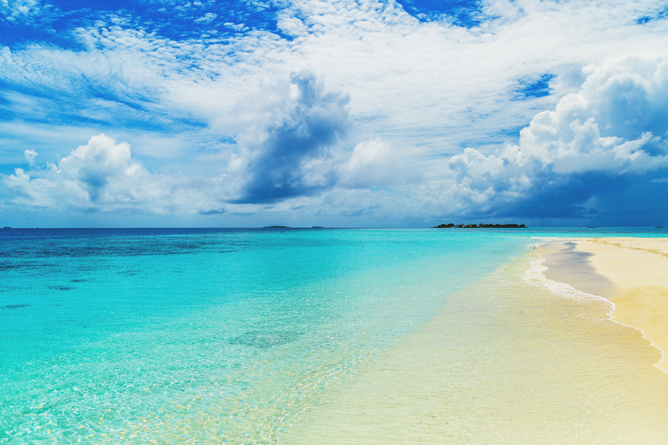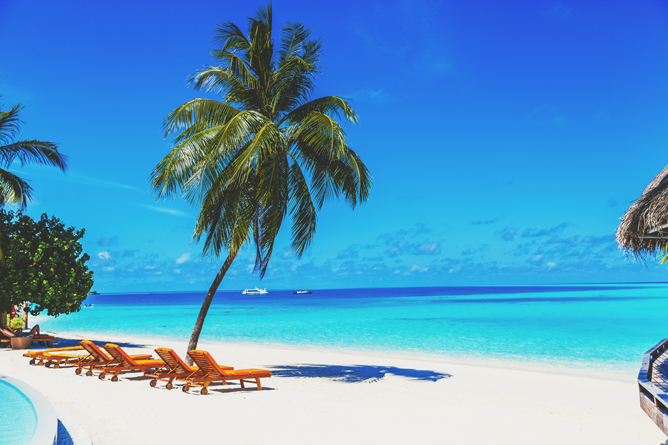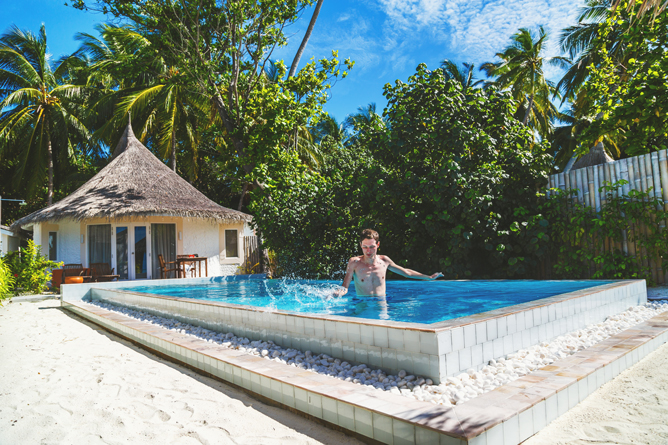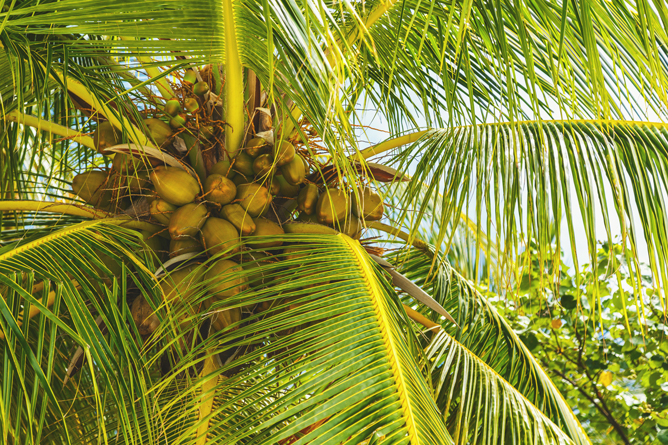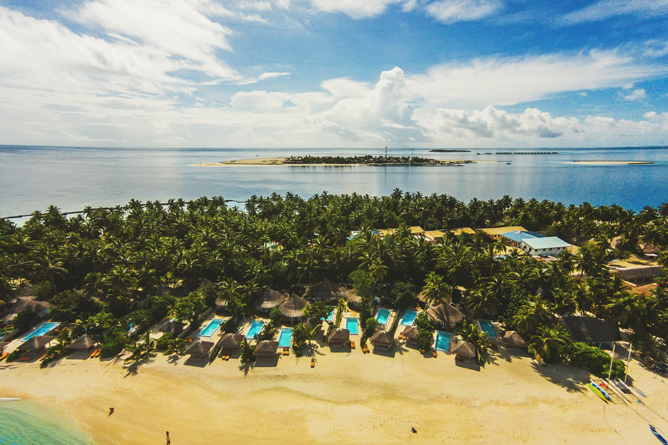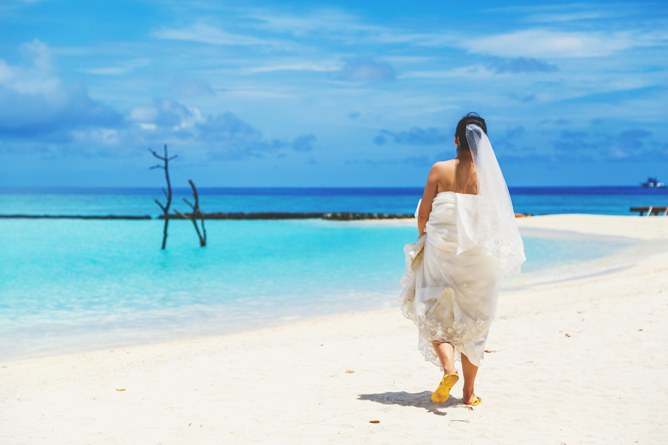 Text and photos: Alexey Spodyneyko (#TSJproduction)