They suddenly asked my permission to seat at my table, when I was somewhere deep in my thoughts already. It was cold outside, probably even too cold for the end of October, but that freezing transparent cold was the one to let that smooth sun shine inside a glazed verand of a home-style cafe. Hot coffee was warming me up from the inside and a quite art lecture in the next room was too lulling. But there was something really special in these two, that made me return to the reality. They had life in them! That amazing, strong sence of life, that involves each part of you. Everything form the way they talked to each other to how she ate her tiny dessert was so special! I was too shy to stare at them, but just couldn't resist. Luckily, my shortsighted habit to hold the phone in front of the eyes allowed me to have a sneek peek. I wanted to know everything about them and tell everyone about them. "Excuse me, can I, please, take a picture of you?" – I asked finally. "Sure, but what for?". "Well, you see, I have a web-site, where I show my journeys…" "Do you mean, blog?" – he gave me a napkin and a pen, that was in his pocket. I left him this address. 
It was a Saturday market at Кalnciema, a unique wooden district of Riga, where you can always meet such memorable and inspiring people.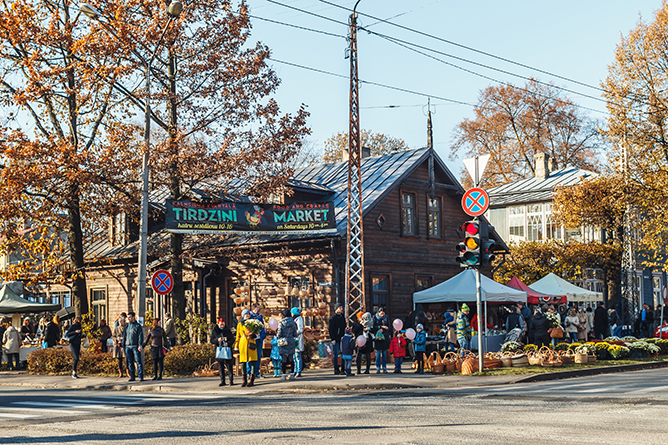 Kalnciema district is situated on the other side of Duagava river, just on a road to an airport. That's why many people visit it before leaving. Of course, if they're lucky enough to leave on Saturday, when they have local farmers and hadcrafts market here. A few years ago this idea saved many people from crisis and now it's probably the warmest tradition of the city. There is always friendly and some sort of a countryside atmosphere here. If you want to understand locals, you should definitely come to Kalnciema! And the earlier – the better (market normally opens at 10), because this place can be very crowdy a little later!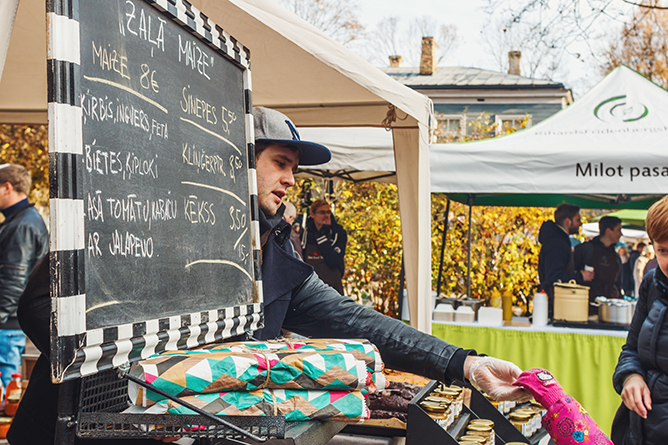 My habit to wake up early while in journeys brought me here at about 10 in the morning. Tourists werent' yet here, so locals were clowly shopping for cheeses, fruits and veggies and fresh meat. But how could they be so indifferent to all those fantastic traditional pies, homemade chocos or honey? I did my best to try everything, thank God, it is really appreciated here! 
By the way, one of the famous Riga's restaurants – Maja – is also situated here. It's known for its traditional latvian food, cooked with eco-clean, farmers' products. But be attentive: Maja only opens at 12 on weekends.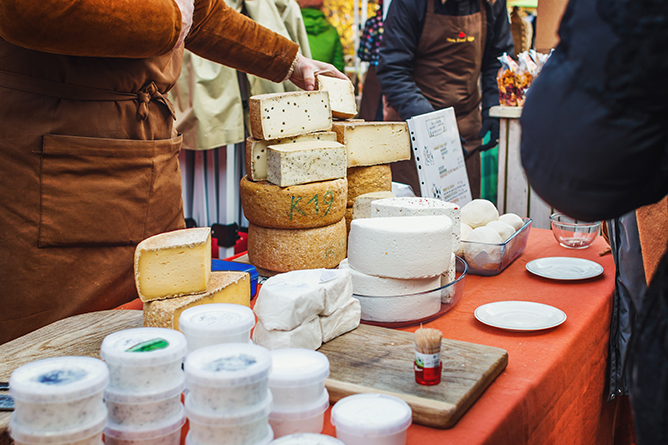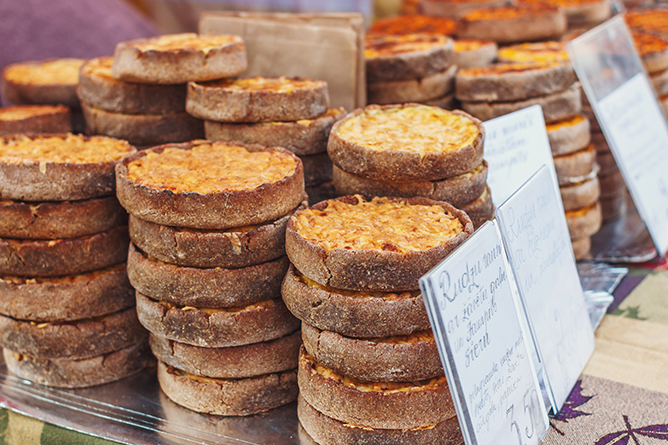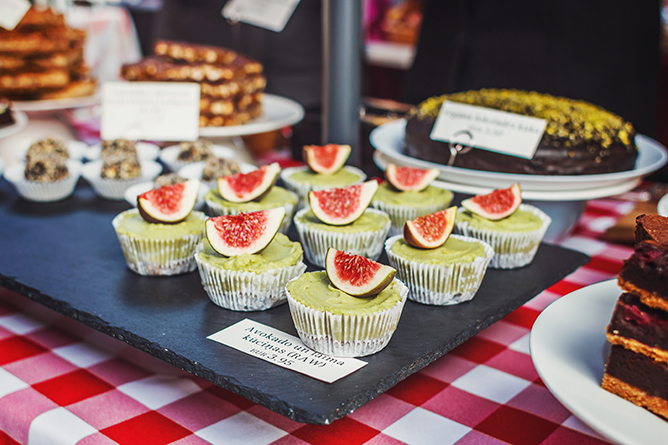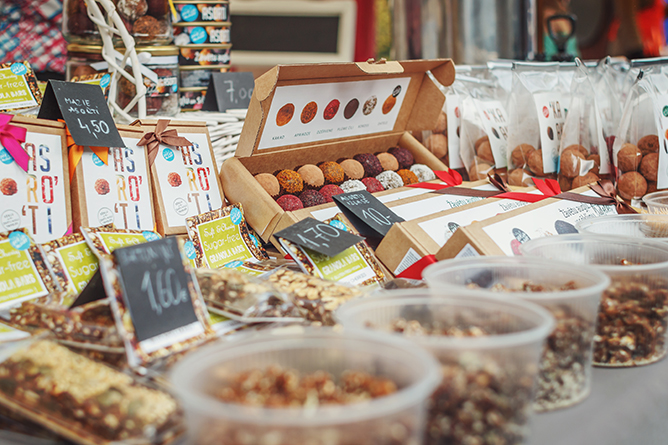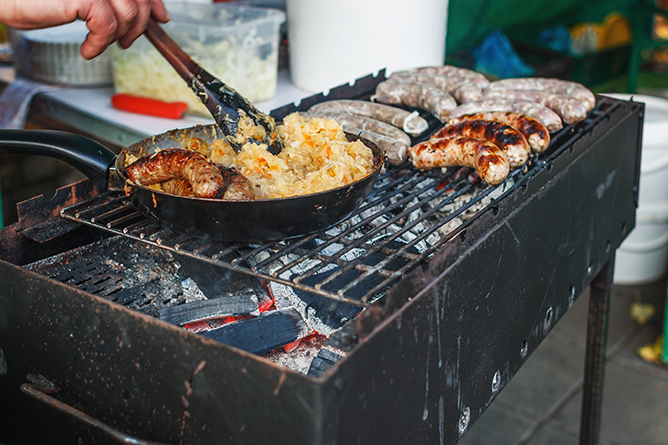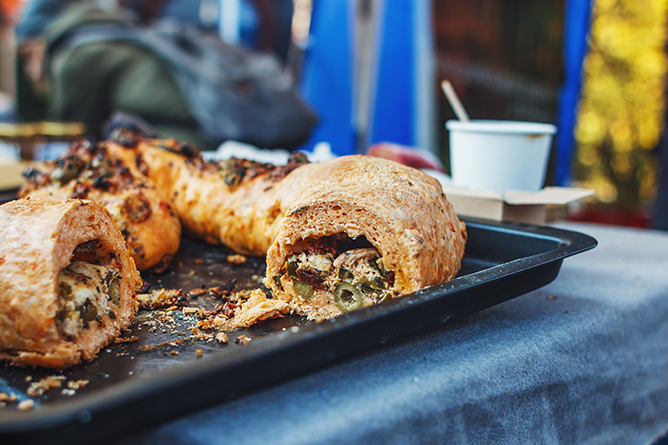 After about an hour and one coffee the fun finally began. A cool band was singing on a small stage, kids – running back and force around a carousel, couples – eating sousages in a corner and tourists – shopping for souvenirs. I bought some ginger cookies, made by a cute granny. By the way, Kalnciema is one of a few places in Riga, where people mostly don't speak Russian. But they have no problems with English, though!:)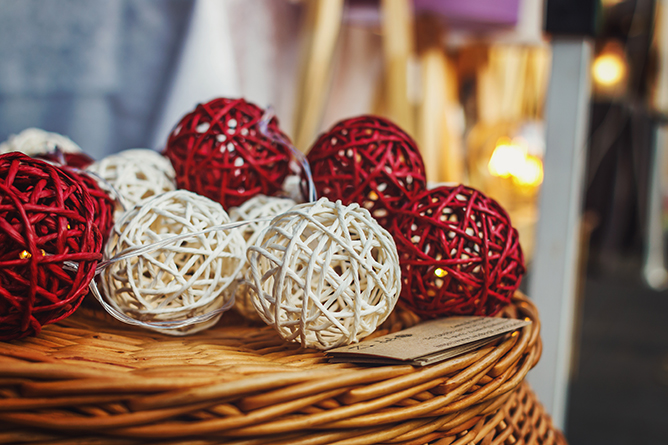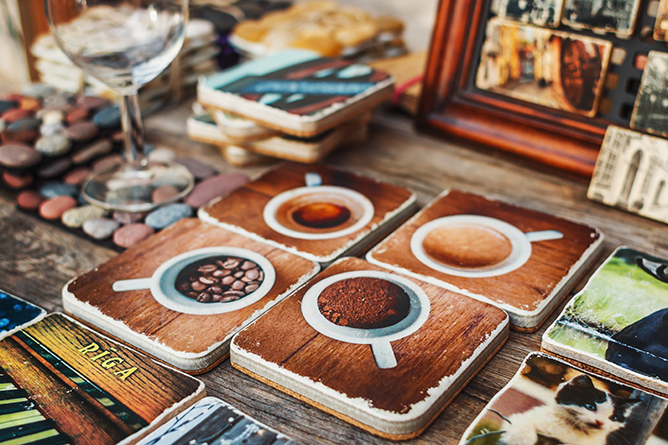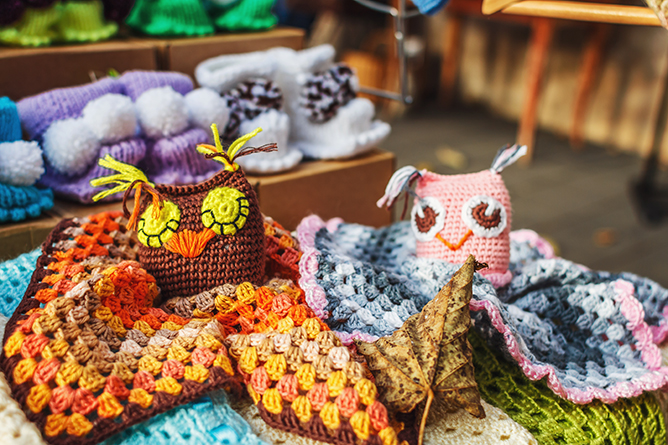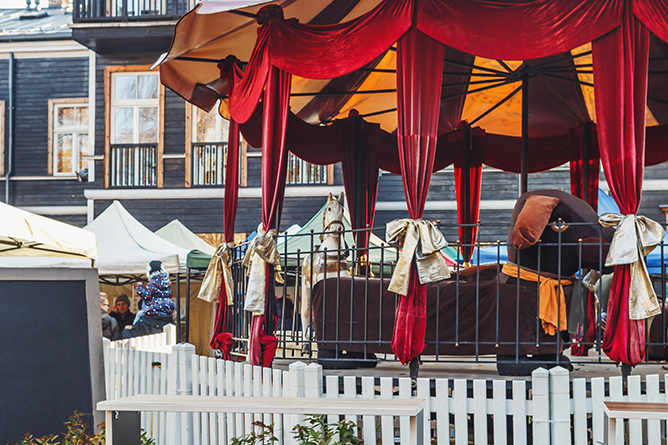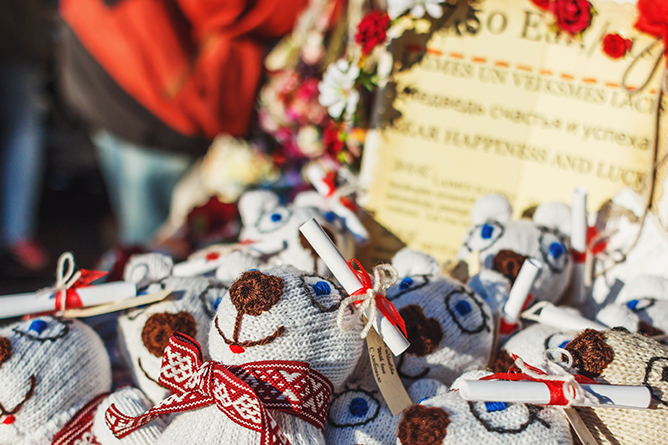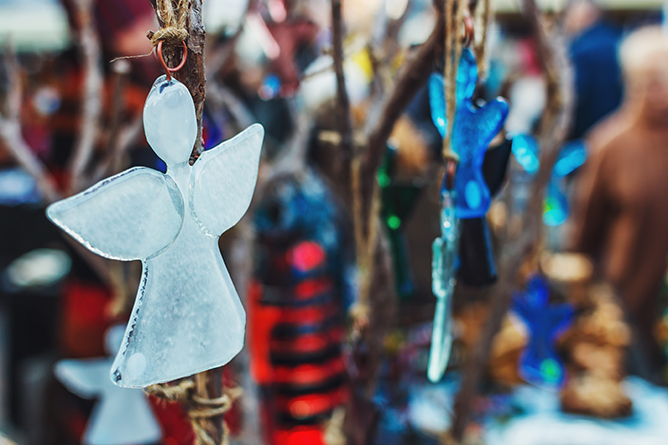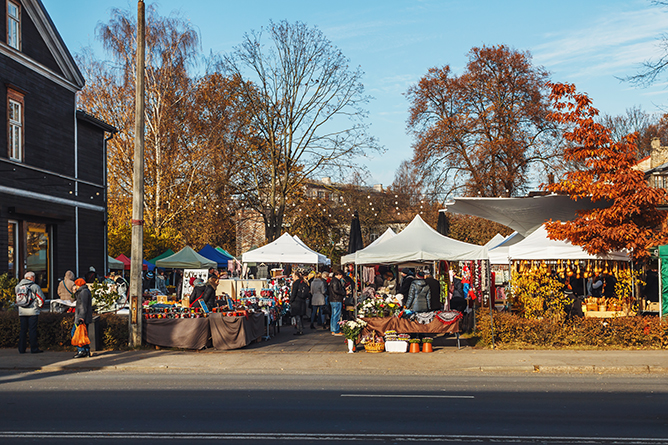 After a slow walk around the market, do not hurry to go back to the city, because you're in a middle of an outstanding wooden region. Some of the buildings here were built yet in XVIII century! Some of them are around the market, but for the main beauty you should take a small walk over the Melnsila street, that will lead you to the Lapu street. This road is really picturesque. You will visit a small park and will see some amazing wooden houses. By the way, don't be upset if you will accidently chooose the wrong way – each street here has its own surprises!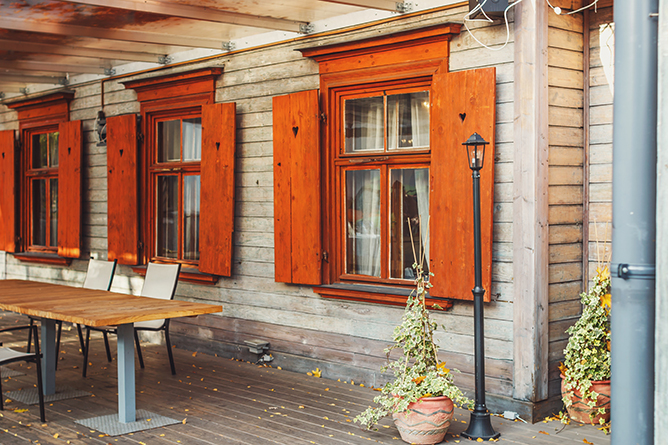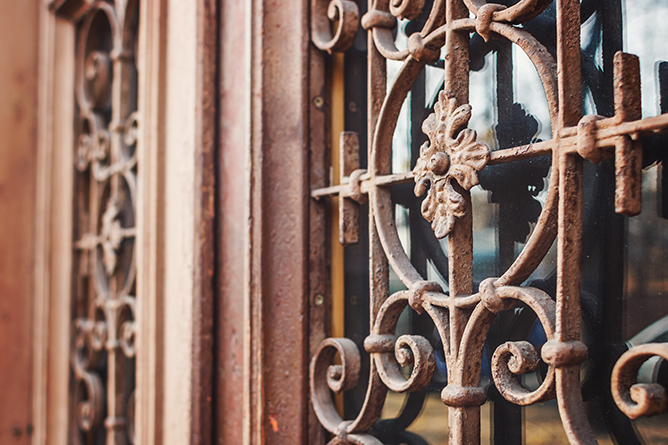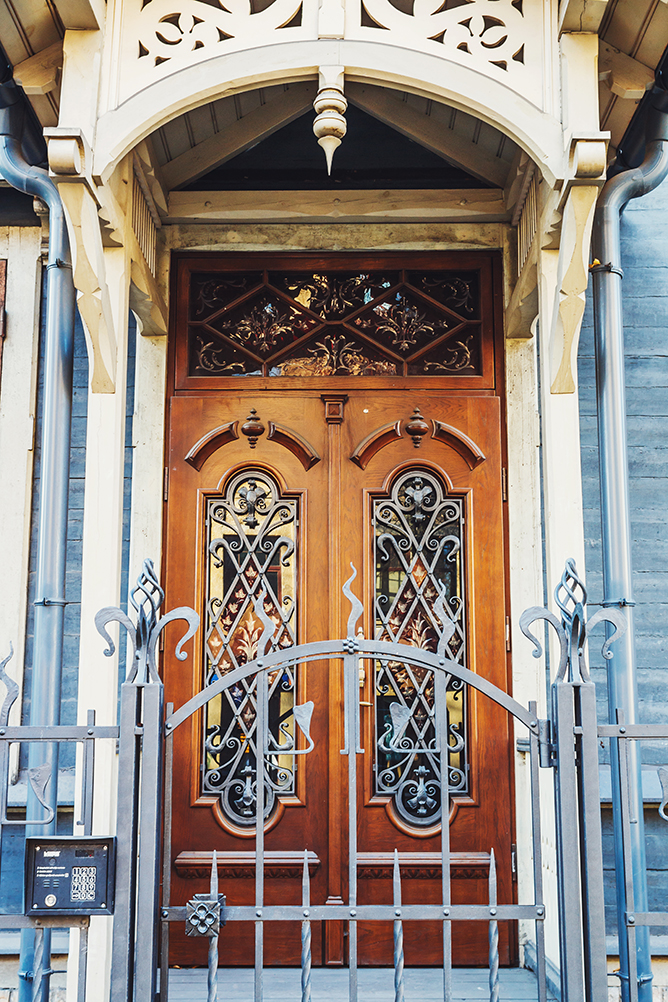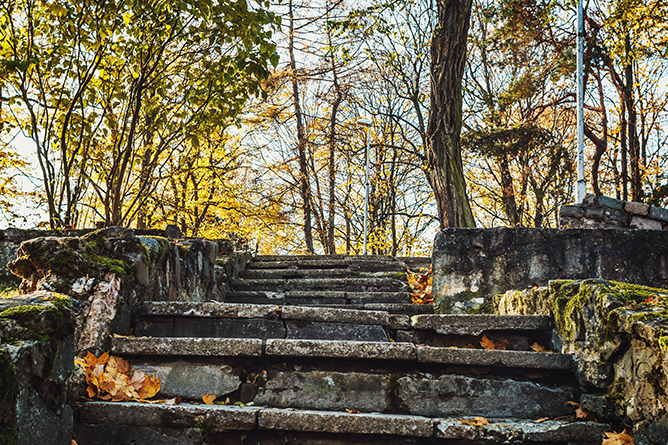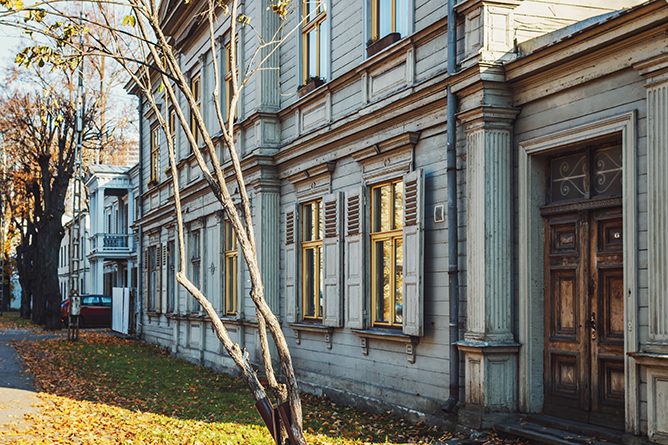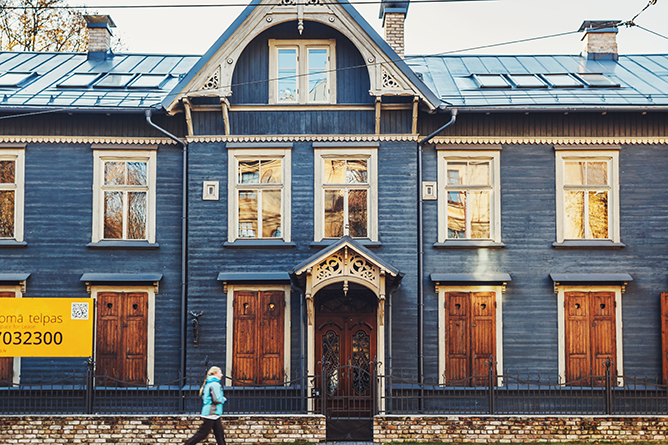 And here we are finally! The district itself is smaller, that you might have imagined – only one street, but worth visiting still. Moreover, you've already seen so much on the way here!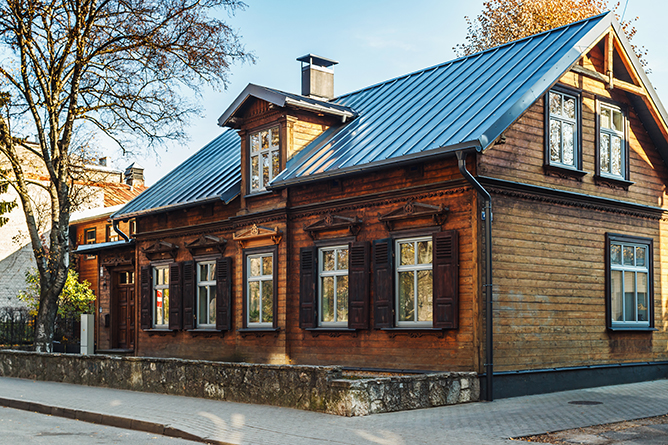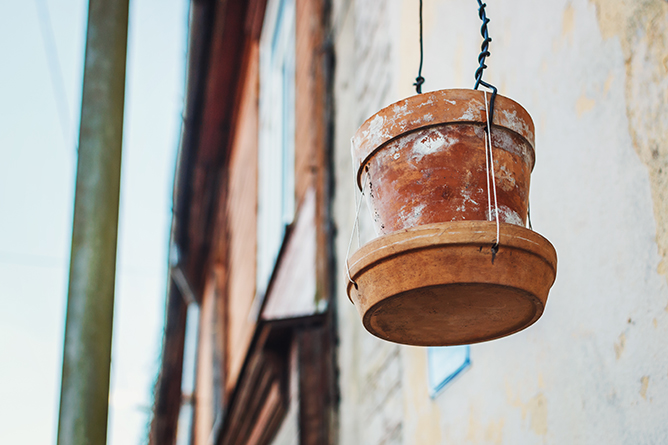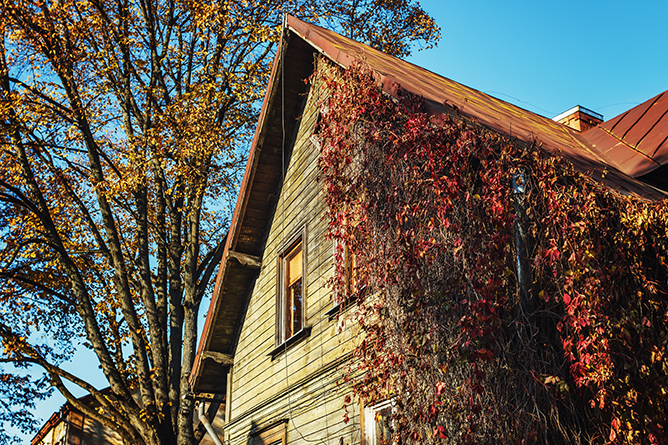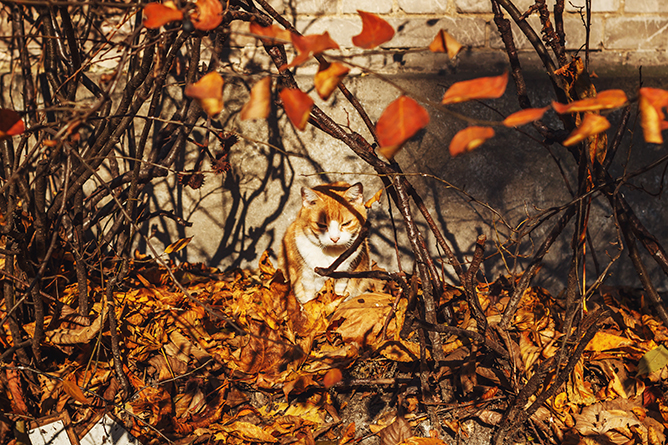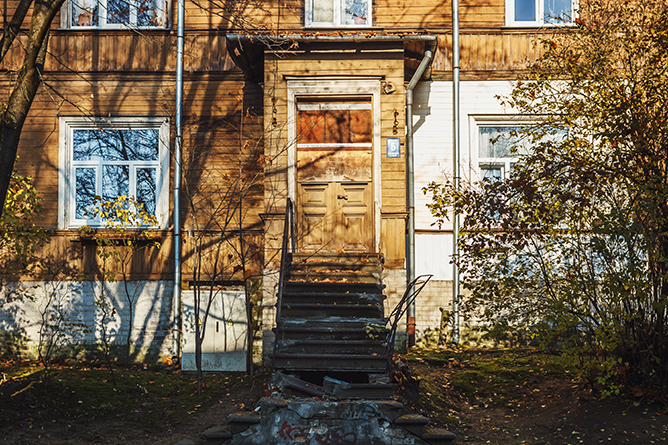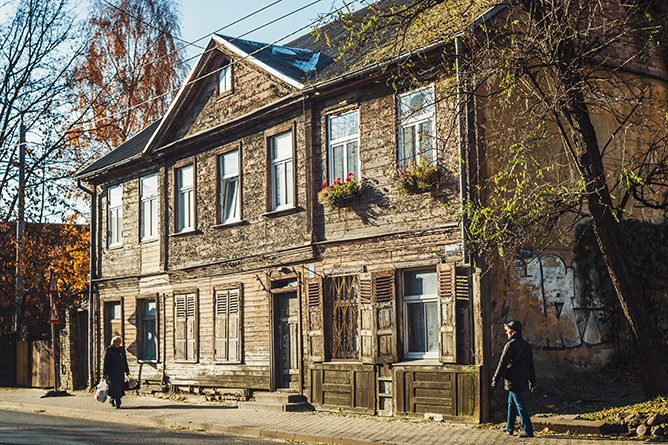 On the other side of Lapu lies an unexpectedly modern museum of Eduart Smilgis theater with a really cosy yard. That is a place, where a legendary producer used to live. Tourists today can visit his working space and a scene, as well as one of the theater exhibitions, that are regularly held here.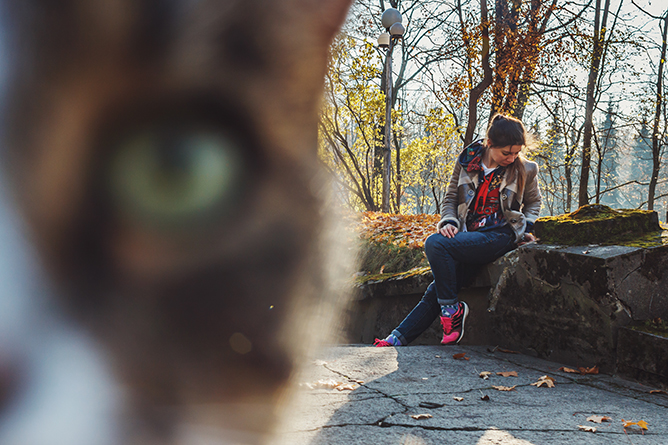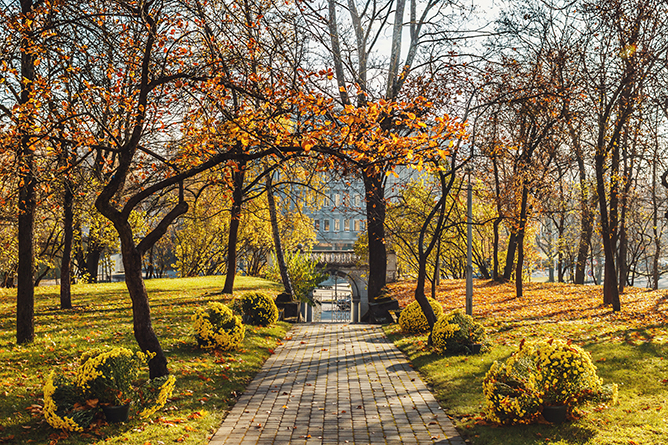 Have a short rest here and go back to Kalnciema for your final coffee (or a lunch at Maja, if they're already opened) and a taxi. Be sure, you will feel so inspired and harmonized after this morning!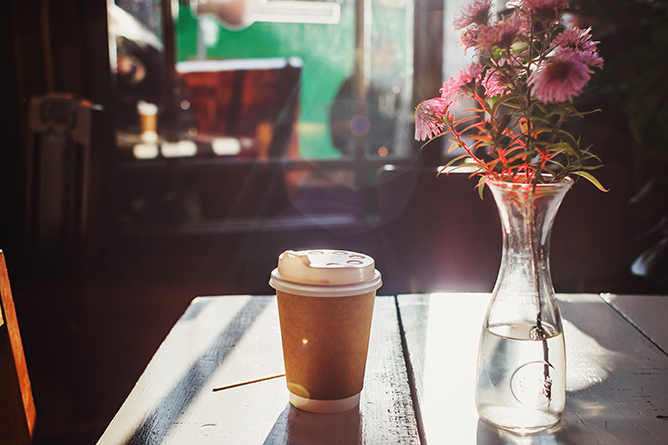 By the way, do you have such inspiring places at your town? Better with a variety of good food:)