Can you imagine I was waiting for this festival since the very first press-conference in April, when they've only announced, that we're gonna listen to Armin van Buuren, Martin Garrix and Lost Frequencies this year? Neither Мalaysia, nor Кrasnodarskiy region (though both of them were really special and beyond any expectations) didn't sound that exciting as Alfa Future People, where we were invited by Mastercard for the second year in a row. Moreover, organizers promised even more crazy show this year and our friend finally decided to join us, what made this weekend absolutely priceless.
Our party started yet on our way to Nizhniy Novgorod – we were driving in two cars, enjoying the speed, new friends from the other cars, who were also on their way to AFP (how else, when over 50 000 people arrived that Friday to the festival) and even funny time in an endless traffic jam. That amazing feeling of happiness and friendly atmosphere followed us all weekend long.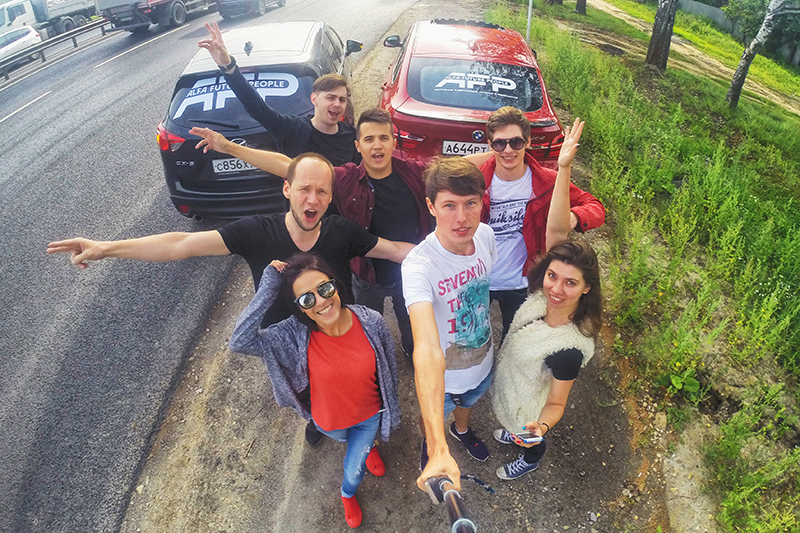 By the way, this trip we've made on yet another new car – this time we had a test-drive of a wonderful BMW X4 – absolutely perfect powerful car, that we will soon tell about in all the details.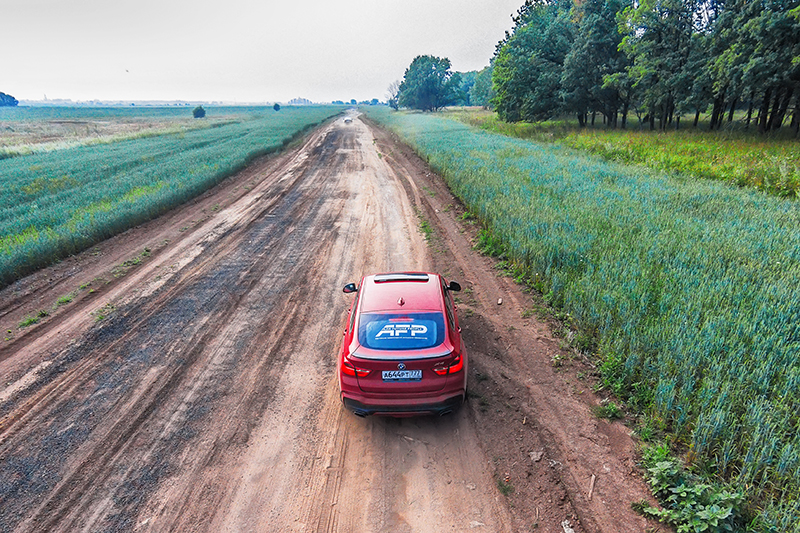 Honestly, despite having enough time to think this post through, I still have no idea what to begin with? With a spectacular as huge as a 9 floors building, scene? With an astonishing budget of 500 000 rubles? With a delicious food or brand new technologies that all the guests could have tested? Probably, I will begin with an impressive sport zone, that grow really big this year: people were cycling, jumping, doing yoga or competing on a funny carts. I couldn't even imagine there are so many wonderful sports in our country:)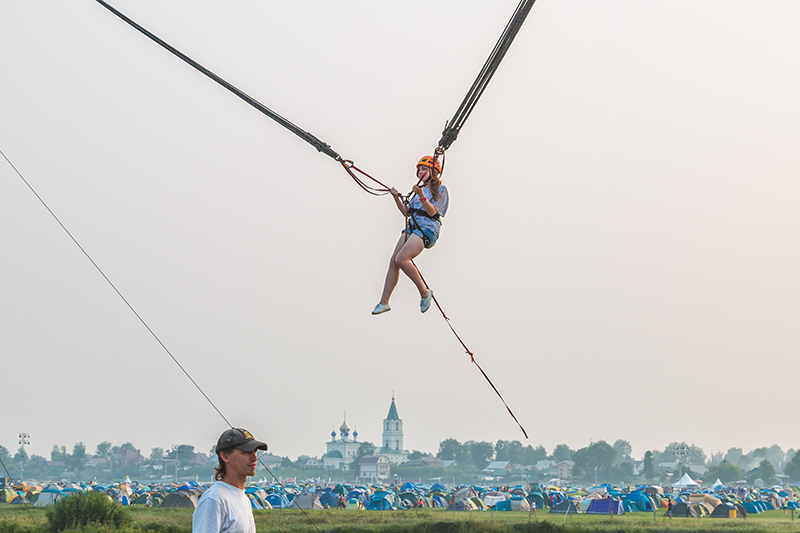 Of course, massive advertising and the fact that it was the third time of Alfa Future People to be held in Russia, had its disadvantages as well. First of all, the crowd this time was way much worse… they threw litter everywhere, as if it wasn't a territory, where they are going to spend two more days, they were dancing drunk, spoiling all the impression from my favorite DJ's sets, etc… People, why on Earth are you doing that on such a high quality event?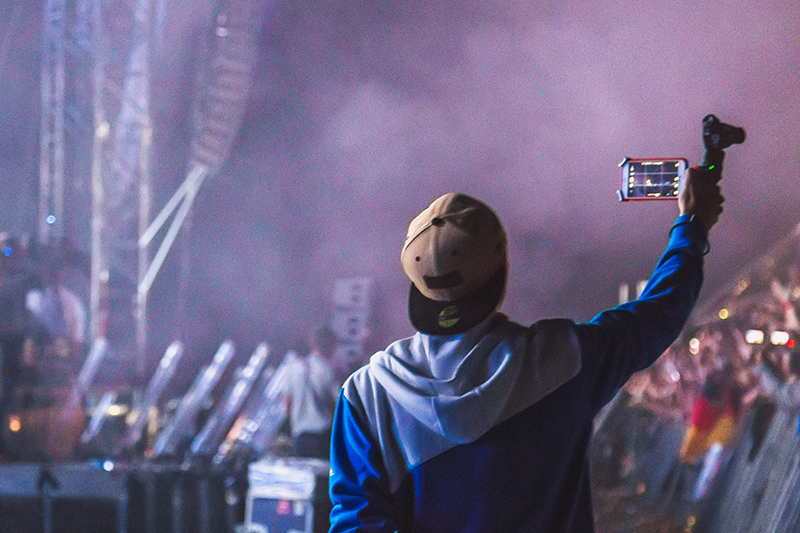 But why am I even thinking about it right now, when there are so much more positive moments, that I will remember for ages?