How often do you notice that smile on your face and a feeling of pure happiness inside? We've been feeling it for the last two days – since the very moment we stepped out of an airplane after the 25 hours flight and realised we're now truly in New Zealand. And though it's hard to believe you're actually on the other end of the planet and everything here is just as it looked like on the pictures. it's even harder to imagine that this fairy tale won't end in a week or two. And here come the main news: we're here for at least a year!
We invented this greatest journey in a lifetime last autumn. Because it was always so hard to travel for a couple of days – you always leave the country that exactly moment, when you suddenly understand and fall in love with it. So we really wanted to try living somewhere like locals. And if choosing, why not to choose one of the rarest and the most exotic options like New Zealand? That is how we came up with an idea of an international education:) And the detailed report about how to make it real is definitely yet to come!
And now let's take a short walk around Tauranga – a cute city two hours away from Auckland, where we're going to spend the next year. Over 100 000 people live in here and you know, what? They all look absolutely stunning and happy! So we rented bikes today and went for a small exploration. By the way, don't forget to wear a helmet when in New Zealand, otherwise police would charge you 55 dollars!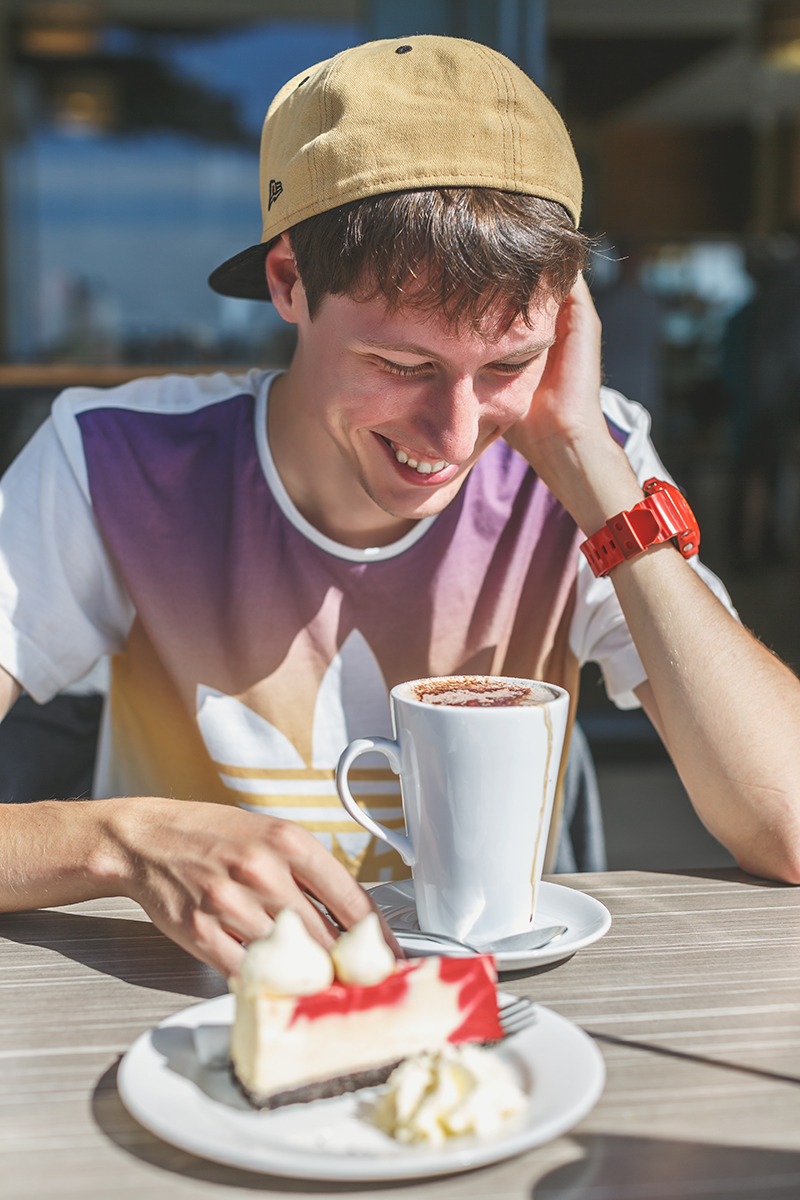 New Zealand appeared to be just like we imagined and as it was shown in The Lord of the Rings – with the rocky mountains, sheeps on a perfectly green grass, palms, incredibly blue ocean and beautiful embankments with a wooden roads. Just add cosy nice houses to all that beauty – and here is Tauranga as it is.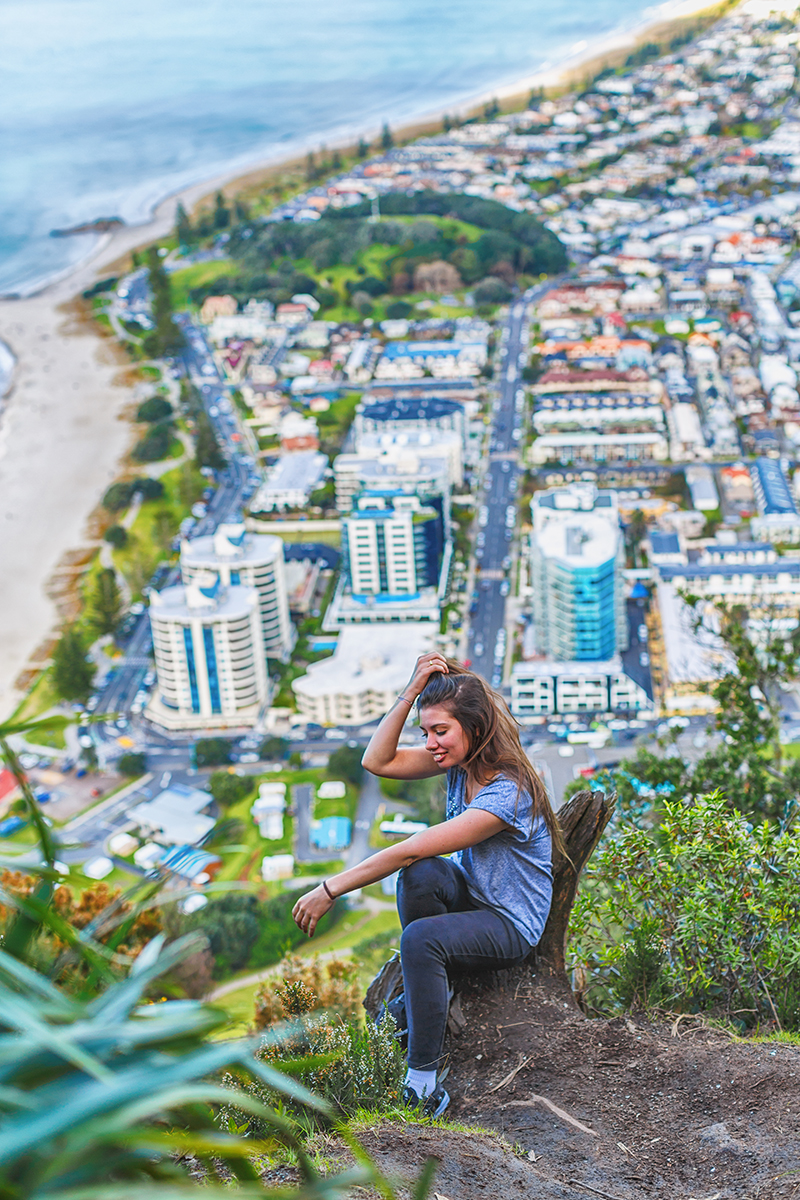 By the way, New Zealand consists of two islands – Northern and Southern. And ours (the first one) is meant to be less beautiful than the other one. To tell you the truth, I can't even imagine something even more fascinating, that those views!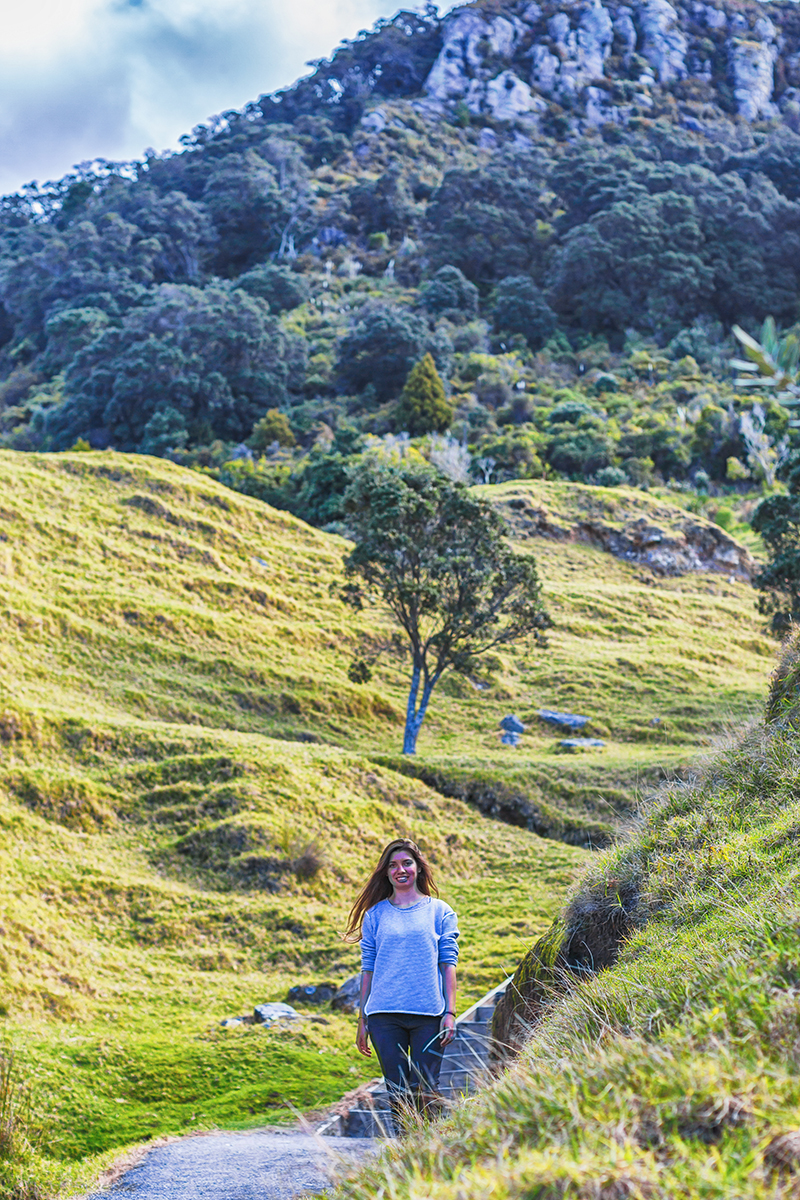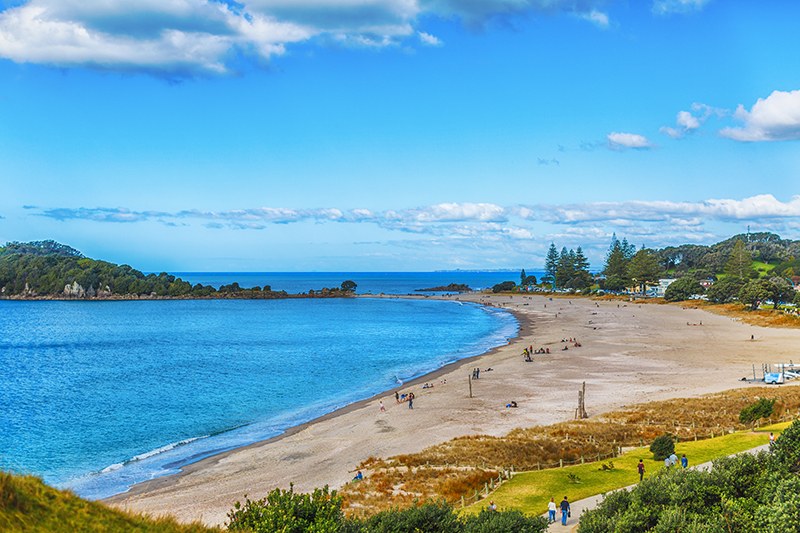 Looks like the only tall buildings in our city!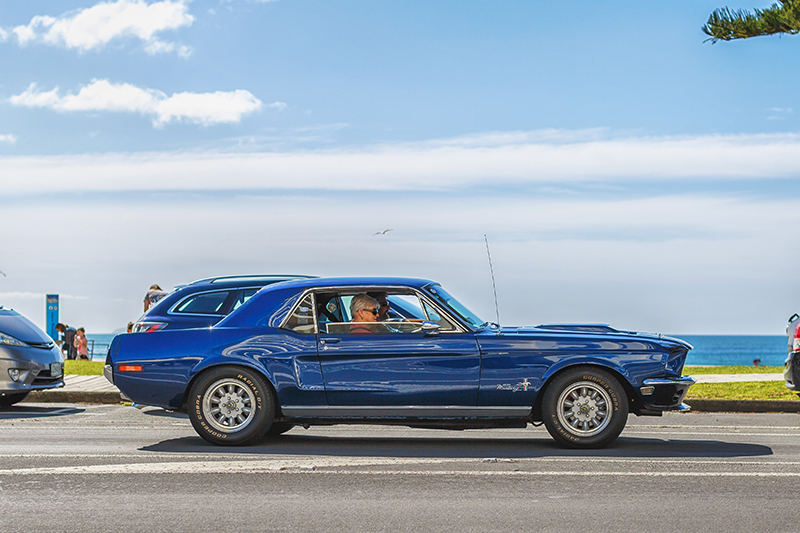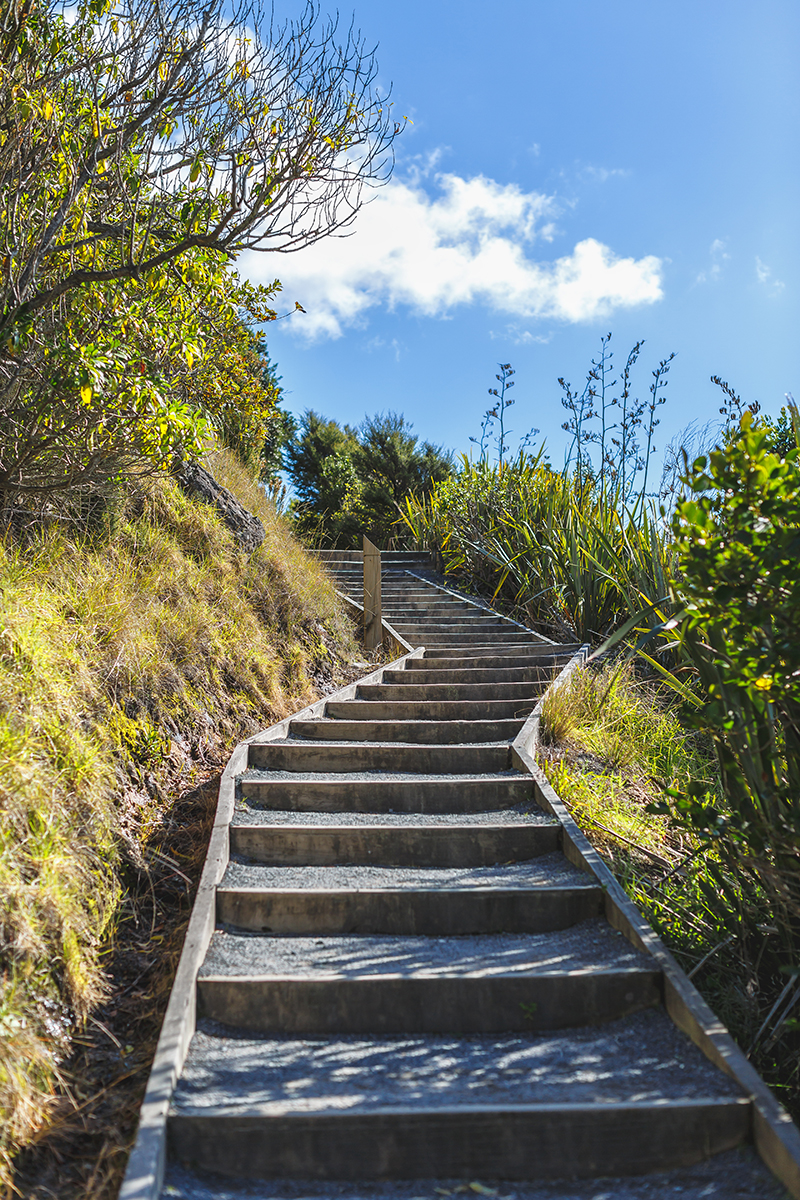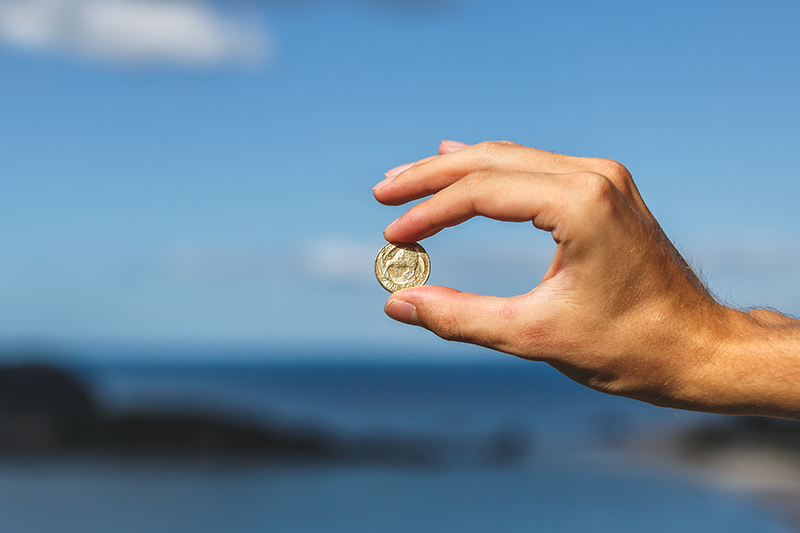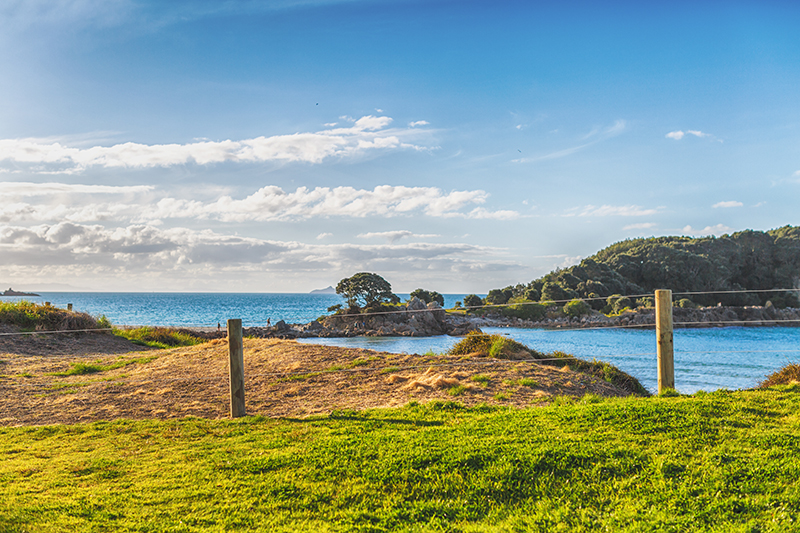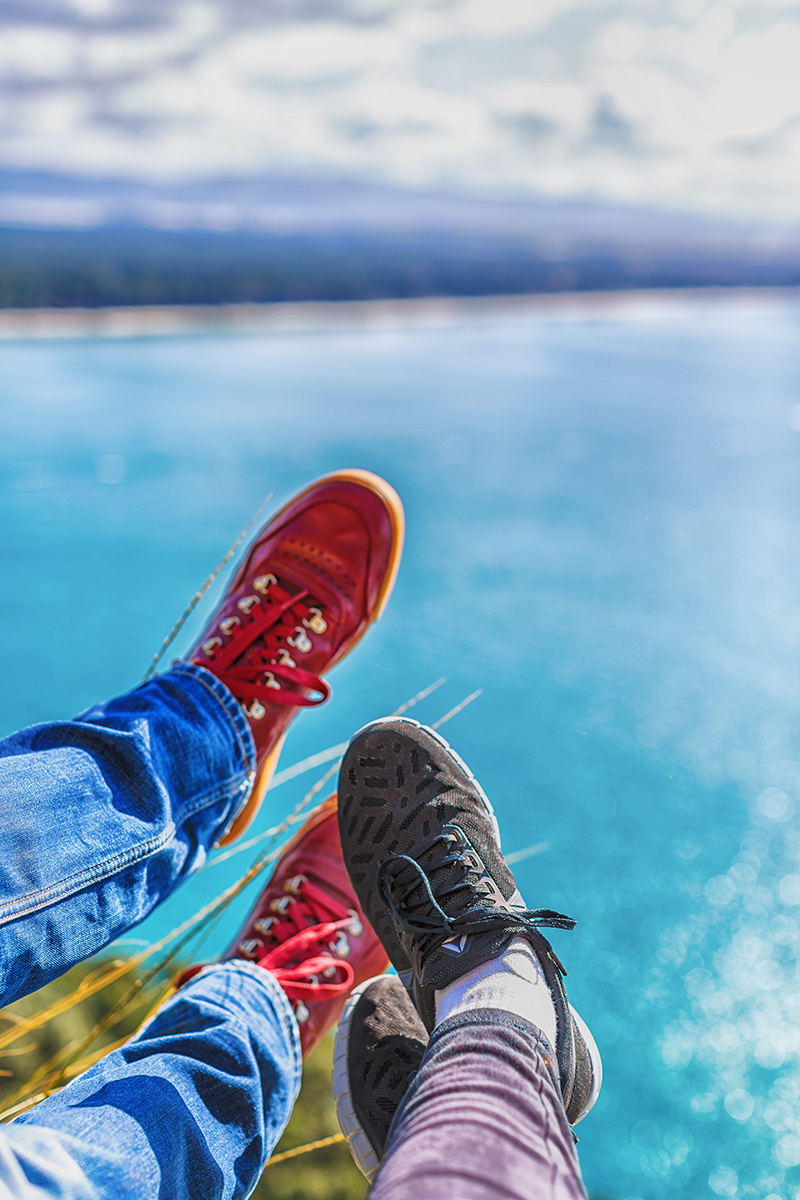 Tauranga from above: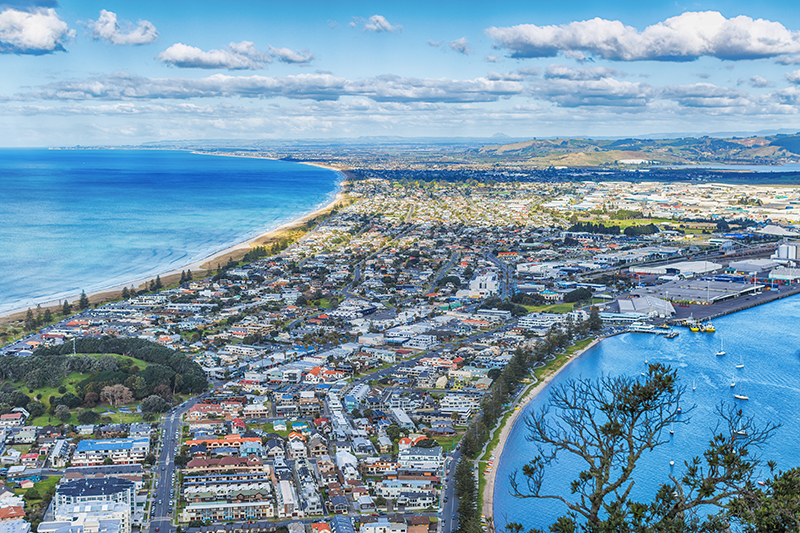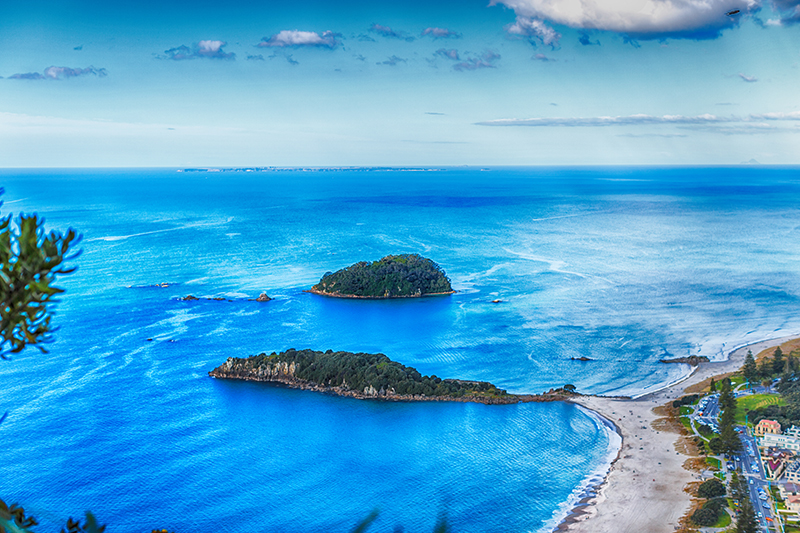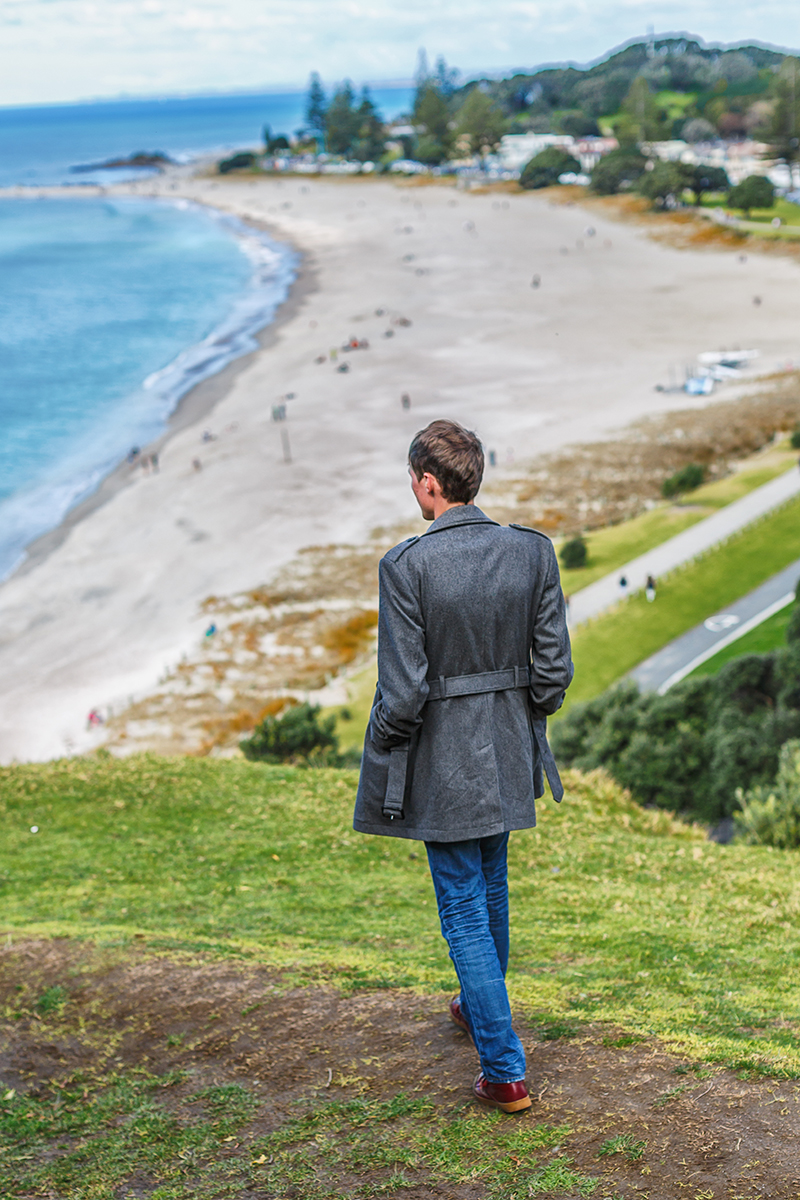 Local mountain is just like a multi-layered park. People hike or run here, make friends and take pictures of their kids. The fact that all this happens on different levels and with a breathtaking views actually makes this place very special!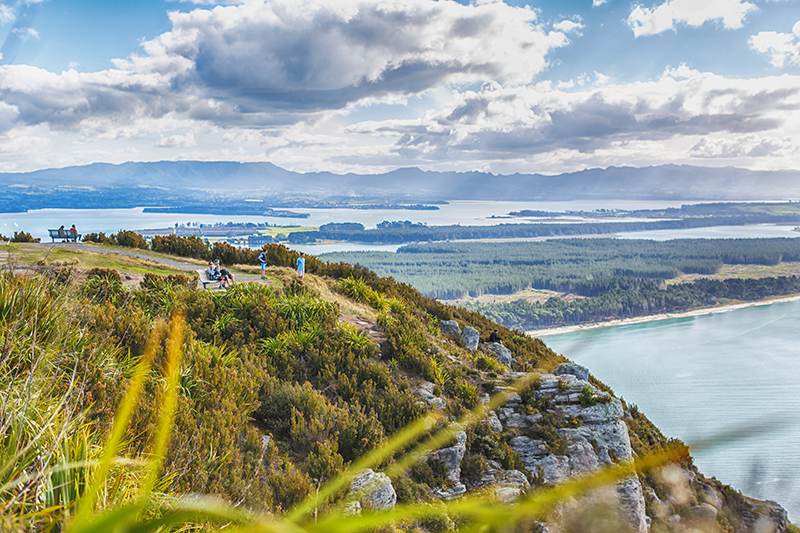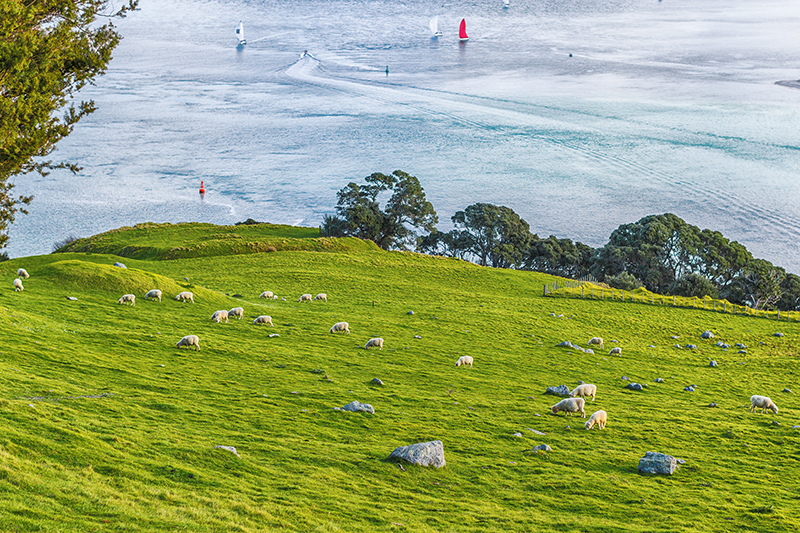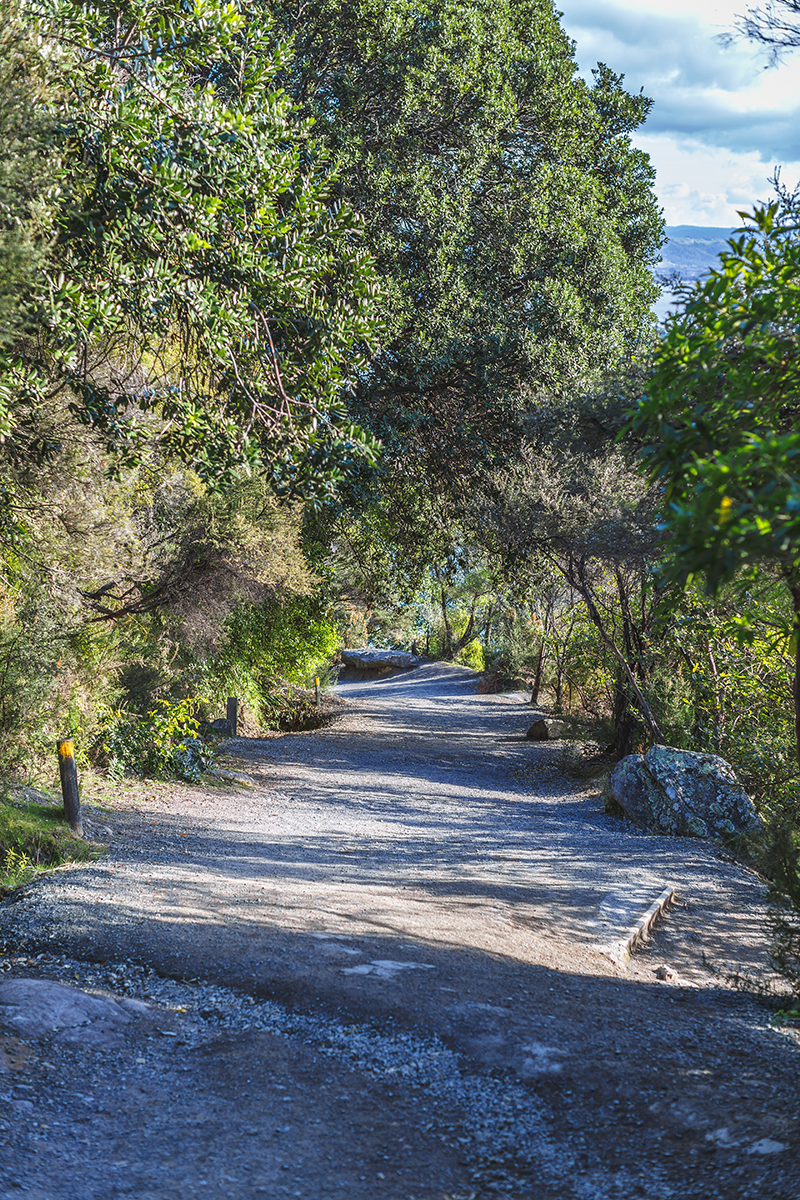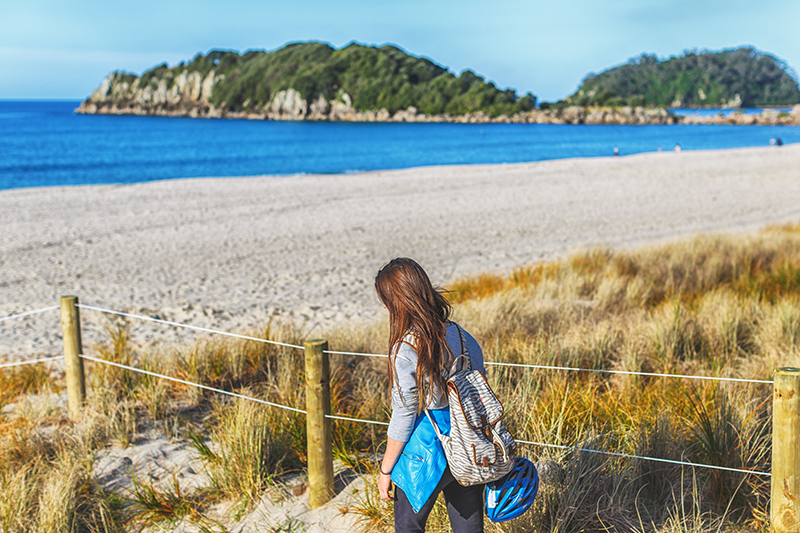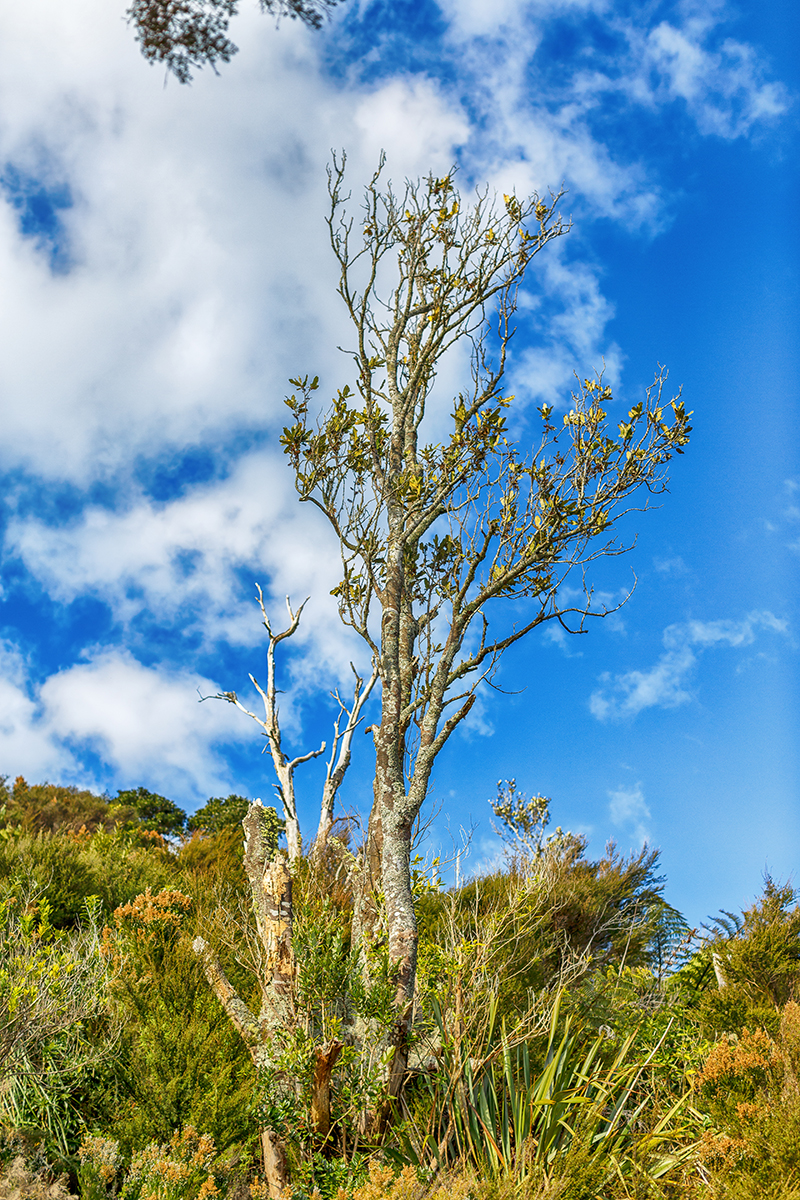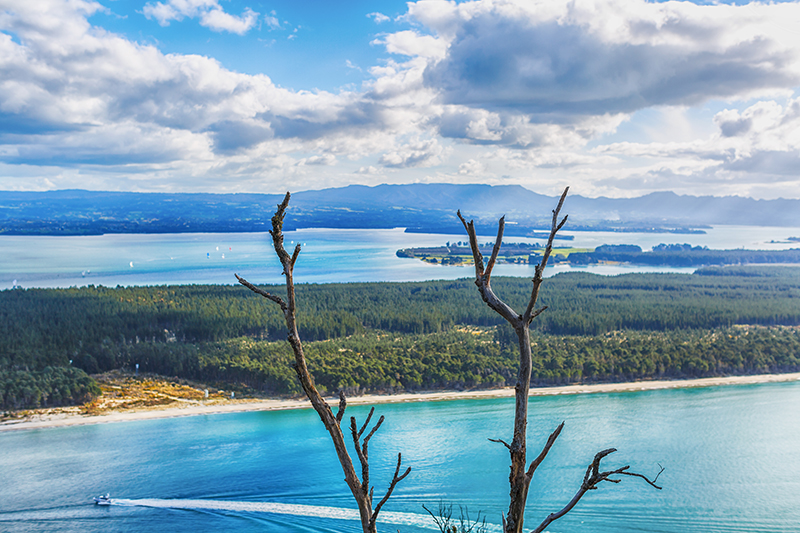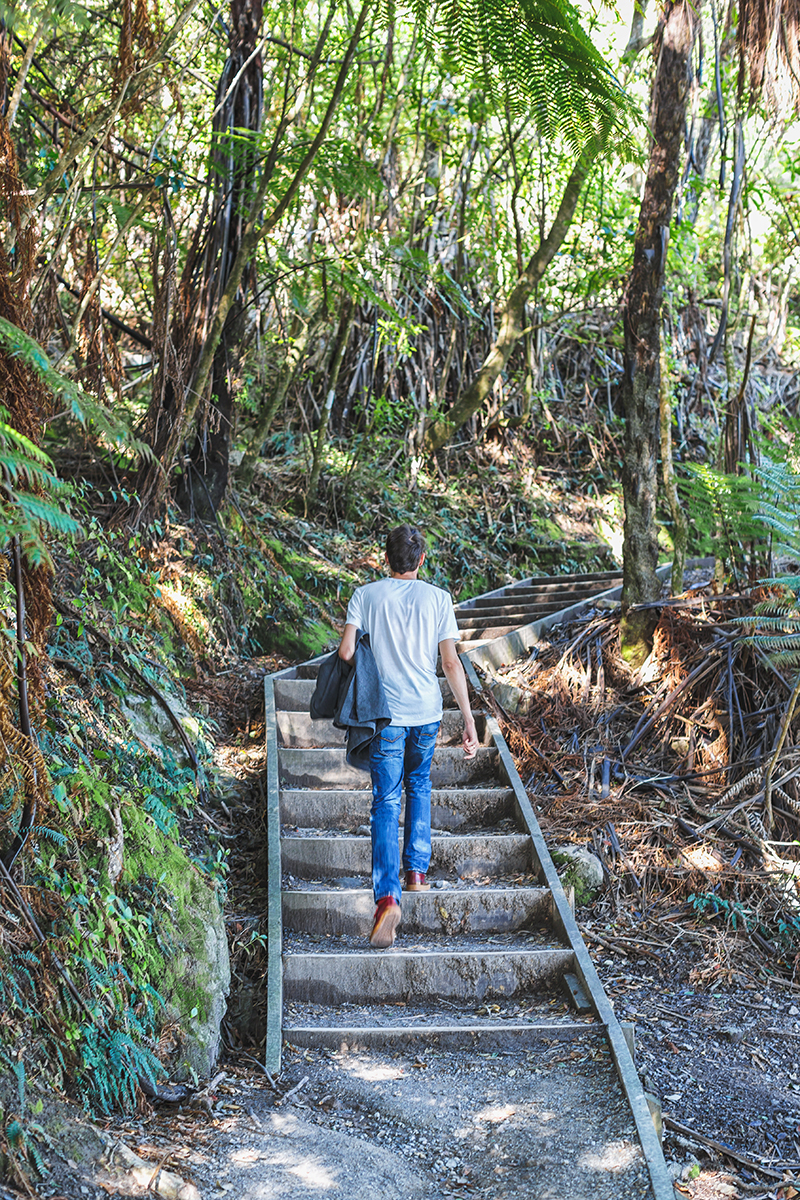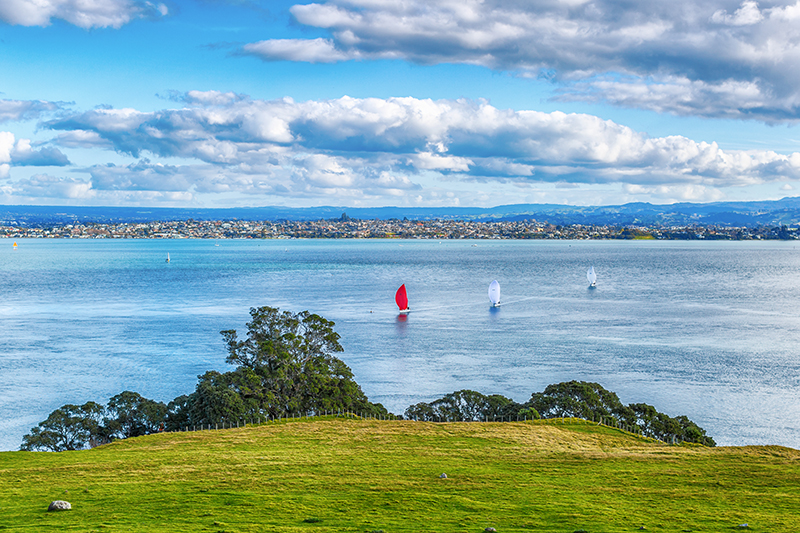 It's only the beginning! Stay tuned for the next reportages! And now we're ready to answer any questions:)