Recently I came up with an idea to organize the most long lasting voting ever seen in my blog. Each season we're going to choose the best of my outfits and at the end of the year the best of the best will be found out. How do you like this idea?
Let's begin with January and February photoshoots. I've chosen only photos representing my everyday style, without dancing outfits or something outsandingly creative.
In case you have forgotten what this or that outfit is all about, use the link under the photo. And be patient to scroll till the voting itself!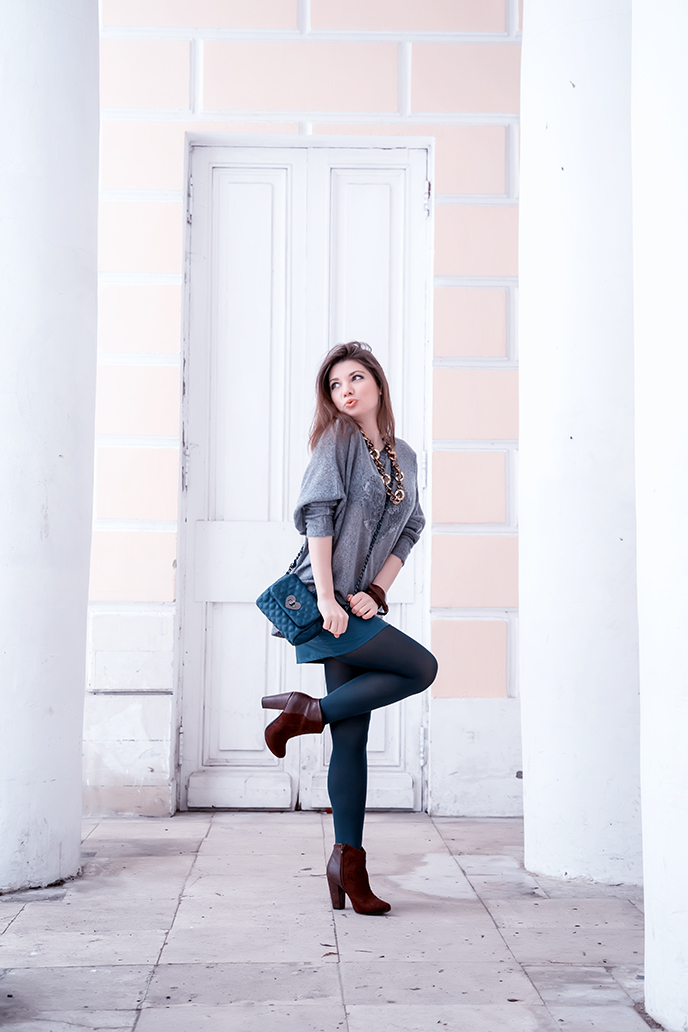 #1. Motivi total look as my birthday present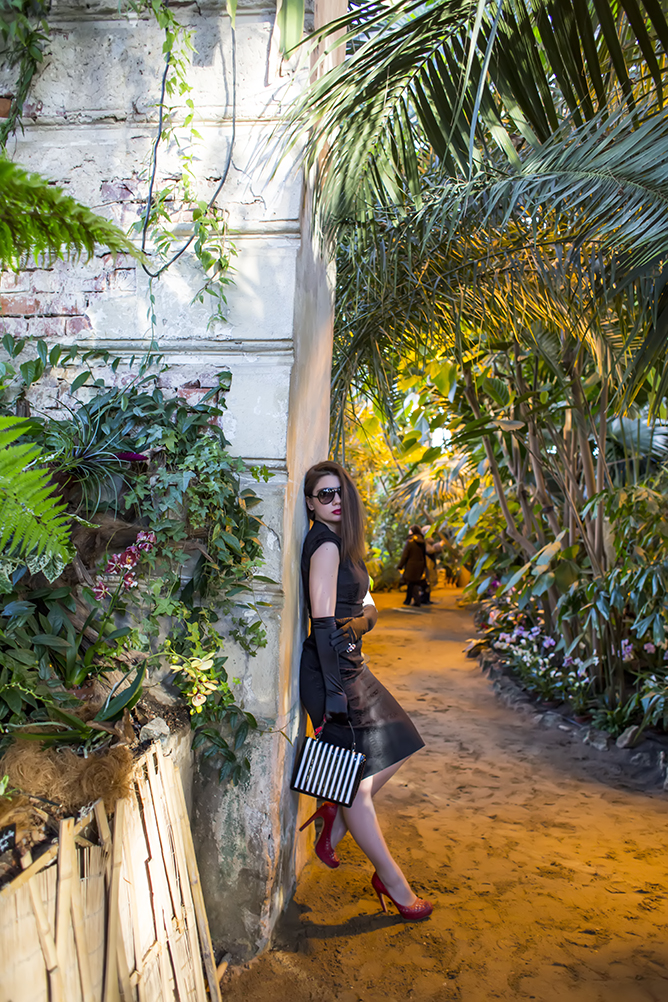 #2. "Aptekarskij Ogorod" excursion. Orchids' greenhouse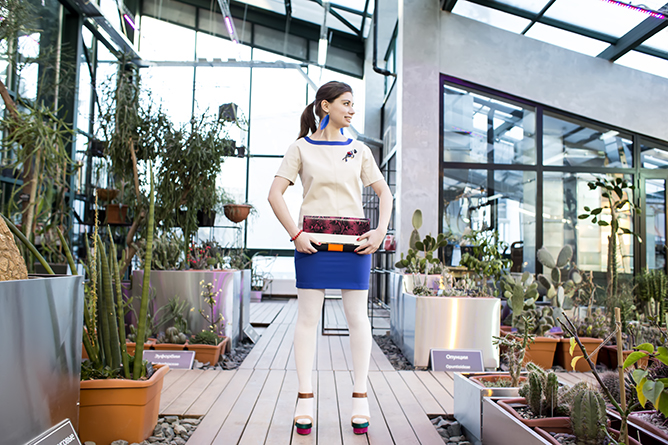 #3. "Aptekarskij Ogorod" excursion. Succulents exposition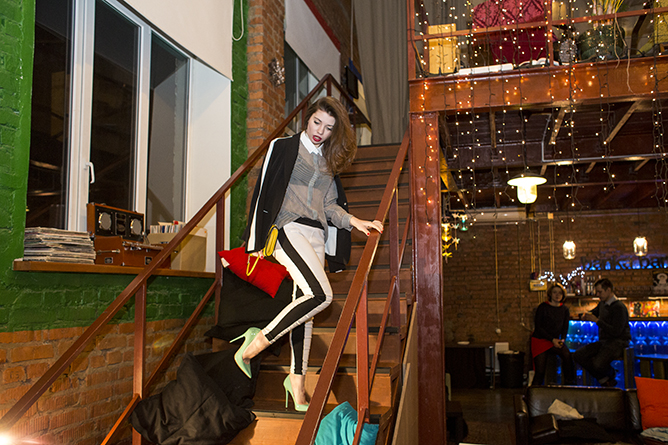 #4. New is the most unliked past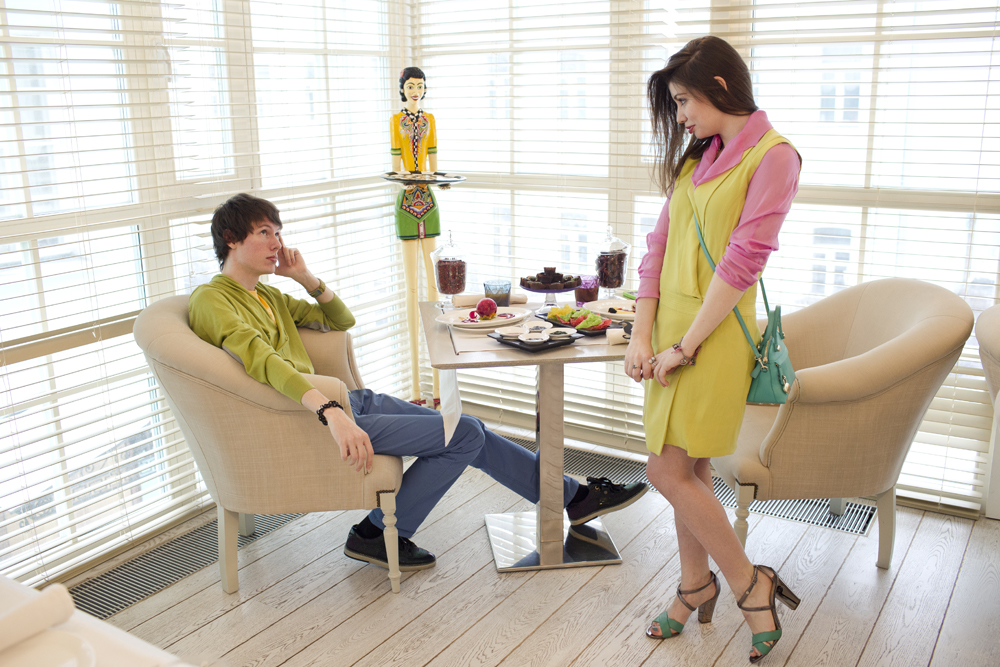 #6. theStyleJungle for American Eagle Outfitters: working issue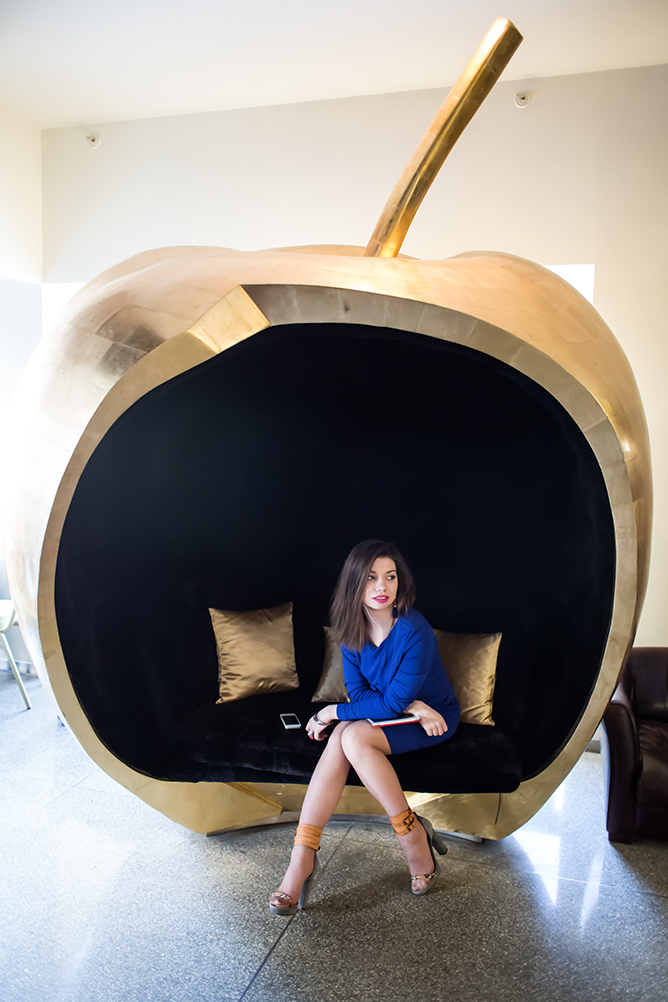 #7. Mango Day