---
We often write about cars in our blog. But what do people really need to know about those cars? Not that boring figures, of course. Of course, you want to know how much fuel it uses. But that's probably it. But what else is really important? Feelings. And that is what we gonna talk about today.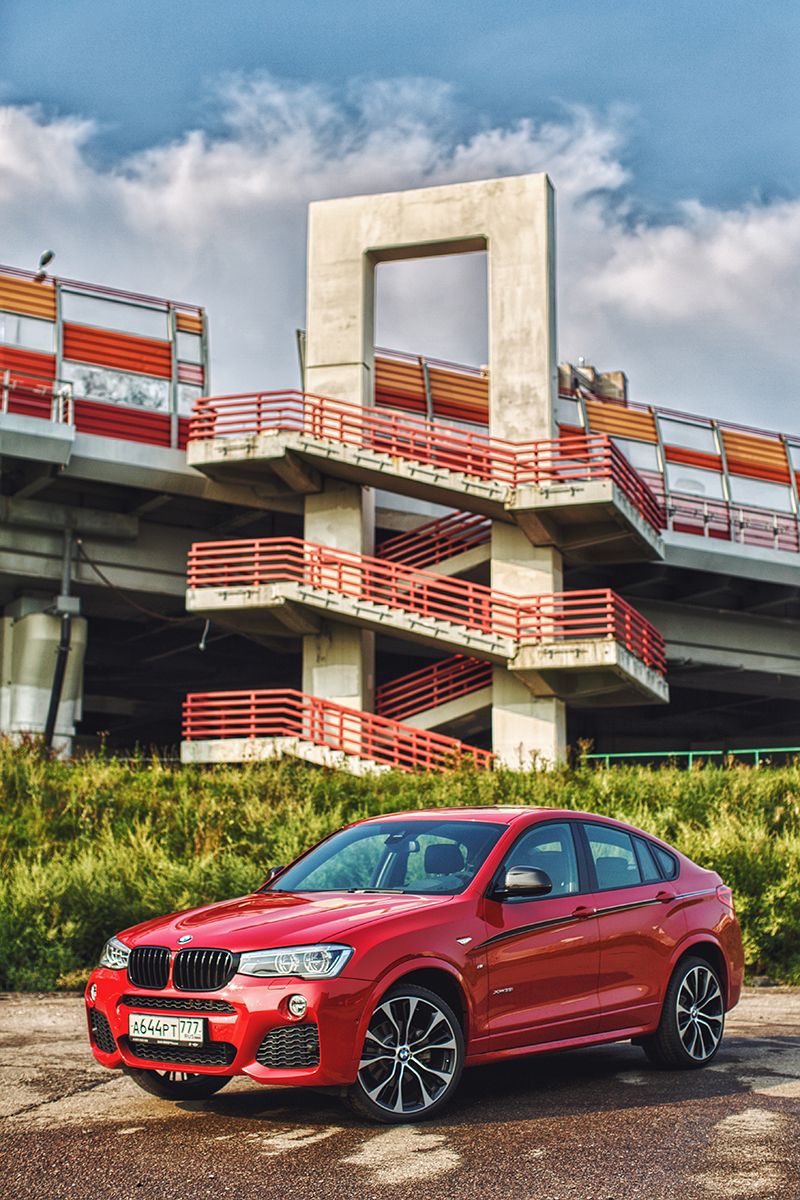 Pin this post: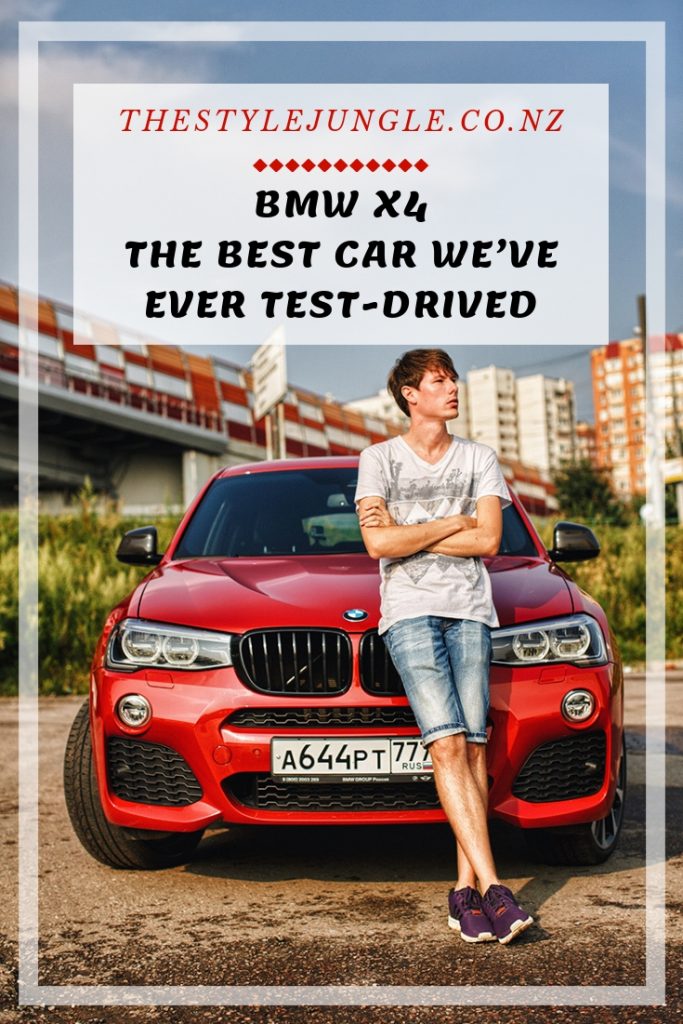 Honestly speaking, I've never driven a BMW car 'till I turned 25. Yeah, that sounds strange, I know. In addition to it, I was always feeling neutral about this company's products. My friends were dreaming about buying their own 4-series coupe or huge X6. But I wasn't like that. I didn't mind what car I drive. Until I got BMW X4 for test.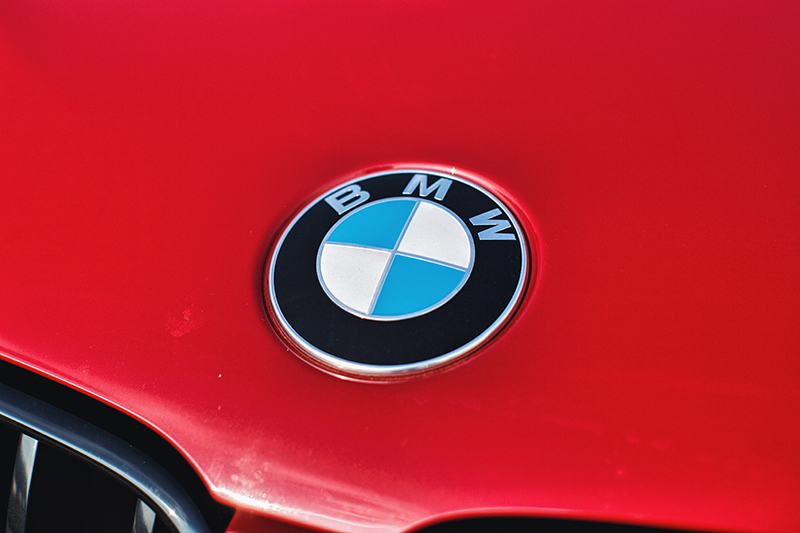 First thing that attracts your attention is price colour. That awesome red colour, that makes this car so special and makes other people stare at it. I really like it (colour, I mean, not staring). Second thing is a shape of this car. BMW X4 is not too big, but it's not small either. It's just the size it should be. You can drive it around a city and park in tiny spaces, or you can go to the countryside and not be frightened to get off the road.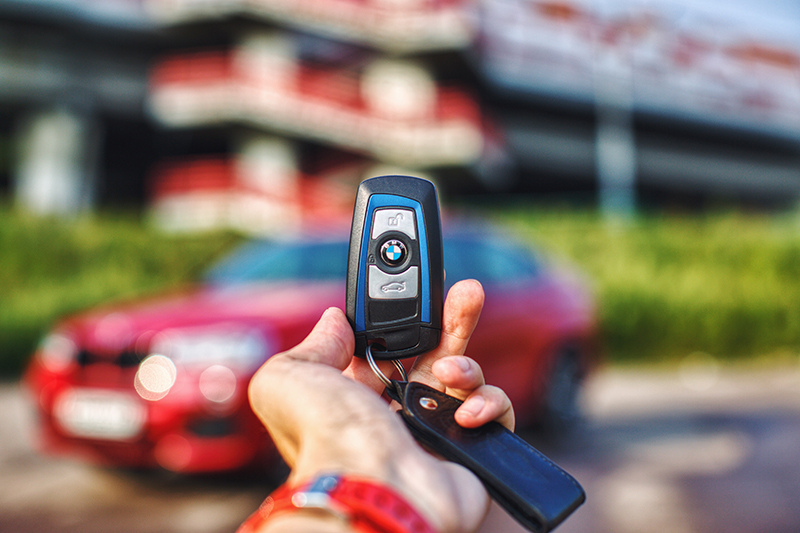 BMW X4 looks very comfortable inside. There are a lot of good things like Multimedia System, multi-functional steering wheel, harman/kordon speakers, panoramic roof and more. The interior is so amazing I wanted to live in this car. Seats are comfortable, they memorise 2 positions and it's perfect when there are two drivers for one car. You can even sleep on your seat because it's soooooo awesome.
Let's say a couple of words about driving the X4. I love fast cars. And as all Russians I love driving fast. But there should always be a feeling of control and safety. For experiment we took unoccupied road and accelerated to 200 km/h. BMW X4 was so stable and confident like the speed was 50 km/h in the city. That's a big deal.
And as a conclusion, just a little bit more about feelings. This car was built for people who love attention, who like comfort. It's all about style.