Have you ever heard, that in order to truly understand new country, you'd better get out of the capital? The real Italy is somewhere around the sunny wineries with welcoming homestyle cafes serving hot pizzas and lemonade. The real Sweden is on tiny islands surrounded by cold waves and winds, where cozy and warm hotels as small as two rooms are offering huge fresh fish and a company of the giant but kind dog. Of course, New Zealand is not like any other country in the world, but in this case there are no exceptions. But anyway, do not ignore Wellington while exploring New Zealand, cause the capital can surprise not only with its nature, but with the city attractions, that you won't find anywhere else in the Country of the Long White Cloud. 
To continue our guide around the capital of New Zealand. let's focus on what to do in the city if you only have one weekend!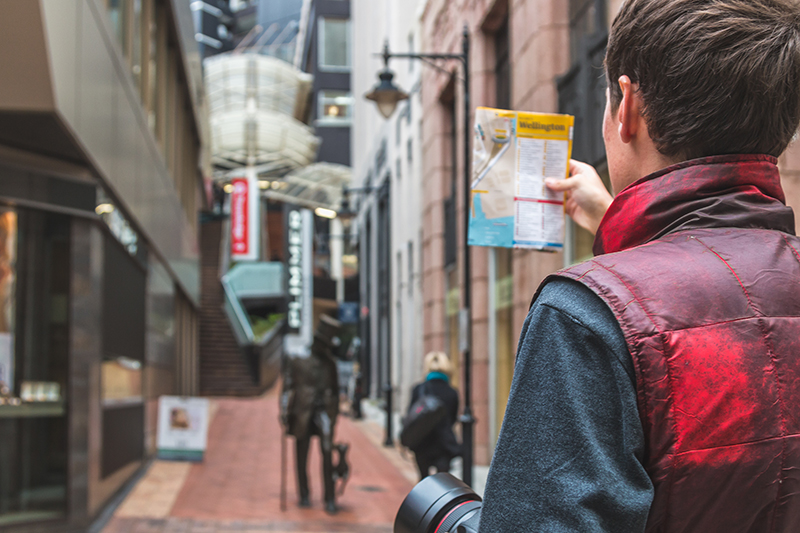 Where to stay in Wellington
As you already know, this time we made a decision to stay in the welcoming and friendly B&B next to the impressive Ataturk Memorial. In my opinion it is the best option to enjoy local nature, but if you'd rather enjoy big city vibes, you would probably prefer staying somewhere closer to the center. Wellington is a very compact town and you can easily walk around its center, but it's always better to get home whenever you want without relaying on the bus schedule, agree?
While choosing our accommodation on Booking.com, we also liked this apartment with a very nice design (but pre-cooked breakfast won!). Lately I'm more into any accommodations apart from the hotels, cause those can be very typical and are not telling anything about the city you're in. Fortunately, 70% of Booking.com offers are not hotels. You can choose whatever you want: hostels (like that unique and inspiring one we stayed at as have only arrived to New Zealand), boats, tree houses, farms, villas, castles. Wow! And what are you eager to try?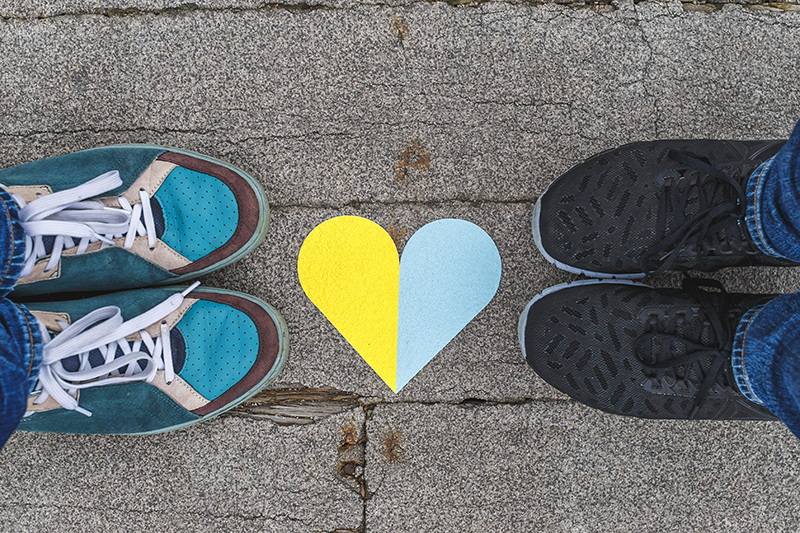 6 places to see in Wellington
1. Te Papa museum. Even the hugest museums' haters should visit this one! Te Papa is not just the largest museum in New Zealand, it is a very unique and beautiful place. It is divided into several themes, each located on a different floor. You will learn a lot about local nature, history, traditions as well as see some pieces of modern art. What I especially liked about this museum is how interactive it is! You can choose what voice of the virtual guide to listen, experience the earthquake or pop into maori's meeting house. Hwen you're tired, you're always welcomed to visit one of the cafes. The one on the maori floor serves amazing desserts! And finally, here comes the main surprise: Te Papa is absolutely free to enter!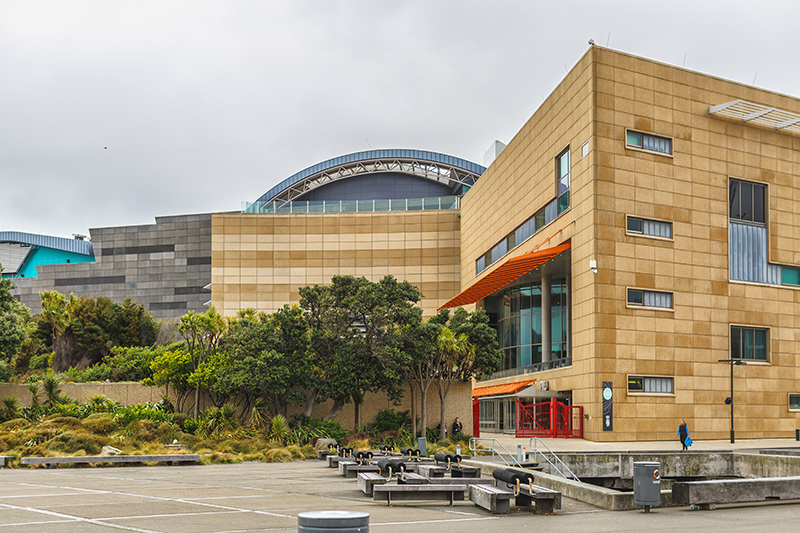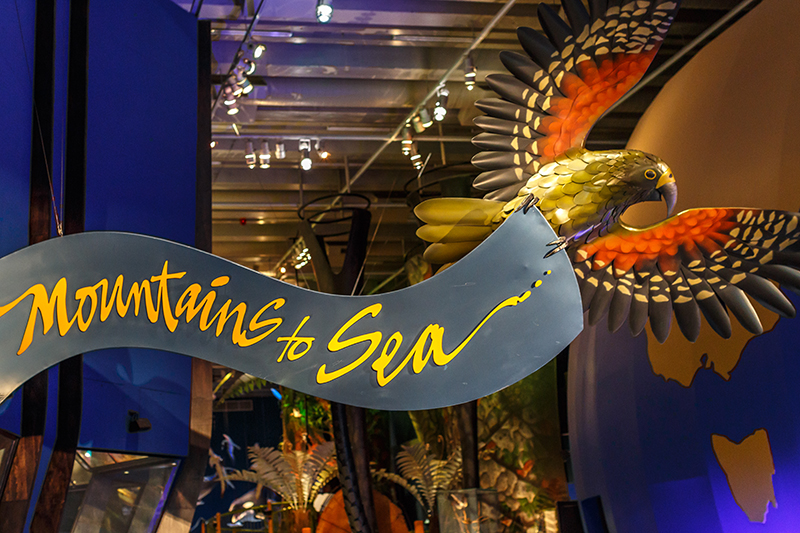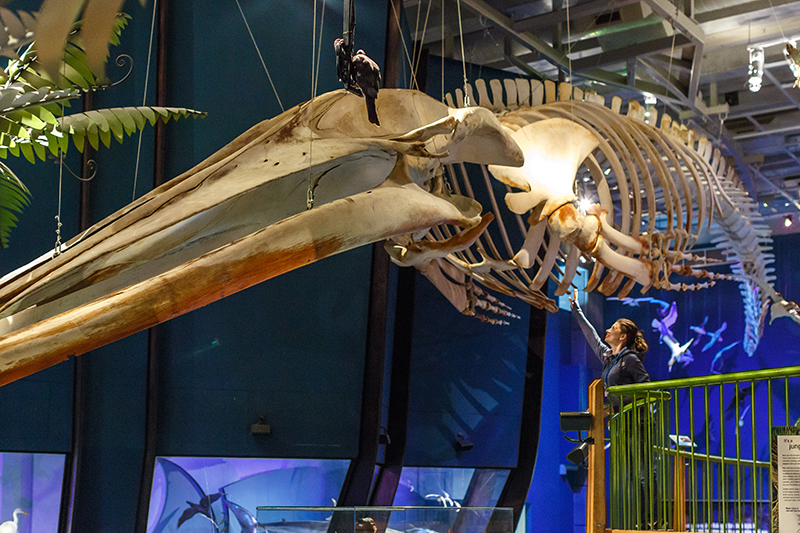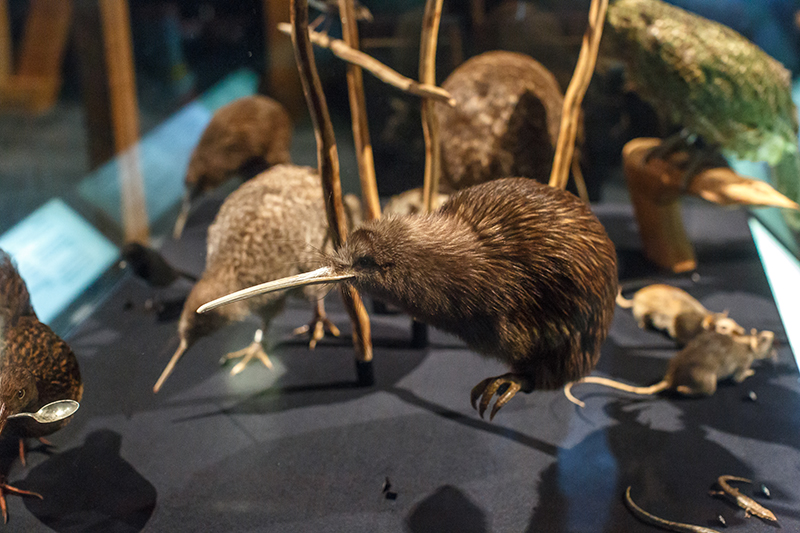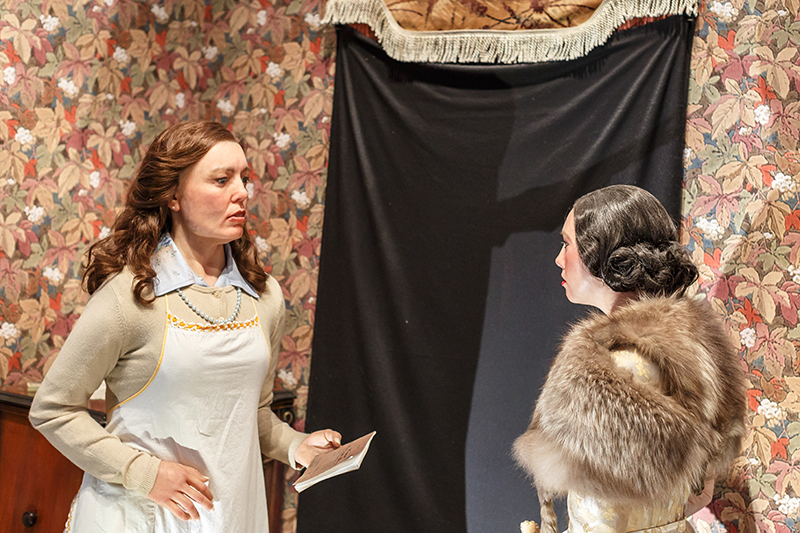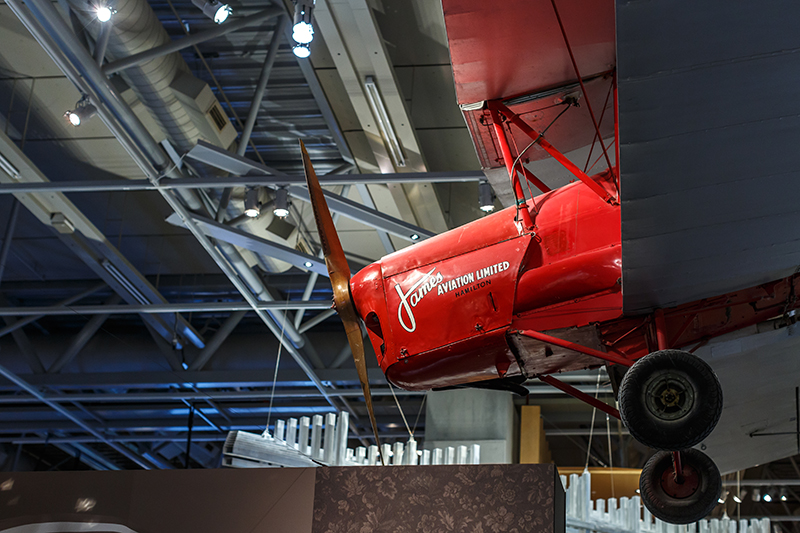 2. Weta Cave. Every single person knows, that New Zealand was a filming location for the Lord of the Rings. But not everyone knows, that most scenes where shooted around Wellington. Not surprisingly the studio that was responsible for the props is also located in the capital. Weta Cave was not only working on the Lord of the Rings, but also made different things for Avatar, The Chronicles of Narnia, King Kong and other legendary movies. For 25 dollars they now offer a 45-minutes excursion around their studio, demonstrating the process of creating everything with the good sense of humor and lots of interesting facts. Our guide who normally makes chain armors was sooo cool! Sadly, they don't allow to take pictures in there:(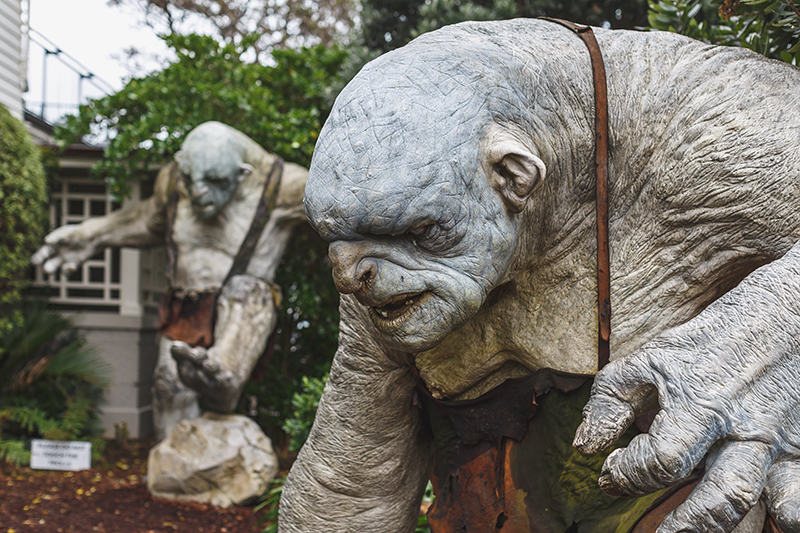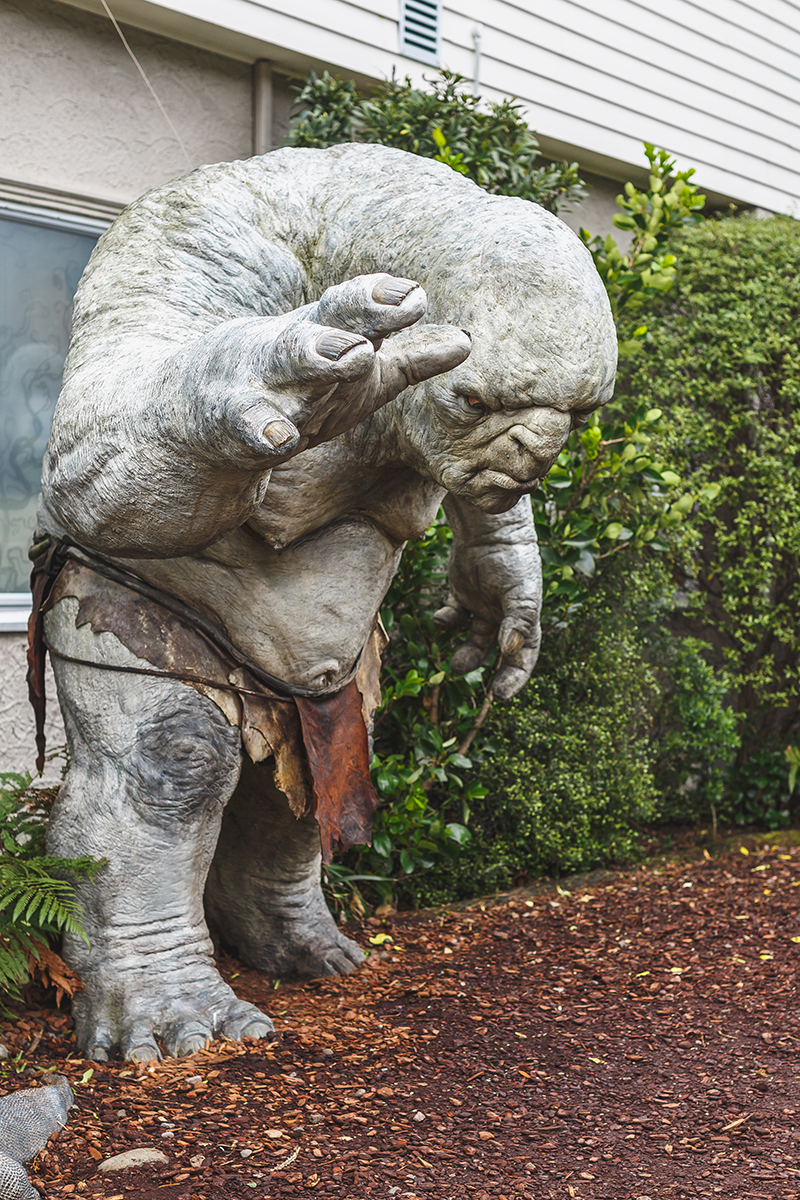 3. Wellington Cable Car and museum. Small red tram, that takes tourists and locals from the city center to the 119 meters high hill with an amazing view every 10 minutes, is a pure legend of Wellington. Up there you will find Botanical Garden, small museum, gift shop and an attractive cafe. Don't hesitate to spend 20 minutes on this museum of the Cable Car – it is really interesting! One way adult ticket on Cable Car costs only 4 dollars and getting down is better via Botanical Garden. The museum is free.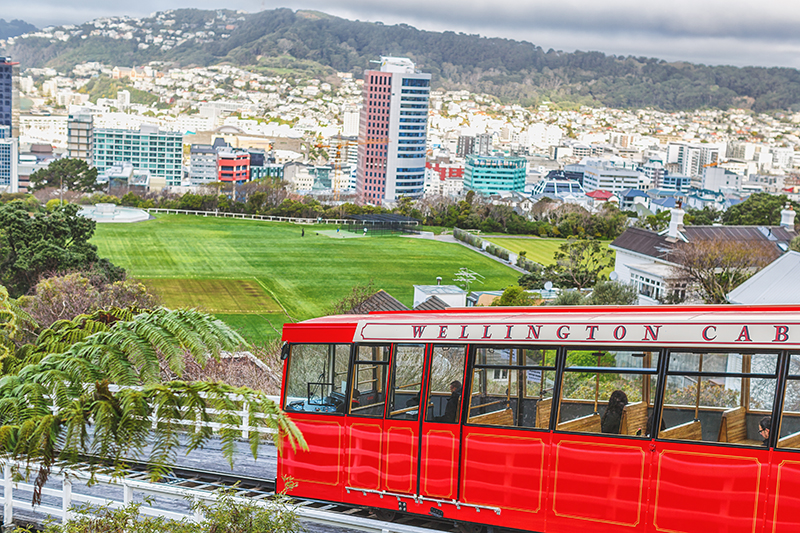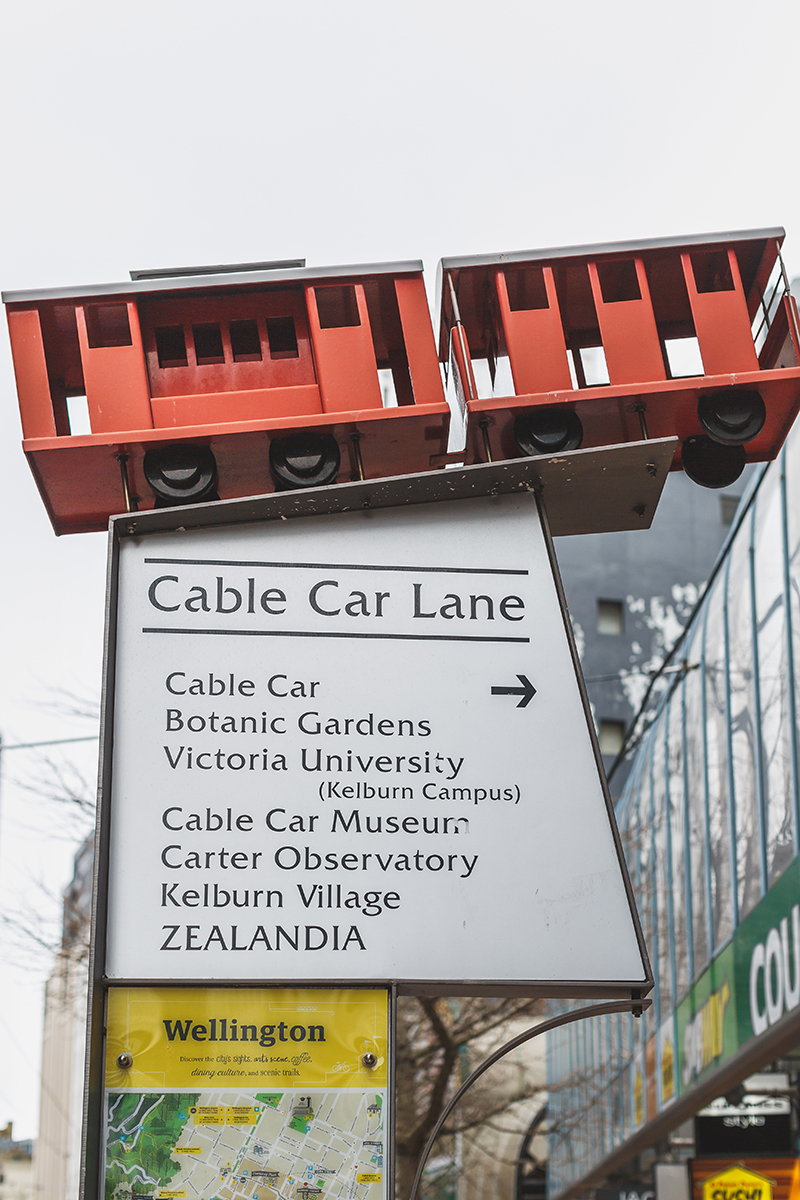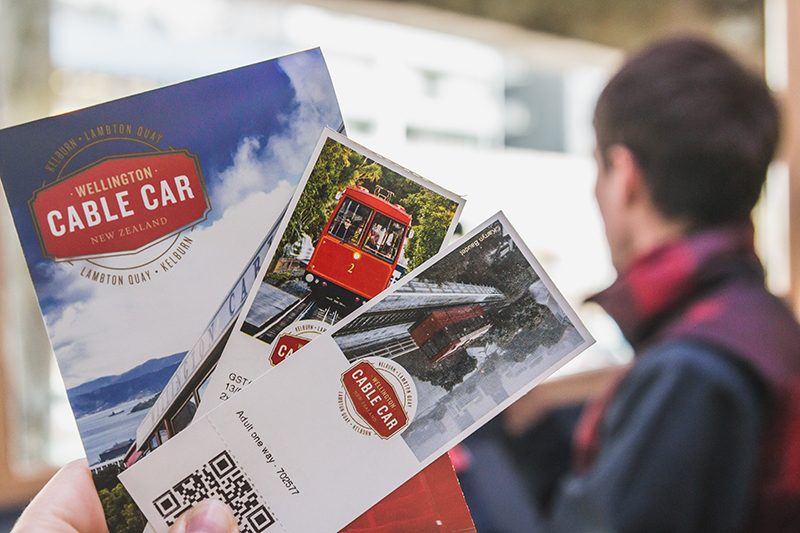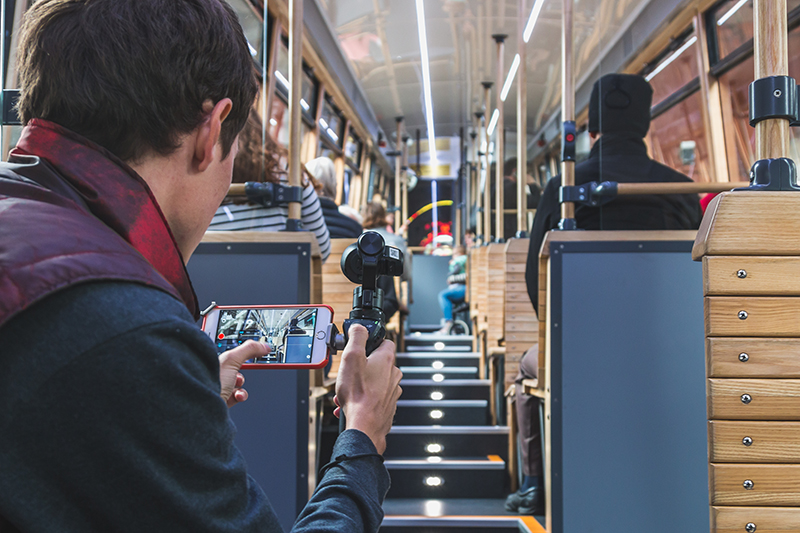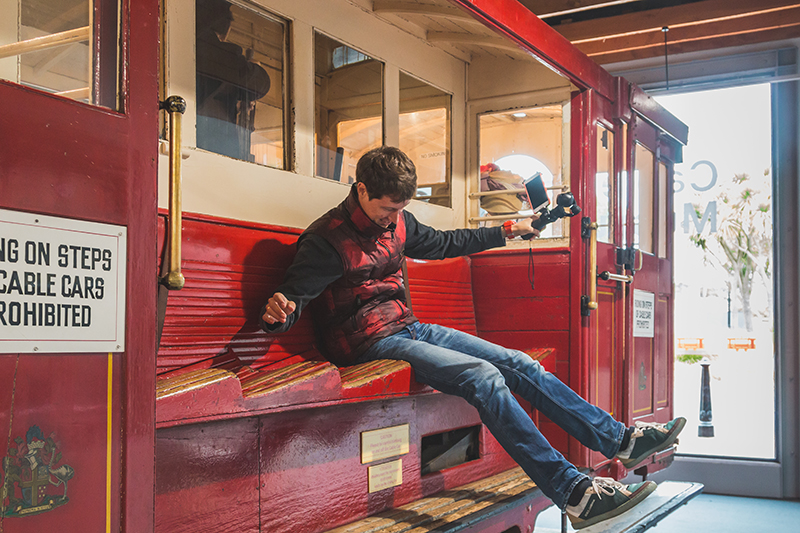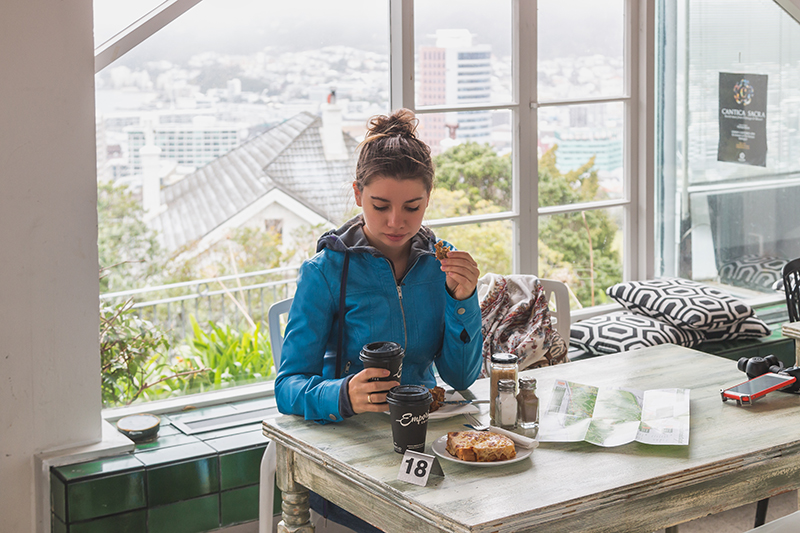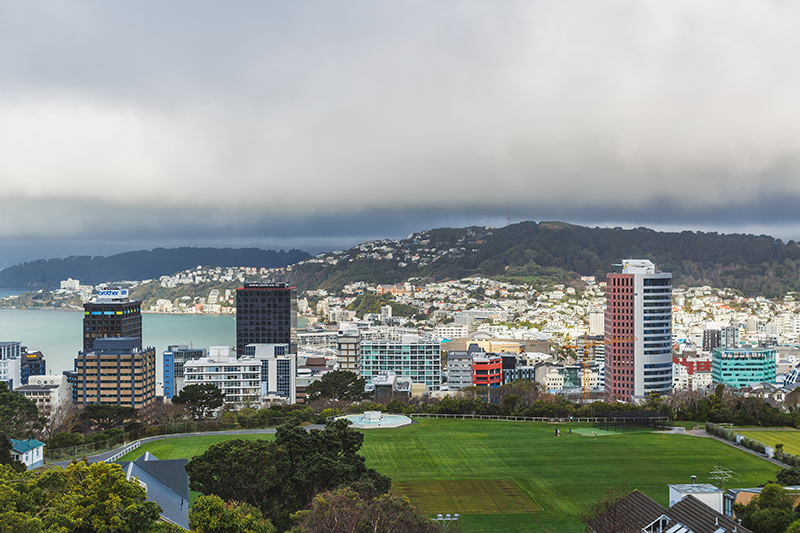 4. Parliament building. The square in front of this building reminds me of Washington and of Alice in Wonderland at the same time. All the stairs and memorials there are too high and massive for a normal people! But anyway, they are not your goal this time. And the Parliament building is! Locals call it "Beehive". Just have a look!
5. Cuba Street fountain. Wellington is also famous for its cafes, coffee and bars. And Cuba Street is definitely the main attraction for gastro-tourists. Though we weren't very impressed by the street itself, that unusual fountain splashing more water around than in is definitely worth coming here. After all, probably we were already too tired emotionally at that moment and couldn't understand the beauty of the street! Besides, Cuba Street is just by the main streets, where you will walk anyway, so why not to have a look?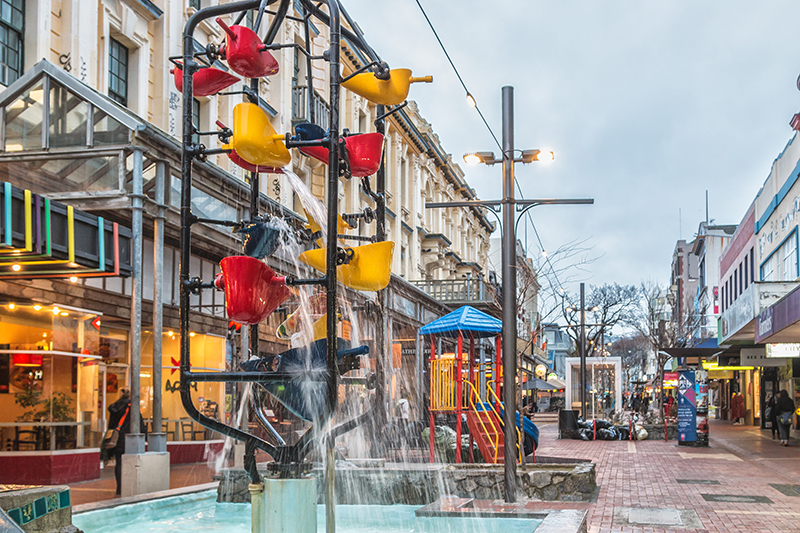 6. Queens Wharf. To be more precise, Wellington's city center is located in between the Wharf and the main shopping street – Lambton Quay, so you just can't miss it anyway. On the one side there is Te Papa museum and the cinema, that hosted the Lord of the Ring premiere. On the other – the Parliament building. Somewhere in the middle you will also meet amazing large bridge, a very picturesque park, an old building turned into a shopping mall. The Wharf itself is a very cool, peaceful place with the mountains on the horizon and yachts at the front.