Guys, is it the same with you? Do you also have that place in every city that comes into your mind as soon as you only hear the name of this city? That is not necessarily a landmark or any historically or strategically important place. It can be a cafe by the hotel, your own very special bench in a park, a street, leading to… anywhere:) In other words, the biggest impression from the new city you have received. Today I'm going to tell you about my that kind of place in New York City.
This square is called Columbus Circle and it is exactly the place we found ourselves at 4 years ago when we came to America for the first time without any experience in travelling, not knowing where to stay for a night and how to behave in a new city. We just took the only subway line from airport to Manhattan and decided to try our luck at that station.
New York is not about semitones at all. It showed us all its magnificence in a second. All we had to do – just climb several stairs up from the subway (exactly that stairs I took picture at this time): giant skyscrapers were reflecting the sun, loud music was providing street dancers and tasty flavors – street food. Thousands of strangers were passing by. New York City was everywhere. Just in front of the exit was The Time Warner headquarters, to the left – CNN headquarters, to the right – Trump tower. And here also the legendary Central Park begins – the hero of any movie or series scened in New York City.
I believe there is no better place to show New York City vibe than Columbus Circle: business people are passing by with cell phones, students are having a coffee-and-books brake and unemployed are dancing, singing and doing whatever for tips. Columbus Circle is the best place to characterize this free and happy in its freedom nation. That is my personal little New York.
I could hardly wait till the moment I will get there again, just watching this giant anthill from a stone bench and feeling myself the part of this life for the first time. Why for the first? Because I don't feel myself like a naive student in this city of a big opportunities any more. I now know how to recognize my opportunities and to turn them into plans and projects. And I know for sure that this time I can proudly wear my perfect leather dress from Made.To.Wear which is the best thing to characterize successful girl style (as well as Columbus Circle – the best place to characterize the City, you got it). I believe, they have found each other. Don't you think so? 🙂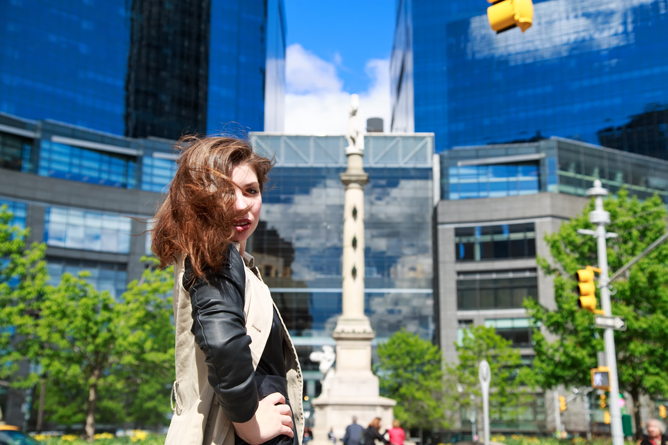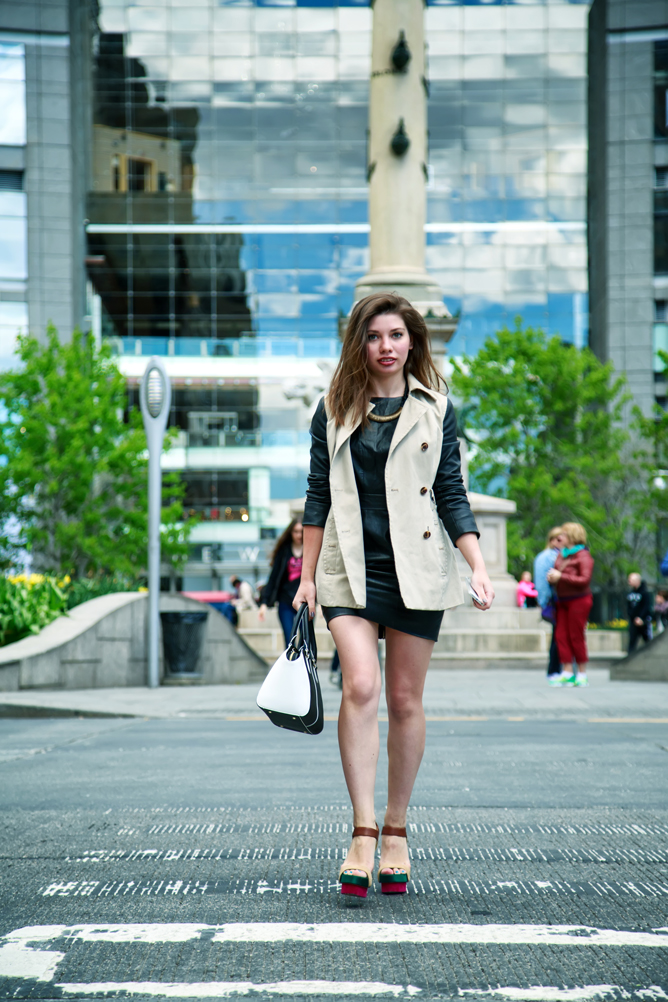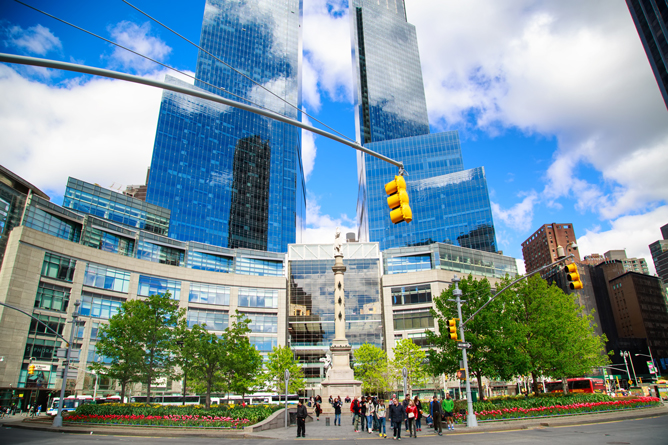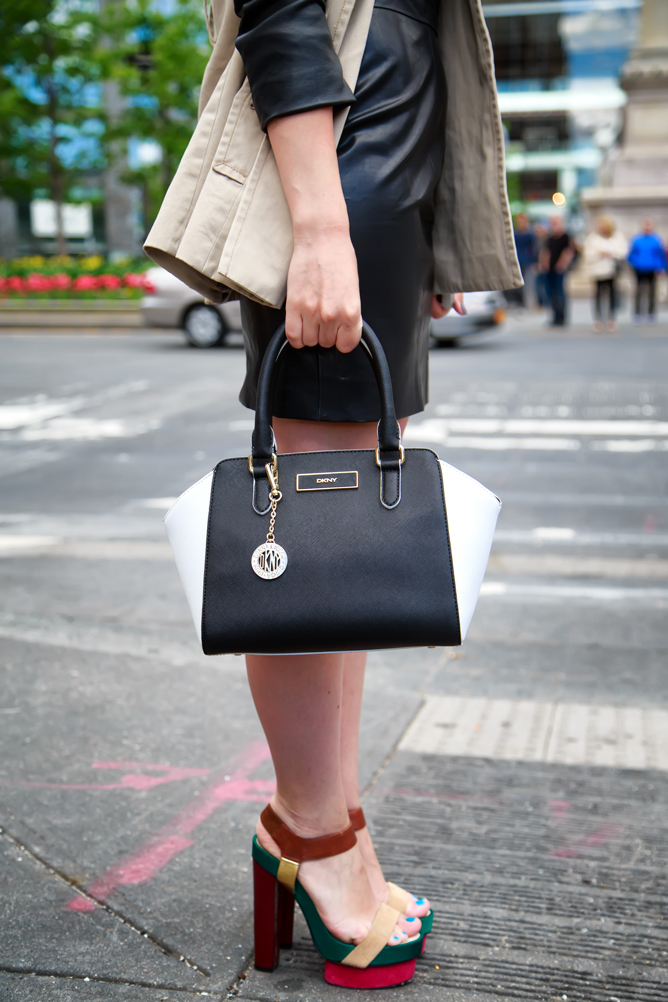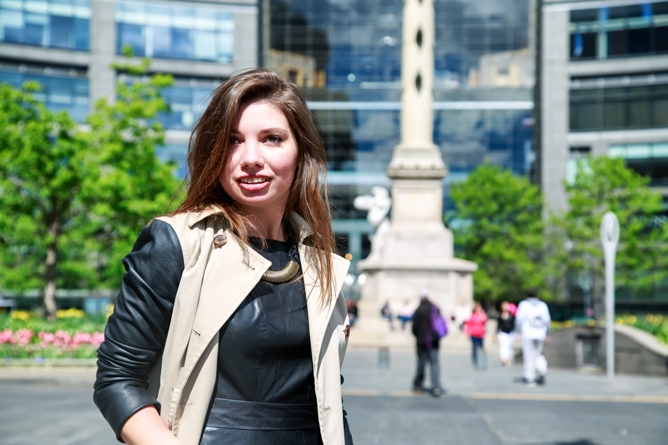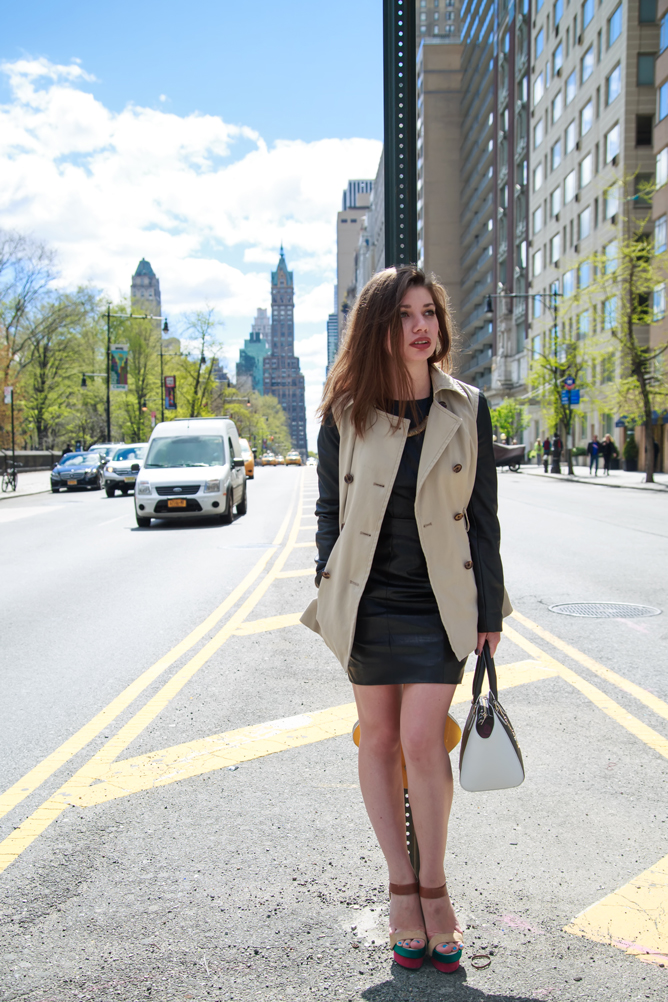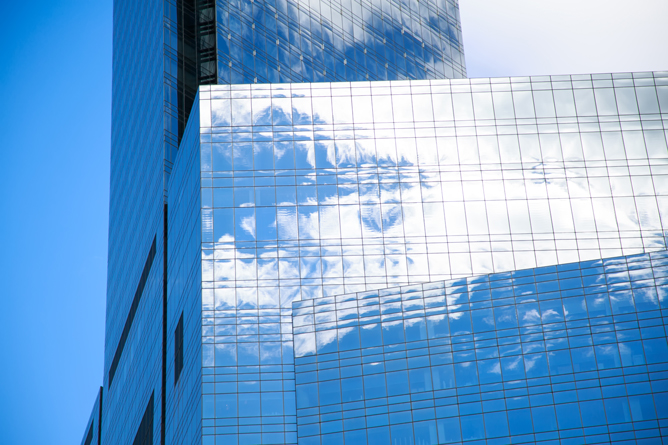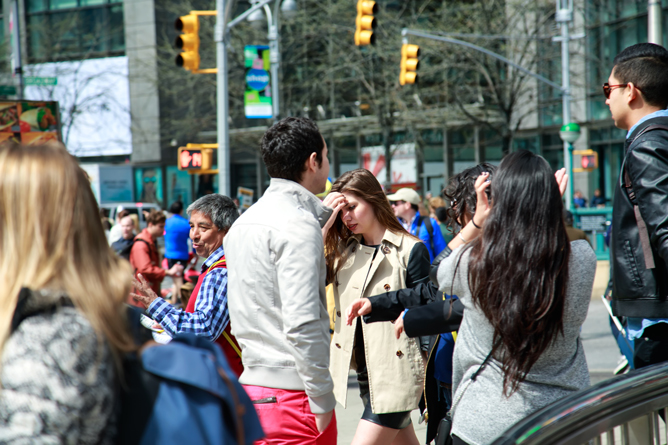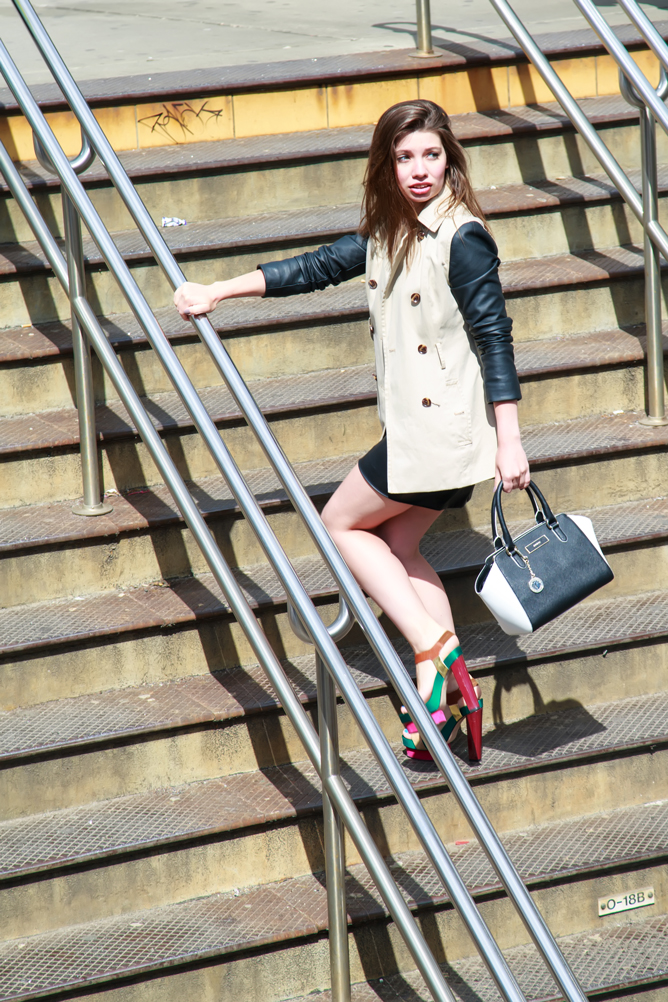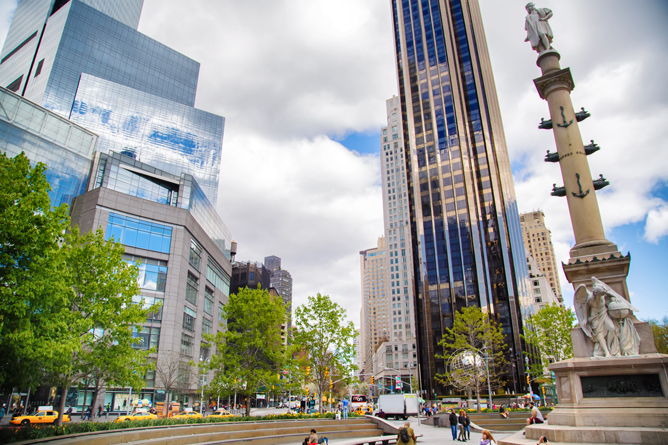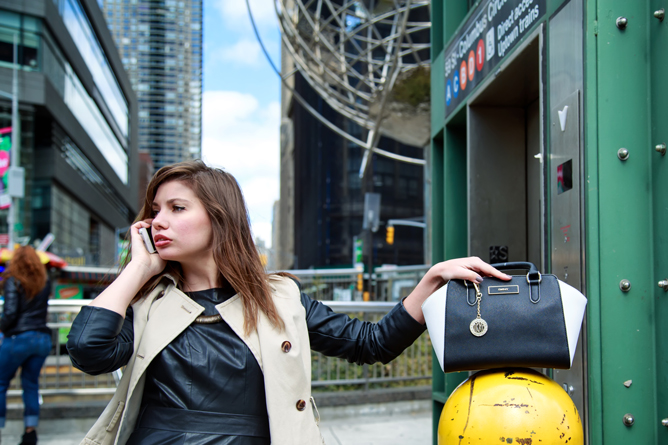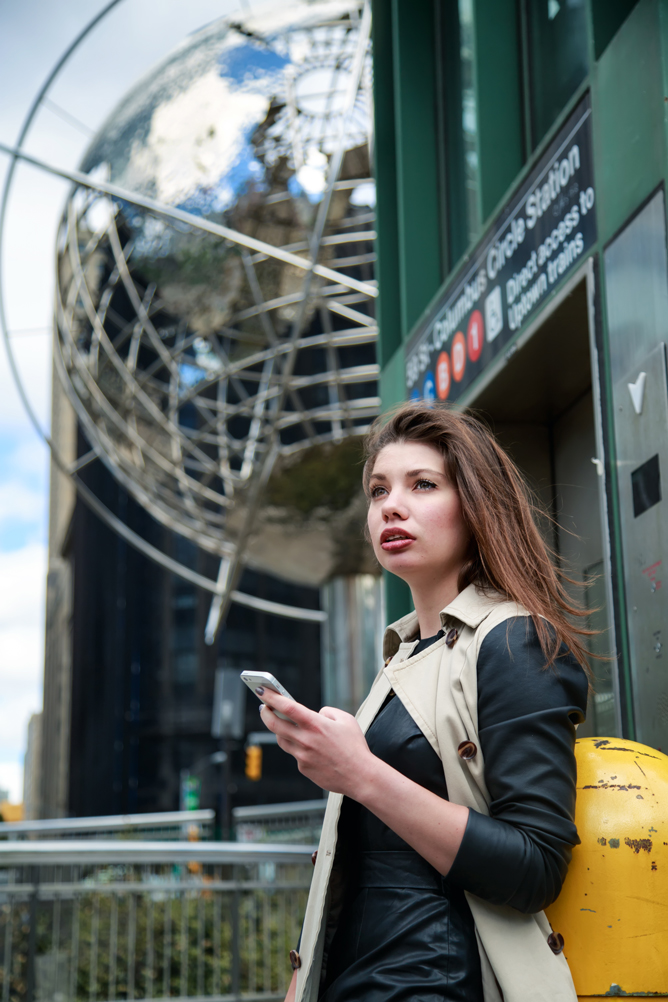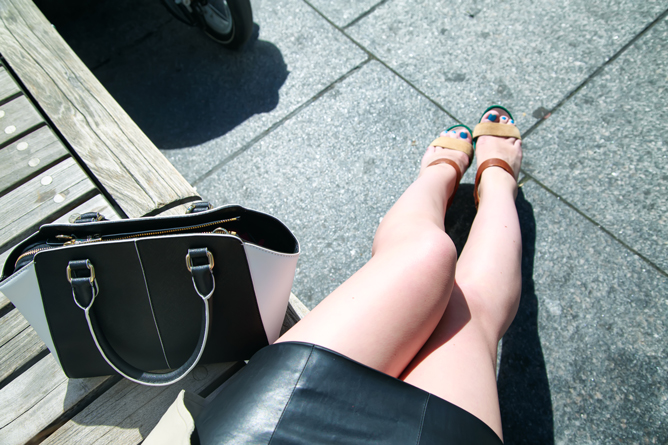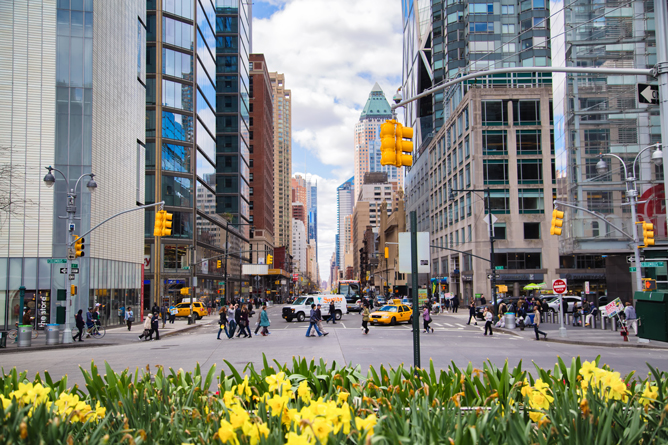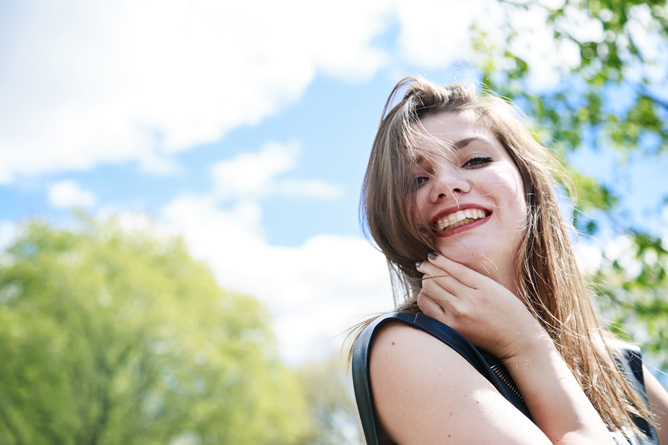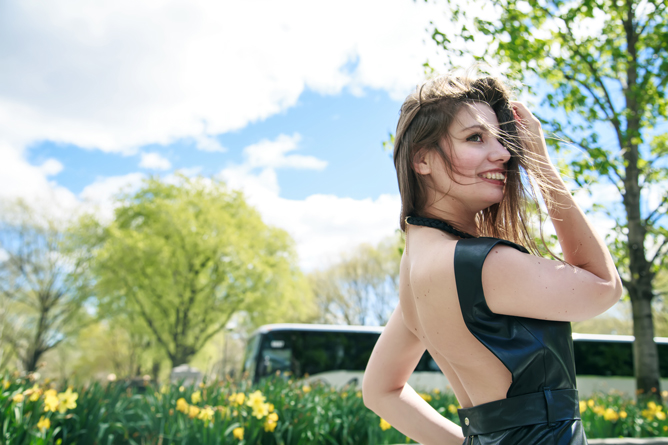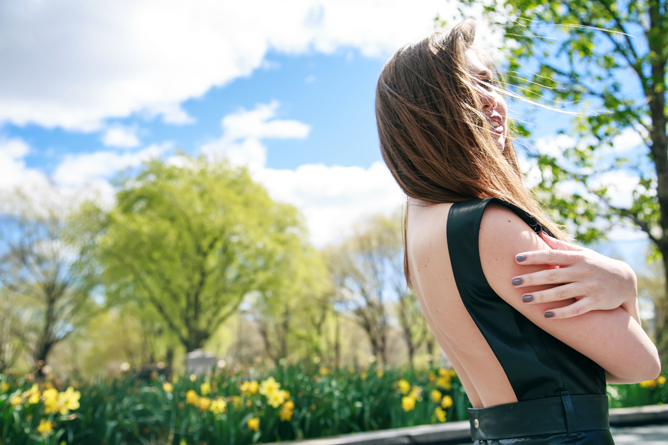 I'm wearing:
Dress Made.To.Wear
Coat American Eagle Outfitters
Necklace Sela
Bag DKNY
Shoes Diane von Furstenberg