What I love Latvian design for is that unbanal approach for banal pieces. Seriously, you can often see such a basic looks at Riga fashion week shows, that they may seem way too simple even for those who only chose clothes according to theirs comfort and fade stage. But it takes only few model steps to find out that there are a lot of secrets hidden from the first view. Unique stitching, perforation seen only from a clother view or scales or any other feature. Something that makes us call this piece "designer" and not an ordinary. It also can be assymetric cuts on skirts, original coat collar or whatever. I should also mention that this details are usually all about breaking the dress-code or proportions. There is a real riot underneath this classic smart style! If I only had to characterize Latvian fashion with only two words, it would be "messy chic".
As far as fashion shows were growing in impressiveness every day, it's getting harder for me to chose which one is really to be talked about. And trying to show them all is not a good idea, cause I will never stop in time and you will never read further than the middle:)
But I definitely can't miss M-Couture. Fall-winter collection is an ideal example to what was said above. Silk blouse? Can anything be even more regular? Only if it's not a silk blouse with a funny penguins print and a black detail on a collar looking like a necklace holding tight at your neck. Or lets look at this coat. Usual black-and-mint coat with graphic color change. But what about those unexpected pink chest pockets looking like they are trying to run from each other turning outside into 30 degrees. Or should we better start with the questions – what about those pink chest pockets on a casual black-and-mint coat of a straight silhouette?:) Those degrees deserve a different discussion. And that is exactly how everything was! You know, such design is a very tasty design! You don't need to be brave as Anna dello Russo or perfect shaped as Jessica Alba to wear it. You need to be delicate and ironic to creat it. You need to… Oh, c'mon there is no recipe to stop staring at the details:) Only taste it again and again!
By the way, there were obviously magical clutches in this collection. Loved every single model:) And I'm going to show you them closer a little later. I've found out that they were made by another girl as a special capsule for M-Couture.
For most of my friends from Riga Fashion Week Lithuanian brand D.EFECT turned to be the best show of the day. I'm not sure about all that garbage aesthetics with its layering and labored originality of combinations. But I definitely liked hats and accessories:) I'd better say – if each look was devided into 3 (believe me, there was right amount of clothes!) to provide all the simplisity and laconism possible within this design – it would have received way larger review in my blog!
And finally it was time for the main surprise of the evening – Narciss fashion show. If only baroque style can be placed in one sentence with casual, than that is exactly what it was! Sometimes a little to gloomy, sometimes a little to rich (lighter version of Dolce&Gabbana fall-winter of the previous year), but very smart, calm and adjusted at the same time. I think it's a right time to pronounce one of my favorite quotes about dancing (quoting myself is probably the highest stage of narcissism, right?:): "There are those teams who appear on stage as if they have already won". In that case it doesn't matter what place will they actually take, theirs energy, powerful presentation and confidence in how they are performing already makes them winners in the memories of all guests. With Narciss it was just like that! Each fold, each embroidery detail, each shiny piece was screaming about the attitude of a winner. They showed with every new look that they knew from the very beginning that guests will stop breathing in admiration, that they will remember the collection and will dare to wear it. And yes, I couldn't even imagine that there are so much black colors in textiles:) )
And what did you like most?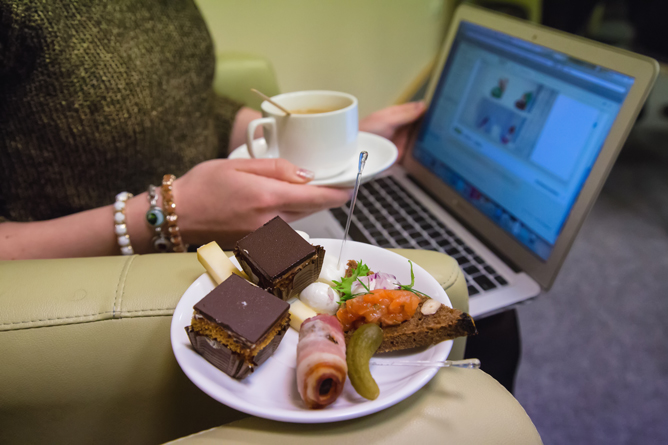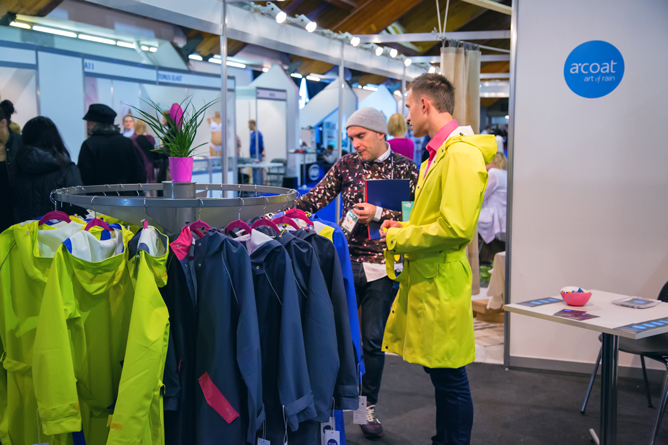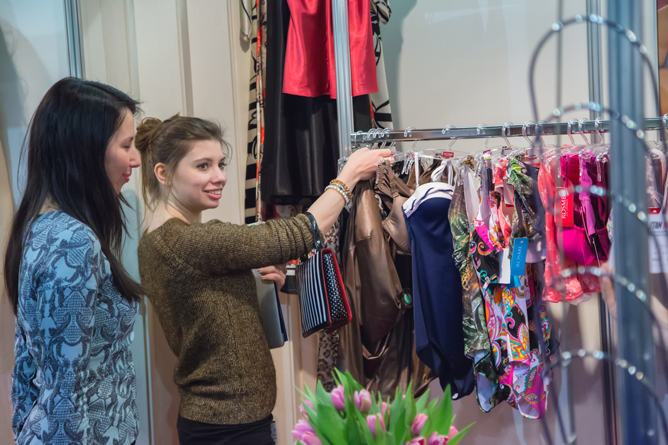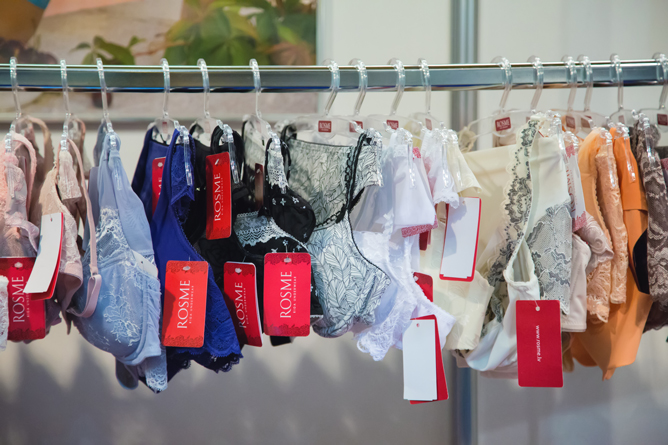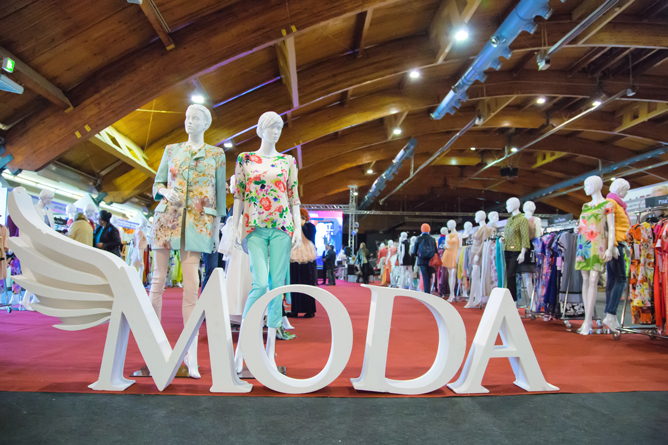 Previous photos were made at a textile exhibition running at about the same dates with fashion week.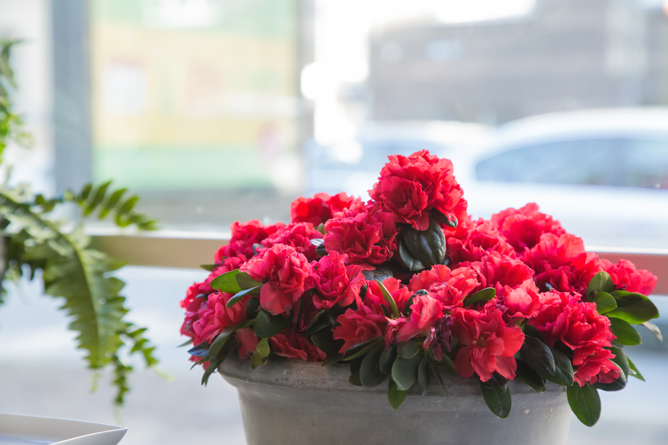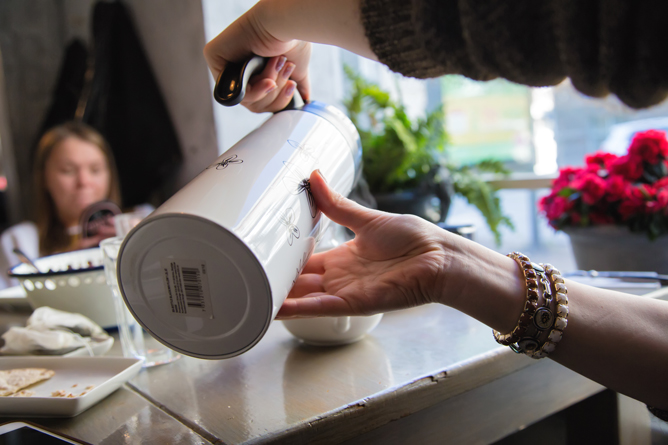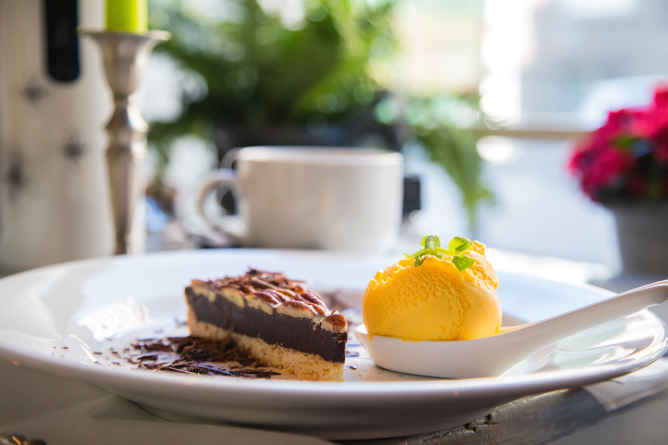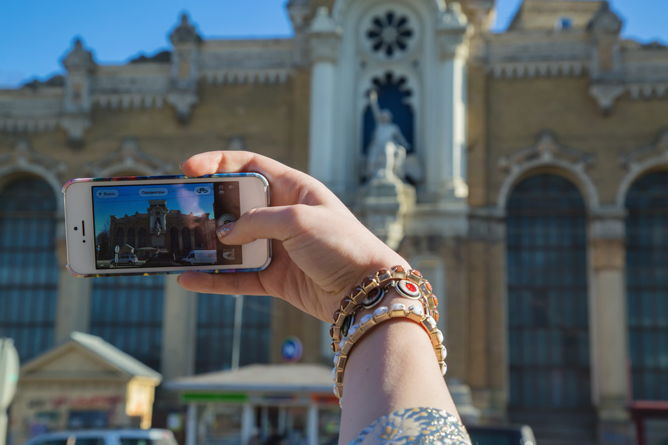 iPhone case GelaSkins 'Meow' by Pichshop.ru, bracelets Sela and Bugs by PichShop.ru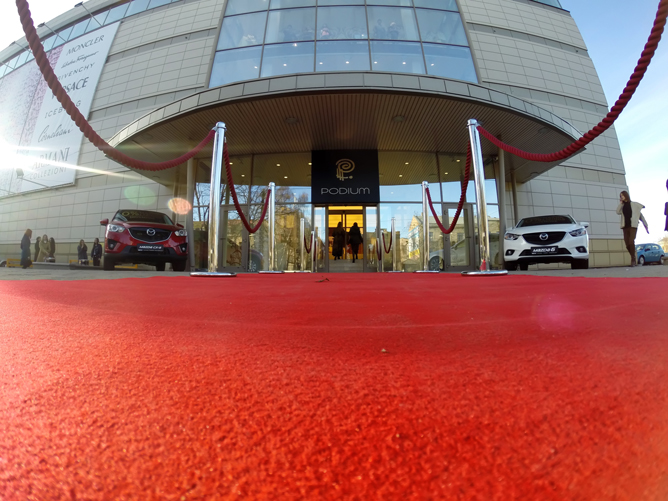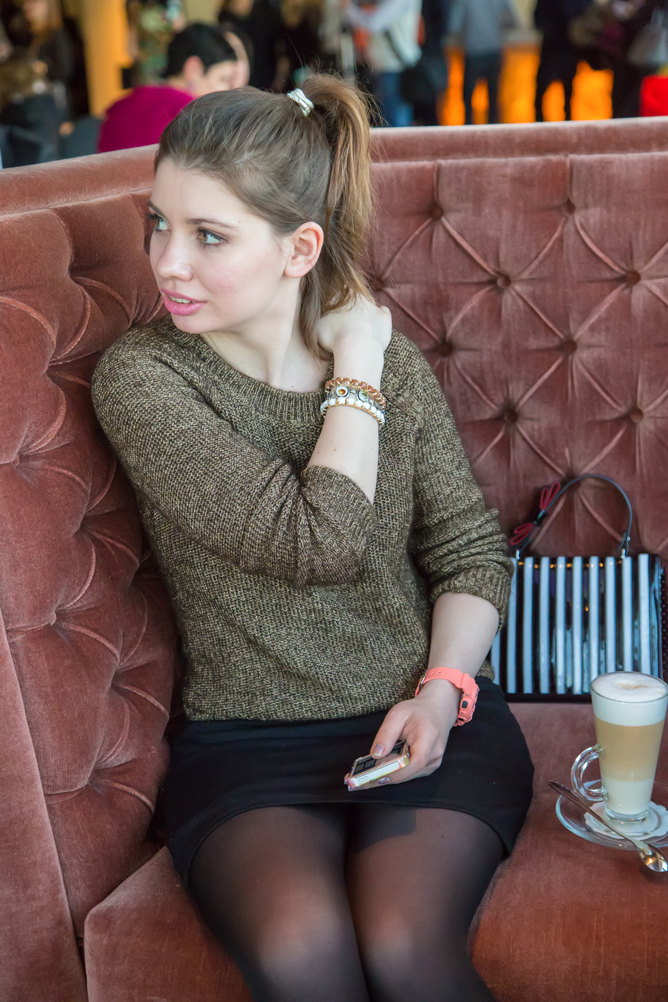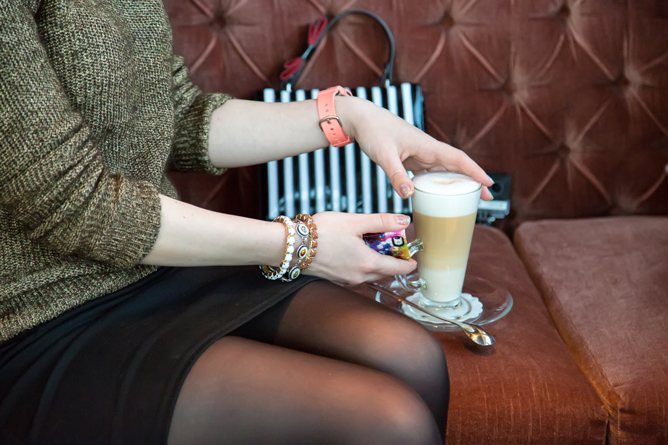 IN/by Inga Nipane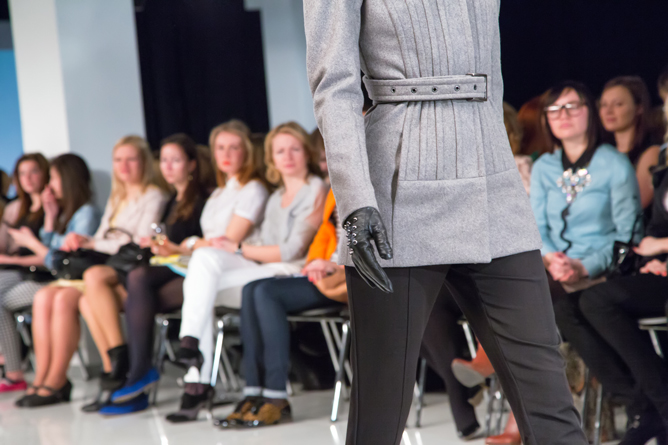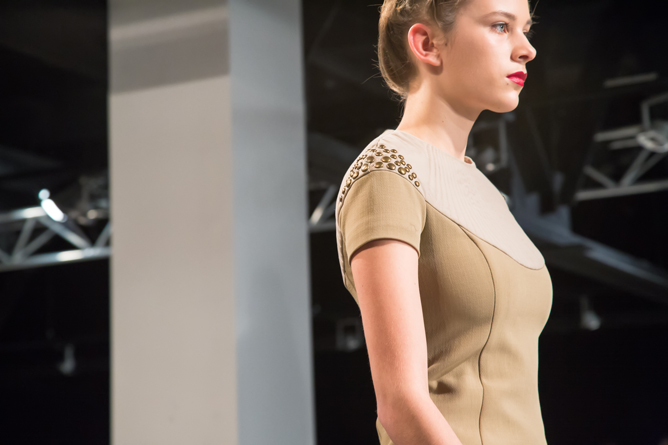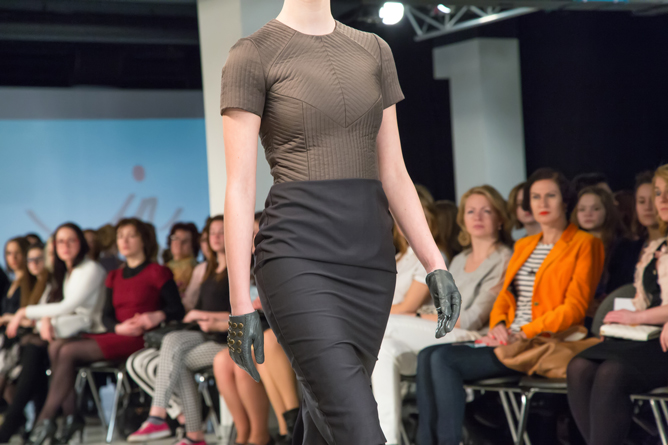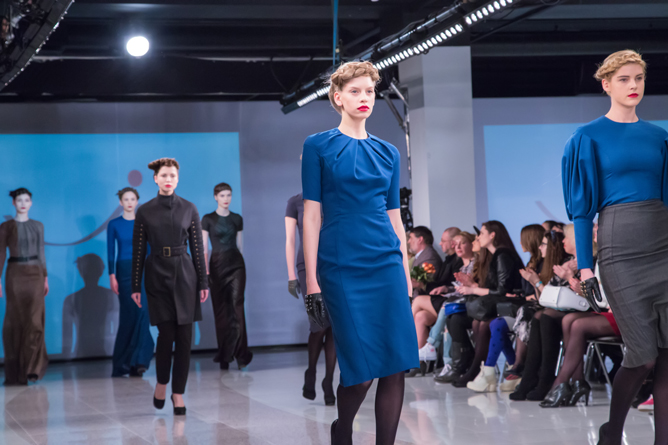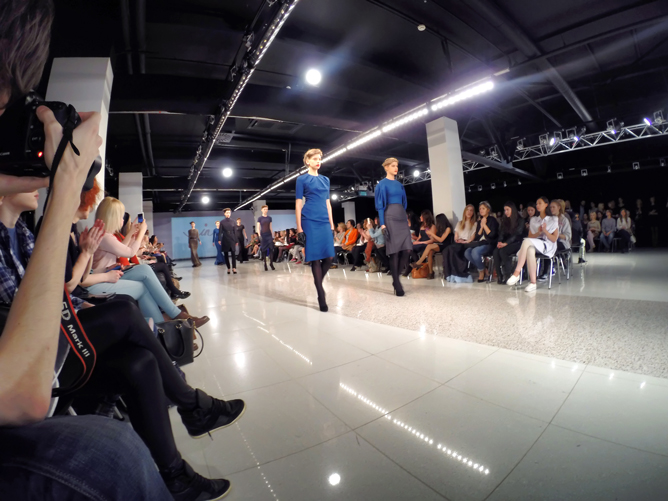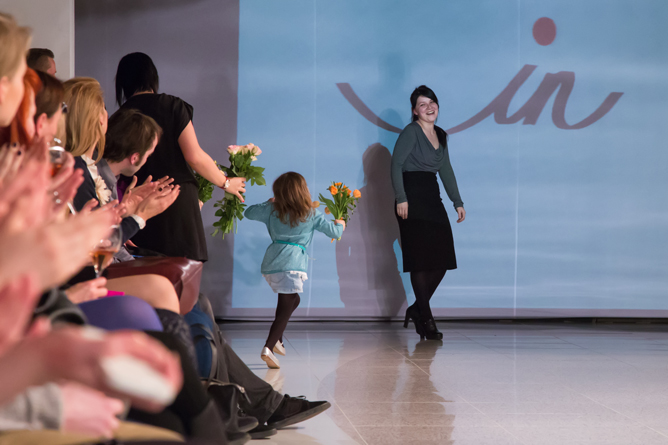 M-Couture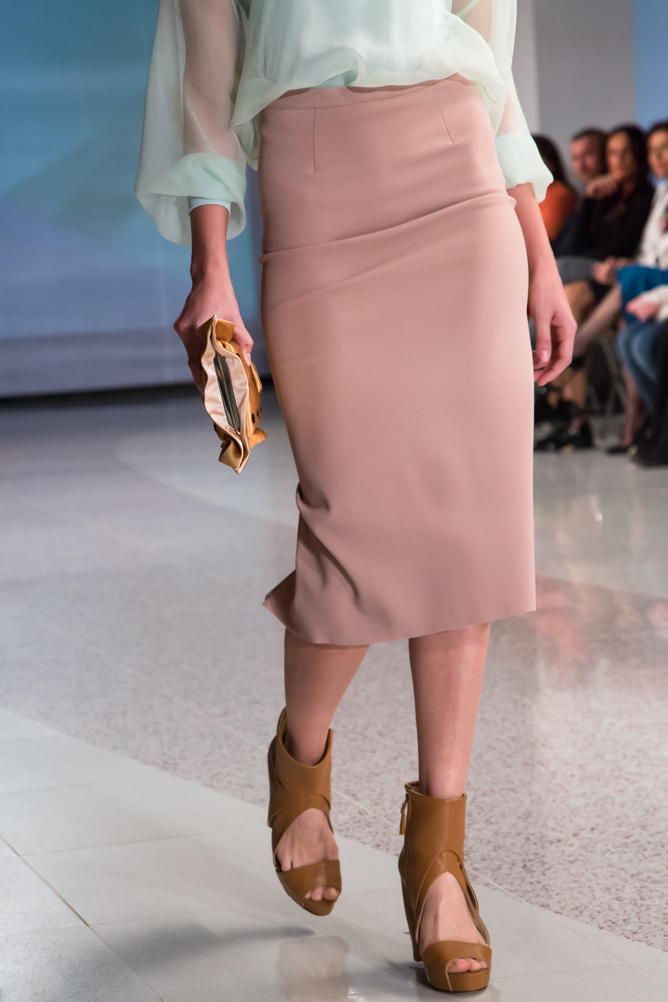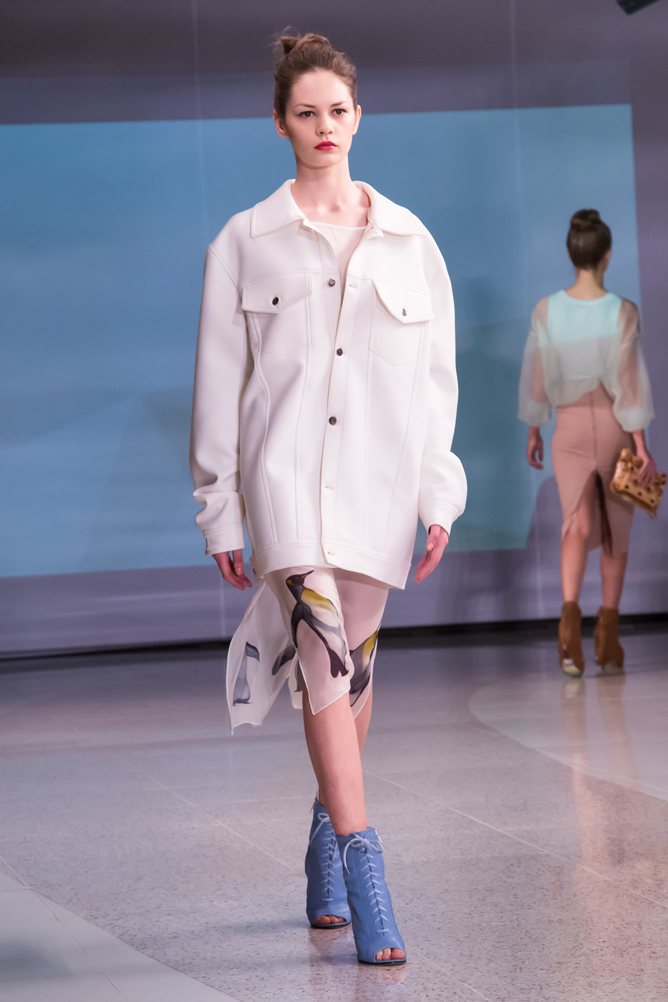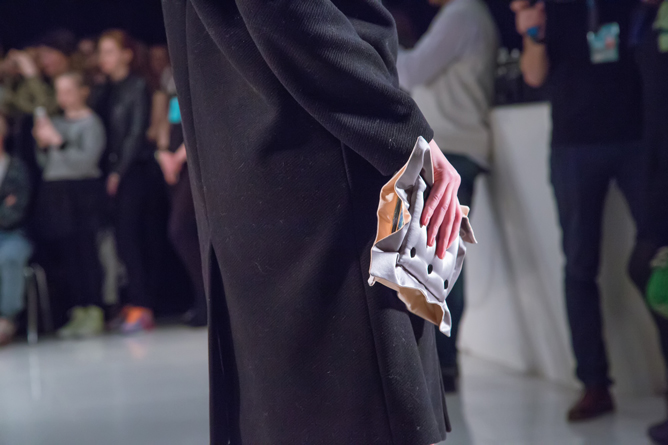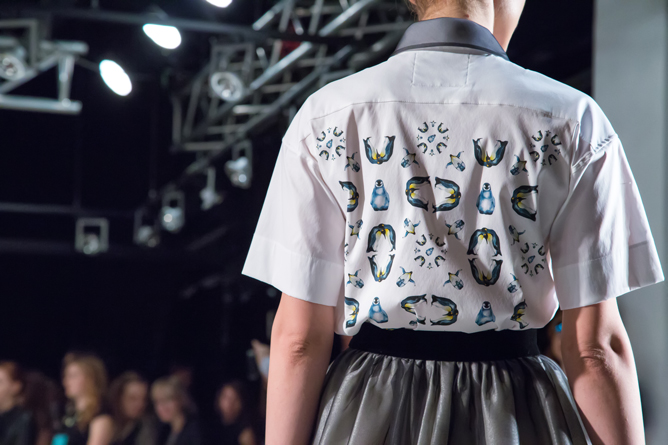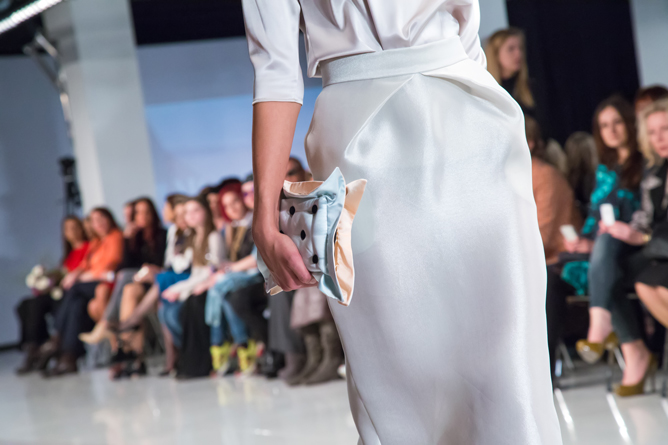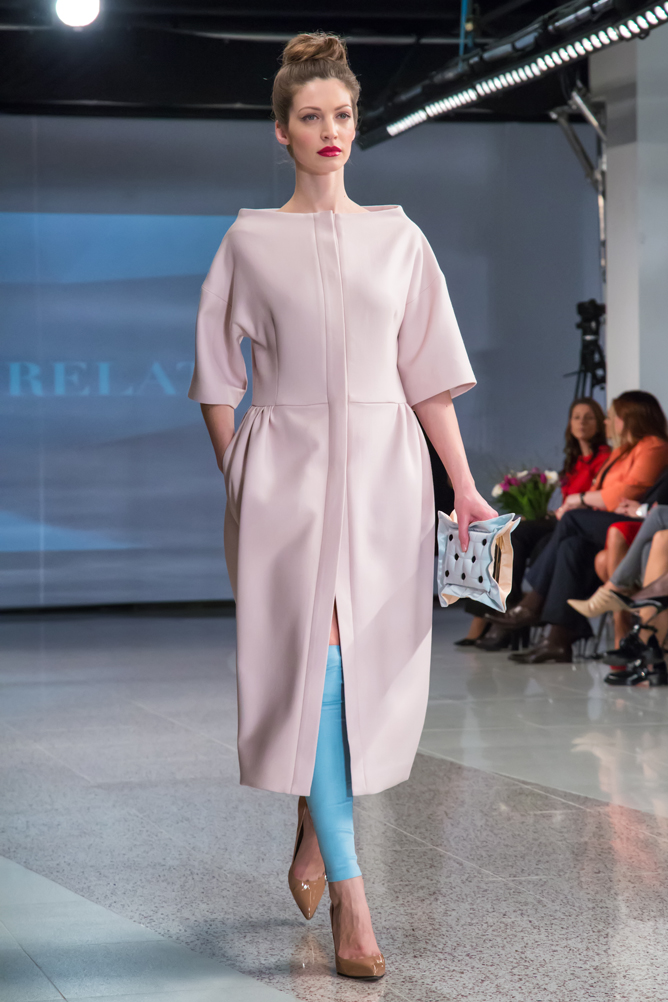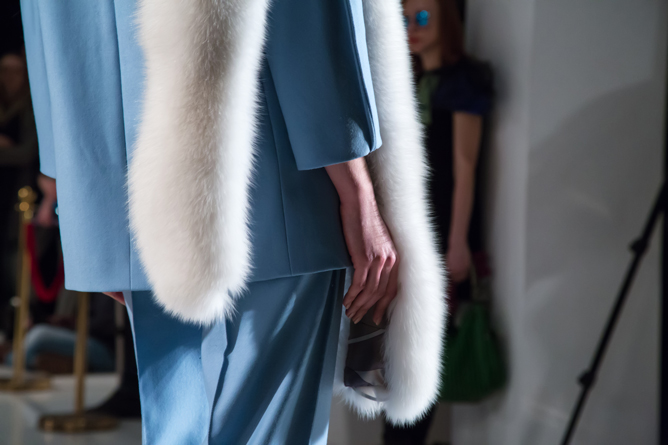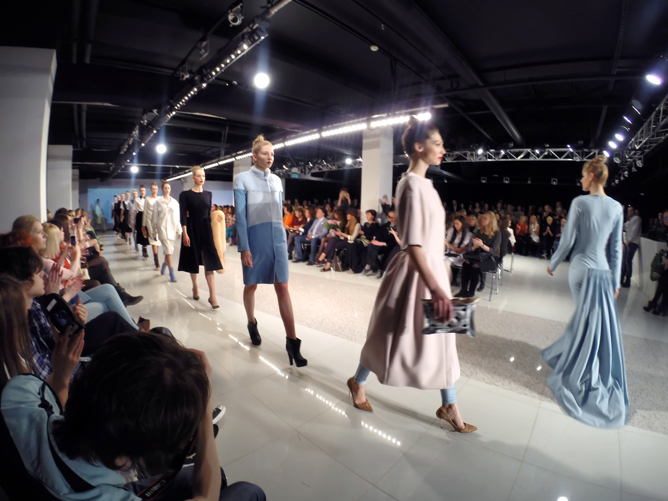 Natalija Jansone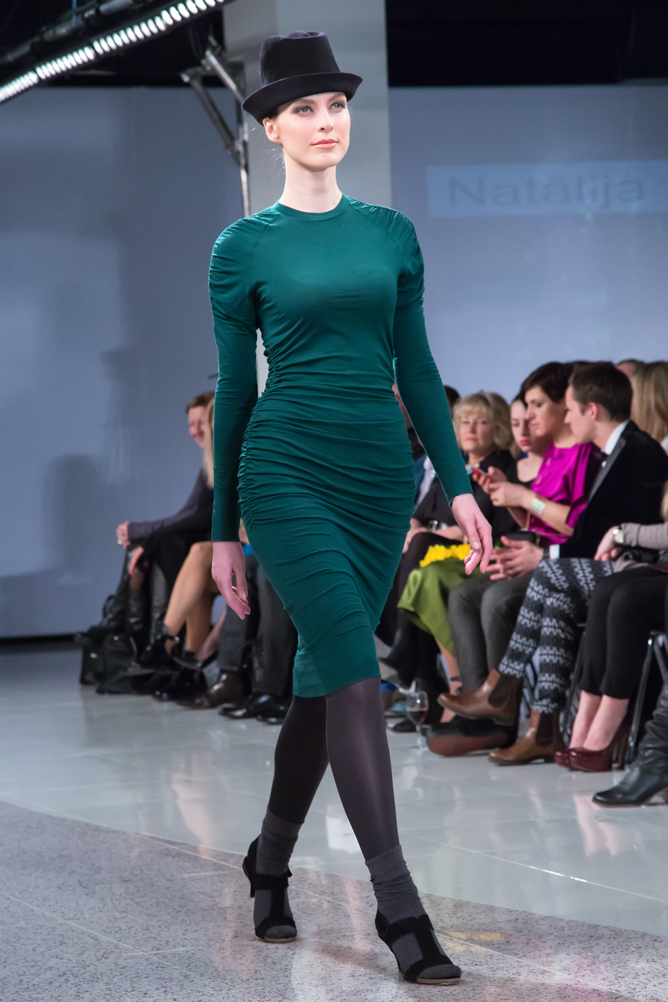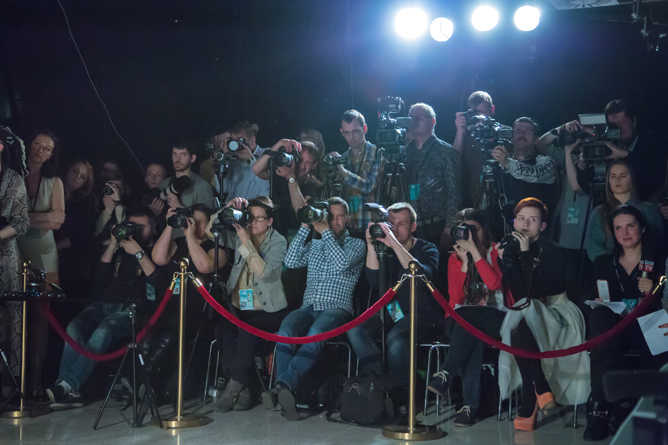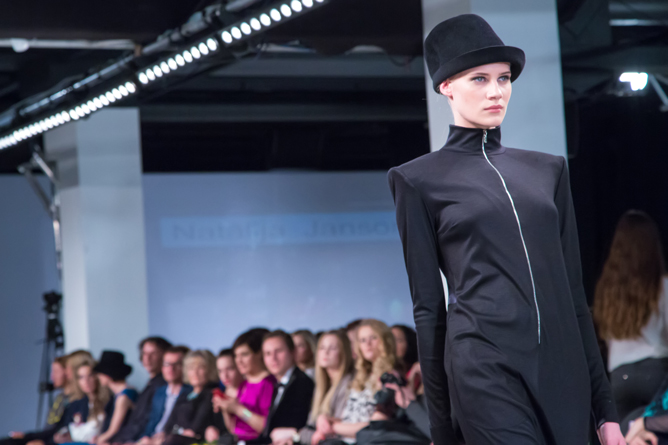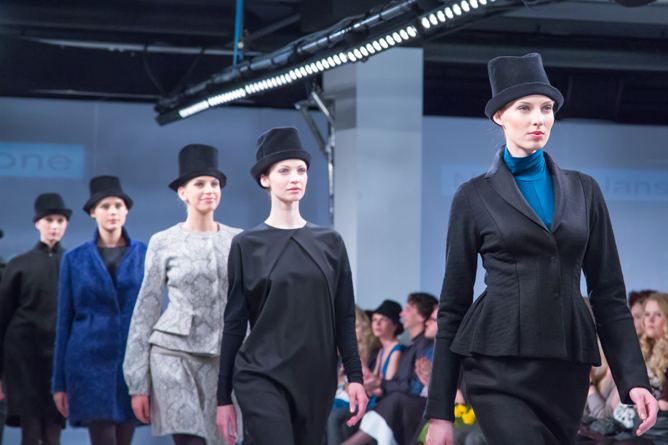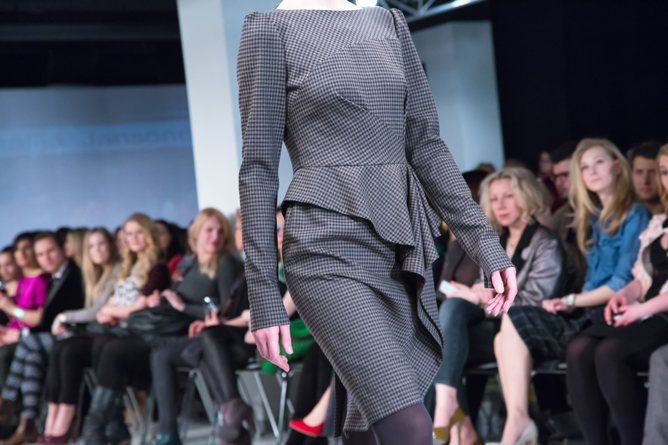 D.EFECT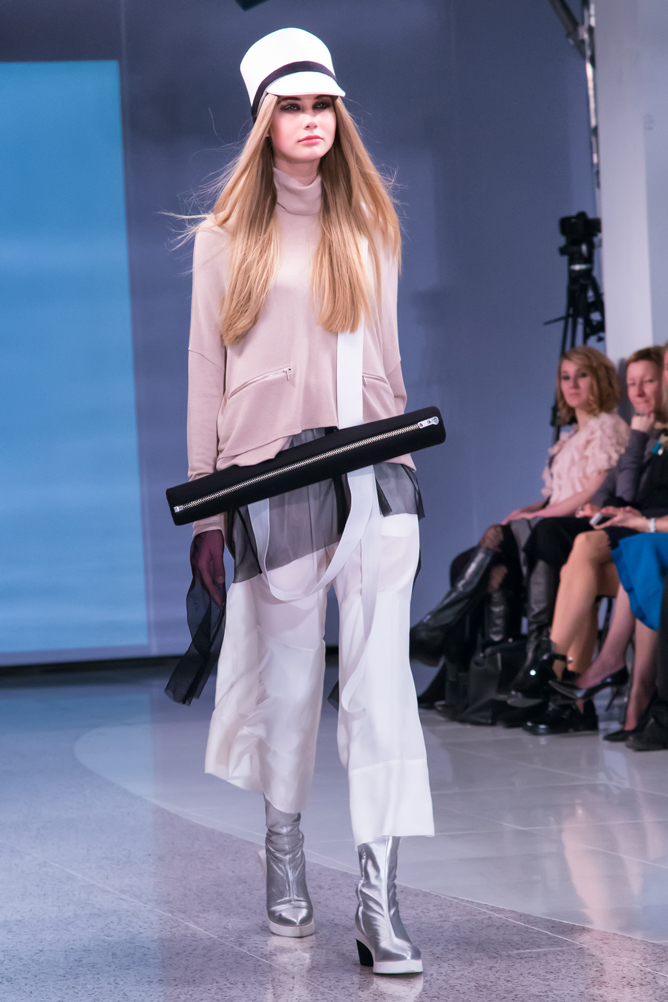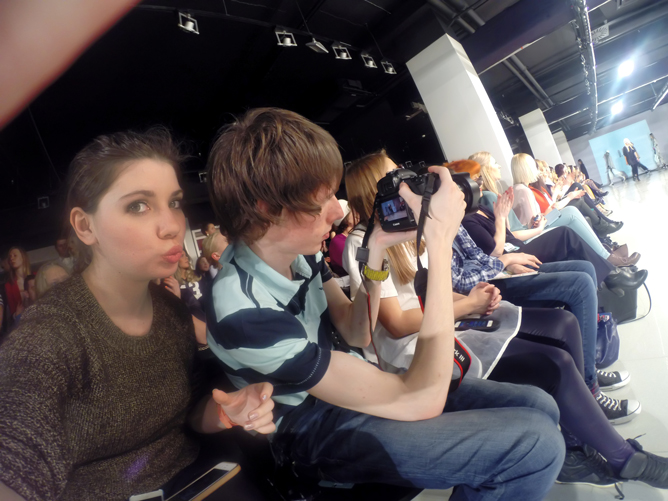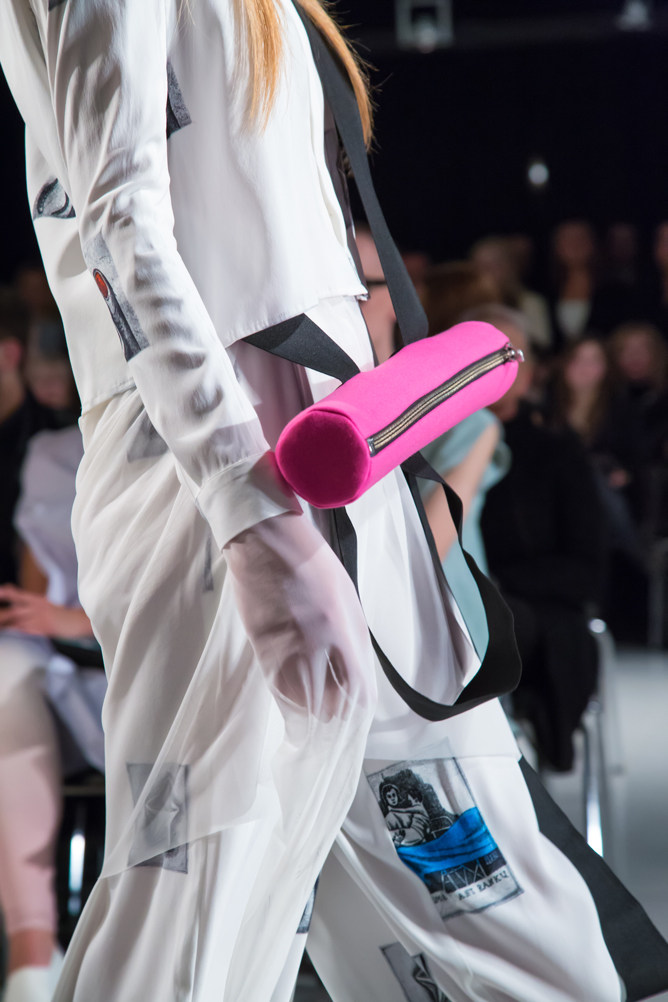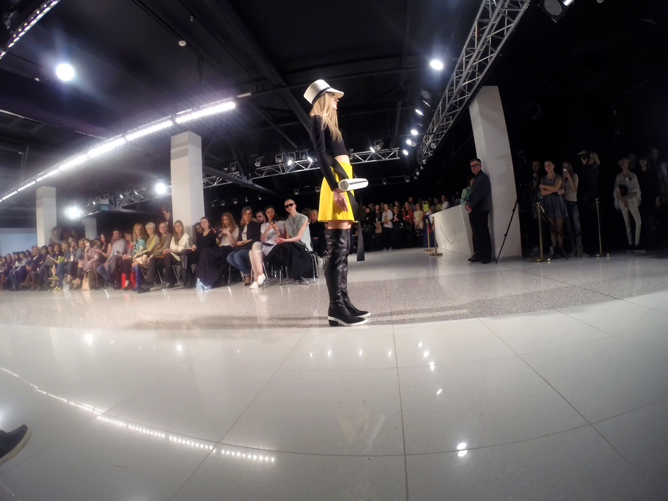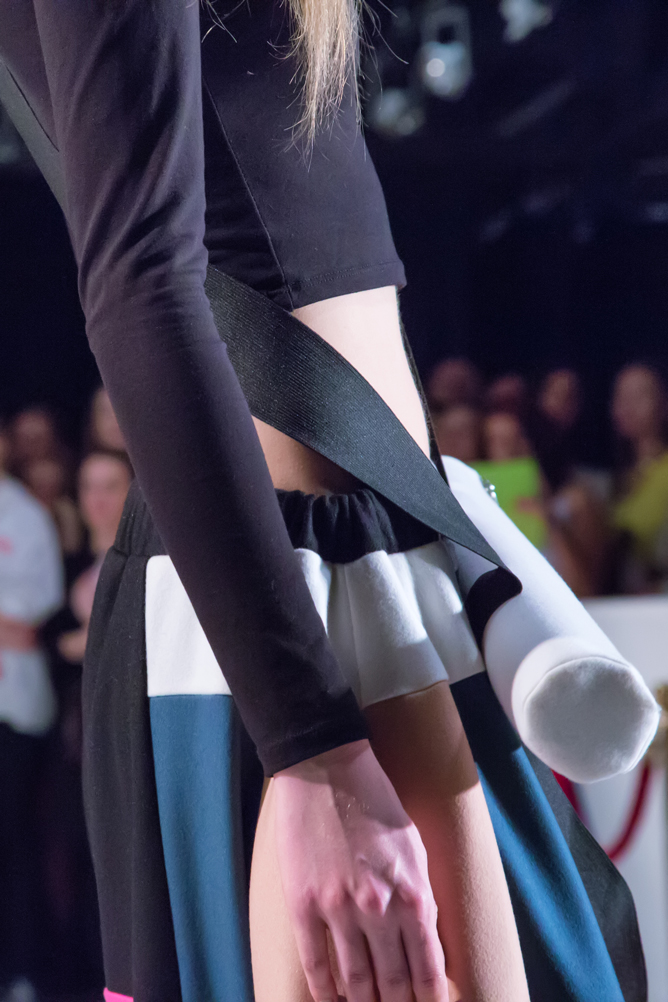 Narciss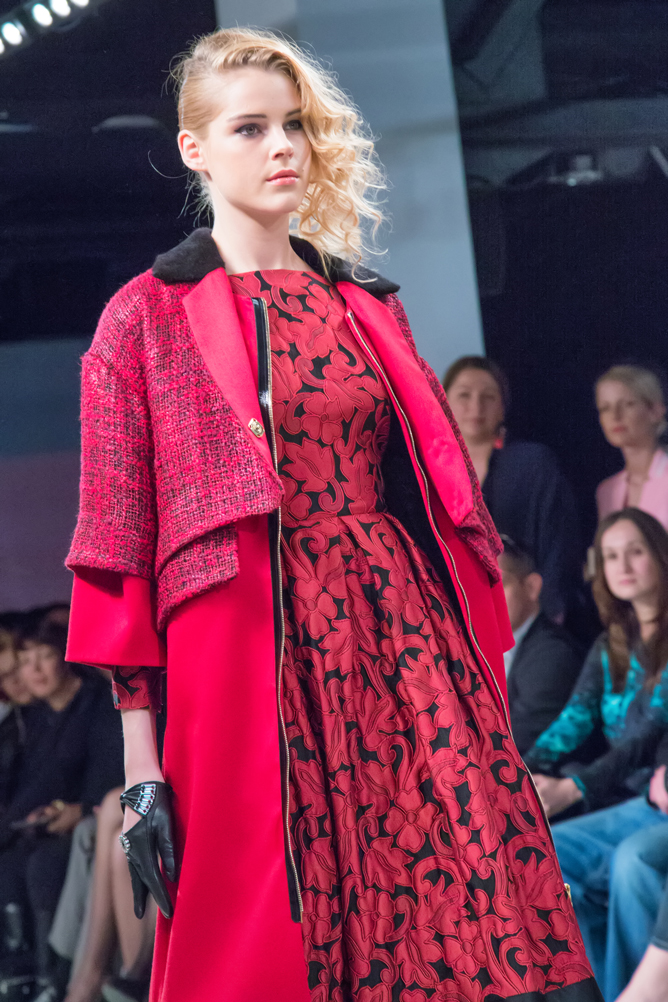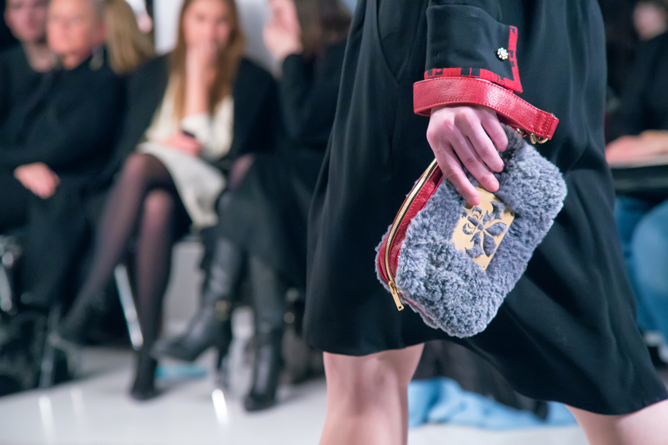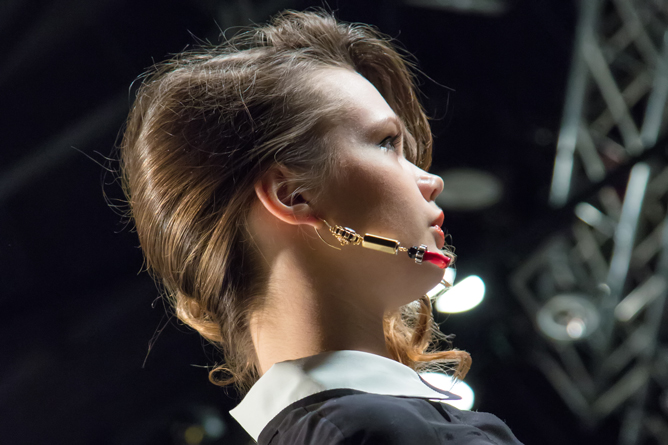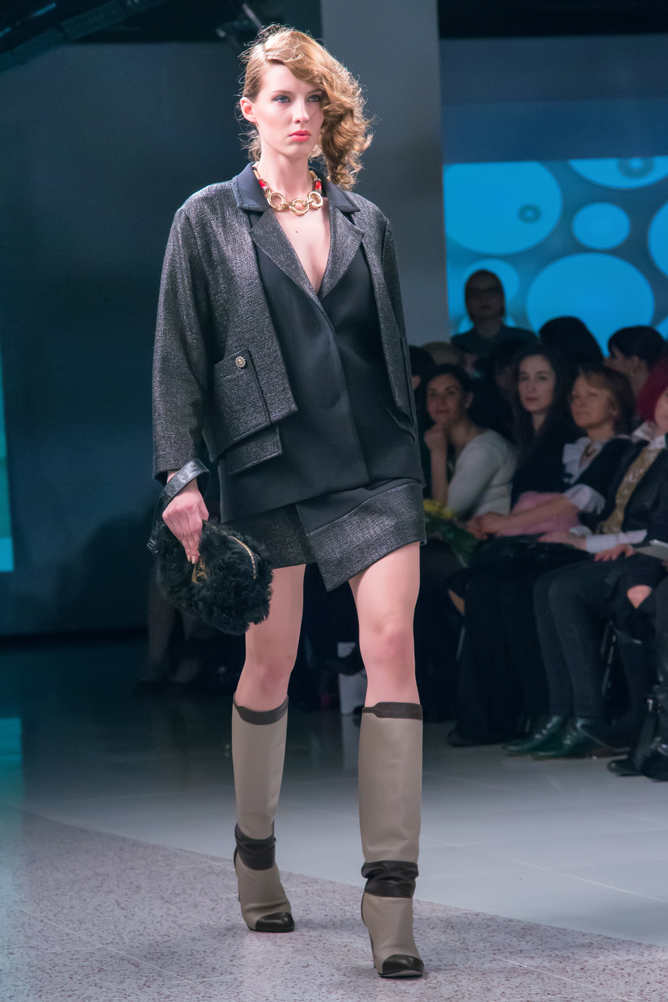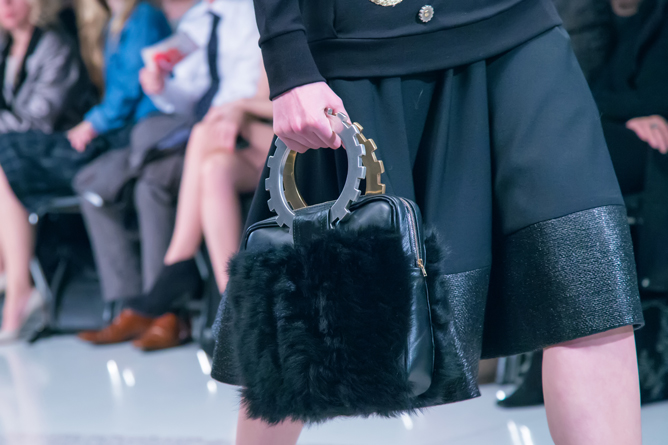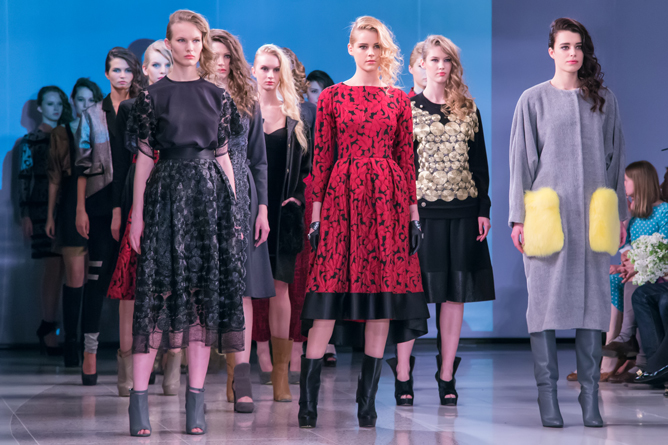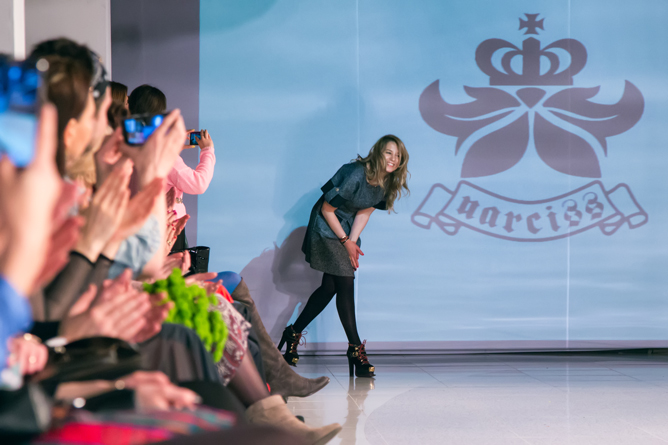 We are thankful to LiveRiga.com
for an invitation to this wonderful trip
I'm wearing:
Shoes Vicini for Centro
Sweater Massimo Dutti
Skirt American Eagle Outfitters
Bracelets Sela and Pichsop