Did you know, that the amount of people, refusing to eat meat, fish, eggs and milk, in New Zealand increased by 27% in the last 5 years? Impossible to believe, but while Alex still can't stand even a tiniest sip of soy cappuccino, others are happy to eat raw brownie or prepare green smoothie bowl for breakfast:) Noticing the trend, Rachelle Duffy and Little Big Events decided to organize Vegan Vibes festival in Tauranga.
24th of September was already a very special date for me back in Moscow – as soon as I found Vegan Vibes account on Instagram. With the great interest I followed everyone, who planned to visit this festival. Besides local cafes, food-tracks, clothes' and interior brands, there were guests from Auckland and even from abroad! I've even noticed Wild One Wholefoods Eatery corner. Everyone prepared something special. This event is so important for Bay of Plenty that the award winning Mount Brewing Co Brewery created special beer for this day. How cool is that?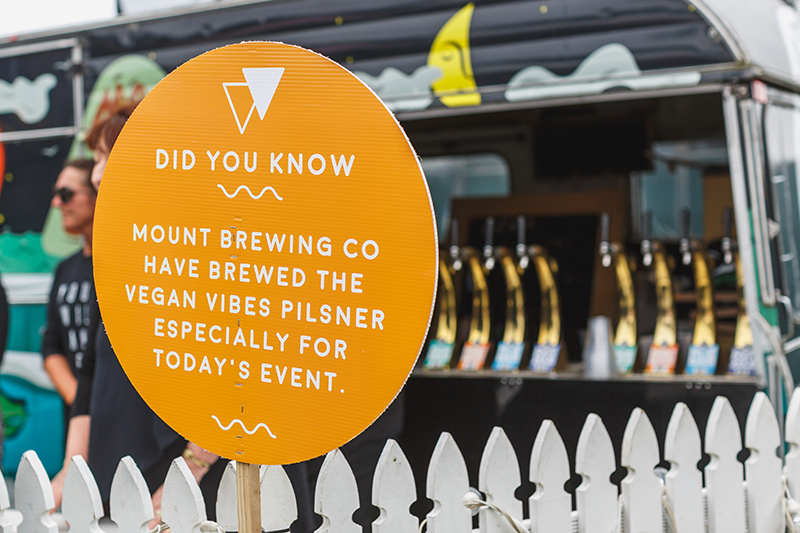 To tell you the truth, I was really worried that nasty and rainy weather would spoil this weekend, but we were lucky enough to at least not get wet. After the arrival I immediately went to grab Wise Boys Moroccan burger and my favorite soy chai latte (skipping the breakfast was probably the best idea of the day!). Without any hesitation, can admit, that this was definitely the best vegan burger I've ever tried! Who new vegan rissole doesn't necessarily mean "dry"?:)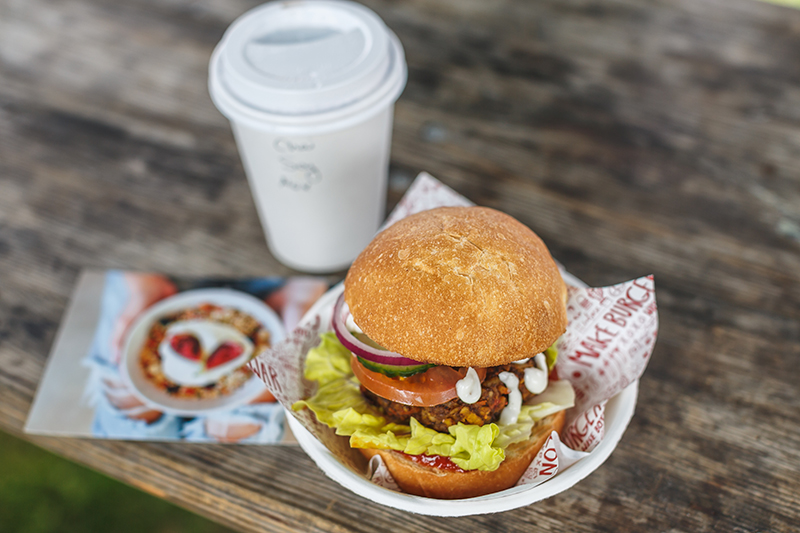 We were also fascinated by the cutest animals' pictures and plants in pretty round vases. But the most amazing thing on that festival was obviously that kind, family atmosphere. Many of the guests arrived with their kids, who could enjoy face painting, sporty entertainments and, of course, an ice-cream. And while we were eating, we also noticed mother with her teenage daughter, who studied carefully what else could be vegan. They shared one cookie and looked through the magazine. Oh God, wish my mother was also sitting next to me there!
Goes without saying, most of these people enjoyed chicken or beef after the festival, but who cares? I really appreciate, that they decided to come and have fun anyway instead of sitting at home and doing usual boring weekend things. Queue at the entrance didn't end until the very last minute of the festival!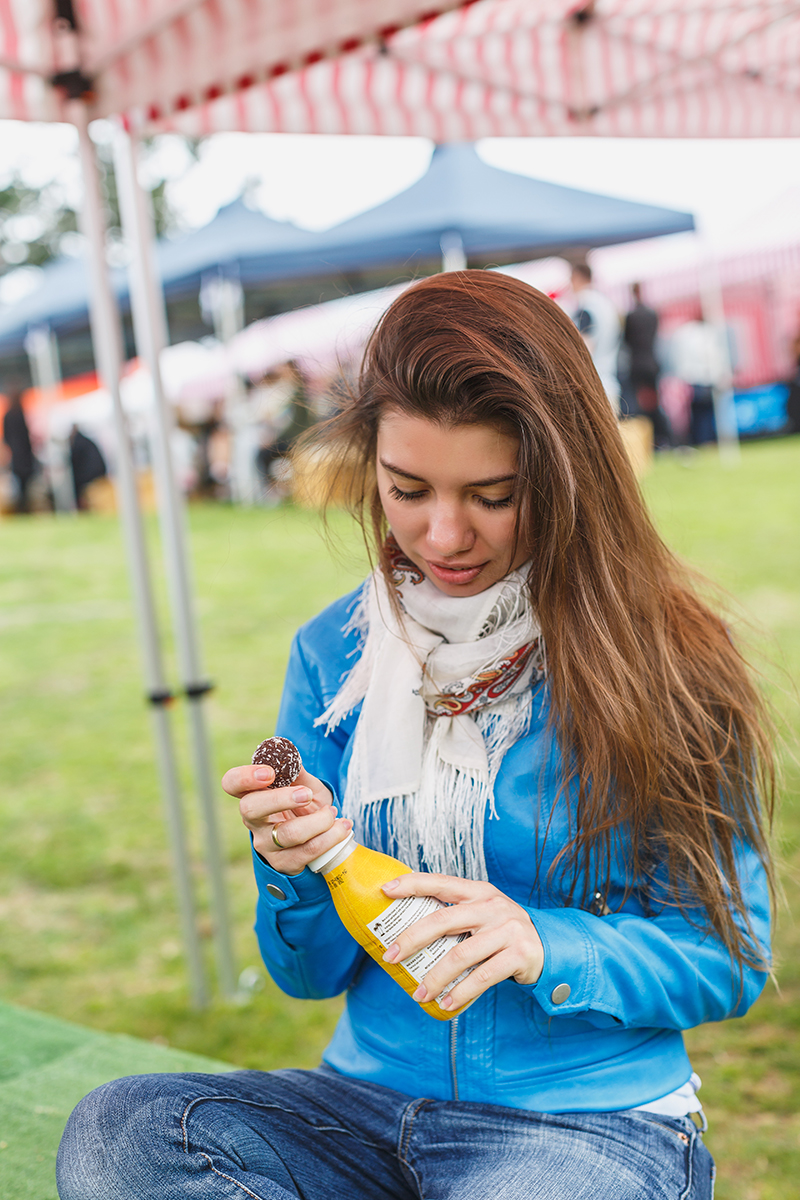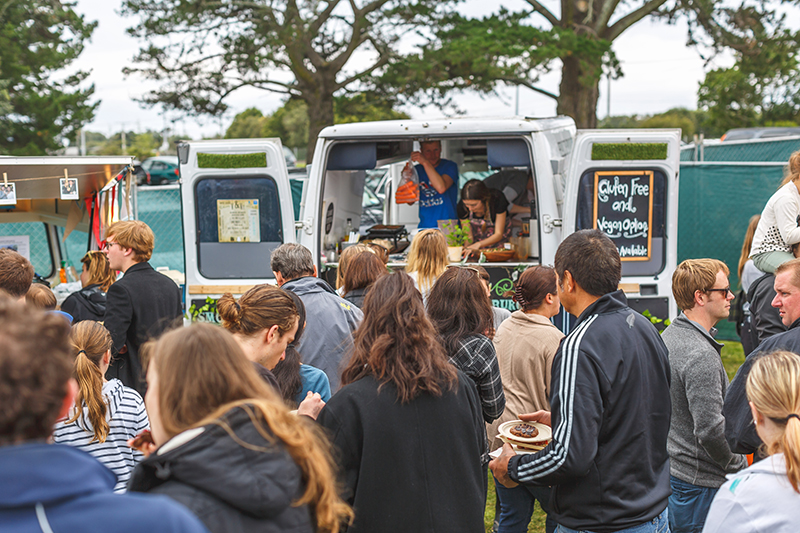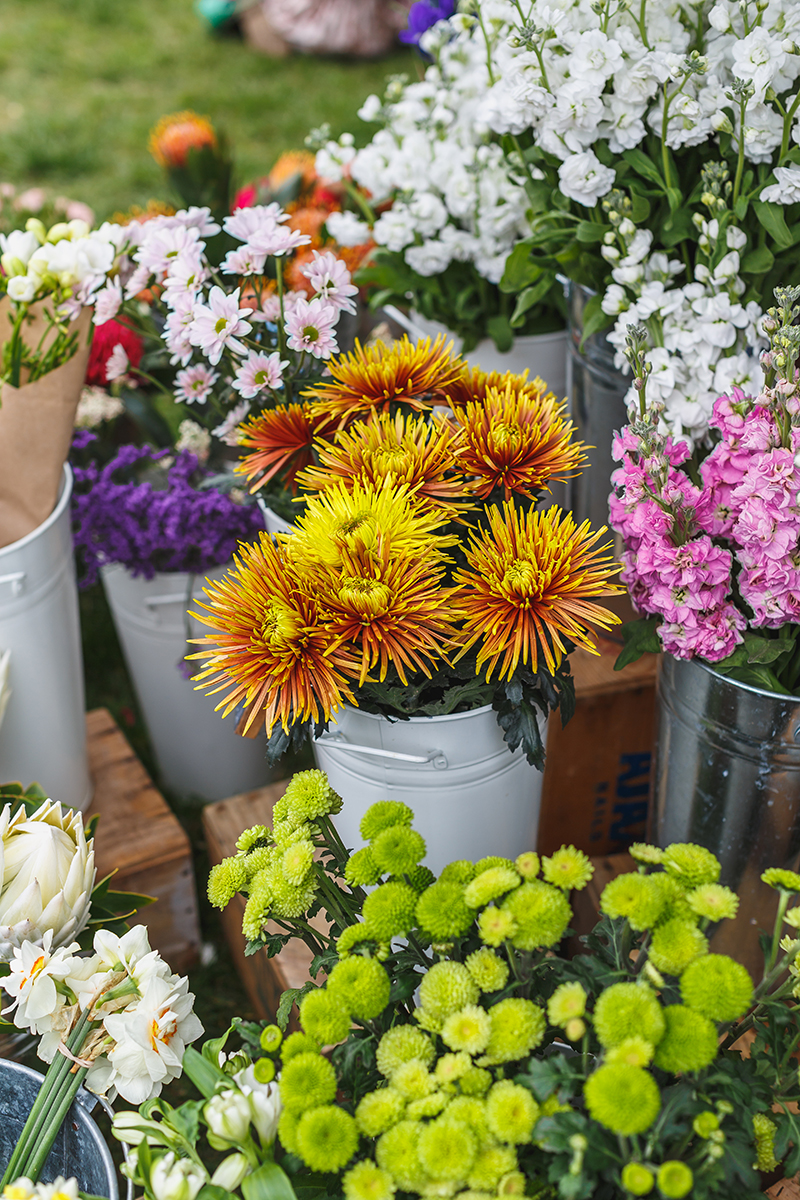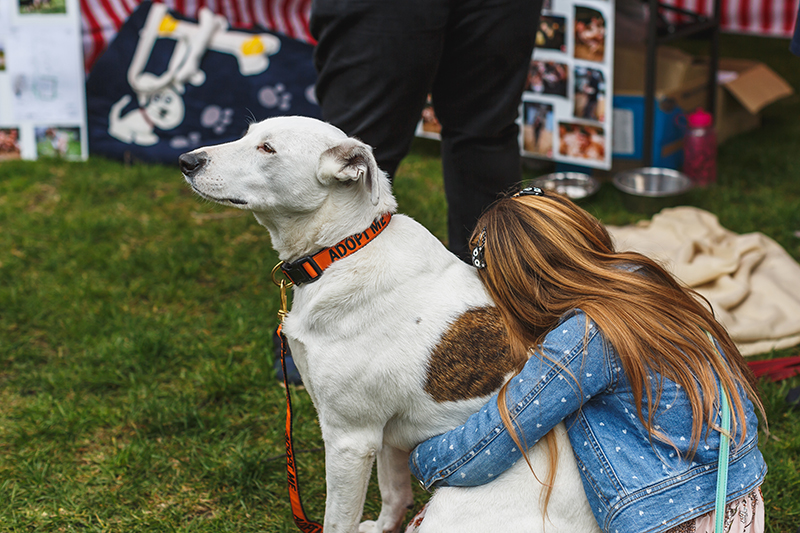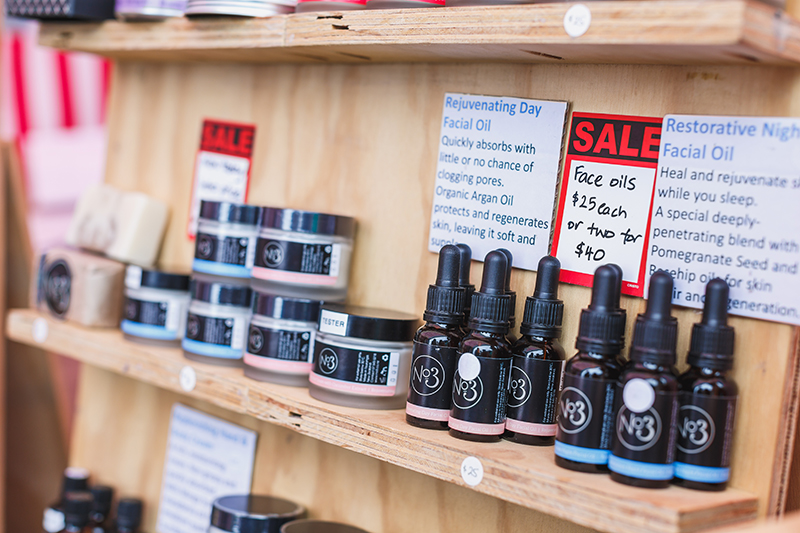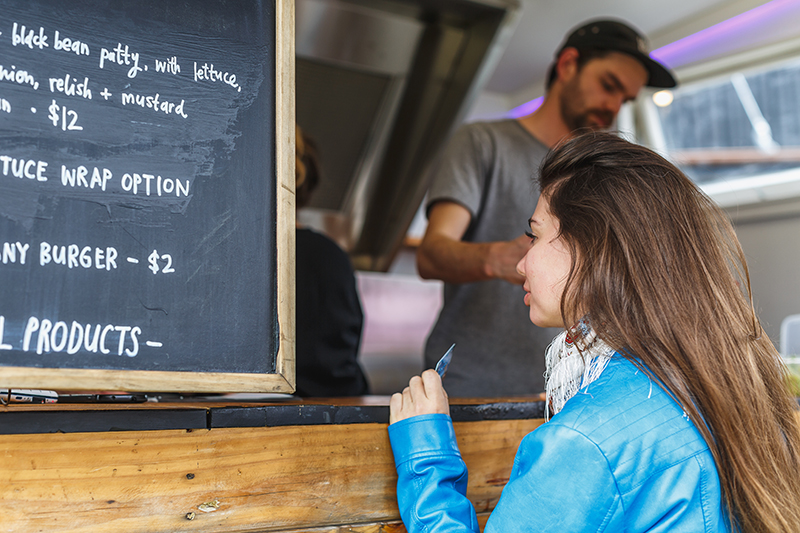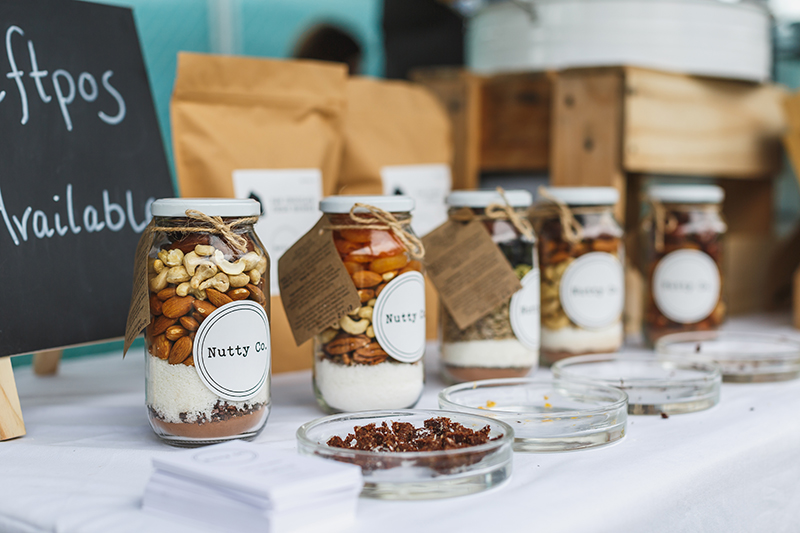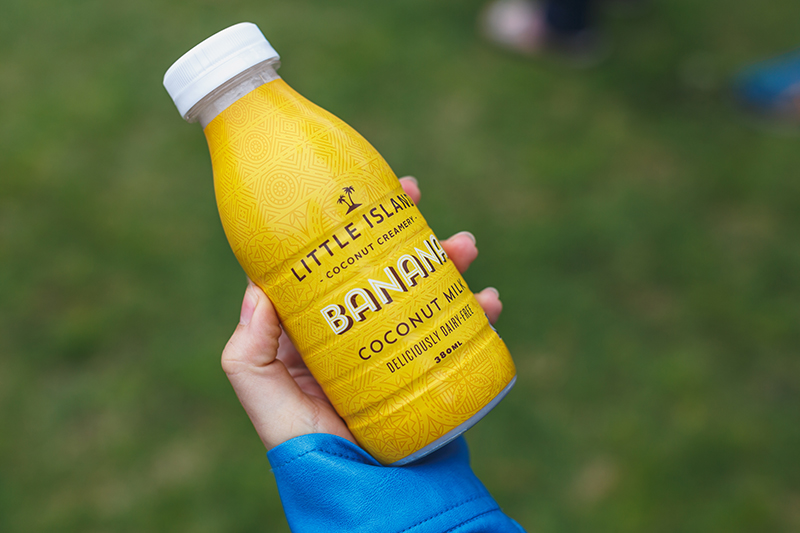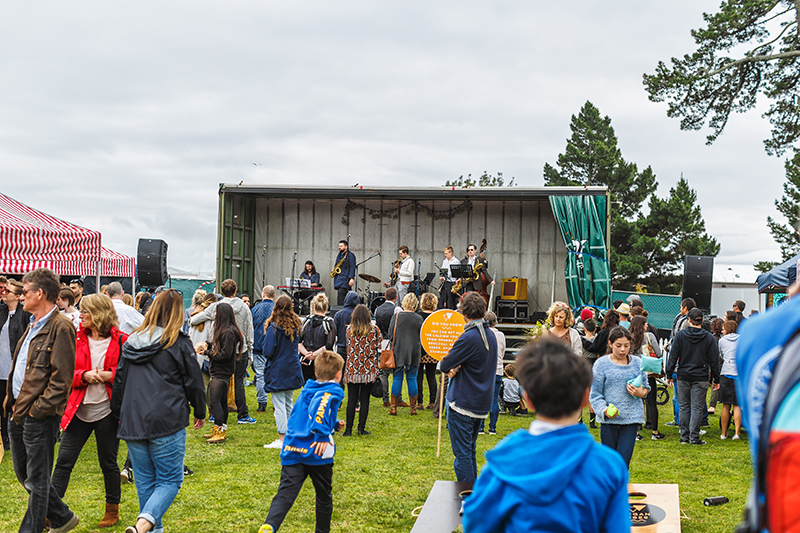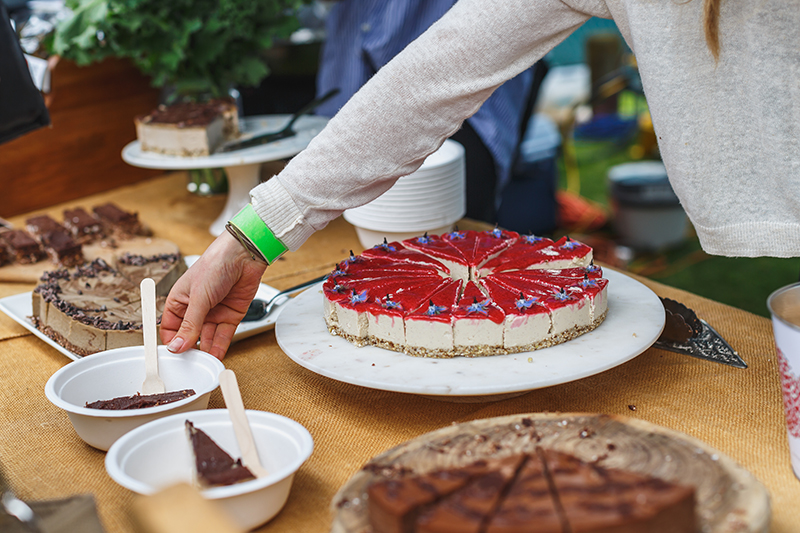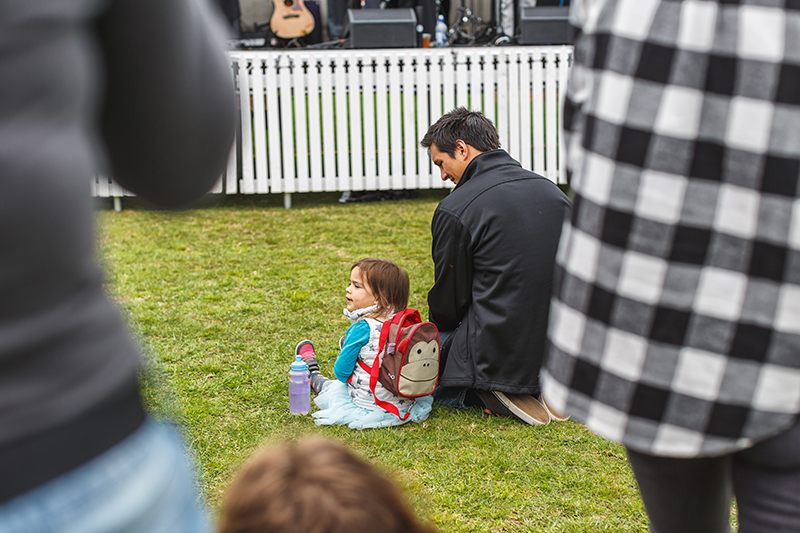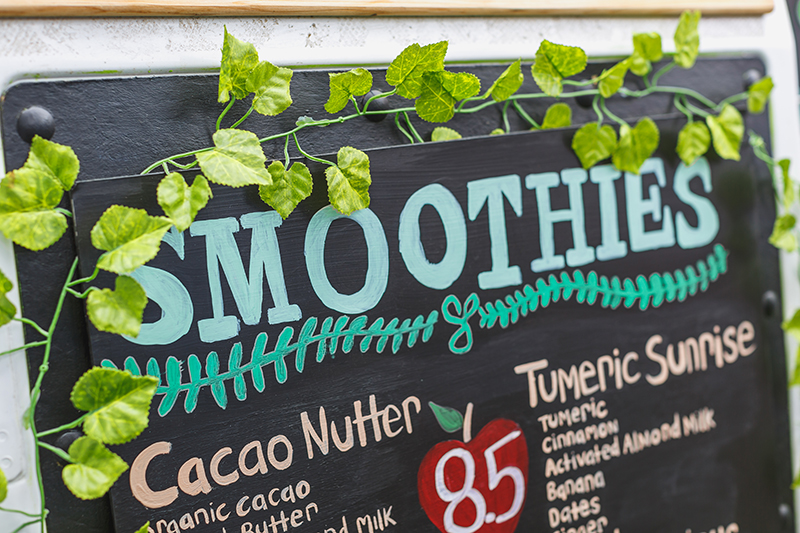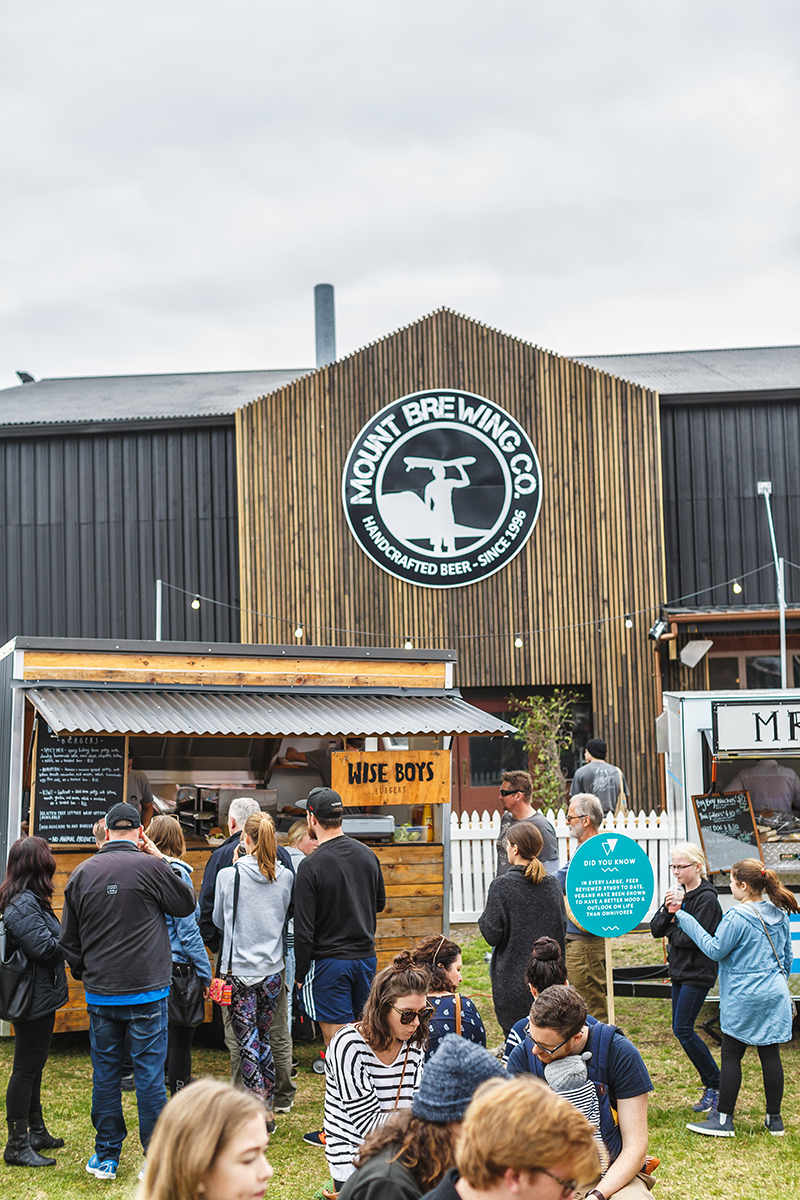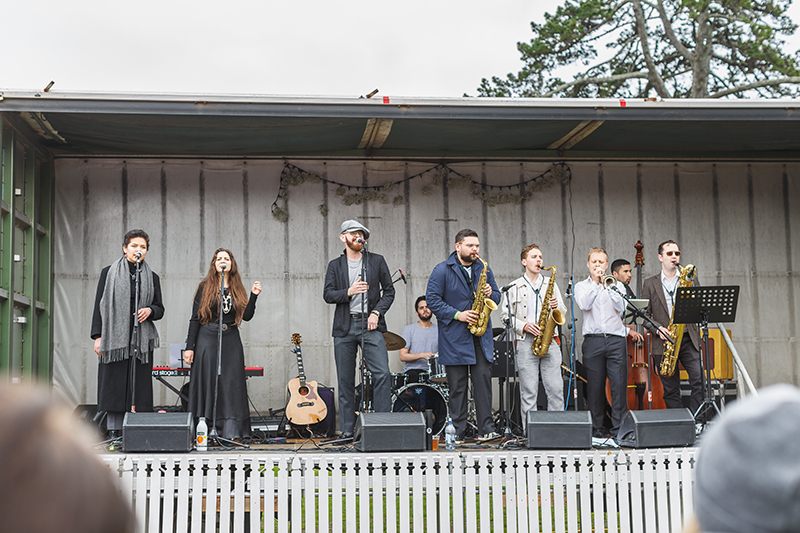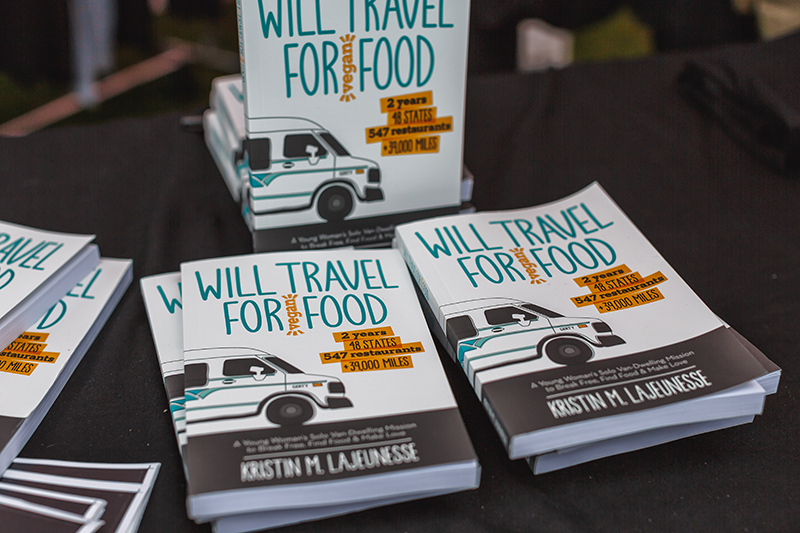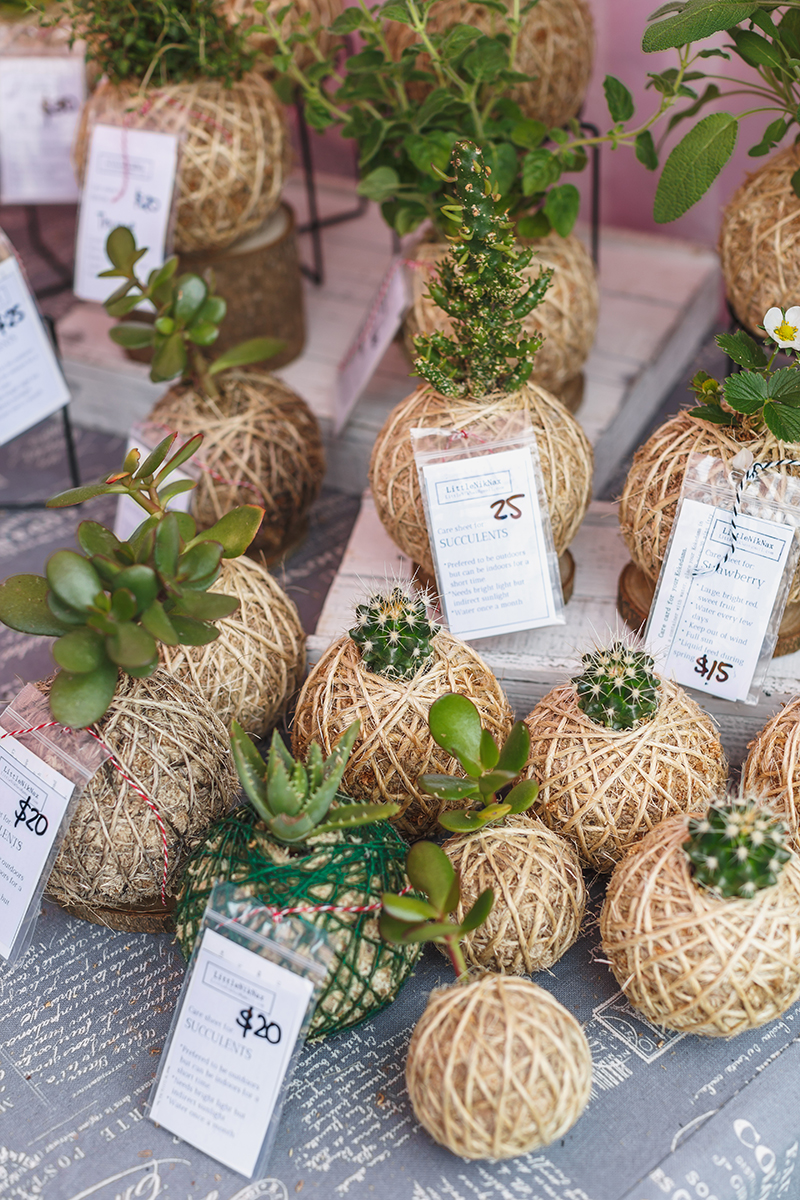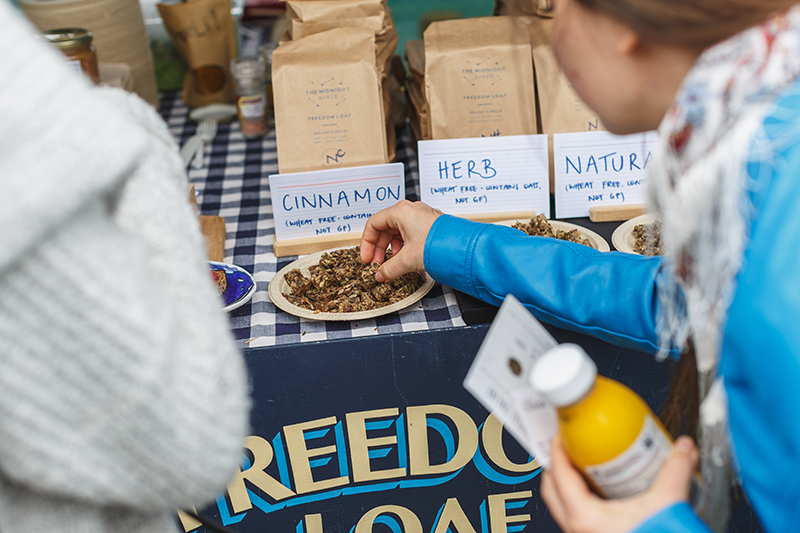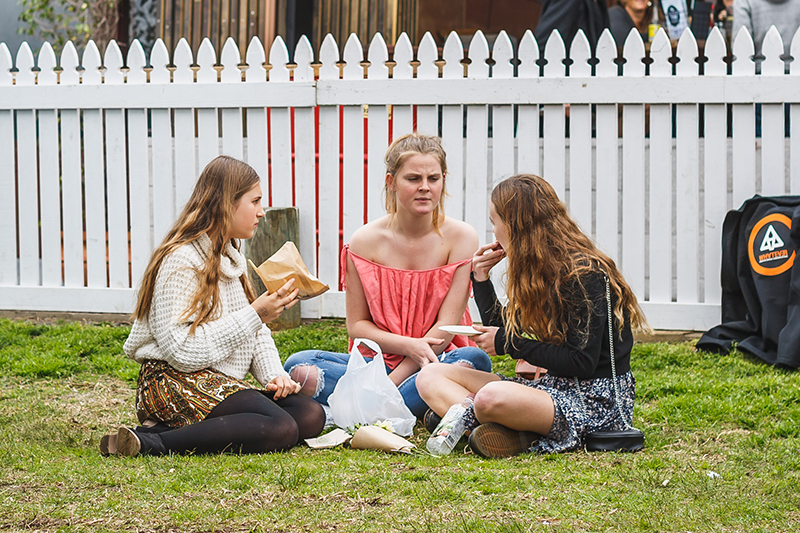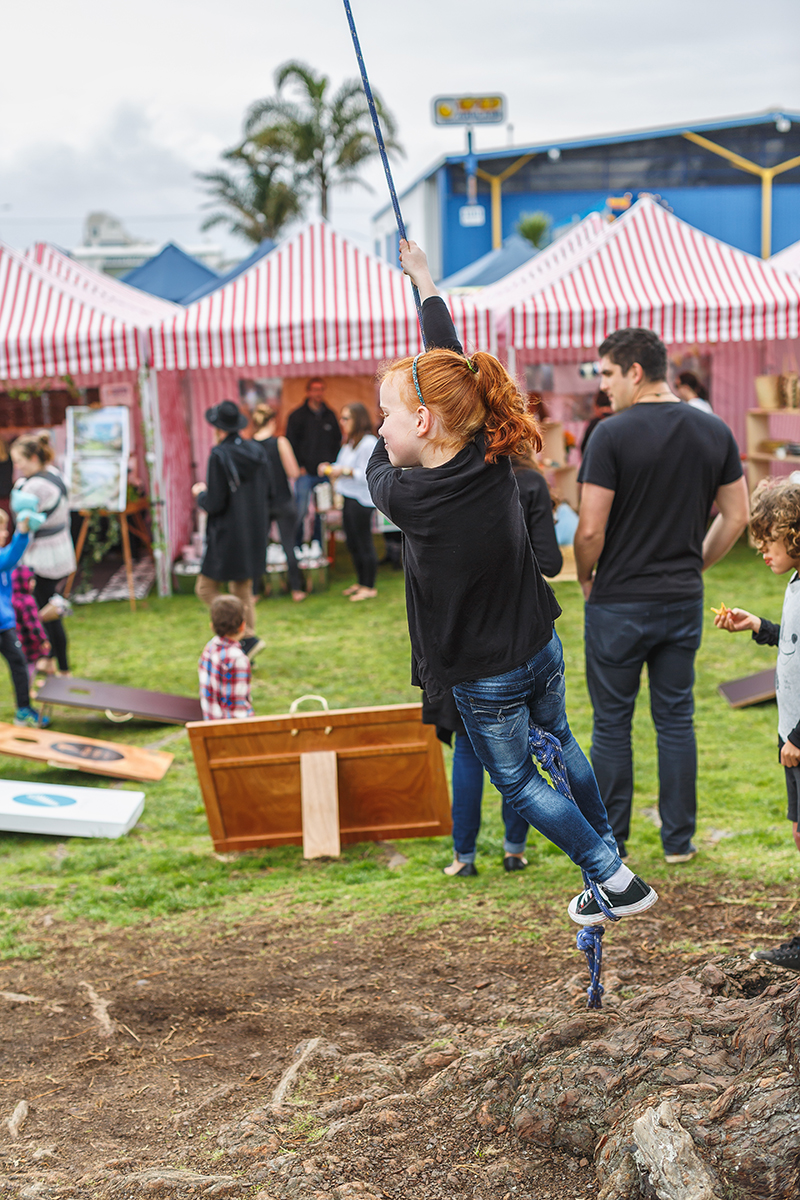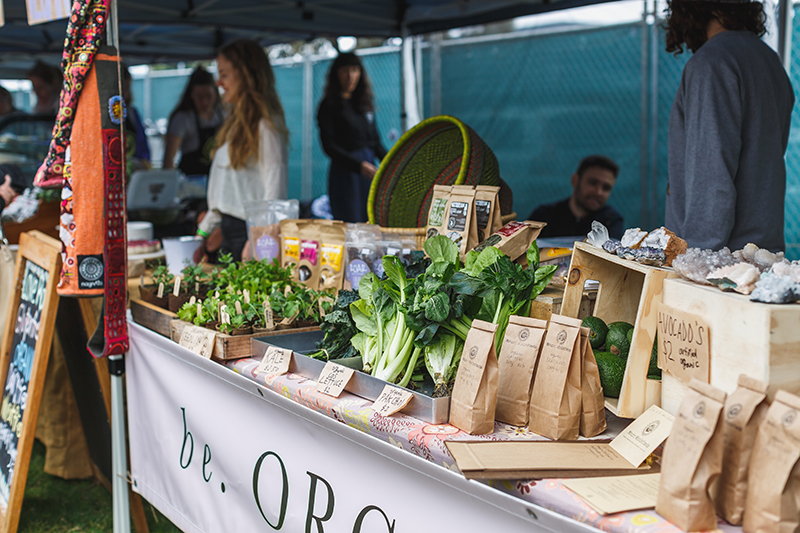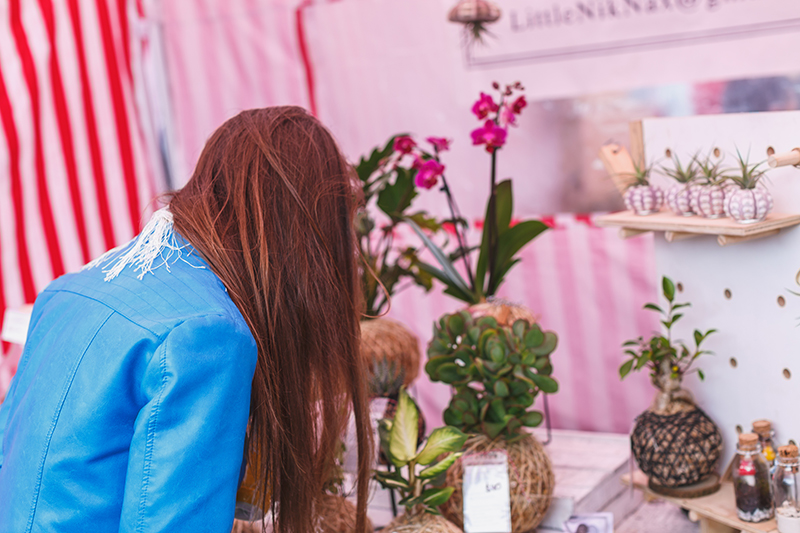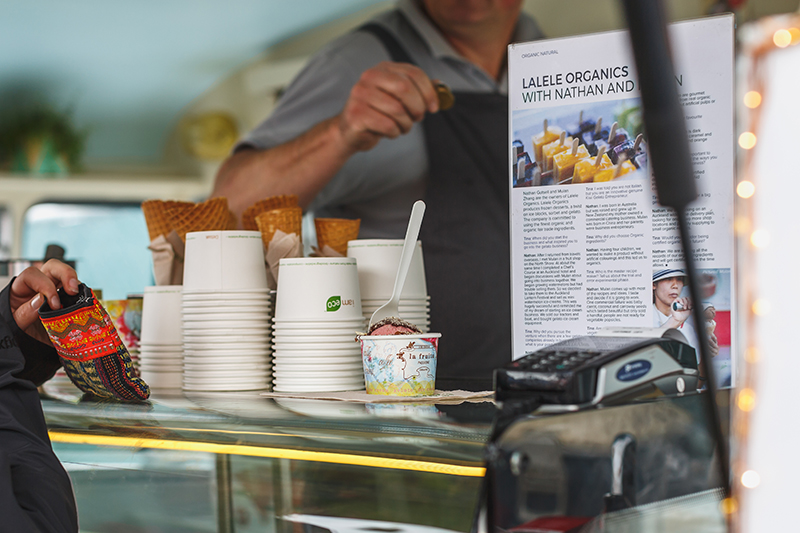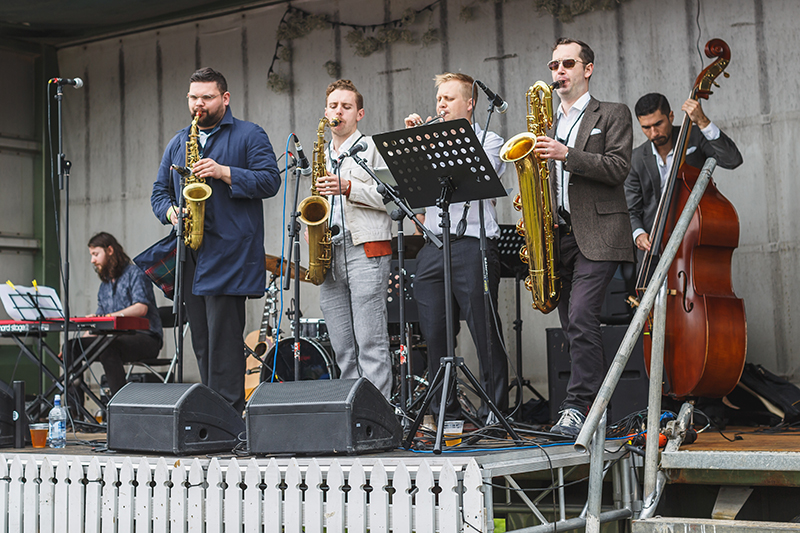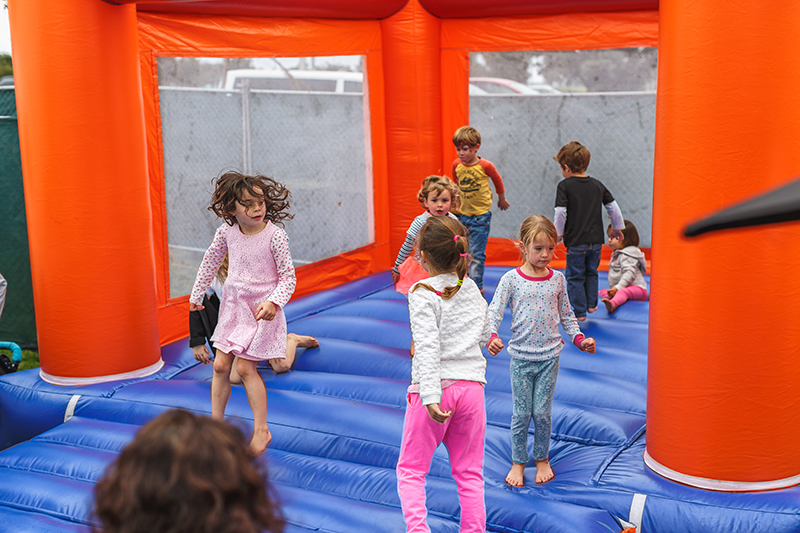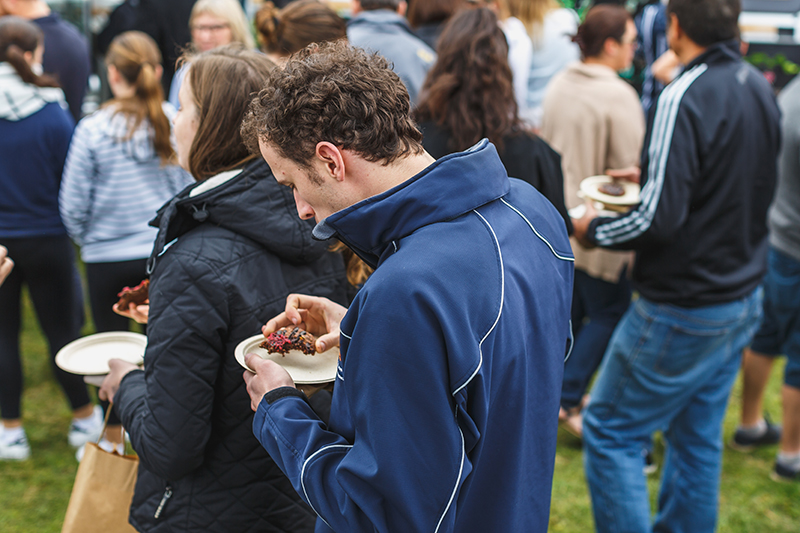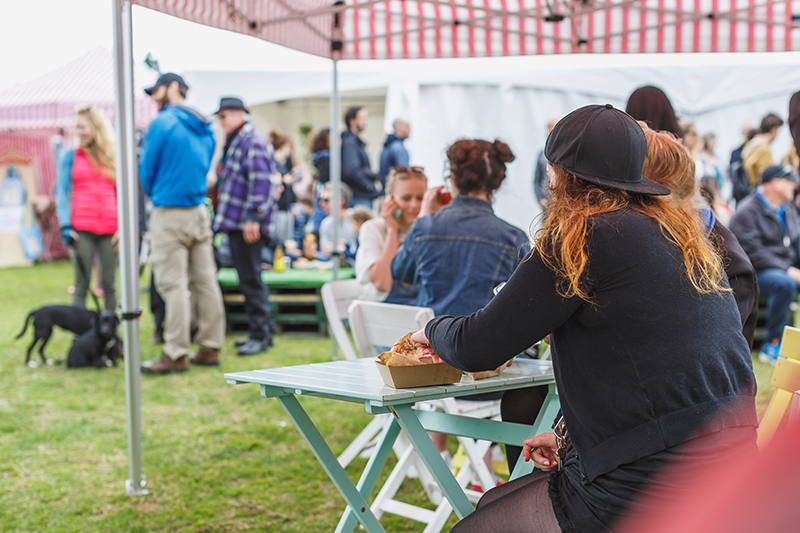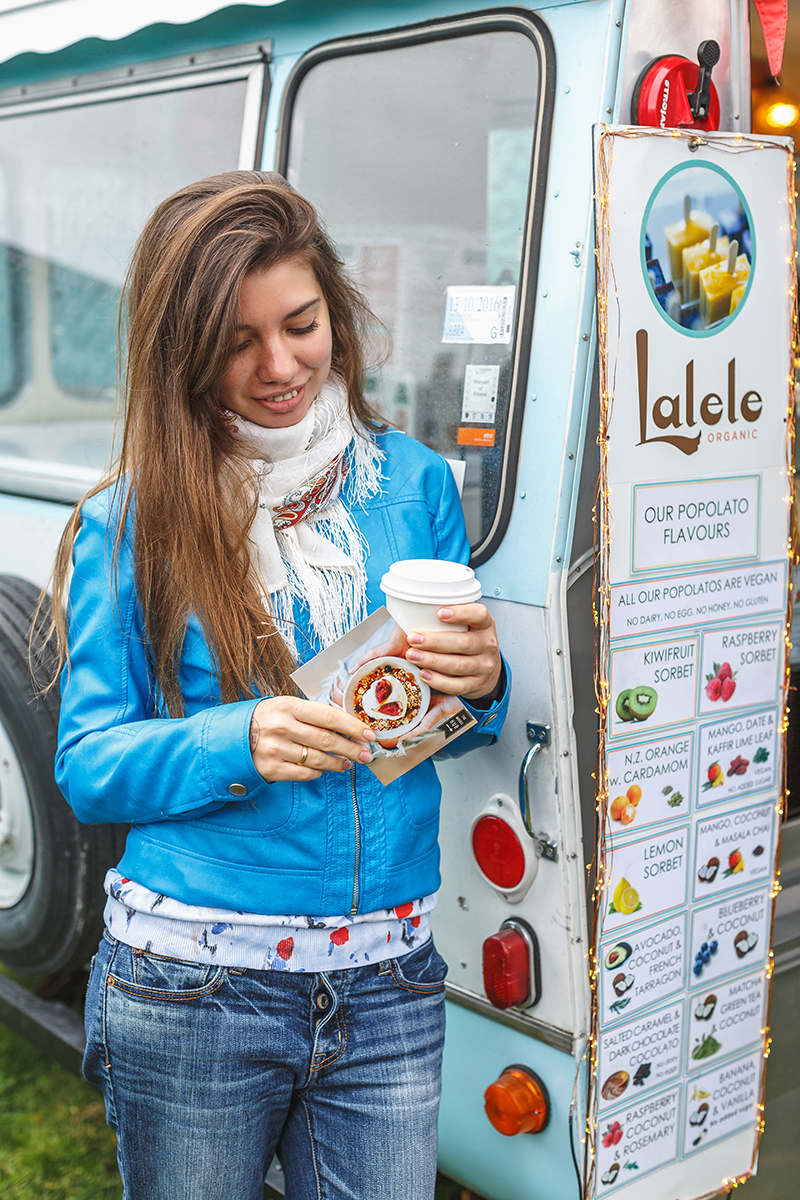 Photos by Alex Spodyneiko