During this May holidays I had a chance to visit one of the most valuable sport events in Russia – Gran-Prix Formula-1. And despite being an old fan, even I was impressed by how everything was organized. Formula-1 weekend is not just about the rides, but also about thousands of different concerts, parties, shootings, celebs and that incredible atmosphere. 
This year Russian competitions moved from October to May, so many fans have finally decided to visit them. And I was one of them. To tell you the truth, I was thinking about this opportunity since the very first news about Formula-1 coming to Russia. But there was always something more: another trips or too many things to do back at home. But this year I finally managed to sort everything out, so decided to accept Martini invitation.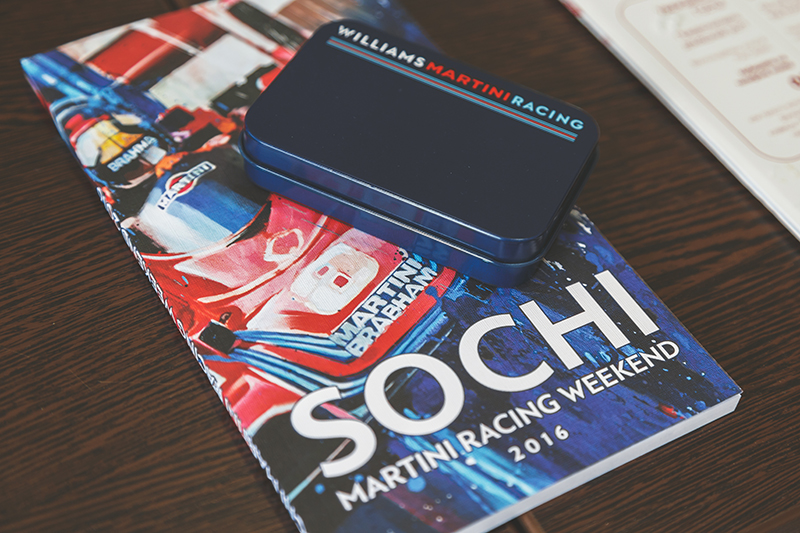 Our schedule was fully booked, so we had a great chance to try everything Sochi has to offer during this weekend. And that is far more, than just enjoying the ride or local beach. We were watching how a new comedy is being filmed and chatted with Williams Martini Racing pilots, whom I've literally seen thousands of times on a TV… Standing next to them was like all the dreams coming true! And now I'm pretty sure – those guys are really cool, cause they manage to always stay positive and happy in front of the cameras. And they all are also not so bad in competitions, of course:)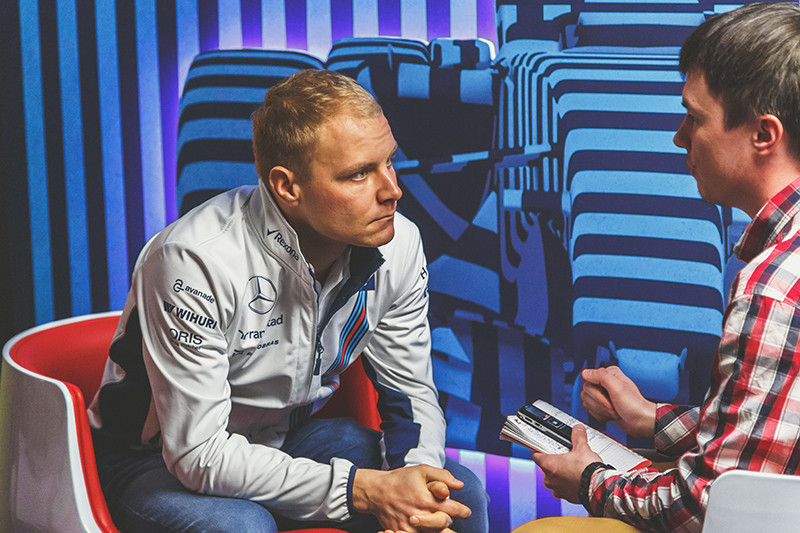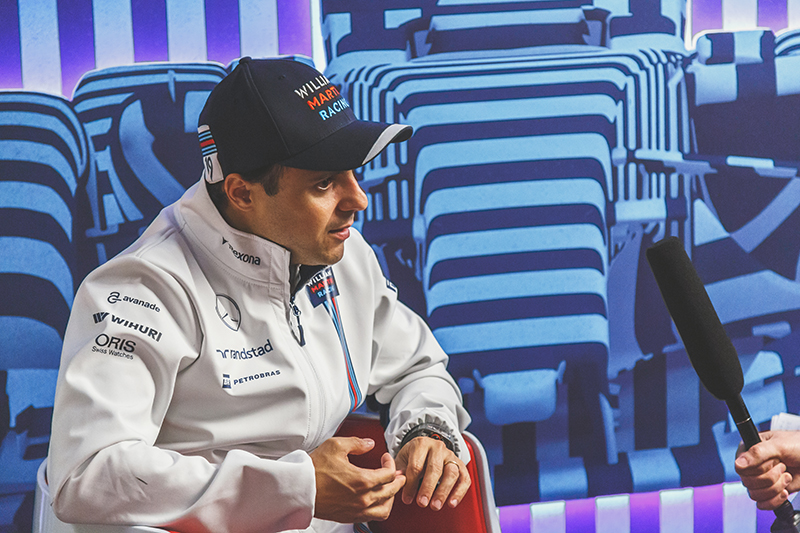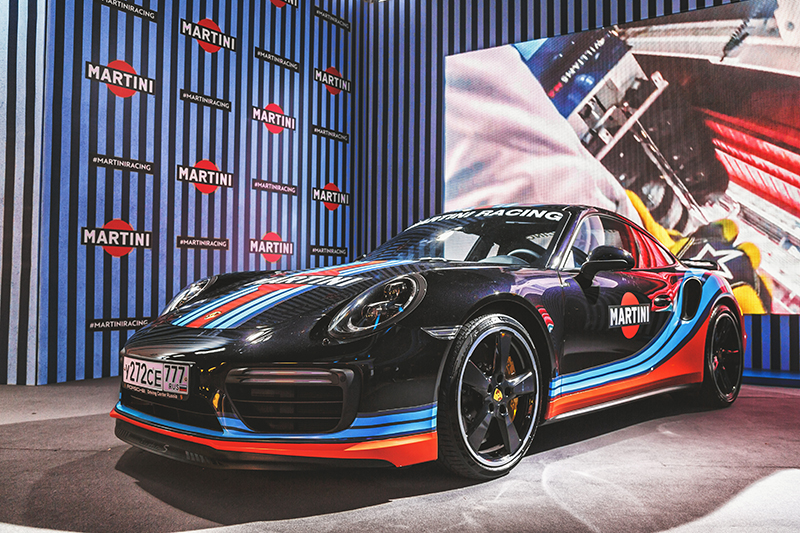 Evening events deserve their own report. Lots of celebrities do come here for a race. I've even met Kadebostany on a party devoted to the new Martini bottle design, that was presented here for the first time in the world!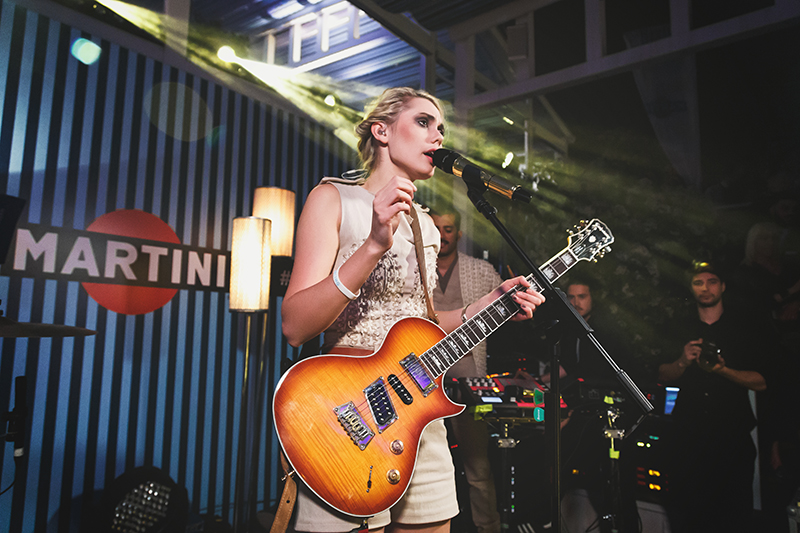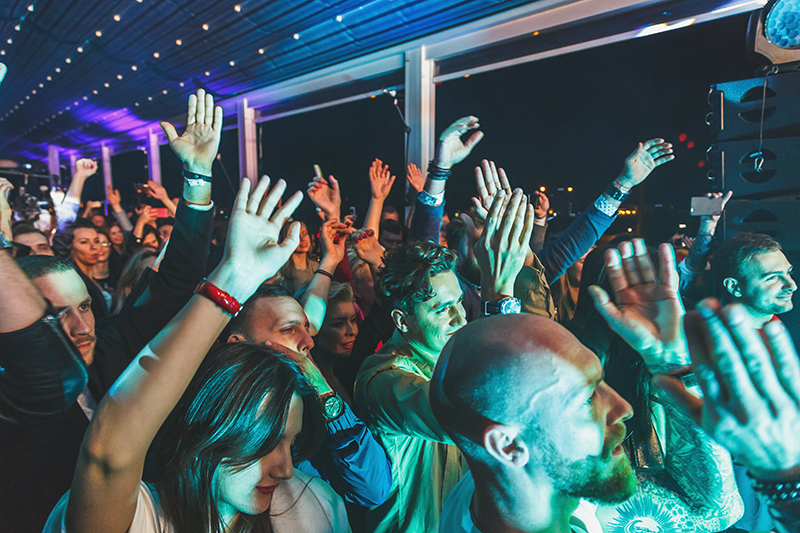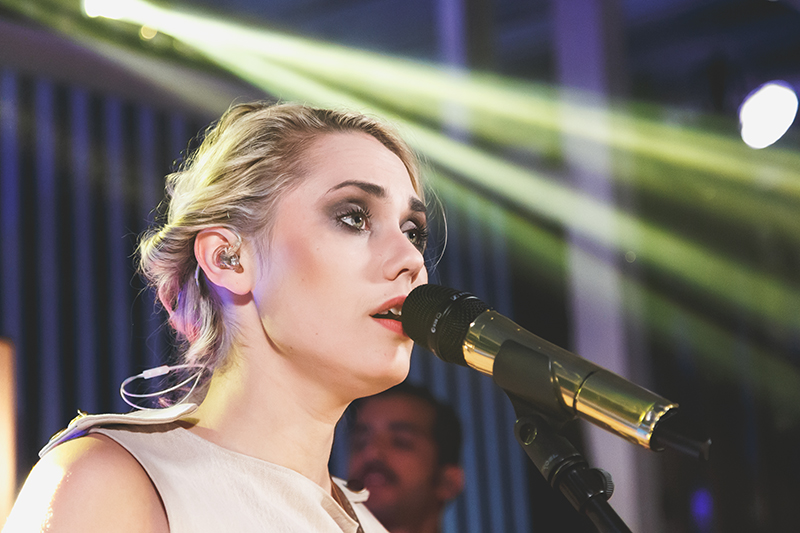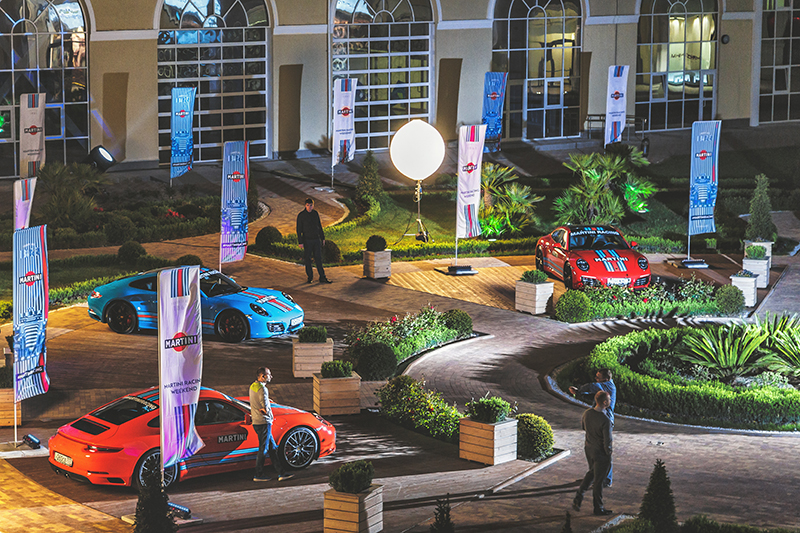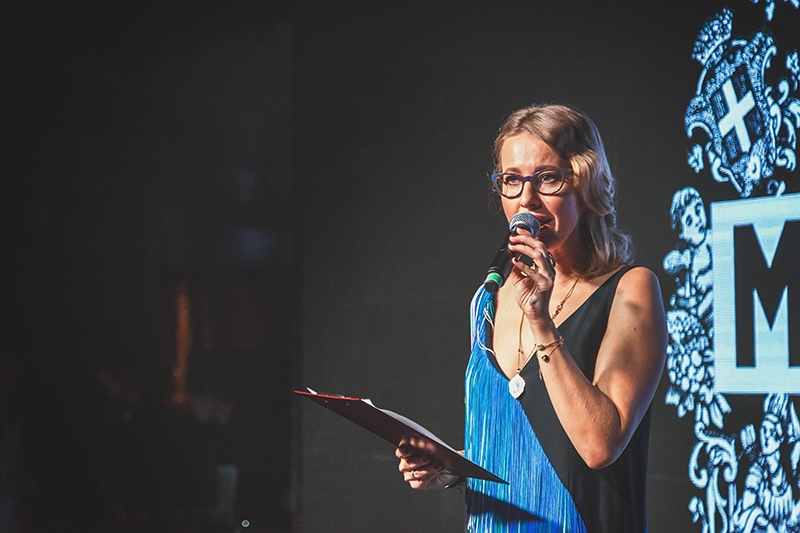 And the Sunday, of course, was all about the race. It looked like not only every person in Sochi, but the whole Russia came here to support our Daniil Kvyat. Fans with special flags, T-shirts and hats were all around.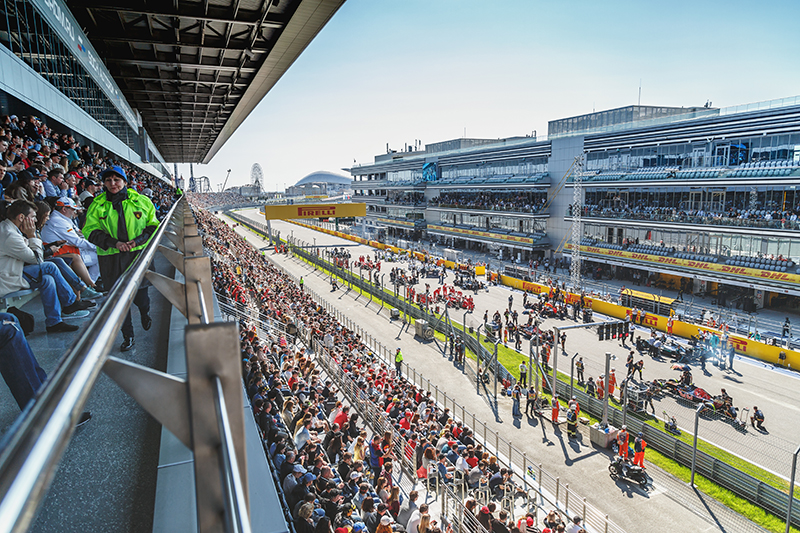 Honestly, race is way more exiting while being watched on a TVset. But you will never feel that atmosphere at home! The most interesting part was how the cars were getting ready for the start – pilots, engineers, mechanics, leaders were all doing their important things. That is a very special world, worth seeing at least once.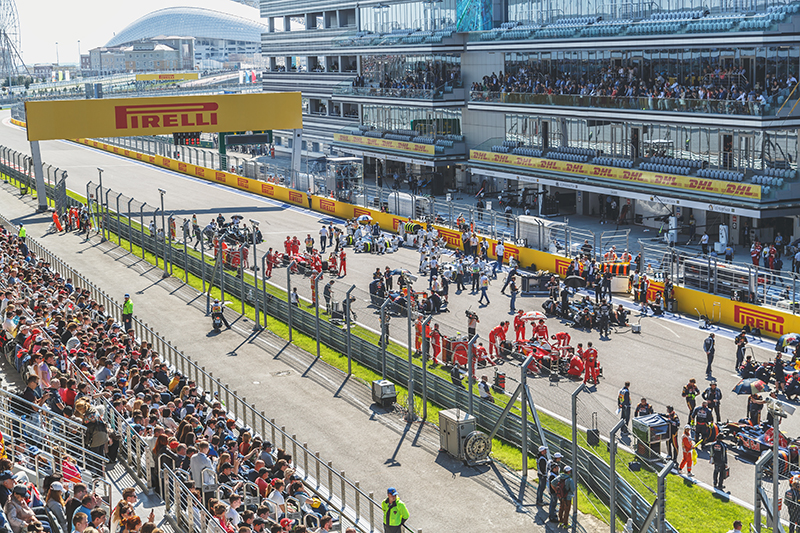 Unfortunately, Danya wasn't lucky this time. He caused an accidence at the very beginning and couldn't receive a high position after that. But what is more important, that it was probably the last time we've seen our favorite pilot driving Red Bull car, cause now he will probably move to Toro Rosso, that is obviously not that successful. And while that were really sand news, I still want to wish him all the best and ask everyone to support him!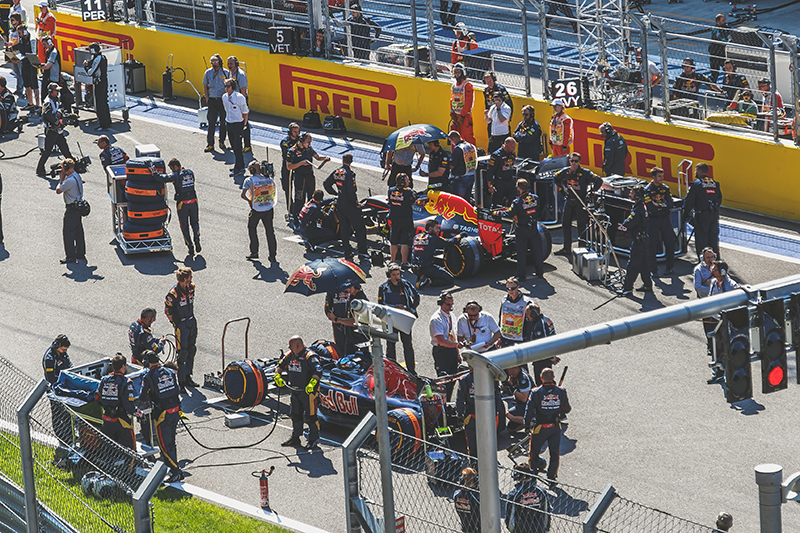 It was my 4th visit to Sochi and usually if we have visited any place more than twice, we will return there again and again. Hope, this tradition also concerns Sochi! And to finish today's post, I will repeat the phrase from the Formula-1 banner: THANK YOU SOCHI!