We've often been told, that we're so lucky to share the same passion to travel. Honestly, I have no idea how can someone not share a passion to travel not share his soulmates passion, because what can be more valuable, than living the same special moment together with a person who thinks like you and sees the world like you. You know, I trully do think that within the time the partners of female travelers become an important part of their blogs. And I'm not saying about those "+1" travel situations, but about being in a spotlight or even growing bigger, than a founder (like it happened with our profiles in Instagram). Don't you think so? Well, than just have a look at those wonderful couples, who inspire us to always travel together!
Hopscotchtheglobe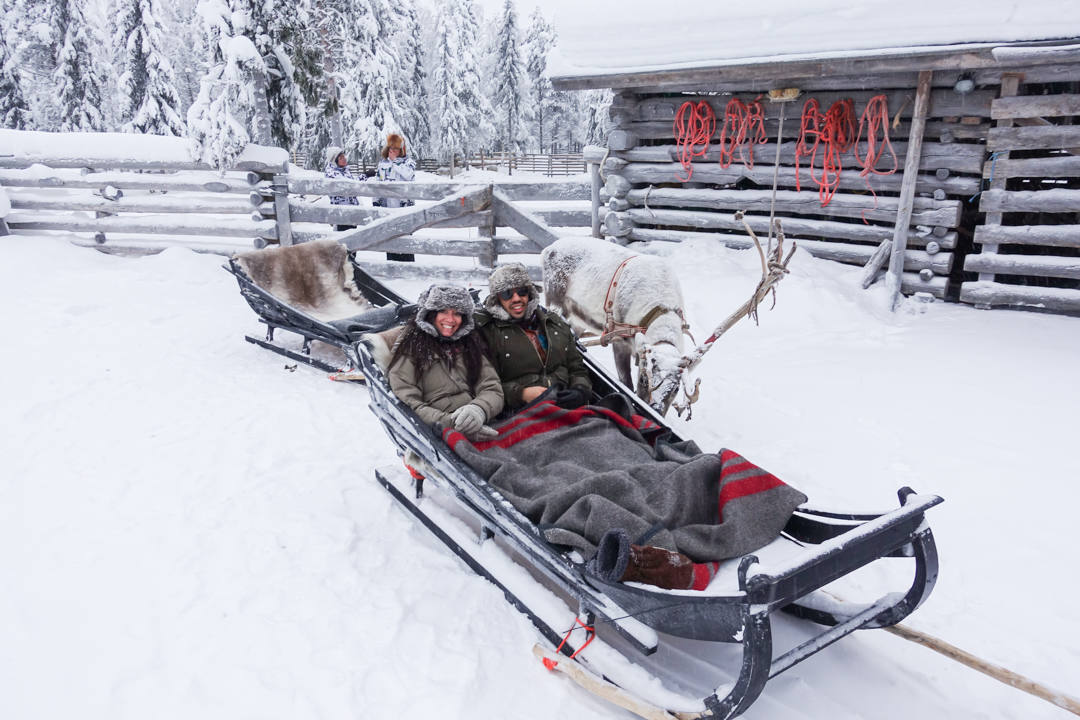 The funniest family on the web! Kristen and Sya are from Canada (if I'm not mistaken), but being at home is not really usual for them. They travel alot and have an amazing interest to everything around. In their blog you canalways find offroad routes, that they create together with the local readers. But the main advantage of this couple are surely their perfect and inspiring videos.T hey update YouTube channel twice a week and manage to figure out a new theme each time. To tell you the truth, they've visited Lapland like 2 weeks before us and posted daily vlogs from there, keeping me tightened to the monitor all week long. That is how we made a decision to try with our own vlogs!
Bruisedpassports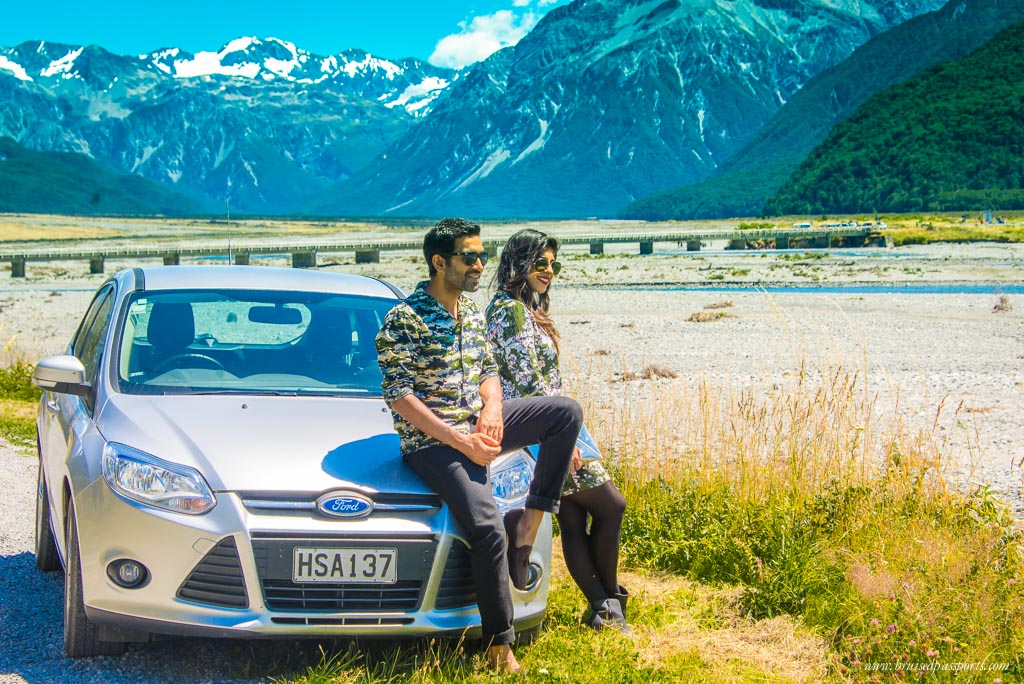 I've noticed this couple somewhere in the middle of their huge roadtrip around New Zealand. Firstly I've followed only their Instagram, but then discovered an outstanding blog. And I truly mean it!Seriously. There are no other people in travel blogging who are able to write so practical and full reports about different countries. They never forget to mention where and how should you better change the money, how much will the fuel cost you and how much time this or that excursion or hiking do normally take. Everything is so usefull! But I'm especially fashinated by how fashionable are they. Savi even writes about what to take with you according not only to weather, but local colors0 ,landscapes and possible activities. That is why their photos are always so special! Agree?
Flyingthenest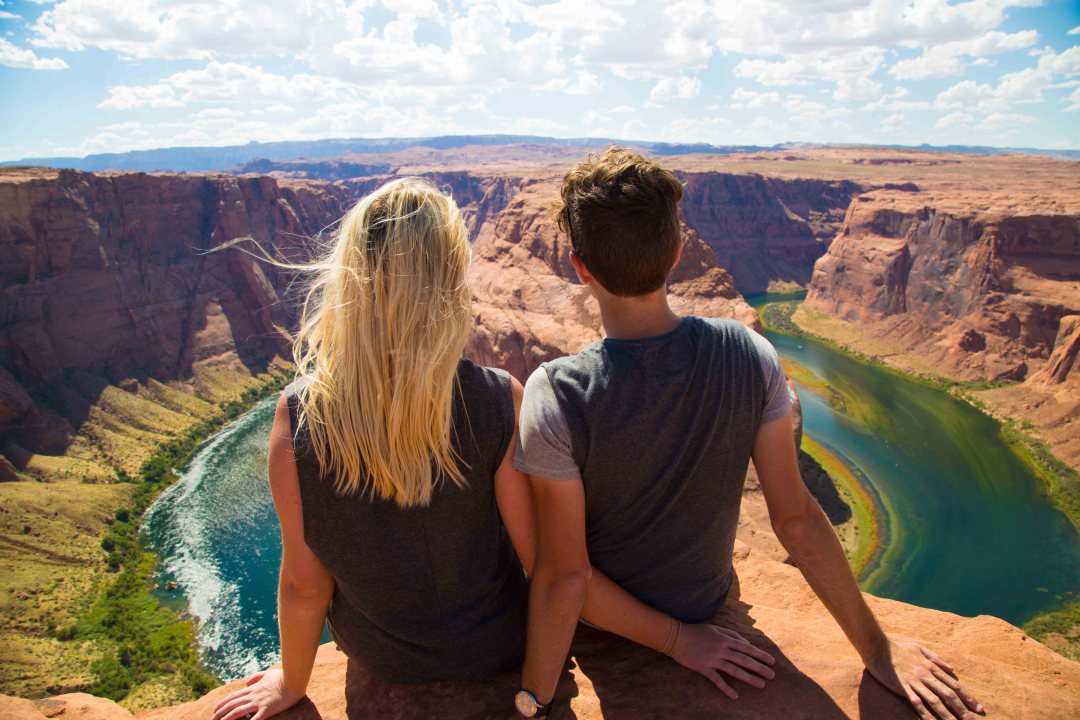 Frankly speaking, I've discovered this Aussie couple only recently and still didn't have enough time toexplore everything around. But they are definitely on my listso far! A year ago Stephen and Jess have left their jobs in Australia and bought one way tickets to an… exotic America! Yes, everything is SO different abroad:) But the main feature is the fact, that guys are vlogging  every day! Can you even imagine that? If even a week was too complicated for us!  
Niklenburg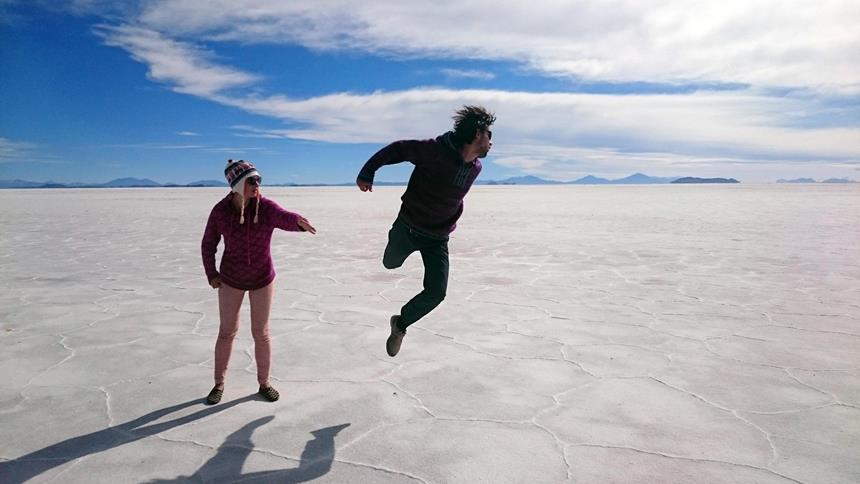 International Russian-Ukranian family, who have spend 14 months in Latin America. That is how their blog was born. They've shared their adventures, both positive and negative (of how they were robbed) emotions and advice on hw to travel and organize long trips on a budget. Well, there was a great variaty of themes and ideas, but it wasn't updated for a long time. And it is so sad, that guys have disappeared somehow after the end of the journey, cause I keep visiting them from time to time to time in order not to miss the new destinations. .
Acruisingcouple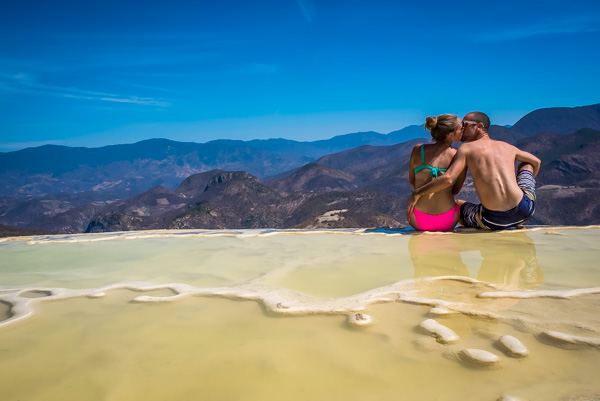 Yet another couple of an inspiring beauties, that do eat only fruits and are always surrounded by the beaches. As soon as I'm taking photos all the time, I can imagine that the reality is often far from what we prefer to see in an idealistic blogs, but after all do we even need extra portions of negative? Personaly I don't thinks so, cause we have just enough of it outside. I love how they structure their content without making it boring! So, if an ispiration was a blog, it would have definitely looked just like that.
Keepeyesopen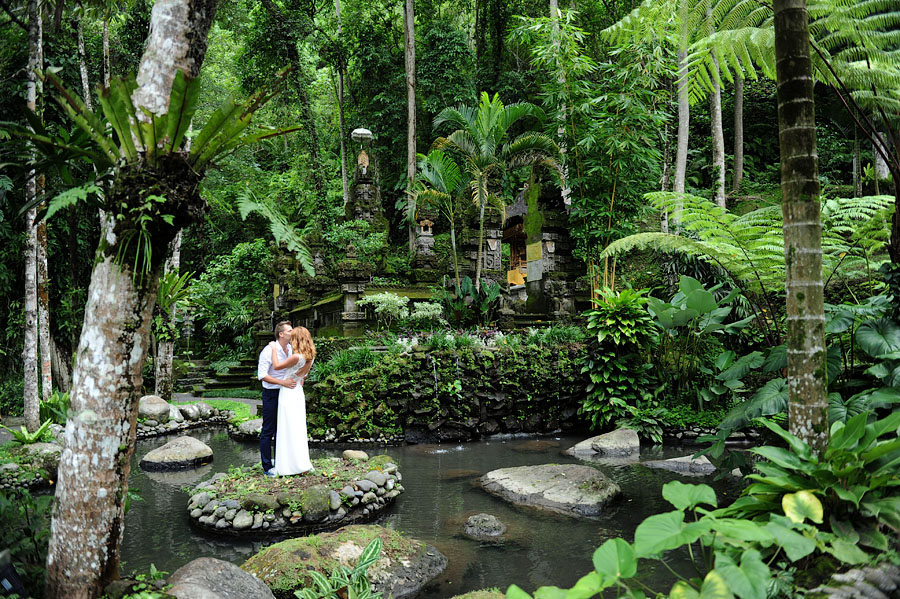 I've wrote about Julia many-many times. She was one of the first people I've followed. Once she have left her life and job behind, and headed to one of the most important andventures of her life – solo travel without any plan. That was the moment, that changed everything. One of her famous trips ended with Anton, Julias new boyfriend and husband already. Now they share not only love but also business. They organize female parties. To my mind Julia and Anton are a perfect match, cause she inspires through photos and her activities and he has a perfect language and wonderful posts on Instagram, that've made me even forget about my blog for half an hour!