Our life turned in some kind of Niagara Falls! Guys, I even can't describe it! Every weekend we have to plan with Alesha how to manage to do everything we have to do next week. And I can't be any happier than now! But honestly, I couldn't manage it without people inspiring me: you, my team, my family and famous people, who also inspire me. The last by the way are the heroes of my new section "Inspiration of the month". I'm going to choose those who gave me power to challenge my responsibilities this month and try to recreate their famous looks for my blog.
You should have noticed that February was quite rich for dancing publications: Frame Up festifal photos, special project with American Eagle Outfitters, dancing video with Alexander Shtatnov. And there is so much more left behind the scenes! 3 times a week rehearsals, for example, cause we also shooted the new dancing video this month!
The choice of person to start new section was obvious. It is Yanis Marchall. Highly talanted (and extremely young!) choreographer from France, whos videos are reposted by Beyonce and always get several millions views on YouTube.
For our shooting I've chosen my favorite look from Britney Spears – Work, bitch! video (Аааа, sorry, but I'm not that good spy and can't keep this as a secret – we also have this song in our new video! But, please, be so kind to me and don't compare our dancing abilities, cause I already know who will come out as a looser).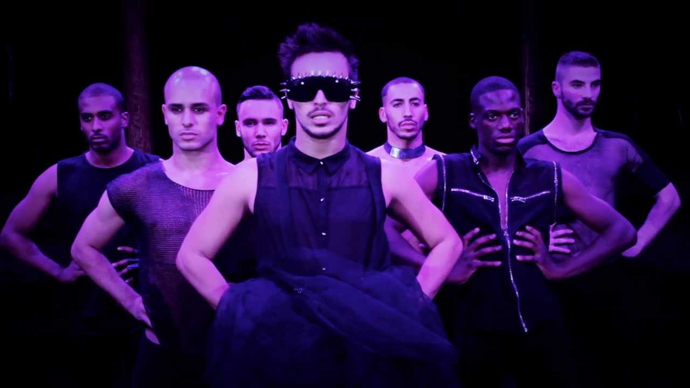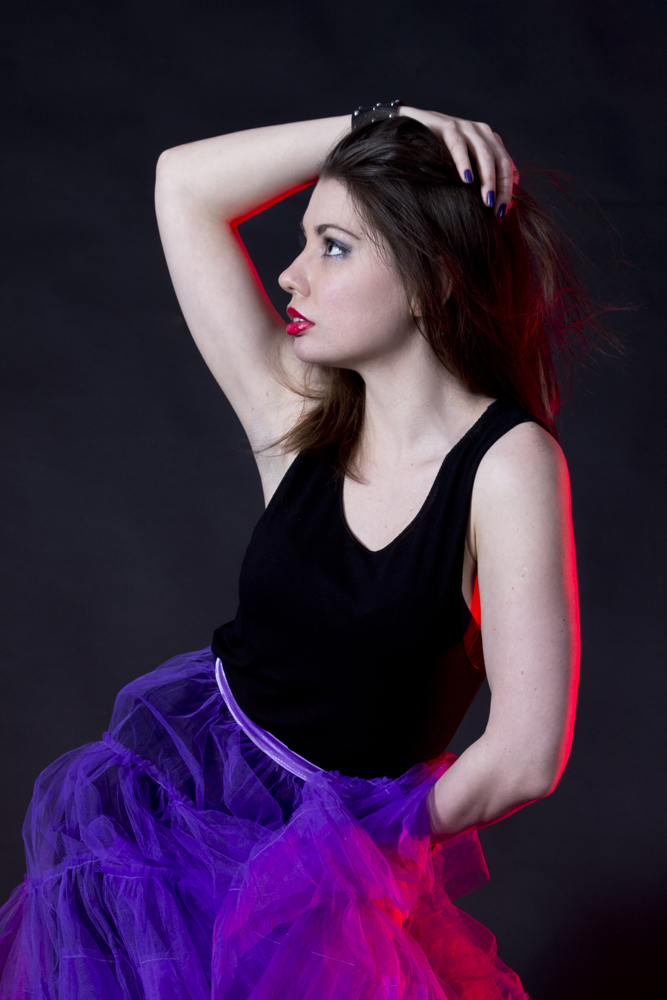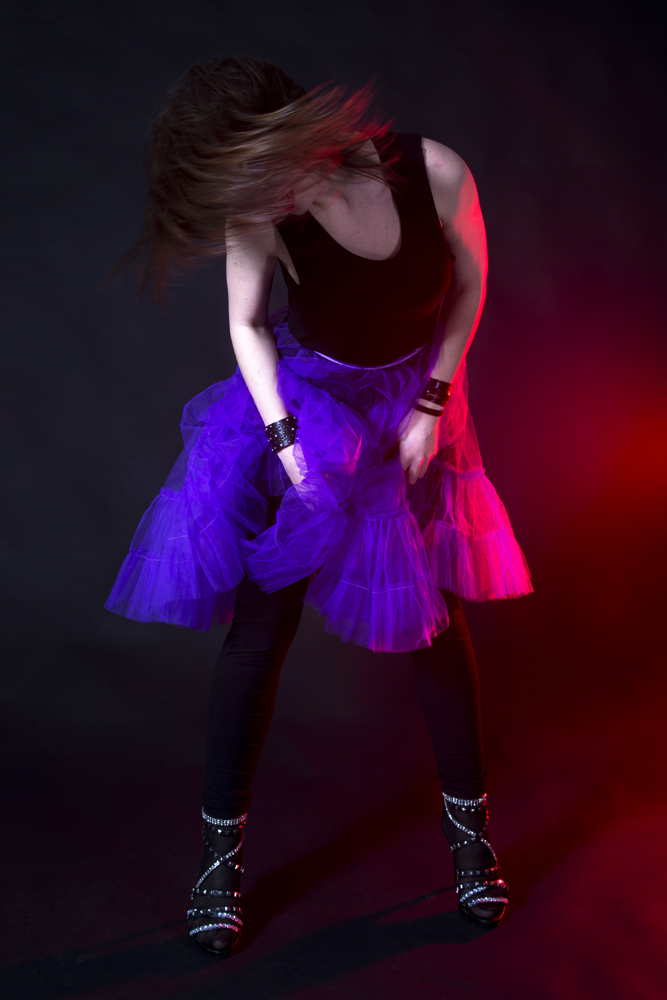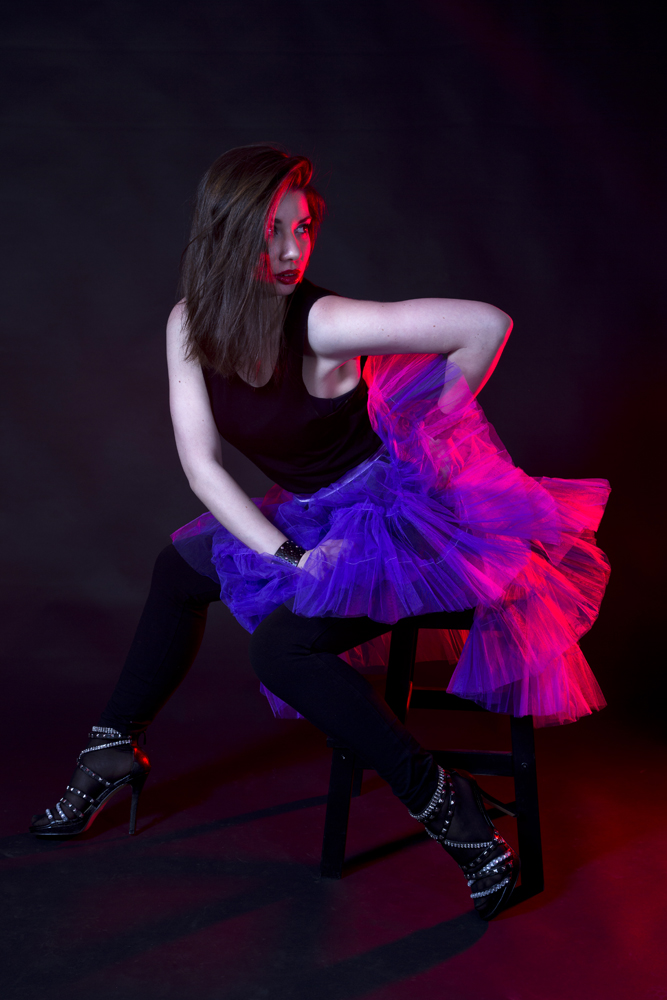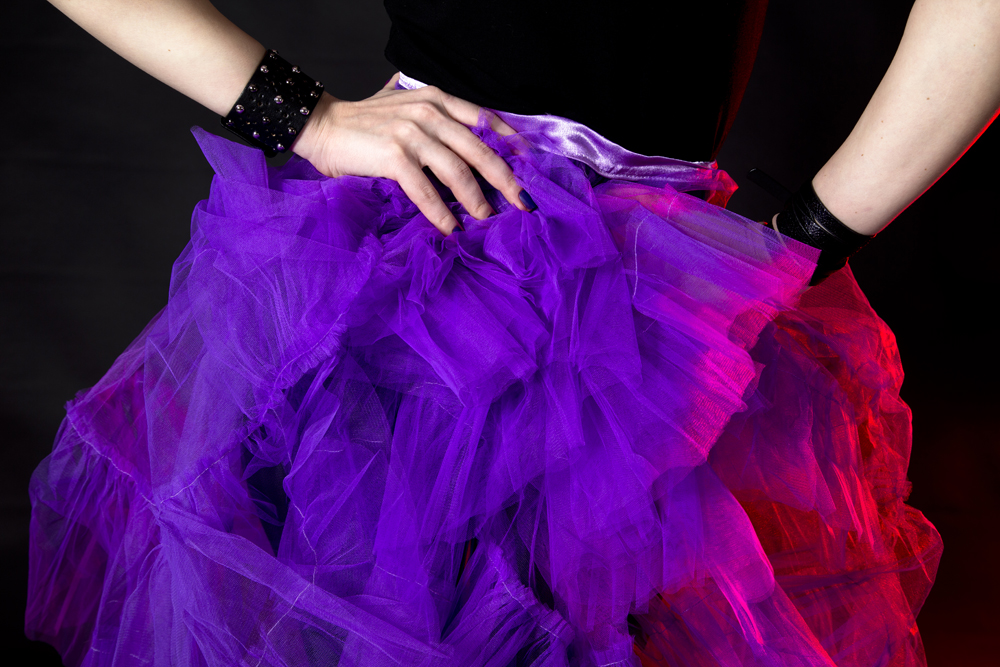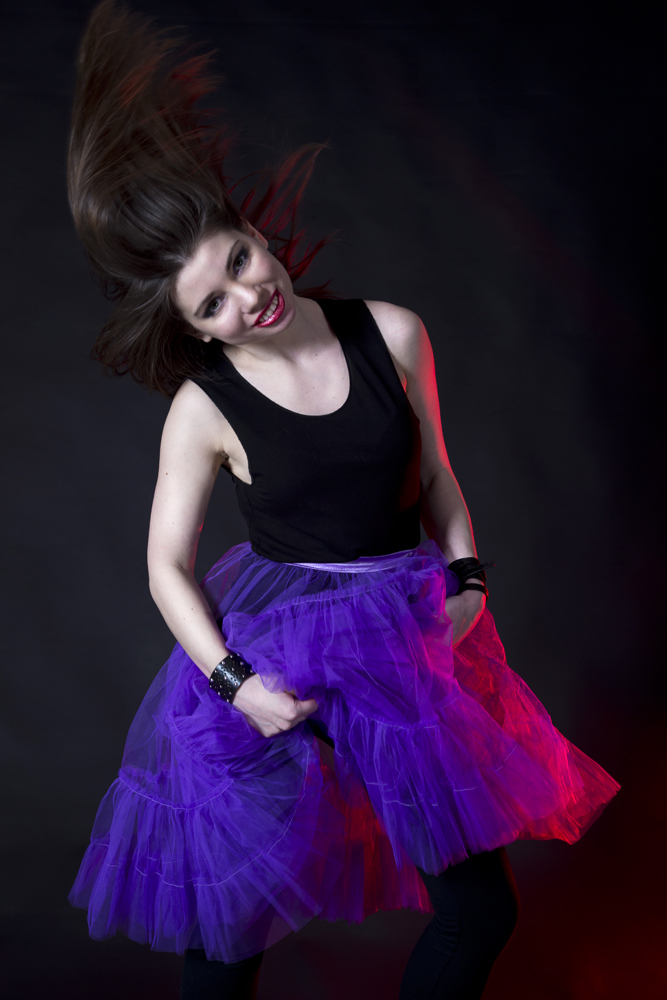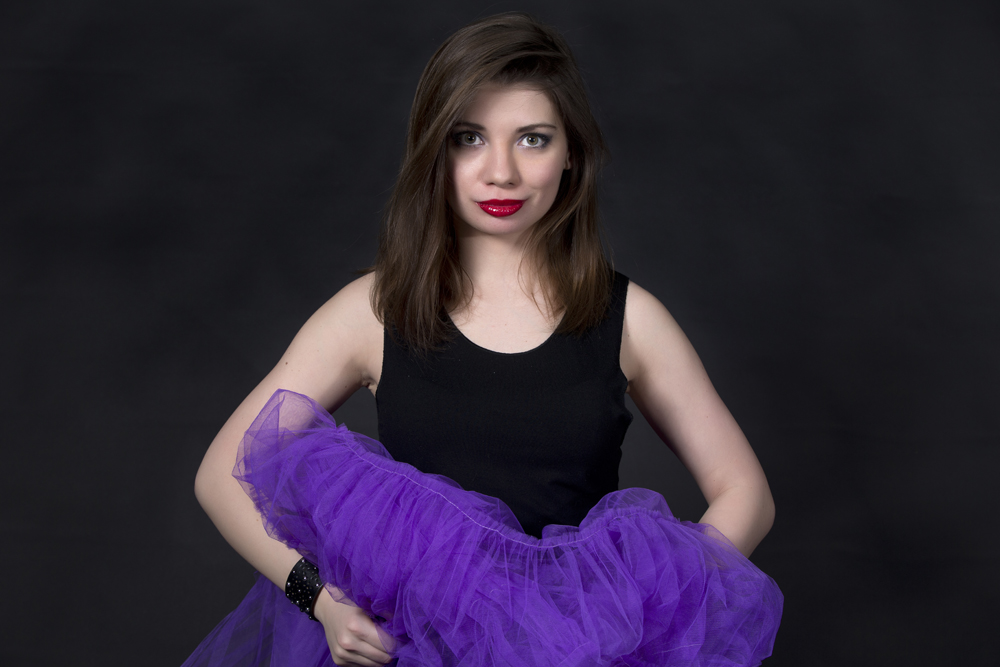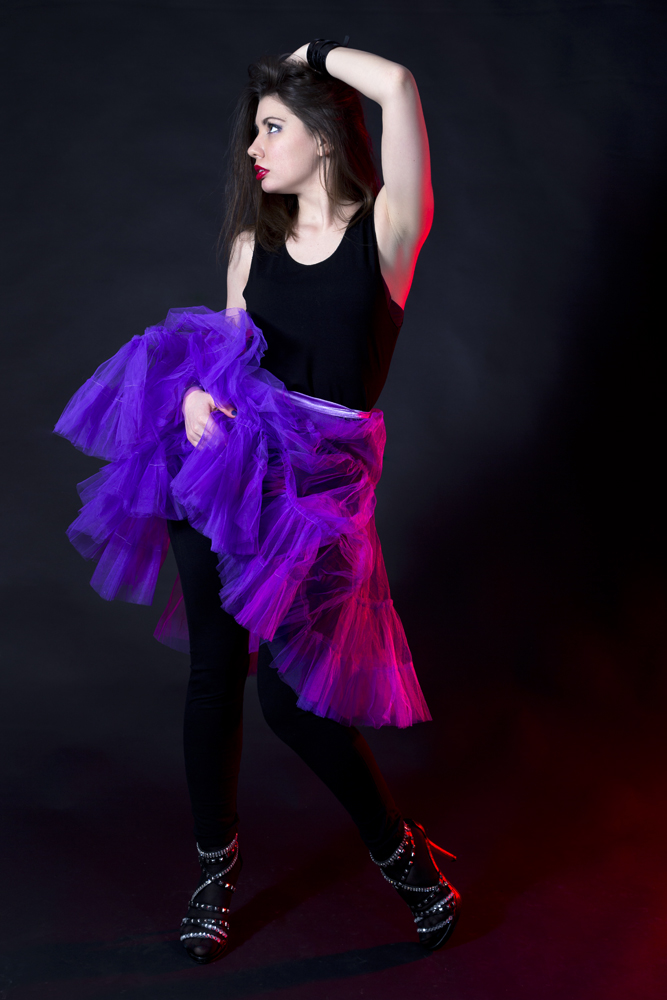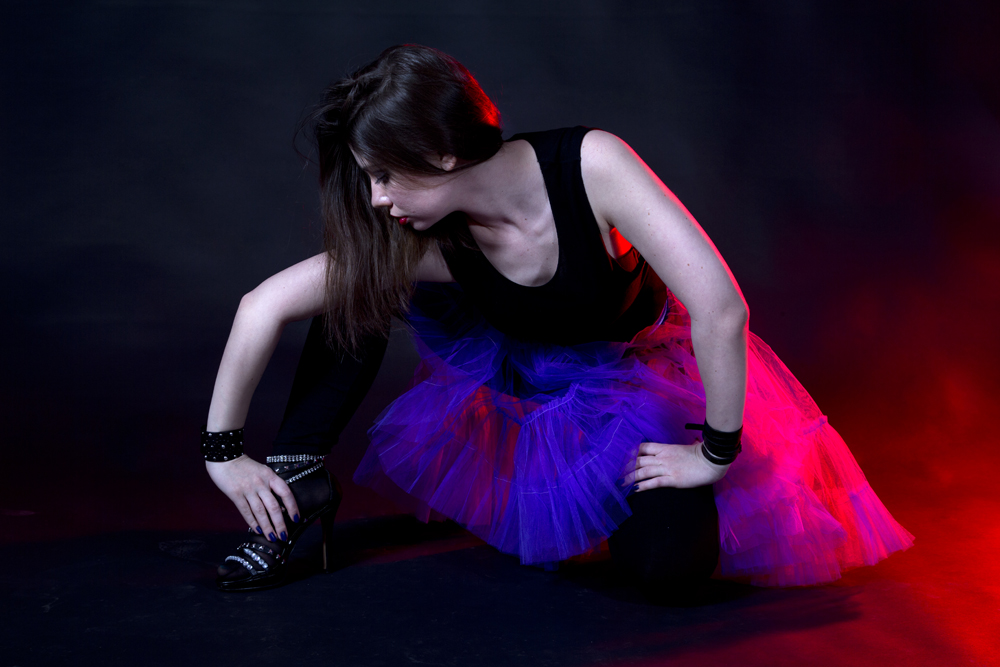 OK, what do you think about it?:)
Photos by: Ksenia Epifanovskaya (#TSJproduction)
I'm wearing:
Skirt handmade
Leggins Freddy
Shoes Blink
Bracelet Motivi