I remember clearly how I once asked my colleague why does she always travel only to Israel. But I visited this country myself and understood everything:) Israel really has a very special place in my personal top of must visit countries. You see, there are places like "You should go to Switzerland" or "Beach vacation? Miami is a good option". But Israel always goes without saying to any kind of tourists.:) By the way, I recently found out that some people actually decided to visit Israel after my photos:)
There is no such place anywhere else on Earth. That is why this very post is so sad for me. Cause it means that everything I shooted in Israel is over!! There are only a couple of more photos, I'm gonna show now, and a short summary of everything I posted after our blog tour.
Israel video-guides
During this journey I tried the new for our blog format of video-guides. It was so close to extreme, cause I had to do everything by myself:) But you can still find some more details about Jerusalem, Masada, Timna and Jaffa in Tel-Avib here. Click the links to know more of facts and my emotions. 
Photo tours to Israel
What a photogenic place! You literally want to make picture of every stone and every grass there. Especially knowing that any of them could be a legend in history. Must visit places:
The most delicious food in Israel
Unfortunately, we didn't ate much of local traditional food here. But the first night in Jerusalem and last in Tel-Aviv were such a nice exeptions. Luckily, I managed to find really tasty falafels in Makhtesh Ramon!
My outfits
Anna Midday was so kind to help me with these photos::
There is no way for unhappiness
And something else
The cutest post from this trip: kitties, dogs and other cuties from Israel.
=====
Of course, I still have some more photos and today I'm gonna show you some of my favorites.
1. Jerusalem. Here is how everything started.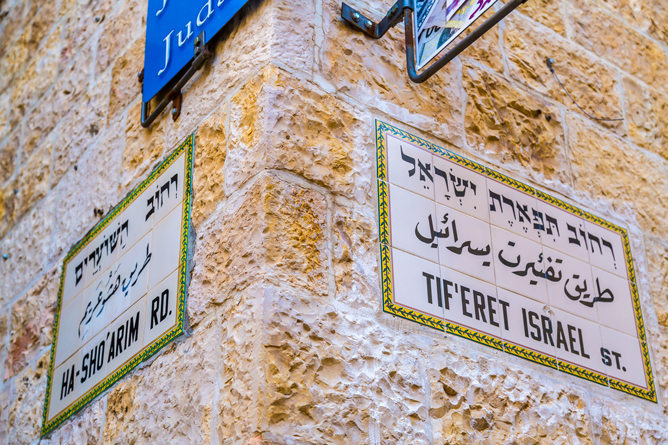 2. Not an obvious combination – Christmas and mandarina tree.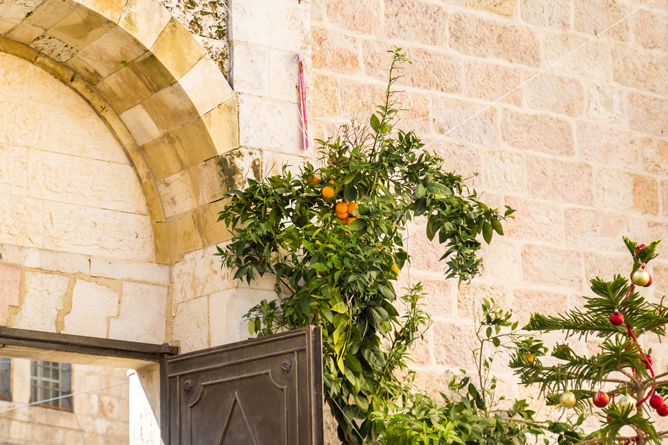 3. Inside the Church of the Holy Sepulture.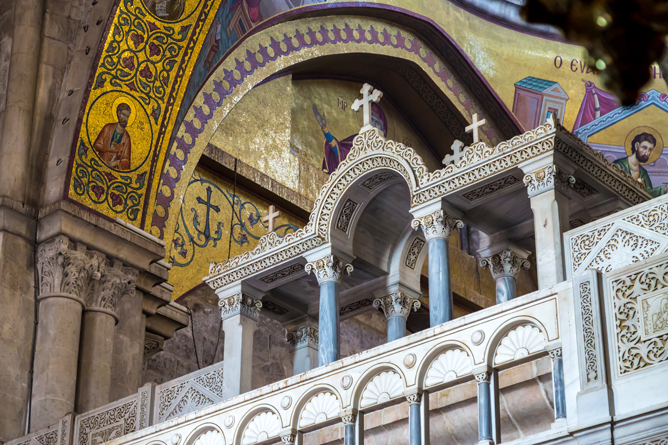 4. I always liked this place.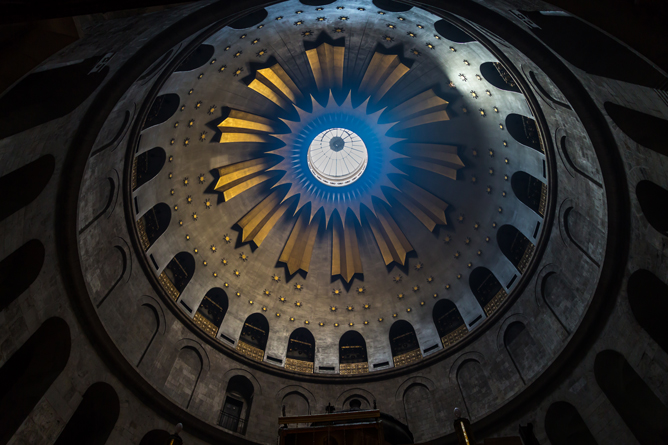 5. Jerusalem views.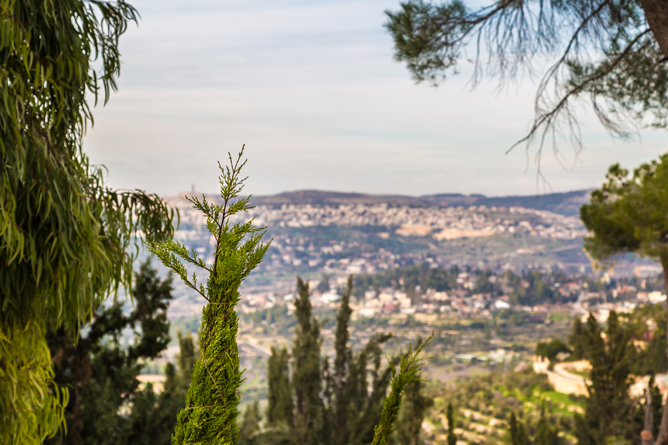 6. Monastery.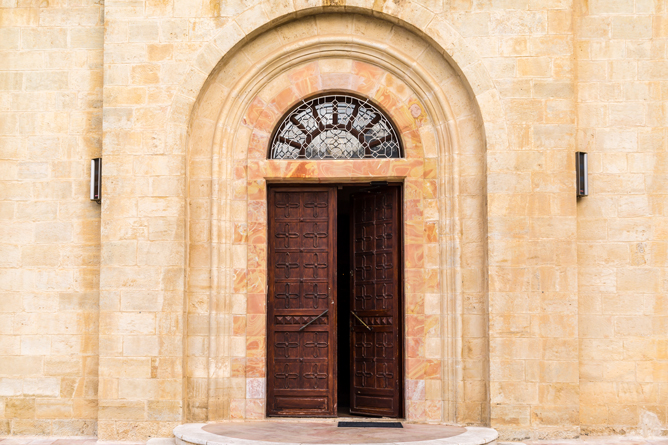 7. Jerusalem view as seen from my room balcony.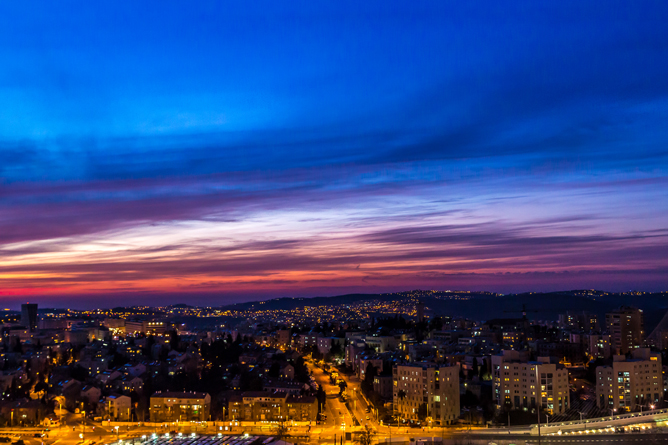 8. Dead Sea is the lowes place on Earth. While standing at the beach you actually stand over 400 meters lower the Sea level. That is why we needed a stop on the zero meter!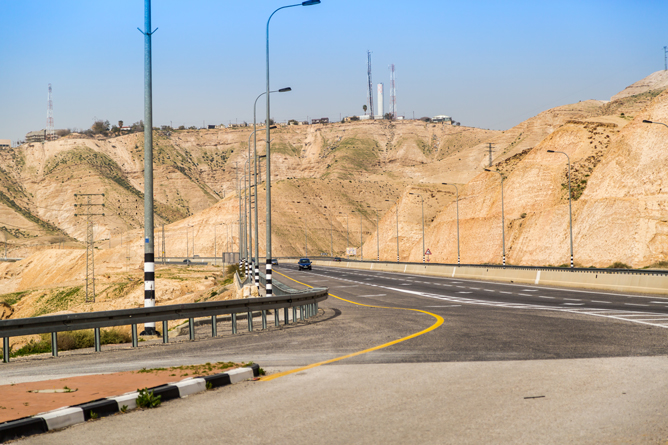 9. Just for memories:)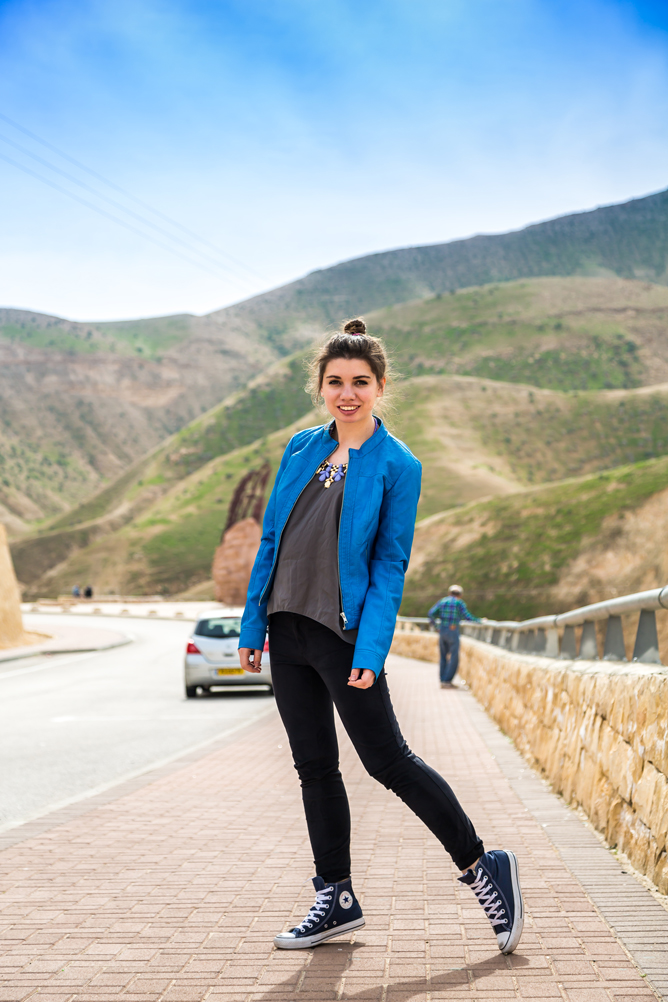 10. Iordan river is so small and dirty. I didn't dive but was impressed by how close was Jordan to us.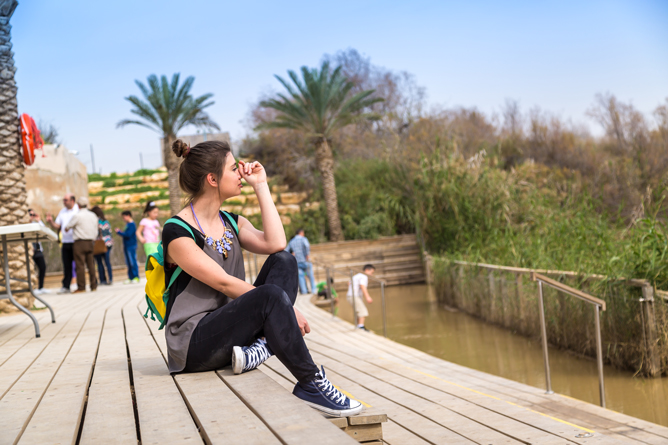 11. Incredible view from my room number.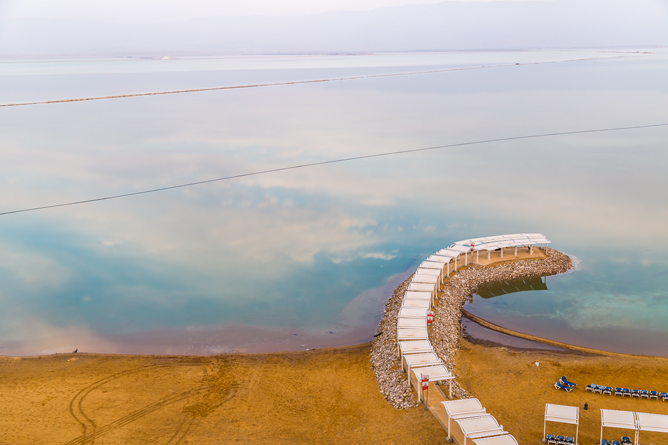 12. Came a bit closer.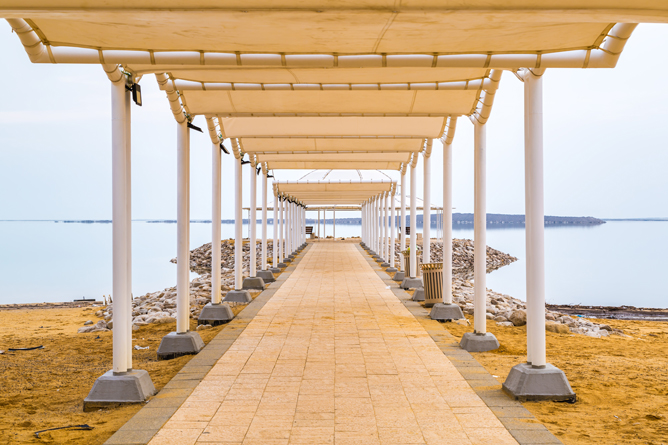 13. One more absolutely crazy view.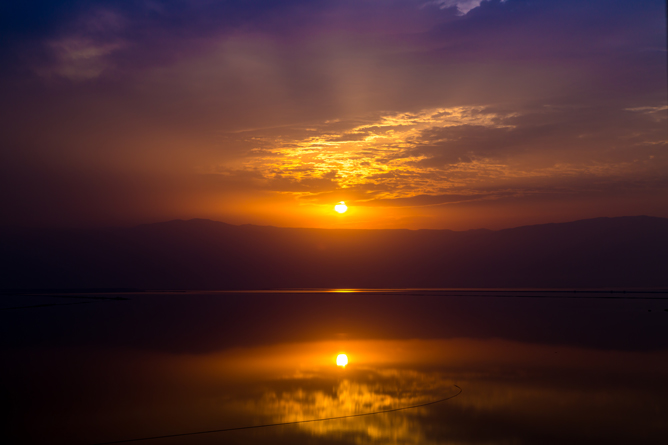 14. What a beautiful creature this Red Sea is! Never ever have seen anything more perfect..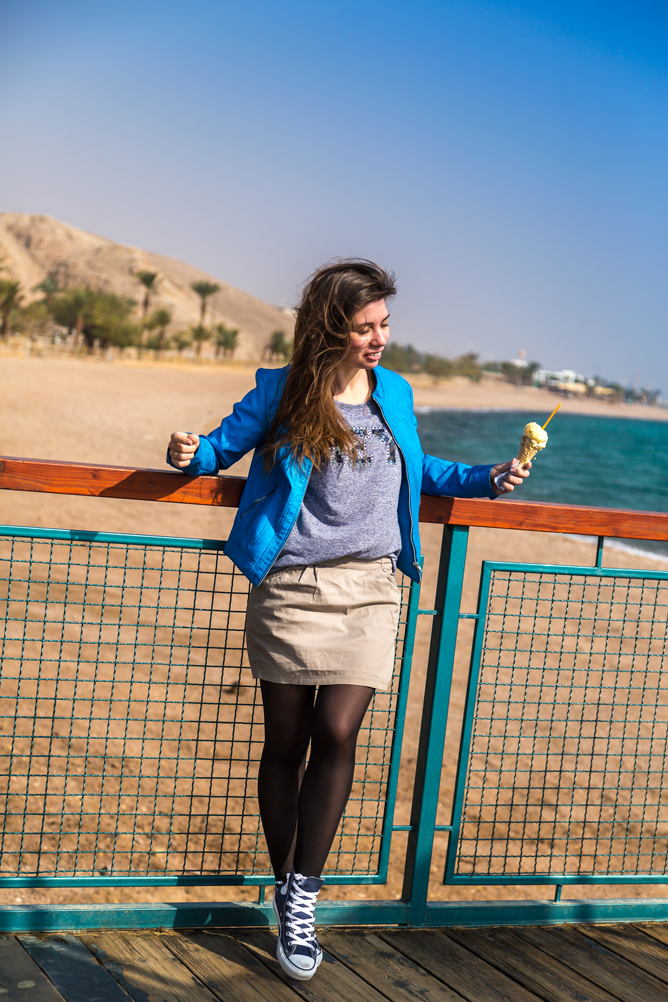 15. Eilat at night.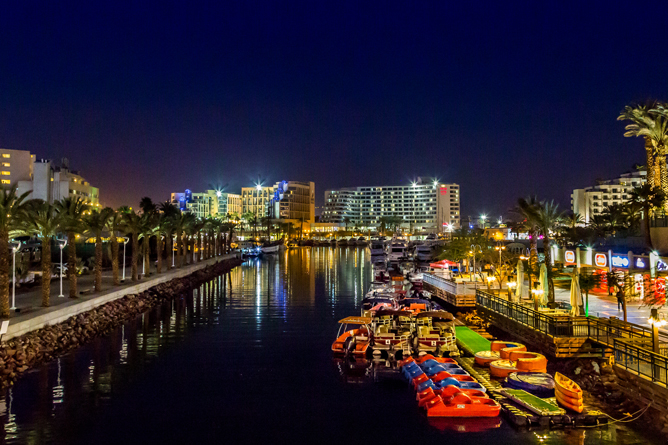 16. The last city of our journey – Tel-Aviv.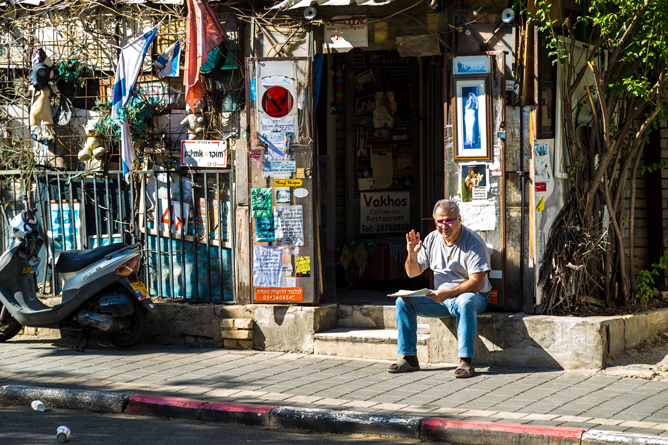 17. What a crazy trees!!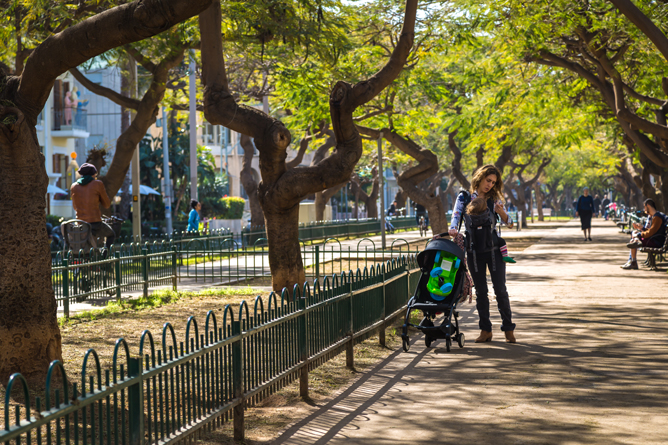 18. Unusual way to say smth. Or keep your ride save:)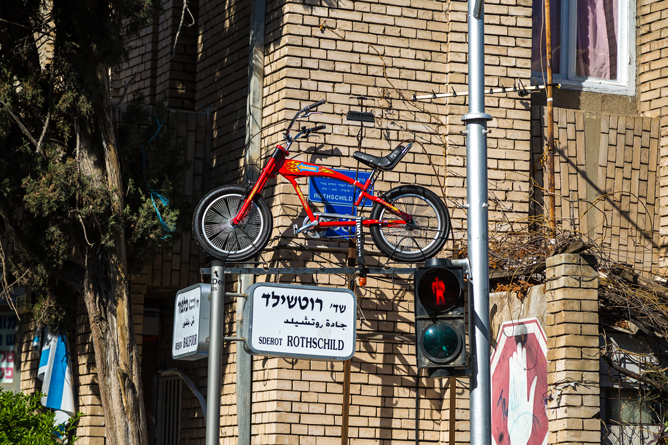 19. Once again – window view!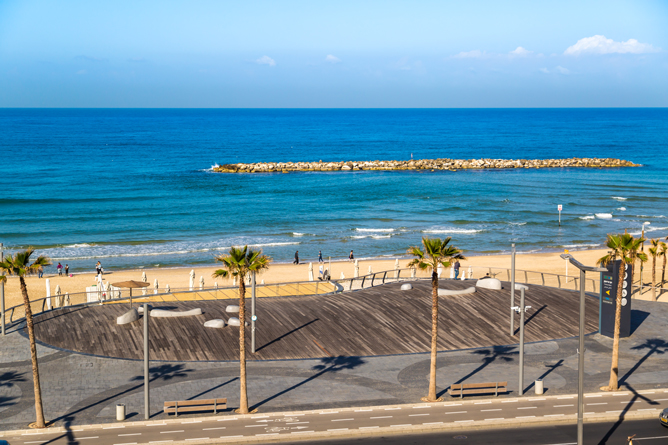 20. Last day was all about market. Though it actually looks better on pictures! That day we couldn't even buy anything.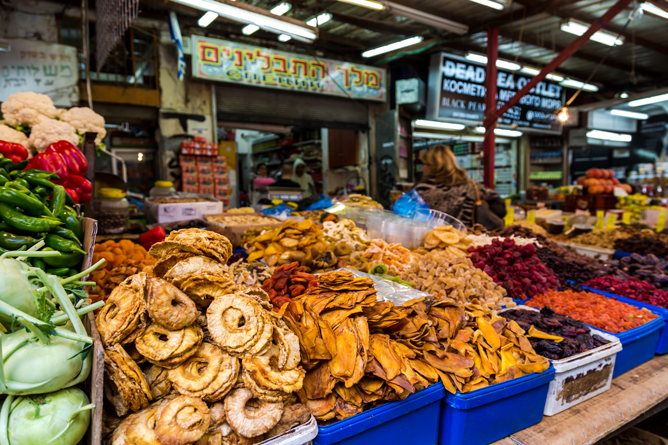 21.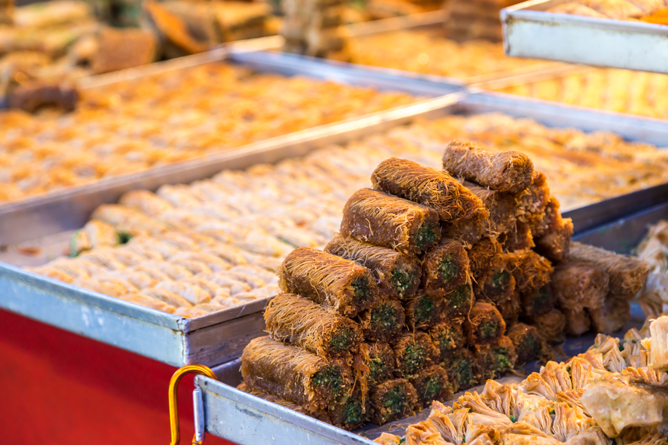 22.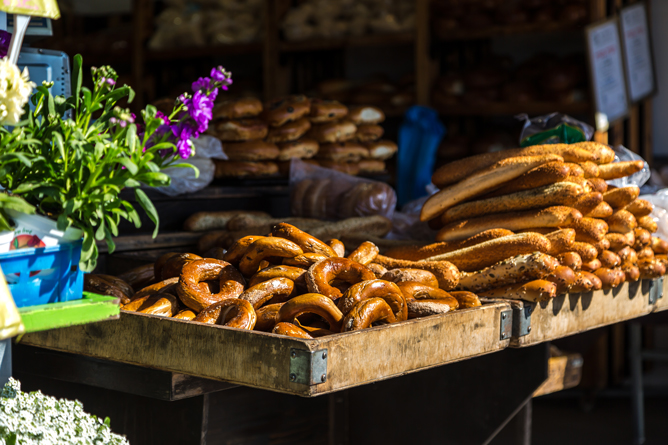 That was everything and it's a tasty moment to say it:) Hope you liked my posts and will visit Israel one day.
And I want to once again to thank Israel ministry of tourism for an invitation. Who else could present me emotions for three more months!:)
=====
Don't forget to sign for our e-mail. Once a week you will receive all the updates. All you have to do is leave your e-mail on a special place in right column. Bloglovin is also a great way out..
I will be as well happy to see you in my social networks. For more photos follow Instagram, for more exclusive videos -href="http://www.youtube.com/user/theStyleJungle" target="_blank" >YouTube.